Ensconced within the hills in Kerala and fed only two raw meals a day, Karishma Tulsidas discovers the benefits of naturopathy at Prakriti Shakti and achieves a level of mental clarity never experienced before
How hard can it be to eat only two raw meals a day, I ask myself as I wolf down a delicious chocolate doughnut made of cashew nuts and raw cocoa. I am at Prakriti Shakti, a clinic for naturopathy that sits 2,500m above sea level in Kerala's Panchalimedu Hills. 
By day two, I take back my words. It's tough, I can't lie. I am constantly hungry, a bit grumpy and stressed out about the amount of work piling up back home. It seems counterproductive to the purpose of the trip, but I soldier on. After all, I believe that discomfort and pain are indicators that we're in a period of change – which is (generally) always a good thing.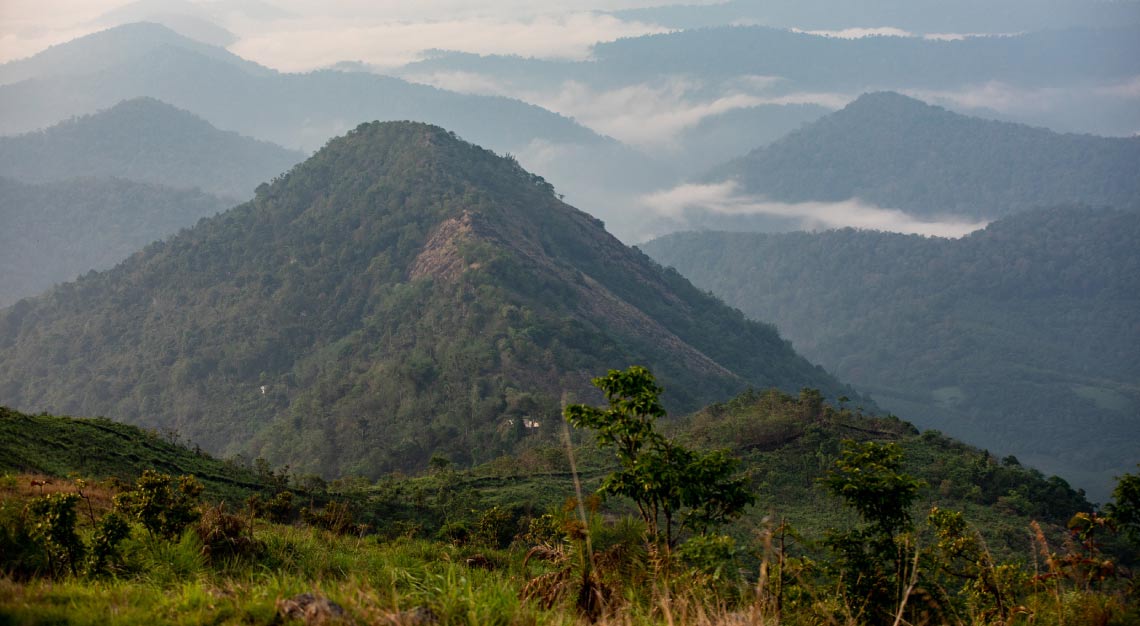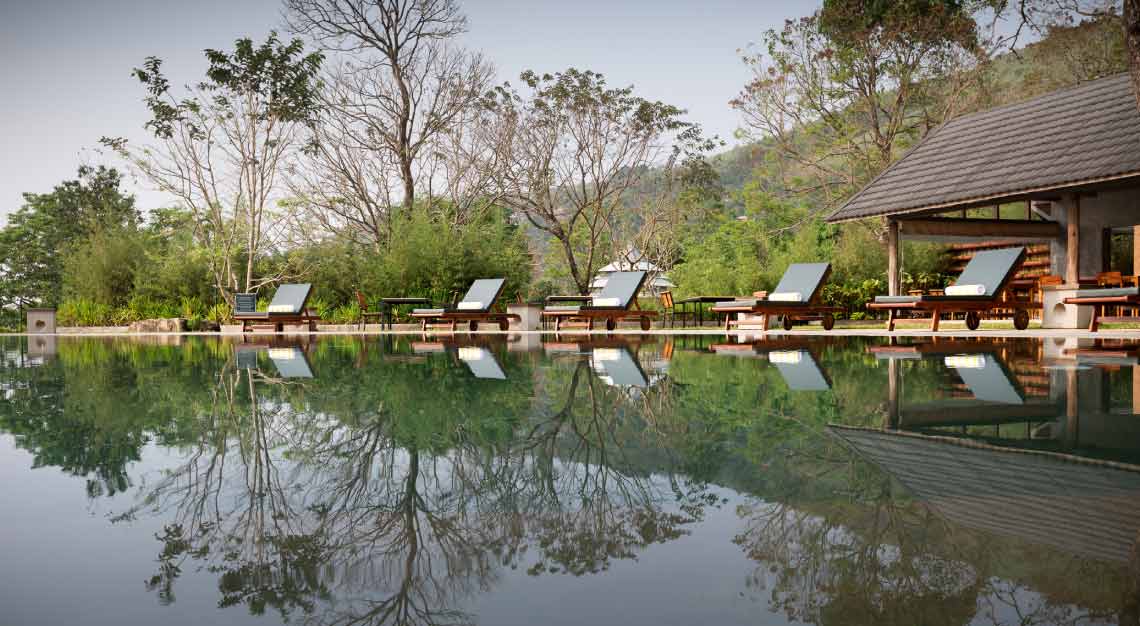 As I book the retreat, I am warned that seven days is too short to see any sort of miracle cure to my ailments, but what I might experience is some symptomatic relief. That's because the retreat espouses the rejuvenating properties of the natural elements, namely earth, water, space, air and fire, through the practice of naturopathy, a form of alternative medicine that uses only natural remedies to set in motion the body's healing process. It's a long-term affair and there are no little white pills or quick fixes. I'm prescribed ample time with nature: treatments such as massages and mud therapy, yoga, breathing exercises and a strict diet of raw food. Each person's journey is tailored according to their ailments and there are daily consultations with the in-house doctor to chart progress or setbacks. 
The diet is one of the most crucial aspects of the retreat as I am advised to fast intermittently – that is, refrain from eating anything from 6pm to 10am. The benefits, I'm told, are multifold. In 2016, Japanese cell biologist Yoshinori Ohsumi won the Nobel Prize in Physiology or Medicine for his research into autophagy, where cells are starved to enable them to recycle and renew their content, allowing them to get rid of viruses and bacteria, and be used for energy. 
The diet of raw food, too, is deliberate, in order to allow the body to reset to its natural stage (before our evolutionary diet of cooked and preserved foods) and rid itself of all toxins. I'm only fed raw vegetables and fruits, with no additional sweetener. Of course, no carbohydrates, no meats, no caffeine: it's no surprise that I end up losing about three kilograms by the end of the seven days. 
Raw fruits and vegetables sound boring and I wonder whether I'll be compelled to continue the righteous gastronomic habits when I'm back in Singapore, the land of culinary temptation.
I needn't have worried: the food is a revelation. Never did I imagine that vegetables and fruits could be so innovatively prepared. Brunch is typically oats and fruits, but the evening meal is where the chefs' creativity shines through with a three-course extravaganza. Sliced chayote and pumpkin, topped with a peanut-based gravy, taste almost like pad thai, while an oat-based dough topped with pesto, a plethora of greens, cashew cheese and pesto is Prakriti Shakti's version of a healthy pizza. I'm also treated to burgers, chocolate mousse and pancakes, all creatively prepared from raw vegetables and fruits, most of which are grown on the clinic's premises. The evening meal becomes an event I look forward to and it's always a treat to see how far the chefs' imaginations can go.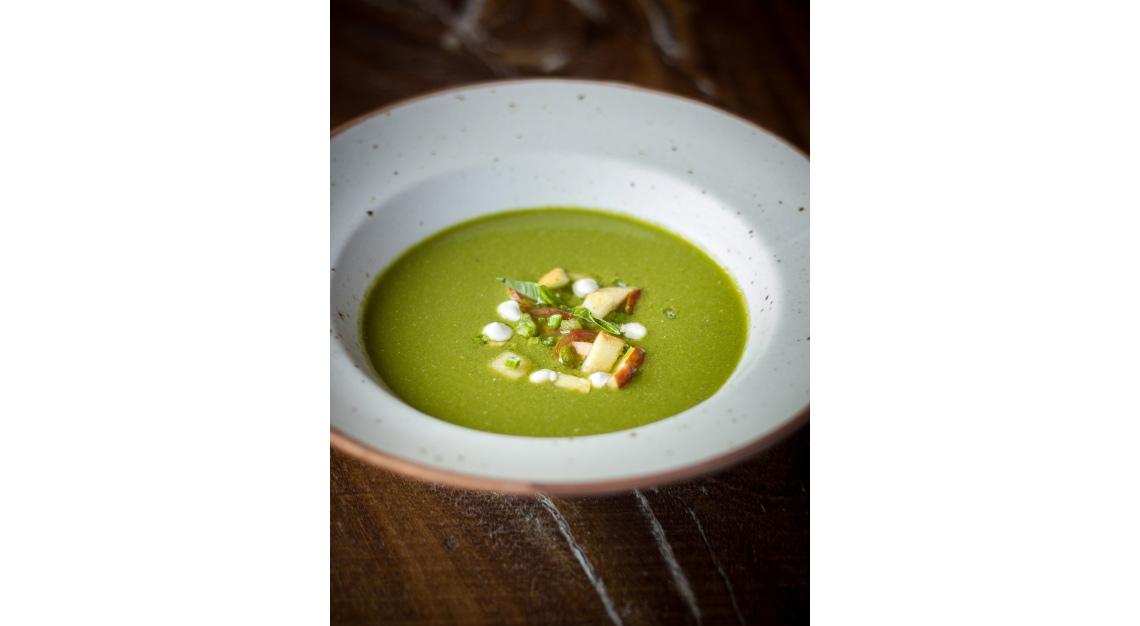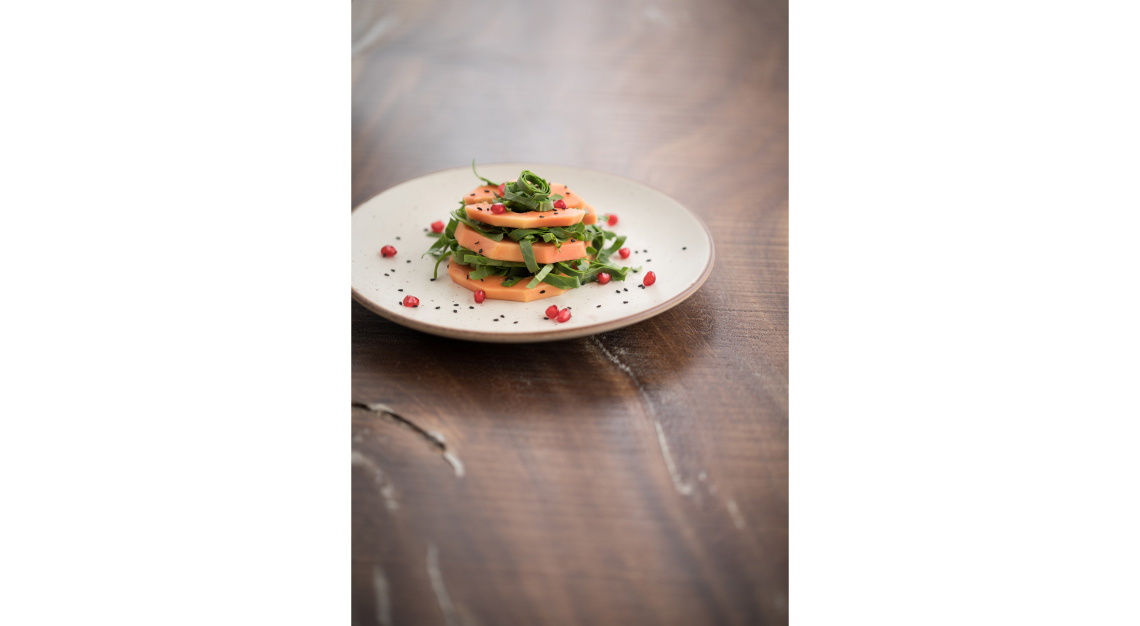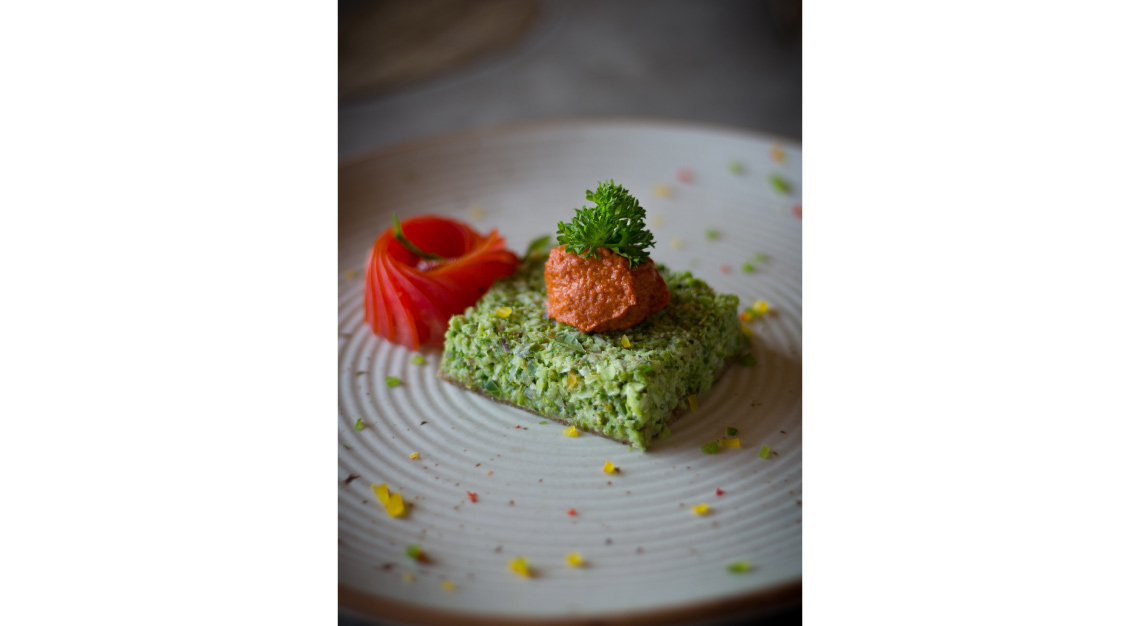 Sure, they can't replace the real thing, but they come close enough. And to make it easier to continue the holistic, nutritional diet back home, the chefs host daily cooking sessions. 
It's a recurring theme in my daily consultations with the doctor – how do I reap the same benefits when I return to 'real life', when the daily stress, unending workload, social commitments and usual vagaries of life take over. I resolve to add more 'rainbow'-coloured fruits and veggies in my diet, a commitment that I have been able to follow through with a daily smoothie. 
One resolution that I have been unable to exercise is that of stress management. I'll be honest: given that work back home still continues while I am at the retreat and I spend every free moment on my laptop, it's almost impossible to shut my mind down and de-stress. 
When I make a conscious effort to mentally switch off on the two last days, I palpably see a massive change in my mindset. 
The catalyst? A mini hike to a nearby temple. The effect is almost spiritual as I stand within the calming oasis of the mountain, gazing over the green peaks on the horizon. My mind finally feels clear and I find myself untangling knotty issues that had been plaguing me. I wish I had been given more opportunities to explore the nearby surroundings, but we're strictly confined to the retreat where there are not many walking paths to allow us to simply get lost in the natural surroundings.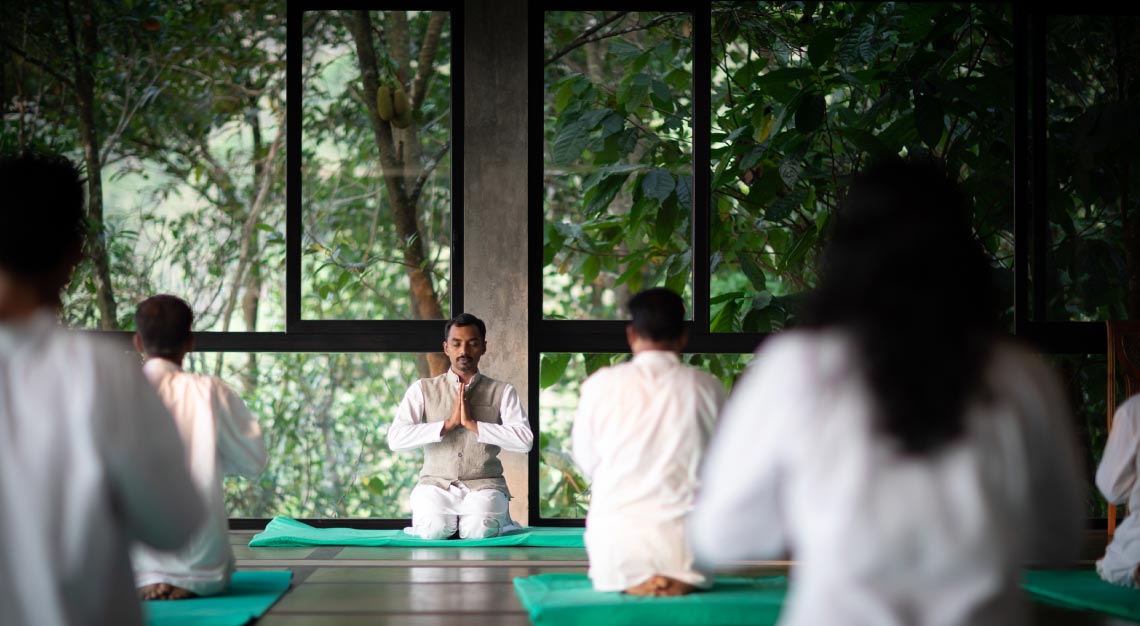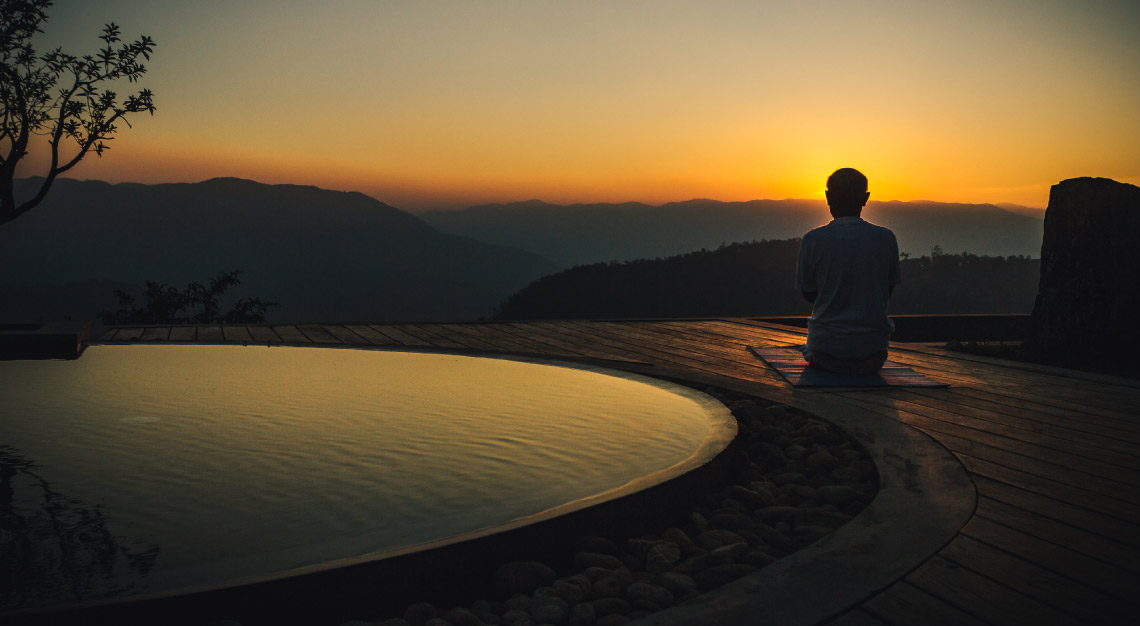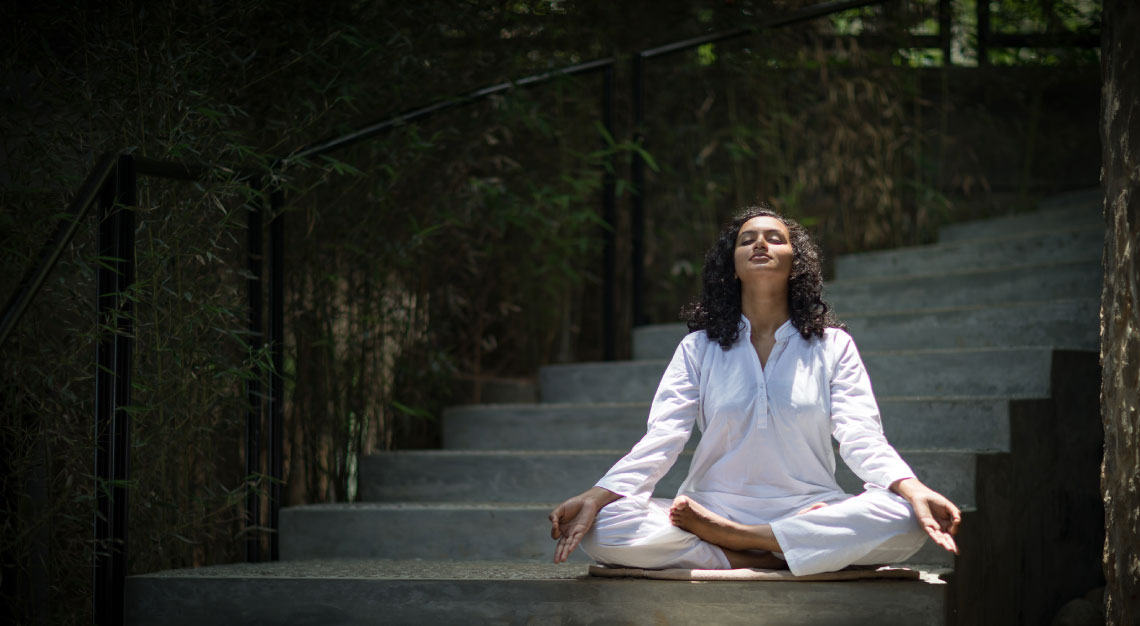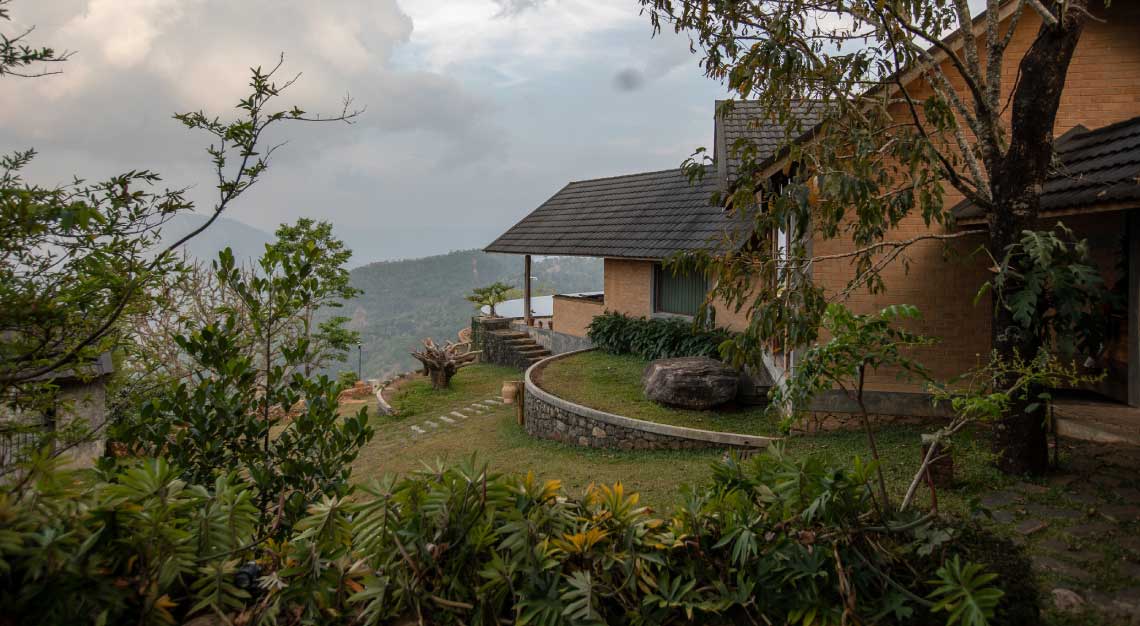 One with nature
The clinic has been designed to be conducive to the naturopathy process. Conceived to bring the outside in, the spaces cleverly straddle the indoors and the outdoors. The lobby and the dining hall, for instance, are open plan and offer a vantage point to the infinity pool that seems to dip its feet into the surrounding mountains. The rooms, too, are minimal, awash in dark furnishings and ambient lighting that urge me to put down my book or switch off my laptop. Obviously, there are no televisions in the rooms, but there is surprisingly decent Wi-Fi. The amenities in the bathroom are all organic too, from the toothpaste to the soap and the face mask.
This is an important element in the CGH Earth Group ethos, the parent company of Prakriti Shakti. CGH is a South India-based luxury hospitality conglomerate driven by a love for nature and local communities. Prakriti Shakti is the only naturopathy retreat within the conglomerate's four wellness centres and 15 leisure properties. 
It is situated four hours away from Kochi International Airport (a four-hour flight from Singapore) and transport is arranged by the retreat. The ride on the mountain can be bumpy, but there's no gain without pain, a motto I quickly learn on the trip. 
One of the treatments, for instance, involves being slathered in honey, coconut oil and Epsom salts. I am then wrapped in a banana leaf, hands confined to the sides of my body, and laid in the sun like a baked chicken – it is excruciatingly uncomfortable as the morning sun beats down on my sweating body and I have itches that I simply can't reach. The purpose is to remove toxins from the body through the sweating process and open the pores to ingest the moisturising properties of the honey and salt. After the treatment, I feel like I've run a marathon and spend the entire day in a daze. 
But would I do it again? In a heartbeat. Much like Prakriti Shakti itself.