The plug-in hybrid BMW X3 is packed with tech and frugal to a fault
So, here it is, then. The second-last piece in the veritable cornucopia of vehicles that is the BMW X3. The "power of choice", BMW says, a clever turn of punnery that refers to how the Bavarian carmaker's mid-sized SUV is now available with a whole host of powertrain options that include combustion engines both petrol and diesel (including a hot M model), this plug-in hybrid here, and in the fullness of time, a fully electric model. 
While the conventional and all-electric models are easy enough to understand, a plug-in hybrid bears some explanation. As with all hybrids, the X3 plug-in hybrid, or the xDrive30e to give it its proper name, runs on a combination of both a petrol engine and an electric motor, with the electronic brain juggling between the two power plants to give the best mix of efficiency/performance. 
The difference between a plug-in hybrid and a standard one is its ability to run for long(er) distances on electric power alone and at higher speeds. Specifically, around 50 km and 135 km/hr in the case of this X3, though real-world electric-only numbers are in the neighbourhood of 35 km or so. Compare this with a regular hybrid that you'll be lucky to get 3 km of electric range from. 
Of course, there's no such thing as a free lunch. Those extra batteries are costly and heavy, and they have to be fitted somewhere on a car that already has an engine and exhaust system to think about. 
Then again, it does bring numerous benefits. As to what they are exactly, you'll just have to read on to find out…
Why you should buy it:
It's stupidly frugal
Left to its own devices (more on that in a bit), the plug-in hybrid variant of the X3 will return a staggering 35.7 km/L. These are claimed numbers, of course, but you'll easily be able to return 20 km/L without breaking too much of a sweat. And if you keep the batteries topped up on a regular basis, say charging it overnight while you sleep, it's entirely possible you could go for months between fill-ups. 
It's pretty fun
Not so much in the conventional handling sense (though it's no slouch there either), but in how each drive in this X3 feels like a game. We found ourselves constantly trying to outdo our fuel economy figures on each drive. You can also call up some cheery graphics on the central 10.25-inch infotainment display that shows you what power source is driving the wheels at any given time.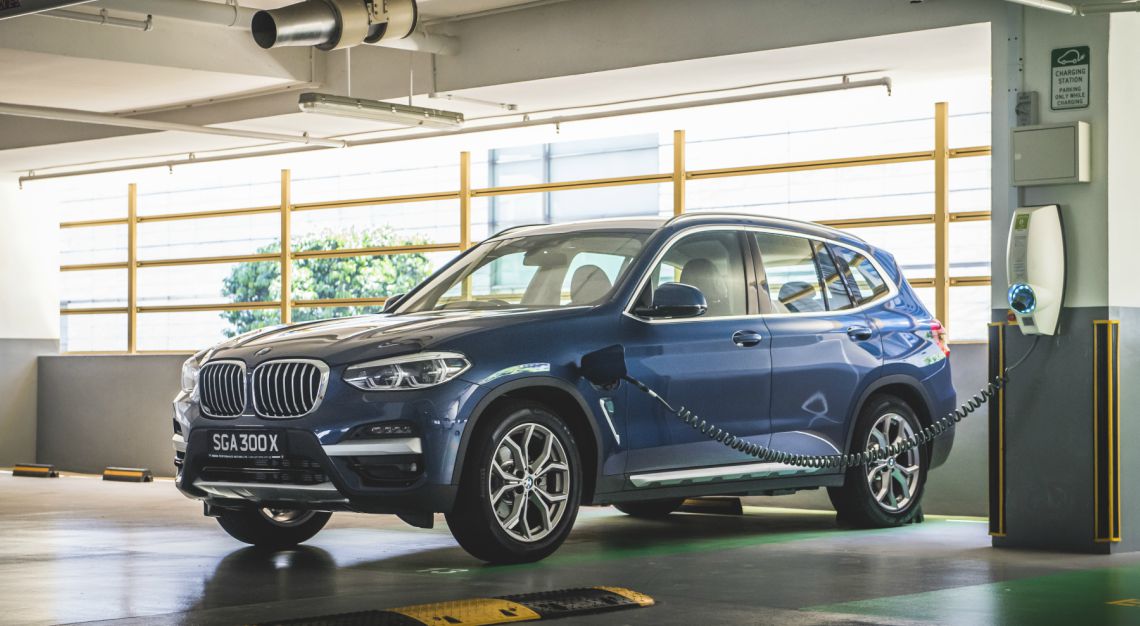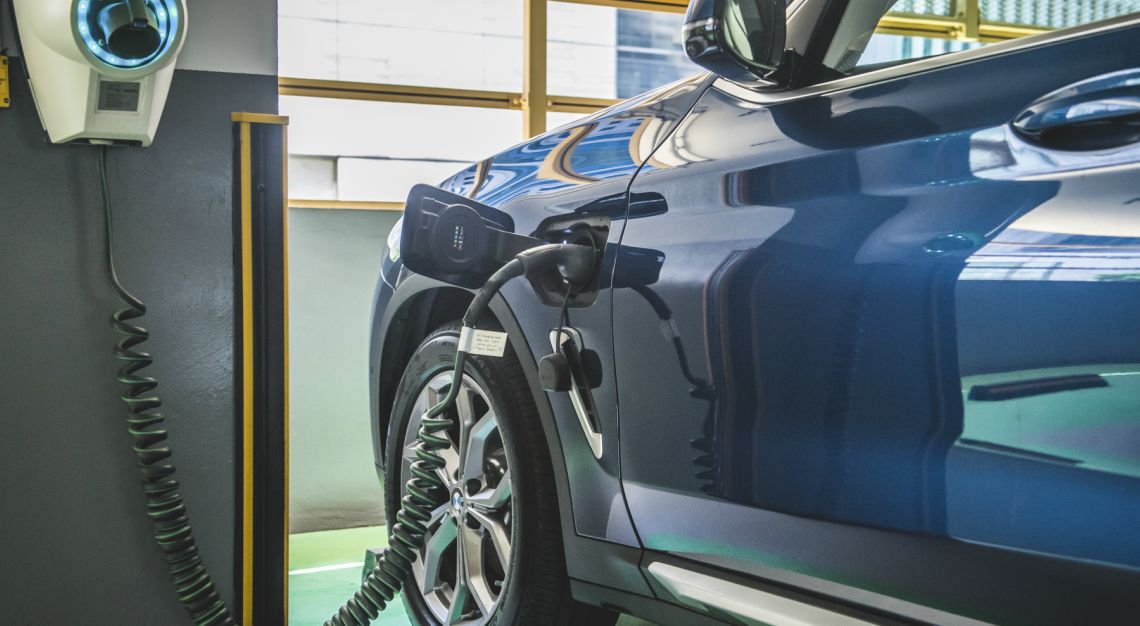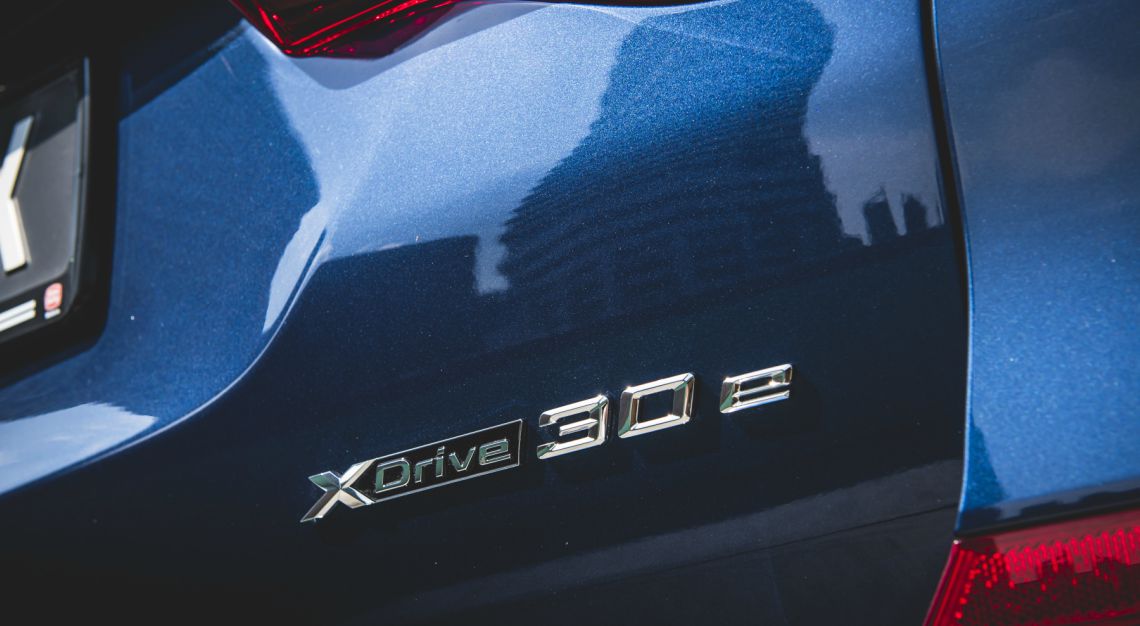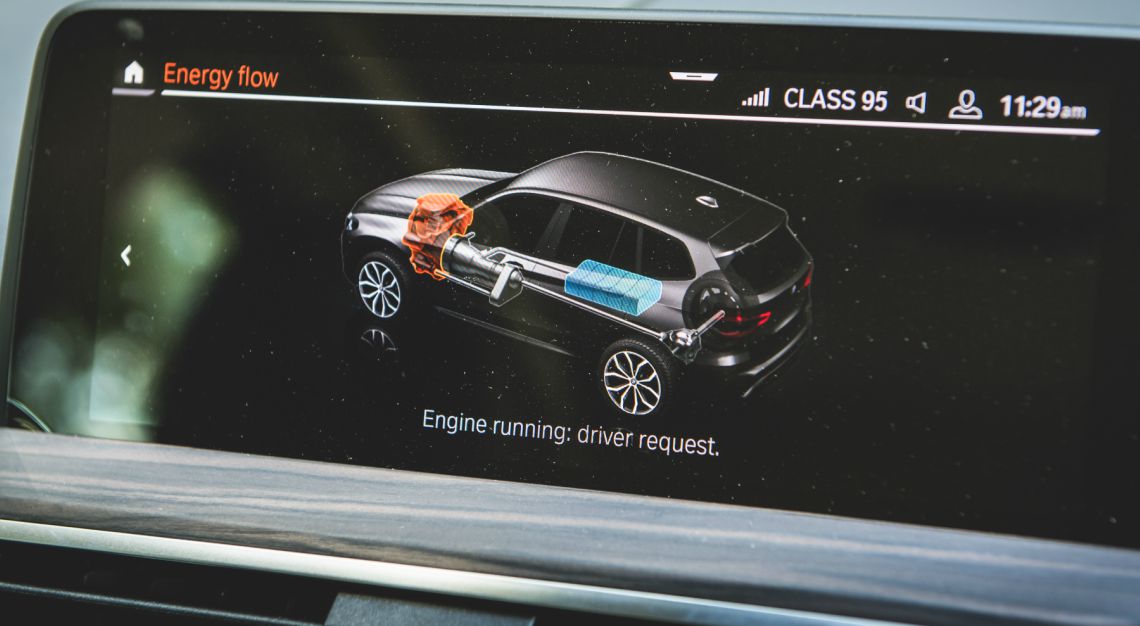 It's a tech powerhouse
The plug-in variant of the X3 is arguably the most advanced one in the family, which is saying something. In addition to the usual drive modes that range from Sport to Eco Pro, you also have that eDrive button located in the centre console. This allows you to let the car decide the best balance of combustion/electric power, run on electric power only depending on how much charge is in the batteries, or use the combustion engine as a generator to charge up the batteries. Unfortunately, that last mode does sap some engine power and drive up fuel consumption. Again, no such thing as a free lunch.
It's really zippy
With a total system output of 292hp and 420Nm, plus the traction afforded by all-wheel-drive, the century sprint is taken care of in 6.1 seconds, which is certainly brisk for a vehicle of its size and its upper-mid-range place in the model hierarchy. The electric motor not only provides the so-called 'torque fill' effect to plug gaps in the combustion engine's power band, it also provides that instant-on urge endemic to all electric vehicles. It's the best of both worlds, really. 
It feels… normal
Kudos to BMW's engineers here for making the plug-in hybrid X3 feel and drive just like a 'regular' one. It is possible to fox the electronic brain and cause it to second-guess which of its two power sources it should be selecting, but only if you're really trying. Say on hard, abrupt accelerations, for instance. Most of the time, however, the transition between power plants and the blending of the pair is so seamless as to be virtually invisible. The tech this X3 may have is impressive, but completely unintimidating in that you can comfortably leave it in Auto eDrive and not give it a second thought. 
Why you shouldn't:
It's heavy
Remember what we said earlier about heavy batteries? Well, the plug-in hybrid X3 weighs 2,062kg, which isn't all that bad in the big scheme of things, but consider how it weighs a little over 200kg more than its combustion counterpart. And yes, it does feel porky out on the road, blunting its handling and taking away from some of its comfort.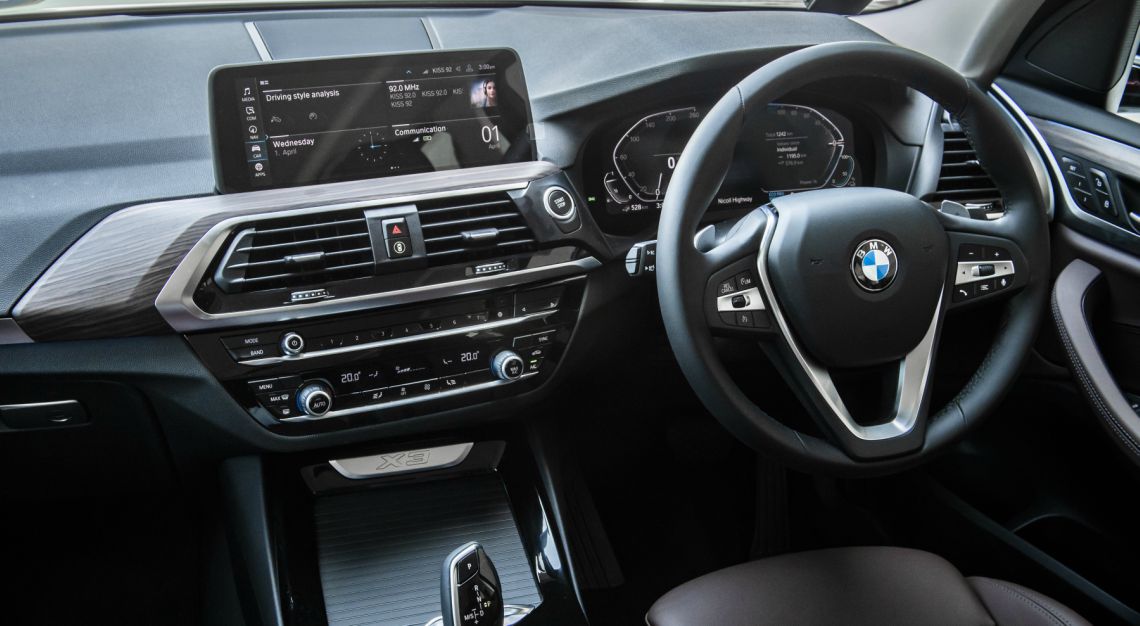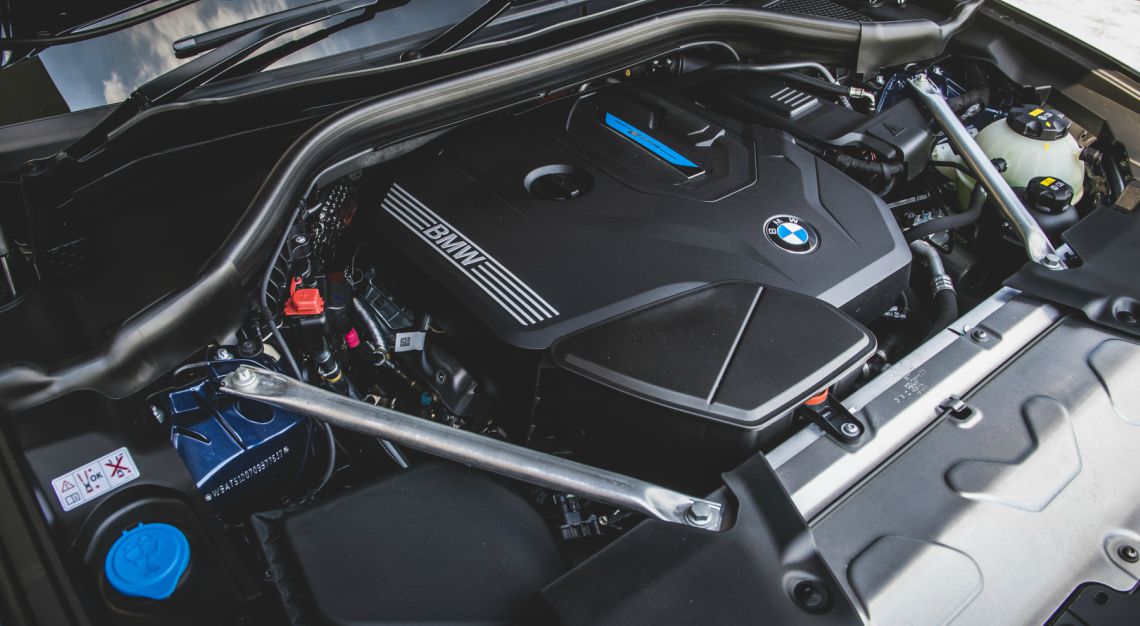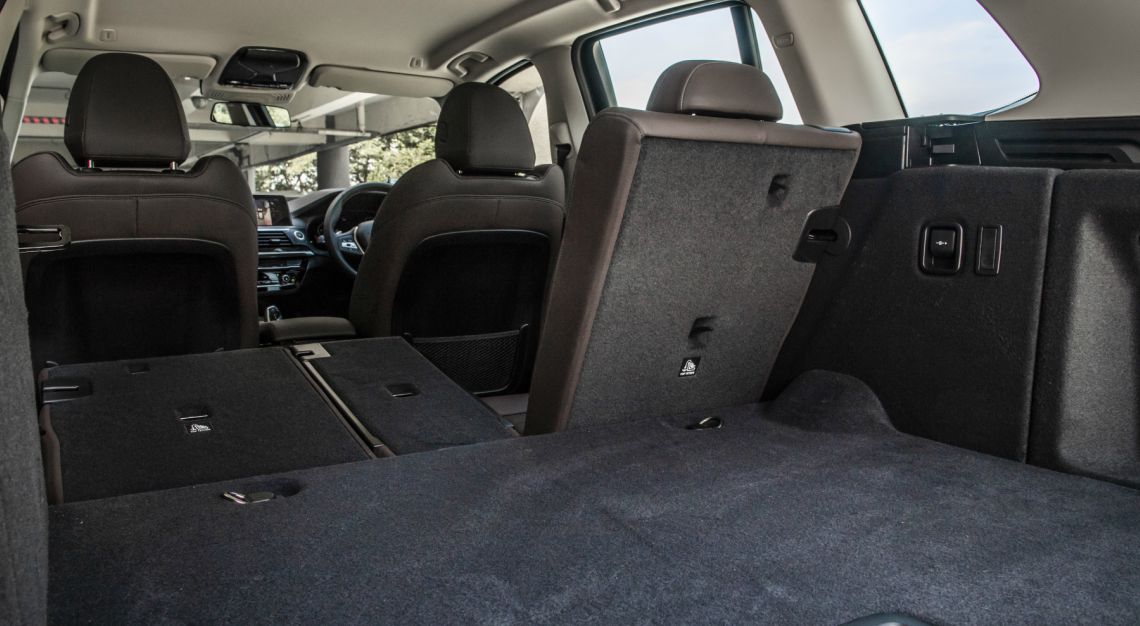 It's got a smaller boot
Remember what we said about those batteries having to go somewhere? Well, this X3 has a smaller boot than its conventional sibling. It's just 100 litres down over the 550 litres in the 'regular' X3, but it's the taller load floor that might pose a few problems when hefting larger items in. 
It's more expensive
At S$252,888, this X3 costs some S$10,000 more than the standard one. Again, it's not too much of a premium, and still well within the ballpark of its segment competitors, but still, extra money is extra money. It could be argued that this is money you could save in the long run, owing to its frugality, but your mileage might vary… literally.