In the past couple of years, prices of classic cars, and even modern classics have gone through the proverbial roof. While most of these transactions took place between private sellers and buyers, 2017 also saw some big sales at auctions
A quick search for classic cars will throw up options like 993-generation Porsche 911 GT2 that sold for £1.8 million (S$3.3 million). While that Porsche is from some two decades ago, even more modern examples can switch hands for several times the price they were bought for. A Lamborghini Reventon Coupe went for US$1.3 million (S$1.7 million), a Ferrari SA Aperta for US$1.49 million (S$1.95 million) and despite production not having started yet, a LaFerrari Aperta was sold for US$10 million (S$13 million).
Those cars are out of reach to most simply because they rarely come up for sale. In light of that, I have selected some relatively easily attainable (non-limited production), under-the-radar cars that may well become the stars of a Pebble Beach Concours d'Elegance in 2038.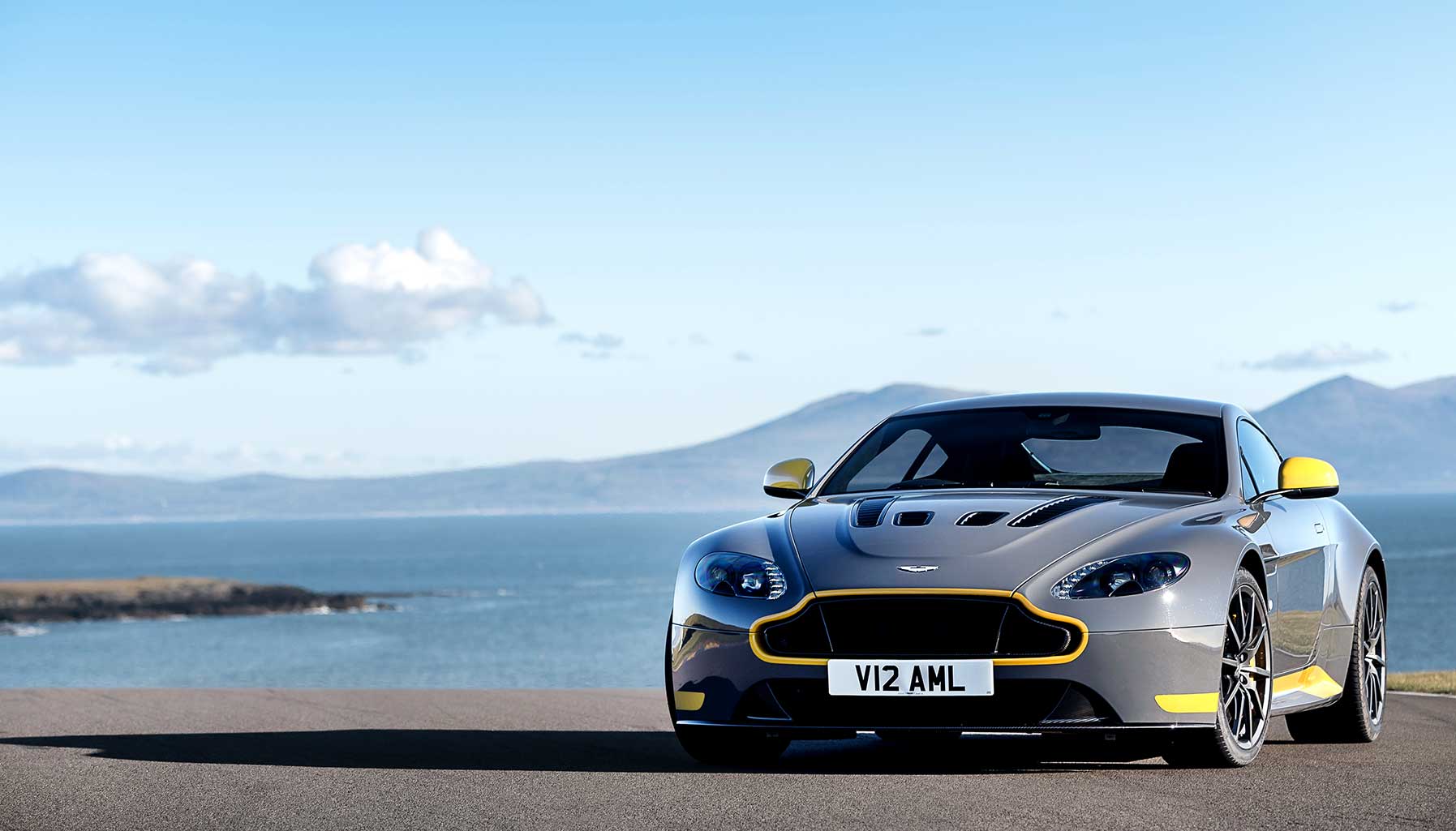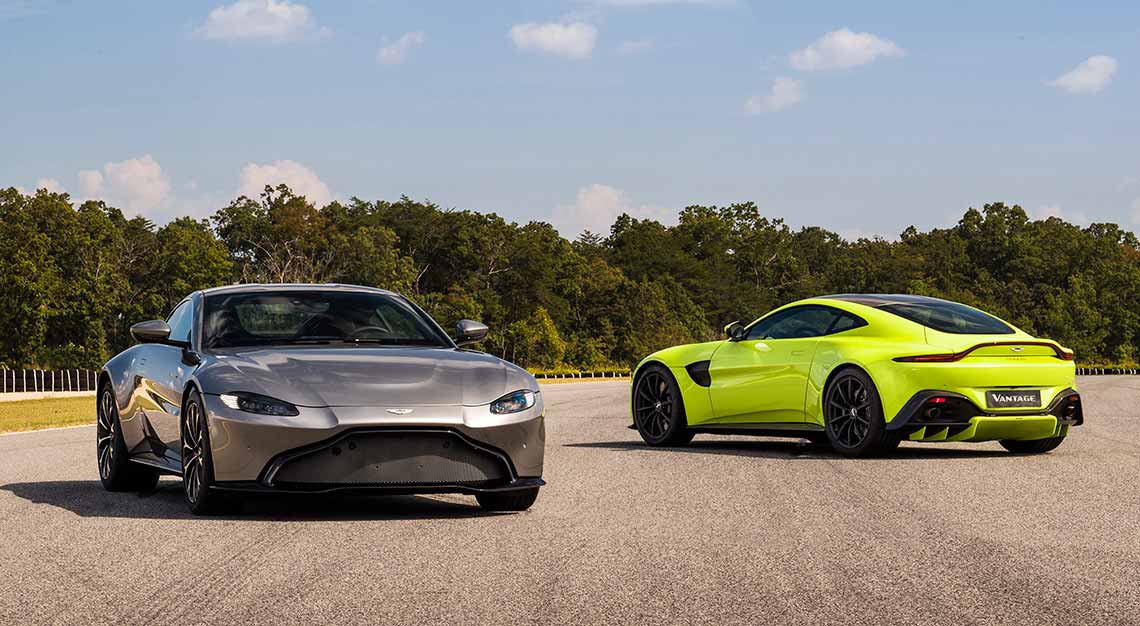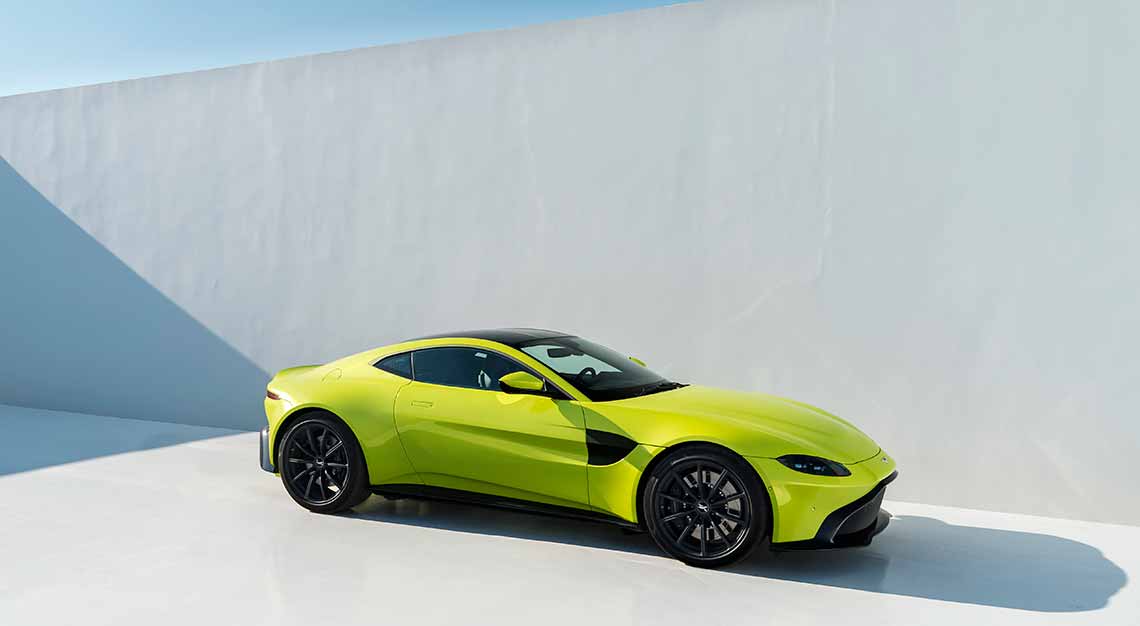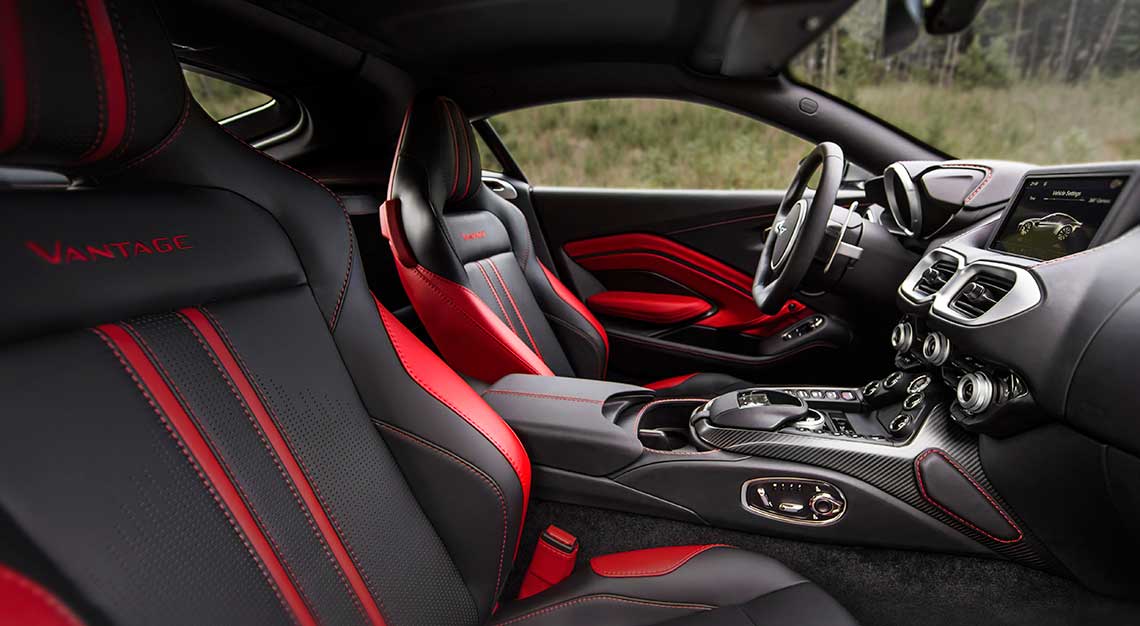 Aston Martin V12 Vantage
Can you get past the wonky Ford-era switchgear and the clunky single-clutch automated manual gearbox? It's a fair bit to ask, but I can assure you, the biggest engine Aston Martin makes lurking in the smallest car it produces is well worth the price of admission. Its naturally aspirated 5.9-litre V12 develops a titanic 565bhp and is complete overkill for a car that's just shy of 4.4m long.
You only have to pop its bonnet to see how ludicrous a car the V12 Vantage is. The motor dominates the engine bay, with hardly any wasted space, and I can only imagine working on it is a mechanic's worst nightmare. While its myriad idiosyncrasies are the secret to its charm, they are completely unnecessary (from a business standpoint) and an exercise in sheer excess. Adding to its, shall we say, niche appeal is how that mighty V12 powerplant is no longer in production, and if my crystal ball is right, will never be made again.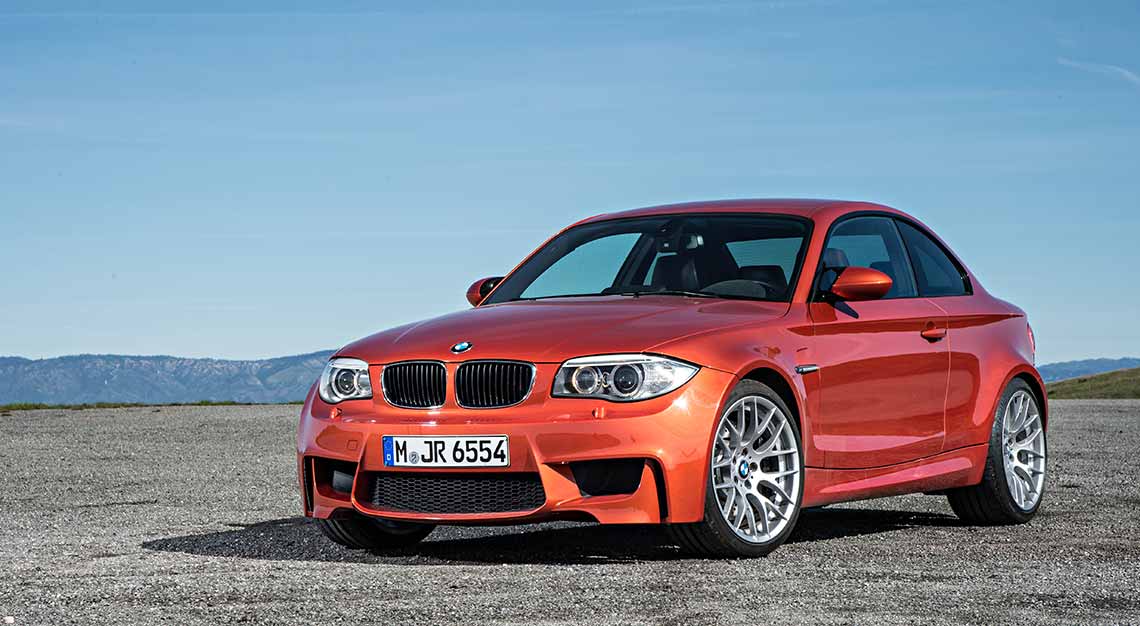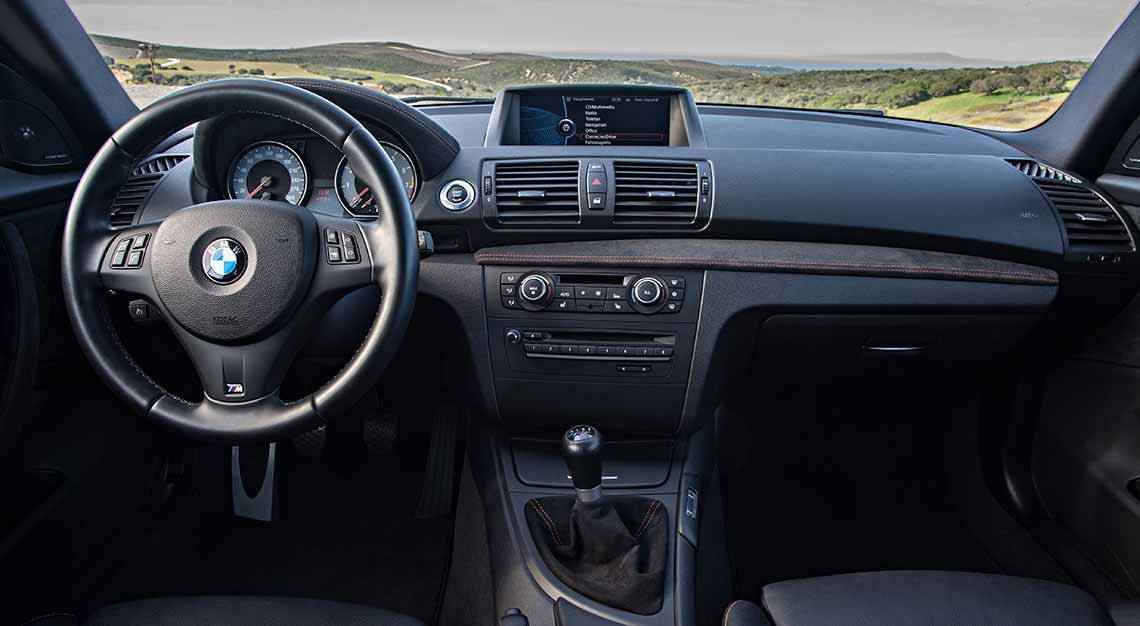 BMW 1 Series M Coupe
I must confess to not being too enamoured of the 1 Series M Coupe when it made its debut. Not only was it saddled with a clunky name, it was a parts bin special of the highest order. It used a three-litre turbocharged engine from a Z4 sDrive35 and most of the running gear from the M3 of the day.
Even more shocking was its twitchy handling owing to the short wheelbase and brutish, low-end punch of the engine, making it feel like a blunt instrument, as opposed to the scalpel precision so typical of M cars. Well, it did at least come with a six-speed manual gearbox, the only transmission choice on offer, which did appease the purist in me somewhat. That, and how it was made in extremely small numbers. Exact figures are difficult to verify, but as production lasted for just 15 months, expect production numbers to be correspondingly tiny.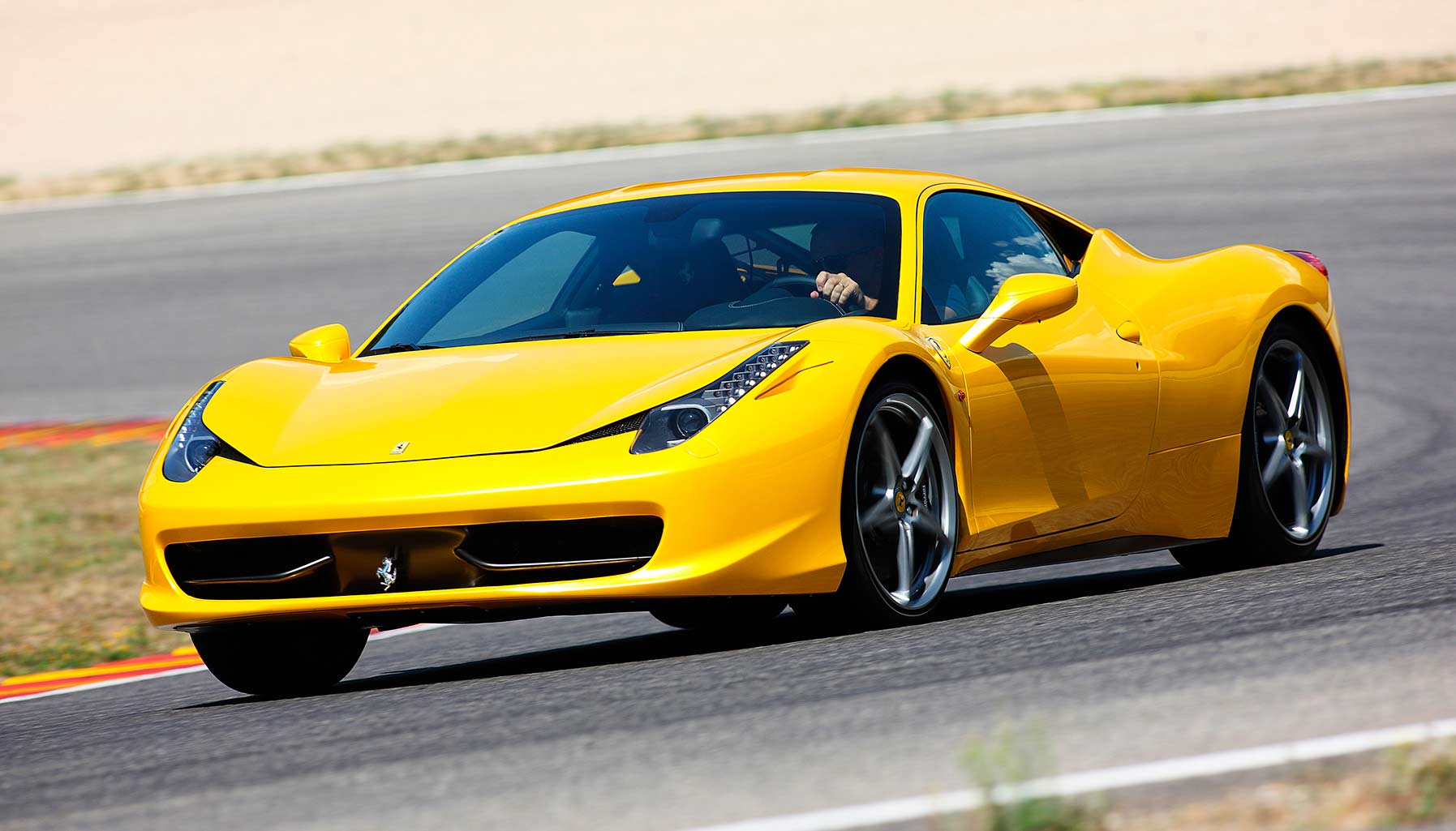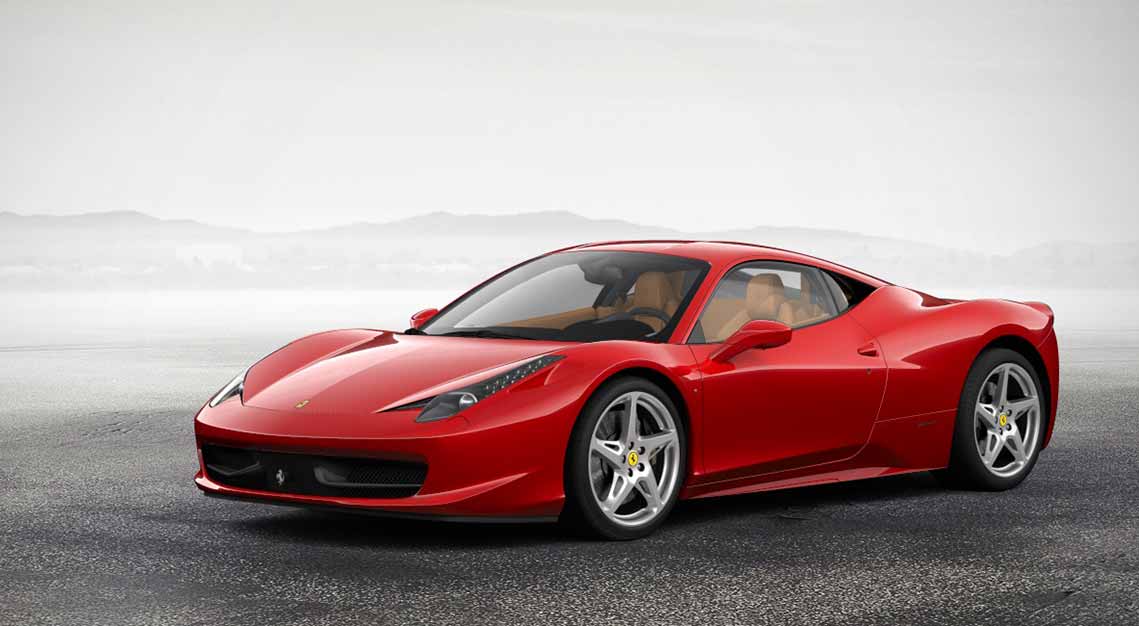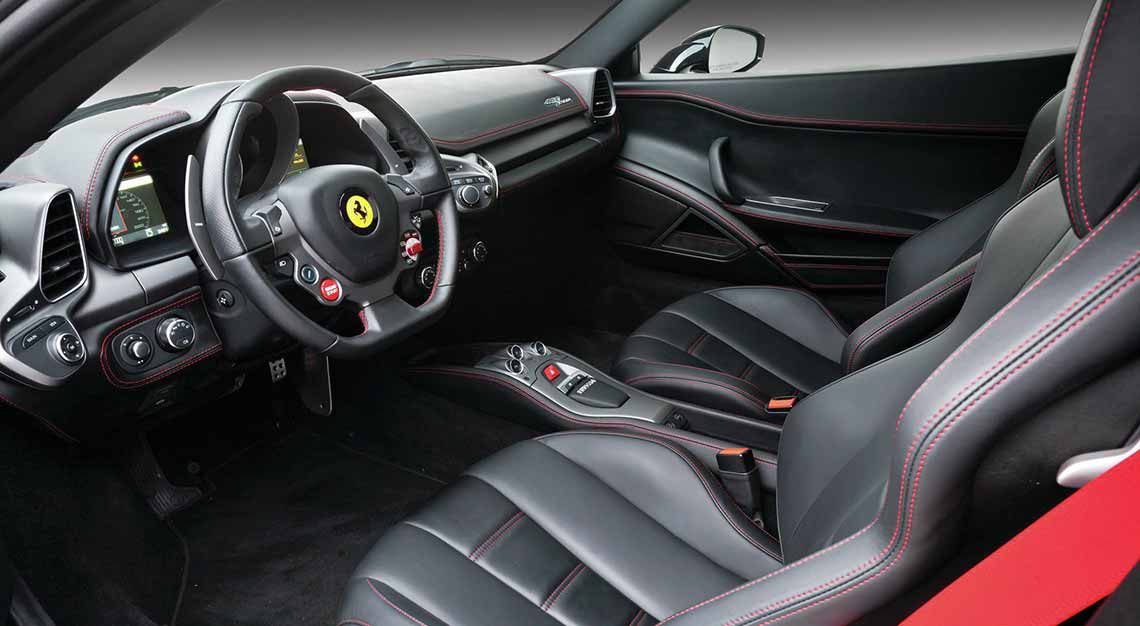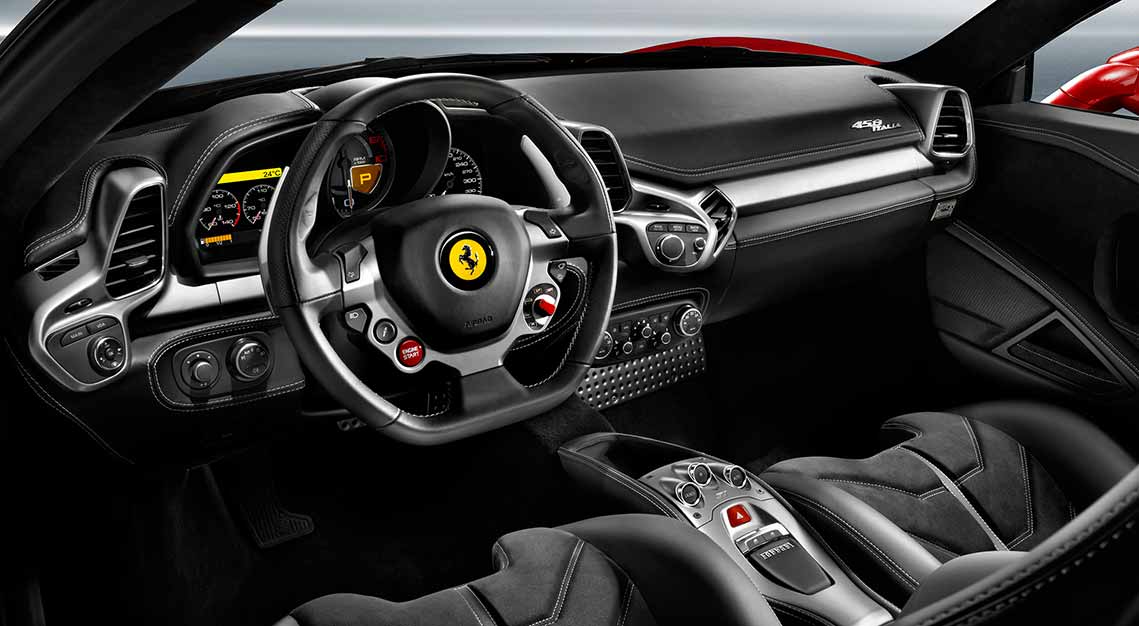 Ferrari 458 Italia
The market for the red-hot Latin firebrands from Maranello is red-hot right now, and consequently, prices are unrealistic, to put it charitably. But fear not, because there are plenty of good examples of the Ferrari 458 Italia, to be had for very reasonable prices on the used 
car market. Don't let its relative lack of rarity fool you, however, because the 458 Italia is arguably the finest mid-engined Ferrari of the modern era. After the beauty and brilliance of the 355, Maranello had the utterly forgettable 360 and 430, though Ferrari finally got it right with the 458 Italia.
However, I didn't think so at the time, mostly down to the 458 Italia's slitty, vertically-oriented headlights, triple tailpipes and the control stalks functions (signals, wipers) relocated to the 
steering wheel. But where it counts, the 458 Italia defies belief. Its seating position is perfect, with great all-round visibility and its steering fingertip-light, yet laser accurate. And the best part? It feels as good being driven at 30km/hr and at 300km/hr, the truest mark of a great car.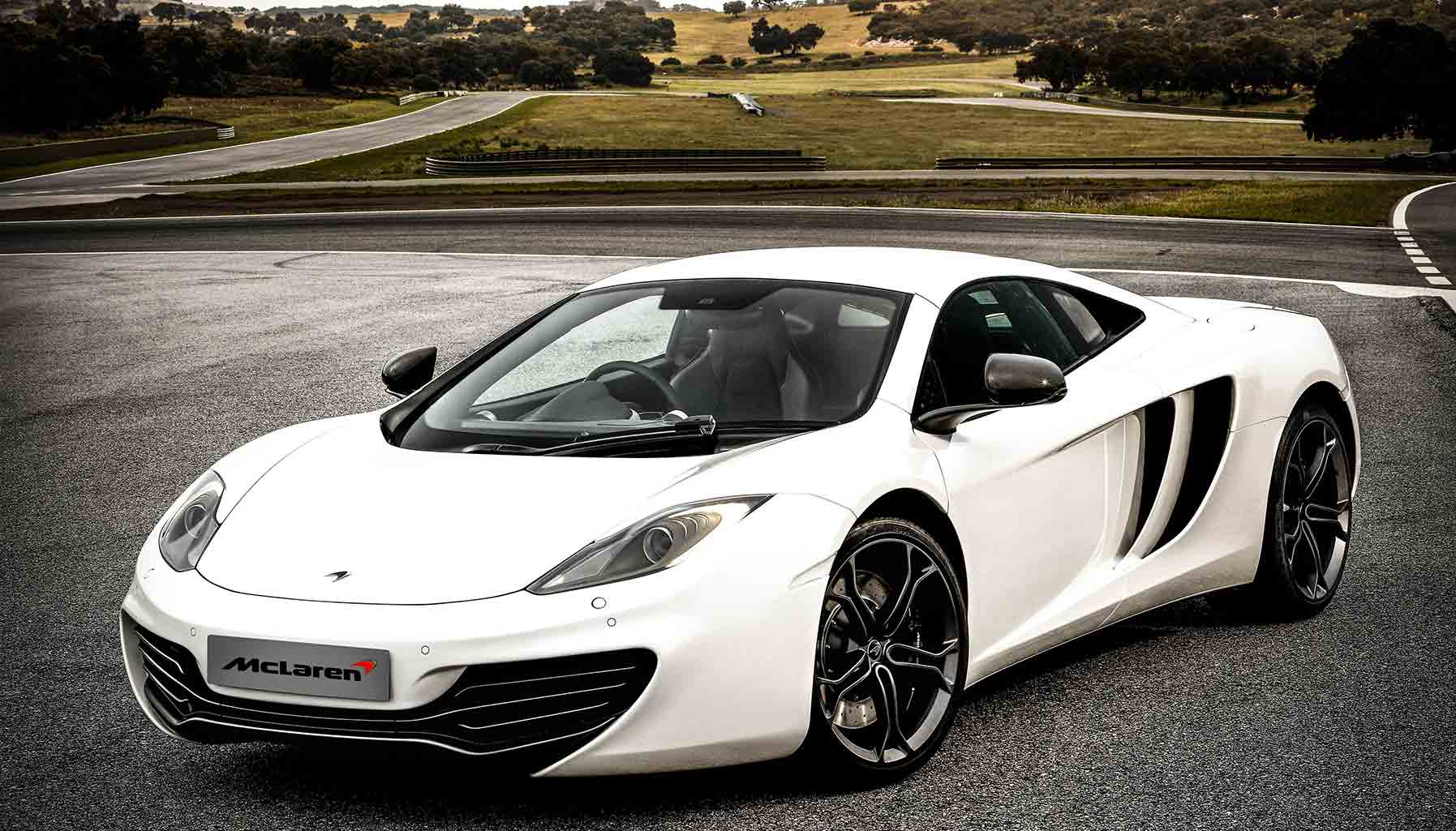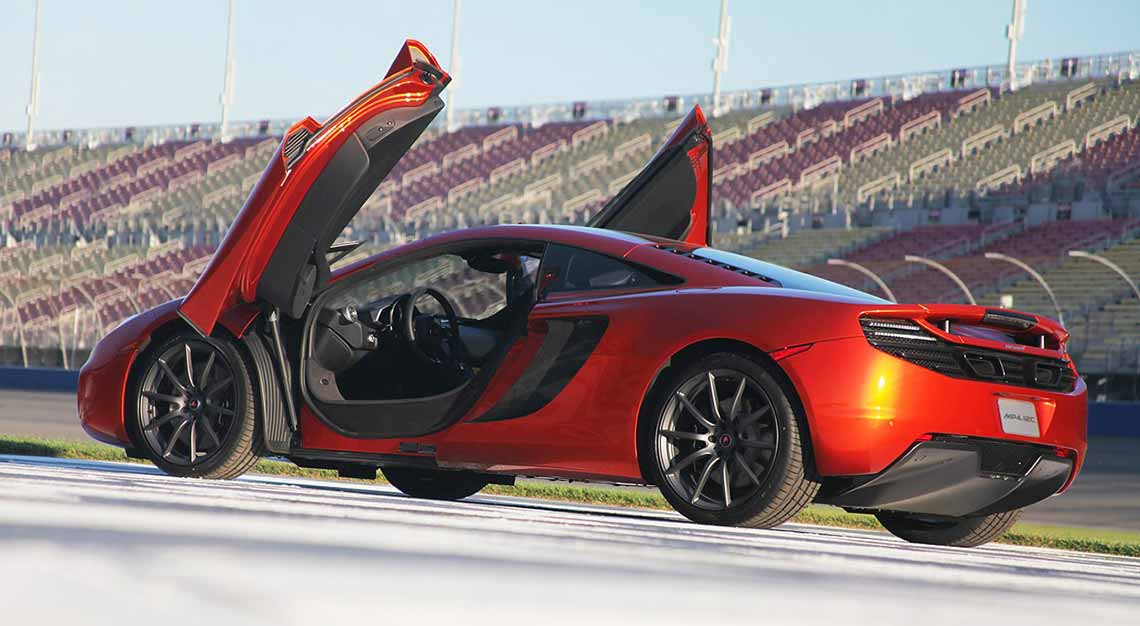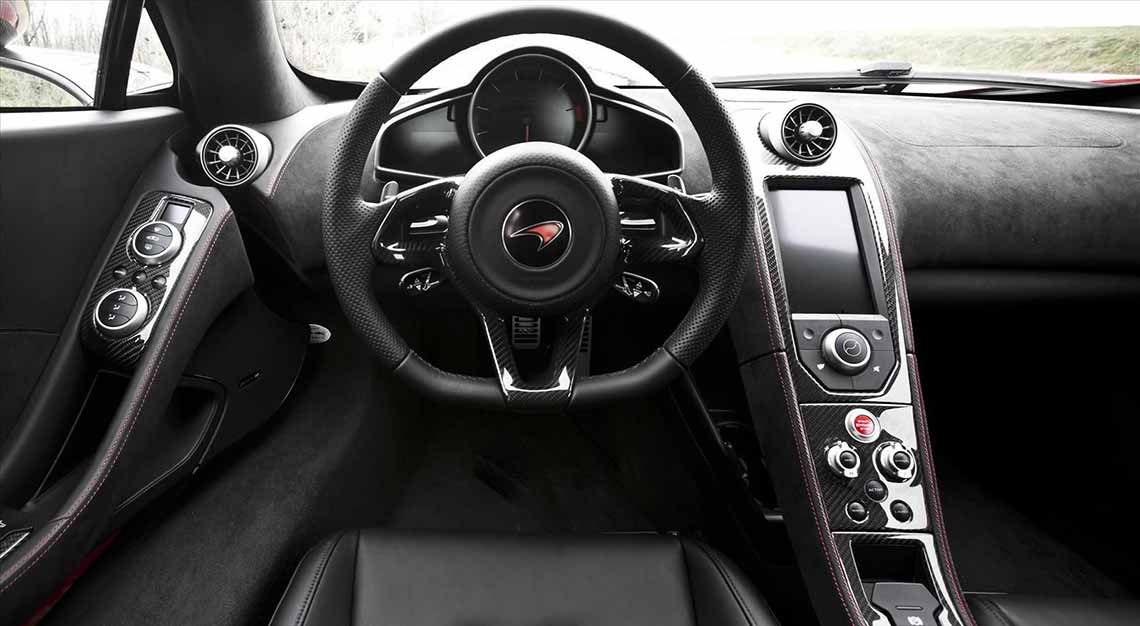 McLaren MP4-12C
There was, understandably, high hopes when McLaren announced the MP4-12C, a car that would later have its name shortened to 12C. It was, after all, the first "true" McLaren road car since the legendary F1 was launched some two decades prior (no, the SLR doesn't count, since it was a collaboration with Mercedes-Benz). Those hopes fizzled a little when early testers declared it incredibly composed but a little too clinical, and early production models were plagued by electronics gremlins. McLaren, to its credit, did sort those issues out, adding a more characterful tone to the 592bhp 3.8-litre twin-turbo V8 and made sure the sat-nav, when it felt like working, didn't lead you to Timbuktu.
All the better to let its brilliant chassis shine. Built around a carbon fibre tub, the 12C was remarkably stiff, with rock solid control and yet – this is the best part – still remained extremely comfortable enough for daily use. It's every iota the everyday supercar, a concept the Porsche 911 Turbo pioneered in the late 1970s. And having been produced for only three short years before being superseded by the odd-looking 650S, its rarity down the road is assured. (You may also like to read about the 600LT, 720S and 570S)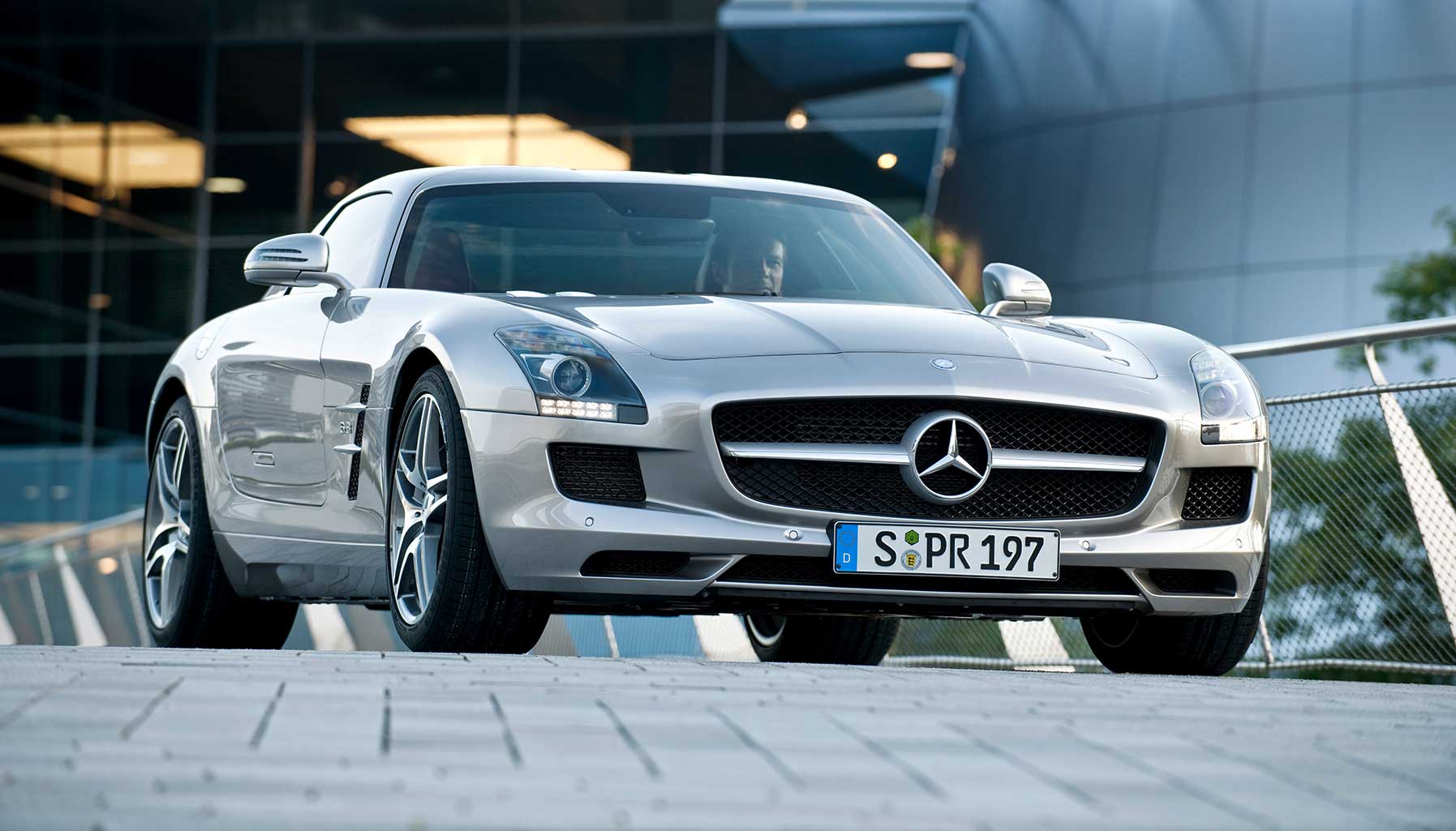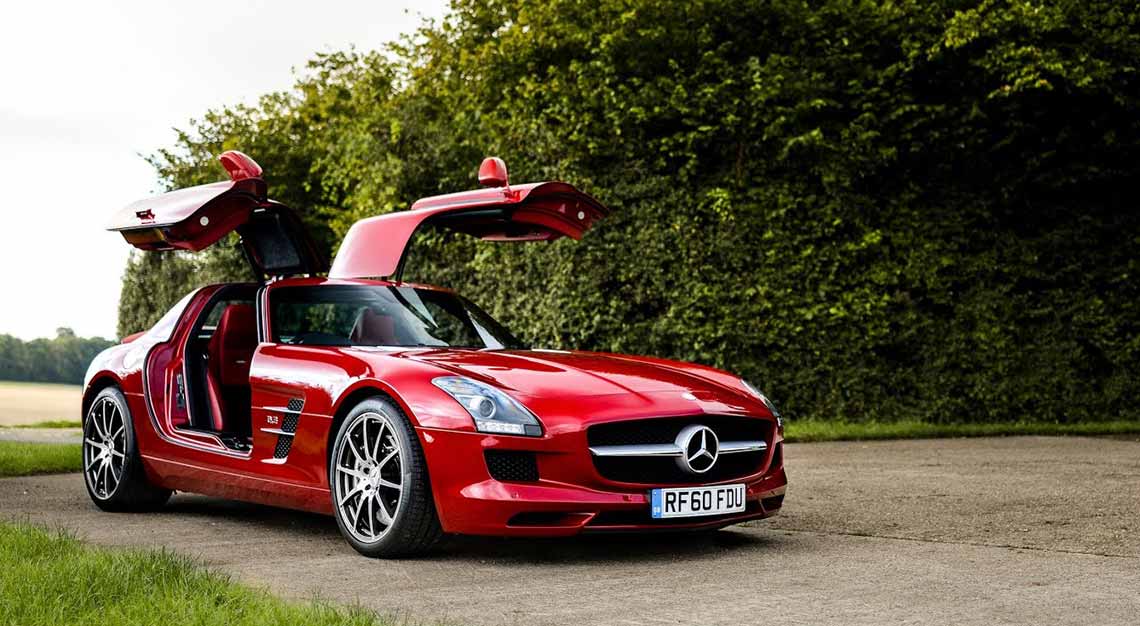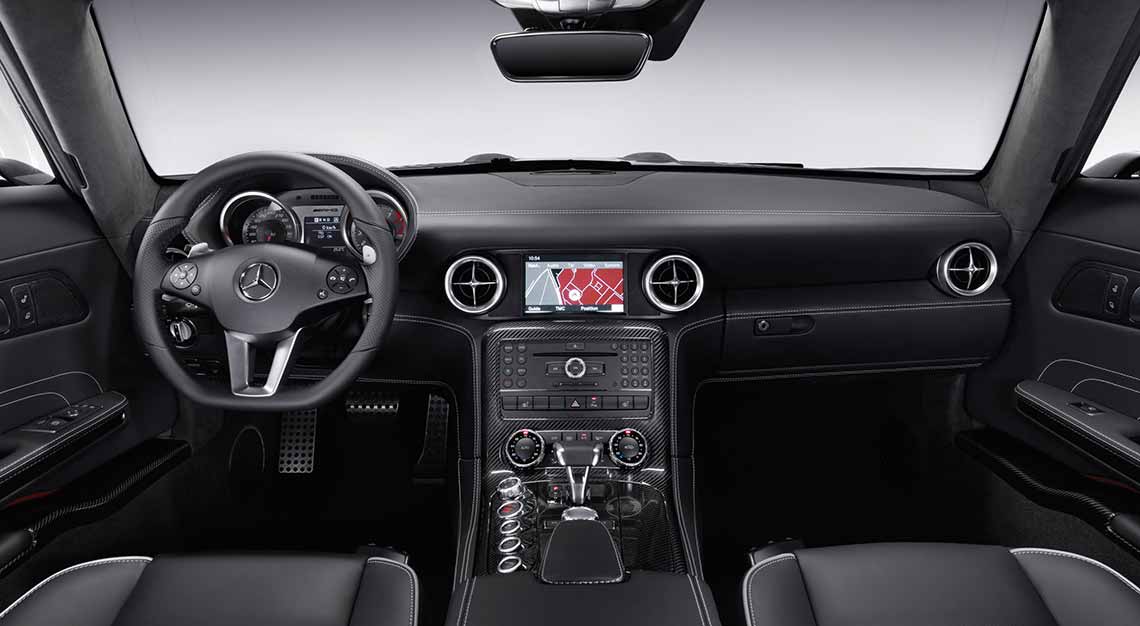 Mercedes-Benz SLS AMG
If the SLS doesn't fetch huge prices at auction in the years to come, I'm going to eat my hat. Let's go over the ways – it's the first car to be developed entirely in-house by AMG on its first aluminium chassis, those dramatic gullwing doors and what would later turn out to be the last outing of the carmaker's epic 6.2-litre naturally aspirated V8. Yes, its interior may not be much to write home about, given how it's a smattering of bits from the Daimler Group's expansive parts bin, but I contend if you're staring too hard at the centre console, you're doing it wrong.
Its engine is just divine, blessed with sledgehammer performance and it has a throaty soundtrack that could bring tears to the eyes of angels. Production lasted from 2010 to 2014. When you consider how its successor, the Mercedes-AMG GT was not a patch on the SLS, you will see how it's shaping up to be a future winner. Prices for the SLS are now extremely reasonable too, so get yourself one before prices inevitably go through the roof.