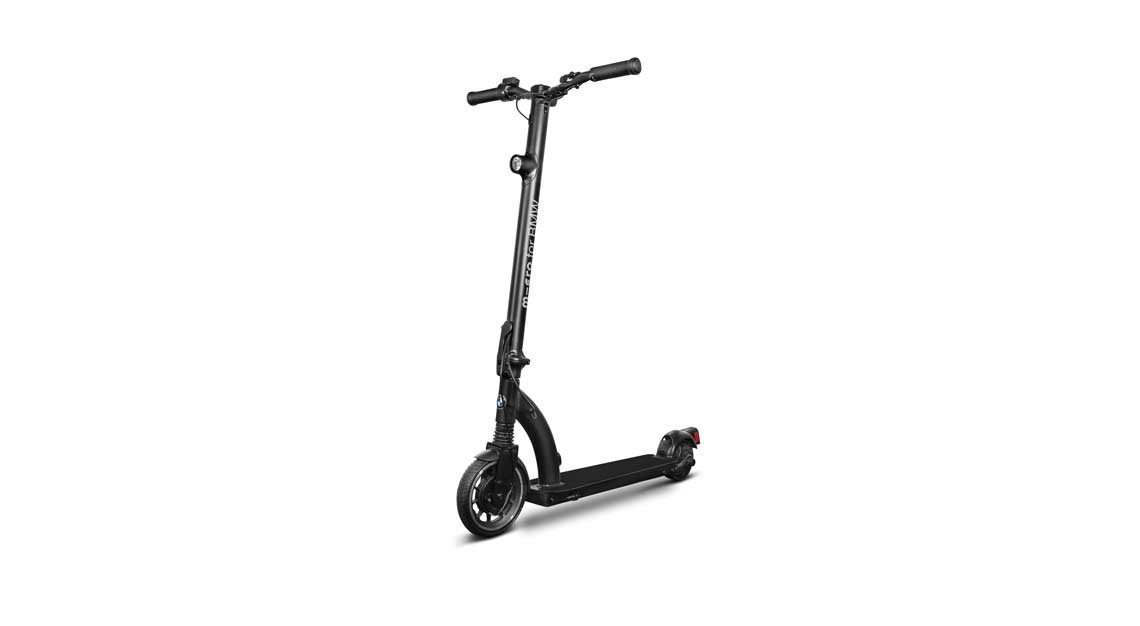 The electric scooter packs a decent punch, and it's a stickler for safety. The two-wheeler features two separate breaking systems, triggered via the handlebars or rear wheel. There are also front and rear lights, so visibility won't be a problem when riders are zipping about town. Weighing in at a mere 20 pounds, it can also be folded up for easy storage in the trunk of a 3 Series and only takes two hours to get it fully charged.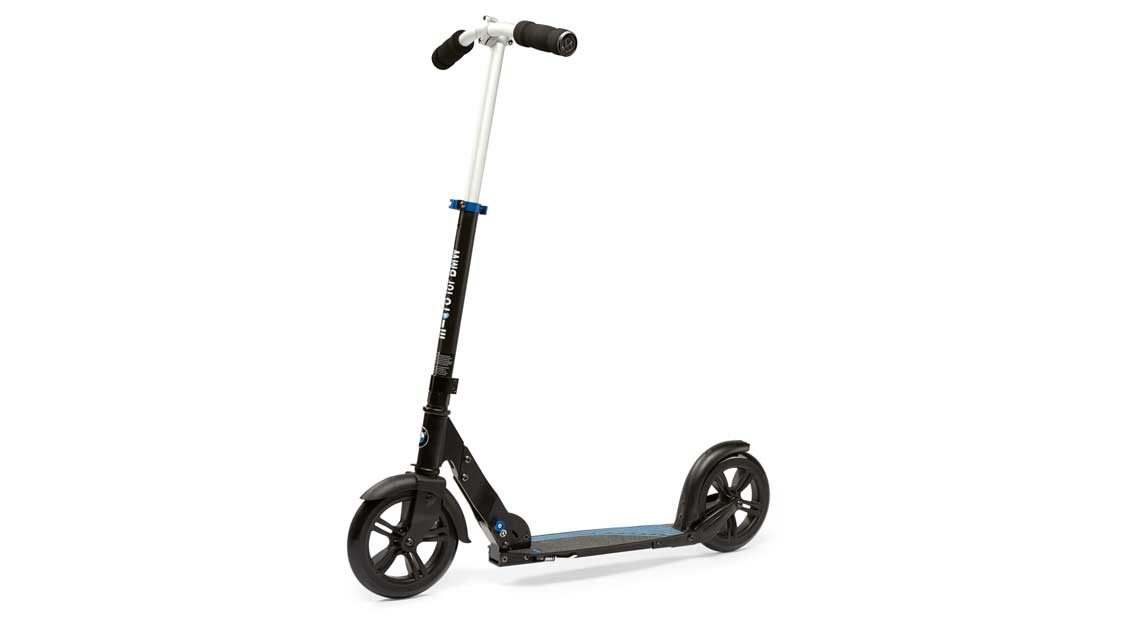 For those in less of a hurry to get around town, BMW is also releasing the kick-powered BMW City Scooter. It will feature a triple-secured folding and locking mechanism, as part of its deal with Micro. The company will also release the adjustable BMW Kids Scooter for children ages three to 12.
The BMW E-Scooter will go on sale this September at the company's German dealerships for €799 (S$1,235), while the City Scooter will cost €200 (S$309). So far, there has been no announcement about a Singaporean release, but we're confident it wouldn't be long before they make their way in.