The all-new, all-singing BMW X4 is a strong performer on nearly every front
It's almost too easy to dislike a SUV-coupe on principle. After all, the breed is counterintuitive to reasons for an SUV's existence – you get less rear seat headroom, less boot space and visibility is poorer. Add to that how much more of a premium you're paying for one. In the case of the BMW X4, taller passengers in the back seats are bound to feel a bit claustrophobic; a consequence of the dramatic downward slope of its roofline past the B-pillar.
It's not terrible by any stretch of the imagination, but against its mechanically identical (mostly) twin, the difference is palpable – a fact exacerbated by the smaller windows. Though some will say that lends the car a cosier feel. Oh well, tomayto tomahto.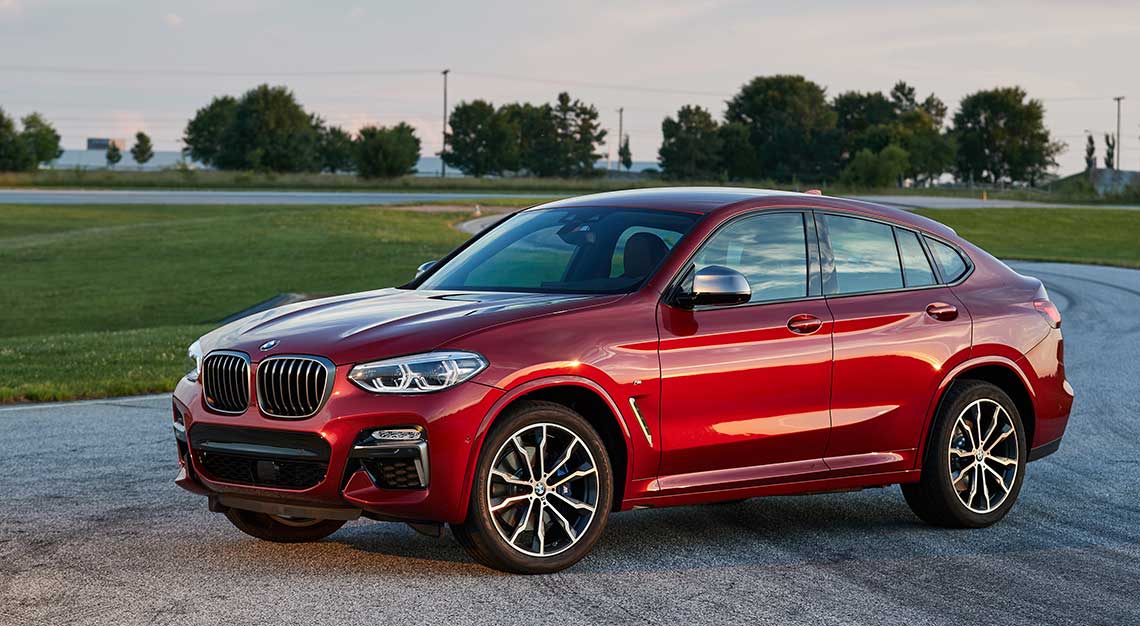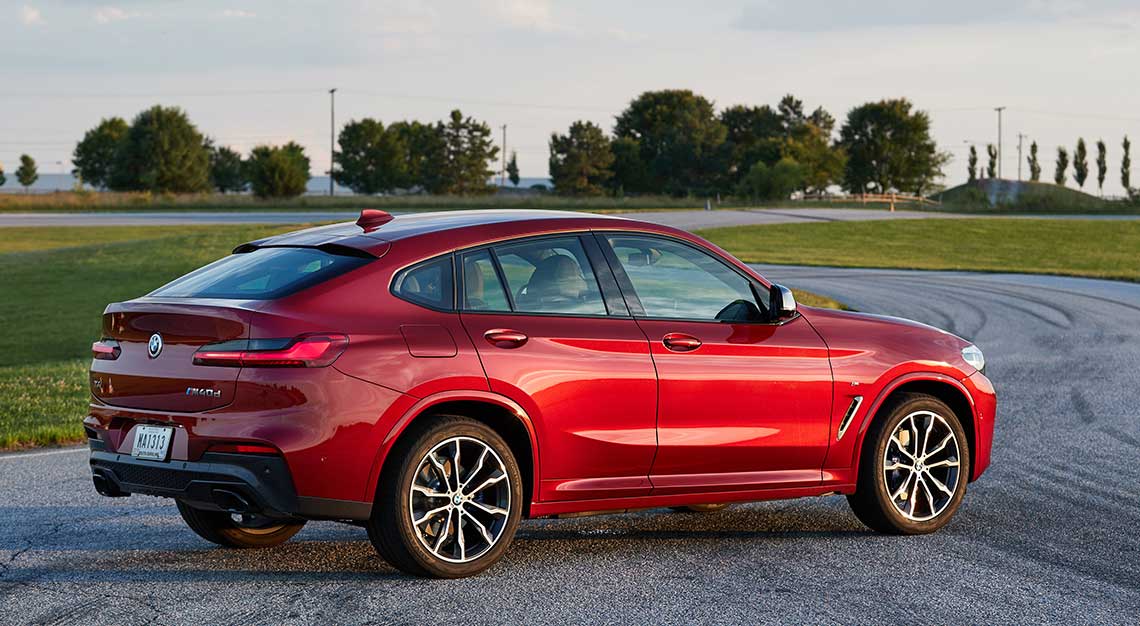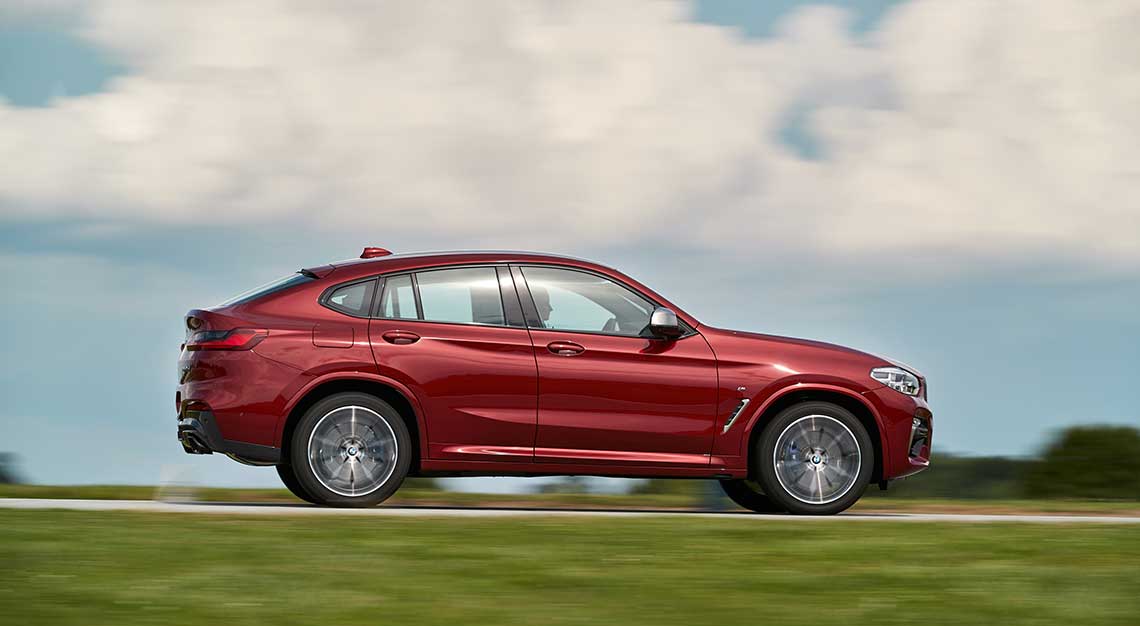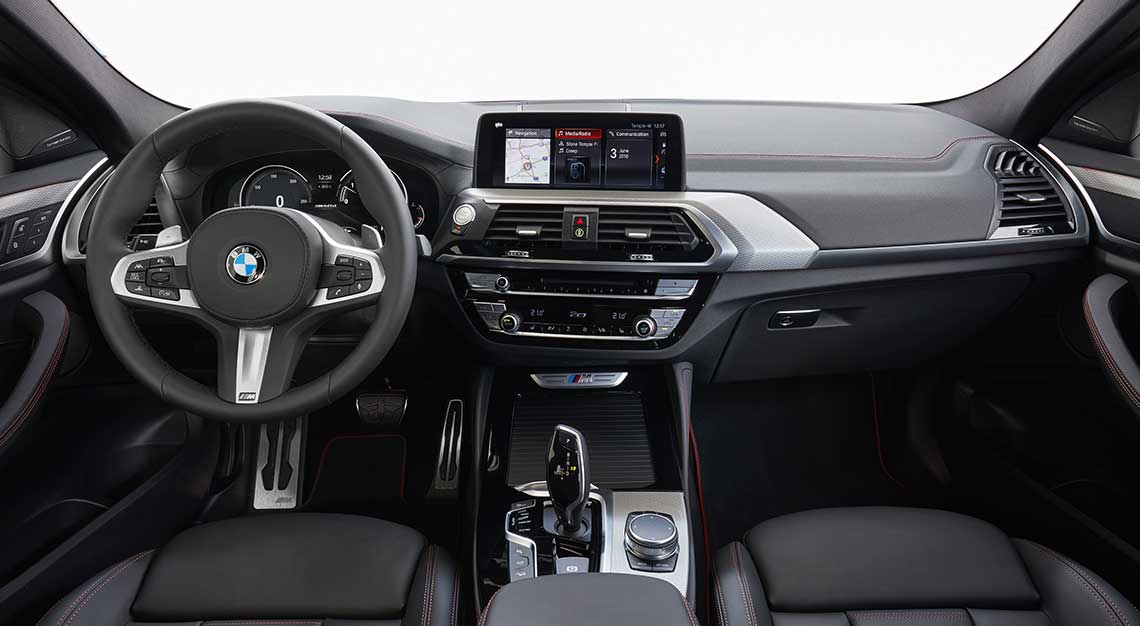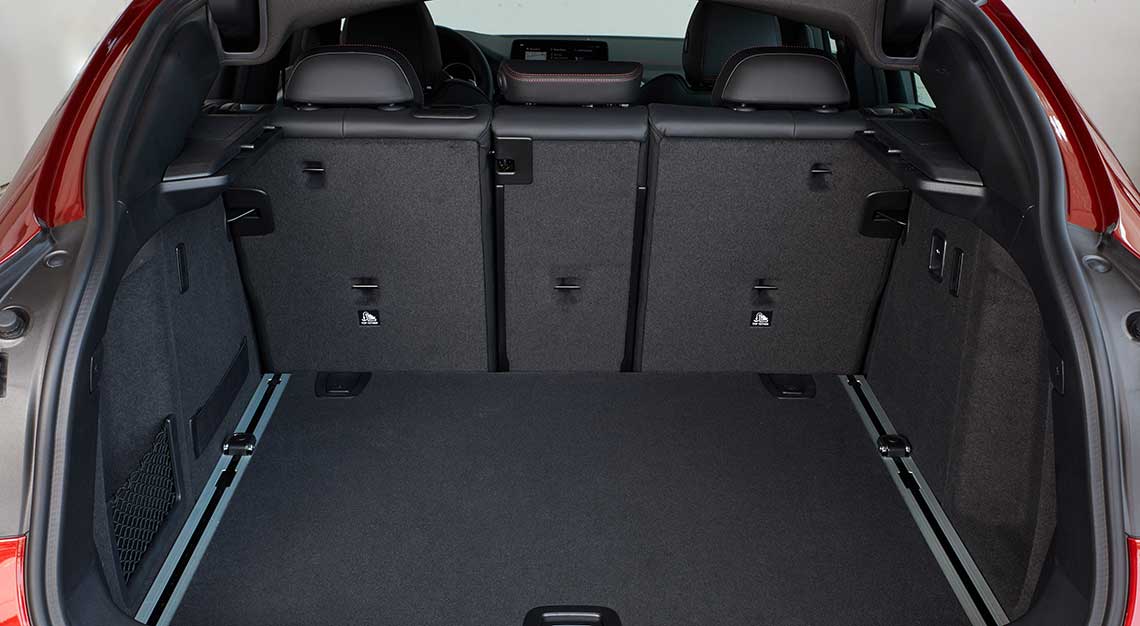 At any rate, what's less arguable is its boot space. The luggage compartment in the BMW X4 can store 525 litres of cargo, versus the 550 litres on offer in the BMW X3. The culprit here again is the aforementioned sloping roofline. Again, this isn't a deal breaker, since 500 litres for a mid-sized SUV is still pretty decent and will really only cause problems if you're transporting really blocky items, such as the kitchen sink, for example.
As for poorer visibility, you can't really argue too much about that one either, as it's been a hallmark of BMW's SUV-coupes, or, well, SUV-coupes in general, since this automotive archetype made its debut a decade ago with the X6 in 2008. The upward kick of the car's tail and the need to give it that racy silhouette means that the rear window might as well be a vestigial feature. Well, I jest, but let's just say that you'll be relying on the X4's reverse camera more than the view from the rear-view mirror when parking.
And there's the cost. At today's prices, you're looking at paying around $20,000 more than the BMW X3, which is not an insignificant amount of money. 20 big ones will go a long, long way in optional extras, or it'll get you two-thirds along the road towards a new COE at its current valuation.
But, if any or all of the above points are concerns for you, then there's a fairly good chance that you're not the sort of person BMW wants to target with the X4 anyway. It's a similar story for its larger sibling, the BMW X6.
The full story is available in the April 2019 edition of Robb Report Singapore; get the annual print subscription delivered to your doorstep or read on the go with a digital subscription.