The two new historically inspired, technically advanced Type XX flyback chronographs reaffirm Breguet's aviation lineage
Whisking the global press to Paris to unveil its new Type XX pilot's watches, Breguet spared no effort to remind us of its intimate links with the world of aviation. Leading to the unveiling of the Type 20 Chronographe 2057 and Type XX Chronographe 2067—a duo billed as the "next generation" of the Type XX collection—the brand conducted a not-too-subtle museum tour to reiterate its contributions to aeronautical history.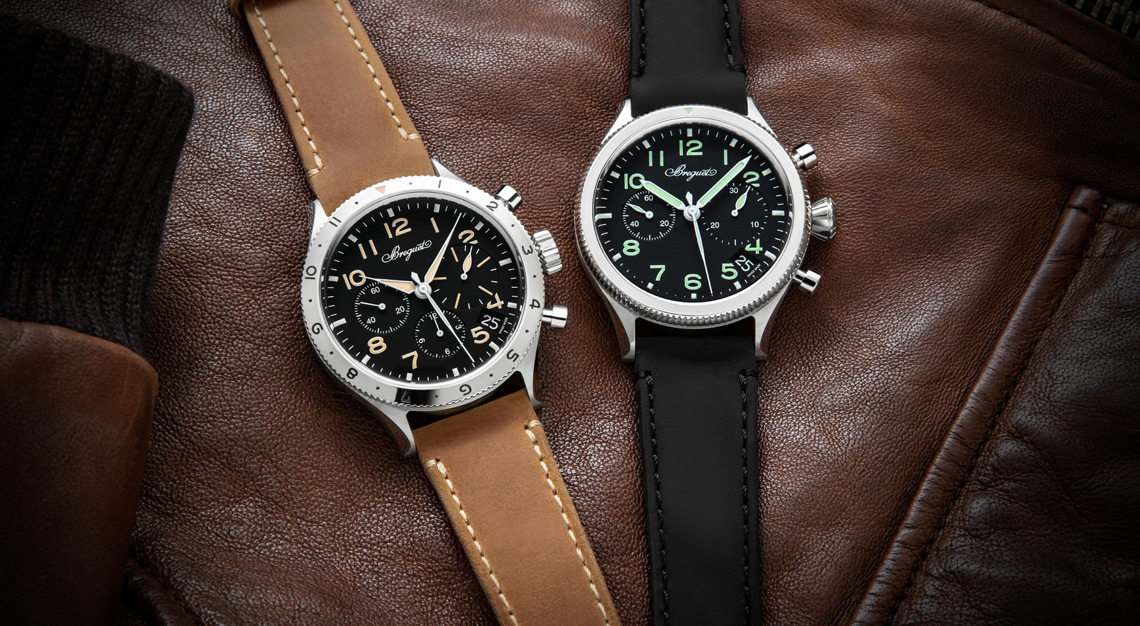 And so, at the cavernous Paris Air and Space Museum to the north of the city, we learnt that Breguet didn't simply make ground-breaking watches; its name was equally intertwined with French aviation. This is thanks in large part to Louis Charles Breguet, the great-great-grandson of Abraham-Louis Breguet, the brand's legendary eponymous watchmaker. A bona fide aviation pioneer, Louis Charles left the family business and founded a French aircraft manufacturing company, Société des Ateliers d'Aviation Louis Breguet (Breguet Aviation) in 1911. (The company was subsequently sold to Dassault Aviation in 1971.)
Meanwhile, Breguet, the watchmaking company, continued to evolve with the times. During that period, it was owned by Edward Brown, a British watchmaker who had served as Breguet's factory manager. Brown maintained close ties with Louis Charles and, throughout both World Wars, Breguet made and supplied wristwatches and dashboard clocks to Breguet Aviation.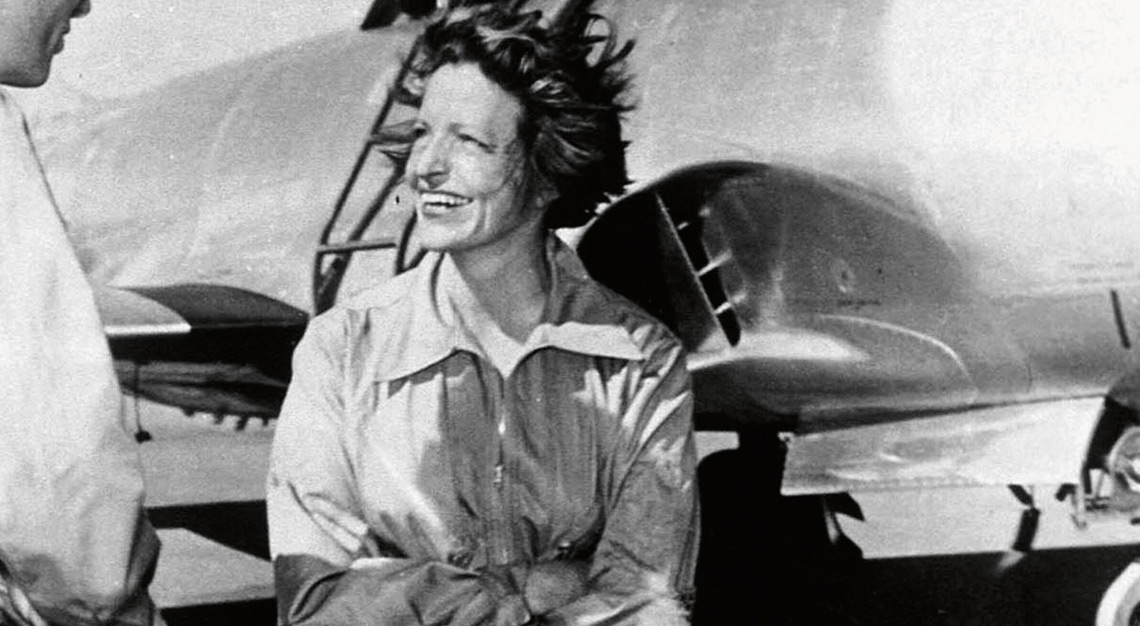 Several decades on, Breguet continues the historical narrative with the new Type 20 Chronographe 2057 and Type XX Chronographe 2067. "We want to reiterate our legitimacy in the field (of pilot's watches). There are so many possibilities as to which vintage Type XX models to take inspiration from for the new models. In the end, we decided to stick to the origins—by introducing a military- and a civilian-style model," says Lionel a Marca, CEO of Breguet.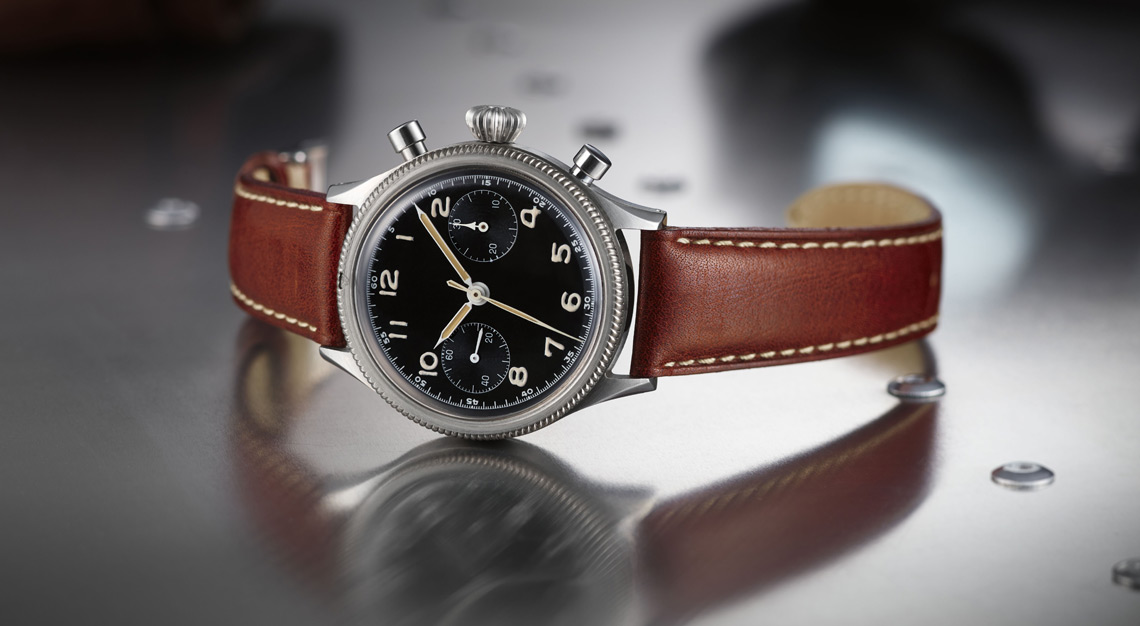 The military-inspired Type 20 Chronographe 2057 hark back to the first 1,110 pieces of Type 20 chronographs that Breguet supplied to the French Air Forces between 1955 and 1959. Echoes of the original models, such as the fluted bezel, pear-shaped crown, and two counters in different sizes permeate the new model. Against the black dial, the mint-green hands and markers stand out beautifully, showing off their luminescence even in bright daylight.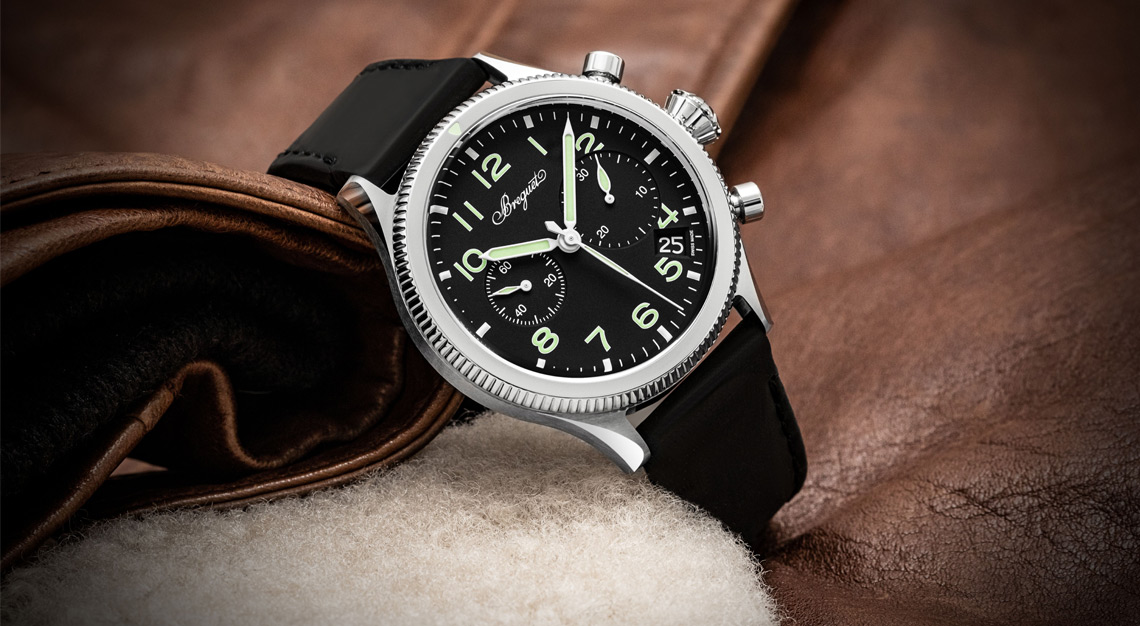 Just as retro-looking, the Type XX Chronographe 2067 references a different facet of the collection. Distinguished by beige markers and hands, a fluted bi-directional bezel with graduated markers, and three-counter dial, this version pays homage to the civilian issues of the Type XX launched between the 1950s and 1960s.
While each model will have its own share of fans, the watches' retro-inspired designs dominate the overall aesthetic. Equally outstanding, however, are their technical attributes.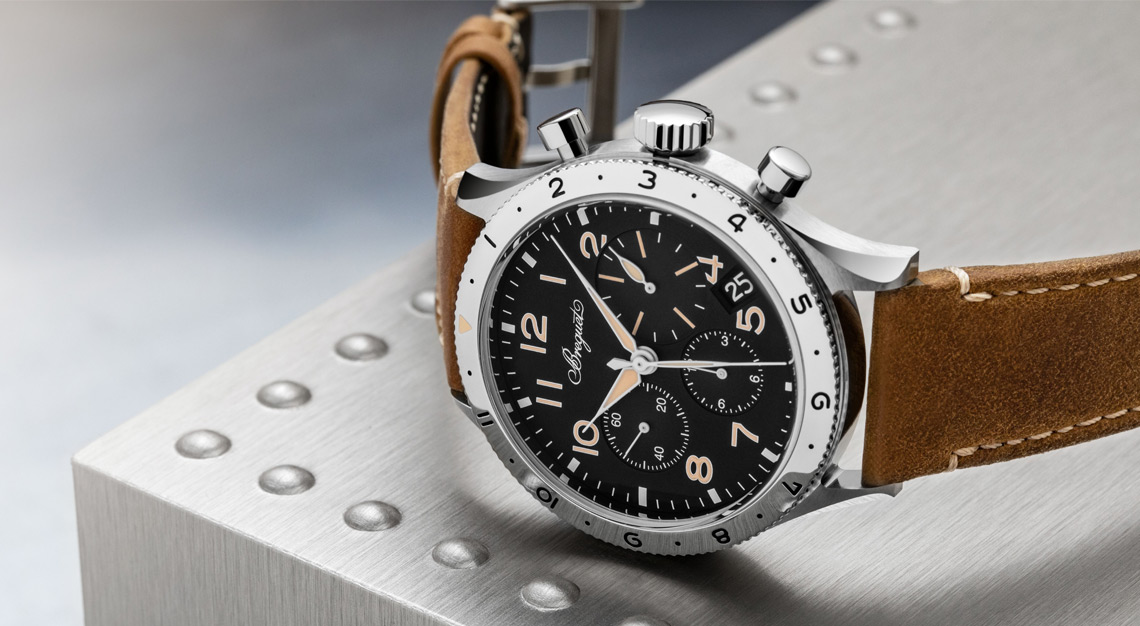 As modern flagbearers of a 70-year-old collection, the Type 20 Chronographe 2057 and Type XX Chronographe 2067 are fittingly powered by new automatic engines. The Calibres 728 and 7281, for the civilian and military versions, respectively, took four years to develop. The movements are designed to be technically sophisticated and robust—and they live up to the promise. Both calibres are fitted with silicon components that are highly resistant to wear-and-tear, and a new system for their chronograph flyback function (a feature akin to instant restart of a stopwatch) that is more hardy and precise. To top things off, the new calibres are equipped with 60 hours of power reserve.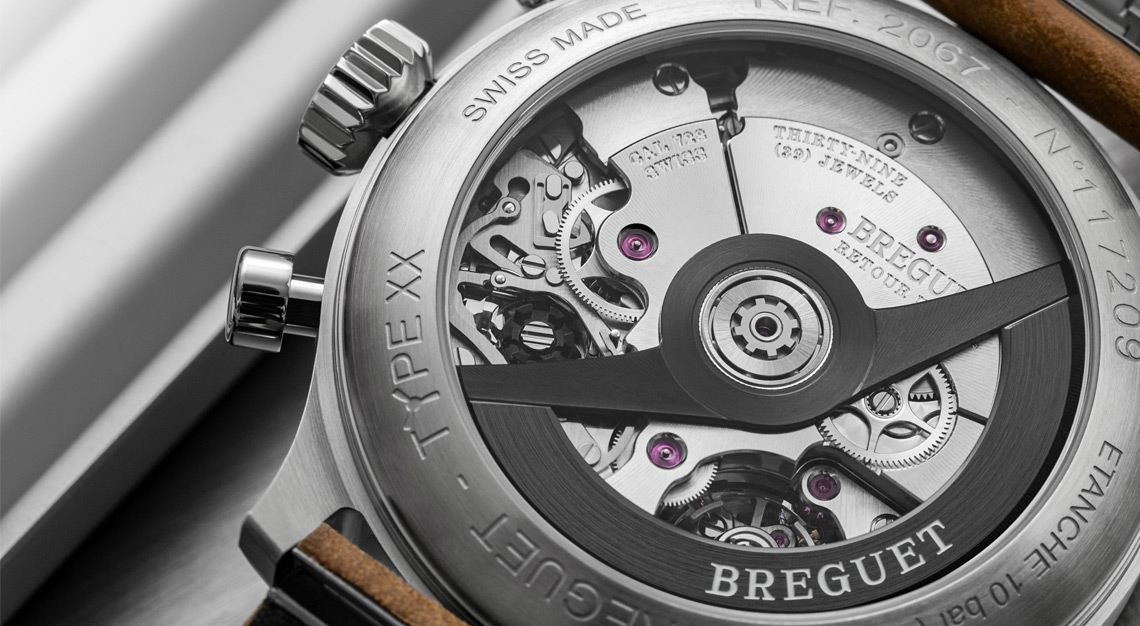 "We want you to have a sense of wearing a piece of history on the wrist with a Breguet watch. But even so, history continues—because we are making history every day. The new Type XX watches may evoke what came before, but they are not mere copies of the past," says Marca.