The year-long project premiered with time-themed artworks in New York boutique in May 2023
Finding a kindred spirit with contemporary art fair, Frieze, Breguet continues its sponsorship of the global showcase for a second year running. An active participant, the Swiss watch marque collaborated with UK-based artist Pablo Bronstein last year to create four unique wallpapers that transformed the Breguet lounges at the fair. For 2023, Breguet is partnering Seoul- and Paris-based independent curator Somi Sim, who will oversee four distinct curated displays in Breguet's lounges across the year.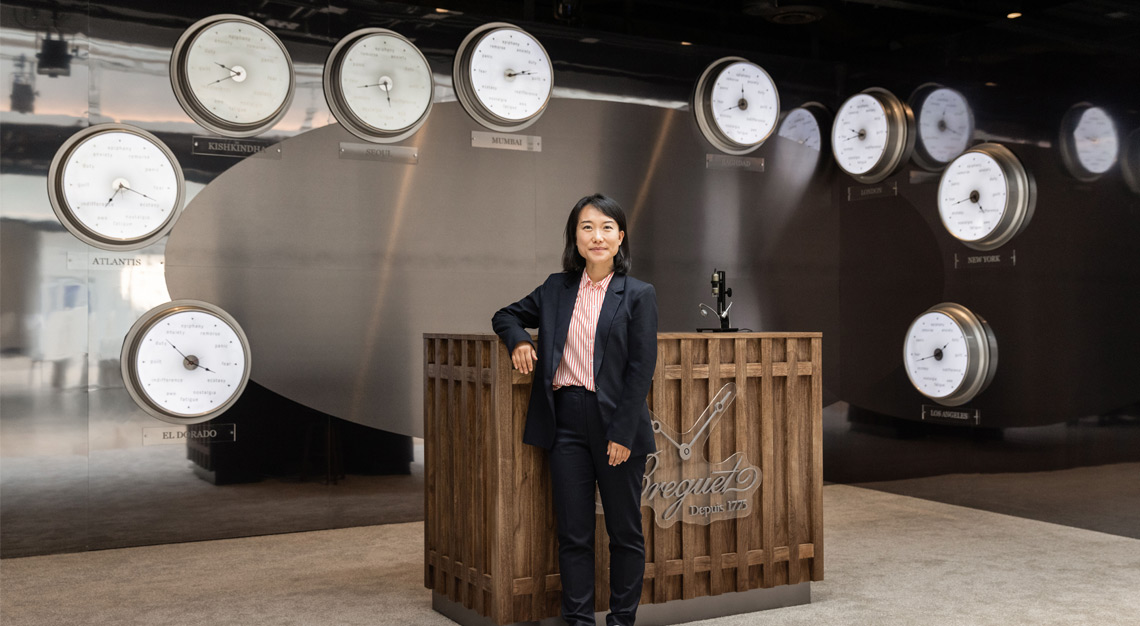 Sim, whose curatorial practice delves into the fields of urbanism, architecture, design, and contemporary art, debuted her "first chapter" of the showcase at Frieze New York. Entitled 'Orbital Time', it featured works by Raqs Media Collective and Ann Lislegaard that ruminate on the idea of time beyond the conventions of linearity and measurability. Along with the artworks, Breguet displayed a rare assortment of handcrafted timepieces that demonstrate the art of horology.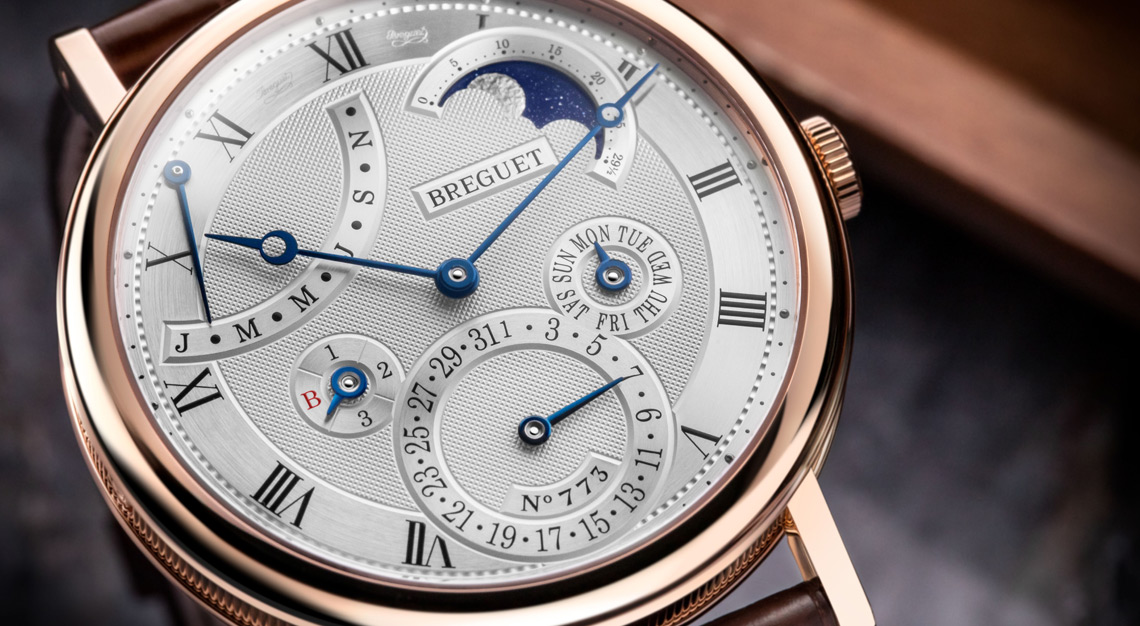 "Reflecting on Breguet's heritage of invention and know how, I aim to explore how our perception of time is constructed, and how contemporary art can represent time occurring beyond the linear," says Somi Sim, who visited Breguet's museum and manufacture in Switzerland as part of her research. After Frieze New York, Sim will continue to explore the complexities of time in her remaining curatorial showcases in Frieze London, Frieze Seoul and Frieze Los Angeles.