Buro. Singapore is celebrating its fourth birthday on the beach. Join 'em and make merry this coming 19 October at Tanjong Beach Club
Birthdays are awesome. You're surrounded by cake, booze and all the people that you love, and it's the one day that you can make it all about you. Birthdays are a good excuse for anything, really, even if you hate the fanfare.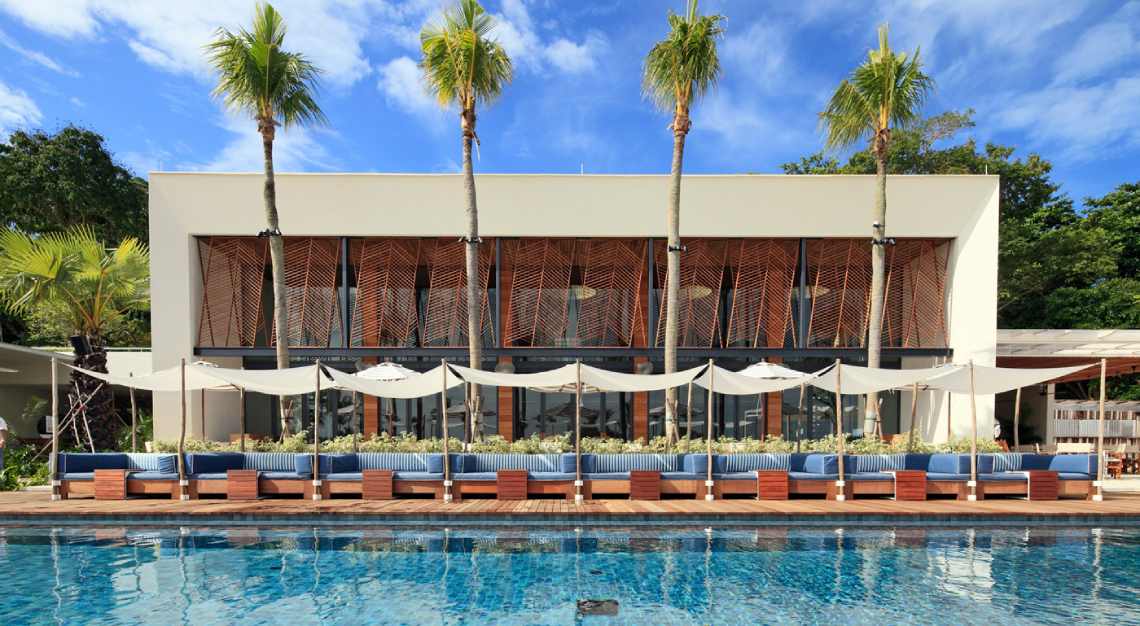 This time, it's about Buro. Singapore. Our sister magazine is turning four, and it will be throwing a bash on the beach, just because. Taking over Tanjong Beach Club on 19 October, the festivities will start bright and early at 10am. Work your heart up with acroyoga, BFF HIIT and beach volleyball, or take a shot at giant Jenga, cider pong and a life-sized ring toss, and stand a chance win a Skagen watch.
For those who prefer to chill, there will be cocktail and cider-tasting masterclasses, beauty workshops and a beach-side runway featuring 50 models cast from Instagram; they will be strutting in Pomelo's soon-to-be-launched collection and homegrown Charles & Keith footwear. DJs will also be stationed through the day (with DJ Rah for the finale), and if you've got a shopping itch to scratch, there will be the Buro. Shop, where you'd find some preloved merchandise to take home.
Check Buro. Beach Club for the whole schedule and register early to avoid disappointment