From Anti:dote to The Old Man, here's our guide to the best cocktail bars in Singapore
The team at Robb Report has been drinking on your behalf, only to find you the best bars in Singapore. Here's a guide to some of our favourite places to enjoy a cocktail or two (or more).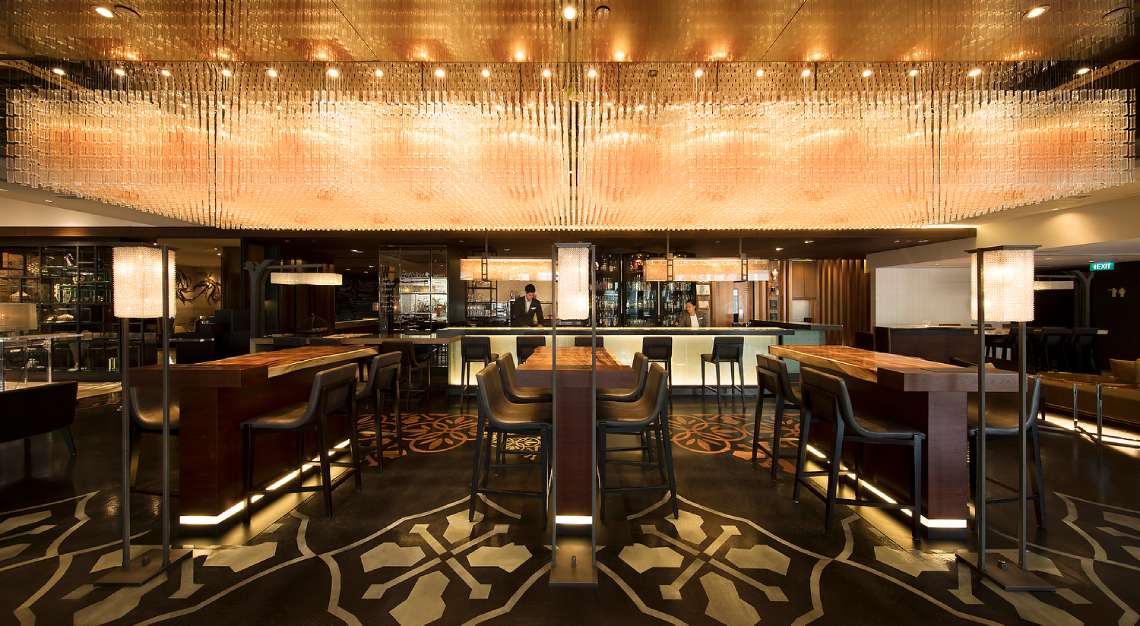 Anti:dote
The bar, which derives its name from the 'remedy' concept of mixology, boasts solid cocktails featuring fresh herbs, fruit and vegetables grown organically in the Fairmont's own edible roof garden. Favourites include the Meyer's Negroni #47 punch that's good for four to six, and the Bread and Butter Puddin', which sees a Bruichladdich Classic Laddie washed with burnt butter, mixed with vanilla and raisin chocolate bitters.
Anti:dote
Level 1
Fairmont Singapore
2 Stamford Road
Singapore 189560
Tel: +65 6431 5315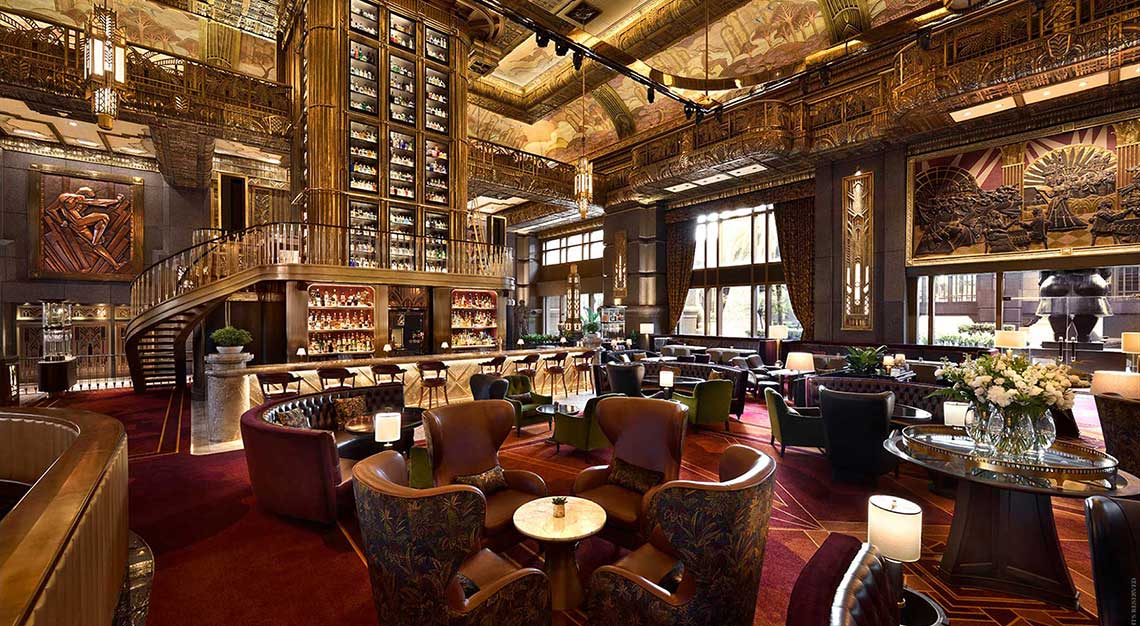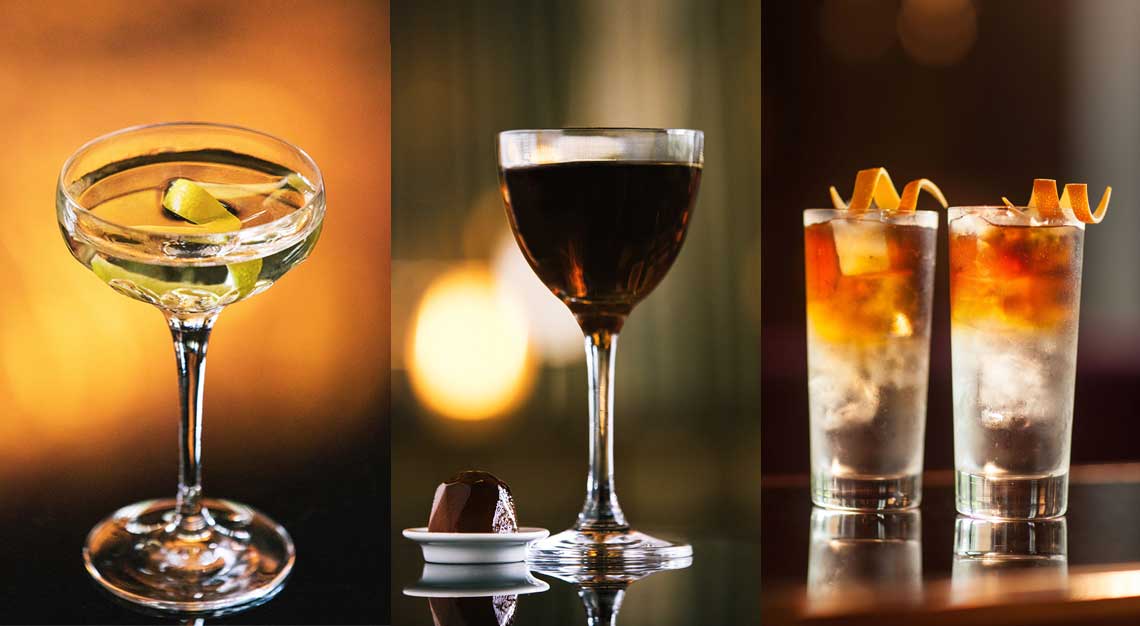 Atlas
If you love gin and the opulence of Art Deco, you'll like Atlas. Appointed number eight at the World's 50 Best Bars awards, Atlas is where the world's largest gin collection resides (this goes as far as gins from Brazil and Peru); behind a three-story-tall gin tower of carved wooden columns. The lightly renovated space still plays to the building's Art-Deco style but now feels refreshed and looks fetching, like it fell out of a Lolita Lempicka painting.
Robb tip: The head bartender, Jesse Vida, is on hand to help you wade through Atlas' extensive cocktail menu and choose the perfect gin to go into your G&T or martini. If you're hungry, the Mini Croque Monsieur is worth ordering.
Atlas
Parkview Square
600 North Bridge Road
Singapore 188778
Tel: +65 6396 4466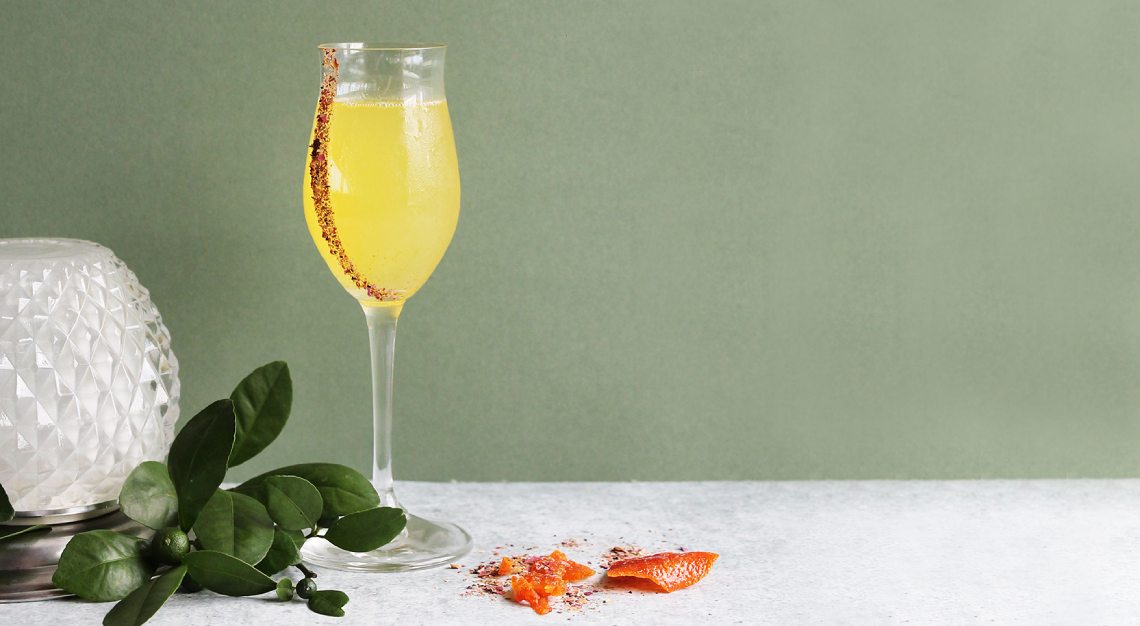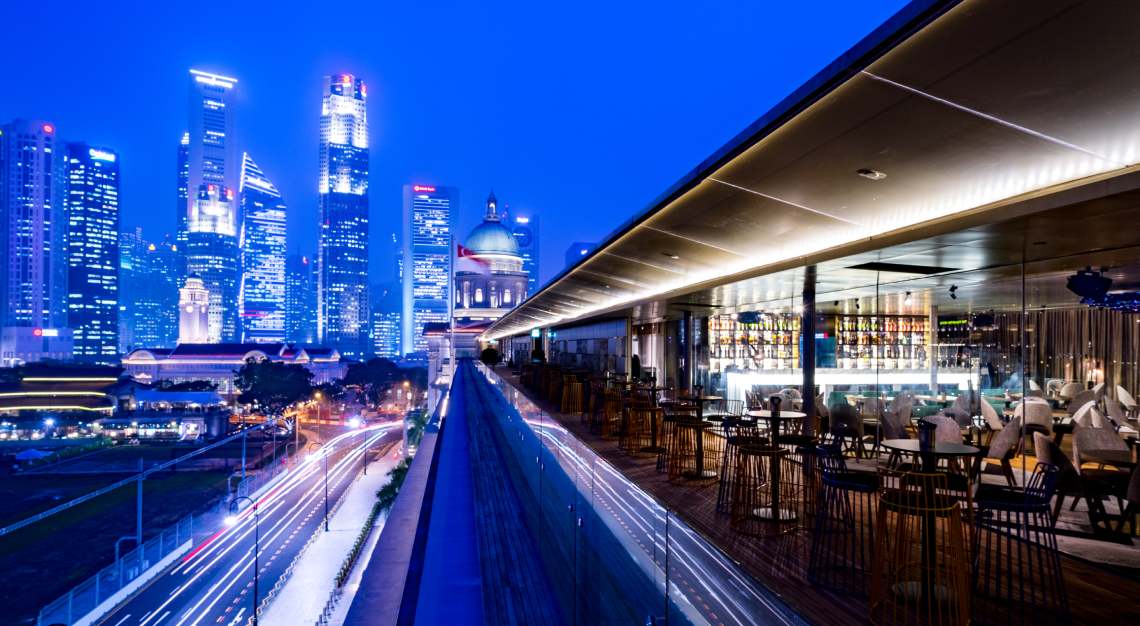 Aura
For first dates, we always recommend a bar with a view – in an event the date goes sour, there's at least something magical to look at. Right at the top of the National Gallery, there's Aura, an elegant and contemporary bar by the Michelin-starred Beppe De Vito. Friendlier than its neighbouring counterpart, it has everything you want after a long day: great service, city views and a solid list of drinks. Pick a seat al fresco and order the Spicy Momo, a refreshing cocktail shaken with gin, plum liqueur, yuzu and Sichuan pepper. 
Robb tip: Enjoy happy hour from 5pm to 8pm daily, when a selection of drinks are priced from just S$10.
Aura
1 St. Andrew's Road
06-02 National Gallery
Singapore 178957
Tel: +65 6866 1977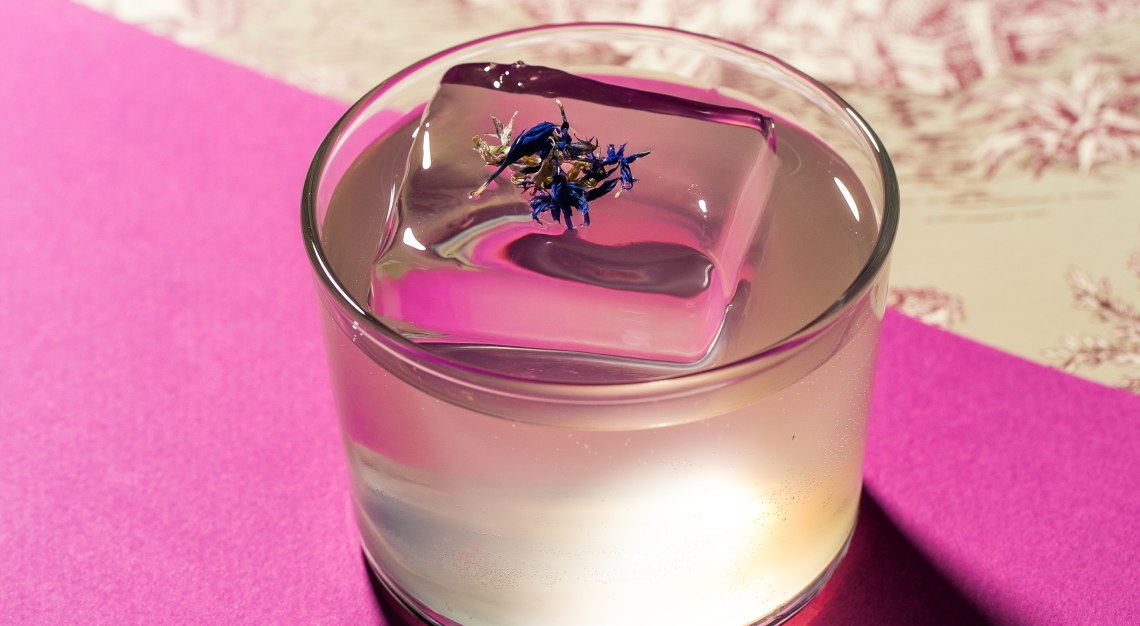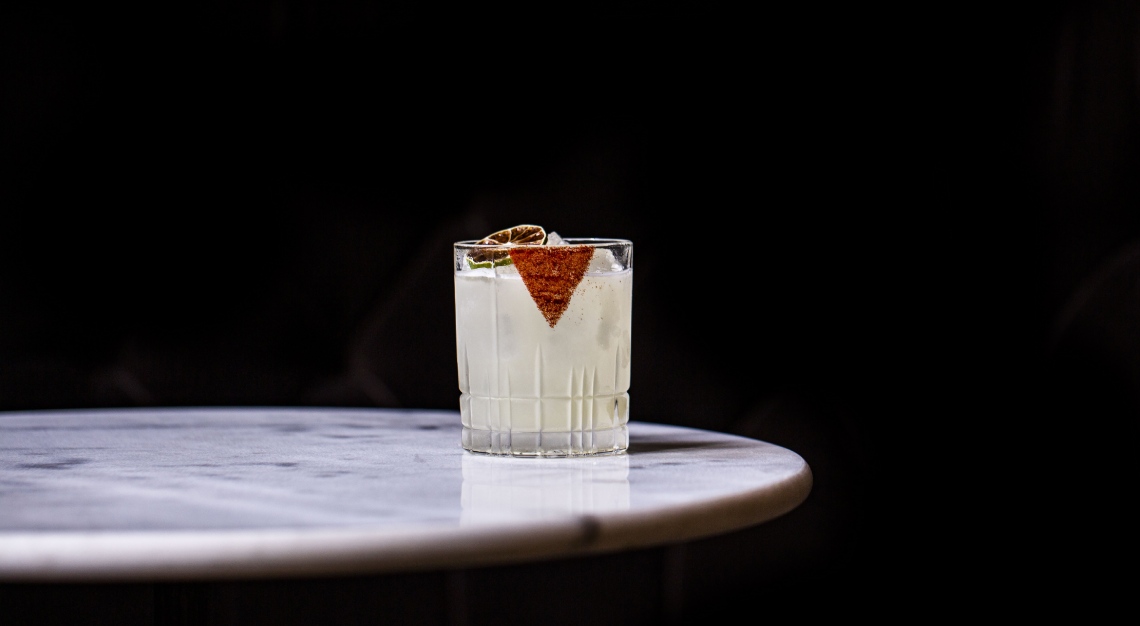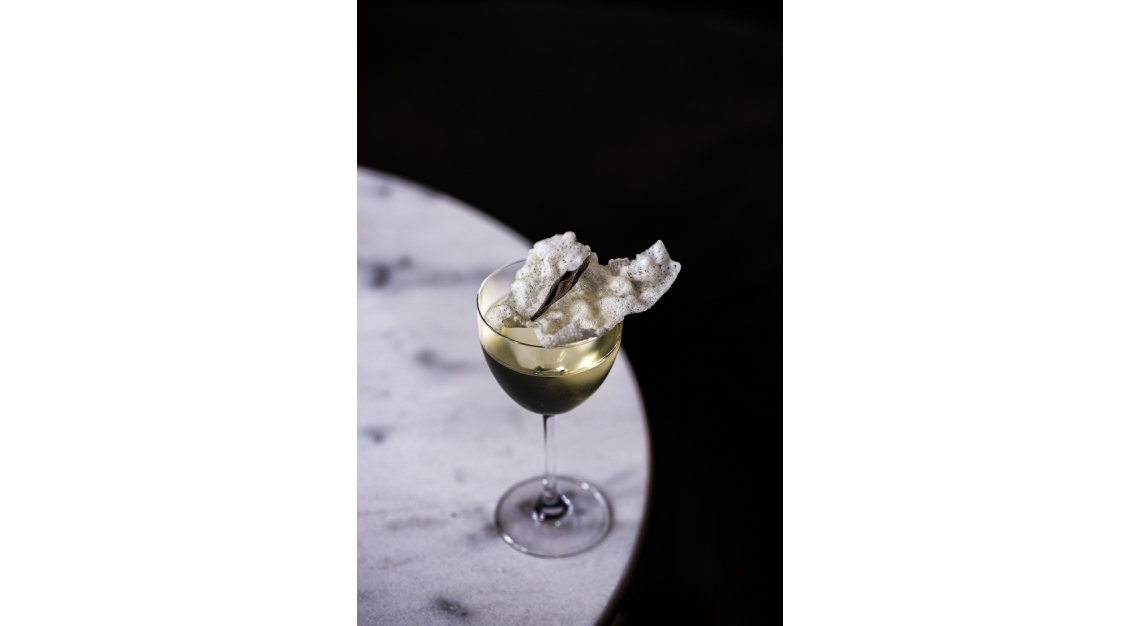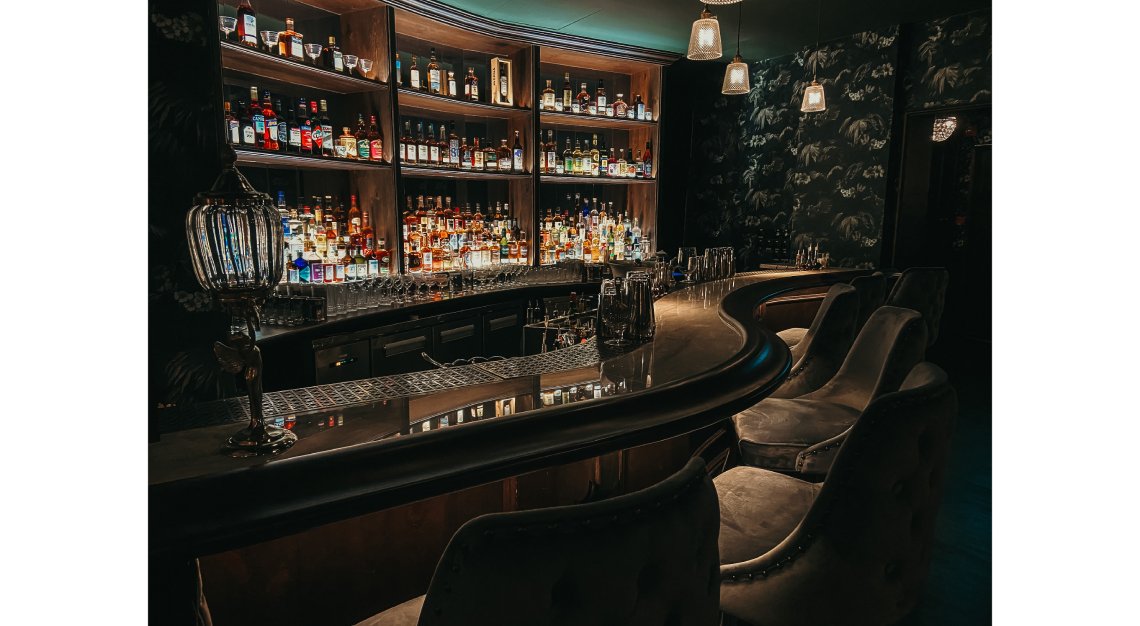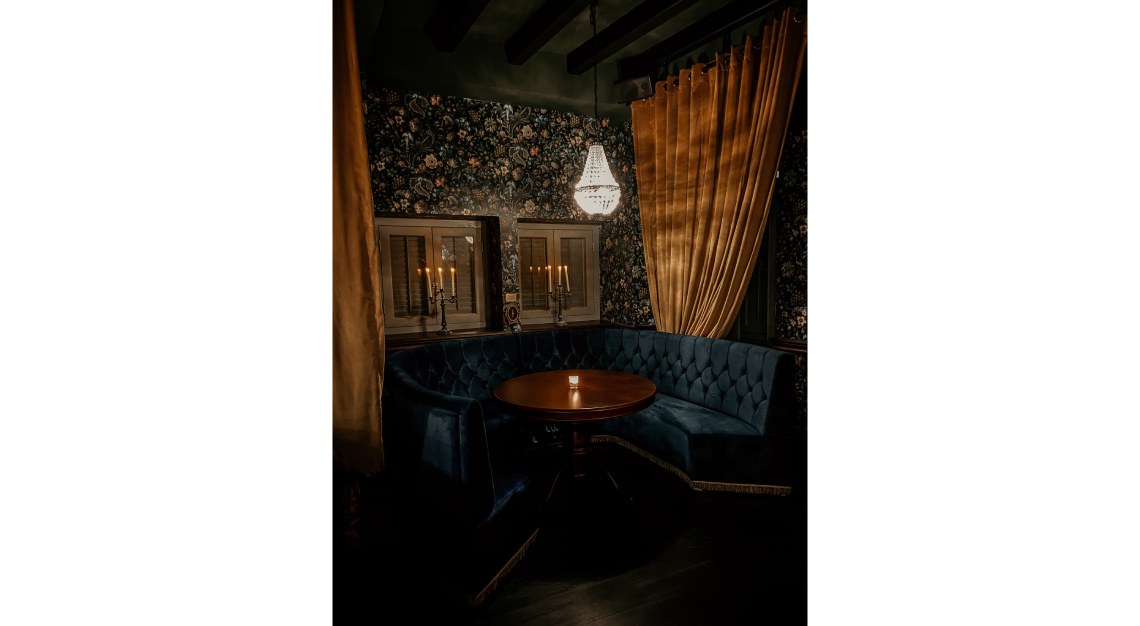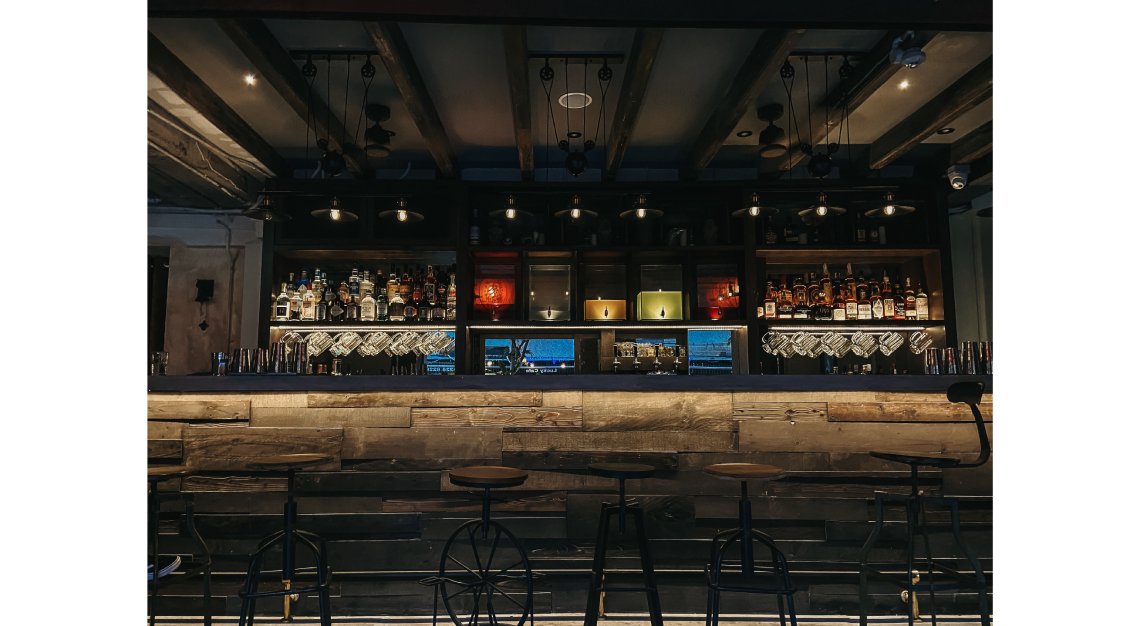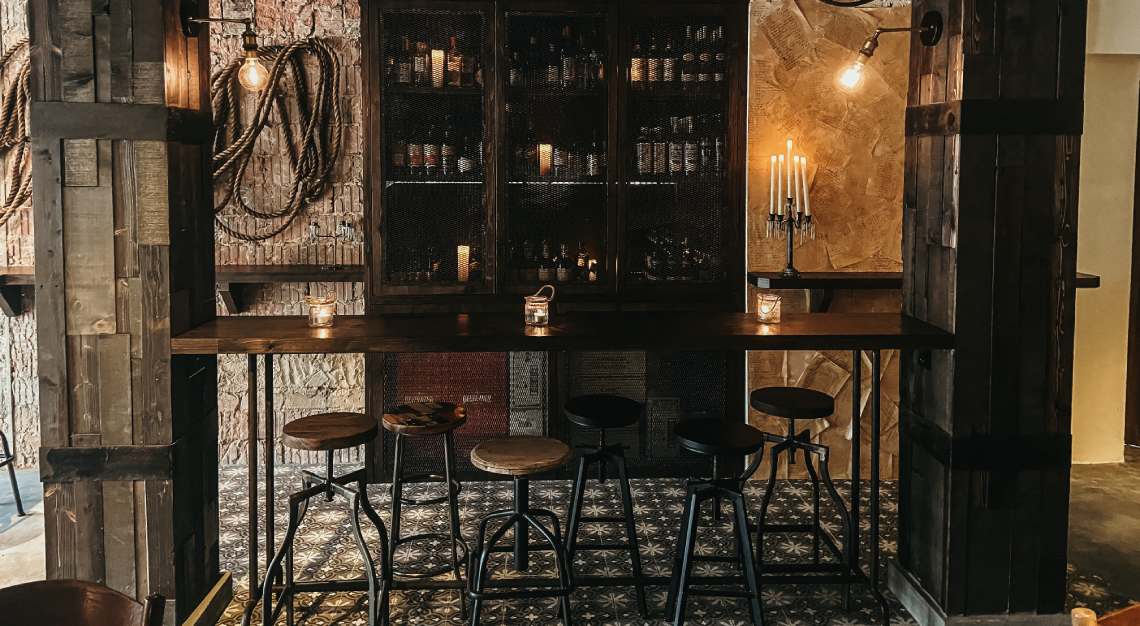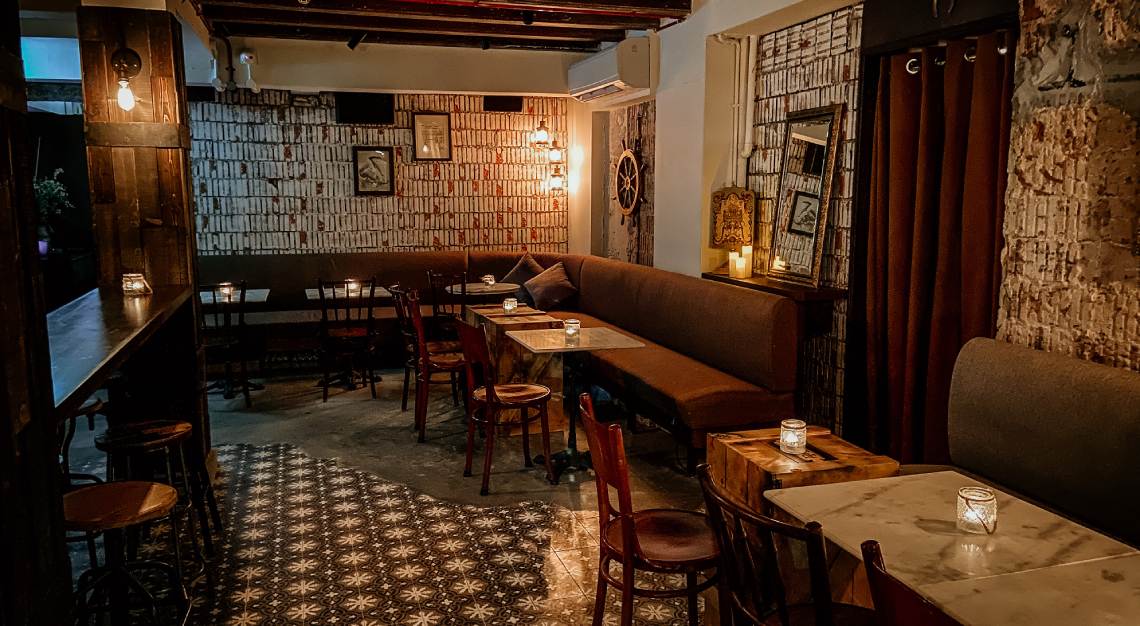 Barbary Coast: Deadfall and The Ballroom
Run by industry veterans Celia Schoonraad and Michael Callahan (the very chatty founding bartender of 28 HongKong Street), it is inspired by the chaos and excitement of its namesake: mid-1800s Barbary Coast of San Francisco, a district born amid the frenetic 1849 California Gold Rush. It is also home to two kinds of watering holes. Deadfall, a recreation of the gritty dive bars of the time, welcomes you with honest pours at honest prices (S$10 draft beers and S$20 cocktails, for instance) and greasy grub like Jalapeño Poppers and tater tot sandwiches.
For something intimate and a lot more lavish, head on upstairs to the Ballroom. Decorated with upcycled furniture, plush chandeliers and vintage wallpaper, the space is centred around lounges, couches and private booths, which offer Billecart Champagne-on-demand, at just a push of a button. But the cocktails are what you really want. Highlights include the potent Pea-Ness, made from Navy Strength gin, lacto-fermented apple, pea water and lemon – Schoonraad's background lies in food science, so you know where the R&D comes from – and goes exceptionally well with the signature Cheese & Charcuterie board. 
Robb tip: Good news to all dog lovers. Deadball is pet-friendly – bring your dog anytime or get cosy with Nugget, Callahan's dog, from Monday to Wednesday. Its Christmas on Canal pop-up is running until 27 December, and it's got boozy hot chocolate (with your pick of whisky, bourbon, tequila or rum), an Old Fashioned-inspired cocktail with burnt pecan bitters (Ho Ho Holy Sh!t It's Christmas) and a very delightful mulled wine. Do also treat yourself to the Santa's Helper, a medley of beef wellington, mushroom forestiére, sauce chasseur and celeriac puree.
Barbary Coast
16 North Canal Road
Singapore 048828
Tel: +65 8869 4798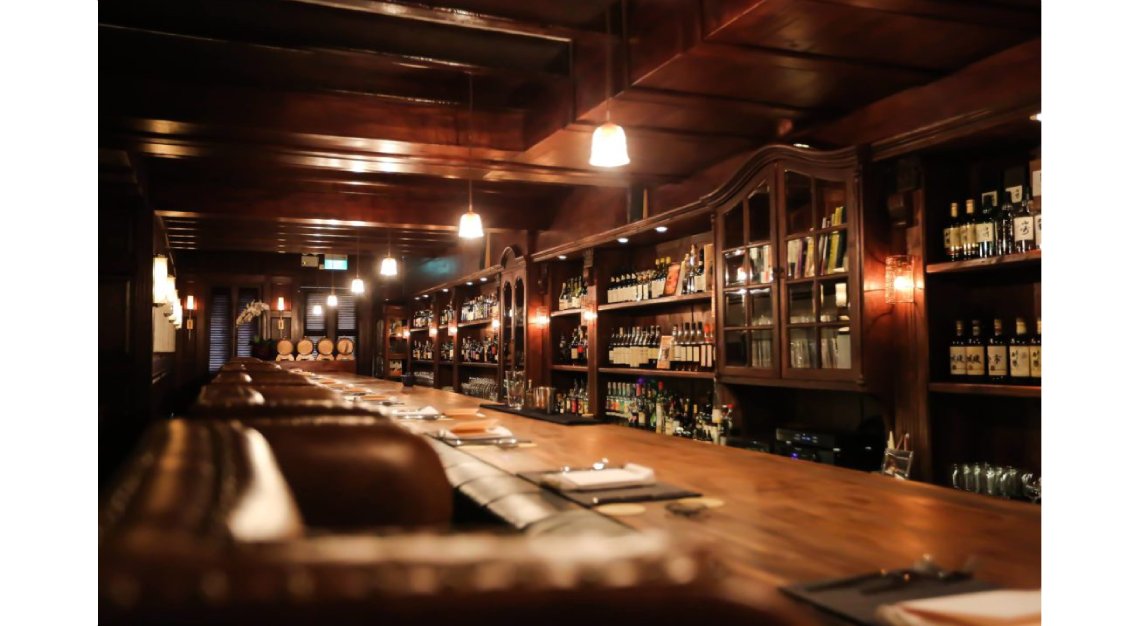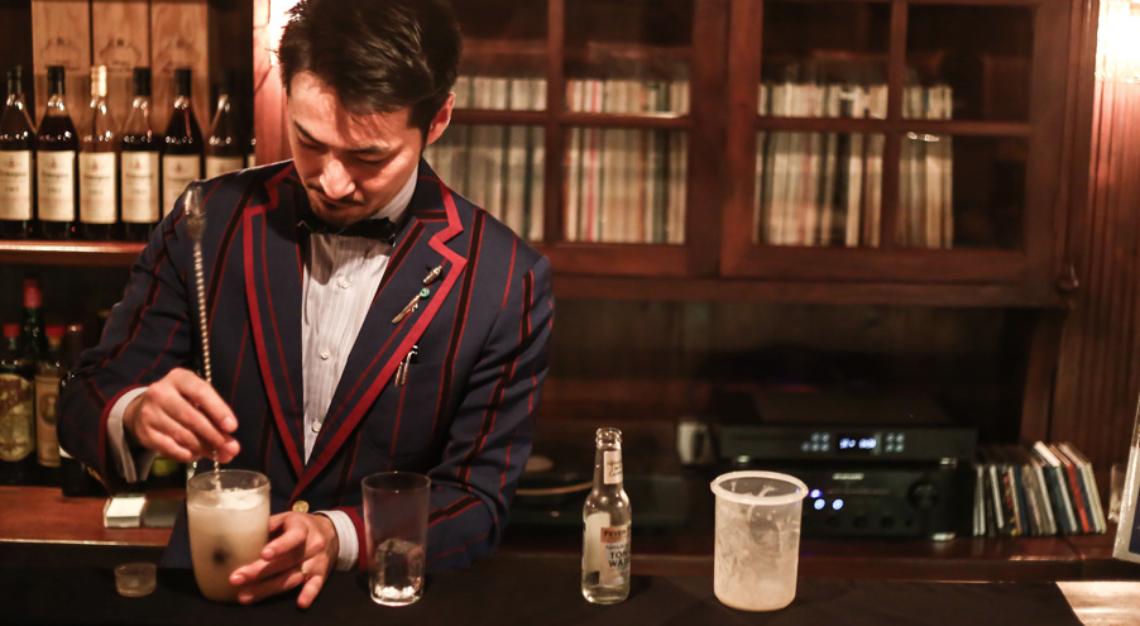 D.Bespoke
When only hand-carved ice made from the purest of water will do, it's time to have one of the luxe cocktails made by head bartender and owner at D.Bespoke, Daiki Kanetaka. Seating just 28 guests, this cosy Ginza-style bar ensures each client gets Kanetaka's full attention. Kanetaka's 16 years of experience in the highly strict Ginza bar system and stints in the whisky distilleries of Scotland ensure that you are in good hands. In fact, he will almost always insist on mixing your first drink, taking into account length, aroma, body and strength as well as taste when doing so.
Robb tip: RPM by D.Bespoke, its younger (and possibly friendlier) sibling with a love of shochu and vinyl, is just down the road on 16 Duxton Road.
D.Bespoke
2 Bukit Pasoh Rd
Singapore 089816
Tel: +65 8141 5741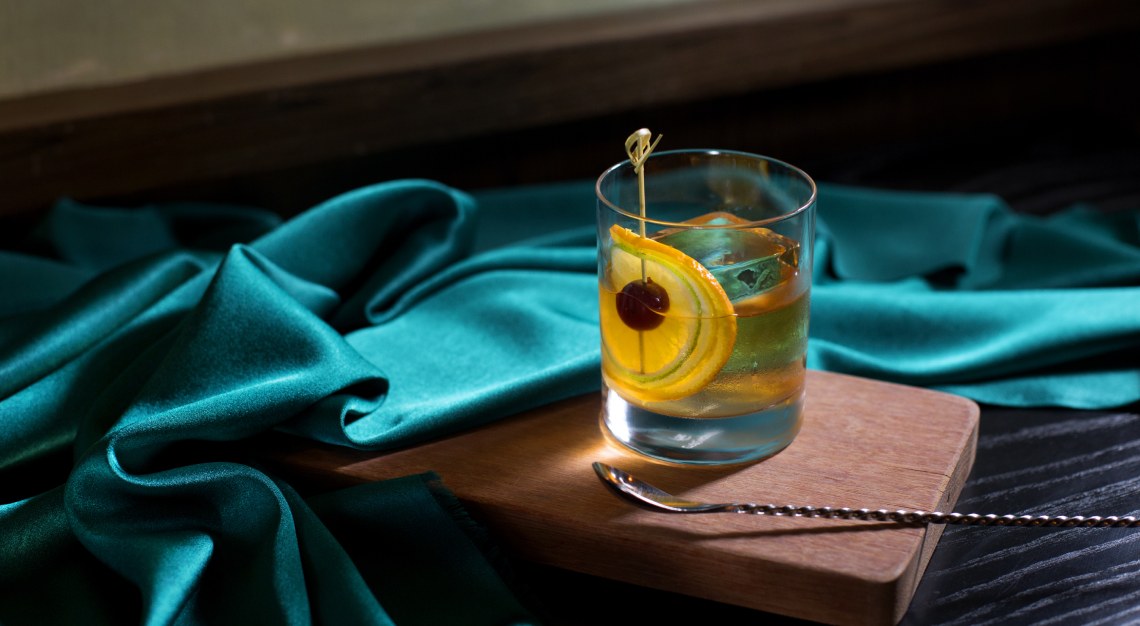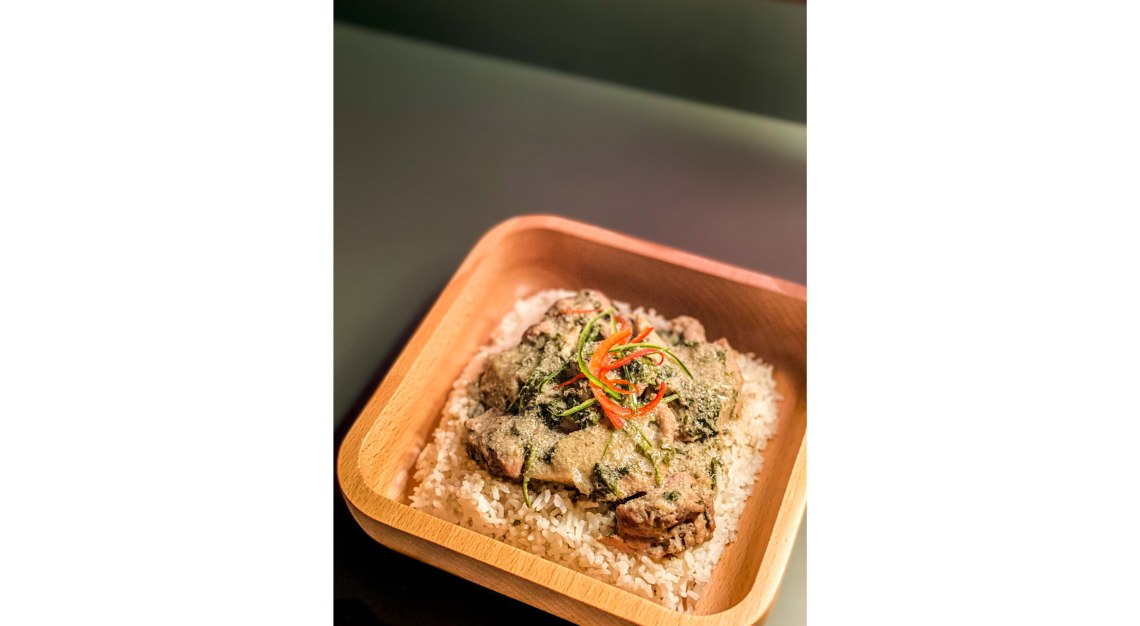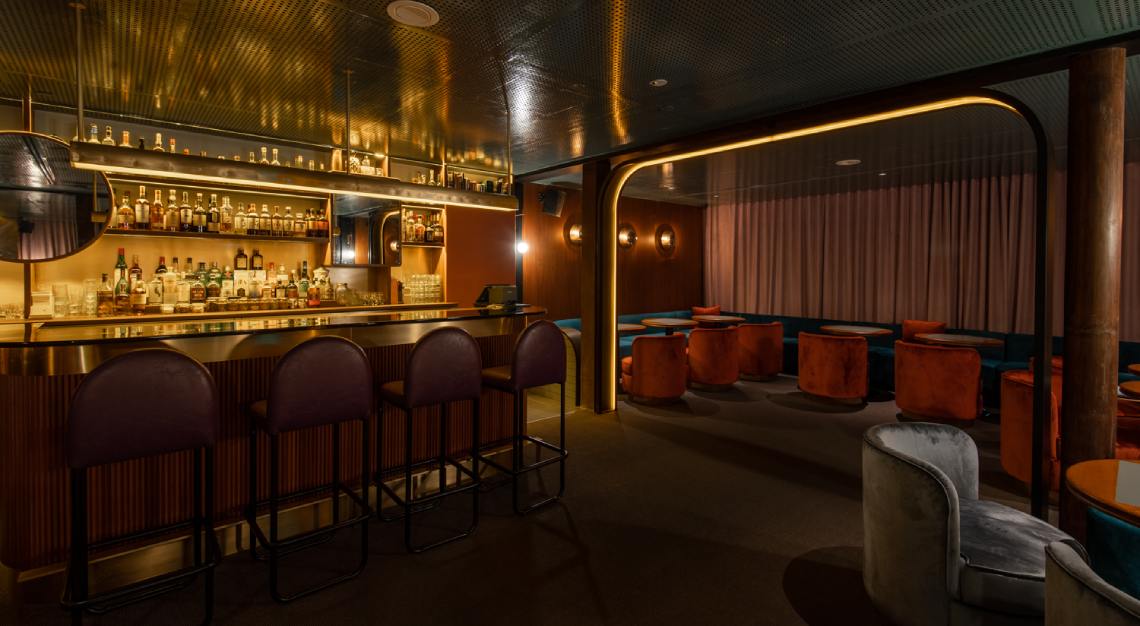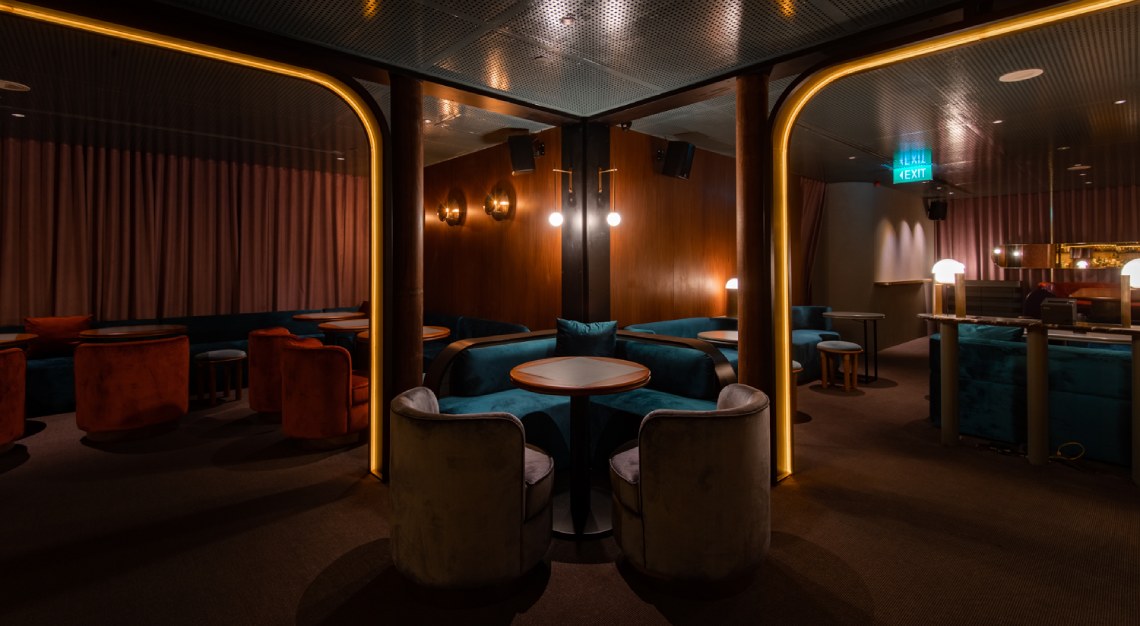 Jigger & Pony
Named after the double-coned measuring device that bartenders use, Jigger & Pony is all about paying homage to the 19th century, when cocktail recipes were listed as 'Jiggers' and 'Ponies'. With an immersive atmosphere, welcoming service and classic drinks, Jigger & Pony is the place to be for a laid-back aperitif. With its brand new revamped menu that features 27 cocktails, you can quaff wholeheartedly between different cocktail choices of classics, signatures and martinis. Clinching the top spot at Asia's 50 Best Bars 2020, Jigger & Pony is a sure thing for a great night out.
Robb tip: Happy hour happens daily from 4pm to 7pm, featuring S$15 cocktails, S$14 wines and S$12 bottled beers.
Jigger & Pony
165 Tanjong Pagar Road
Singapore 088539
Tel: +65 96211074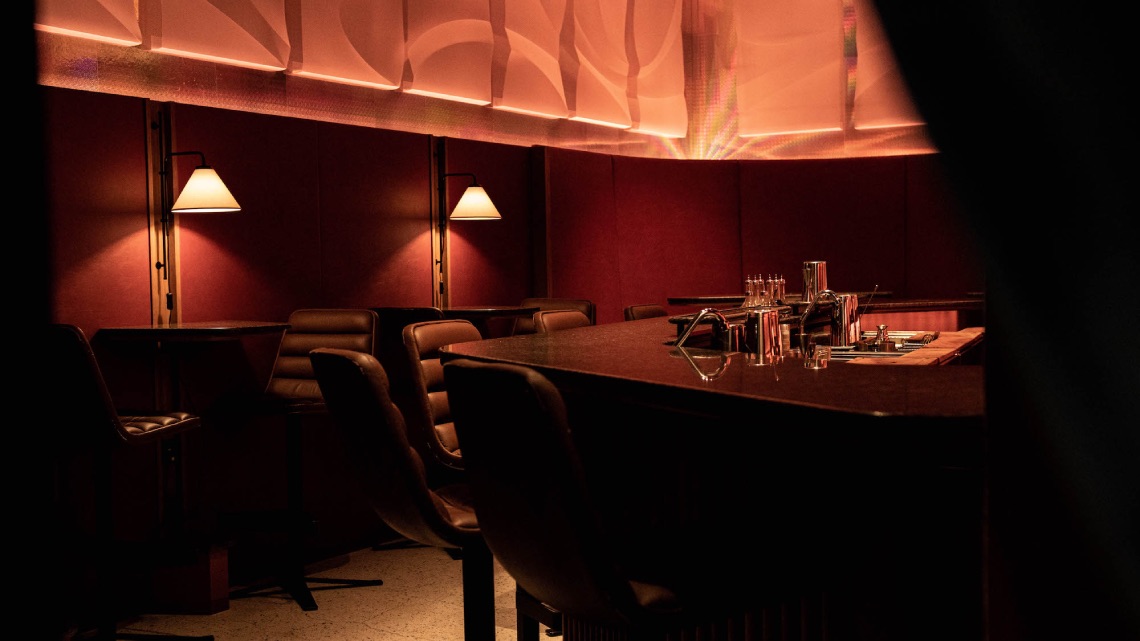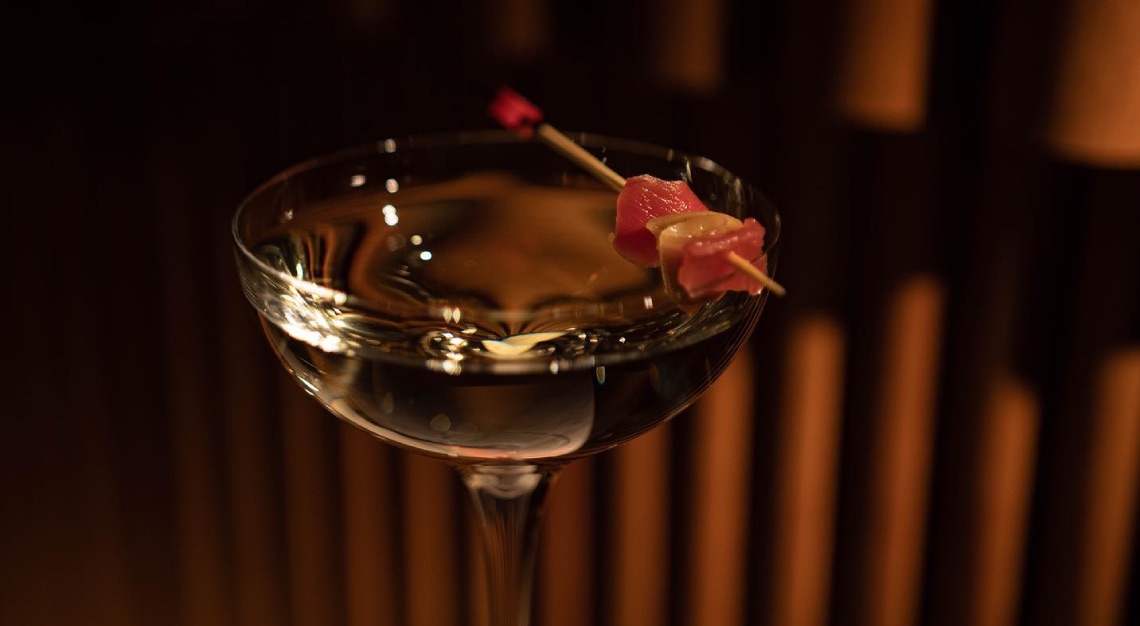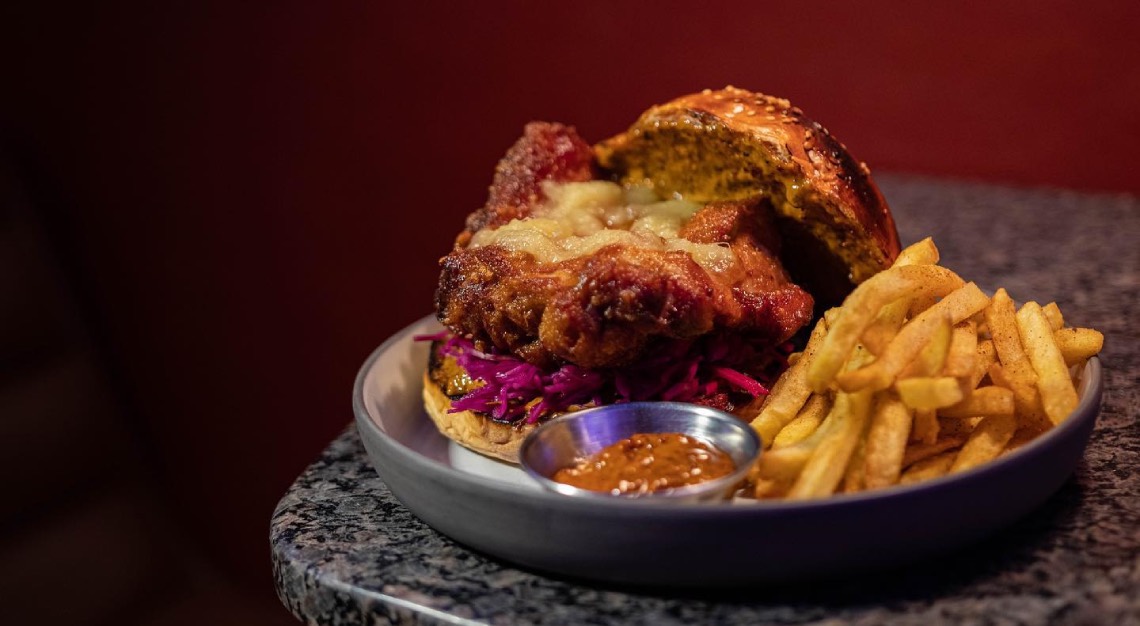 Junior The Pocket Bar
Tucked away inside a shophouse, with its plush red interiors, high ceilings and heritage touches, Junior The Pocket Bar feels like a world of its own and one of Singapore's best-kept secrets. But it's a secret that's worth sharing. Formerly a part of The Proof Collective, Junior The Pocket Bar is now independently owned by Joe Alessandroni, and has relocated to a more spacious, but no less intimate, space on Ann Siang Hill. Expect a whole new menu (called Washi) inspired by the bars of Shinjuku's Golden Gai with a playful twist on the '80s 'Bubble Era Tokyo' – we really liked Crane, a sublime cocktail of Kyoho grape, sakura vermouth, Cognac and lemon, and Panda, a stiff mix of genmaicha vermouth and sparkling sake vodka.
Robb tip: Come here for dinner, and never leave without the Tako Wasabi (octopus that's marinated in wasabi and calamansi) and the Mala Hot Chicken, a glorious sandwich of Szechuan pepper fried chicken, purple cabbage slaw and pickled pineapple.
Junior The Pocket Bar
6 Ann Siang Hill
Singapore 069787
Tel: +65 8121 1462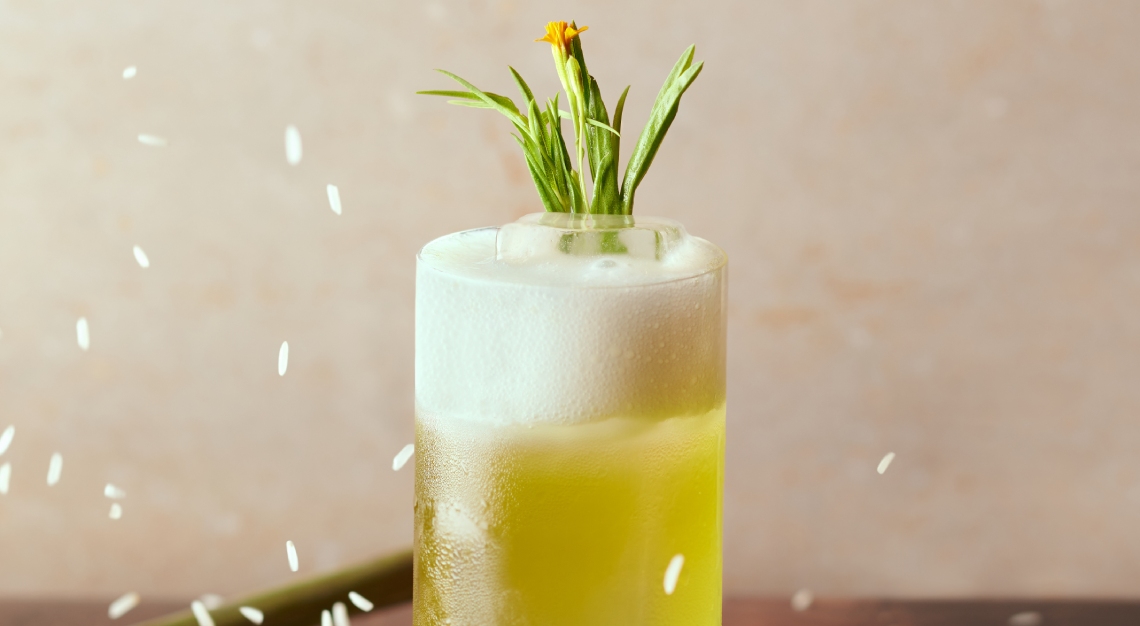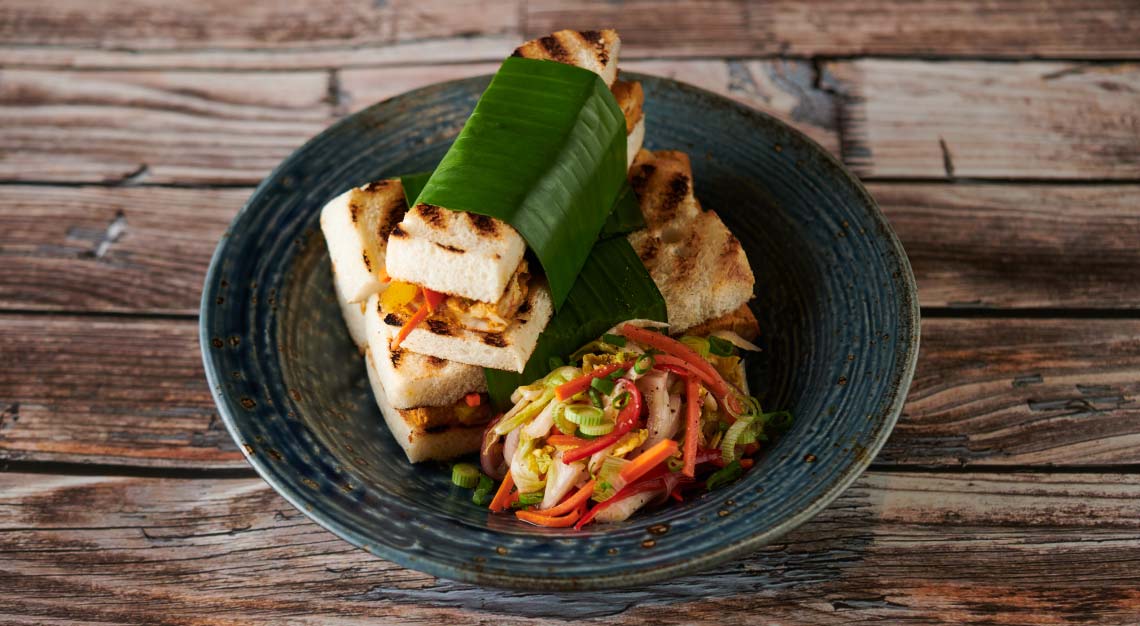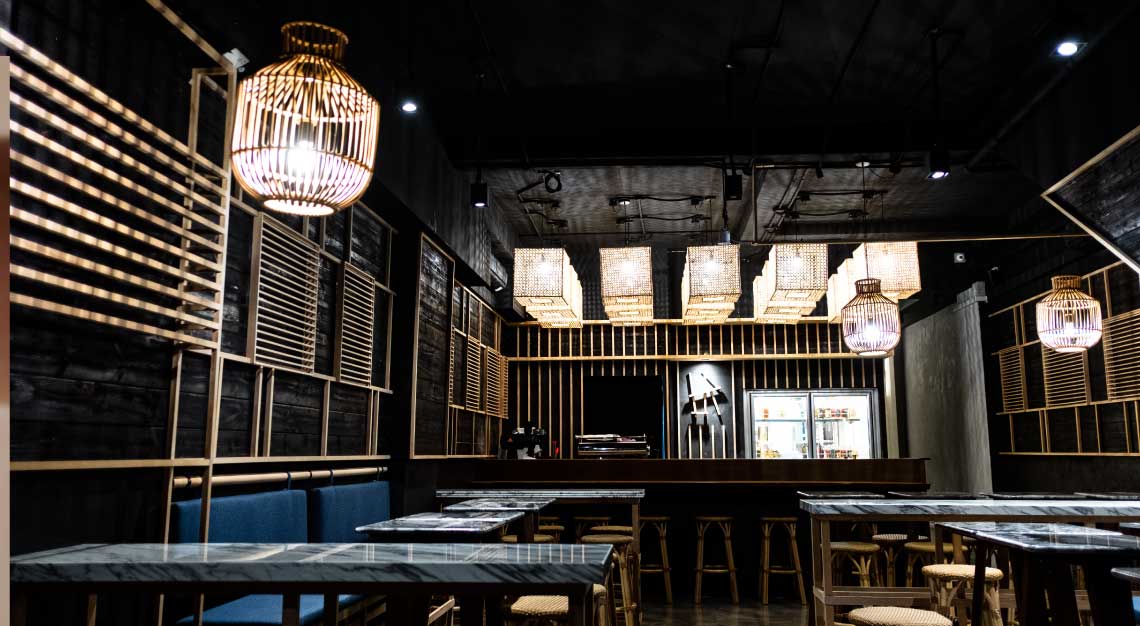 Laut
Like Native, this new Southeast Asian-themed restaurant and bar injects traditional ingredients and vibes into its cuisine and cocktails, so we were equally hard-pressed to pick one from the lineup. June Plum will perhaps get top billing for its playful perkiness – it's served with hawthorn sorbet so you can adjust the sweetness to taste – and so will the no-frills-sounding Pineapple. The sweet-toothed among us will be more than happy with its base of grilled Sarawak pineapple, while Borneo peppers add a little bit of spice to the proceedings.
Robb tip: Laut goes by Noa Coffee in the day, from 8.30am to 4pm. Expect good flat whites, friendly service and a laid-back atmosphere if you ever need an office outside the house.
Laut
17 Stanley Street
Singapore 068736
Tel: +65 8878 8018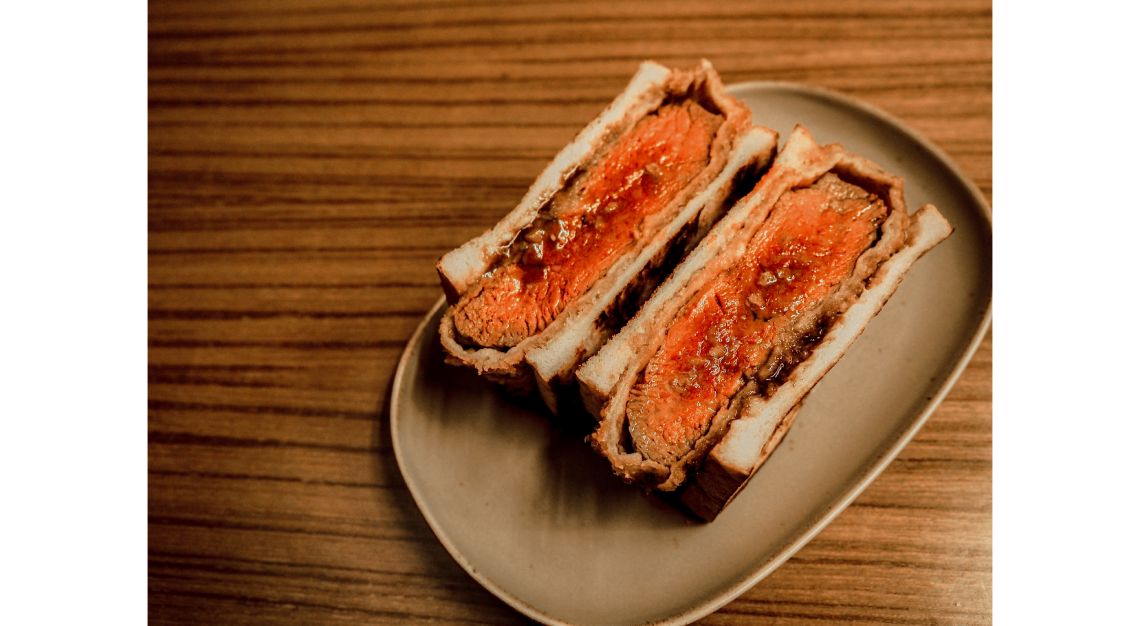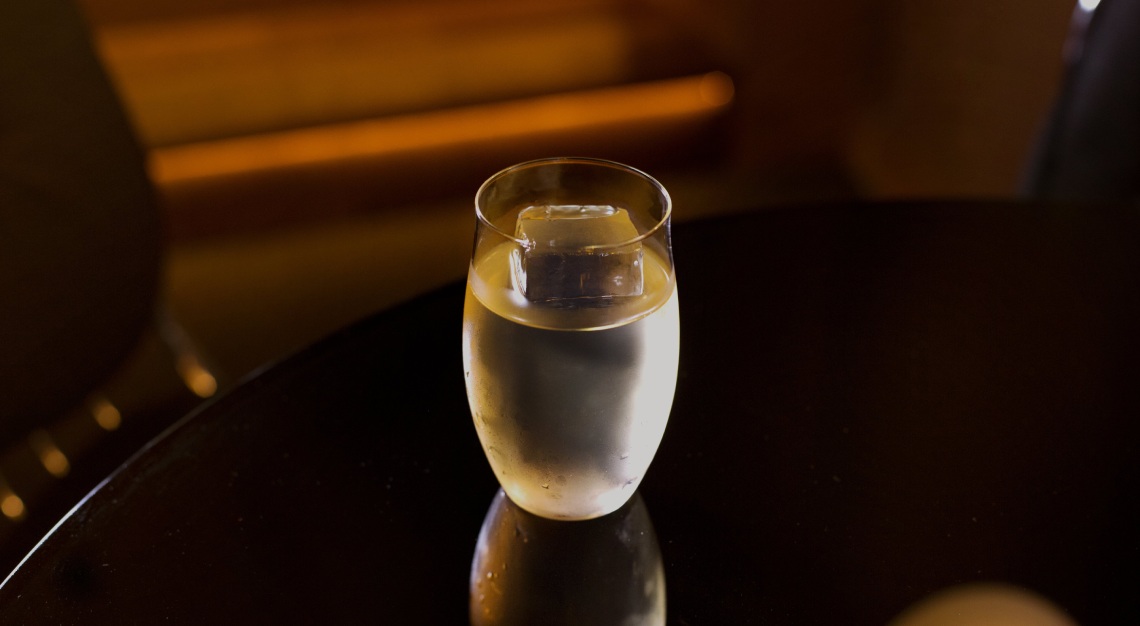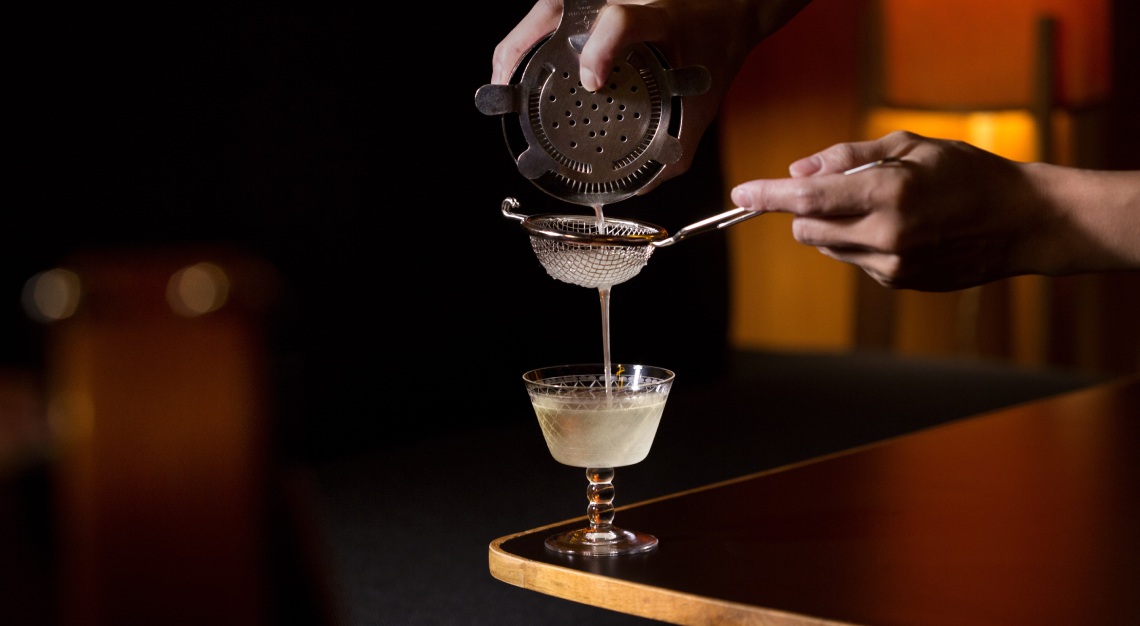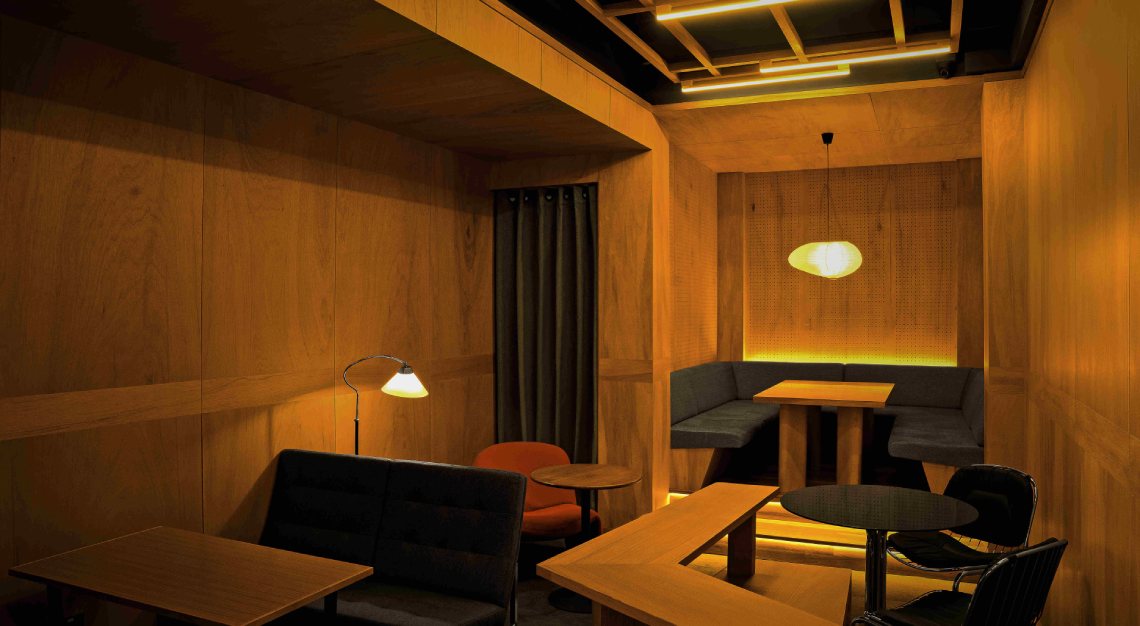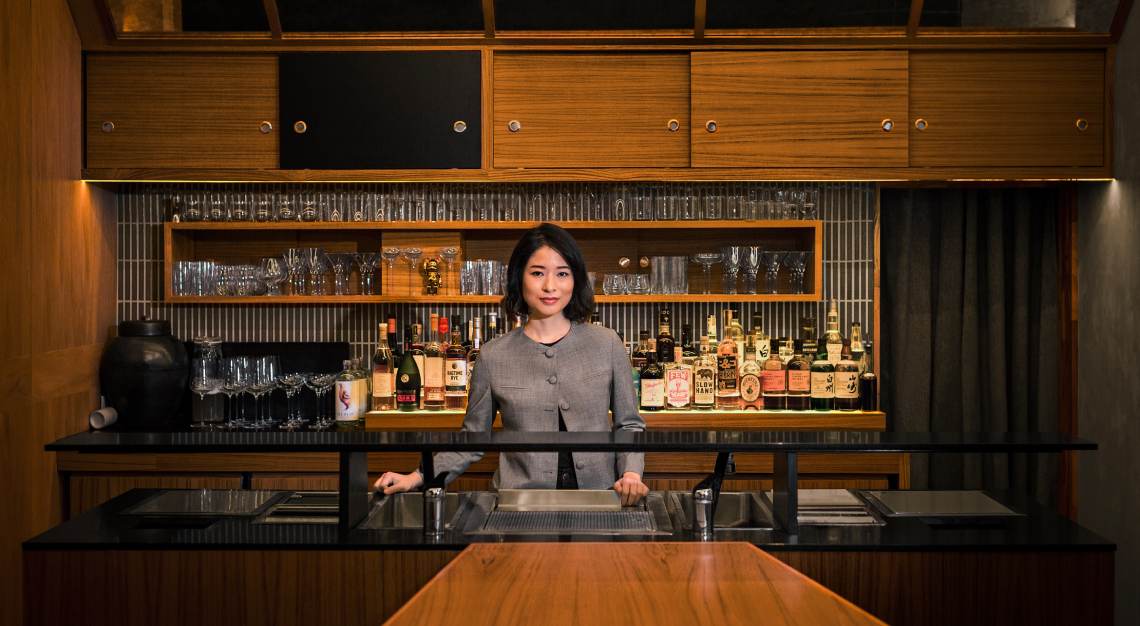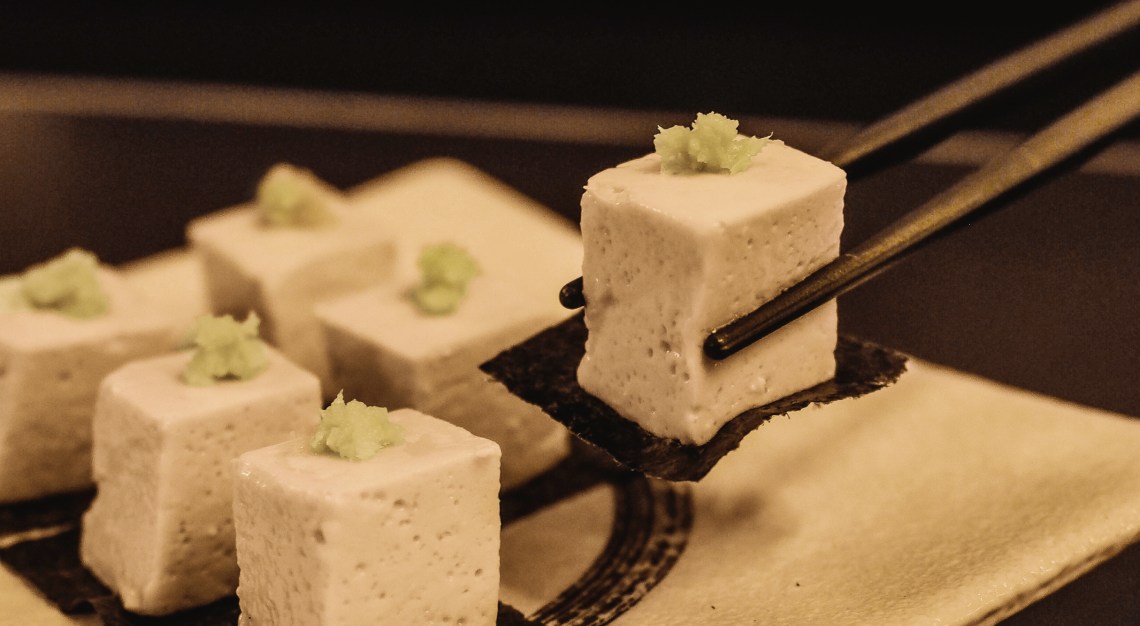 Live Twice
If you want the feel of a prim and proper Japanese bar, but with none of that stiff pretentiousness, go to Live Twice. Succeeding Flagship (Jigger & Pony's failed attempt at a dive bar) as an understated, post-war Ginza bar, Live Twice feels like a little clandestine world of its own, far removed from reality. Work your way through the 14 spirit-forward cocktails – the Vesper is a signature that features Tempus Fugit Kina L'Aero D'Or, vodka and navy strength gin – go simple with natural wine or Cognac, and do not leave without finishing a Wagyu Beef or Ebi and Corn Katsu Sando.
Robb tip: Go on an empty stomach. The food menu, as brief it might be, is enough to keep you happy. There's happy hour happening daily from 4pm to 7pm, too, when you'll have a pick of four highballs at S$15 each for every sando you order. In addition to that, the bar will be serving a special Ki No Bi Go-based Autumn's Child, a potent twist on the classic Bamboo that comes infused with matsutake mushroom. Order the Lobster Ceviche (you will never guess what wonders avocado can do in a ceviche) to go with and if you need more than just a cocktail, bottles of Ki No Bi Go can be purchased.
Live Twice
20 Bukit Pasoh Road
Singapore 089834
Tel: +65 9011 8304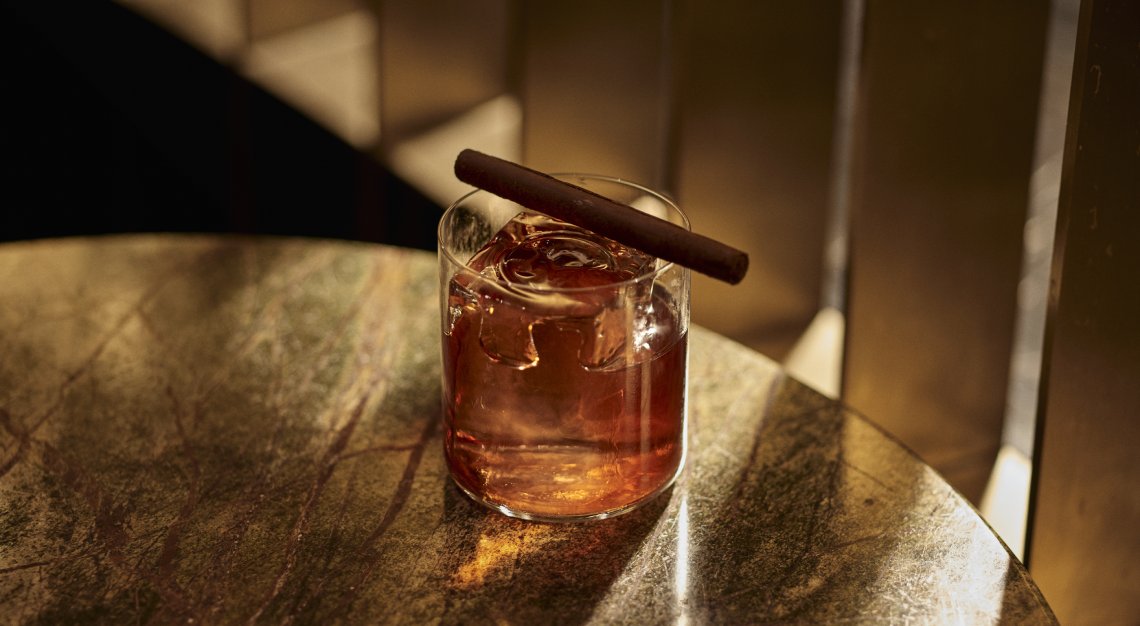 Manhattan
Manhattan at Regent Singapore wholeheartedly embraces its 19th century speakeasy inspiration from the decor to the drinks. It offers a seductive Great Gatsby-eque version of that era complete with Chesterfield sofas, herringbone floors and velvet armchairs and drapes. Moreover, its vast drinks menu is a tour of the namesake neighbourhood, with each drink mixed with barrel-aged spirits from the bar's very own rickhouse.
The current collection of drinks pays homage to the rise of the global cocktail renaissance, and you'll see each libation reflect the entertainment scene of New York. Bada Bing Bada Boom, for one, pays tribute to The Sopranos with a delicate mix of Glenlivet 12 Years, Ruffino Chianti red wine (Tony Soprano's favourite), spice syrup and cherry tobacco bitters. It is then topped with a chocolate cigar, just because.
Robb tip: Enjoy an adults-only boozy brunch (S$163) on Sundays, which means free-flow cocktails, alcoholic milkshakes, barbecue and seafood.
Manhattan Bar
Level 2
Regent Singapore
21 Cuscaden Road
Singapore 249720
Tel: +65 6725 3377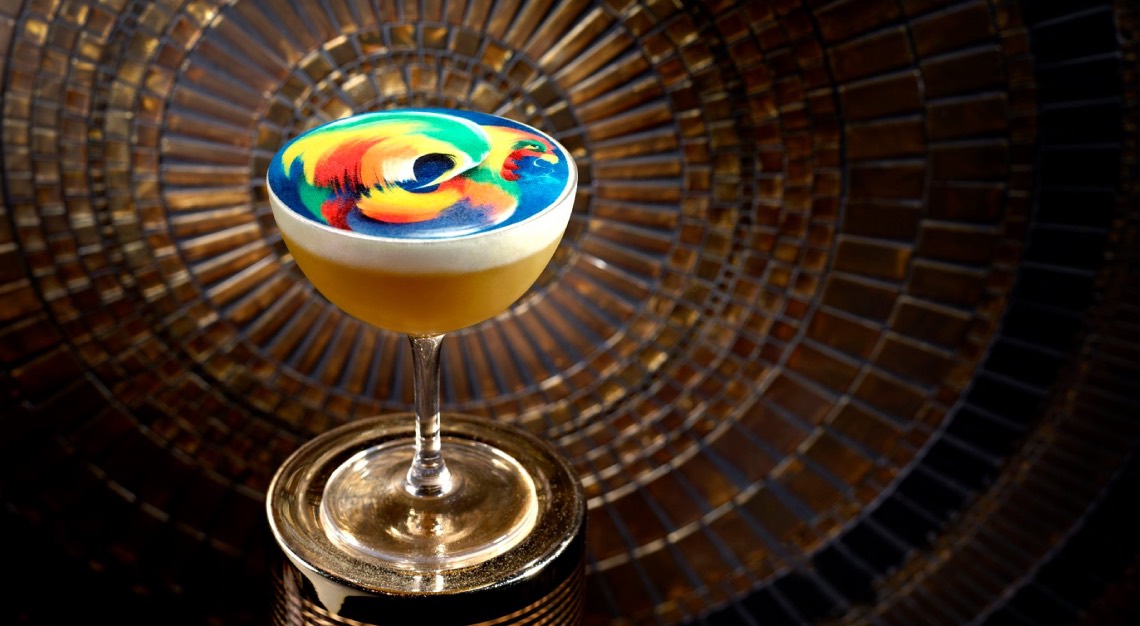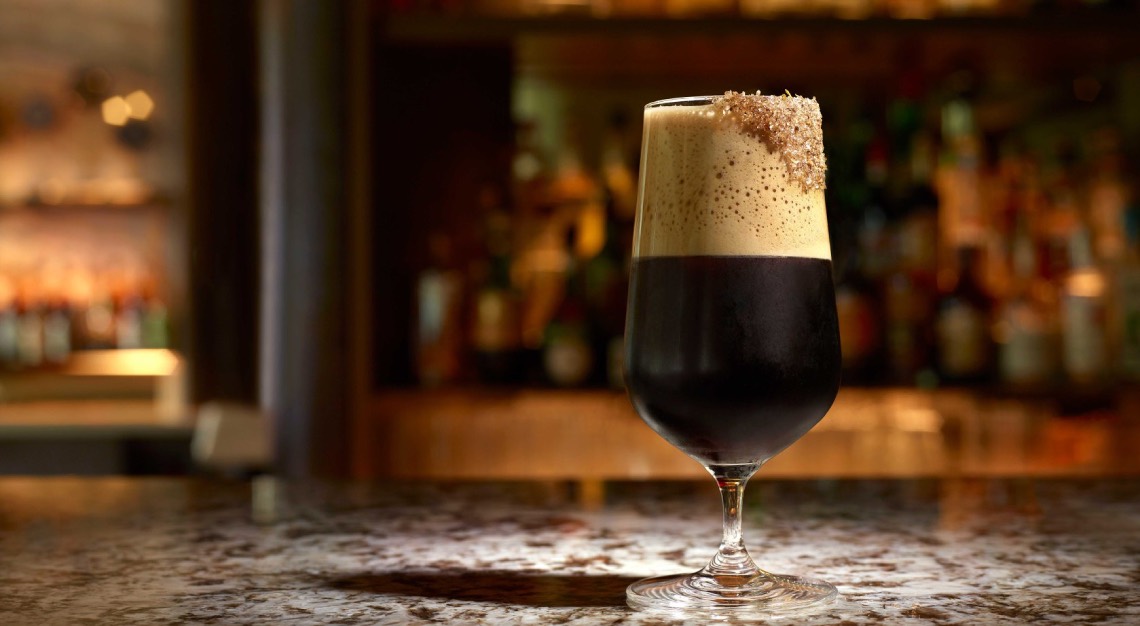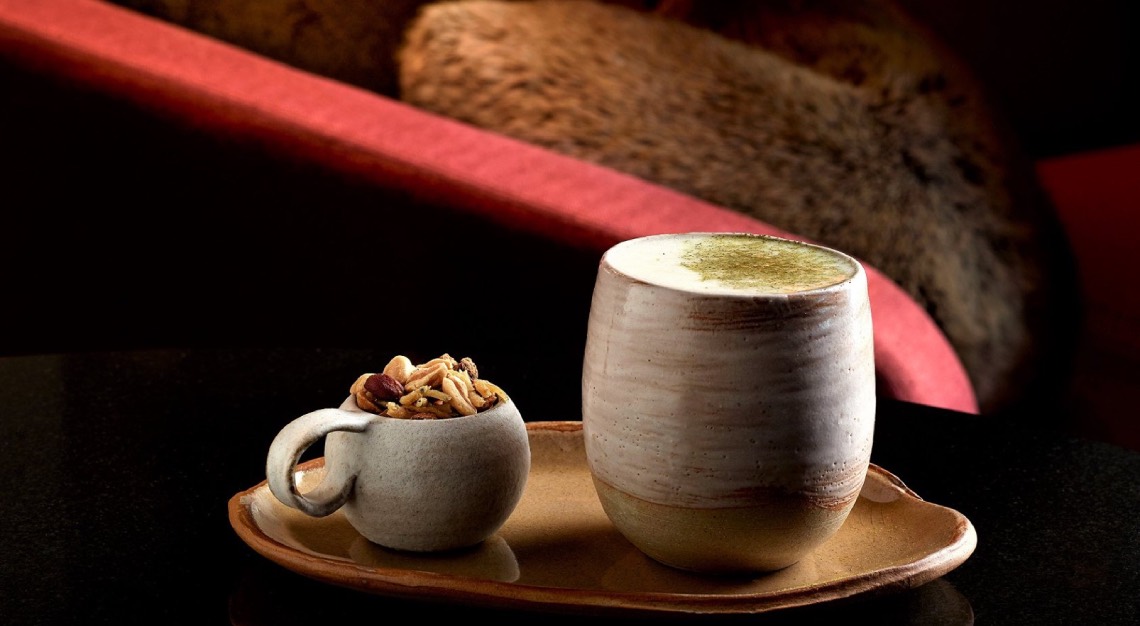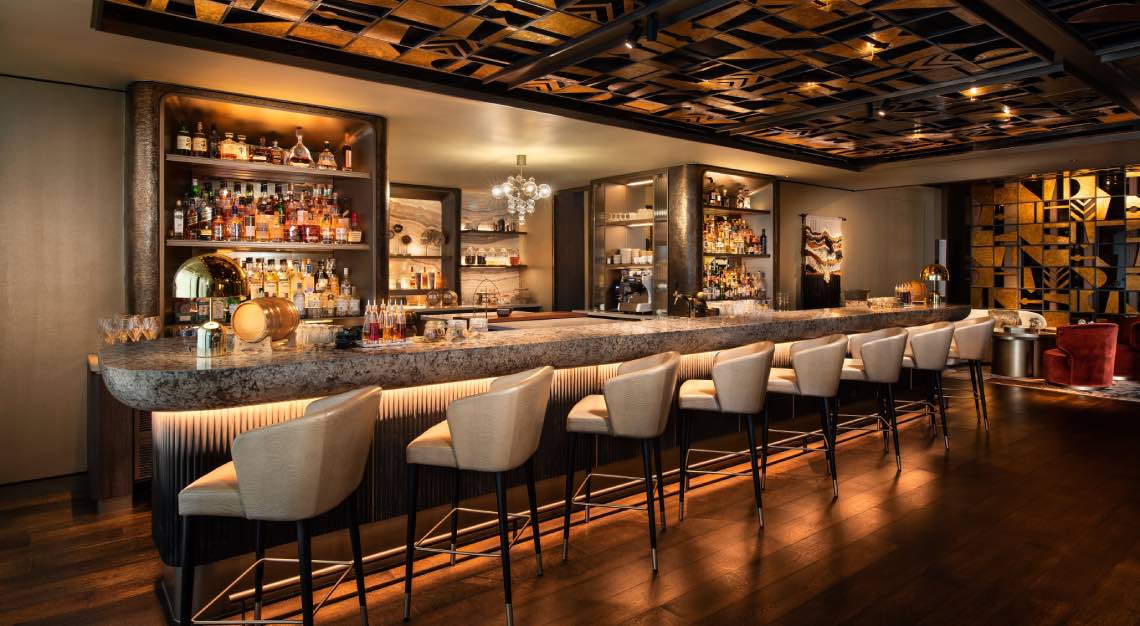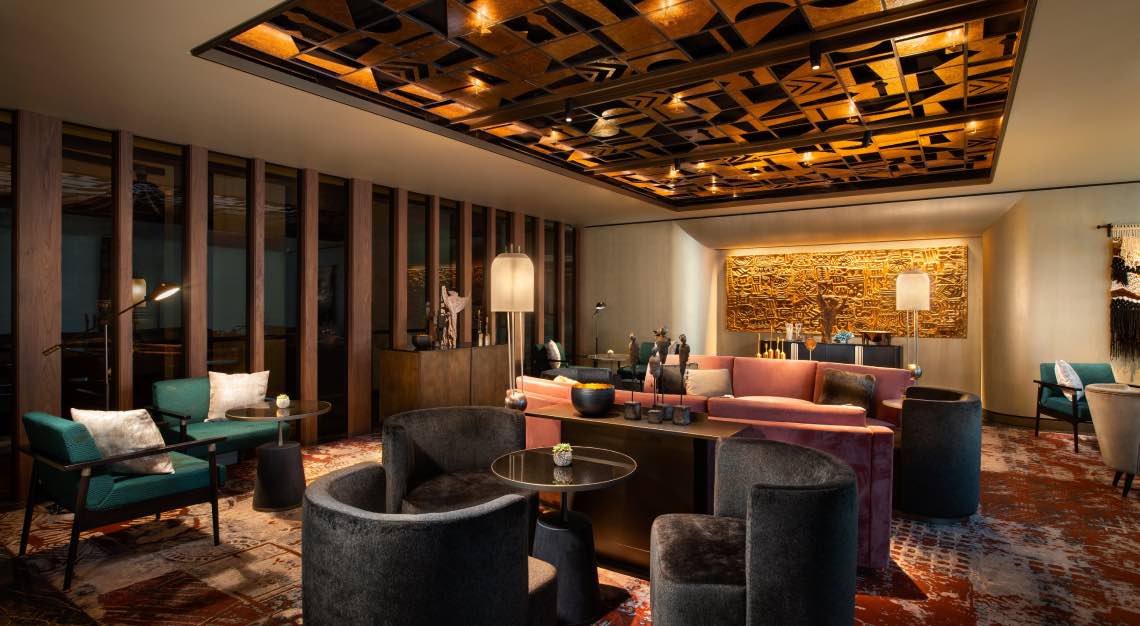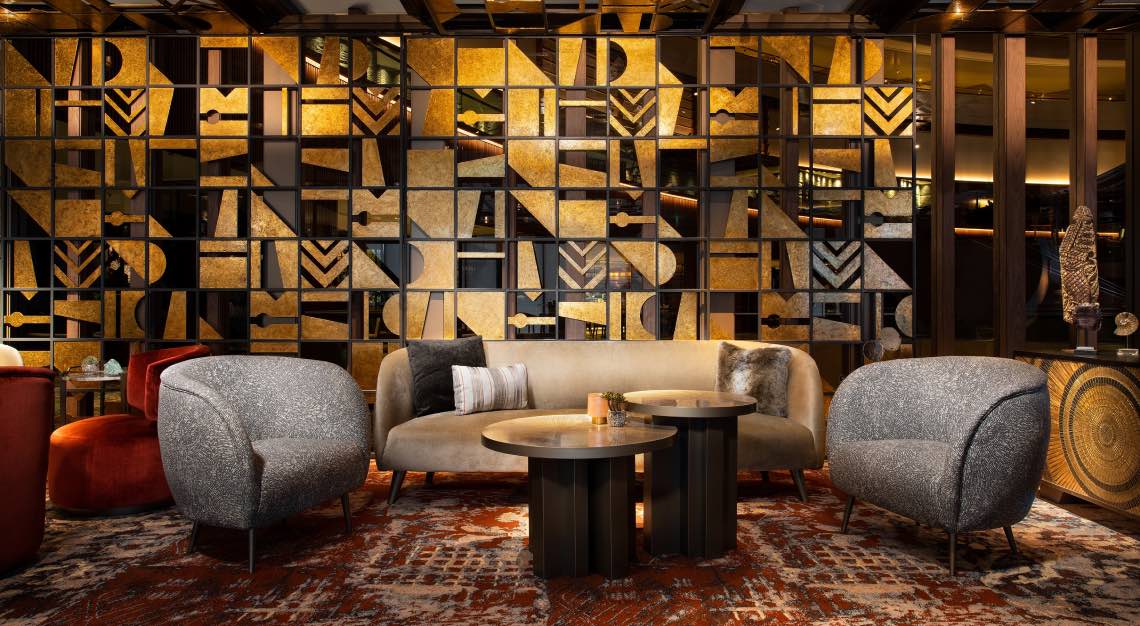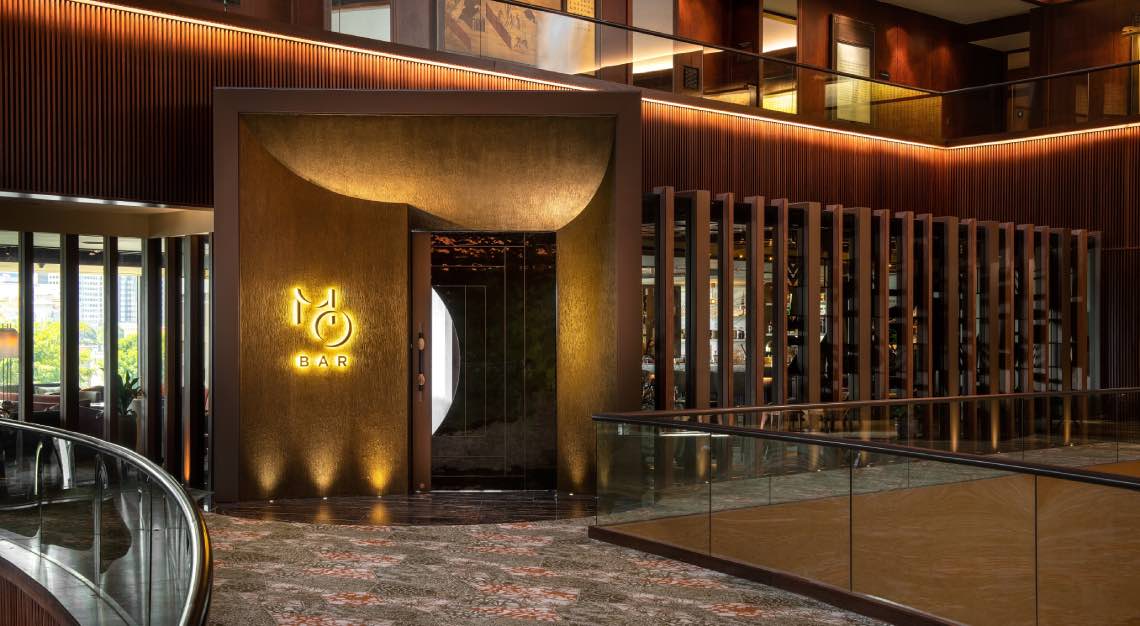 Mo Bar
Inside the Mandarin Oriental is one of the city's most underrated cocktail bars, and it's a wonder why so. Mo Bar, a beautiful bar with sleek interiors, promises you five-star service, expansive views of the Marina Bay and a well-priced food and drink menu (currently their third edition) to boot. Order the Pastel de Ramos, a Ramos Gin Fizz done with a Cognac and custard twist; and the Sarimanok, a rum- and mango-based drink garnished with the totem bird of the Maranao people, captured on an edible rice paper garnish. Throw in some veggie Rice Rolls, Tater Tots and Singdog, and your night is all set.
Robb tip: Drop by on a Wednesday between 6pm and 9pm to enjoy fresh oysters (a dozen) and all-you-can-drink Ruinart and select cocktails. All that for S$78.
Mo Bar
5 Raffles Avenue
Mandarin Oriental
Singapore 039797
Tel: +65 6885 3500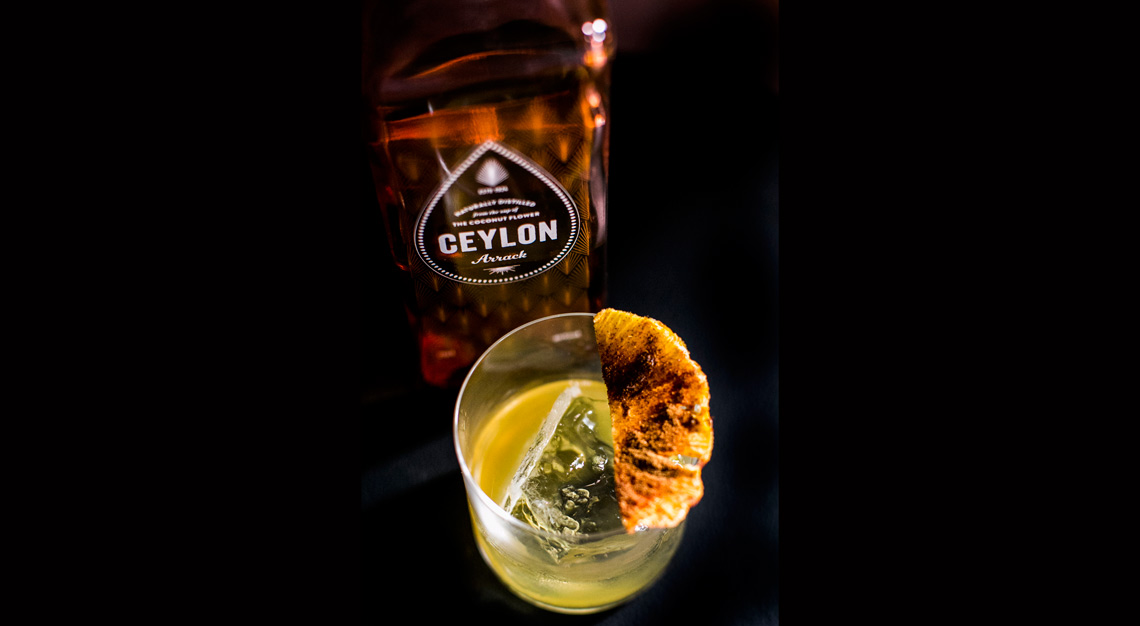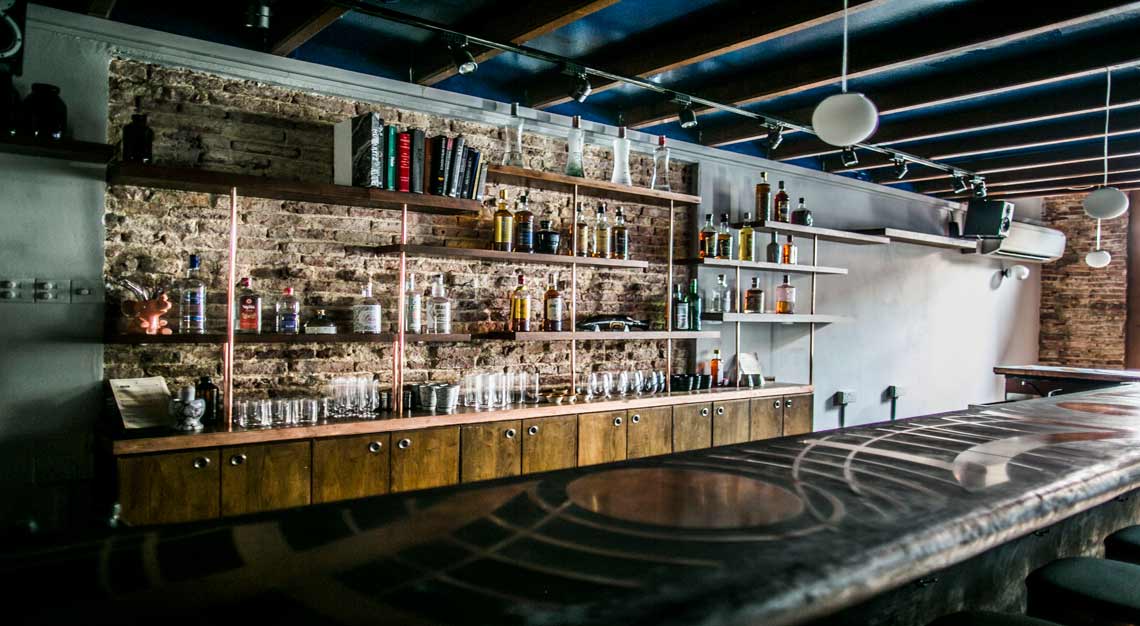 Native
One of the world's best bars (12th, to be exact), Native takes inspiration from all around us and forages for authentic ingredients locally. Sustainability is the name of the game at Native. Founded by Vijay Mudaliar, Native is committed to using local and regional produce and supporting local and regional craftsmen. The cocktail menu here is unique as well, utilising unorthodox ingredients such as pulverised grasshoppers and obscure spirits. If the thought of having insects in your drink bugs you, their Pineapple Arrack should get your night going.
Robb tip: Have dinner at Kimme or Cloudstreet first, then walk over to Native for after-dinner shenanigans.
Native
52A Amoy Street
Singapore 069878
Tel: +65 8869 6520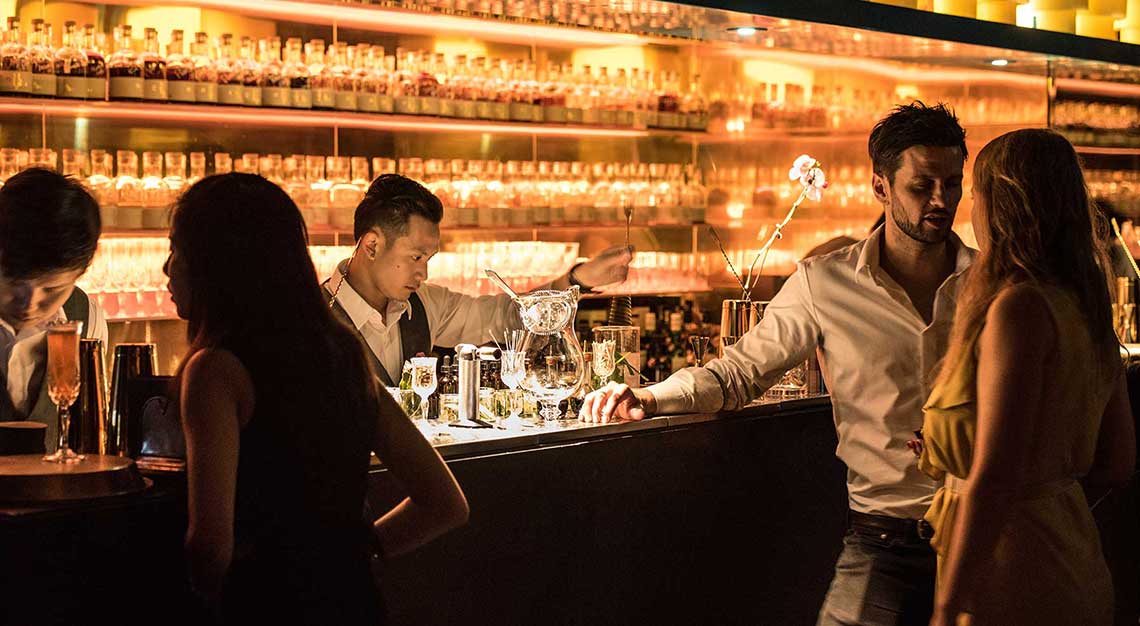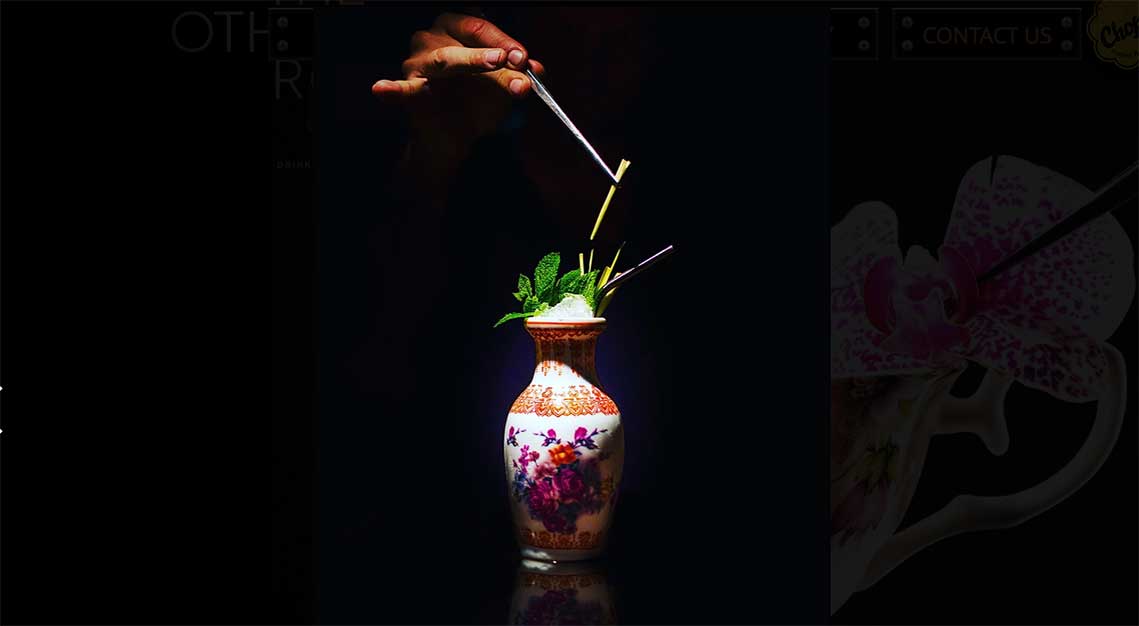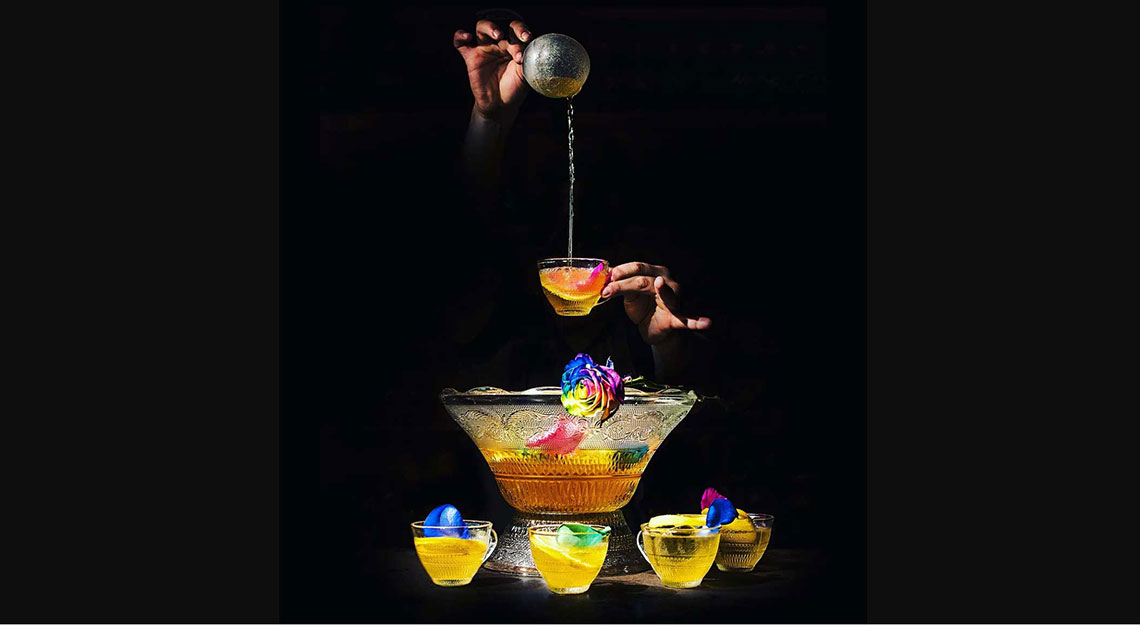 The Other Room
Prohibition-era inspired in decor, cocktails and spirit, The Other Room at Marriott Tang Plaza harkens back to the free-wheeling 1920s when drinks were strong and men made their own moonshine. Multi award-winning master bartender Dario Knox's dominion lies in this intimate drinking house behind the velvet curtain and he personally ages and casks each liquor – rum, whisky, moonshine and more – himself. And for your reading pleasure, each drink in the extensive menu will be accompanied by its history, ingredients, strength and flavour profile.
Robb tip: Its sister bar The Other Roof offers a wide range of tea-infused cocktails. The Teaspresso Martini, for example, is made with Patron XO, cold brew, tequila and tiramisu tea vodka. Find it on 28 Ann Siang Road.
The Other Room
320 Orchard Road
01-05, Singapore Marriott Tang Plaza Hotel
Singapore 238865
Tel: +65 8300 6085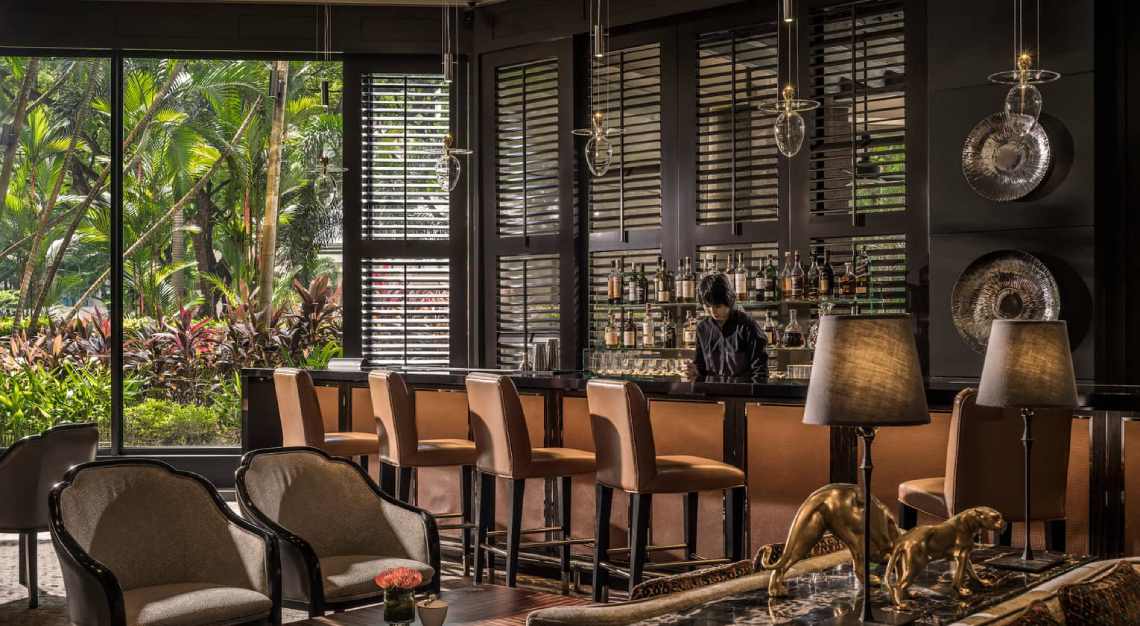 One-Ninety Bar
There is absolutely no shame in day drinking and there's no more pleasant a venue to do it than at the One-Ninety Bar by Four Seasons, a day-to-night bar destination with an alfresco terrace set among the hotel's lush tropical gardens. Run by bar manager Salvatore Adaldo, signature cocktails include the Blue Hour Sour, created with a homegrown blue pea flower extract.
Robb tip: Head there during 'Blue Hour' from 5.30pm to 7.30pm. There will be a spread of Mediterranean snacks, cold cuts and cheeses are complimentary with any drink order, be it a cocktail, mocktail or one of the 100 wines available.
One-Ninety Bar
Four Seasons Hotel Singapore
190 Orchard Boulevard
Singapore 248646
Tel: +65 6831 7250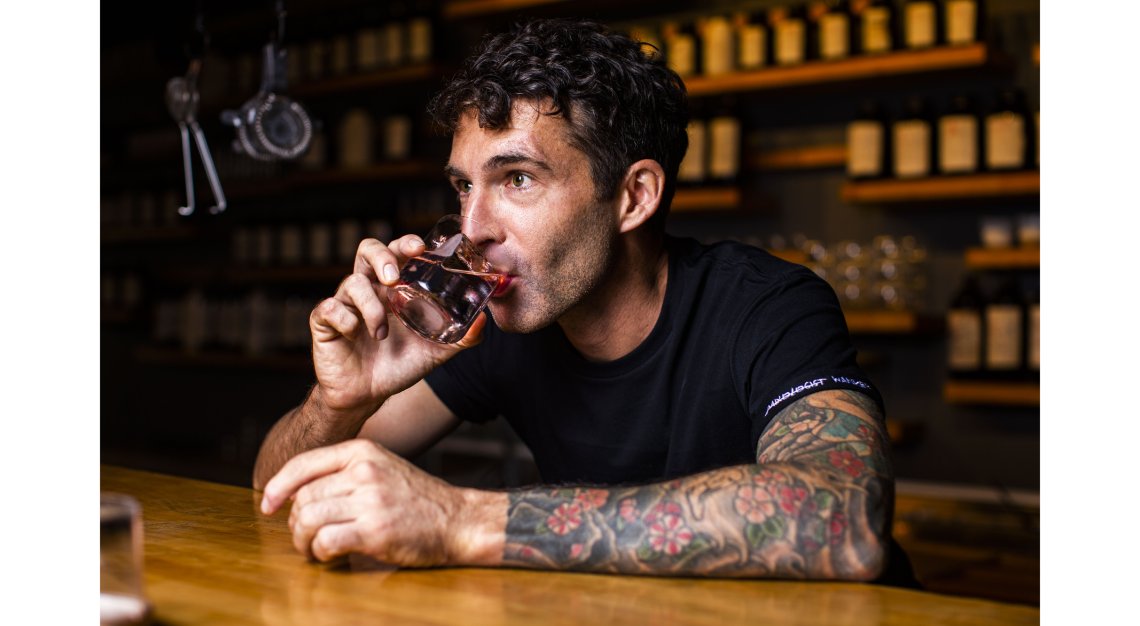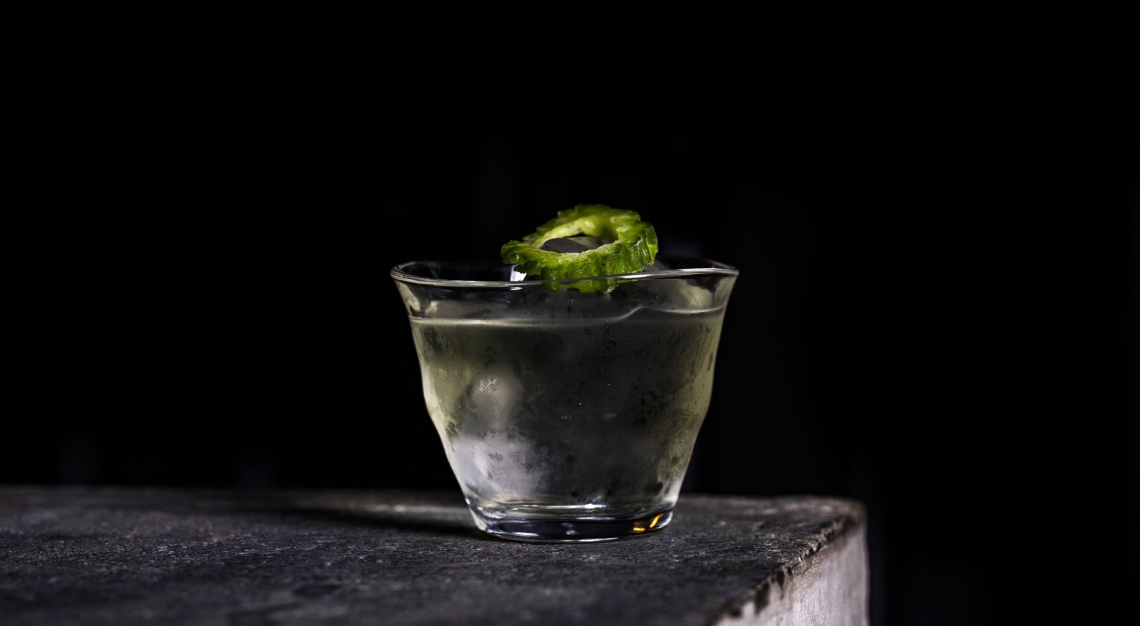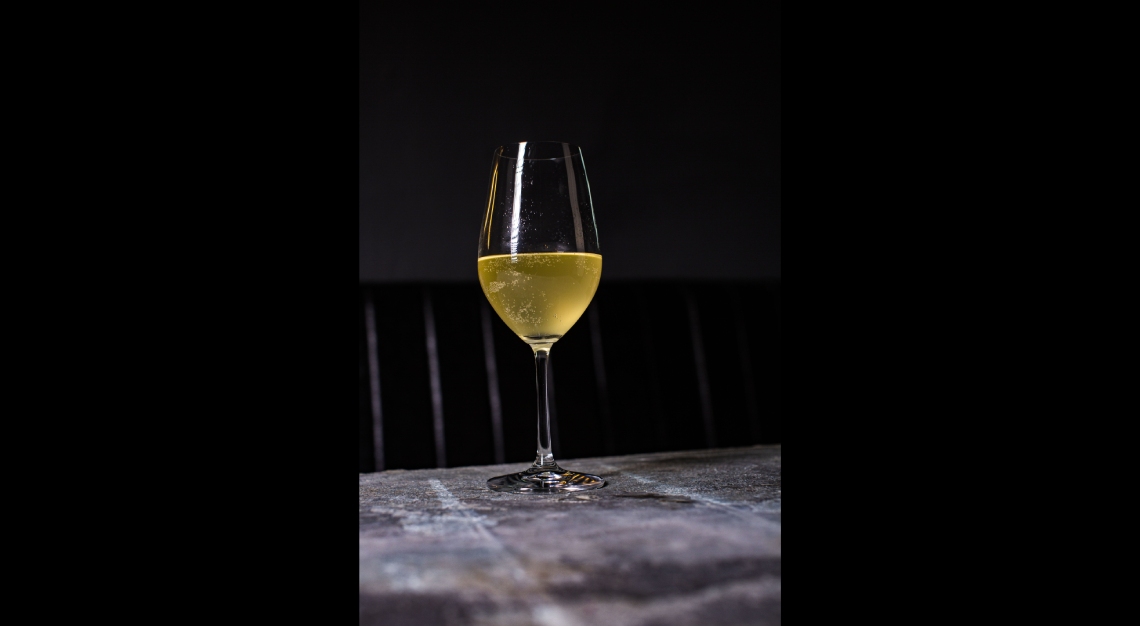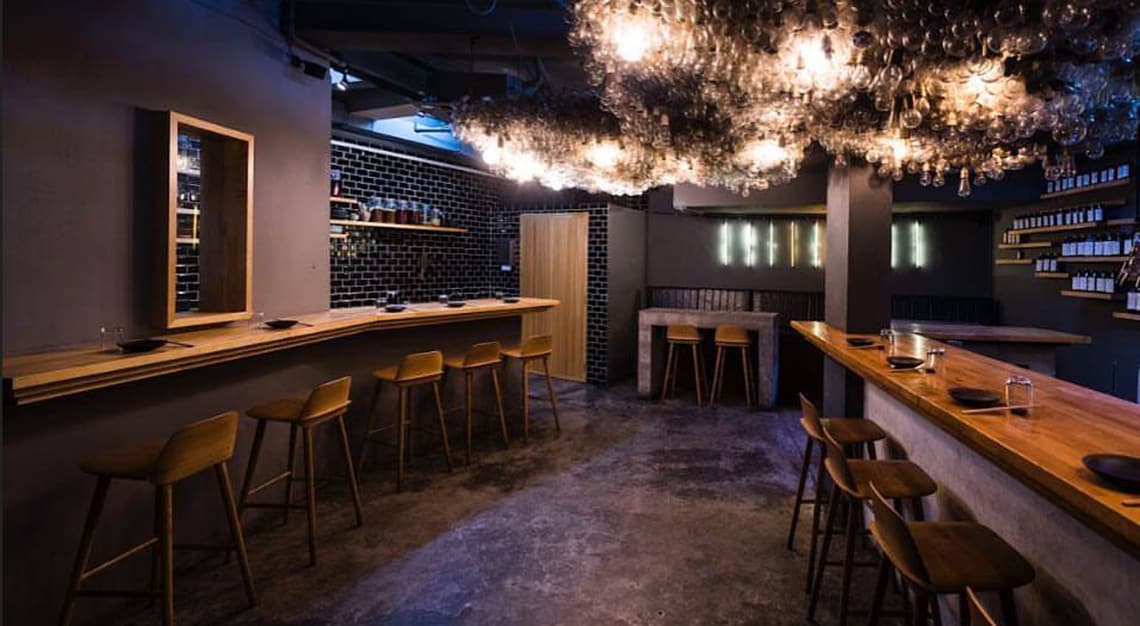 Operation Dagger
Tucked beneath the grounds of Ann Siang Hill, enter the bar and you'll be greeted by an industrial installation of light bulbs and wafting scents of burning herbs. The bartenders are also friendly and often eager to explain the list of cocktails to you. Everything is culinary-centric, and undergoes constant experimentation. The current menu, crafted by now head bartender Thomas Girard, features six imaginative drinks and three types of hooches. The É Khổ Qua combines lacto-fermented bitter melon, spinach, cane and whey for something green and refreshing, while the Jackfruit hooch is one fizzy and aromatic experience.
Robb tip: We are happy to report that all-time favourite signatures like the Choc Pinot and Bee Pollen are still on the menu.
Operation Dagger
7 Ann Siang Hill
B1-01
Singapore 069791
Tel: +65 6438 4057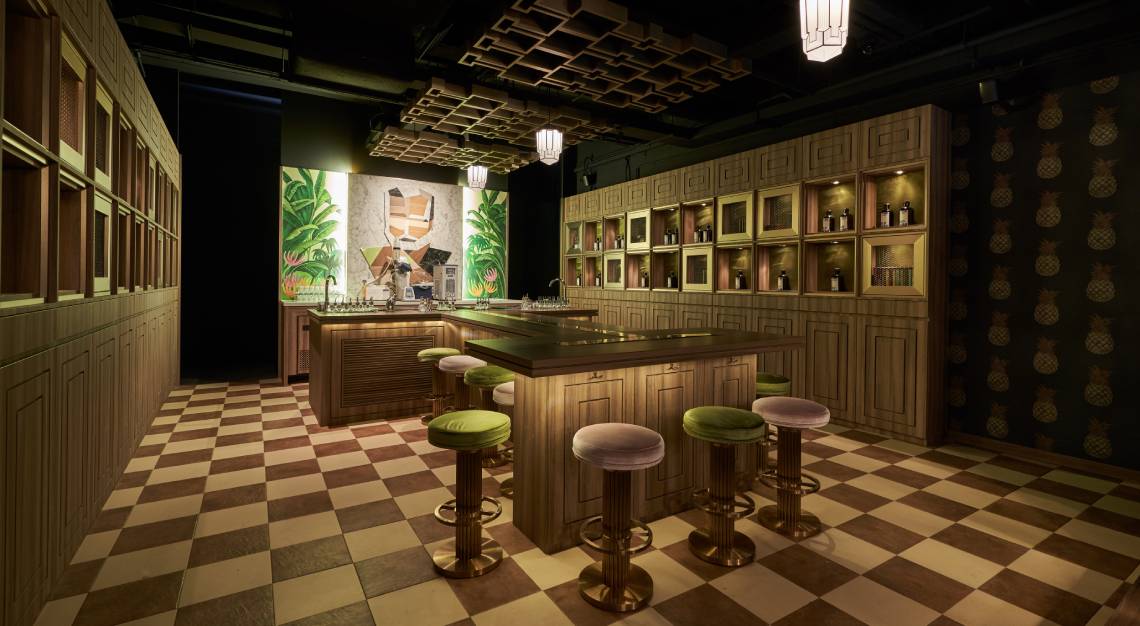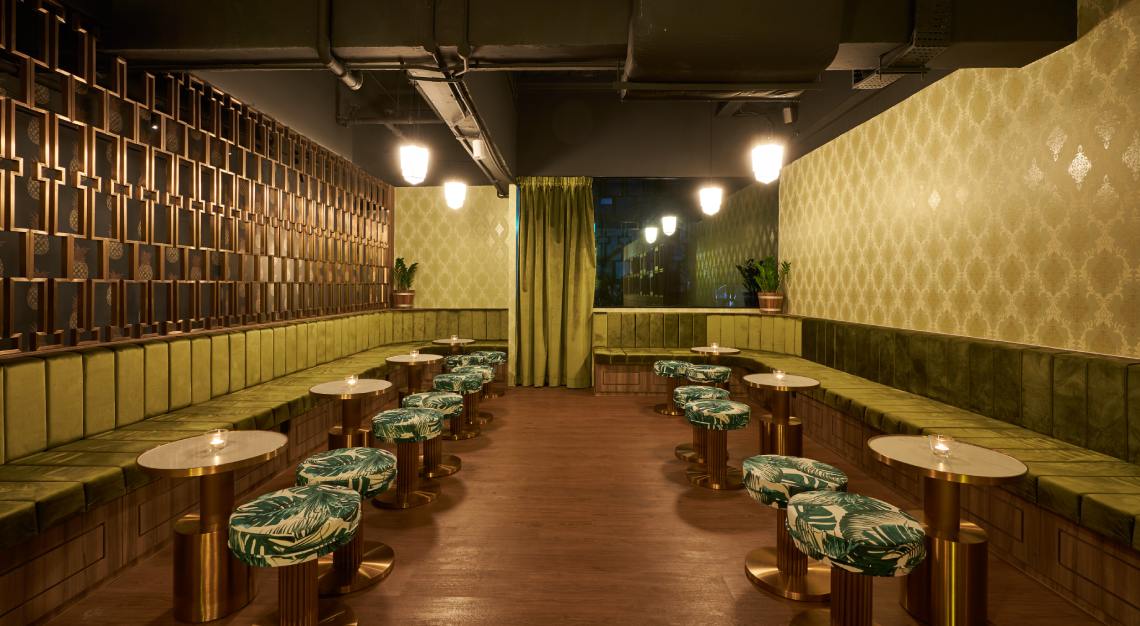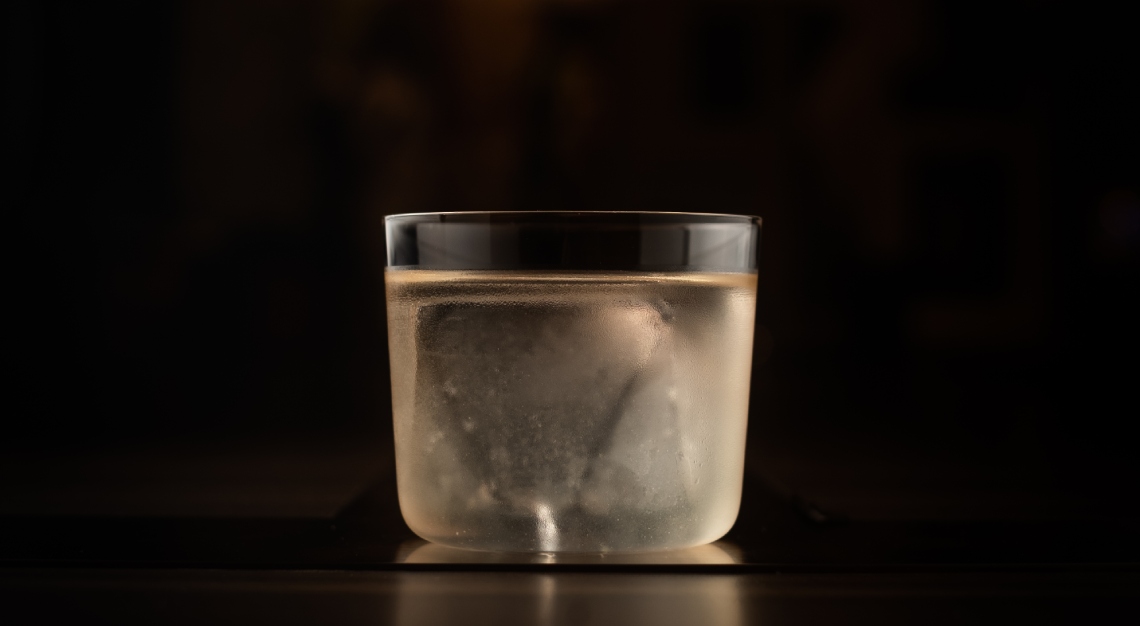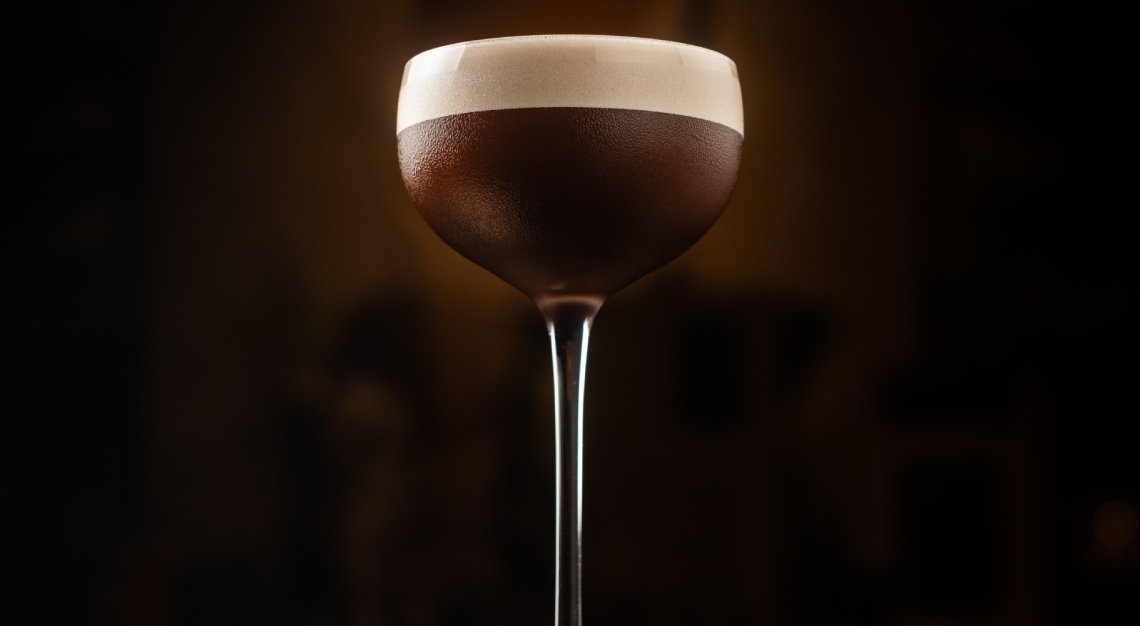 The Old Man Singapore
Inspired by a literature classic, Ernest Hemingway's Old Man and the Sea, The Old Man was initially incepted in Hong Kong and launched in Singapore in May 2019. The cocktail menu comprises of 16 libations named after Hemingway's classic novels and short stories – each a reflection of Hemingway's best work, with a distinct Asian touch and complexity of fat-washing, sous vide and rotary evaporation. Favourites include the #1952, a murderous concoction of casa elemental, sous-vide capsicum distillate and cointreau, and the #1899, where rum, soy milk kefir, rotovap pandan distillate, gomme, orange phosphate and fermented textured vegetable protein are shaken together. The sous-vide coffee vinegar and cacao rum-based #1921 is also recommended.
Robb tip: Got a sweet tooth? Olivia Restaurant & Lounge next door offers a delicious Warm Chocolate Foam Temptation – made from bitter chocolate foam, hazelnut praline, fresh passionfruit, cookies, olive oil and cocoa nibs nougatine. Order that and skip the so-called famous Creamy Homemade Cheesecake. It's never consistent.
The Old Man Singapore
55 Keong Saik Rd
01-04
Singapore 089158
Tel: +65 6909 5505