And he's right. You don't have to be a math whiz to realise that the money saved can be pooled for second getaway. Or even a third
Suffice it to say, Cameron Holland knows a thing or two about luxury travel. "I do know some things," he says with a laugh. The CEO of Luxury Escapes – a digital travel and accommodation platform with flash deals – has been in the travel industry for the past 15 years, before joining the company at the end of 2018 and swiftly moving up from his previous position as chief commercial officer just five months later. Today, he leads a staff of over 200 with one goal in mind: to be the go-to platform for holiday-makers looking for unbeatable travel deals.
How has Luxury Escapes changed the way people travel?
We're providing access to luxury trips for people who may not have been able to do so before. We're offering great value that still comes with a great hotel experience. It's about being smarter with your money and making informed choices.
Travellers who usually do one trip a year, can now do two or more. Our return clients do between five and six trips every year. I met one of our client's recently; he has made 46 'luxury escapes' in four years. That's one each month. It's unbelievable.
Are High Net Worth Individuals a large part of your target audience?
They are indeed.  A large proportion of them make the bookings themselves. Our clients hear about places from friends and want to find out more. Everything is now online and it doesn't take much to read up and do your own research. At the end of the day, everyone loves a good deal, regardless of whether you're wealthy or not. You'll be surprised to know that we've had quite a few famous and well-off clients book through us; some even emailed me to personally get it done.
How does Luxury Escapes stand out from its competitors?
We're one of the rare companies in the market that offer total inclusions – meals, transfers, activities and spa treatments – in most deals. We also started selling on-the-ground experiences. Apart from what's offered in the hotels, we offer excursions as well, which adds depth and value to the holidays.
We work with big hotel chains like Hilton, Accor and Marriott; hotel-wise, we've worked with Sofitel, Banyan Tree, The Ritz-Carlton and many others. We've also worked with The Apurva Kempinski Bali for its opening. 
We've also launched flight bookings with hotel deals in Australia a few months ago. It has been enormously popular, and that's because of how we did it. Most agents get you to book the flights, then the package. 
We went the other way around. You select the package you want, then book the corresponding flights. We also allow you to amend flight dates if you decide to add on other excursions and extend your trip. We will be rolling it out in Singapore in the next few months.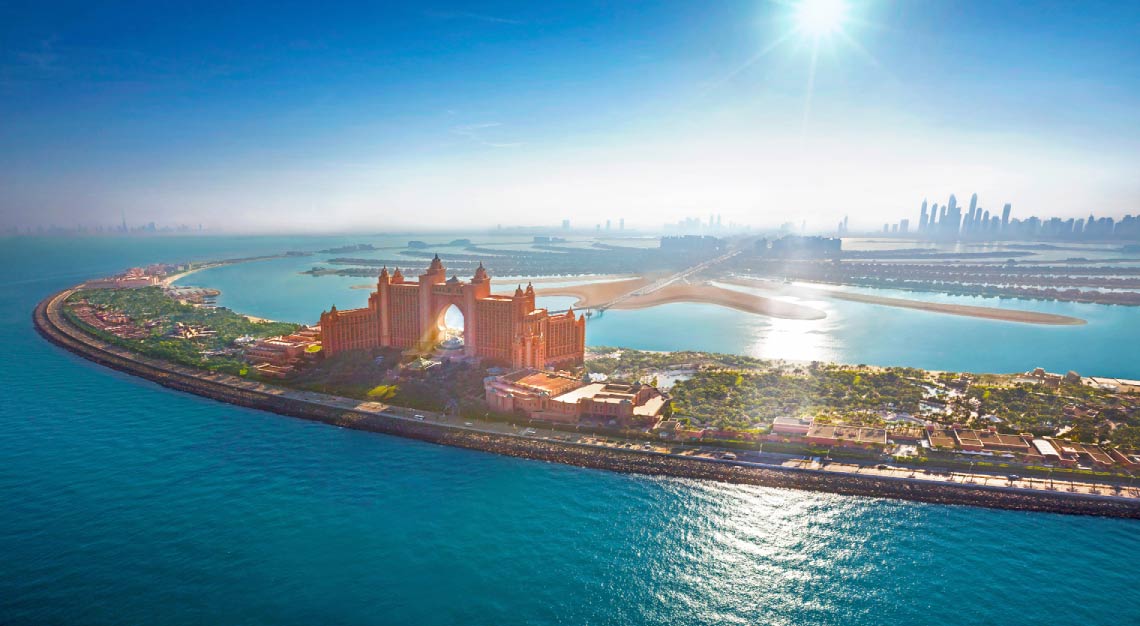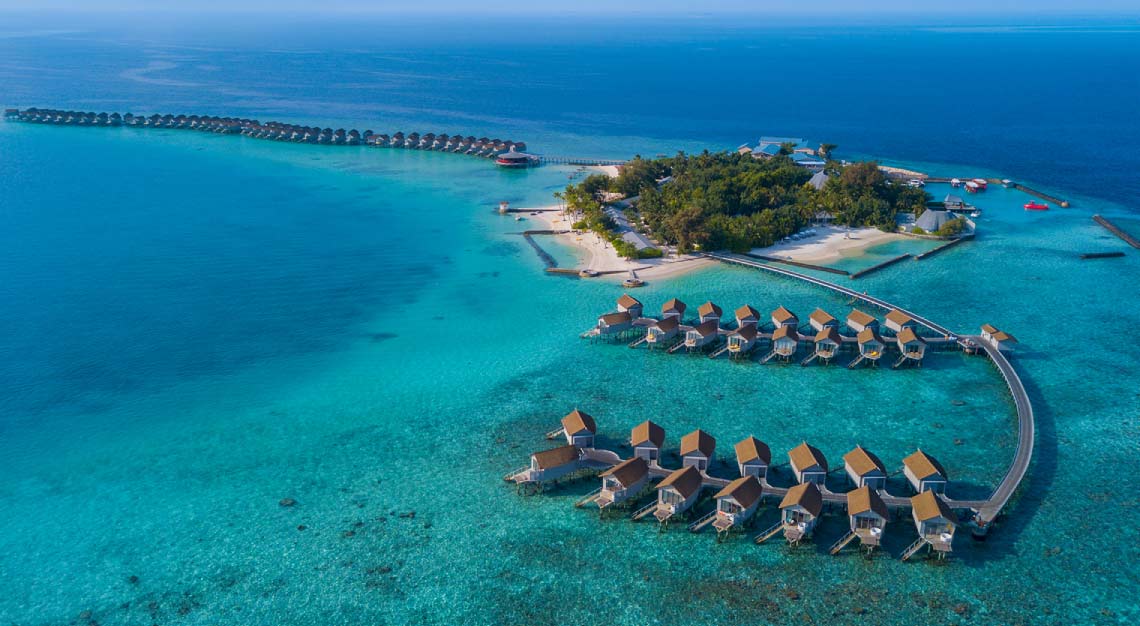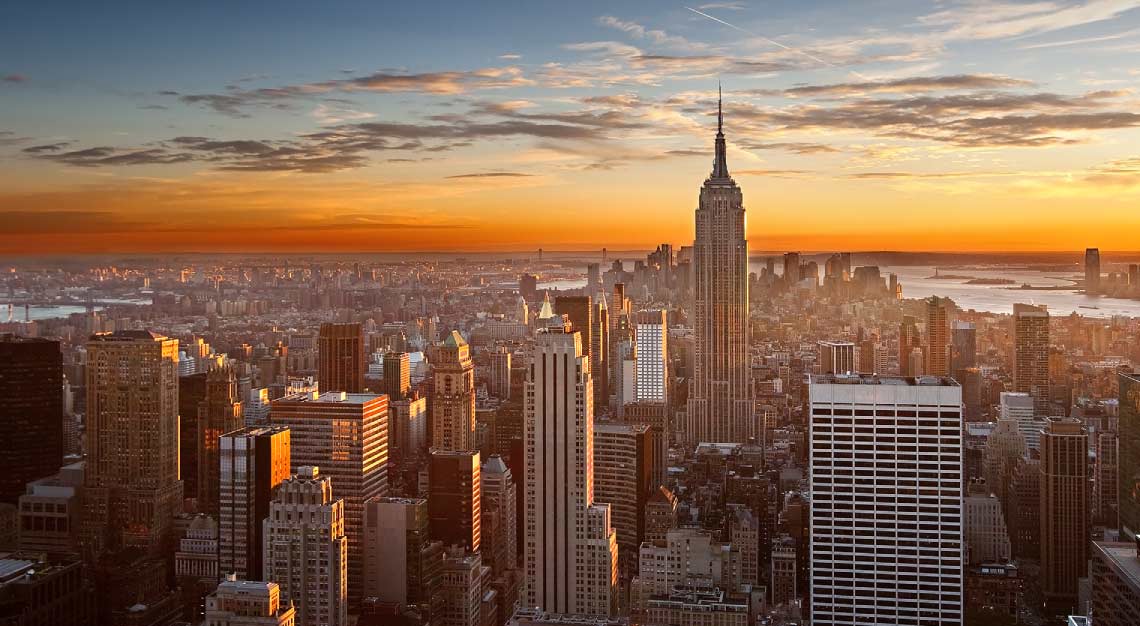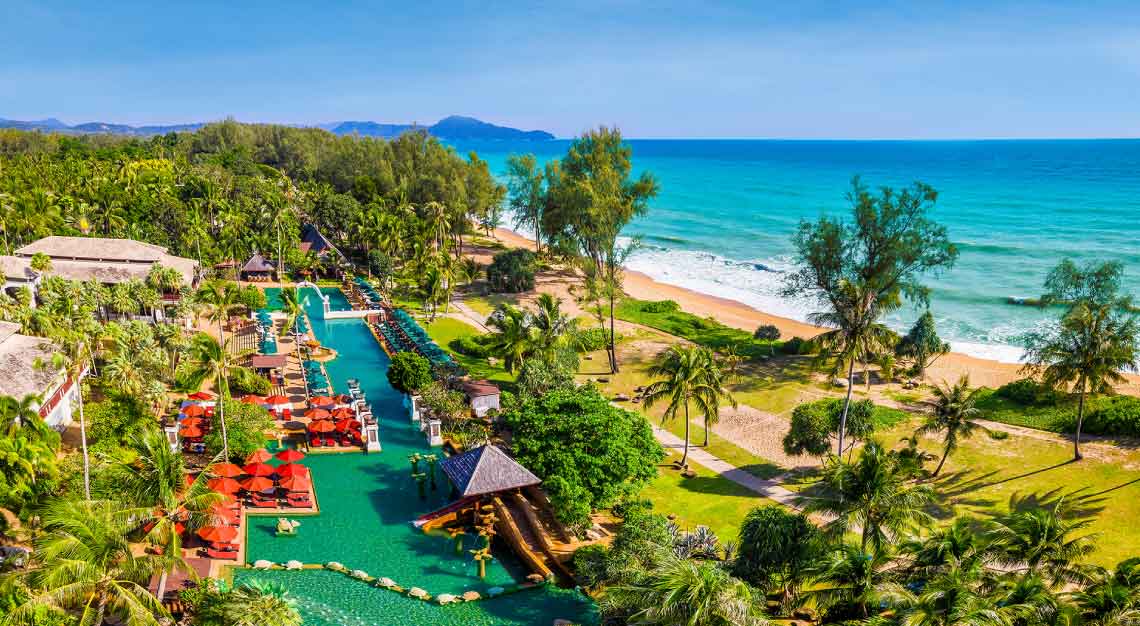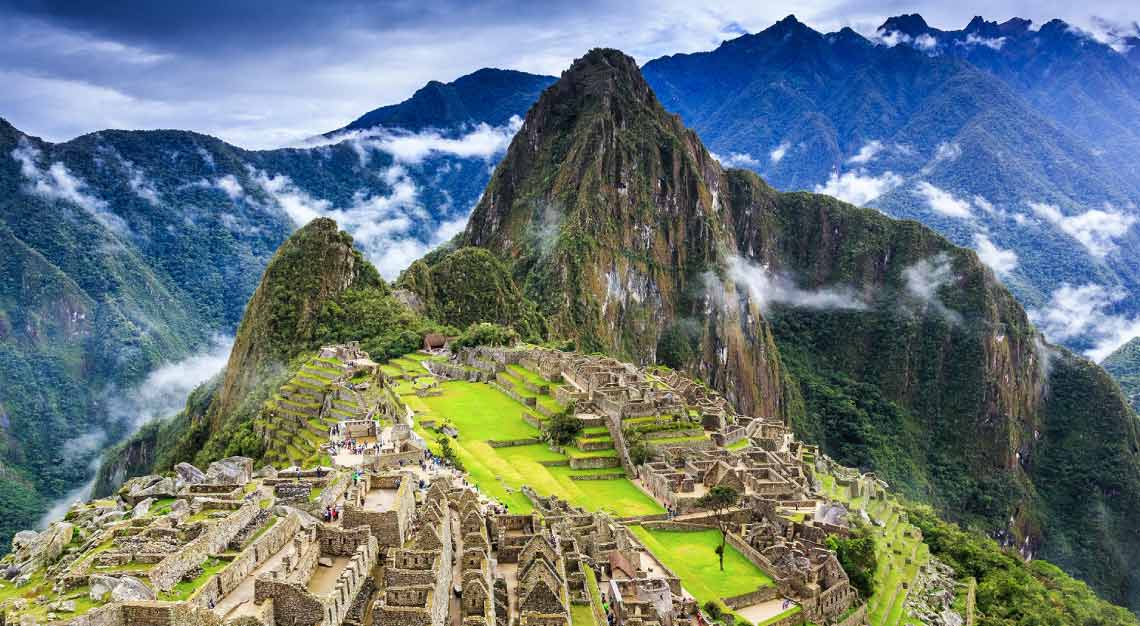 You offer flash deals that last no longer than two weeks, and people have to make quick decisions. Do you think this fuels impulsive purchases?
Perhaps, but it is really effective. We push all our marketing efforts and channel the attention of our database on a particular hotel for a short period of time. In the case of The Apurva Kempinski Bali, we brought in roughly 5,000 rooms in a two-week period. 
The urgency to make a decision is a critical part of our business. Our customers have learnt that too; they're constantly on the lookout for deals and will get on the ones they want right away. It helps that we offer two options: to either confirm the exact date there and then, or first purchase the offer and sort out your travel details later. Some of these deals even allow you to make the booking within a year, which is a flexible feature that our customers love. I think it has to do with not knowing when you are going to go, but knowing you'll definitely be going somewhere. 
Does the demographic differ between continents?
We're an Australian company, and the bulk of our clients are from Australia. Our core clients are over 50 with a lot of time and money for travel. 
In Asia, it's the opposite. Millennials are always looking for luxury experiences. We can't ignore the Instagram generation that makes a point to select hotels based on whether they'll get a great shot in front of the pool. 
Our clients in Asia are around 30 years old. I am also seeing a trend in Singapore where older folks are starting to travel more. We've done some market research, and Singaporeans have doubled their trips taken, because everything is becoming more accessible and it's also cheaper to fly to different destinations. 
What's the one thing about your clients that may surprise others?
More than half of our clients opt for an upgrade when they book with us. And they don't necessarily go for the cheapest packages either.
What's one hurdle you're looking to cross on the business side of things?
We're looking at how to scale effectively and quickly. Everyone's worried about where the global economy is going, but it's not the same with the luxury travel market.
Luxury travel is growing rapidly at around five per cent each year. In Asia, the growth is six per cent. It's above the world's average, with India and China's luxury travel market growing at 12 per cent. 
Meanwhile, 90 per cent of our business still comes from Australia, and we're working to lower that percentage. We need to start tapping into other markets.
What's the most popular destination in Asia?
Probably The Maldives. There were probably only 20 hotels on the islands 20 years ago. Now we have over 140. And the country is still opening new hotels to cater to that demand. It's not slowing down. 
On a more personal note, what's one travel pet peeve of yours?
When people put their towels on chairs at the poolside, and they never actually use those chairs. It drives me nuts. 
What are some of your favourite holiday activities?
I love museums, but I'm very slow because I want to read every single plaque and look at every single picture. I did the Louvre in two hours once with my family, and you can imagine that I wasn't allowed to read everything for obvious reasons. I'll have to go back on my own.