Doing extensive research to promote emotional connections, partnering with brands from other industries, and offering hyper-personalised experiences are on the top of Hilton's to-do list
How long does it take to build a brand, establish it and ensure its continuity? For American hotelier Conrad Hilton, he had probably not imagined that buying his first hotel at aged 32 in 1919 would lead him to develop a world-renowned hotel brand — the first formally-named Hilton Dallas only opened six years later in 1925 — creating millions of jobs for all around the world along the way.
Today, mention Hilton and a few things would come to mind. There's luxury sister brands Conrad and Waldorf, the red velvet cake (Waldorf Astoria New York claims to be the birthplace) and infamous socialite and party animal Paris Hilton, great granddaughter of Hilton.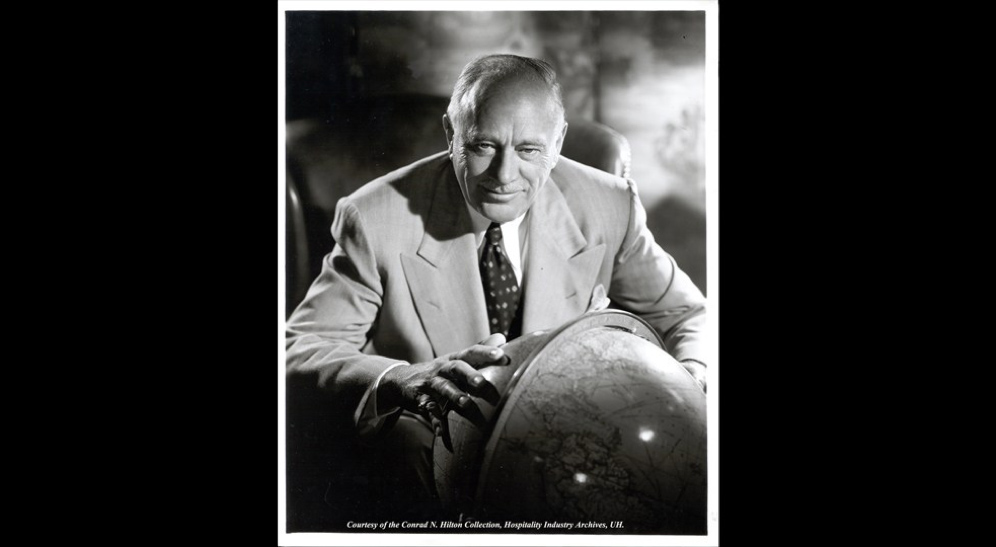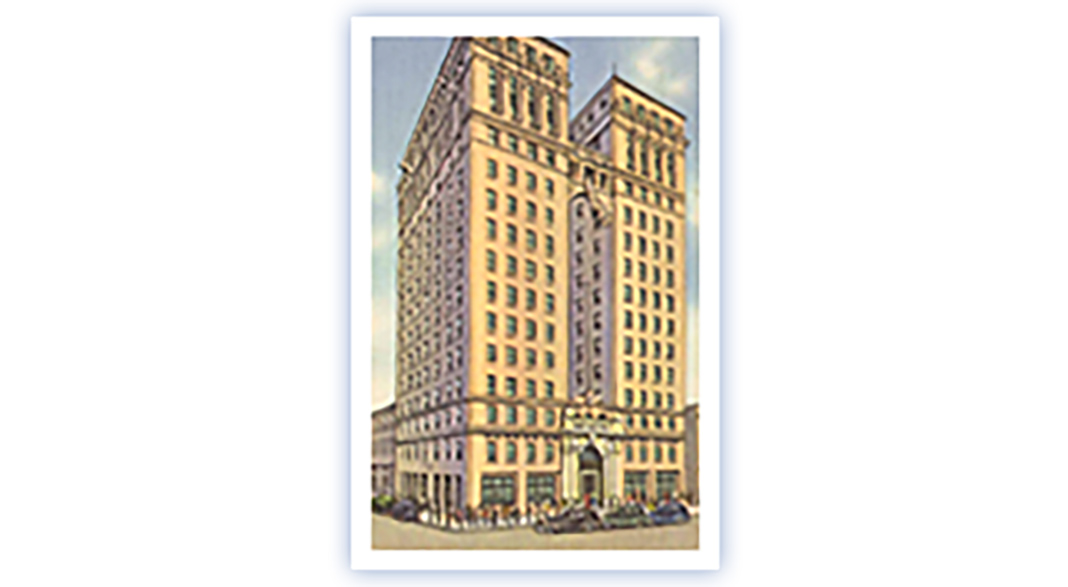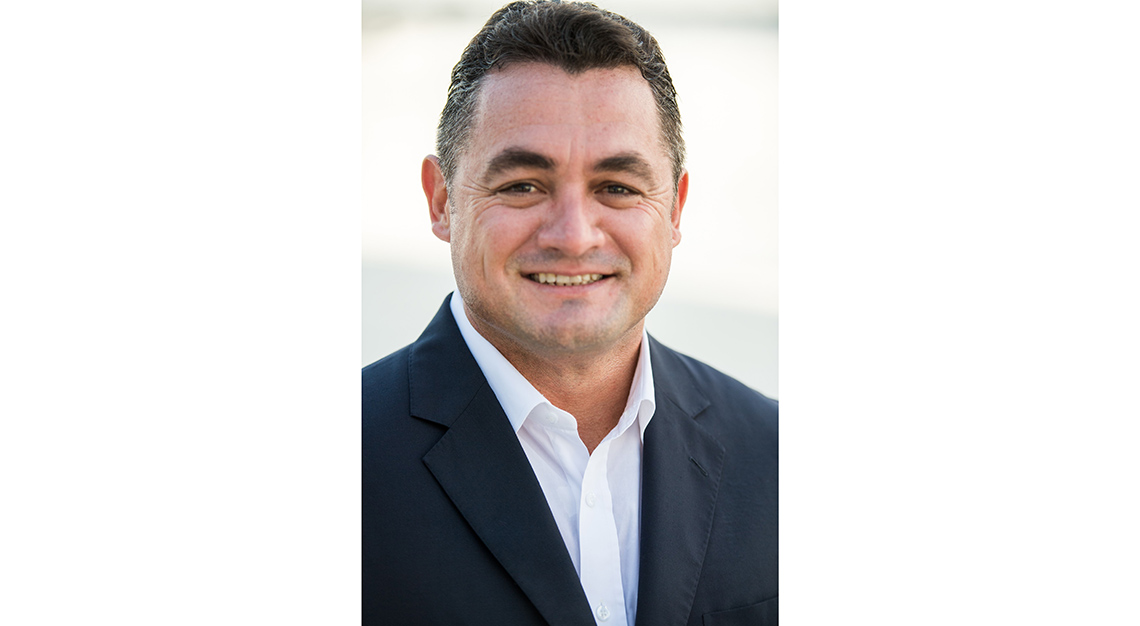 But back to the brand. With over 500 properties worldwide — including timeshare properties and serviced apartments — Hilton has grown from strength to strength in just a century. It's no easy feat, considering Hilton has kept most of its properties under the its name, while other luxury hotel groups have grown through acquisition of competing (and complementing) brands.
So what does it take to remain relevant in a competitive and ever-changing industry? We speak to Daniel Welk, Hilton's vice president of luxury and lifestyle of Asia Pacific, on how Hilton intends to pave its way for the next hundred years.
Congratulations on a hundred years of Hilton! Apart from acquiring Waldorf Astoria, the Hilton brand has largely been kept as it is. Do you think this is the way to go with branding and growth?
We recognise that in booming industries such as travel and tourism, consolidation seems to be the way. However, at Hilton, we believe in pursuing organic growth. We would like to bring our portfolio of brands to more destinations across Asia Pacific, incubating and developing new brands that comprise their own unique identities. We created seven new brands recently. This year alone, we opened our first Canopy by Hilton in Asia Pacific, located in Chengdu, and launched Signia by Hilton, a meetings- and events-focused space.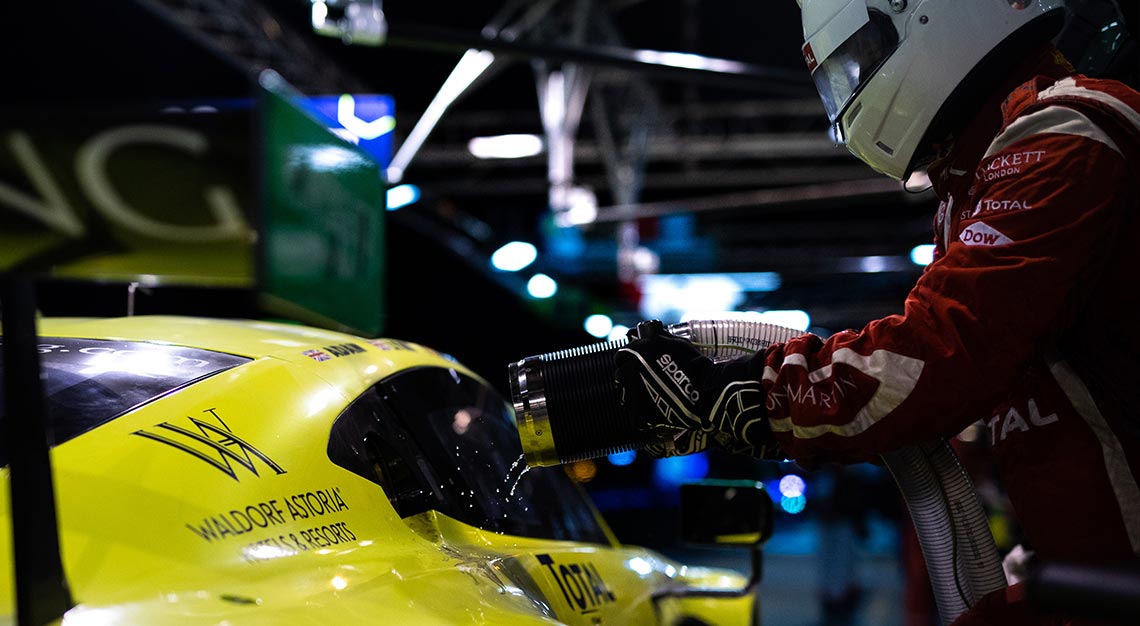 To remain at the top of the game, you can't just look for ideas within the hospitality industry. Are there other industries you're looking at for growth?
Waldorf Astoria has recently embarked on a four-year partnership collaboration with Aston Martin. With this partnership comes the launch of Waldorf Astoria Driving Experience weekends, where guests test drive Aston Martin cars along specific routes. Guests also have the chance to attend Pebble Beach Concours d'Elegance in California and the upcoming 24 Hours of Le Mans in France happening in June.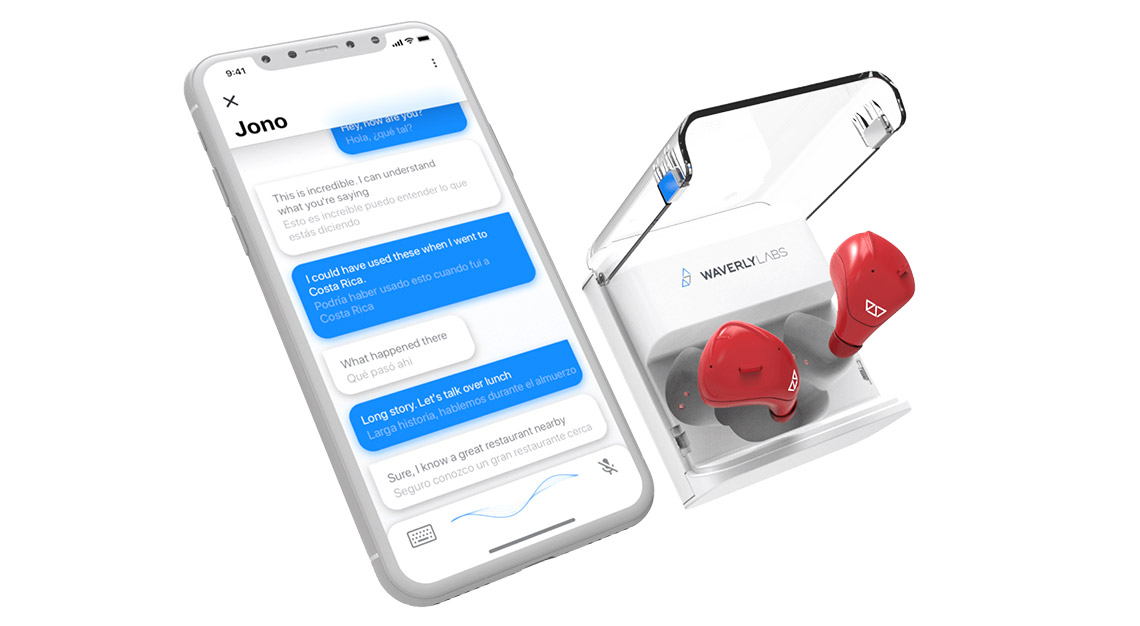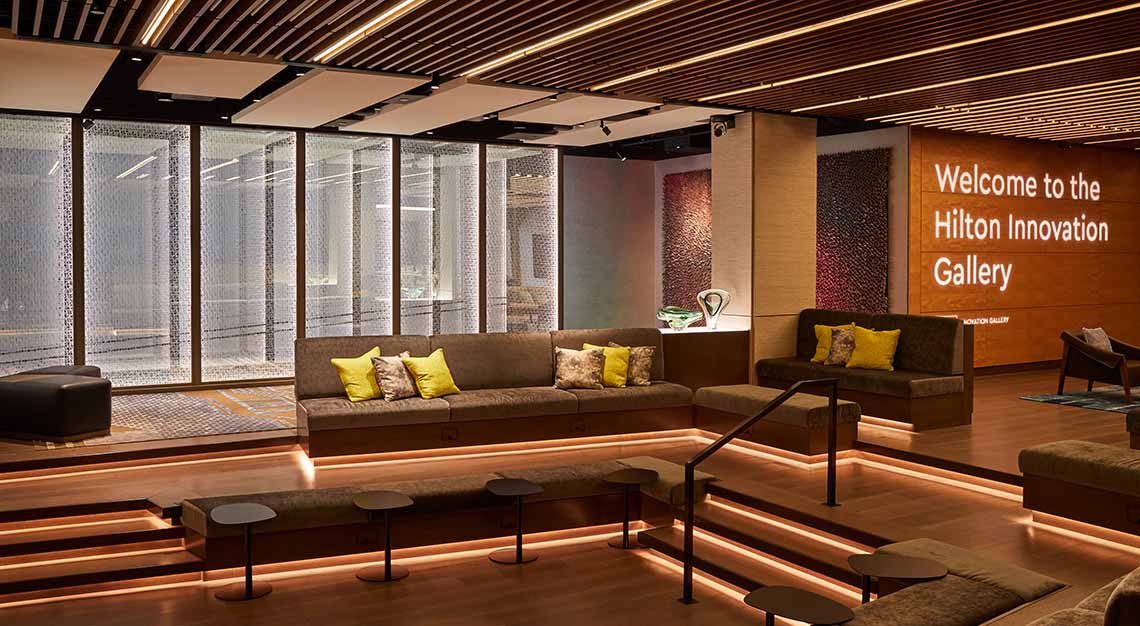 What services, amenities or trends do you think we'll see in the next couple of years that aren't available just yet?
We've an Innovation Gallery that acts as an incubator for produce development, and we're creating products that'll enhance our guests' experience, such as noise cancellation and sleep improvement devices. We're also currently testing Pilot, a real-time universal translator developed by Waverly Labs in a number of our hotels.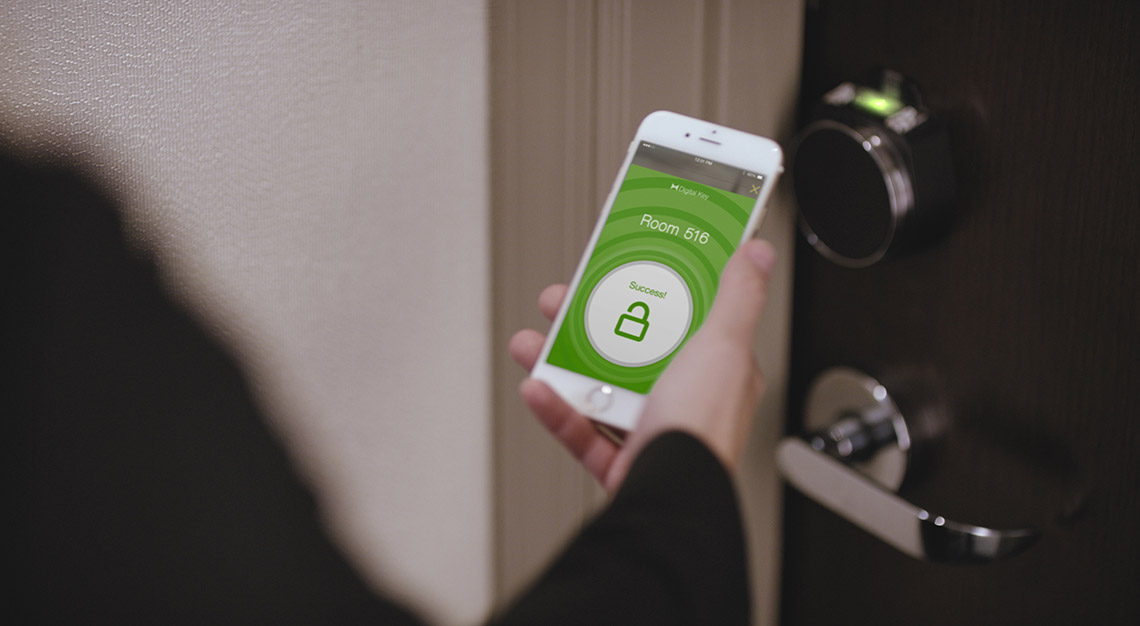 Wi-Fi used to be a perk that's now the norm. What other perk do you think will be the next norm, and why?
In today's increasingly interconnected world, guests are more tech-savvy and demand intuitive services that are seamlessly integrated into their overall travel experience. Against this backdrop, the next norm would naturally be for hospitality providers to roll out mobile-first solutions that allows guests to personalise their stay.
This means affording guests the same level of control and convenience at their fingertips that they are used to back at home. Our Digital Key allows guests to enter their rooms with their mobile devices and bypass the front desk check-in. Guests can also tailor every aspect of their stay on their mobile, from streaming their favourite television programmes to ordering extra pillows – all from the palm of their hand.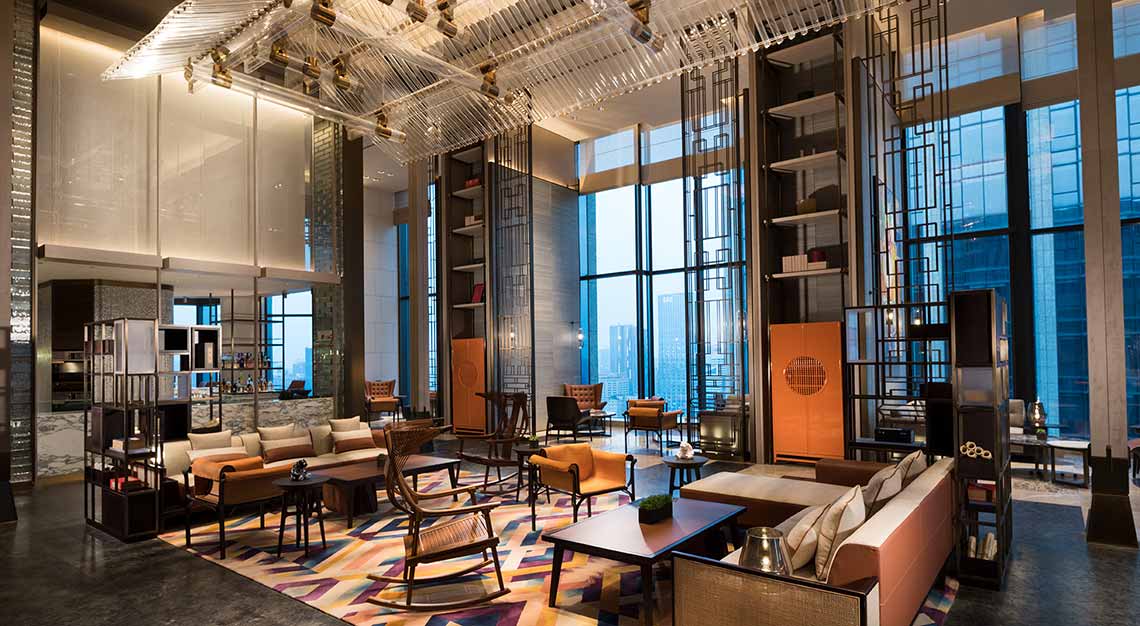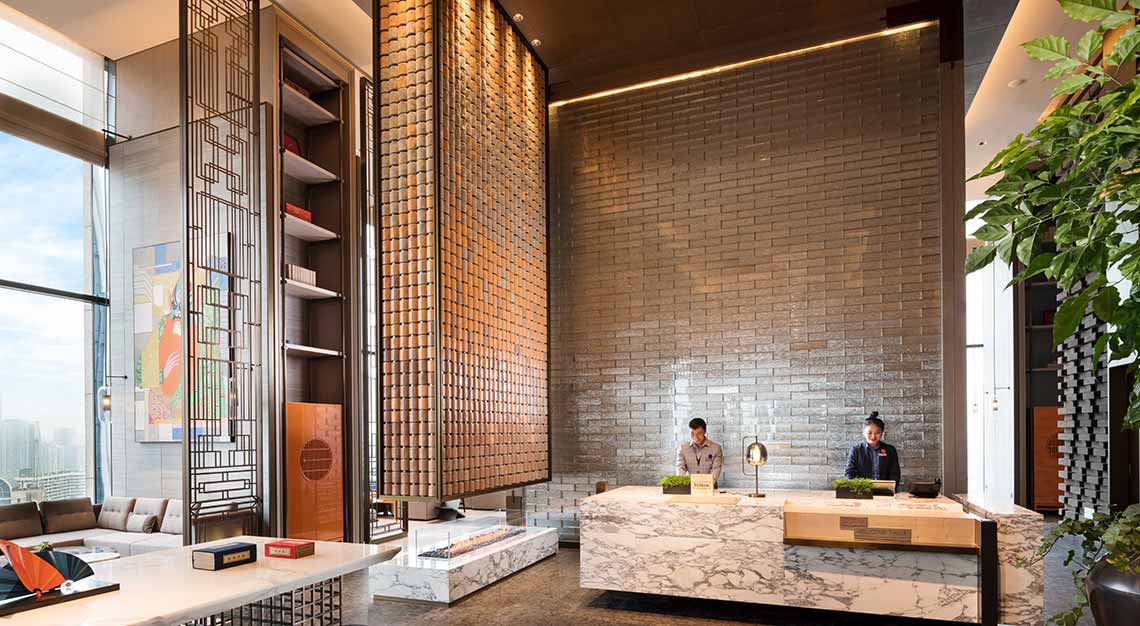 But creating brand loyalty is a rather emotional experience. There's a certain kind of warmth from service staff that technology can't replicate.
That's right, and we also offer that, but there's also science behind it. Take for example, Canopy by Hilton. It's actually our most research brand. It was developed based on our understanding of what the modern traveller wants and needs. We also partnered with Nielsen to test consumers' emotional responses toward the brand. By monitoring brain activity through EEG sensors and tracking eye movements to pinpoint hot zones on what a consumer is noticing, Nielsen was able to identify with precision qualities or offerings that were most effective in engaging consumers' attention, emotions and memories.
In particular, the study found that Chinese consumers responded positively to the idea of a "thoughtfully local" offering, where the hotel serves as an extension of the neighborhood and offering a taste of the surrounding locale through distinctively local designs, food and drink, partnerships and more. Taking this, we built Canopy by Hilton Chengdu City Centre. There, you'll see a retail wall curated with the best Chengdu has to offer, including authentic artefacts and crafts from local artisans.
As a frequent flyer, what's your biggest travel pet peeve?
It's when I have to eat fast food while abroad, especially so when it's the only available option when waiting for the next flight at the airport. My work does require me to travel across multiple destinations frequently, which can make it challenging to align my meals. This is where I feel it becomes a wasted opportunity when instead, I could be trying out a new cuisine or a local favorite.
Are there any travel essentials then?
I tend to travel light and take with me just three basic essentials – a water bottle to keep hydrated, my power bank so I can stay connected on my devices, and of course, my mobile phone, which allows me to navigate a new location as well as capture shots of my trip.