The joys of discovering and exploring in a luxury suv
While it might share a name and seven-seater capability with Discovery Sport, a car launched three years ago, the Land Rover Discovery is an entirely different kettle of fish.
To start with, its price tag of S$362,999 is a good deal more than the S$207,999 dealer Wearnes Automotive wants for Discovery Sport. The biggest reason for that yawning gulf is that Discovery Sport is the entry point to the Land Rover brand, supplanting the discontinued Freelander, and it's a lot smaller than the full- sized Discovery.
The presence of the new Land Rover Discovery confirms what everyone has suspected all along – that Land Rover is creating a family of Discovery models, much like what it did with Range Rover and its four-model-strong line-up.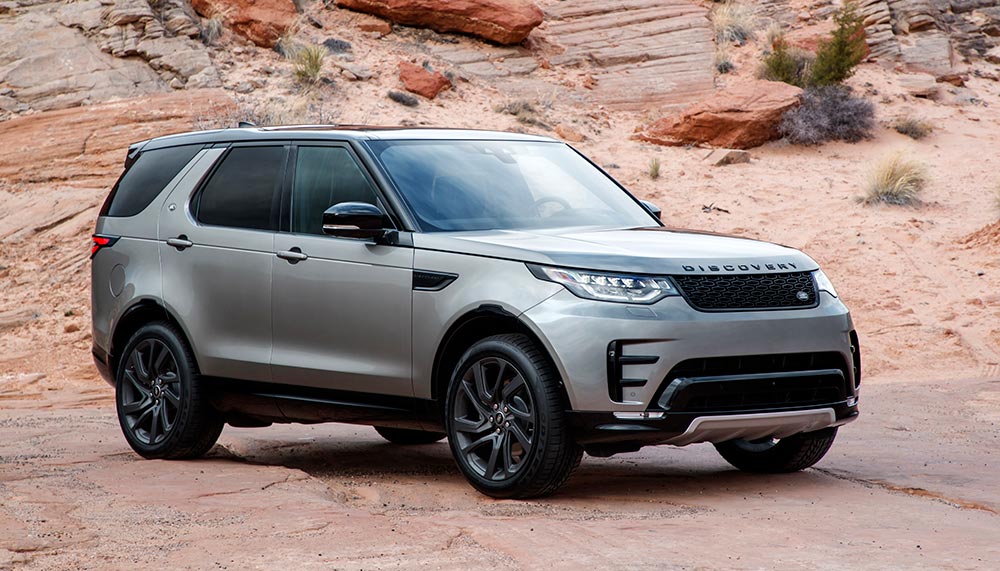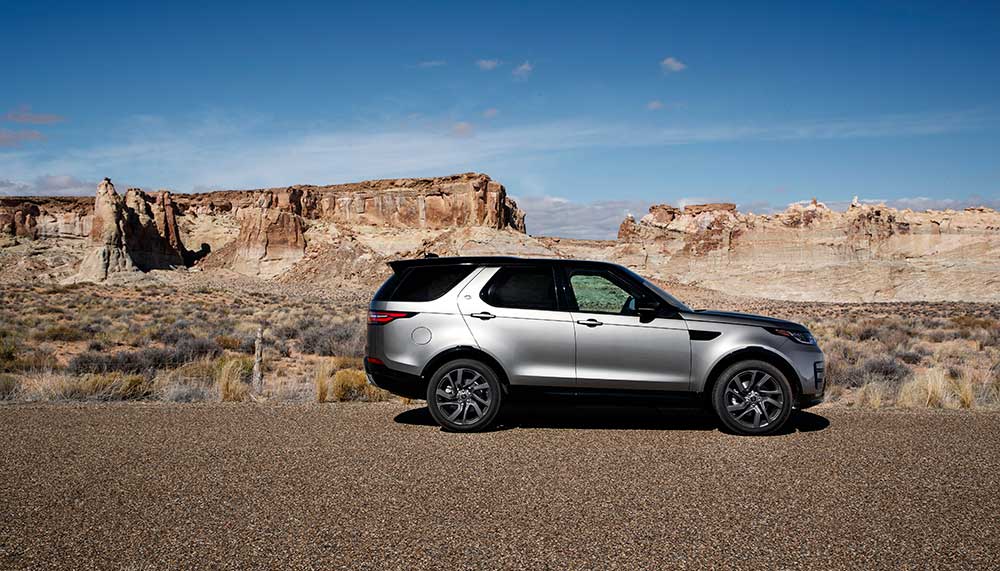 The Downside of Discovery
Discovery Sport is far better than Freelander. Similarly, the new fifth-generation Discovery, compared to its predecessor is, well, a discovery.
The outgoing fourth-generation model felt old even when it was new when it debuted in 2012 and for good reason. Granted, it came with a new drivetrain, interior and electronics, but it was essentially the same car as the third-generation model; by then eight years old and still utilising an archaic partial ladder-frame chassis.
This meant Discovery 4 had alarmingly floppy handling, a sumo-grade weight of nearly 2.6 tonnes, and to add insult to injury, the rear legroom for such a large vehicle was inexplicably stingy.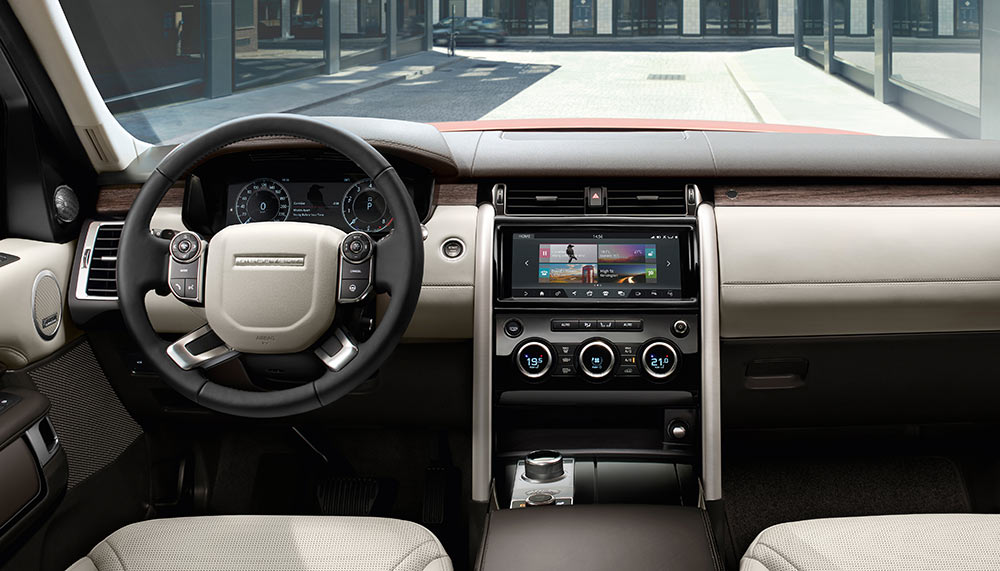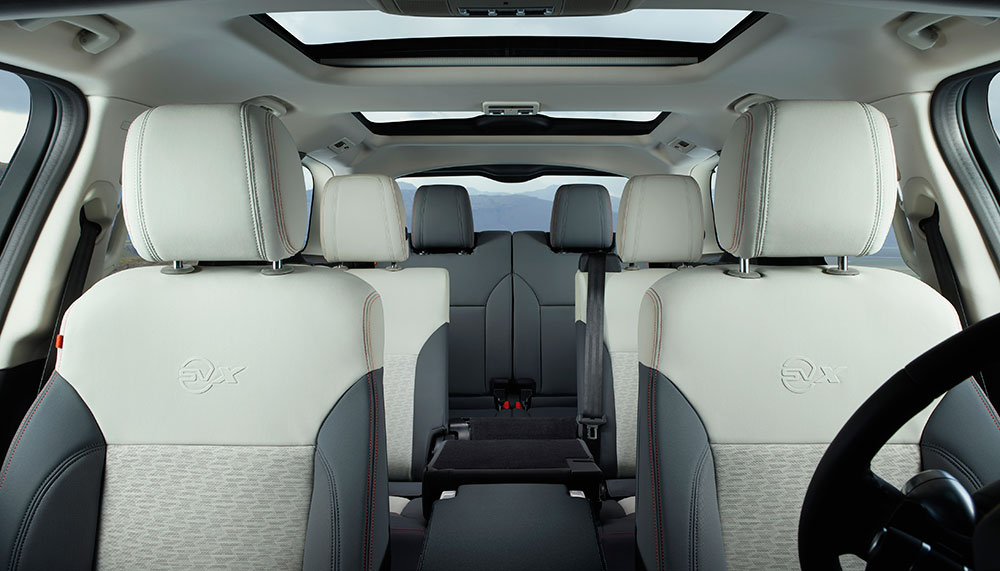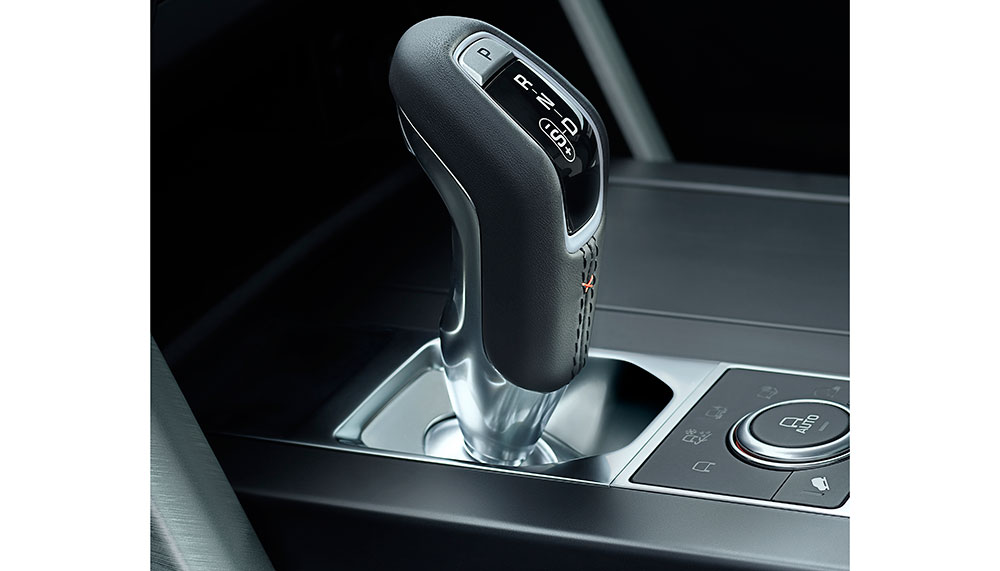 The Upside of Discovery
But rejoice, because Discovery 5 rights all those ills, and then some. It rides on a new all-aluminium platform, which along with bringing about weight savings of up to 480kg and new-found rigidity also brings about a palpable increase in deftness.
It still won't corner like a sports car, but the increased stiffness reaps big dividends when it comes to ride comfort, mainly in how bumps don't resonate through the chassis anymore. Not that you'd be able to hear what's going on anyway owing to the fantastic cabin isolation.
And you certainly won't be able to hear the 255bhp turbodiesel engine that pulls so cleanly and quietly; the only giveaway to the nature of its propellant is the tachometer's 4,000rpm redline.
Ride comfort, naturally, is superlative. Standard fitment adaptive air-filled dampers make the ride pillowy soft across just about any surface imaginable, aided by suspension travel that borders on overkill.
But what really makes Discovery 5 a standout in its segment is its size. This endows it with generous seating arrangements, with decent legroom in the third row and cavernous headroom across the board.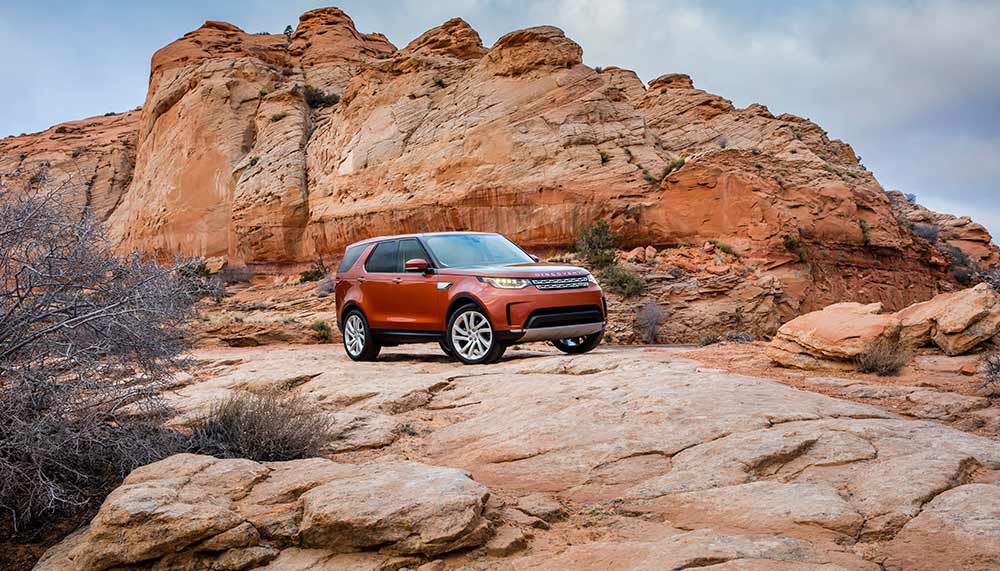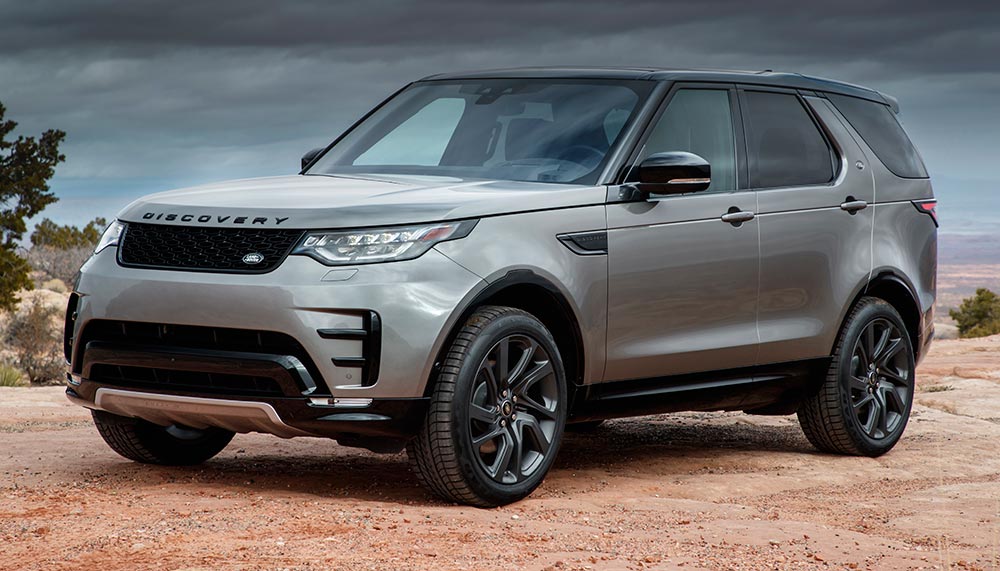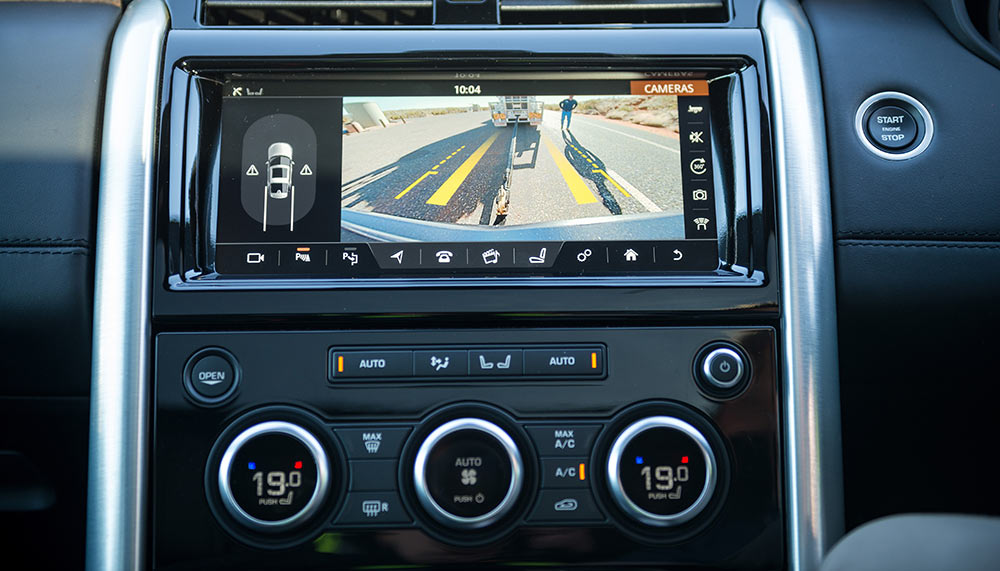 It's The Little Things That Matter
And I haven't even got to the amount of storage compartments scattered throughout its cabin. The door pockets will hold two-litre bottles, the centre armrest's split-tier box could swallow a medium-sized laptop and the centre console has a hidden cubby hole behind the air-conditioning controls.
It's these small touches that lend credence to Land Rover claiming the new Discovery as the "best family SUV in the world". The second and third rows collapse/rise electrically through switches located in the boot. But you don't have to crawl all the way back there to do it because that functionality is also accessible via the infotainment system.
And Discovery 5 looks good, too. Possessed of a more upright profile than its smaller Discovery Sport stablemate, its squared-off rear end with wraparound tail lights is particularly handsome.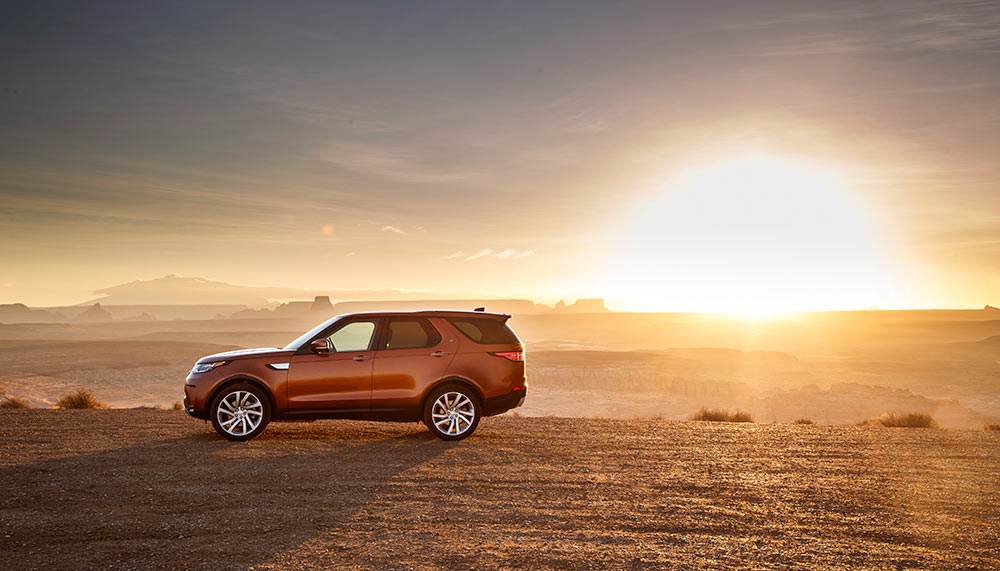 A Nail-Biting Discovery
Given its size, it has tremendous amounts of road presence, though in some cases, its bulk can lead to awkward situations. You never really grasp how large Discovery 5 is until it's parked next to other SUVs or when you pull up next to a bus and realise you're eye level with its passengers.
Getting it into narrow carparks can feel like a dicey affair at times, considering its overall height is just shy of 1.9m.
While I had the car, I lived in mortal fear of turning the Discovery 5 into the world's first Discovery cabriolet by ripping off the roof on a height gantry like a can of tuna.
All things considered, though, that's a small price to pay for the SUV's gargantuan practicality, refinement and presence.
Another small price to pay is, well, its price, which makes it astoundingly good value, considering you're getting a lot for your money.
Land Rover has served another winner with the Discovery 5, and it's testament to the current strength of the brand that there are few flat spots in the entire model line-up.