A diesel-powered vehicle is perhaps not something that most would associate with Bentley, but then again, up until very recently, neither was an SUV. The Bentley Bentayga Diesel already has the distinction of being the world's first ultra-luxury SUV, so by extension, it would make its diesel sibling the world's first ultra-luxury diesel SUV.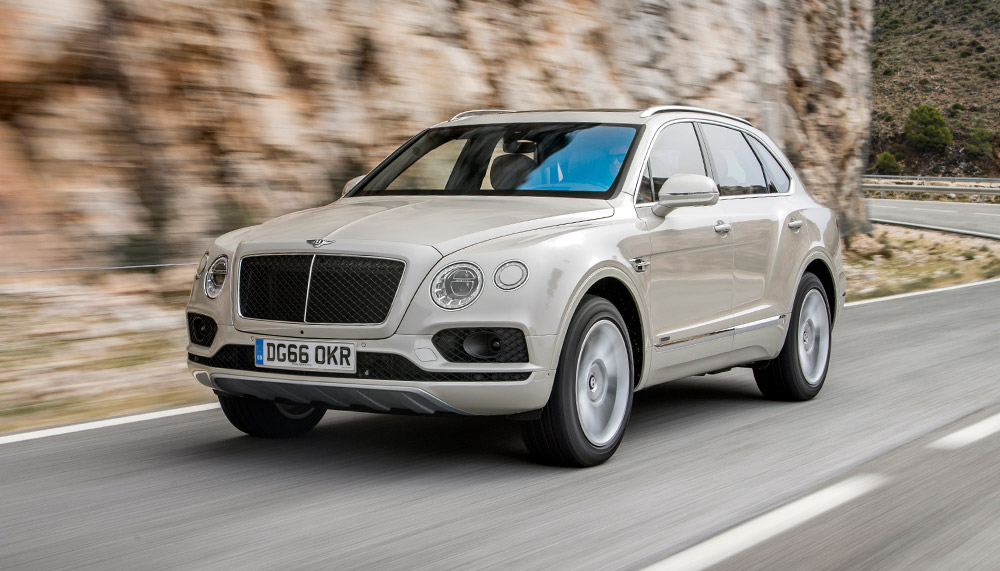 Just let that sink in for a moment, particularly the words "ultra-luxury" and "diesel". Conventional wisdom has it that those two things don't get along, though if anybody can do it, Bentley can.
As with all Bentaygas, the diesel variant has access to the Bentley's Mulliner customisation division, whose remit is to make your automotive dreams, no matter how wild they may be, a reality.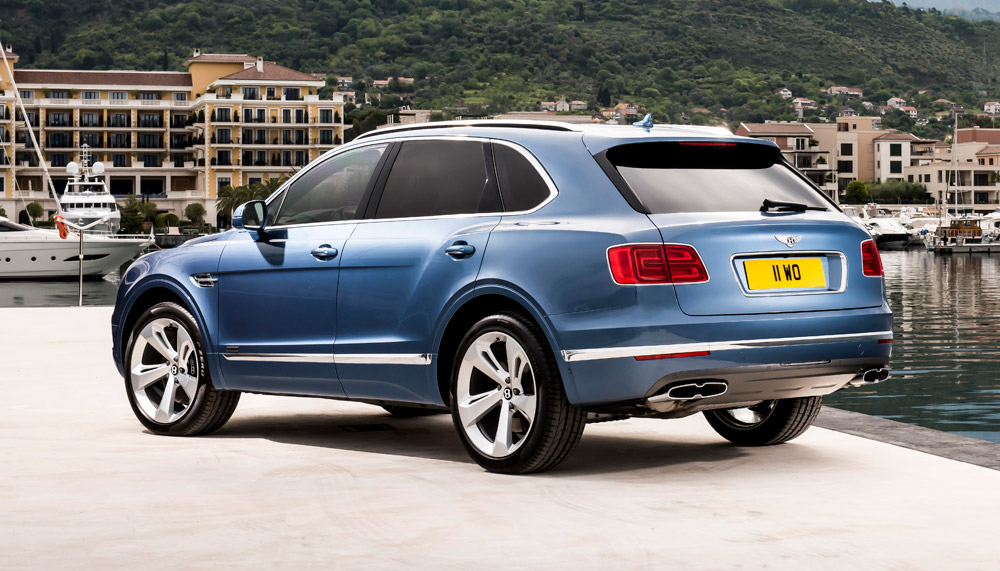 What's unique to this particular Bentley Bentayga Diesel is its engine. Specifically, a triple-charged 4-litre V8 that uses a pair of sequential turbochargers in conjunction with an electrically powered "supercharger" for lag-free performance. The Bentayga Diesel takes just 4.8 seconds to complete the century sprint.
With 900Nm available from 1,000rpm, the Bentley Bentayga Diesel certainly pulls like a truck, though you can be sure it doesn't sound like one. If the Bentayga set the standard for luxury SUVs, then the Bentley Bentayga Dieselsurely is the leader of the pack when it comes to diesel-powered cars in general.