For all the Range Rover Sport SVR's strengths, subtlety is not one of them. Thanks to its impressive length and height, it certainly cuts an imposing figure on the road. Bonus points if you also decide to have it in electric blue.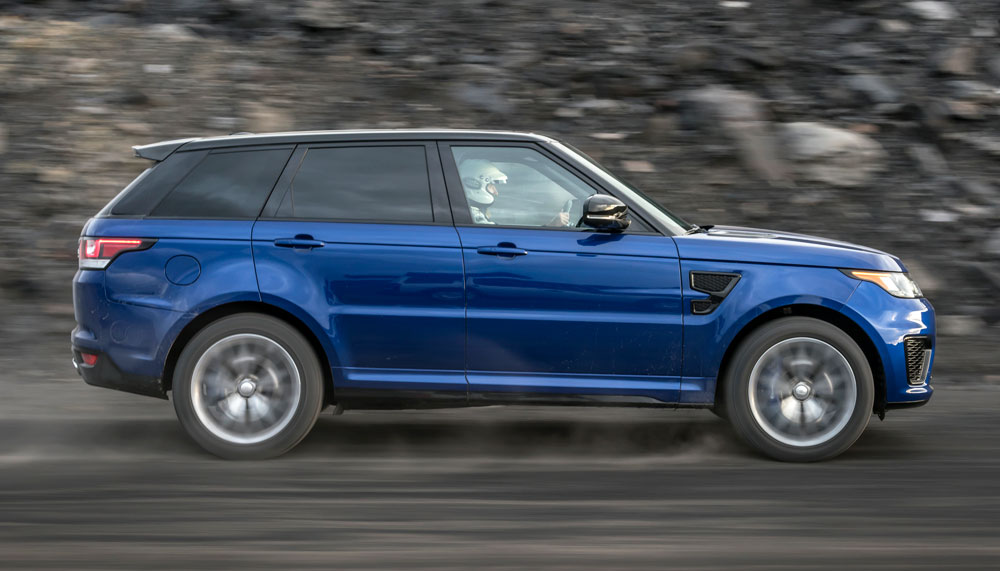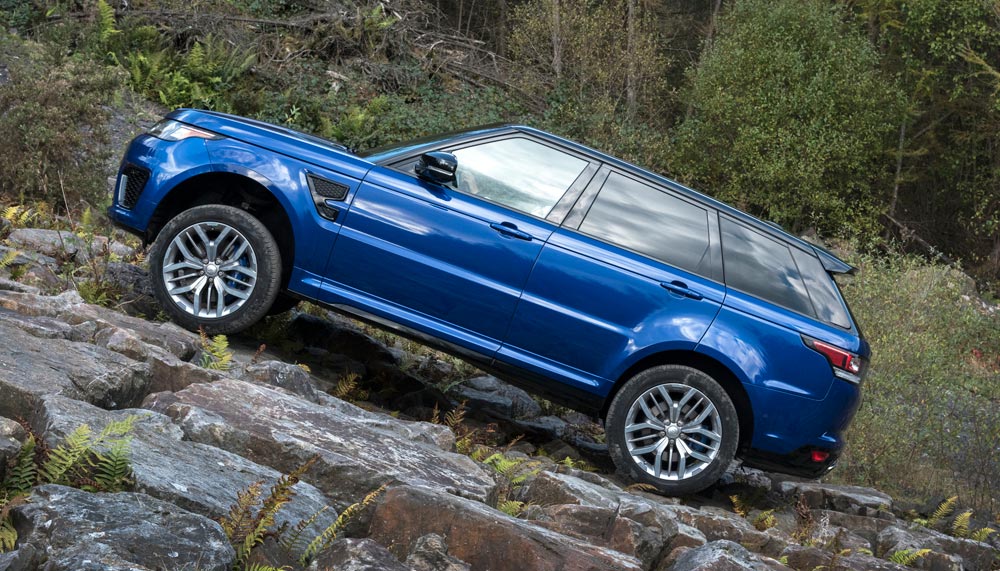 That said, that could be traits applicable to regular Range Rover Sport variants, but what we have here is the Range Rover Sport SVR, the baddest one of them all, with a fire-breathing 550bhp supercharged V8.
On the inside, that racy theme continues with generous helpings of carbon fibre trim and deep, high-backed bucket seats. And of course, the raucous, borderline antisocial noise made by the aforementioned engine that wouldn't be out of place on a sports car, let alone a tall SUV.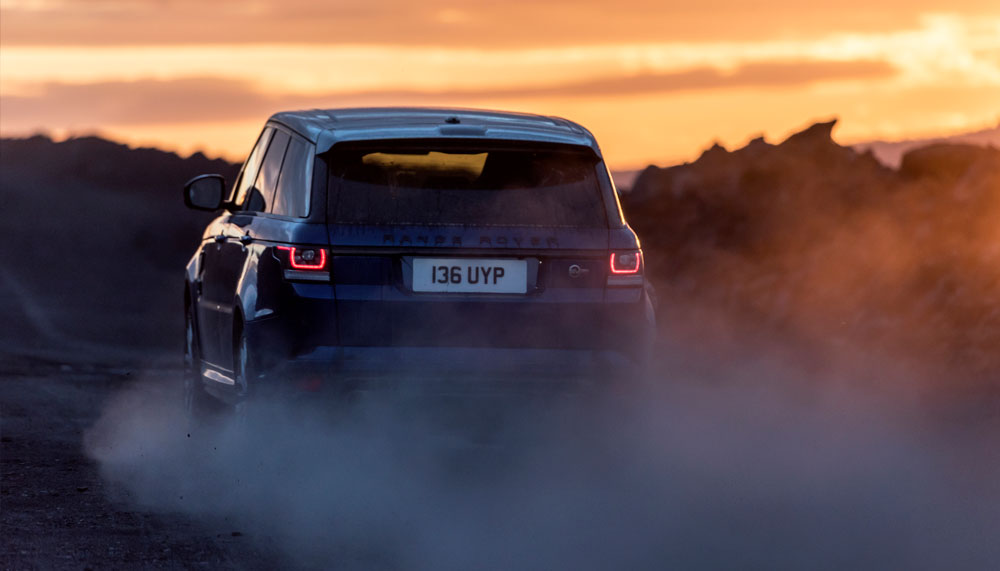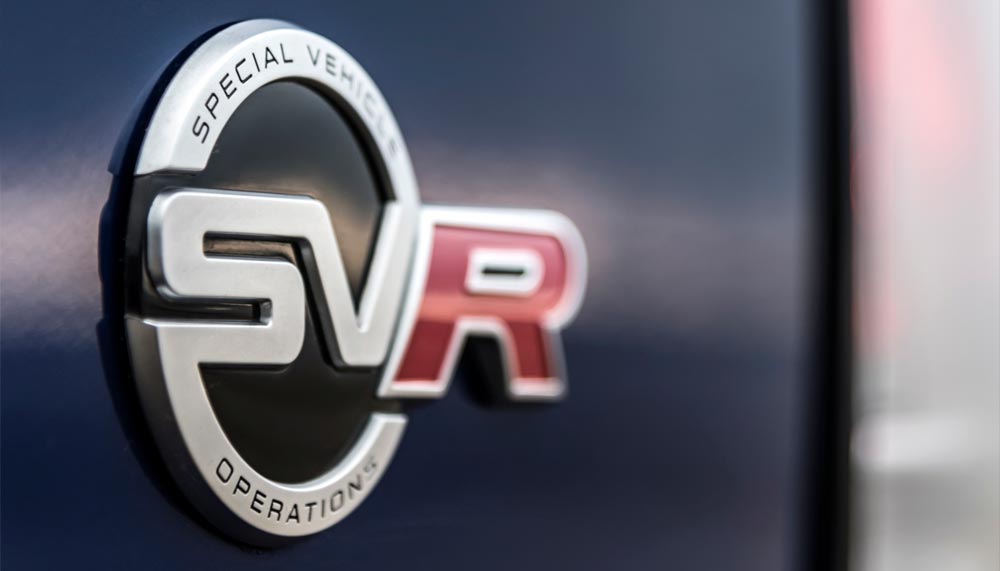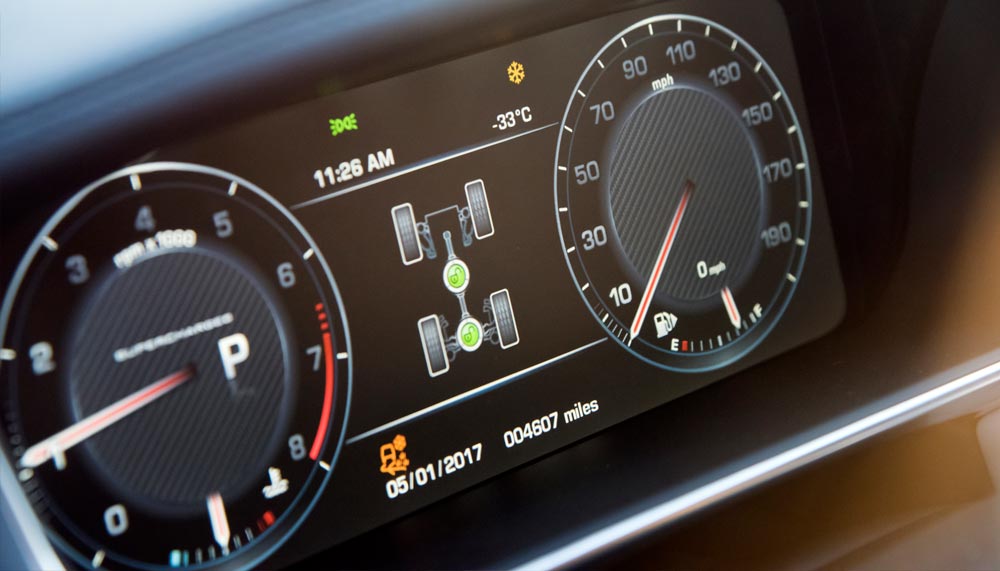 The Range Rover Sport SVR, of course, is more than up to the task of getting muddy – it is a Range Rover, after all – though its roadgoing capabilities are now enhanced considerably. It can pull up to 1.3g in corners and does the 0-100km/hr dash in 4.7 seconds, which are impressive figures on their own, but all the more so when it's an SUV doing it.
The Range Rover Sport SVR has the broadest remit of any Range Rover, and considering the regular variant is already so capable and luxurious no matter the terrain or situation, that's saying something.