Lucky number 11
Everything about the Aston Martin DB11 is new – from its aluminium underpinnings, new twin-turbo V12 and infotainment architecture. And who could ignore that sexy, classically styled silhouette, long bonnet and short tail. Aside from all these, the DB11 also does exceptionally well in the real world. A world filled with long highways, twisty corners and the discerning eyes of the invited guest judge at Robb Report Singapore's Car of the Year.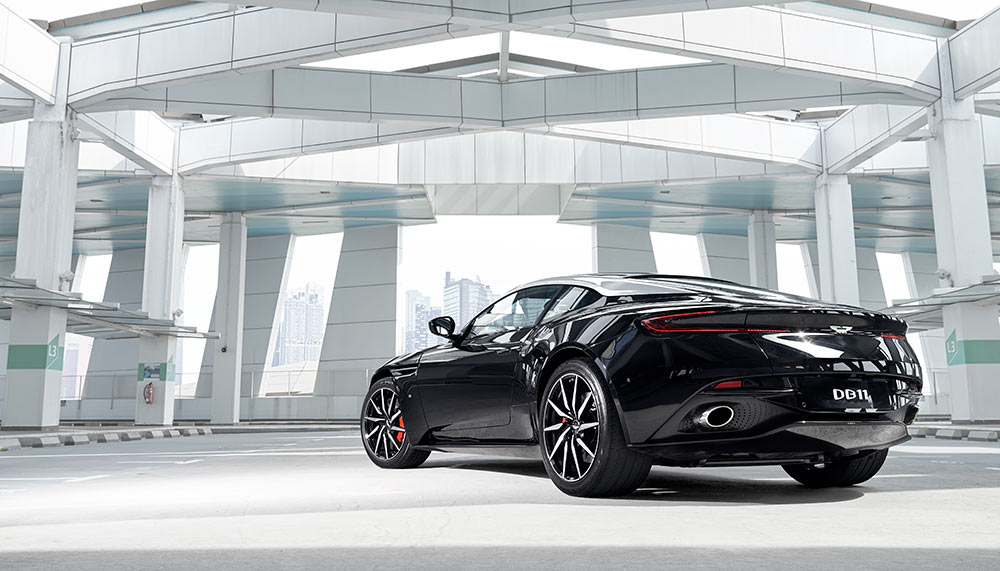 Acing its interior
And the judges were indeed smitten by the DB11's impressive breadth and depth of its ability, to say nothing of its design, both exterior and interior, which Lance Tay had high praise for. "It looks great from the outside and its interior, too, is very modern, from the leather to the dashboard," said Tay.
Julien Bompard added, "I like something that's not so loud, but still gives you sportiness. It's a good experience, smooth and sporty."
Being driven is certainly something the DB11 was built for, proof it's no shrinking violet when push comes to shove. After all, the DB11's 5.2-litre twin-turbo V12 packs 600bhp, will sprint from a standstill to 100km/h in 3.9 seconds and will go on to a top speed of 322km/h.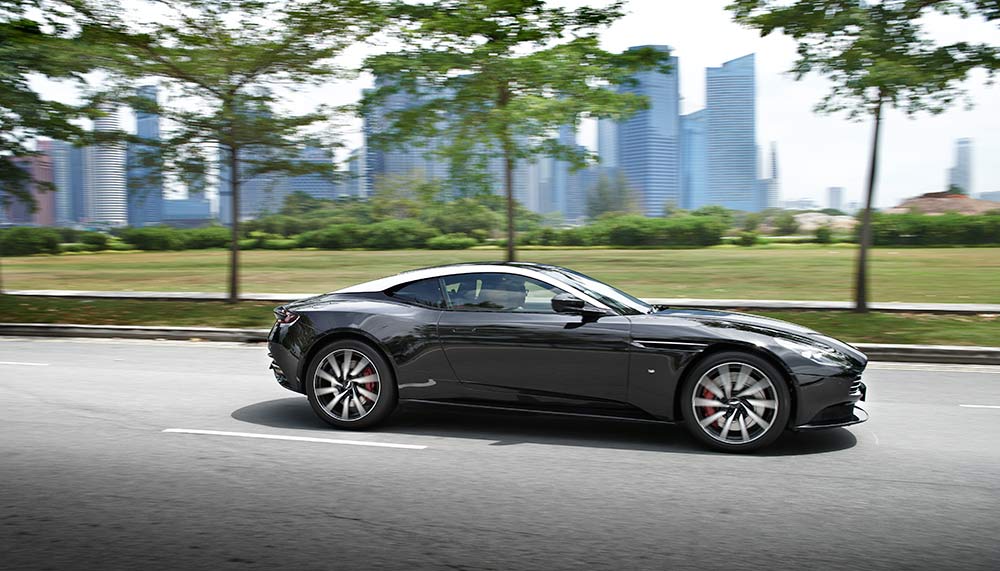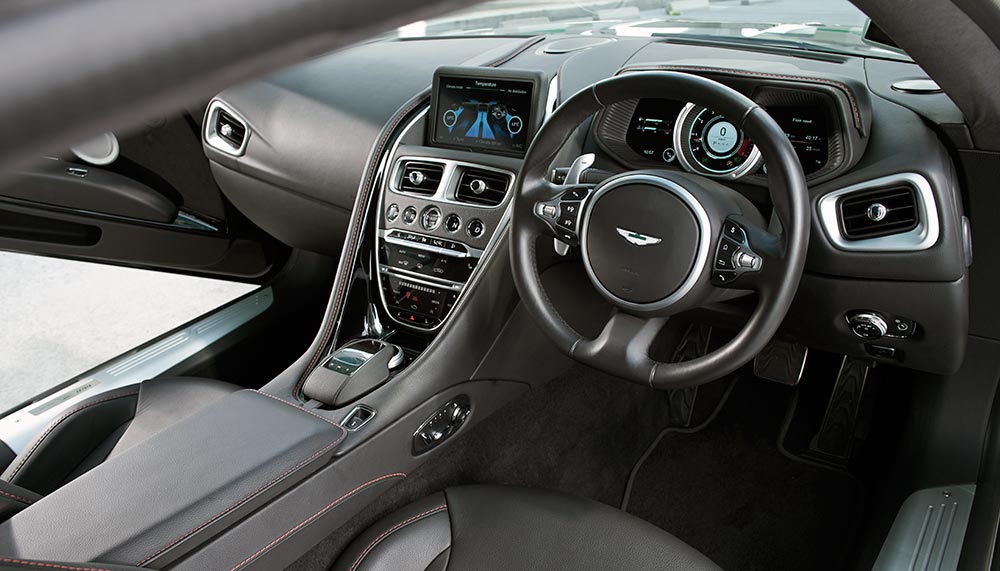 Another thing our Car of the Year judges picked up on was the vast improvement the DB11 makes over its predecessors in terms of interior quality.
Million-dollar leap
Said Jonathan Kwan, director of special projects for his family's luxury leather goods business, Kwanpen, "(Aston Martin) hasn't lost its touch, but inside there's a renewed sense of order, everything feels more well-built. It's a big leap for the brand. Nobody wants to buy a million-dollar car and park it in the garage. That's a thing of the past. People want to buy the cars to drive them."
Patrick Bowers, managing director and CEO of Laguna National Golf and Country Club, and a former Aston Martin Vantage owner, concurred, saying. "With the DB11, Aston Martin has shown it has come a long way. The DB11 is a quantum leap for Aston Martin. It has great ride control and, best of all, I like its styling."
But the biggest achievement of the DB11 must surely be its ability to convert the previously unconvinced.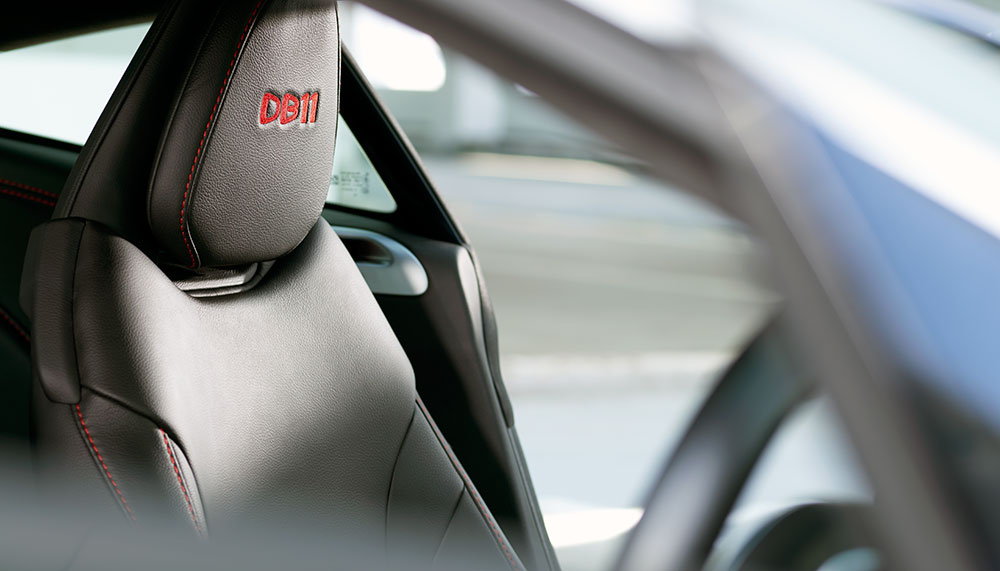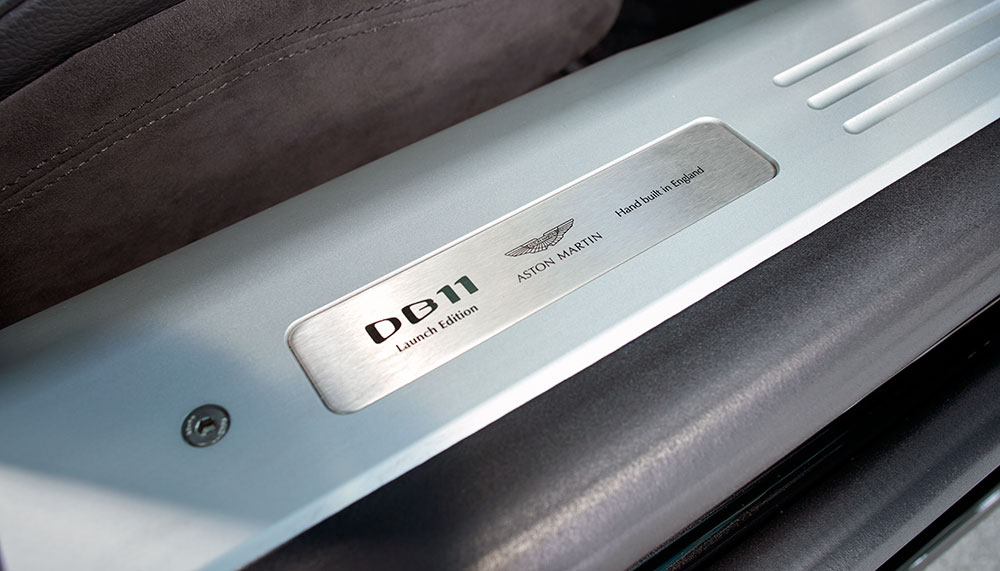 Spencer Ong, who admits to not being an Aston Martin fan up until he drove the DB11, said, "The DB11 is of a completely different breed. A very powerful and stylish vehicle."
Too gentlemanly?
However, while the DB11 has good looks, power and refinement to spare, some judges like Dr Chan Kok Weng, an aesthetics doctor who runs his own practice, found it too genteel.
Despite hailing the DB11 as "the most exciting Aston Martin I've driven to date", he felt it was too much of a gentleman's sports car.
Johnson Chng agreed with that sentiment. "The gearshifts were not as aggressive as I wished for it to be," he said, referring to the shove-in-kidney shifts some sports cars equipped with dual-clutch transmissions are known for.
Subjective criticism aside, the DB11 is a difficult car to find fault with, and it shows in the final results. The DB11 is Robb Report Singapore's Car of the Year 2017 by an extremely convincing margin, testament to its broad appeal.
A deserving winner, to be sure, and a herald of great things to come from Aston Martin.