The smallest, sportiest member of the Aston Martin family is deeply impressive
If there were any sceptics who doubted whether Aston Martin could pull off its ambitious Second Century Plan, those critics would certainly have been silenced, given the amount of critical acclaim the Aston Martin DB11 has received. And with the new Aston Martin Vantage, the second all-new model to come out of the Second Century Plan, it not only seems Aston Martin is succeeding, it also seems the British carmaker can't put a foot wrong. The Aston Martin Vantage, much like the company that made it, is bold – the smoothness of its silhouette and body panels, seamless integration of its bonnet/headlights/bumper, lack of a traditional grille and gaping maw make Aston Martin's most athletic model look like a concept car.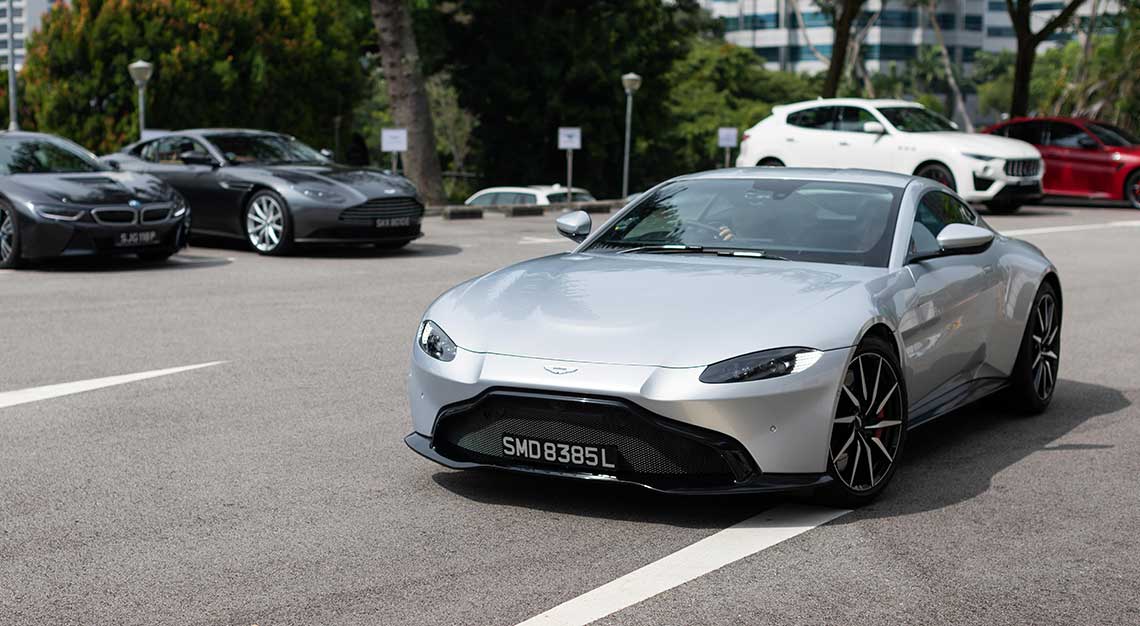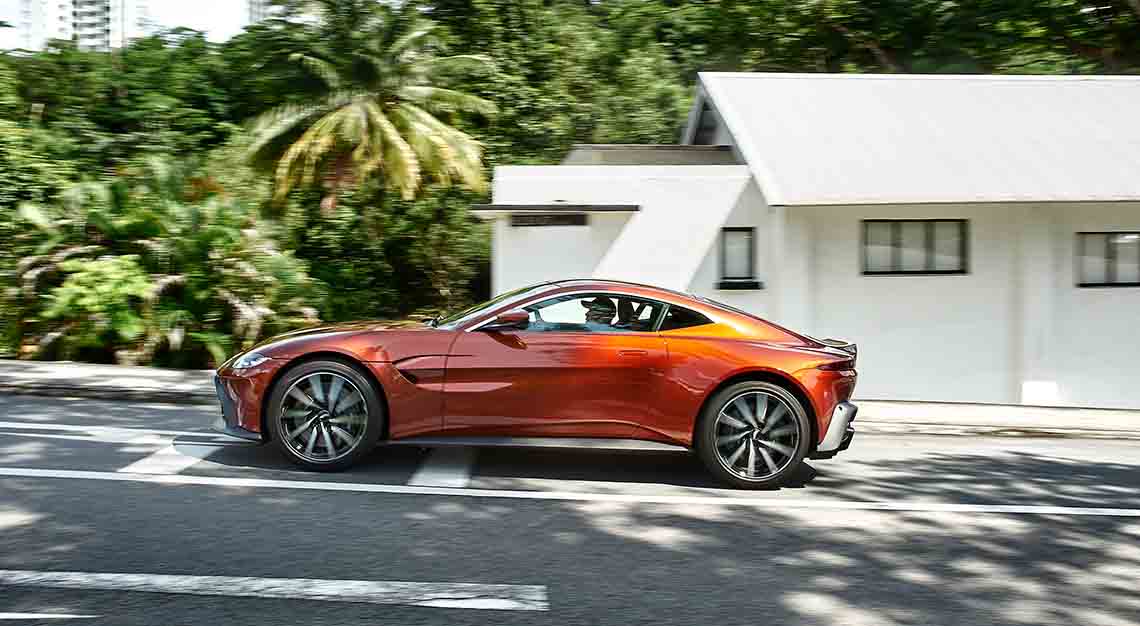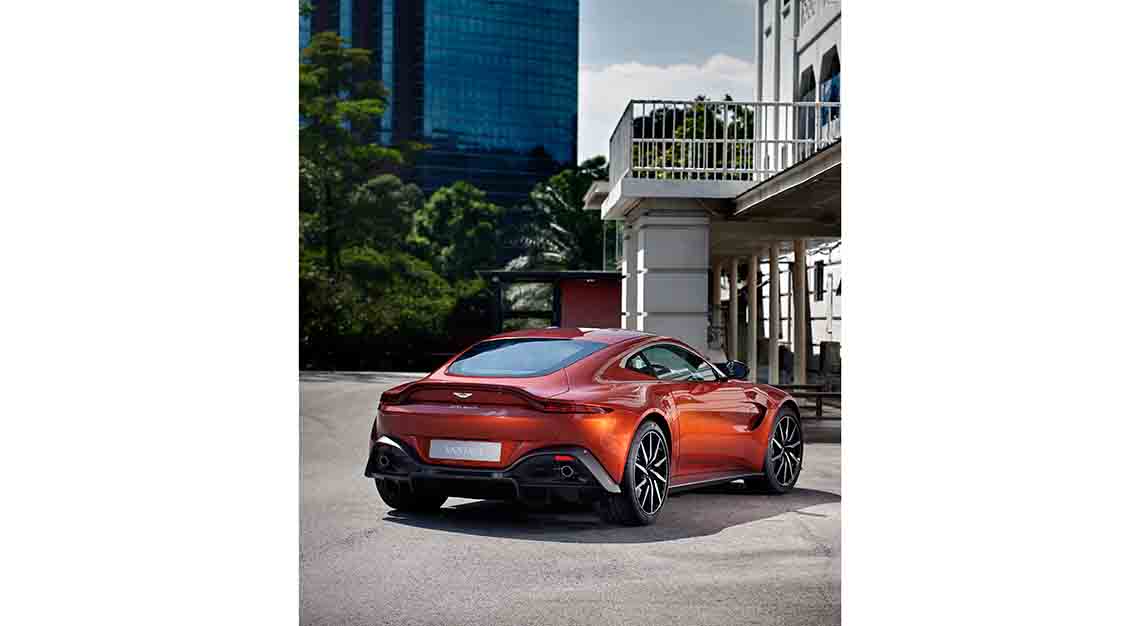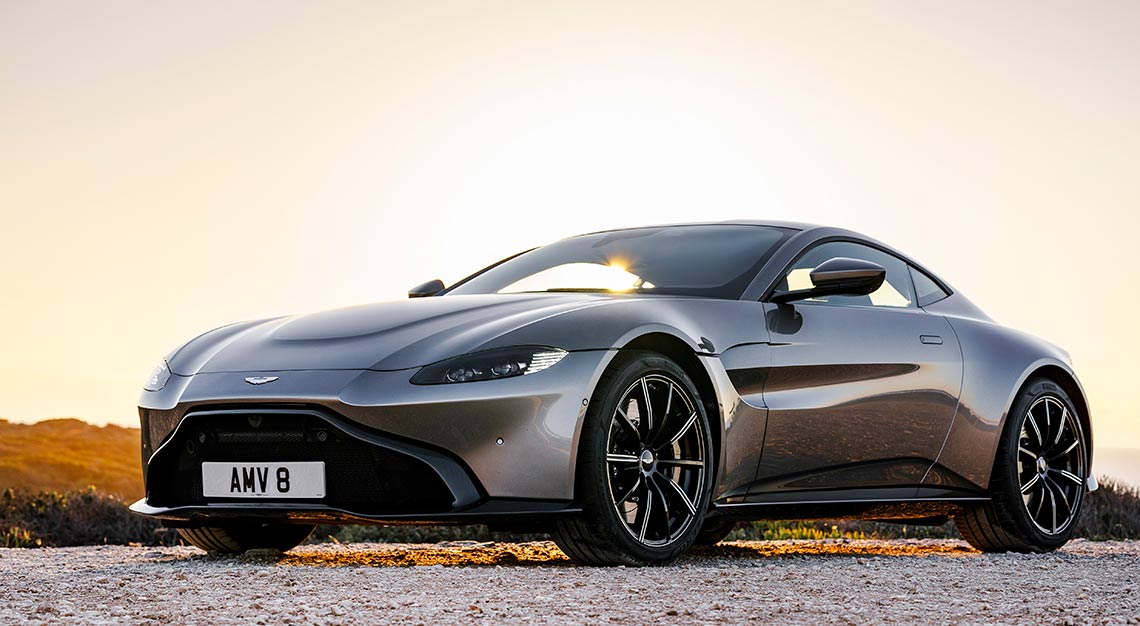 The car was put to the test at Robb Report Ultimate Drives presented by Opus by Prudential, and guest driver Henry Mok said, "It looks like the car from the Bond movie", perhaps referencing the ultra-limited Aston Martin DB10 (only 10 examples were ever made) that had a starring role alongside Daniel Craig in Spectre.
Indeed, the Aston Martin Vantage has more than a passing resemblance to the Aston Martin DB10. Interestingly enough, the Aston Martin DB10 was based off the then-unrevealed Aston Martin Vantage, and not the other way around. But perhaps because of how daring its styling is, some Ultimate Drives guests were perhaps not too taken by it  – on first blush, at least.
"The design of its nose takes getting used to," said finance executive Leslie Goh. But that could be down to how Goh has "a soft spot for older cars", and the Aston Martin Vantage's design is about as cutting-edge as they come. Guest Derrick Seeto also wasn't too enamoured of the Aston Martin Vantage's avant-garde nose, and he said: "I didn't like the front-end styling, I feel it needs to be sportier."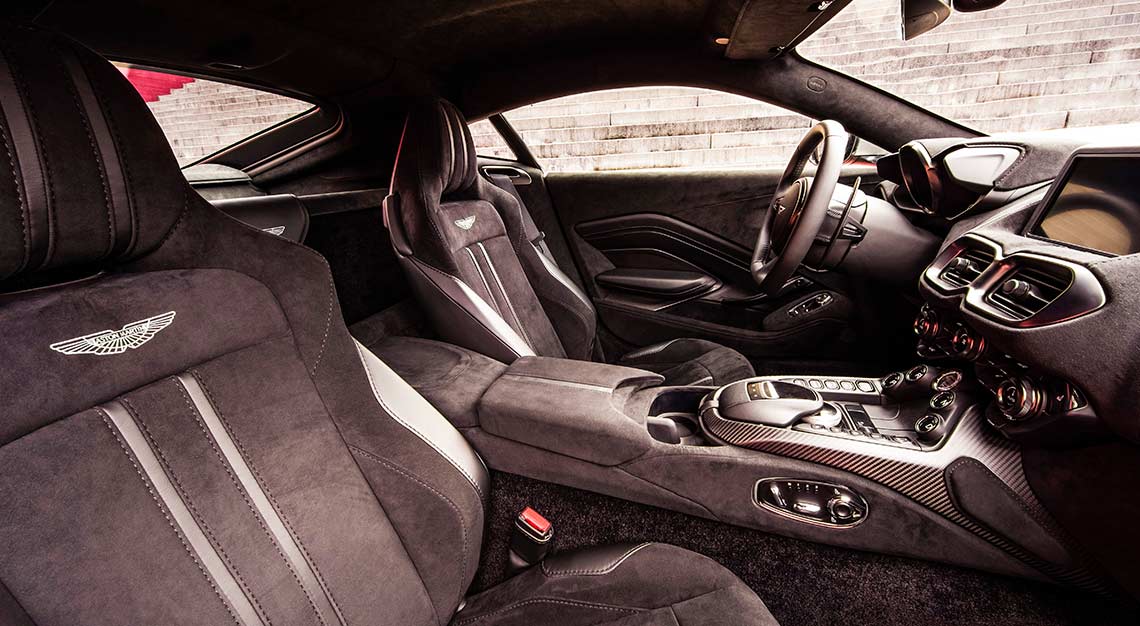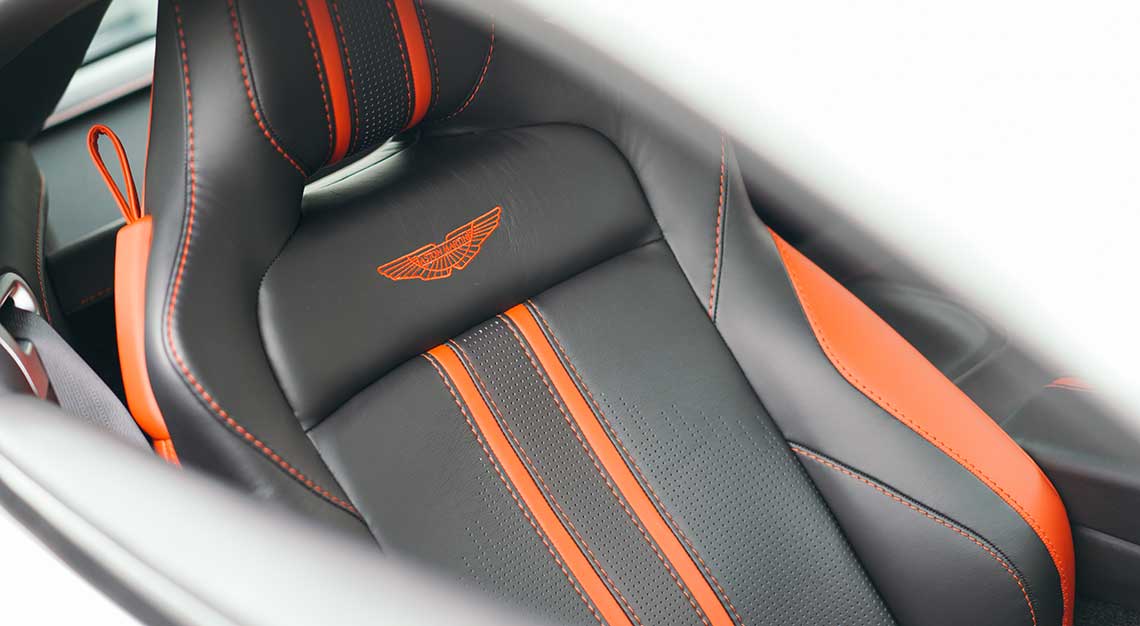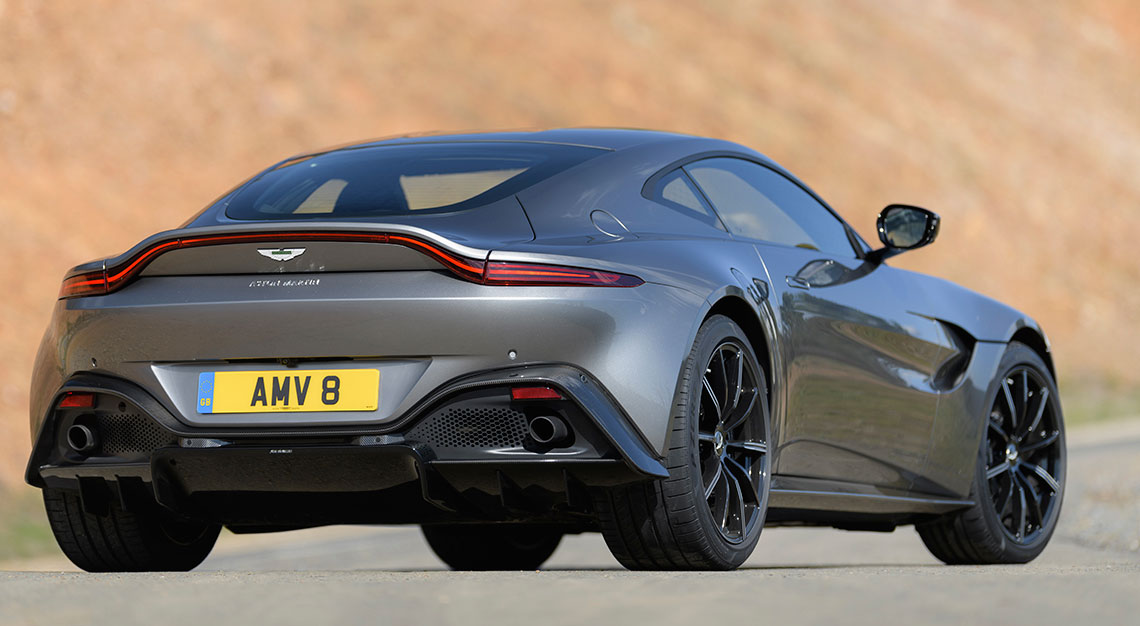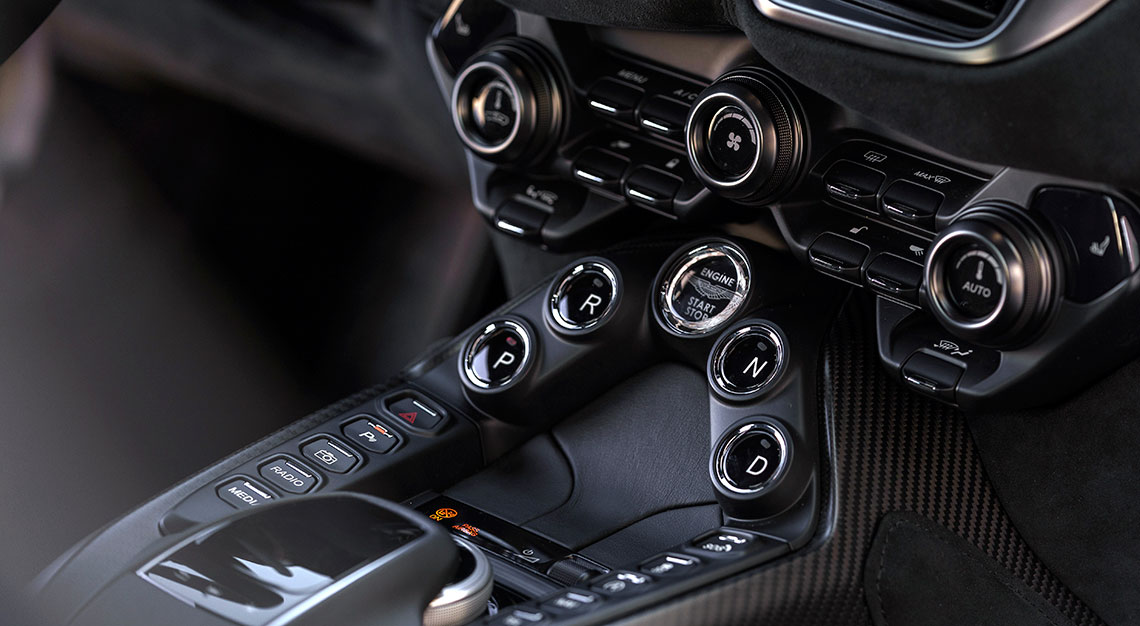 However, Ultimate Drives guests Mark Tan and Terence Yong found its exterior styling to be most agreeable, with Yong appreciating the car's sleek lines.
While the Aston Martin Vantage's looks may be subjective, its performance certainly isn't up for debate. With 510hp on tap, rear-wheel-drive, a relatively short wheelbase and the afternoon torrential downpours throughout the weekend, some drivers found the Aston Martin Vantage a bit of a handful.
Both supercar connoisseurs Kelvin Koay and Pearl Soegianto felt the Aston Martin Vantage's tail threatened to break loose during their time with the Vantage, with Koay expressing his preference for all-wheel-drive cars owing to their great all-weather confidence. But there were times during the weekend where the weather was kinder, and the Aston Martin Vantage truly had a chance to shine there. The signature ultra-slim rear light graphic illuminates the full width of the tailgate, accentuated by the flick in the Aston Martin Vantage's tail.
Car Specifications:
Engine: 3,982cc, 32 valves,  V8, turbocharged
Power: 510hp at 6,000rpm
Torque: 675Nm at 2,000-5,000rpm
0-100km/hr: 3.6 seconds
Top Speeds: 314km/hr
Transmission: Eight-speed automatic
Fuel Consumption: 10.5 litres/100km