Golden harvest
Singapore is the latest stop for Les Bles de Chanel, the French maison's new high jewellery collection designed using wheat as the key and only motif. Why wheat? It appears that Gabrielle Chanel has always been inspired and fascinated by it. All around her apartment at rue Cambon, wheat is present in all forms: bouquets, carvings in wood or bronze, and even a painting by Salvador Dali who was a friend.
Mademoiselle Chanel is also known to be highly superstitious. Considering that wheat is a symbol of regeneration, abundance, luck, prosperity and endless creativity, it's as fitting as it is original for a high jewellery collection.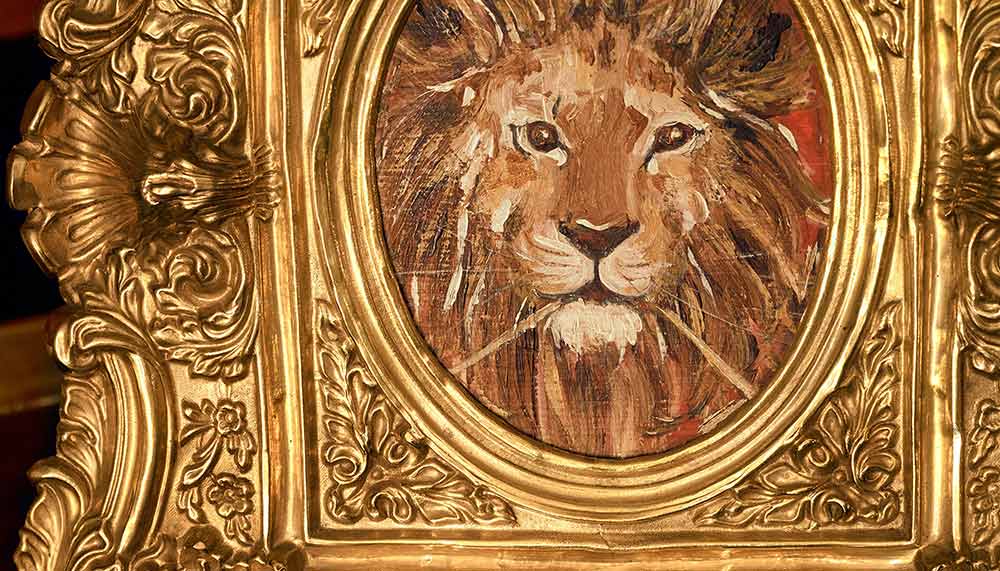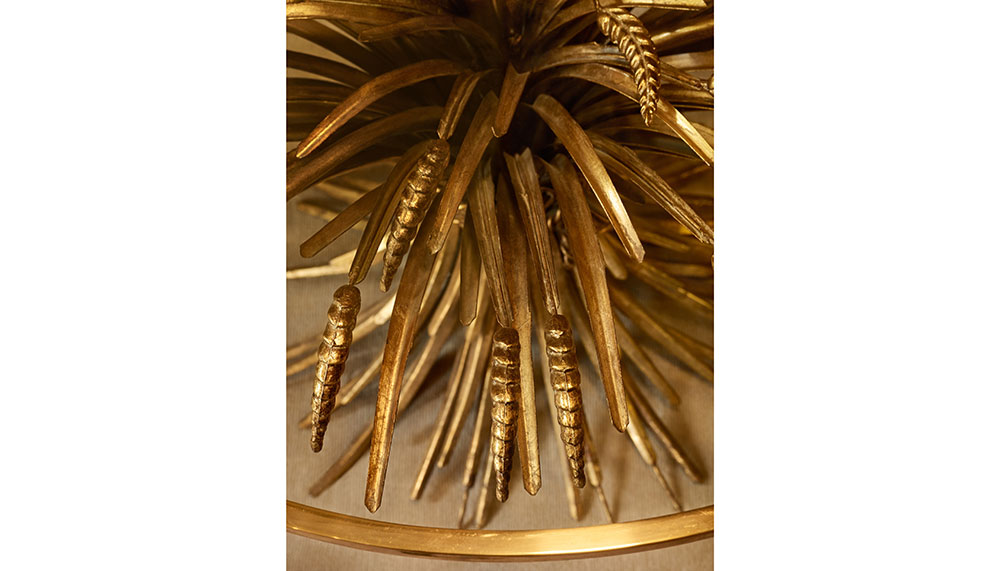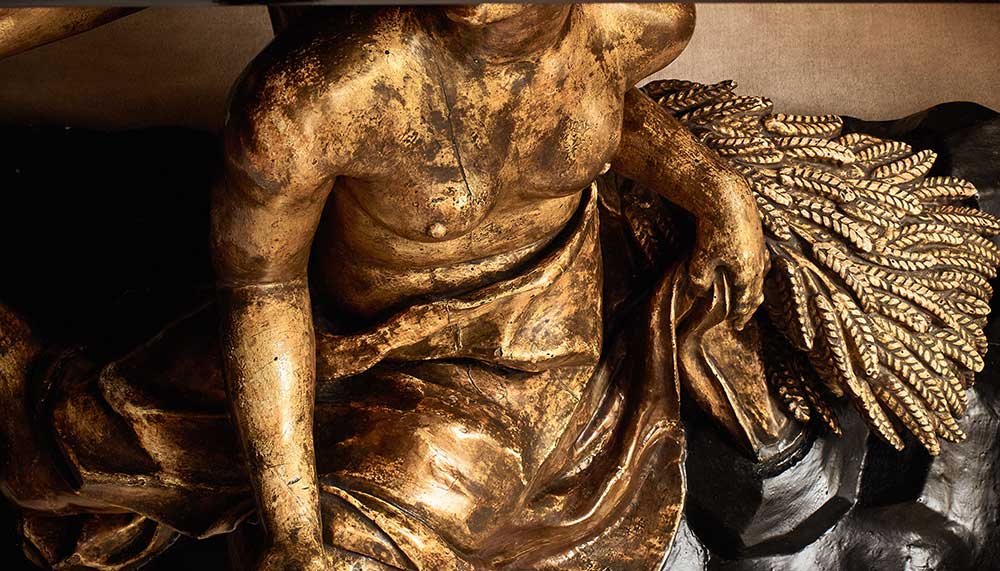 Celebrating the collection and as a tribute to wheat, Chanel invited the French installation artist Gad Weil to bring his seminal creation, Bles Vendome, to Singapore. Bles Vendome is the third act of an artistic vegetal installation named Nature Capitale, which began in 2010 and is Weil's journey to bring nature to cities.
This poetic installation is composed of wheat, wood and sand. Bles Vendome marks the hope that like wheat, which is a symbol of rebirth, we too will collectively be reborn into a better society.
After Paris, the installation went to Gabrielle Chanel's city of birth, Saumur, and then Taipei and Singapore. Weil's golden wheat fields made their way to the Marina Bay Sands where the juxtaposition between nature and city cannot be stronger.
Says Weil, "With Bles Vendoome, I want to remind everyone how much the human spirit, when acting with respect and care, understands how to interact with nature, drawing from it inspiration to nourish and embellish mankind."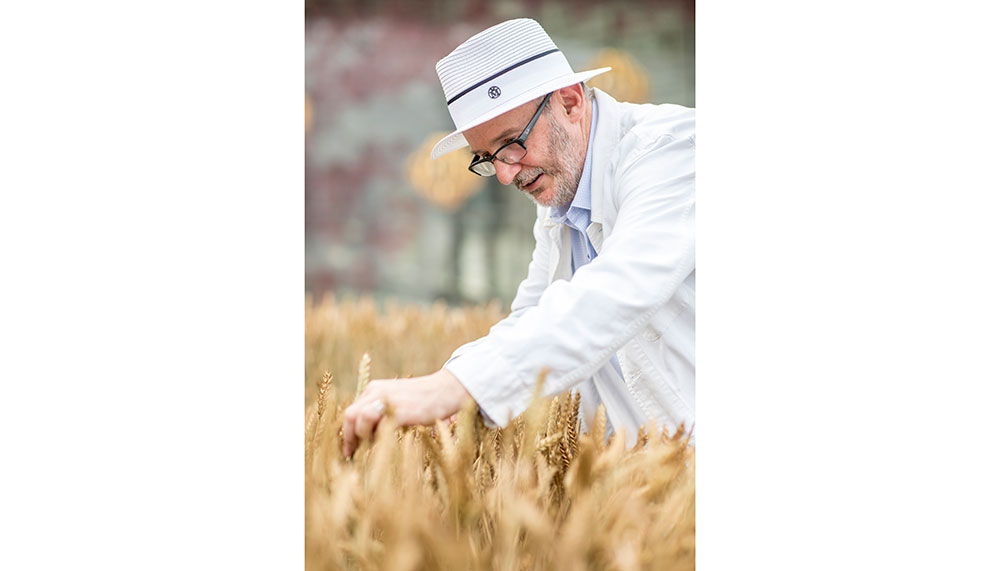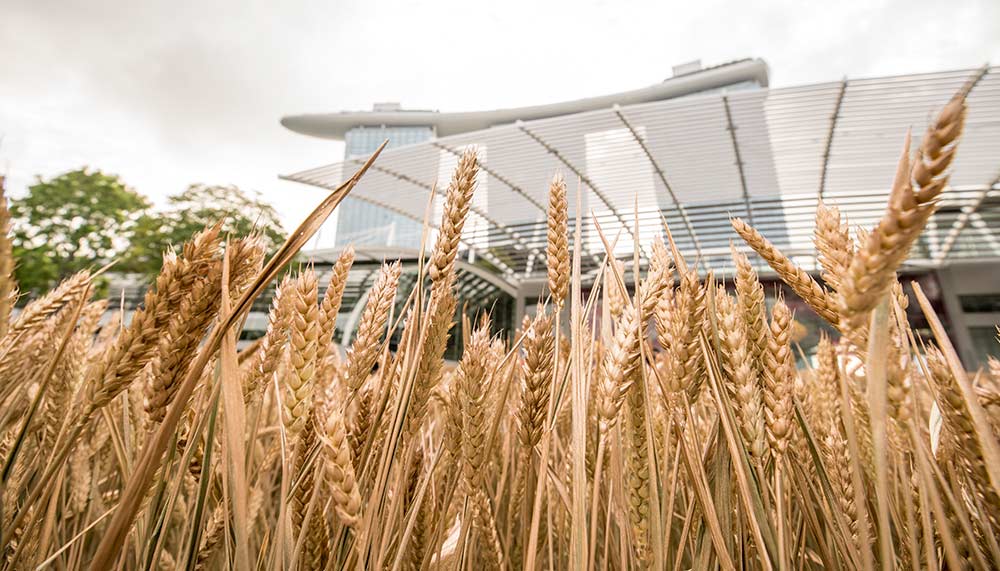 The Collection
Les Bles de Chanel comprises 47 magnificent jewellery pieces defined by four major themes: Chance, Prosperity, Happiness and Rebirth.
With Chance, the pieces resemble fresh sprigs of wheat in lush, verdant tones evoking springtime and the return of sunny days. Tender young wheat shoots are formed using diamonds, peridots, crystalline and aquamarines. Brimming with life, they appear to move along with the wind.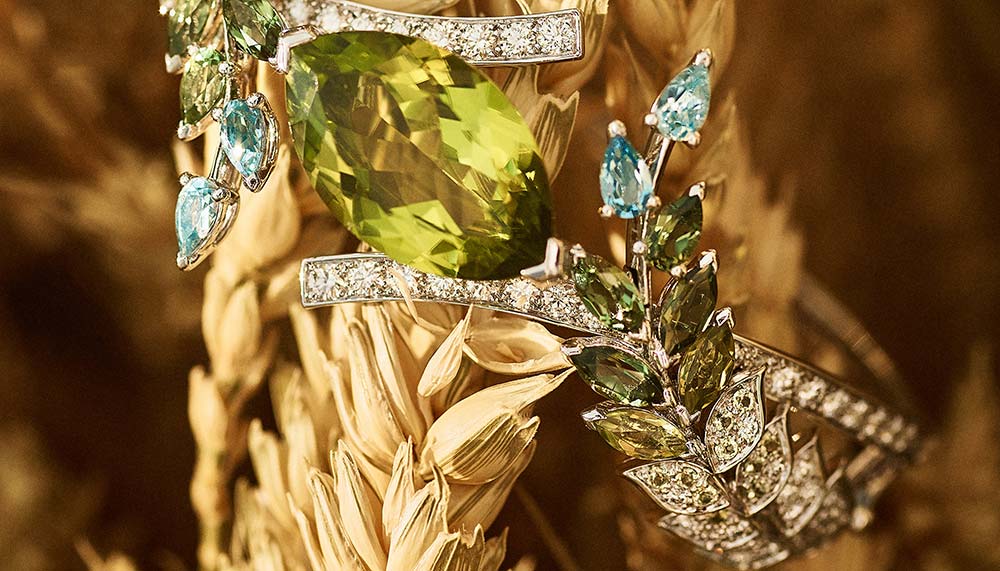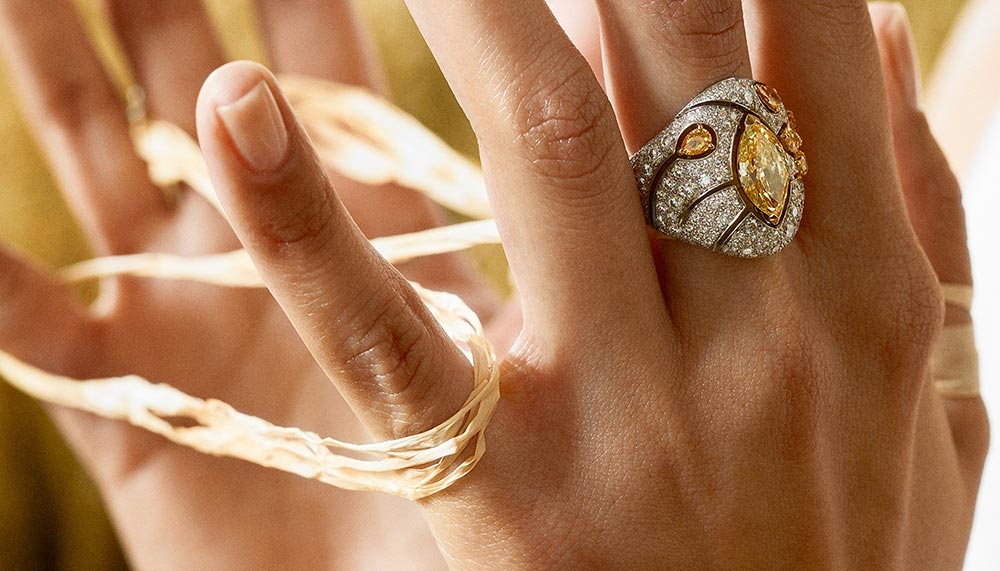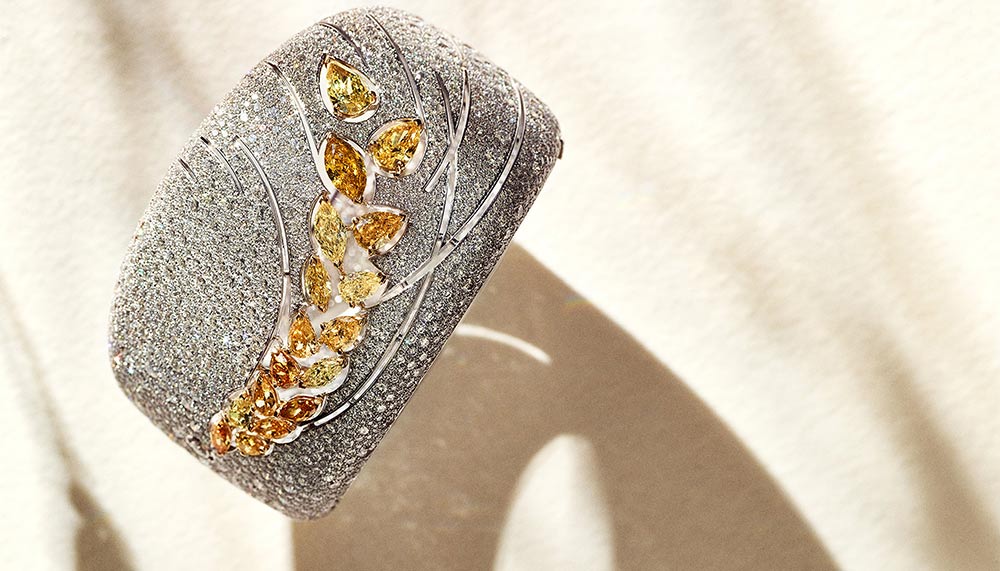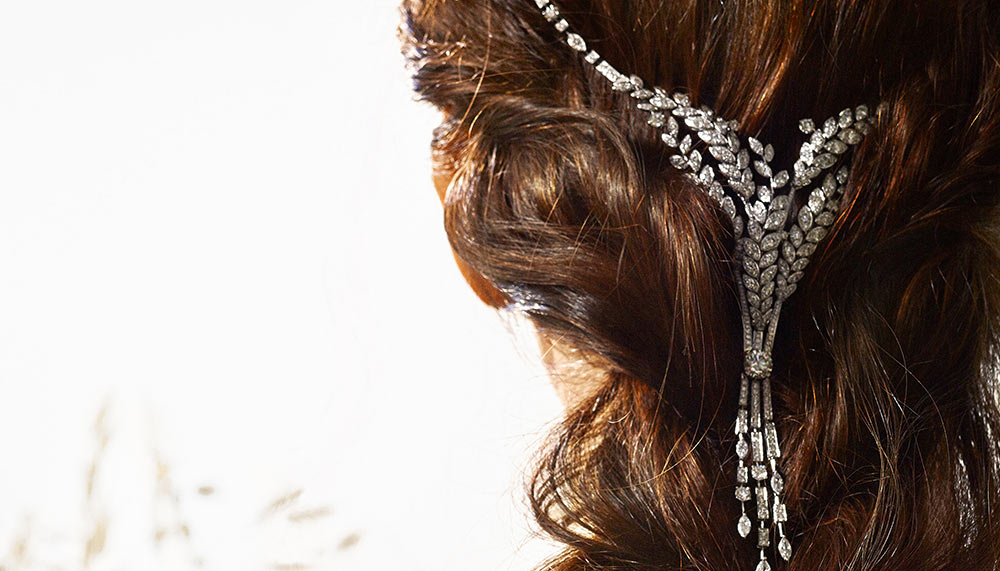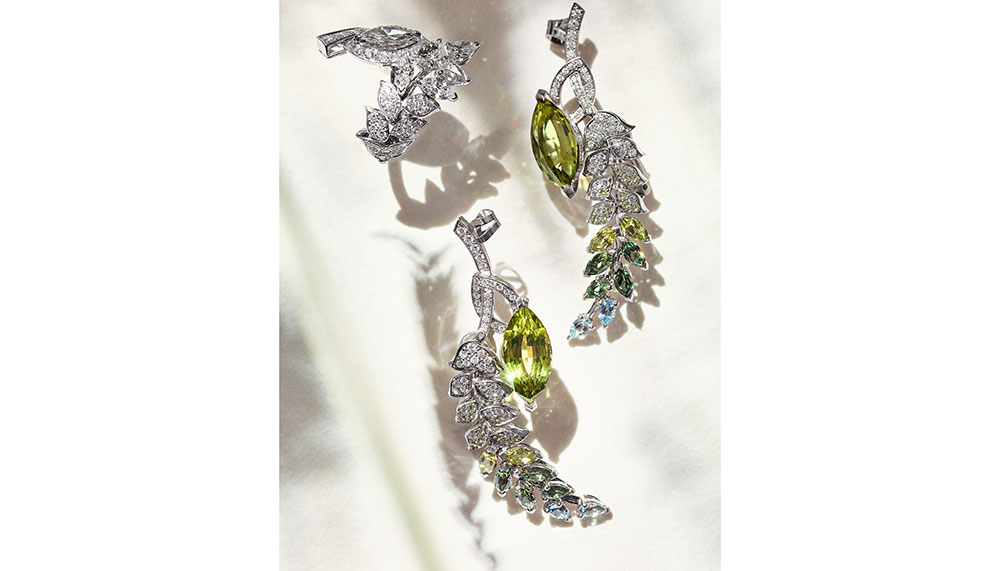 Prosperity takes us to summer and the harvest season where diamonds, yellow sapphires and pearls evoke vivid imagery of sun-kissed golden wheat fields. Here a stunning brooch in yellow gold and studded with precious stones draws reference to Mademoiselle Chanel's painting by Dali: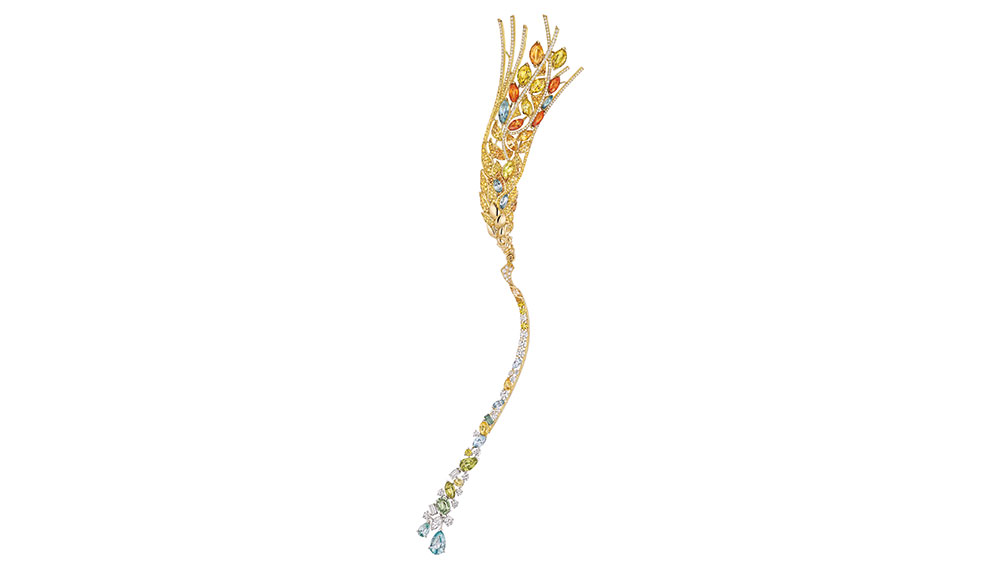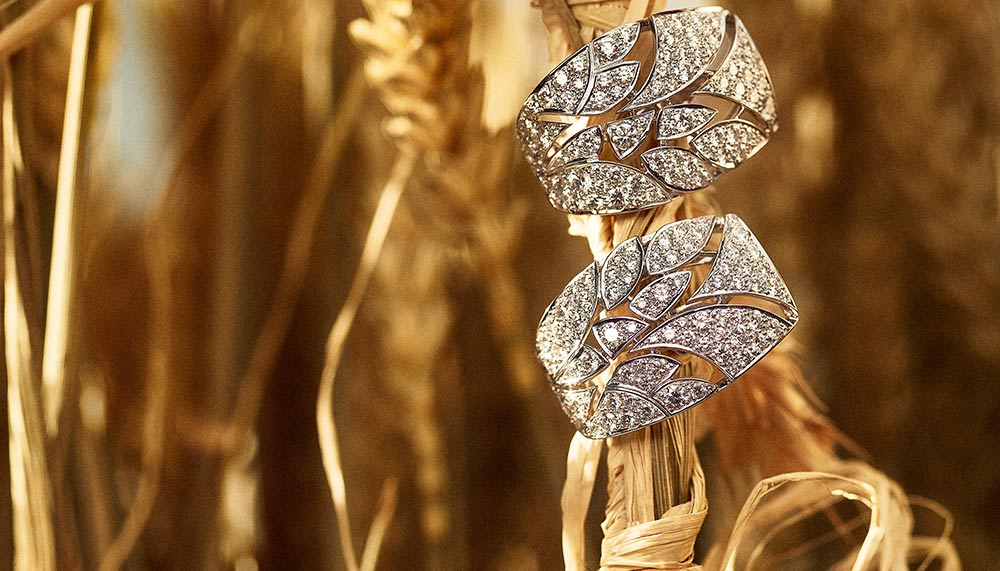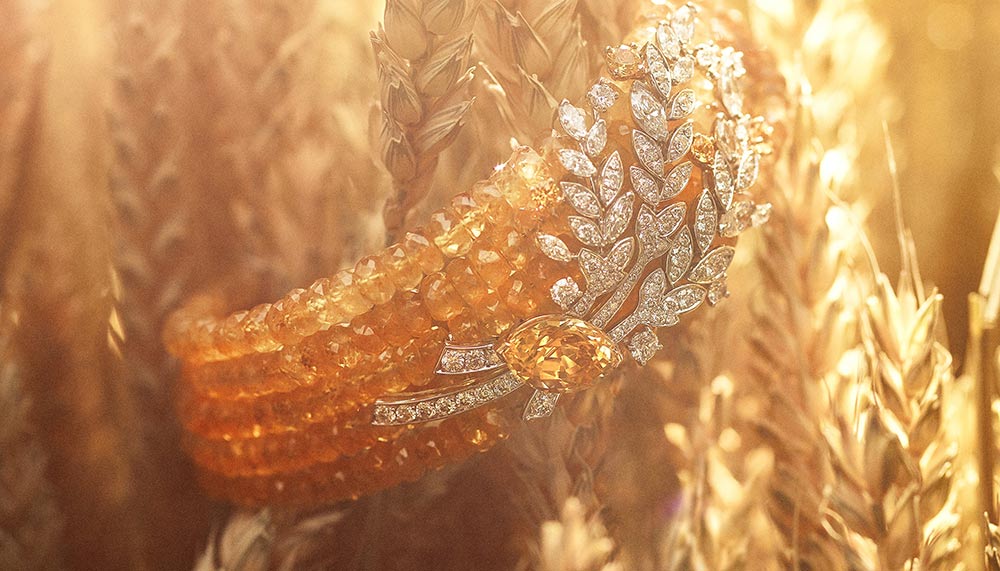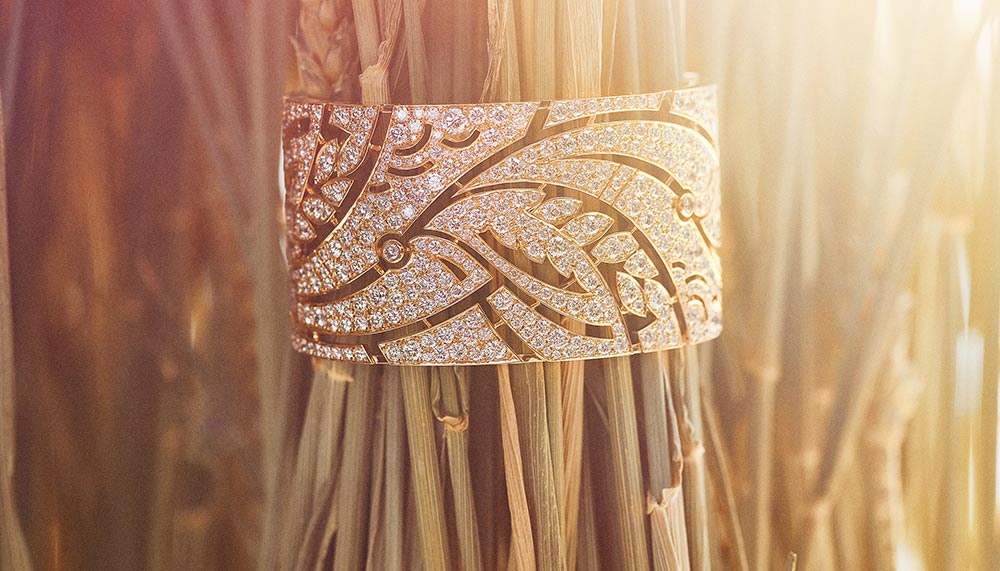 Happiness goes up close with colourful ears of wheat and the sun-burnished golden grains of late summer. Marquise- and pear-cut stones emulate the precious crop.
And finally, Rebirth plays with abstract designs where graphic and stylised creations can be interpreted and inferred in more than one way. Exceptional stones combine with such meticulous jewel-crafting found uniquely at Maison Chanel.
Discover more about Les Bles de Chanel in the April issue of Robb Report.