In the second edition of our nine-part series, Charlotte Nors, managing director of the Singapore Repertory Theatre pens a letter to encourage women to support one another on the path to greatness
Dear fellow sisters,
When I was given the opportunity to write this letter, I contemplated writing to my younger self, my son, fellow single mothers or my sister, whilst I was humming Aretha Franklin's Sisters Are Doin' It For Themselves. I thought about 'stating the obvious' and celebrating that women are amazing multitaskers who can juggle motherhood, careers, family life and take on a few charity projects at the same time. But we know that already.
What we aren't very good at is building and cherishing our sisterhood. I know this may sound corny or as a leftover from the 1960s, but think about it! When did you last tell one of your colleagues that she looked wonderful in those yellow shoes, or out of the blue, offered to help your friend take her kids out for a day?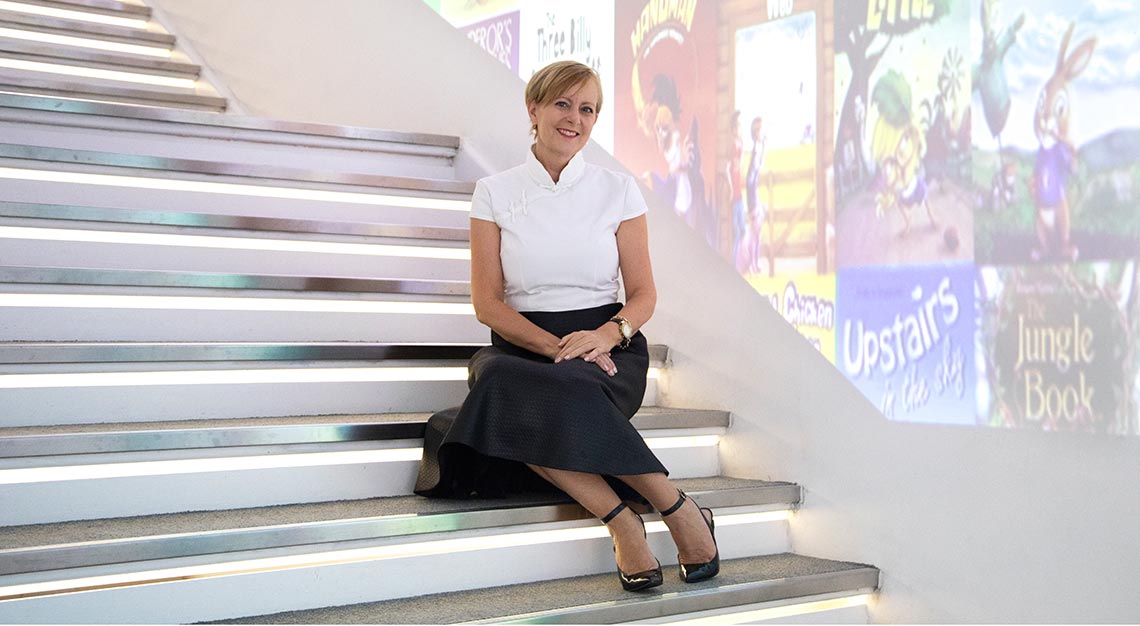 I think we can be much better at supporting each other – at work, in the boardroom, at our kid's school and as girlfriends. I'm blessed with amazing colleagues, girlfriends and a sister, all whom have always stood by me and inspired me. But we can do better. I can do better.
Men are insanely good at using their old boy's network and help put a friend forward for a job or a promotion. I have, time and time again, seen that women do not do the same for each other. I wonder why, but I hope we can change that dynamic and be there more for each other as women – as sisters by choice.
So let this be my International Women's Day pledge – I will try harder to encourage and help when I can. I will try to find ways of sending the lift back down and pave the way for more young women on their way forward. I hope that you will too.
Happy International Women's Day!