Want to shop and stay ahead of the pack? Here are five cult fashion labels that will do just the trick
The idea of luxury may still revolve around products made with artisanal value, superior quality and preferably produced in limited quantities, but sustainability and an ethical conscience are equally important. Fast fashion has converted us into trend-feeding robots as they have top of the mind recall thanks to their million dollar marketing strategies spearheaded by celebrity culture. But step aside from the conventional route, and you'll see that there are a host of niche brands that are playing a large part in shifting the paradigm of luxury. Just because they're not in your face, does not mean they do not exist. 
Here are five super cool cult brands that'll propel your street cred as a fashion insider.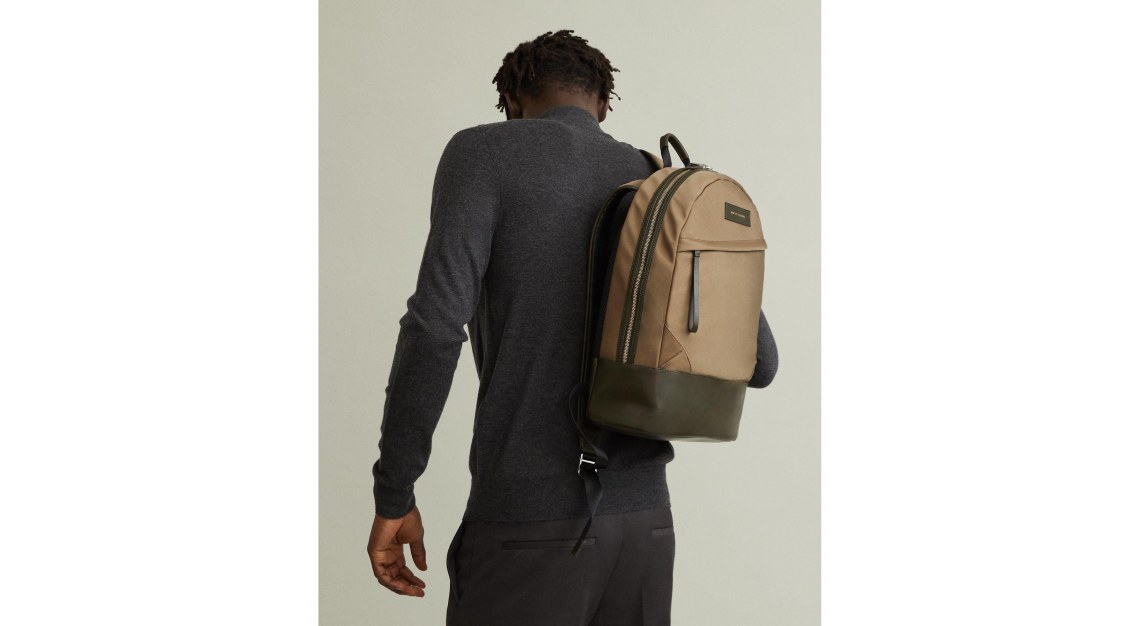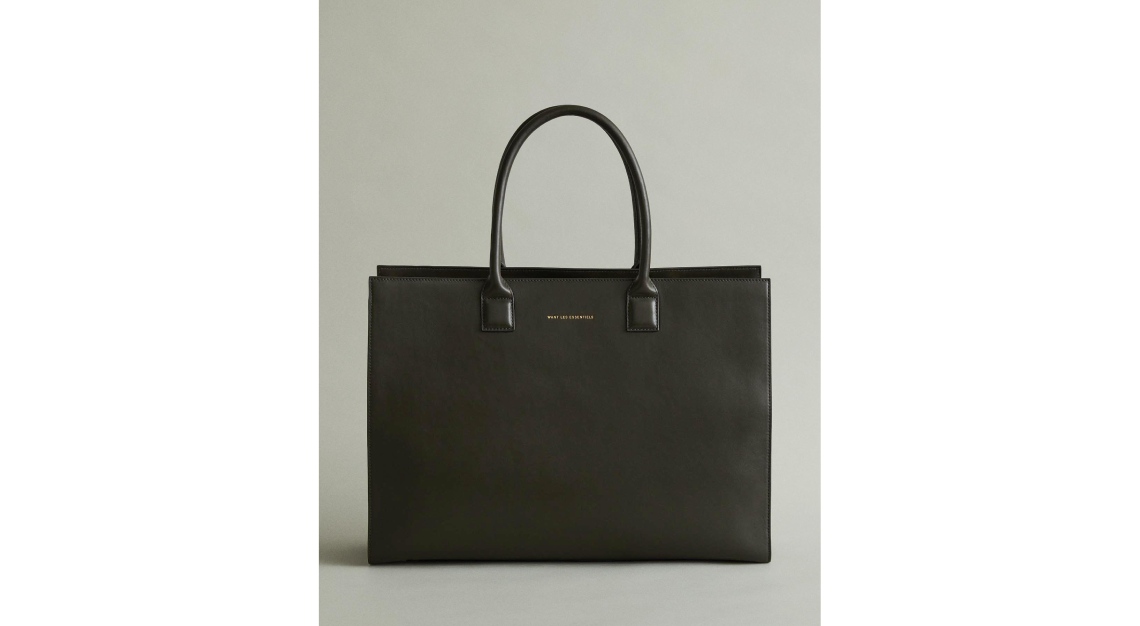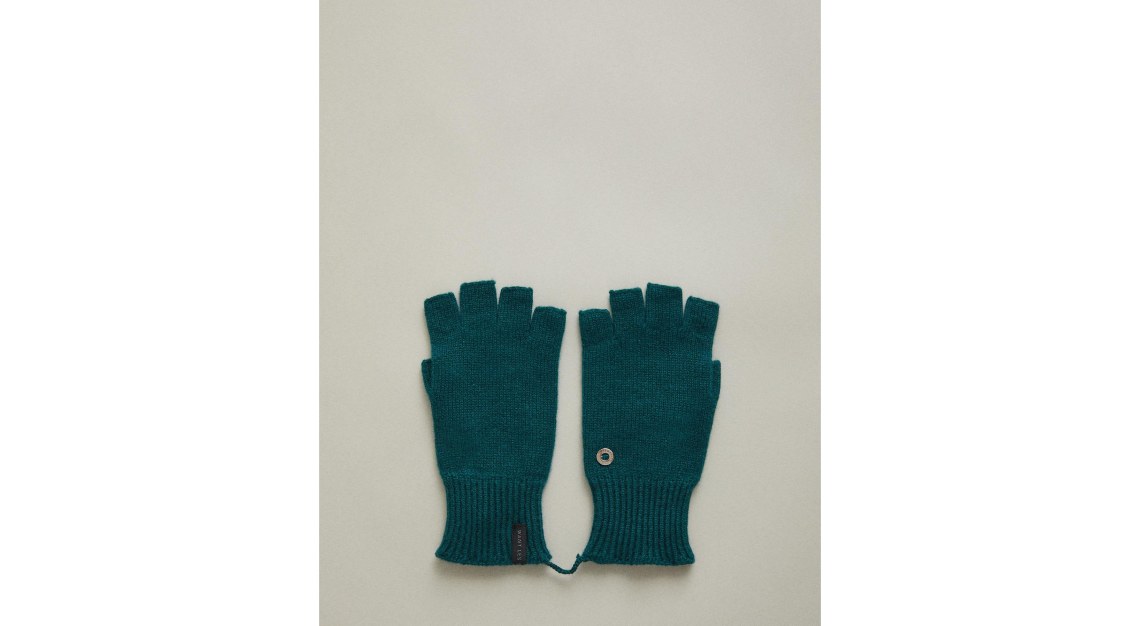 Want Les Essentiels: Chic travel bags
Where: Canada
Some may not be familiar with Want Les Essentiels, but this jet-setting accessory brand is quite the talk of fashion town. Founded by Canadian twins Dexter and Bryon Peart, it is stocked in around 100 locations including Mr Porter and Selfridges.   
The Peart brothers started their in-house label Want Les Essentiels in 2007 offering understated leather travel goods and made a name for themselves by successfully capitalising on the rise of portable technology like the iPod. When they first launched their leather iPod case – it was designed to look like an antique cigarette case and double up as a card case – it sold out in a flash. 
"Our price-value ratio is fundamental to who this brand is," Dexter Peart said in an interview once. "We're not making the mark-ups of designer brands, and we're not doing advertising to add a perception of value that's based on just some halo of celebrity," he continued, referencing the protective electronic cases Hermès or Bang & Olufsen were making at the time, which actually cost more than the actual devices. 
These days, they are also lauded for their travel bags synonymous to a savvy group of globetrotting men. One of our favourites is their range of sporty bags made from Econyl, an upcycled fabric made from regenerated nylon.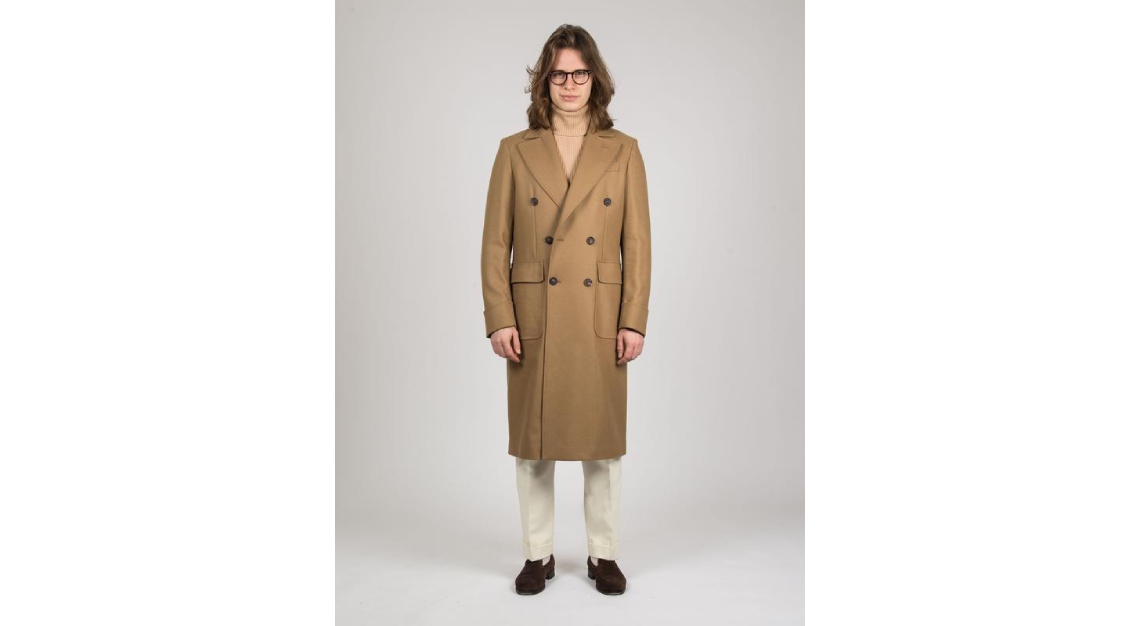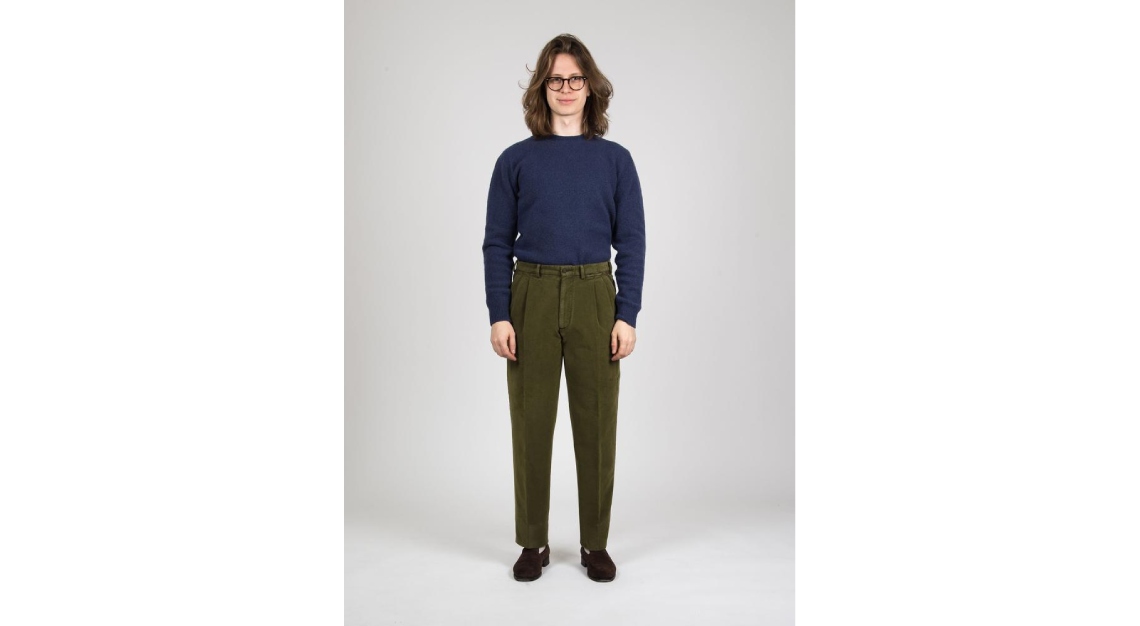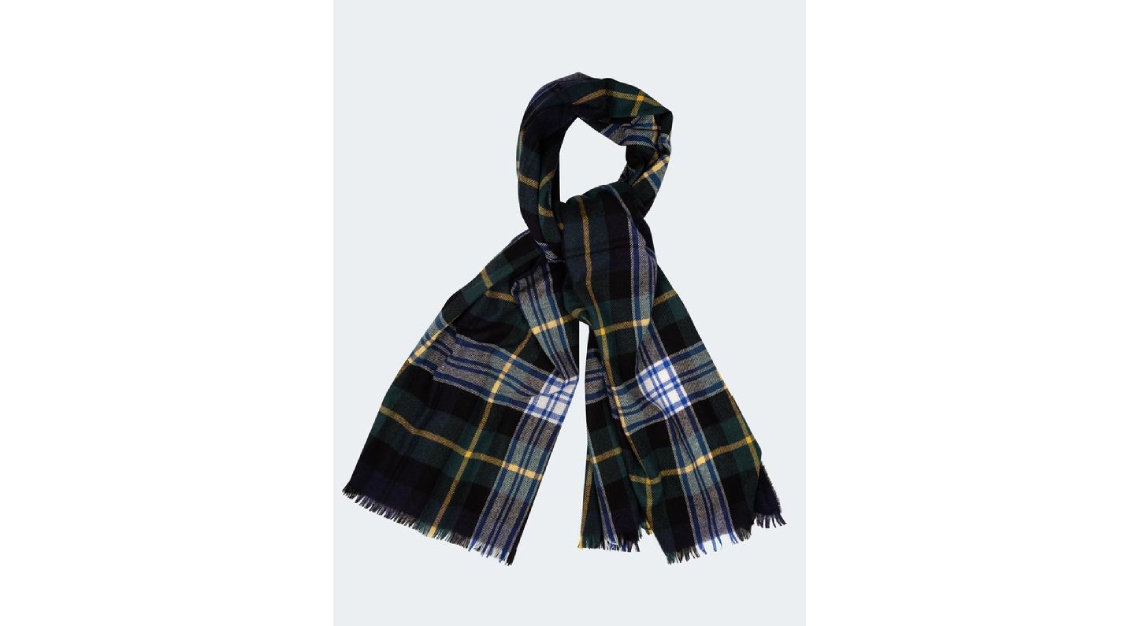 Berg & Berg: Classic suits for the modern man
Where: Norway
This family-run label started by husband-and-wife team Karin and Mathias Berg was founded in Oslo, Norway a decade ago. But they have since moved their business to Stockholm, Sweden in 2012. 
Based on the minimalist Scandinavian design ethos – think slim-fit cotton-blend suits with full canvas construction – this Nordic brand is known for its tailored suits that boast a bespoke look and feel crafted using traditional manufacturing methods in Puglia, Italy. 
They also pride themselves for working directly with all their manufacturers, and do not sell wholesale as this gives them the opportunity to always deliver high quality products cost effectively. Mathias Berg emphasises that from day one the idea behind Berg & Berg is to work with manufacturers that are product specialists.
"For instance, with our Scottish knitwear, we present our design ideas and then discuss which yarns to use, which weight is ideal for the design, the details of the fit, which knitting machines to employ, shoulder treatment, all the details. Then they make a sample and we take it from there," he explains.
The success of their knitwear has given them the confidence to start planning to introduce other categories beyond suits. They have since ventured into working with an underwear / nightwear specialist in Northern Italy, a shirt maker in Naples, and a pants maker based in southern Italy.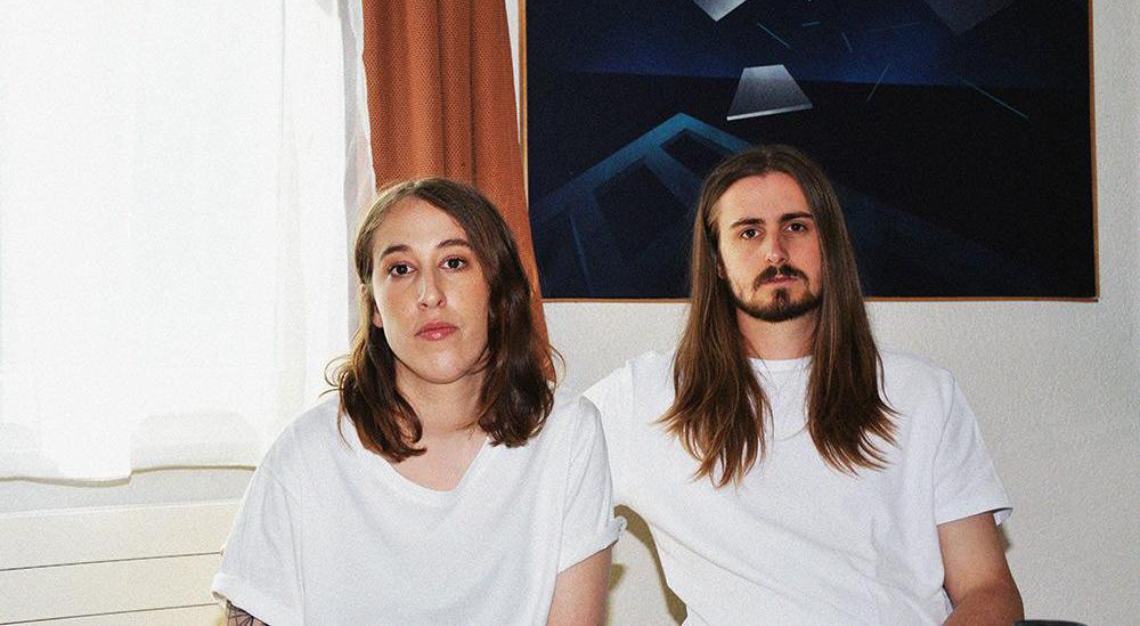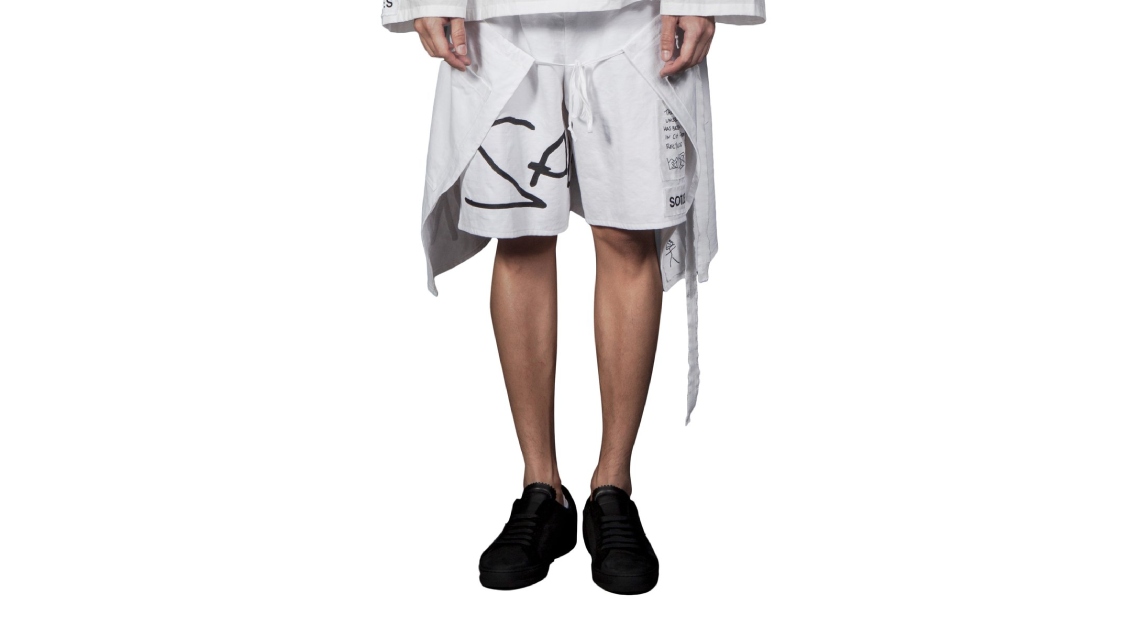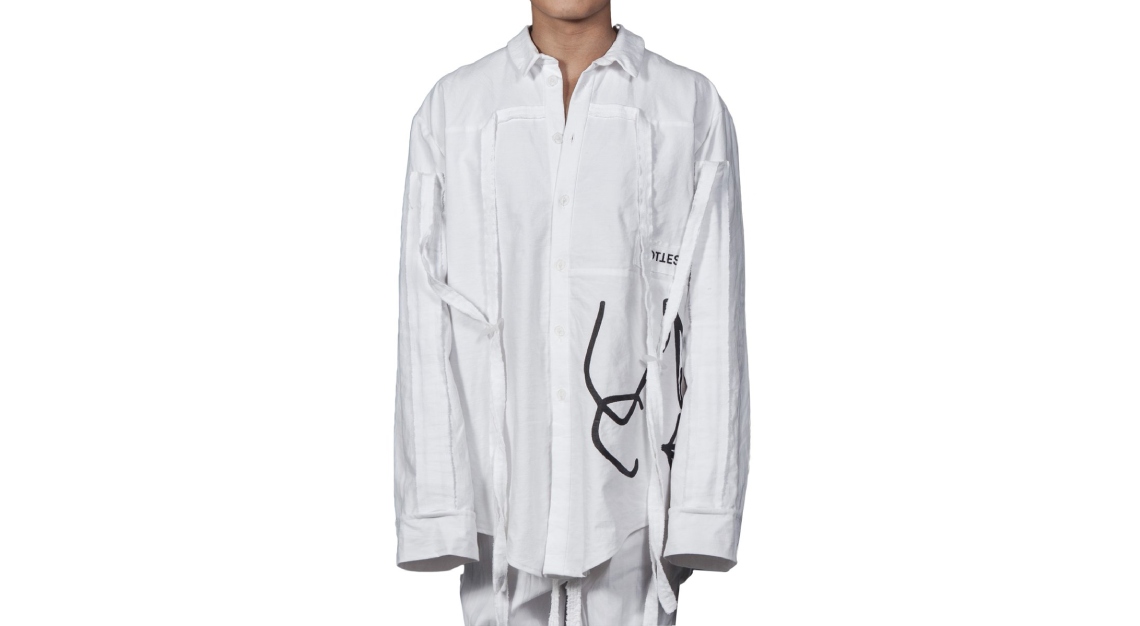 Sottes: Upcycled streetwear
Where: Switzerland
 There is a growing group of environmentally conscious designers these days but some like Sottes (pronounced as 'sots' and means 'rebellious' in French), take it a step further. 
As a brand based purely on upcycling, the designer duo Elliot Upton and Jeanne Guenat produce everything in their studio, located in a Swiss village. All the garments are handmade by local seamstresses – one garment per seamstress – to ensure zero waste.  
For the uninitiated, upcycling reuses the material without degrading the quality and composition of the material for its next use. "It's taking something old, and giving it a new life," explains Upton. 
Sottes launched their 16-piece debut collection in local multi-label boutique Surrender last year. Besides its stand on being an eco-friendly brand, another winning aspect of Sottes is the versatility of its garments. A lot of their pieces come with a detachable option – like a coat with a detachable bottom half that can be transformed into a jacket. Their drawstring trousers come with fastening details, so you can style it according to your personal taste.  
Both Guenat and Upton are also proud that by being a genderless brand, there is also an emotive backstory that their clothes can be shared by a couple.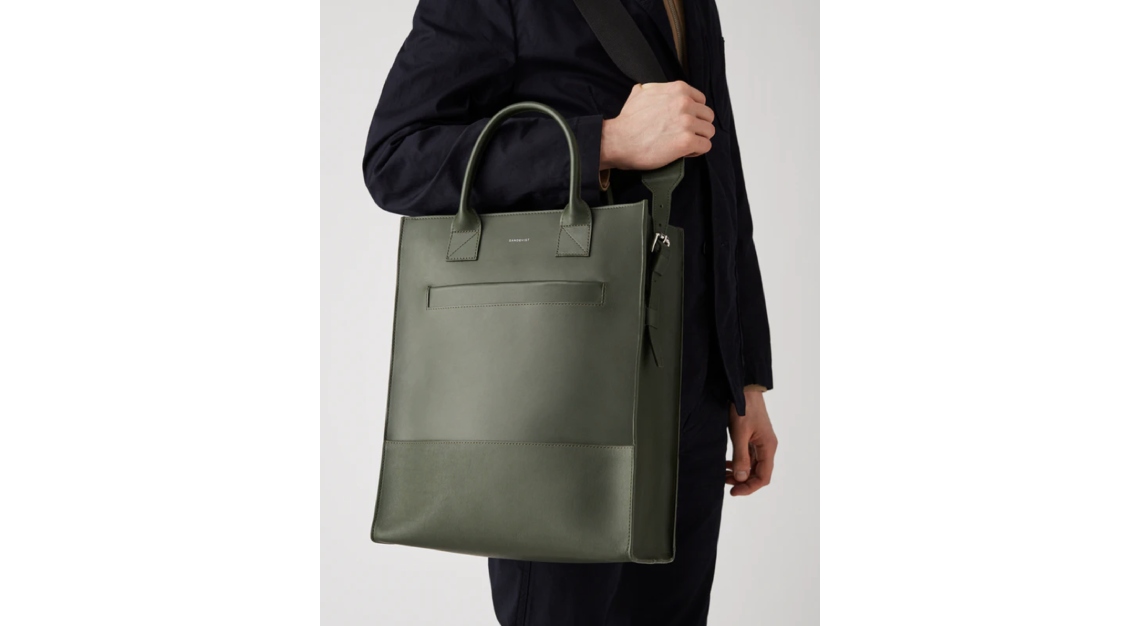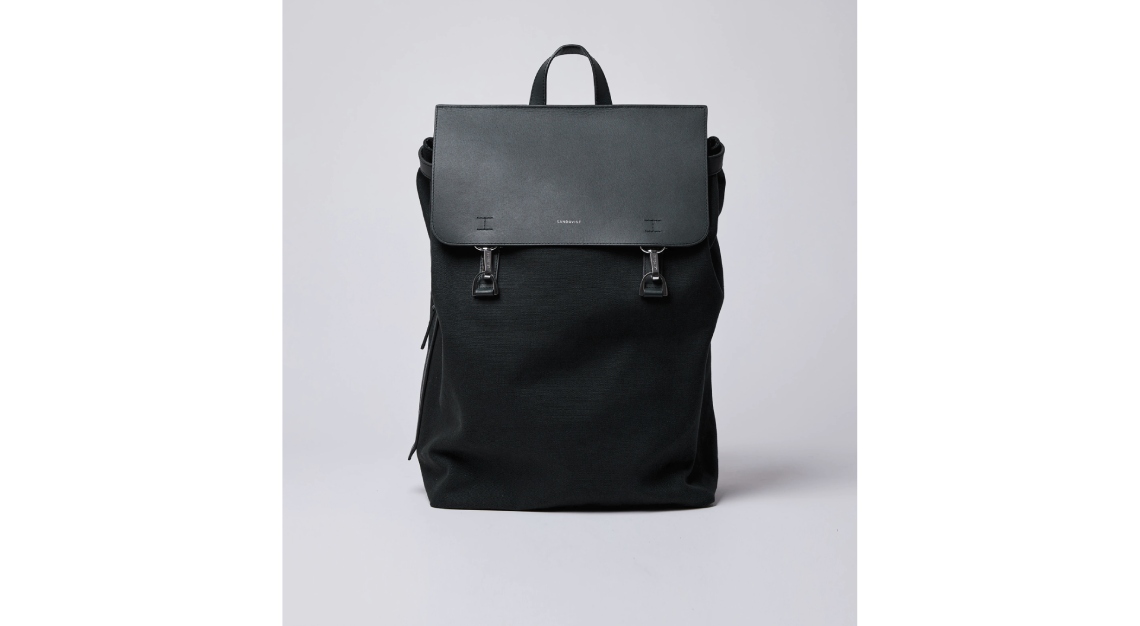 Sandqvist: Utilitarian unisex bags
Where: Sweden
As one of Sweden's biggest import, Sandqvist's collection of bags epitomises Scandinavian style, backed by minimalism and functionality. 
Anton Sandqvist, the man behind the brand, began building backpacks in his Stockholm basement as an experiment. He was inspired by vintage outdoor packs and Swedish military gear, so he tried blending these elements together and eventually came up with a prototype bag. It was very well-received by his friends and that spurred him to invest in a small Estonian factory to help him make a hundred more. He then started selling these bags to his favourite retailers in Stockholm.
When the company was founded in 2004, it primarily focused on men's bags. As it expanded, Sandqvist ventured out into women's bags, launching its first line in 2010. However, many of its current designs are still as good as unisex. Sandqvist is also committed to producing environmentally friendly bags, using only organic cotton or vegetable-tanned leather, with all their synthetic fabrics now containing recycled fibres. 
"We are trying to make bags to use for everyday life, bags that are of good quality and are affordable. We design stuff for ordinary guys who don't wear suits everyday but are still interested in fashion," he says.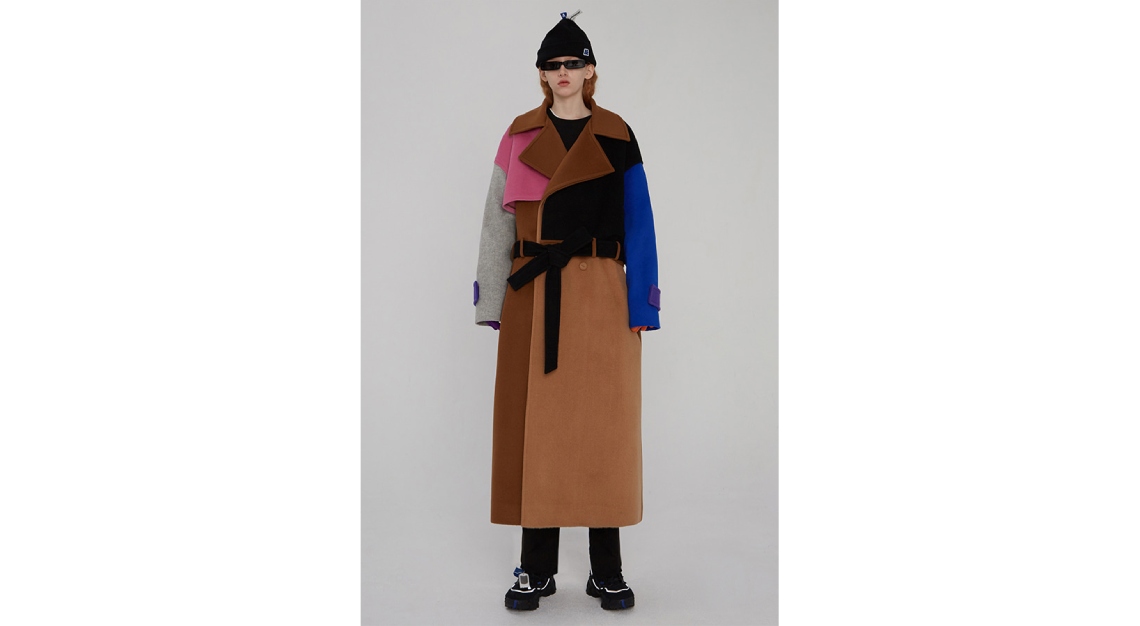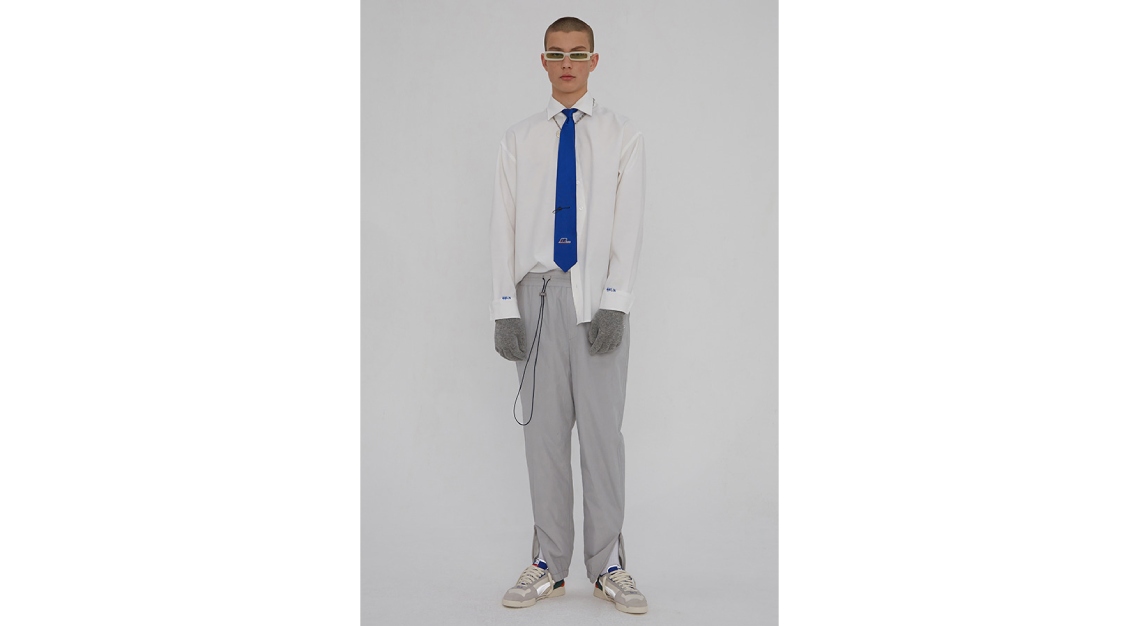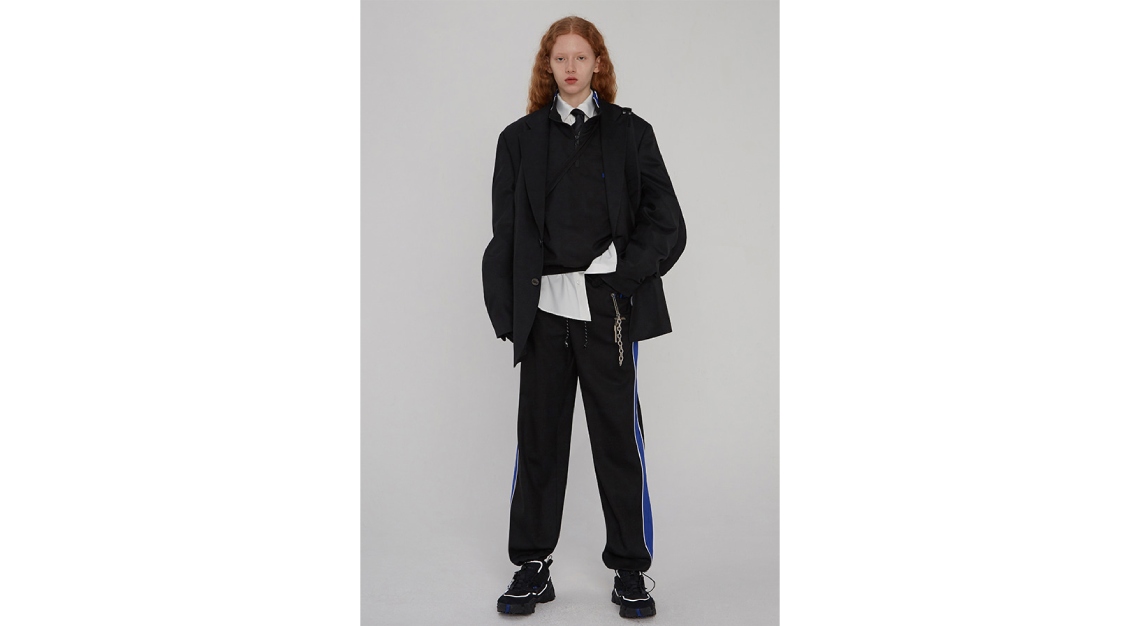 Ader Error: Luxe classics with a twist
Where: South Korea
Conceived in South Korea in 2014, Ader Error relies solely on the power of social media and product confidence to generate sales. And while most creative directors are as famous as the brand they head, very little is known of the Ader Error design team.  They're not about glorifying the designer behind the brand. Their only focus is the design and quality of their work. 
The team at Ader Error was so certain that building their brand extensively on social media was the fastest way to reach consumers, they actually own more than one Instagram account. For brand content, including all the collections, collaboration projects and events they have @ader_error. Then there is @adererror_official, which is strictly about the brand's collections and products, and @ader_styling, a more personalised account filled with styling tips.
One of the brand's unique selling point is that their clothes are really classic and simple but at the same time, slightly offbeat. A jagged hemline on a cropped blazer or an off-centred work shirt make up some striking examples. All their clothing are designed for both sexes as they advocate creativity and freedom of expression when styling their clothes.