Eviation's Alice is a nine-person, all-electric aircraft that may help replace fossil fuel-burning commuter planes
An all-electric mini-airliner that can go 999km on one charge and replace many of the turboprops and light jets in use now – flying almost as far and almost as fast but for a fraction of the running costs – could be in service within three years. But this isn't another claim by another overoptimistic purveyor of electric dreams. It's using current technology, and the first planes are being built right now. In fact, the process of gaining certification from aviation regulators for what would be the world's first electric commuter plane has already started.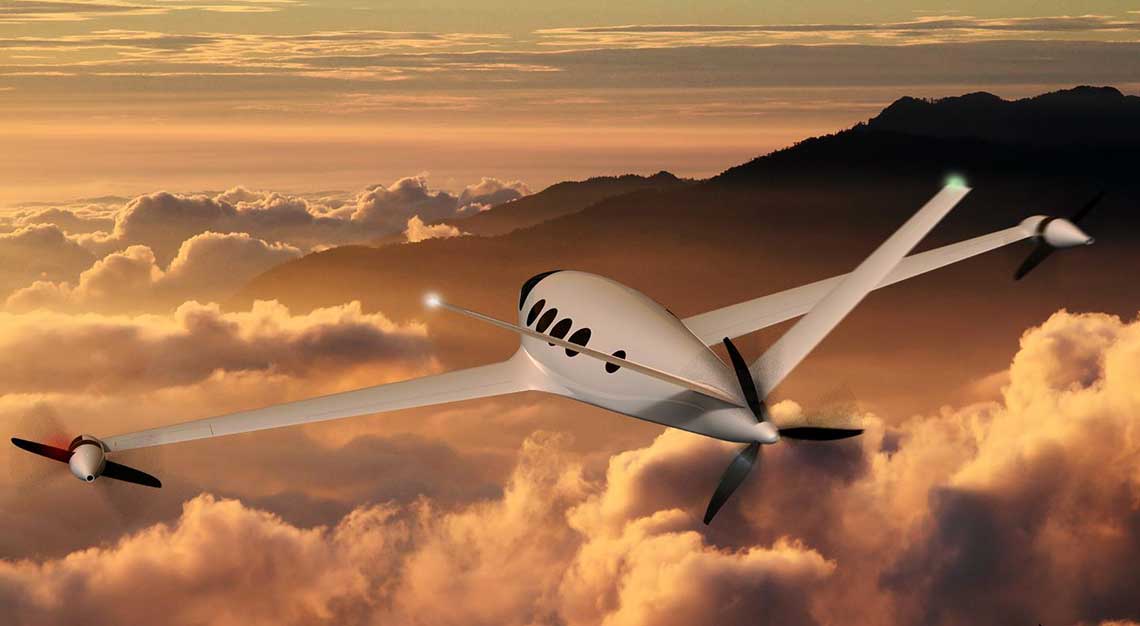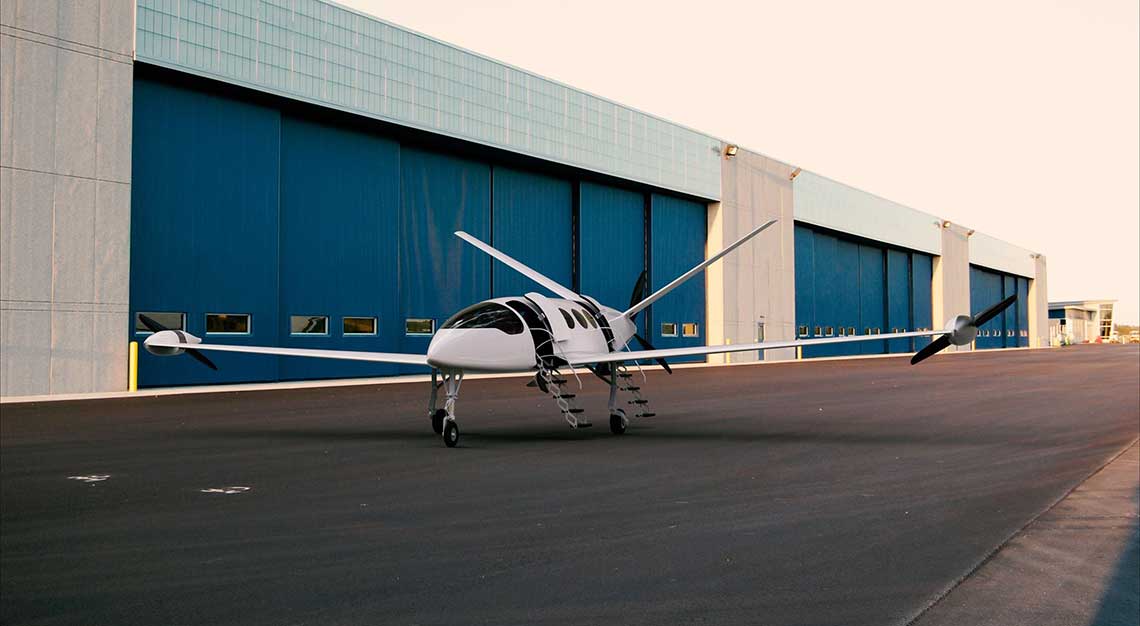 The pressurised Alice from Israeli company Eviation is a graceful-looking composite aircraft with one propeller at the rear and another at the end of each wing, placed to cut drag from wingtip vortices. Each is driven by a 260kW electric motor, and they receive power from a 900kWh lithium ion battery pack.
Alongside its 1,046-km range, the pressurised US$3 million (S$4.07 million) Alice can carry nine passengers and two crew, and cruise at 444km/hr – up there with the speed of the turboprops that are widely used in the commuter role, if not anywhere near that of jets. But crucially, says Eviation chief executive Omer Bar-Yohay, "operating costs will be just 7 to 9 cents per seat per mile (1.6km)," or about US$200 (S$271) an hour for the whole aircraft, against about US$1,000 (S$1,359) for turboprop rivals.
An illustrious list of blue-chip companies has been assembled to support the project. The electric motors are from Siemens, the propellers from Hartzell, the avionics from BendixKing, and the fly-by-wire control system from Honeywell. The lithium-ion batteries are from Kokam, a South Korean company.
The company is currently building two aircraft and aims to have one flying early this year. A full-size plane will feature at the upcoming Paris Air Show (17 to 23 June) – a one-third demonstrator was at the French event last year. "Certification is expected in 2021," says Bar-Yohay.
The benefits of electric aircraft are not just in slashed costs, pollution, and maintenance needs. Much quieter than jets, electric planes could open up city-centre airports to greater use. And the fact that the Alice has been designed as optionally piloted opens up another area of cost saving—when the public is ready to take the step of flying without pilots sitting at the sharp end.