Where to eat, shop and stay in Berlin, the most colourful city in Germany
Germany's capital is one of the most cosmopolitan and vibrant cities in Europe, thanks to its diverse populace and rich history. Berlin's gritty, hard-partying reputation belies a multicultural city with myriad green spaces and a thriving arts scene. From grand pre-war architectural monuments to cutting-edge techno clubs, this eclectic city has gems for all to uncover. Here's how you can experience its charms on your stopover.
Editor's note: More Robb Stopovers here.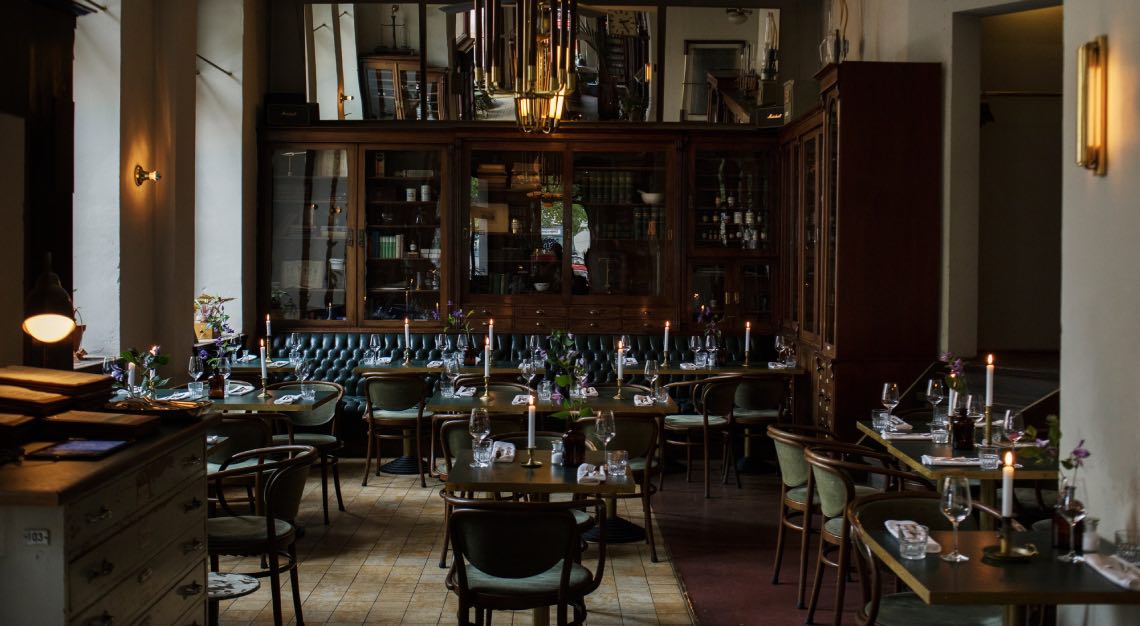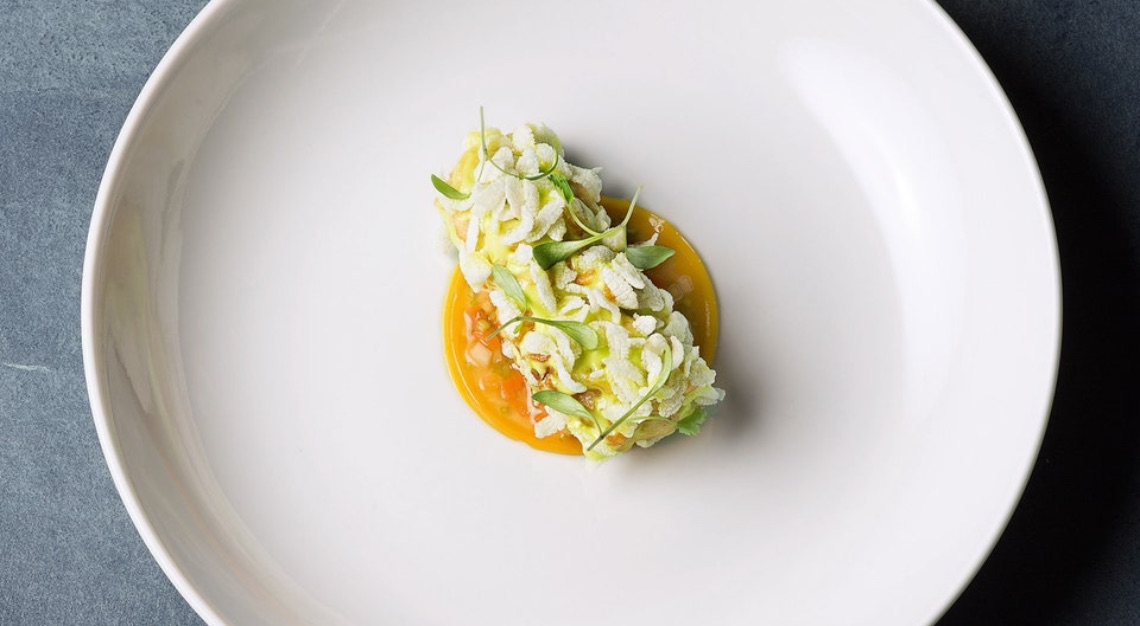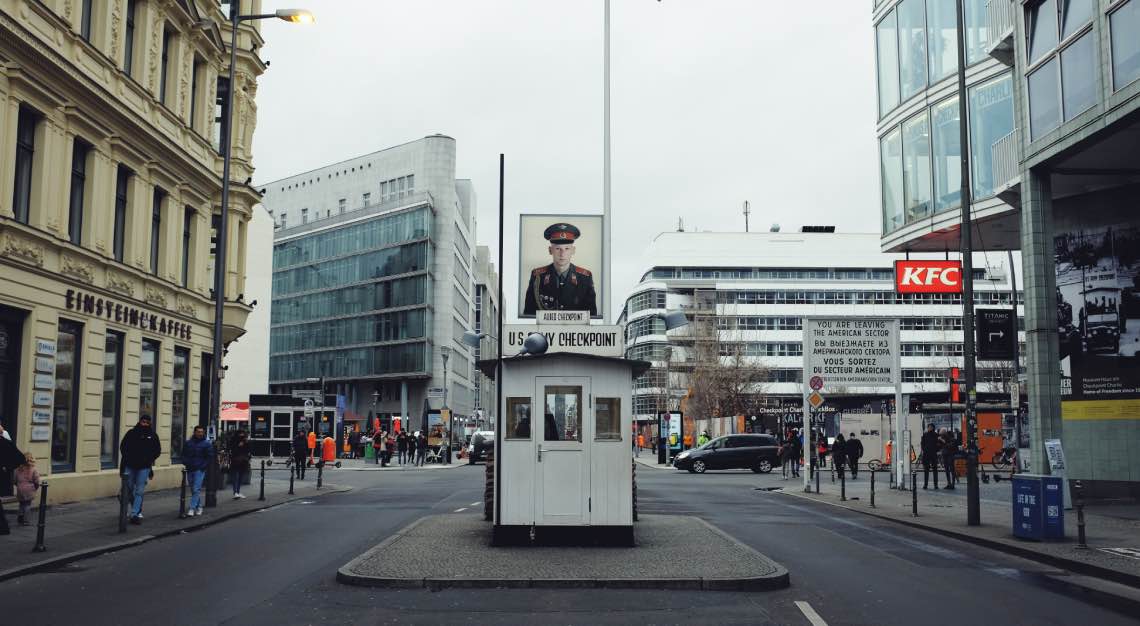 Sip and savour
Former pharmacy Ora is undoubtedly one of the most beautiful bars in Berlin. Exquisitely refurbished from an old apothecary from the 1860s, the bar and restaurant serves up sustainably sourced food and handcrafted cocktails amidst the original antique medicine cabinets and tiled flooring. Snag a table with the green leather seats for a few drinks and a heady dose of old world glamour, before heading to Tim Raue for dinner. The eponymous restaurant of Berlin's bad boy chef is literally around the corner from historical landmark Checkpoint Charlie, which is worth an after-dinner walk. Raue, often credited for transforming the Berlin foodscape, found success with his Asian-inspired menu after a visit to Singapore, securing two Michelin stars for the restaurant. Try the Peking duck.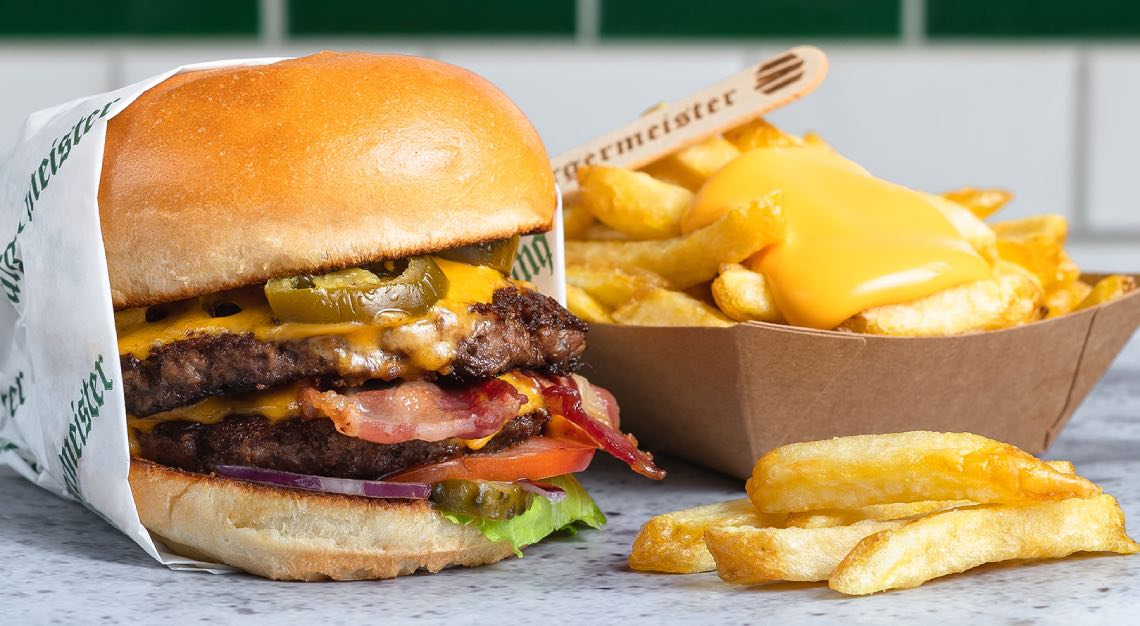 Hungry after a night at Berghain? You're not far from Burgermeister, a crazy-popular street food joint shilling juicy beef burgers in an ornate, wait for it, former public toilet. We say, grab some cold beers from a nearby spätkauf (Berliner for convenience store), get in line (there's almost always a line) and be ready to have your munchies fully satiated.
Robb tip: Adventurous foodies might consider signing up for one of the city's various food tours on Airbnb Experiences. From exploring Berlin's craft beers to experiencing its street food whilst on a street art walk; in Berlin, there's always something new to discover.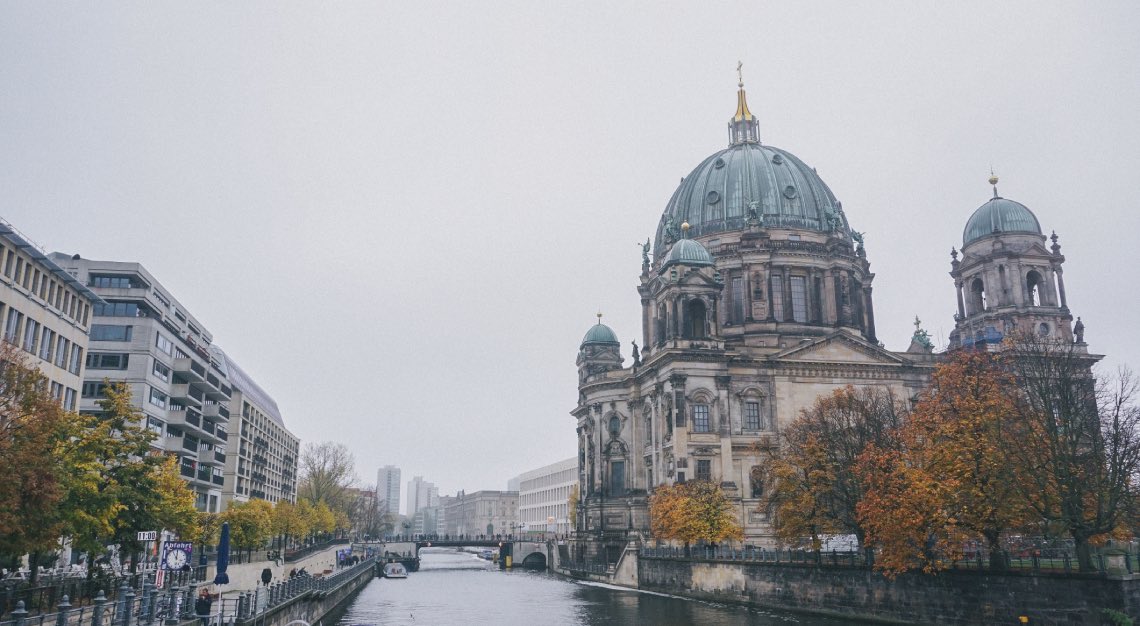 Sights and sounds
Culture buffs should definitely start their day at Museum Island, a UNESCO World Heritage site housing not only five museums, but also the grand Berlin Cathedral. On weekends, a bustling antiques and books market pops up near Bode Museum, and is well worth a look for its unique array of goods. From there, you're a leisurely stroll away from the famous Brandenburg Gate, which stands at the edge of the massive Tiergarten, Berlin's oldest public park. In summer, the 210 hectare park turns into a lively playground for picnickers and sunbathers. Venture in far enough, and you'll find yourself at Cafe am Neuen See, a popular lakeside biergarten or beer garden where you can grab some currywurst and a cold pint, whilst you contemplate renting a boat for an hour or two on the lake.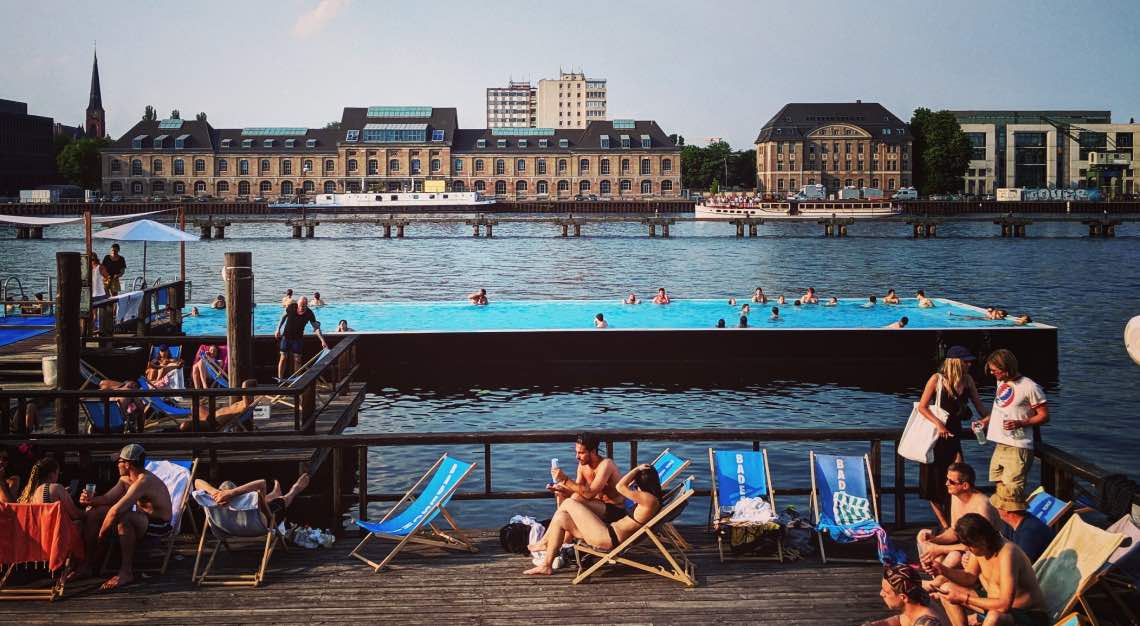 If you want to actually get in the water, grab an Uber to Badeschiff, a swimming pool that 'floats' on the Spree river. Designed by artist Susanne Lorenz from a disused hull, the pool is part of a city beach that hosts DJ sessions and concerts in the summer. You could also sign up for yoga and standup paddleboarding for a fee. Post-swim pizzas, beers and cocktails from the casual Escobar round up the perfect lazy sunny afternoon.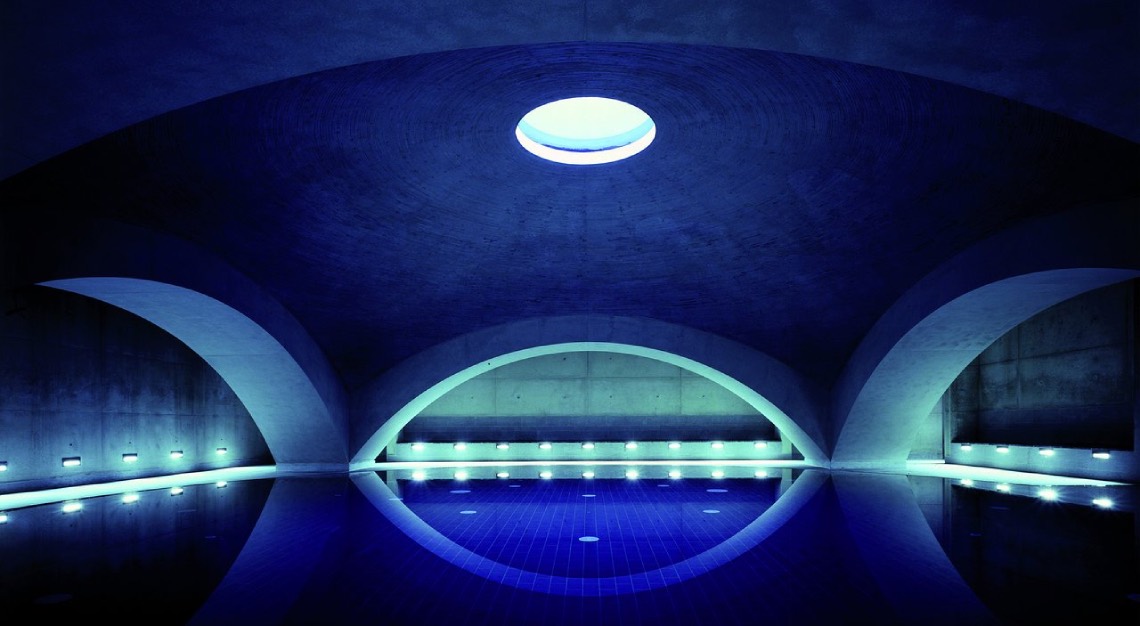 Part spa, part music venue Liquidrom is a unique Berliner gem that should not be missed. Most famous for its large salt water floating pool where underwater music and coloured lights create a relaxing, and rather weightless, multi-sensorial experience, the venue has an ever-changing musical program that ranges from classical to lounge music. There are even live performances from different musicians and DJs on a few special evenings every month.
Robb tip: The Berlin WelcomeCard is specially designed for travellers who want to maximise their sightseeing. It entitles the cardholder to free travel on buses, trains and trams in Berlin, free admission to dozens of museums, galleries and points of interests, as well as a one-day Hop-on Hop-off bus tour. Prefer a guide? Take your pick of walking tours organised by Sandemans, or even customise your own private tour.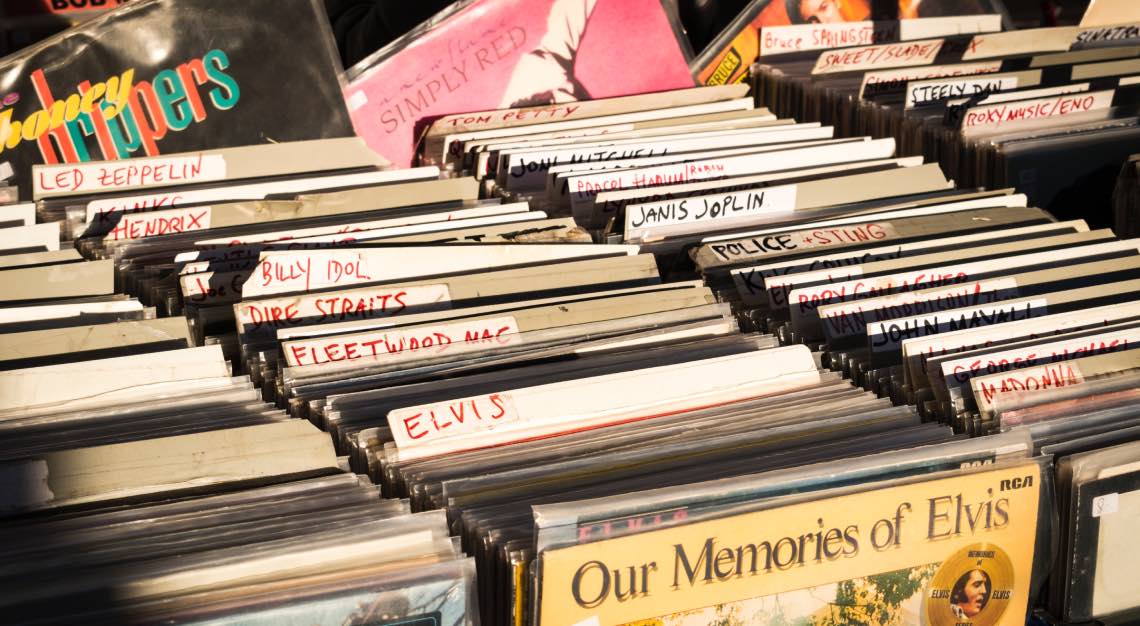 Shop
Ask any Berliner, and they'll probably tell you they aren't really a mall people, despite the best efforts of Mall of Berlin, and the more recently opened East Side Mall. Take a walk down trendy Potsdamer Straße instead where you'll find Berlin's most internationally known concept store Andreas Murkadis, a lofty industrial space with an impeccable curation of over 300 brands like Dries Van Noten and Ceramics by K.H. WÜRTZ. Vintage hunters might want to make a stop at Das Neue Schwarz, a small but artfully merchandised boutique with labels like Margiela, Comme des Garçons and Helmut Lang. It's also possible to find some beautifully tailored pieces from Burberry and Aquascutum from The Berlin Flea Market right next to the Tiergarten, but it does require a bit more digging.
Robb tip: For a more traditional take on luxury shopping, head to KaDeWe, Berlin's answer to Harrods, and the second largest department store in Europe. A personal shopping suite on the fifth floor where you can relax with a glass of champagne whilst perusing the clothes in total privacy is the ultimate indulgence.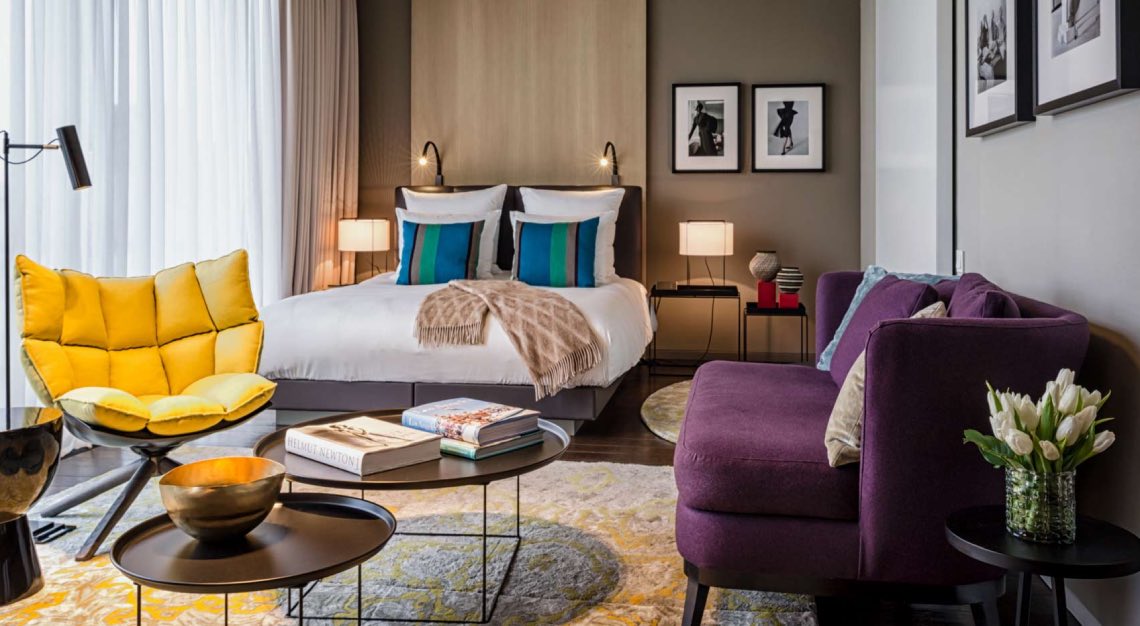 Sleep
Rest easy at SO/ Berlin Das Stue, Berlin's first luxury boutique hotel. Situated between the Tiergarten and the Berlin Zoo, the five-star hotel's well-appointed rooms and suites have charming views of either. Stylish contemporary design in a historical classical building that also houses Michelin-starred Cinco by Paco Pérez, the hotel feels suitably upscale but relaxed. 
Robb tip: Enjoy complimentary use of an Audi limousine when you book the Bel Etage suite at full rate. The hotel's largest suite at 110 square metres, with its five-meter ceilings and panoramic windows, can be further expanded to almost 400 square meters by connecting with the three Stue Suites and the Bel Etage Salon.
Getting around
Even as Germany's largest city, Berlin is well-connected through a network of trains (U-Bahn and S-Bahn), buses and trams. Travelling on public transport is relatively straightforward and painless. If you don't already have the Berlin WelcomeCard, a BVG daypass gives you unlimited travel till 3am. 
Robb tip: Don't forget to validate your ticket with one of the upright boxes on the platforms before boarding. An unvalidated ticket will incur the same 60-Euro penalty as an absent one, and ticket inspectors in Berlin are infamously unyielding.