THE BUREAU
Where ideas come to life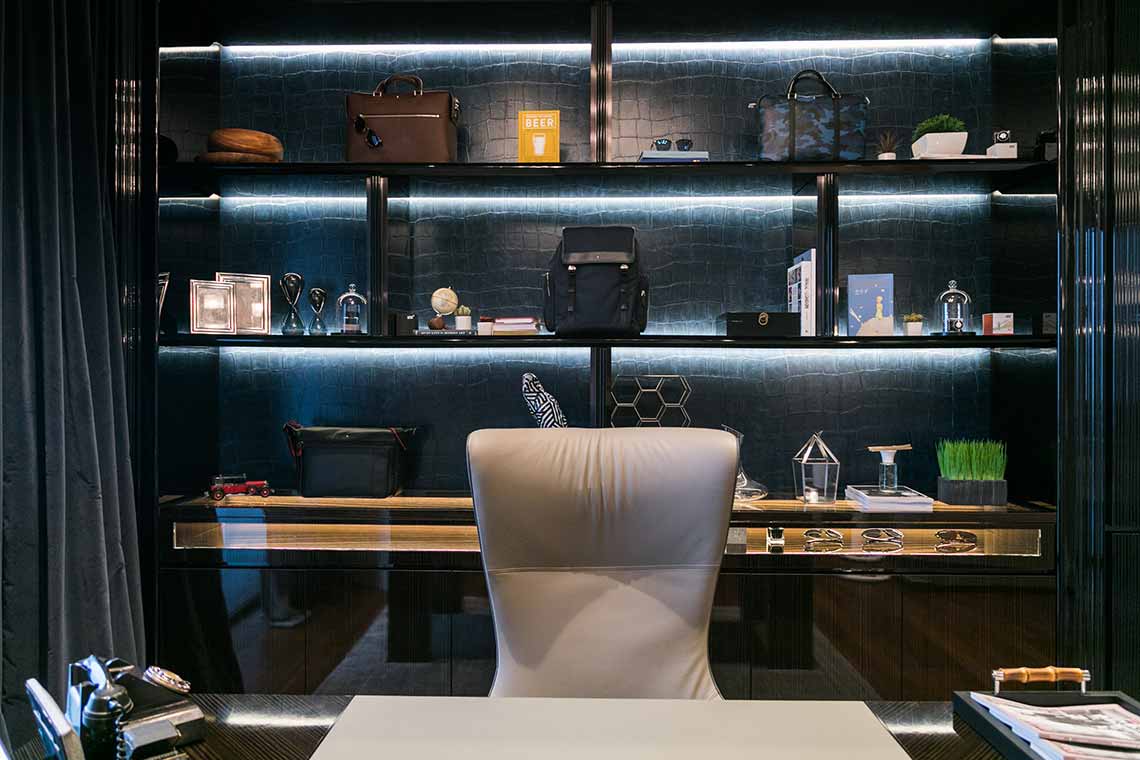 Genius armchair
Call it the bosses' chair. The Genius armchair, designed by Roberto Lazzeroni for Giorgetti, oozes an aura that means business. It comes with a gas-operated spring and tilting system, which means it can be tilted and have its height adjusted. With its high back, one can afford to spend long hours — be it working or unwinding — in the seat. The curved backrest and wings also add a certain character to the otherwise everyday executive look.
Classic Phantom speaker
The Classic Phantom speaker by Devialet may pack lesser watts than the Gold Phantom speakers in The Salon and Epicurean Odyssey, but it's no less powerful. With 1,200 watts, it delivers up to 101dB, which is still mightily impressive given its size. The speaker can be hooked up to the desktop or television, or to your phone via Bluetooth for music and calls.
Store: Devialet
---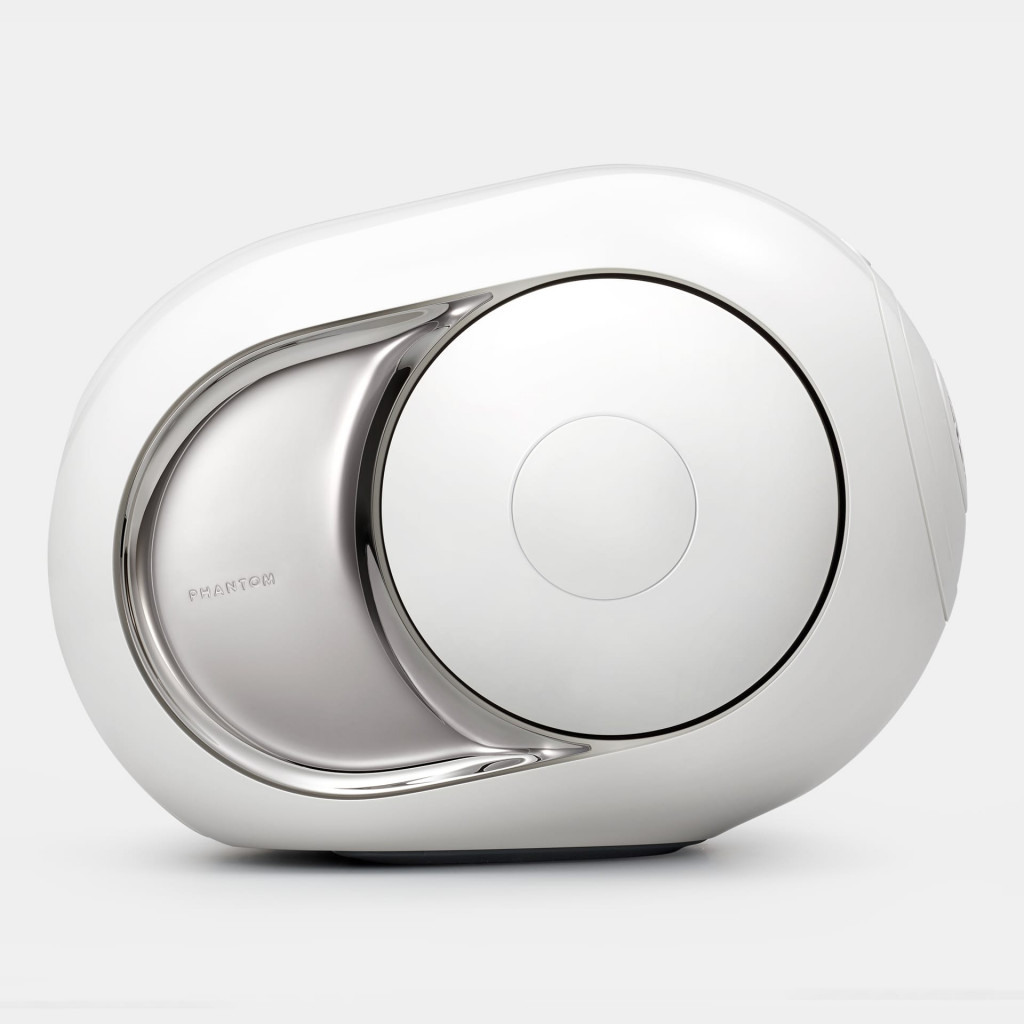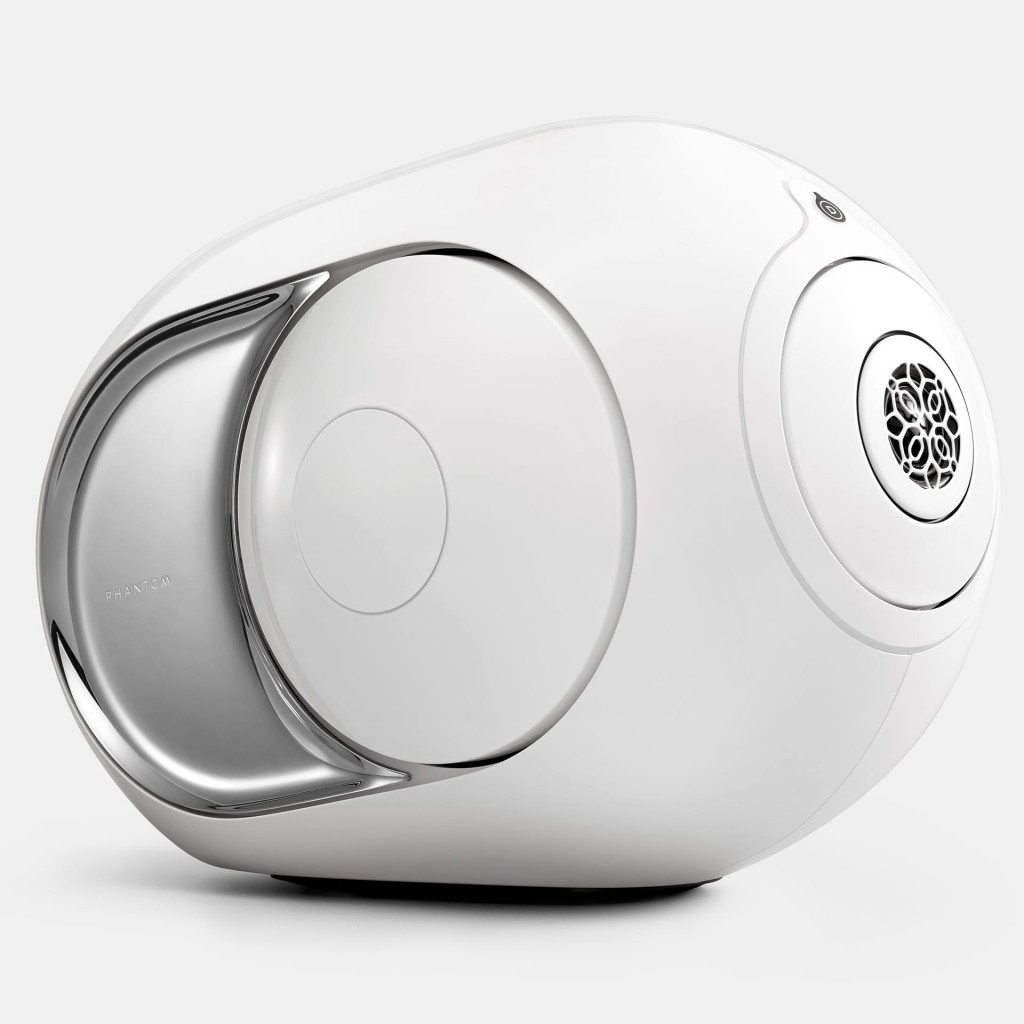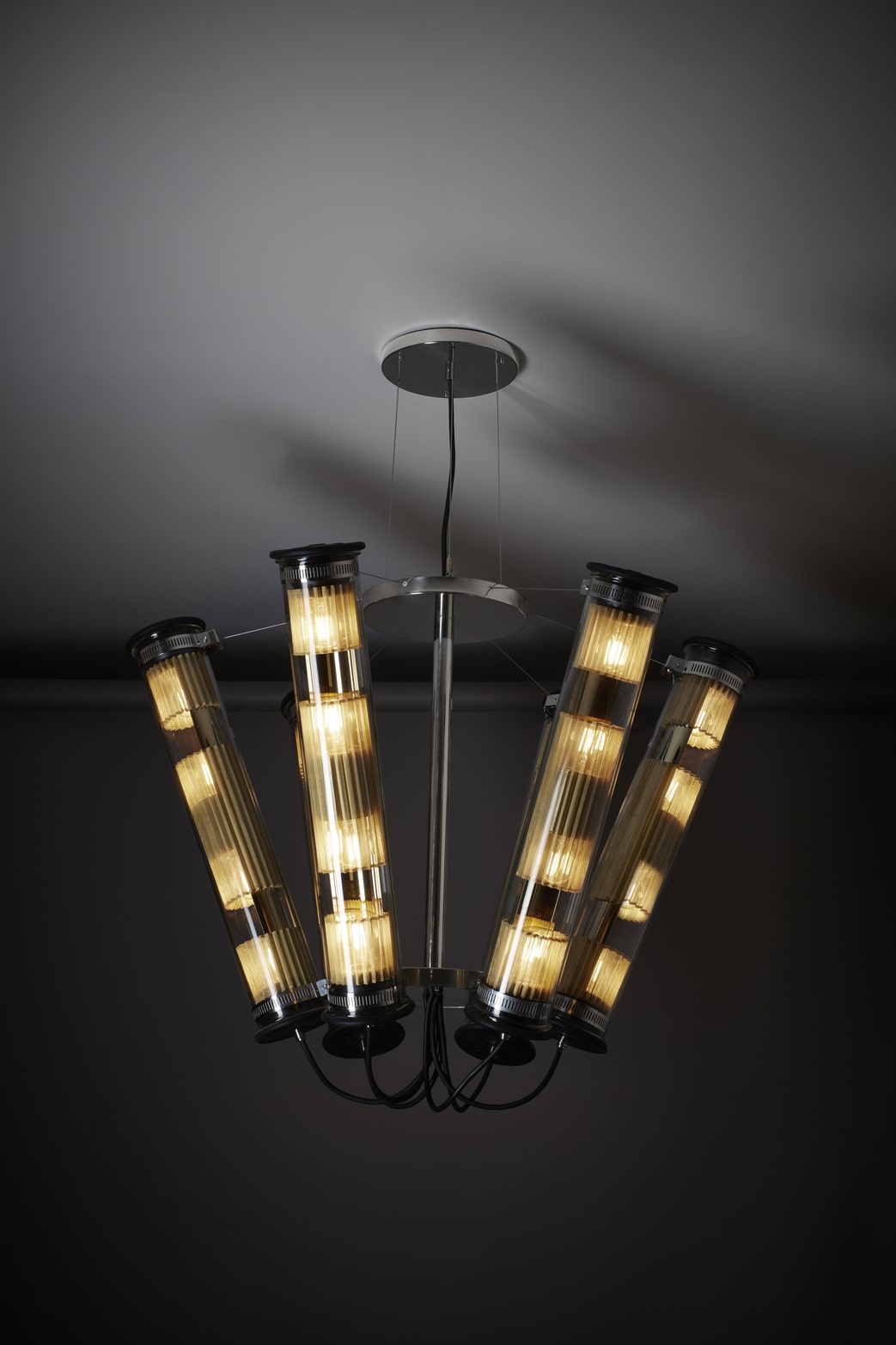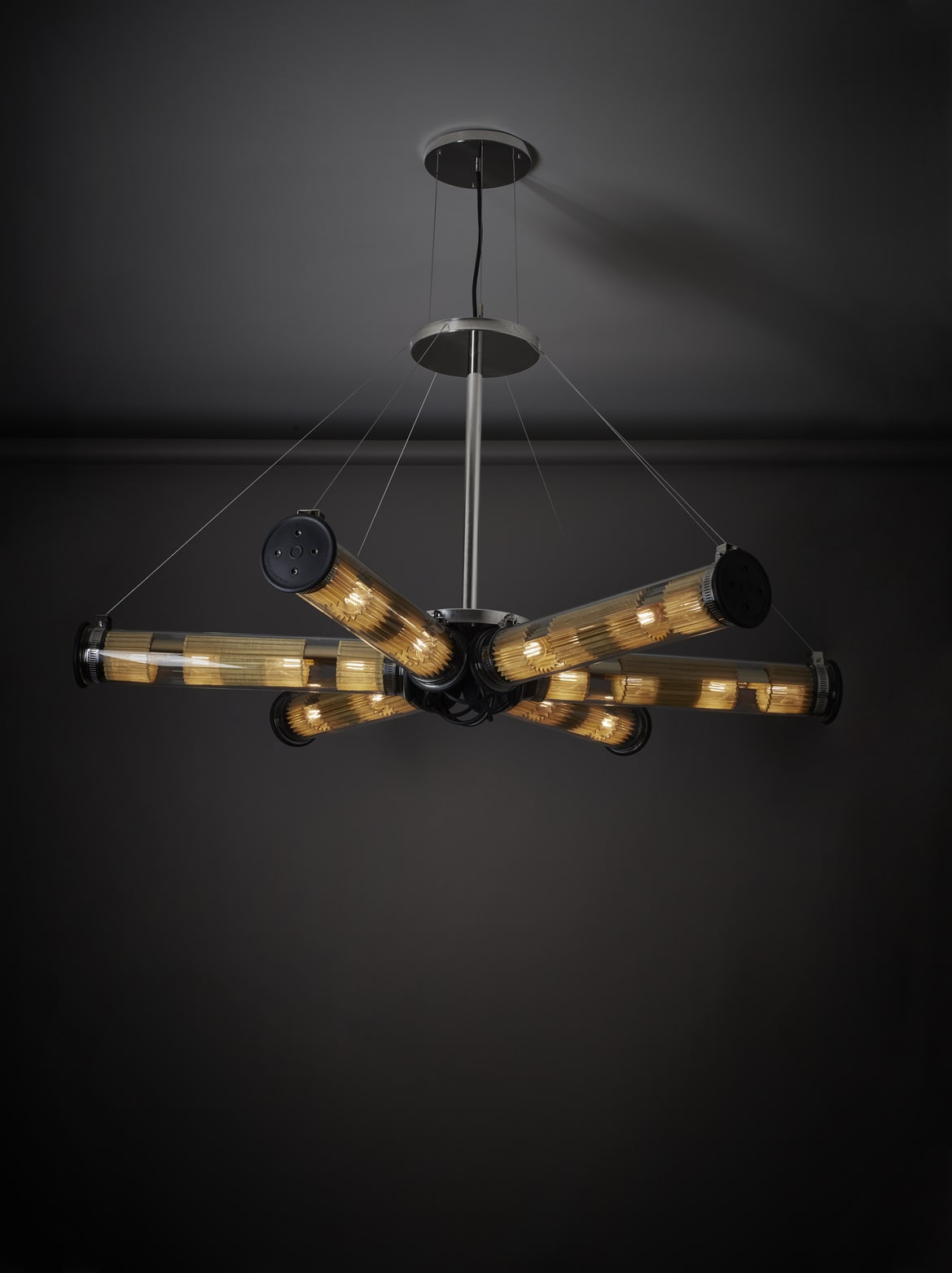 ITT Solar 6
We won't advise staring at this chandelier — or any light-emitting equipment for that matter — for a prolonged period of time, but notice just how the lights are partitioned here. Designed by Dominique Perrault and Gaelle Lauriot-Prevost, the light within In The Tube doesn't flow through end to end; instead, it has been 'cut up' to fill alternating sections of the tube.
ITT Solar 6, made of six In the Tube pieces, softly brightens The Bureau with its cinematic look. Designed to look like a chandelier, the six tubes are connected to a central hinge and can be placed close together or wide apart like a fan. Two separate In The Tube pieces act as wall lights in the room.
STORE: Affluency
---
Stylish writing instruments have been Montblanc's calling card for more than a century. But elegant penmanship requires more than just the perfect pen. Sign off with the Montblanc Elixir Parfumeur collection – available in Orange Brown, Vetiver Green and Wood & Tobacco Grey. Book lovers will want to finish the day's work with the Le Petit Prince ink bottle. The fox – a key character in this literary classic – inspires its colour.
You'll also find a carefully curated selection of bags by Montblanc including a briefcase, document case and messenger bags.
Just like its writing instruments and watches, Montblanc's eyewear is made with classic Swiss precision. Five selections from the brand's Streamlined collection are tucked away here. With its clean lines and classic square profile, each pair is the perfect accessory to complete your look.
STORE: Montblanc
---