In our weekly series, we bring you the latest in luxury news around the world. This week's highlights: 
Anthony Bourdain's knife and art collection, the 
Singapore Biennale gets a name, and Cheval Blanc Paris' Easter wonderland
Dyson's air-purifying headphones deliver pure air and pure audio
Taking its first step into wearable technology, Dyson has confirmed the launch of the Dyson Zone™ air-purifying headphones — a set of noise-cancelling, high-fidelity over-ear headphones which simultaneously delivers immersive sound to the ears, and purified airflow to the nose and mouth. The Dyson Zone™, engineered after a decade of air quality research and development by teams around the globe, effectively protects its users from the global air pollution problem by allowing users fresh, purified air during travel. The product will be coming to stores globally from this autumn 2022.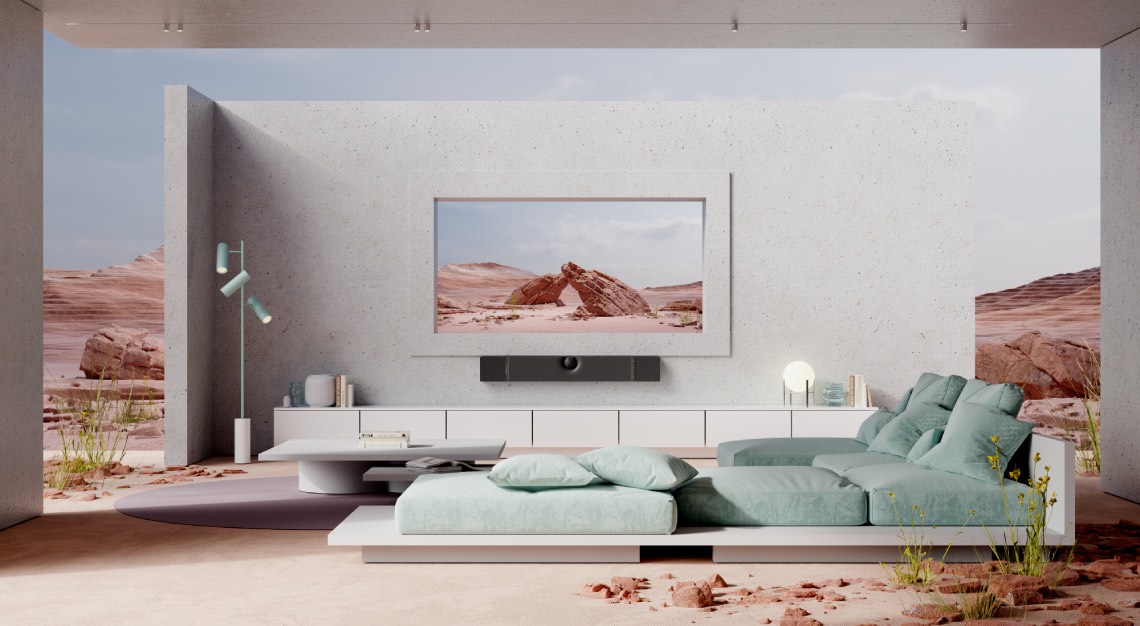 Introducing the Devialet Dione, the brand's first soundbar 
It doesn't matter how big your TV screen is or how much you paid for it. A great TV doesn't always equate to great sound, and if you care enough about quality audio, you'd want the Dione, the first soundbar from Devialet. Simple, slim and as far as Devialet products go, stylish—it's a speaker that performs as good as it looks. Powered by a buffet of patented technologies, the Dione is built with eight marvellous subwoofers and fit to throw sound around with full Dolby Atmos immersion. And whether you like it on the wall or the sideboard, its central Orb will allow for easy mechanical and acoustic adaptation, making sure it's one bar that's hard to beat in all sorts of spaces. Yours for S$3,790.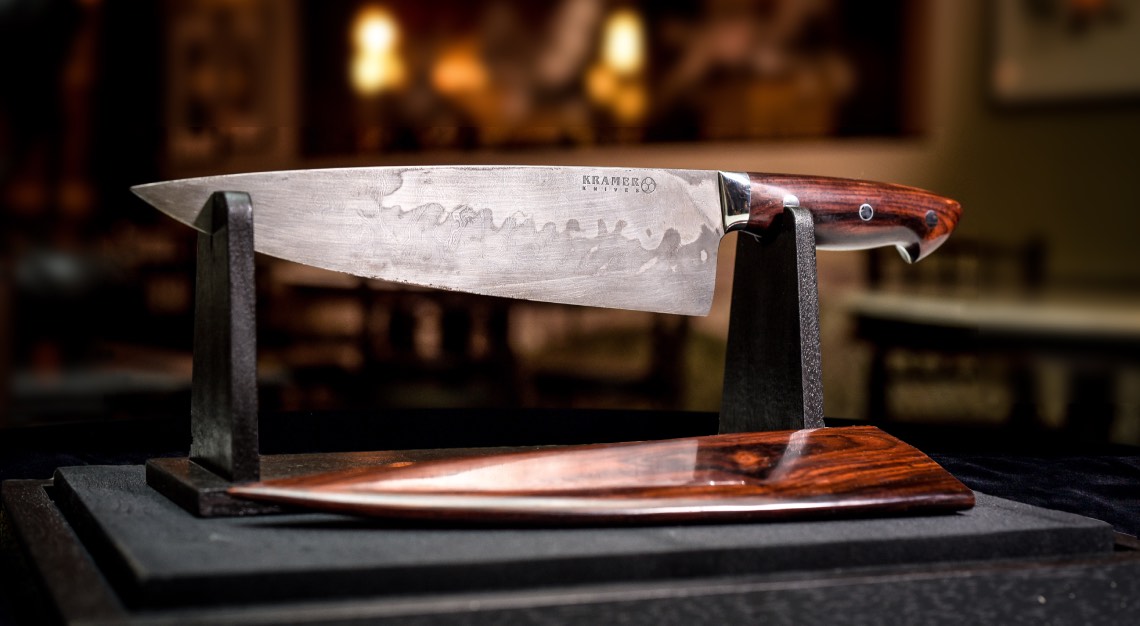 Anthony Bourdain's esteemed knife and art collection seeks residence at The English House 
Anthony Bourdain's Bob Kramer custom steel and meteorite chef knife, along with several other items belonging to the celebrated figure, is now available for public viewing exclusively at The English House. The esteemed knife sold for over US$231,250 in a 2019 auction, and will now be housed in the Singaporean restaurant, quaintly tucked away on Mohamed Sultan Road. 
The English House will also be supporting Red Cross Singapore and its efforts to provide humanitarian aid towards the affected communities in Ukraine by pledging 100 per cent of its earnings from 1 to 8 April 2022 to the cause.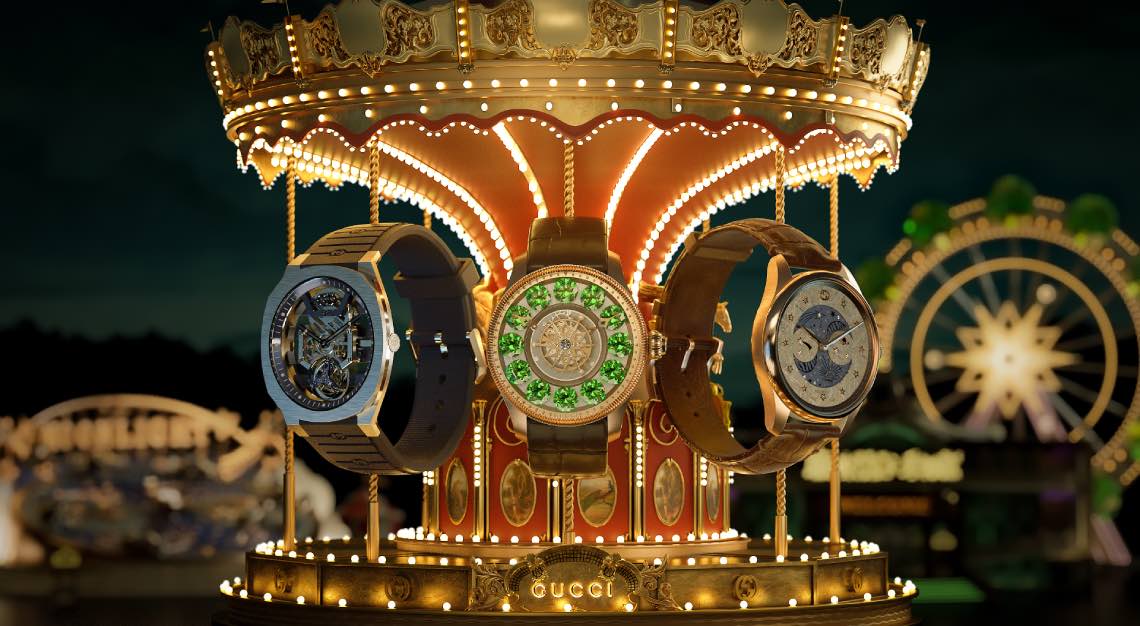 Gucci's high watchmaking collection 2022 
To mark the 50th anniversary of Gucci Swiss Timepieces, the Florentine luxury House unveils its second high watchmaking collection at the Gucci Wonderland event in Geneva and celebrates its next bold step into this mesmerising universe that features Swiss-made designs showcasing technological flair, elevated materials, and unique decorative artistry. 
The kaleidoscopic collection at the Gucci Wonderland event is inspired by a magical fairground, where the most refined watchmaking complications appear alongside rainbow-like gems and celestial wonders. Three new Gucci-designed watch movements — the Gucci 25H Skeleton Tourbillon, G-Timeless Planetarium and G-Timeless Moonlight — are also revealed.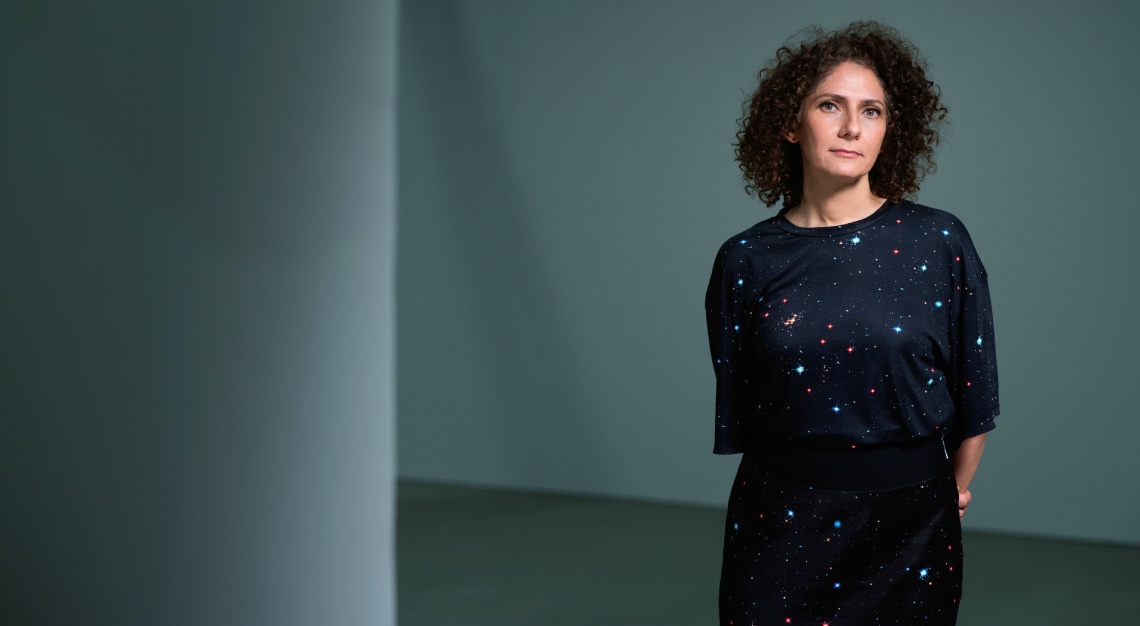 Singapore Biennale 2022 gets named Natasha
The Singapore Art Museum (SAM) announces the naming of the 7th Edition of the Singapore Biennale (SB2022) as Natasha. Through this act of naming, SB2022 moves away from its perception as a mega-thematic exhibition and towards an engagement with the ways that art, and that which is considered other to art, may be deeply connected to the subject and matter of life. 
The main exhibition will take place in Singapore from 16 October 2022 to 19 March 2023, with a programme of activities starting in May 2022. A schedule of activities and a comprehensive list of participating artists will be released soon.
Cheval Blanc Paris unveils Easter treats
Calling all dessert lovers. This month, the Limbar café, on the ground floor of Cheval Blanc Paris, will be transformed into a pop-up store featuring an elegant collection of signature cakes and new creations by pastry chef Maxime Frédéric and his team. Don't miss out on Maxime Frédéric's signature piece, The Carrousel Egg, a 40cm tall, all-chocolate creation that incorporates a merry-go-round animated by a mechanism that sends a white horse into dance. Also featured is a series of smaller chocolate eggs that resemble farm eggs, and the iconic cakes of Limbar that cater to the refined paletes.