THE CONNOISSEUR'S LAB
Enjoy the coastal view with a fine tipple
Édouard armchair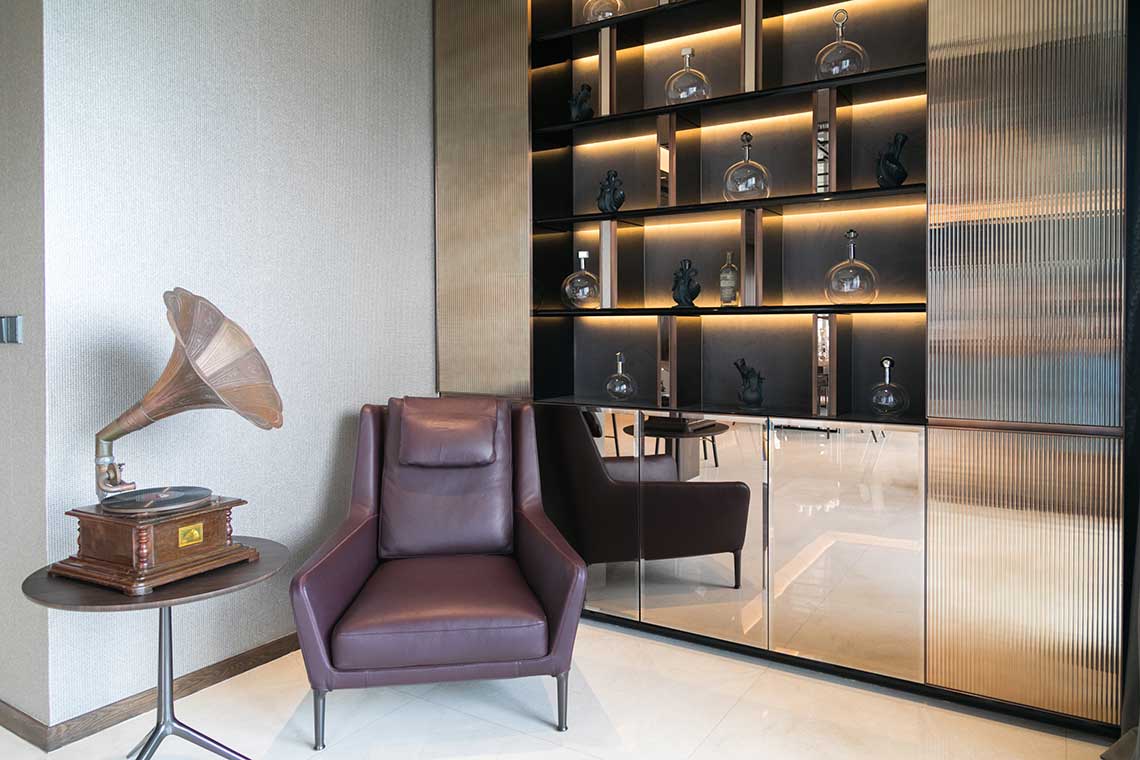 Designed by Italian architect and furniture designer Antonio Citterio for B&B Italia, the Édouard armchair steals the attention with its bold structure and vintage charm. Select either armchair — two versions are available, with the larger one bearing a cushy 87cm seat — to go with a matching footstool. Regardless the size, both can be fitted with an additional headrest for additional support.
The armchair is available in 16 fabrics, six types of leathers and comes in two finishes.
Designer: Antonio Citterio for B&B Italia
Store: Space
---
Mirthe party table and Seashell barstool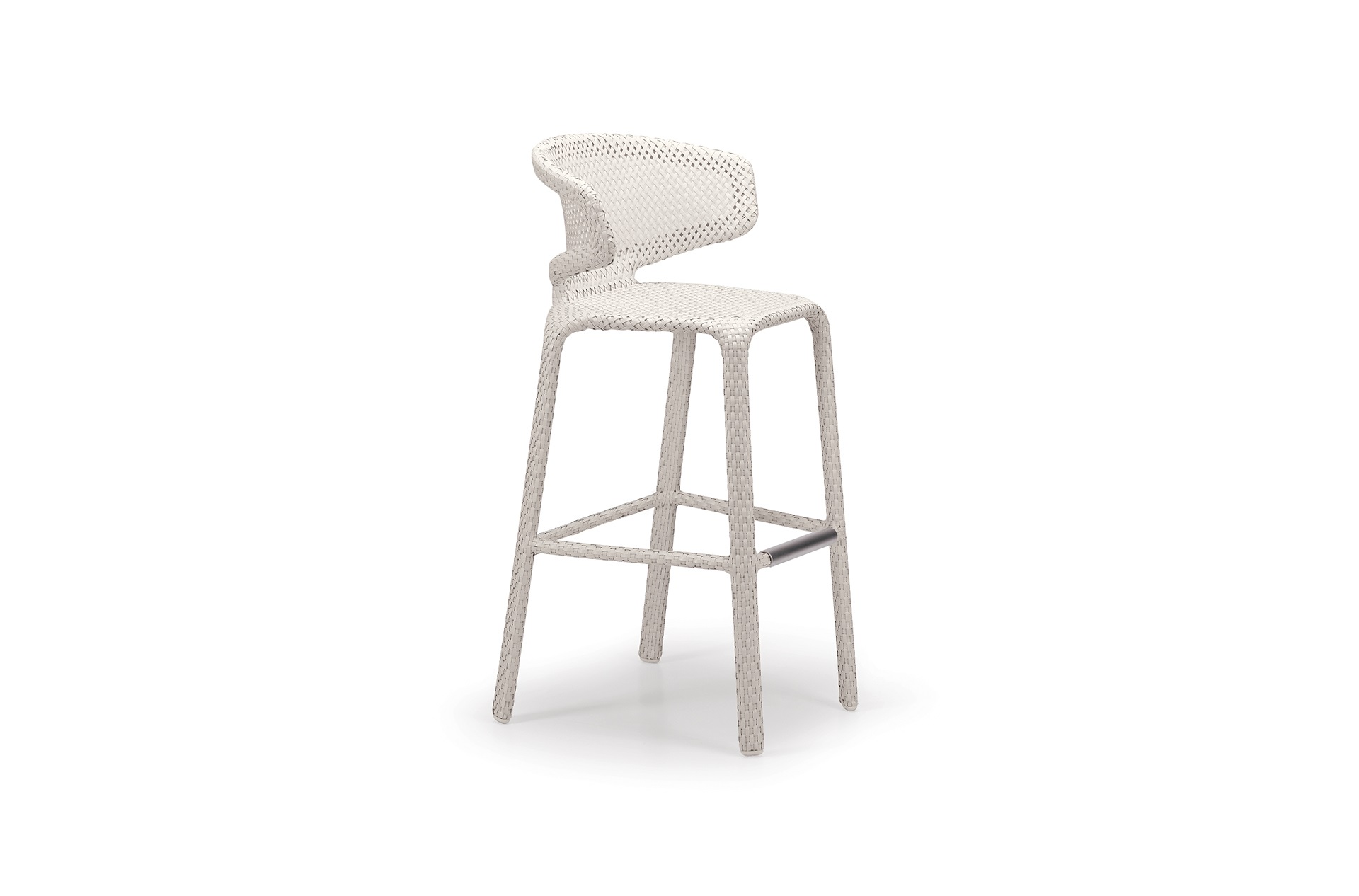 Aptly named the party table, Mirthe was designed by Belgium designer Fabiaan Van Severen for Tribù. The look of the tabletop is softened with curved edges and tapered legs, which have been welded seamlessly to the structure.
As part of the Seashell collection by Jean-Marie Massaud for Dedon, the Seashell barstool is a rather 'breathable' chair thanks to its weaves, a helpful quality in our tropical climate. The chair also 'hugs' the user with its curved backrest.
Designers: Jean-Marie Massaud for Dedon and Fabiaan Van Severen for Tribù
Store: Xtra
---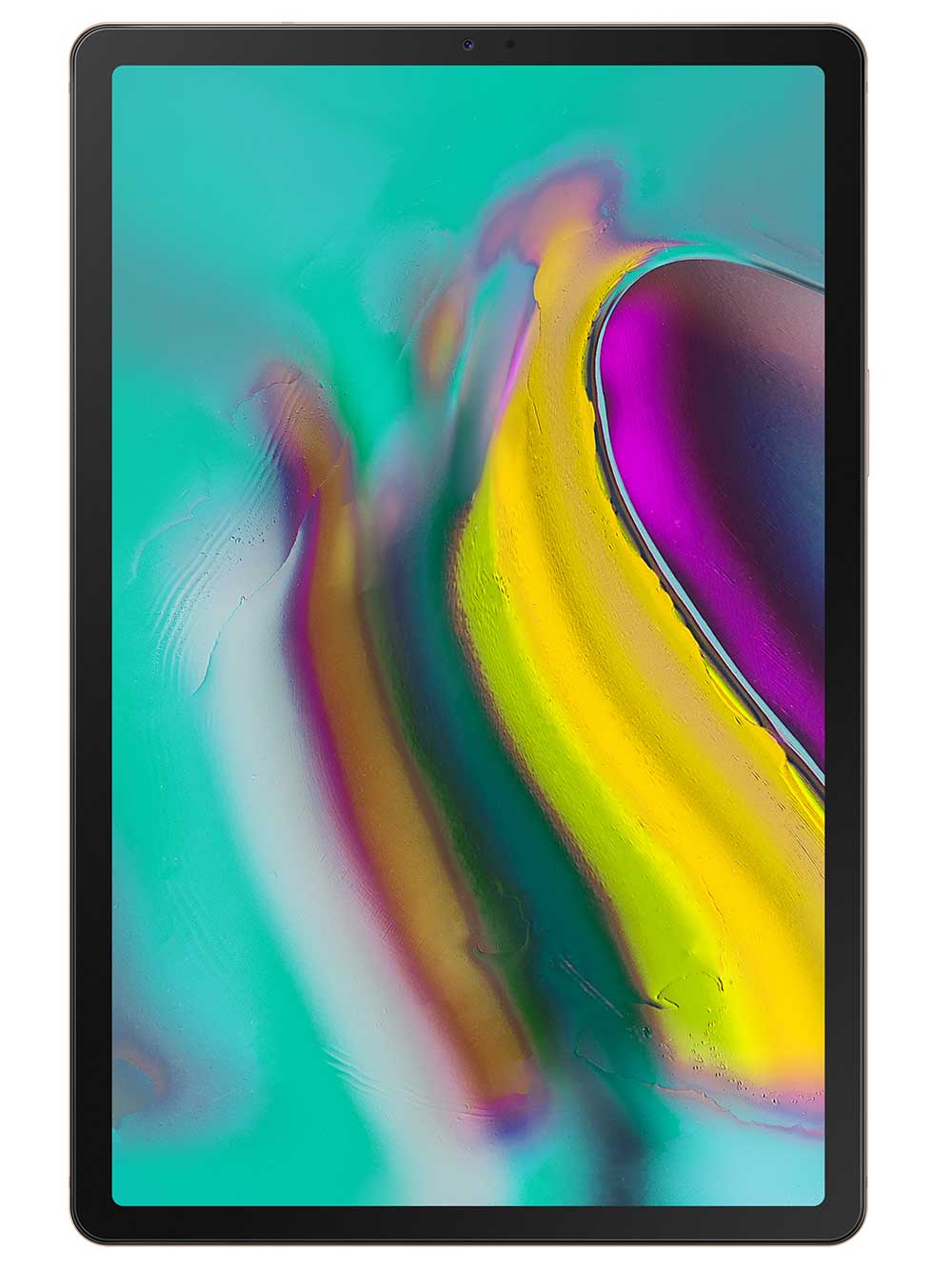 Galaxy Tab S5e
Stay connected to the world as you disconnect in The Connoissuer's Lab. The Galaxy Tab S5e allows you to control your home through a single device. Switch on the television in The Salon, dim the lights, and draw the curtains with the tablet's Quick Command, all while you remain seated in the armchair.
Of course, entertainment is at your fingertips. The tablet comes with a 10.5-inch screen with edge-to-edge display, allowing you to stream videos on YouTube, swipe through pictures in the digital photo album even answer calls, even if your phone's far from reach or on a different WiFi network.
STORE: Samsung
---