From fighting for survival 10 years ago, H. Moser & Cie. has rallied to become one of the most talked about niche independent watch brands
Writ large underneath H. Moser & Cie.'s coat of arms and iconic cursive logo are the words 'Very Rare', a motto that expresses the exclusive nature of the independent watch brand's releases. While that may be so, 'Very Rare' has also come to convey the company's modern day trajectory; the words echoing H. Moser & Cie.'s seemingly unlikely but remarkable overcoming of odds to become one of the most exciting names in contemporary watchmaking in the past decade.
Today, H. Moser & Cie. is, by all accounts, in the pink of health. The brand is currently enjoying the most remarkable growth spurt in its history. In the past 10 years, H. Moser & Cie.'s watch production has increased five-fold and, in tandem, its turnover has jumped eight-fold.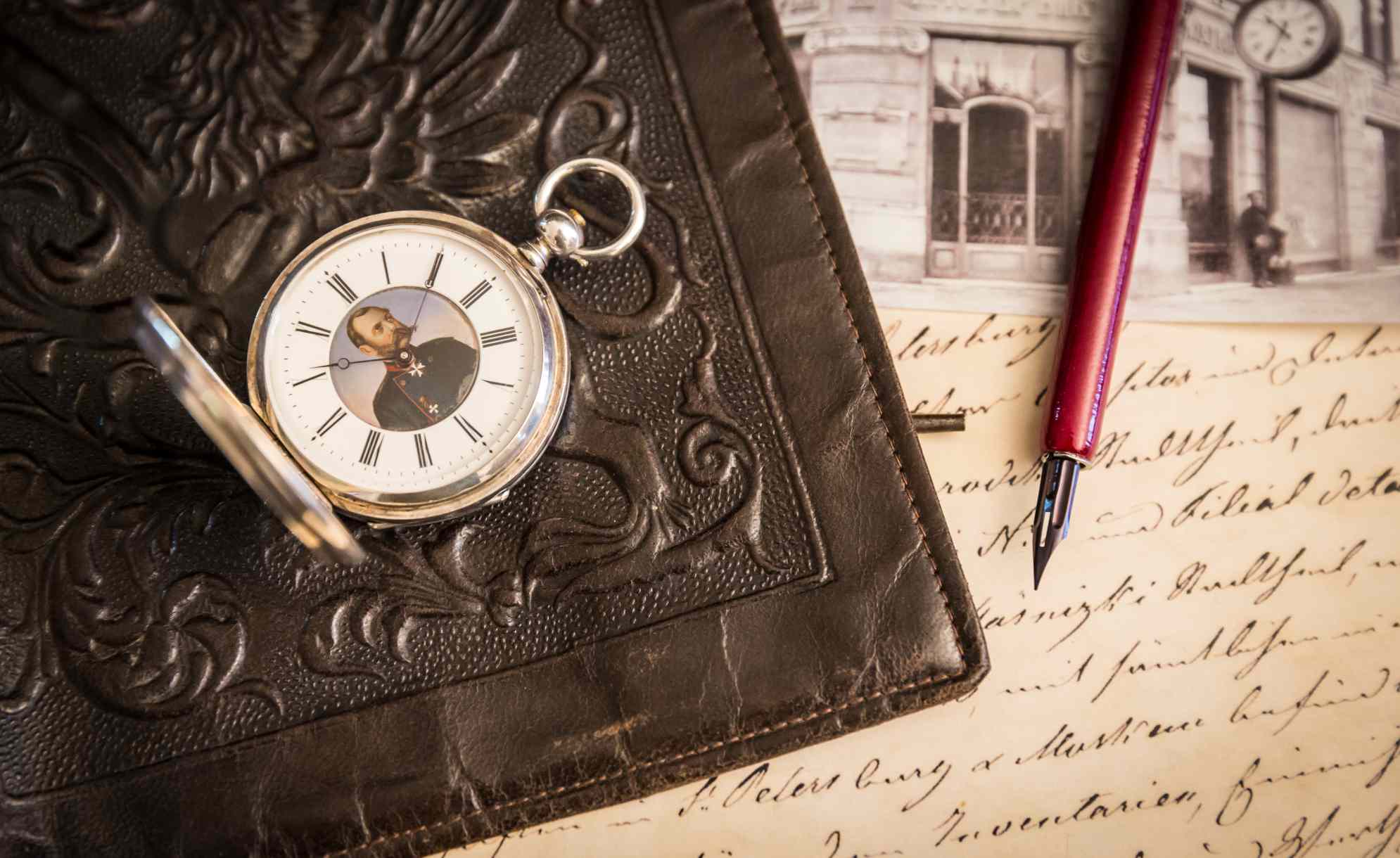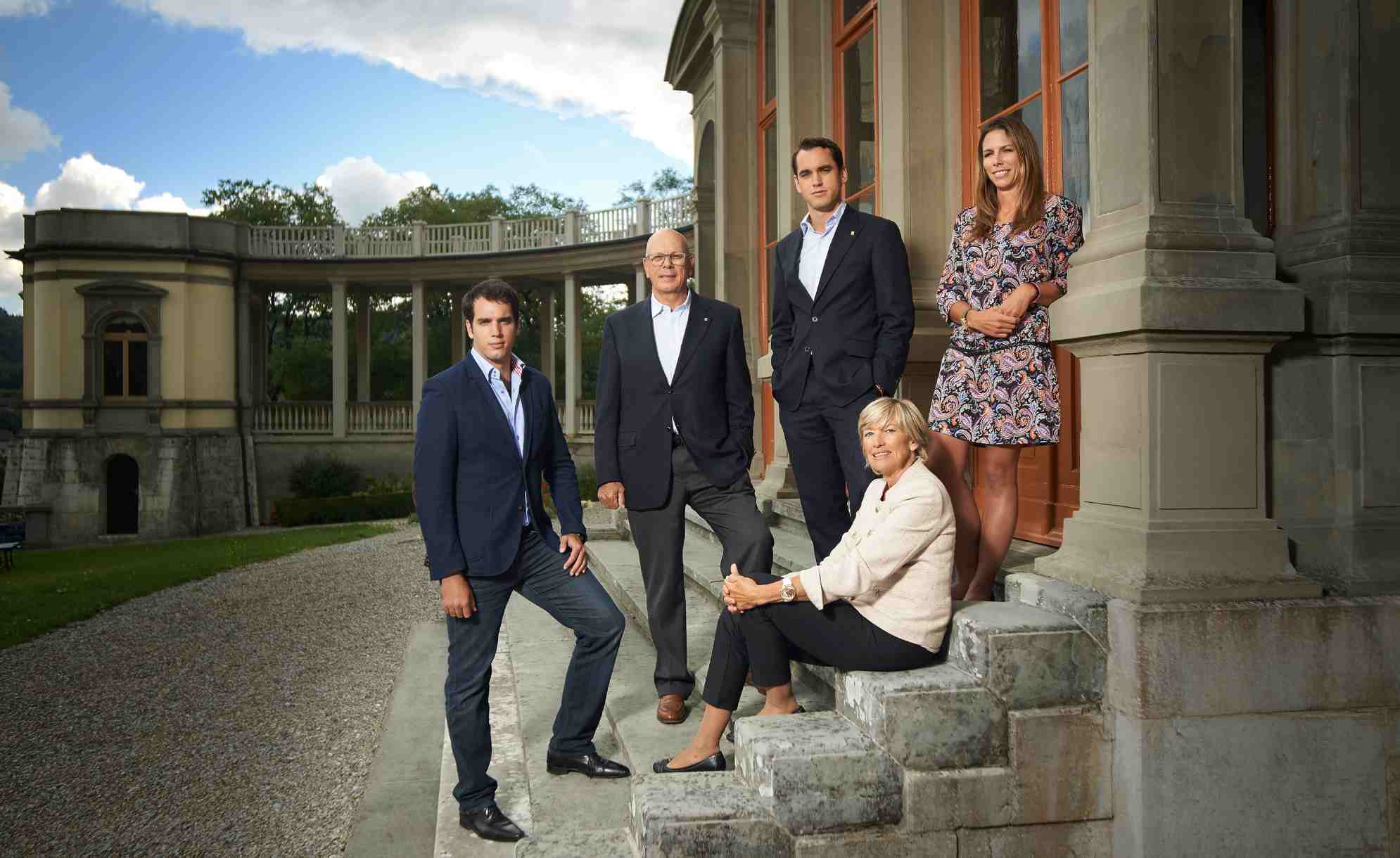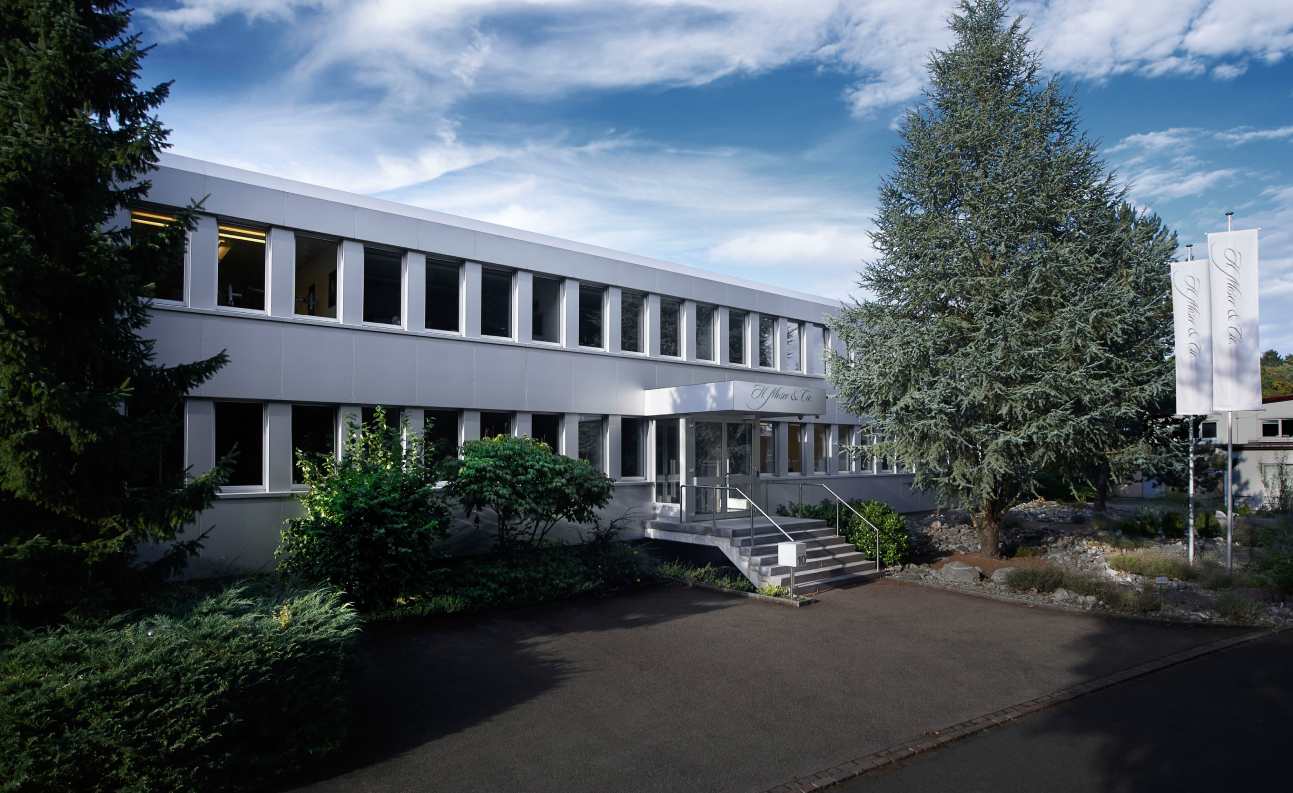 Not too long ago, however, things were looking very different. Despite H. Moser & Cie.'s illustrious legacy—the company was founded in 1828 by Swiss watchmaker Heinrich Moser—the brand was floundering in the 2000s. By the time H. Moser & Cie. was acquired by its current owners, MELB Holding in 2012, the company was in serious need of reinvigoration.
That said, H. Moser & Cie. always had what it takes to get up and running. Based in Le Locle, Switzerland's watchmaking hub, the company had the capacity to manufacture its watches entirely in-house. H. Moser & Cie. wasn't short on mechanical prowess either. The brand's minimalist perpetual calendar complication, for instance, was both unique and desired by aficionados. The onus, then, was on MELB Holding and H. Moser & Cie.'s CEO, Edouard Meylan, to restore the brand to its eminence.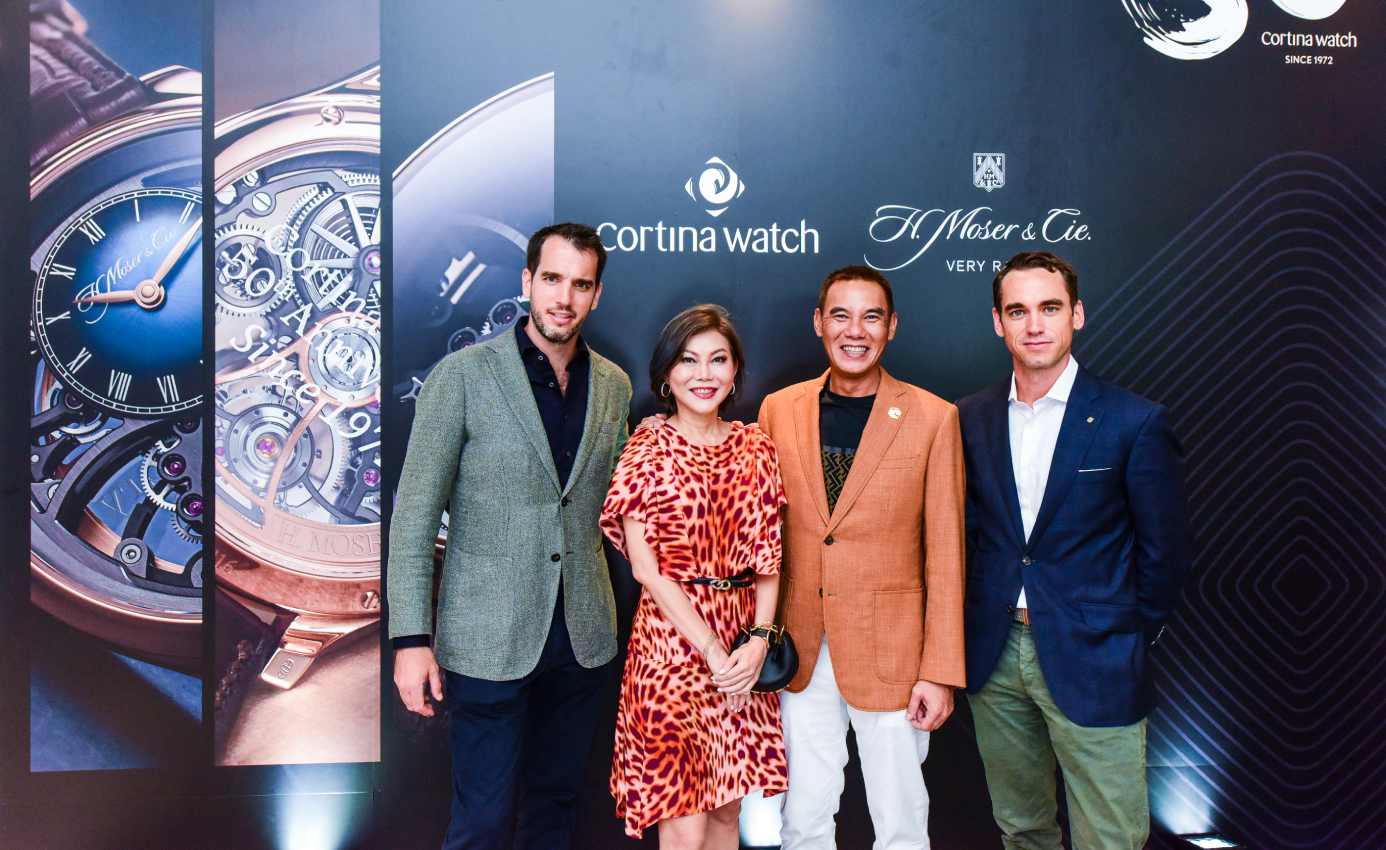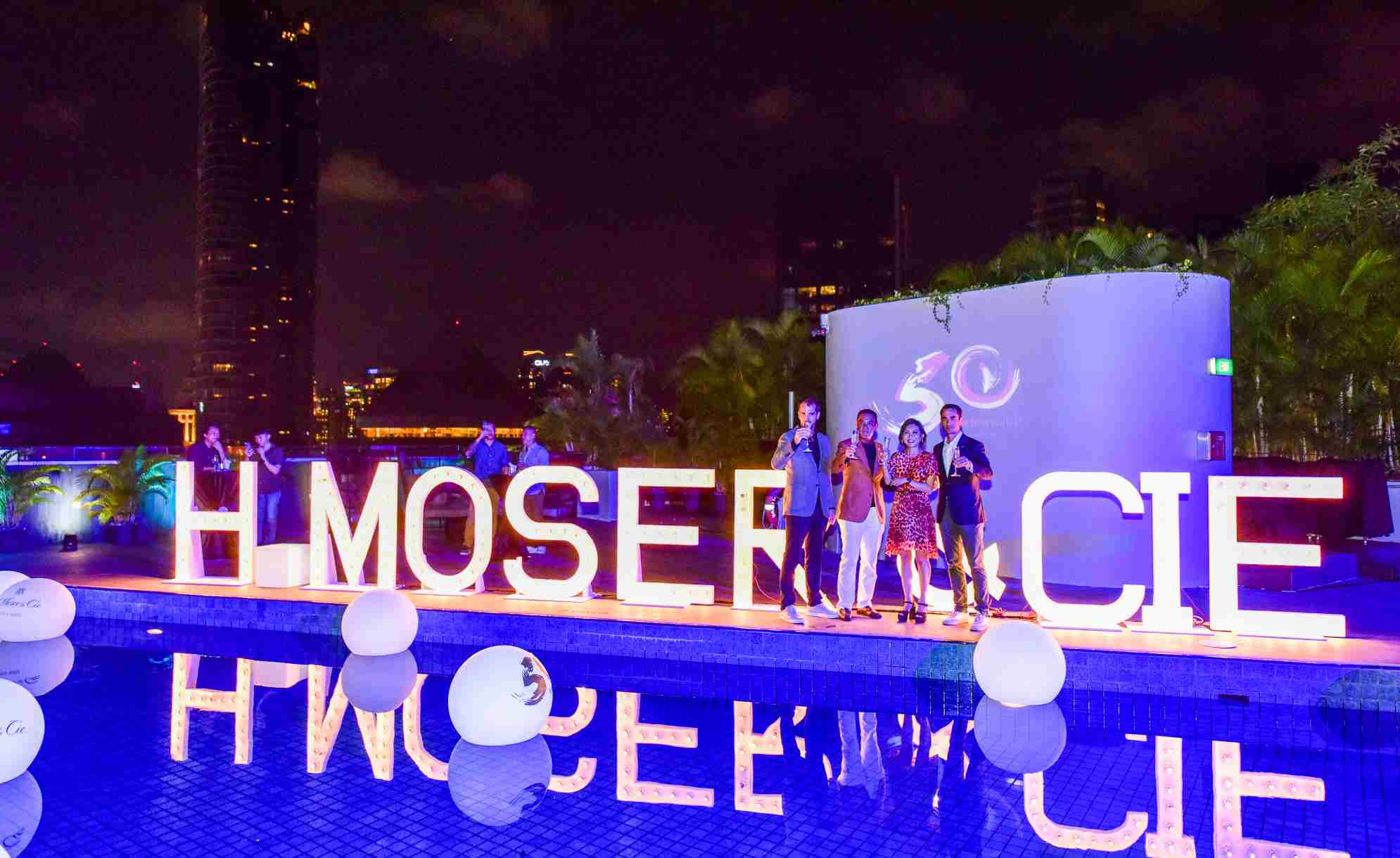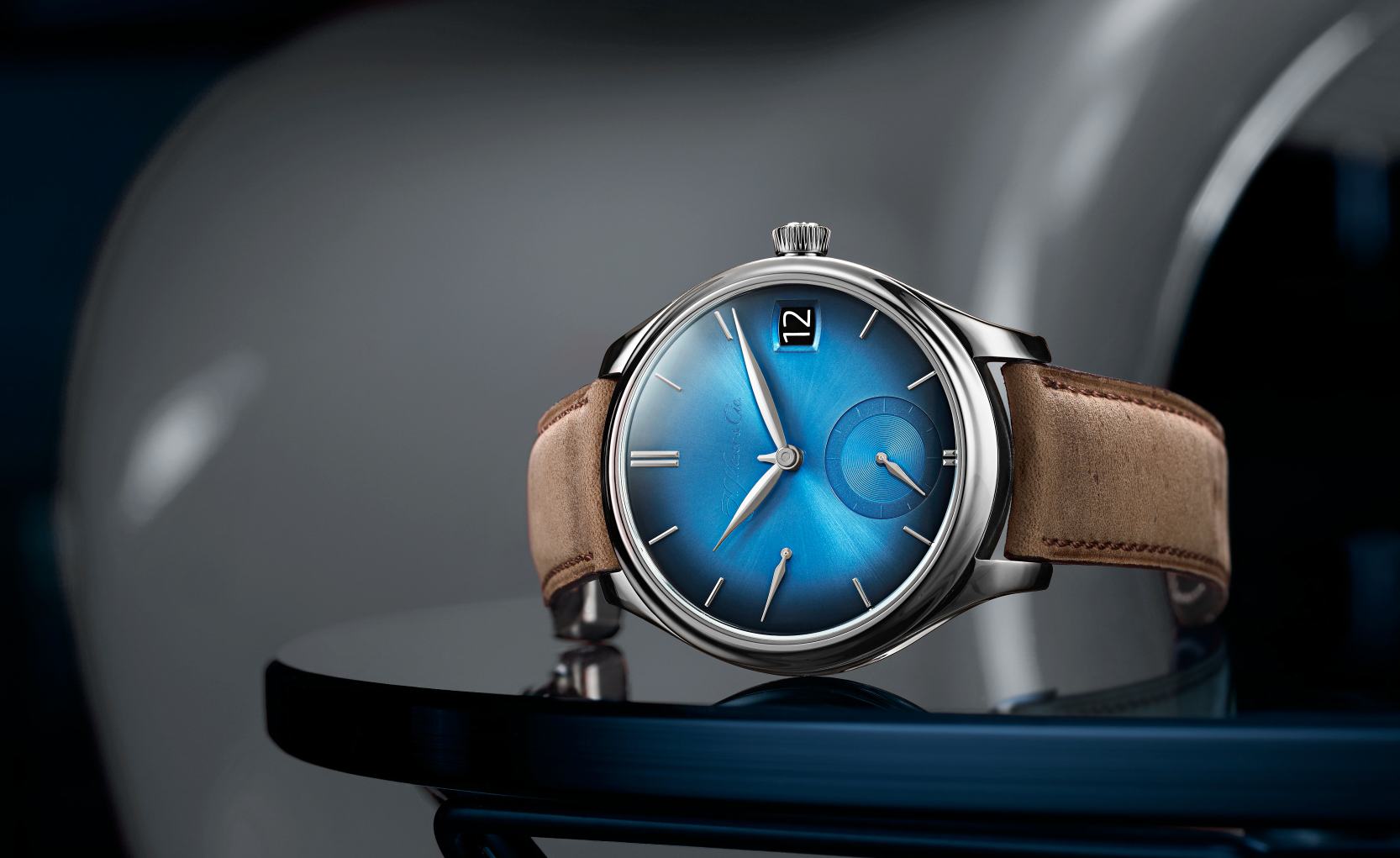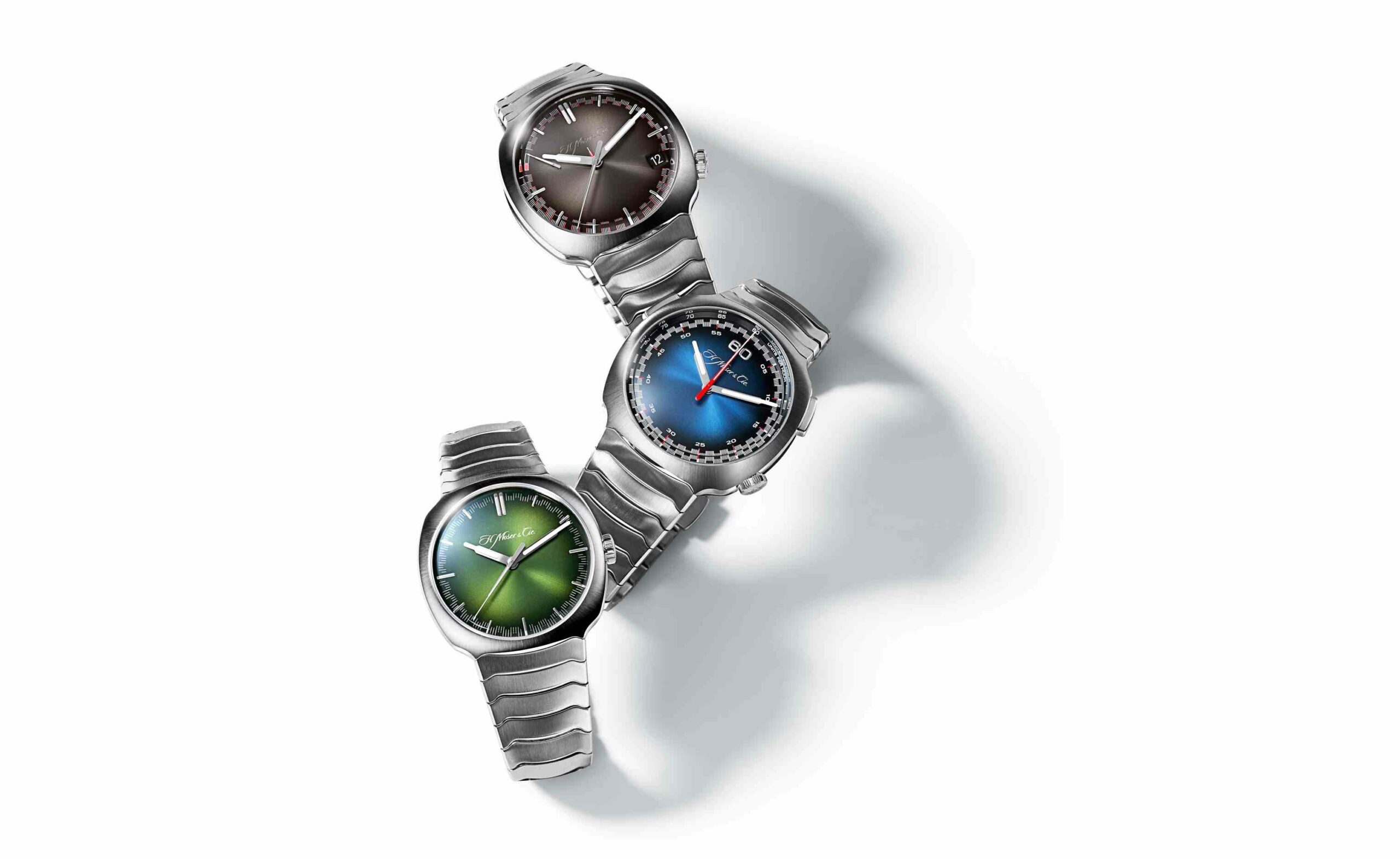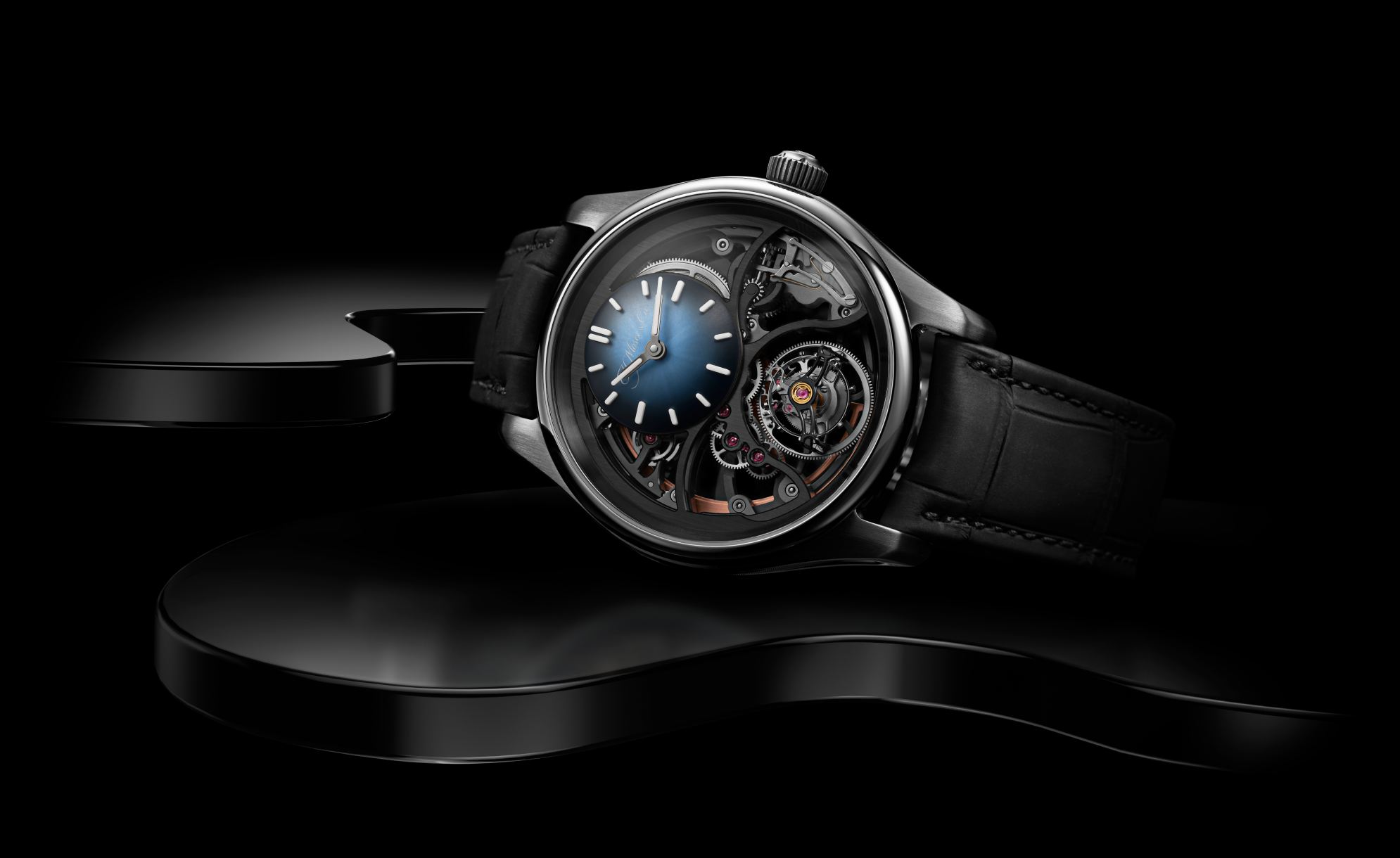 Perfect 10
In 10 years, the company has steadily transformed into a well-oiled Manufacture, consistently marching out progressive timepieces that combine traditional refinement with contemporary chic.
The H. Moser & Cie. of today is recognised as a brand that injects an edgy spirit in its classically inspired timepieces. The Endeavour Perpetual Calendar Funky Blue from 2015, powered by its famous perpetual calendar movement and anchored by an electric blue gradient dial, heralded the changes to come. Subsequently, a slew of concept watches—such as the Swiss Mad Watch, which featured a case made from cheese, and the Swiss Alp Watch, a fine mechanical watch that looked exactly like a smartwatch—demonstrated the brand's newfound irreverence.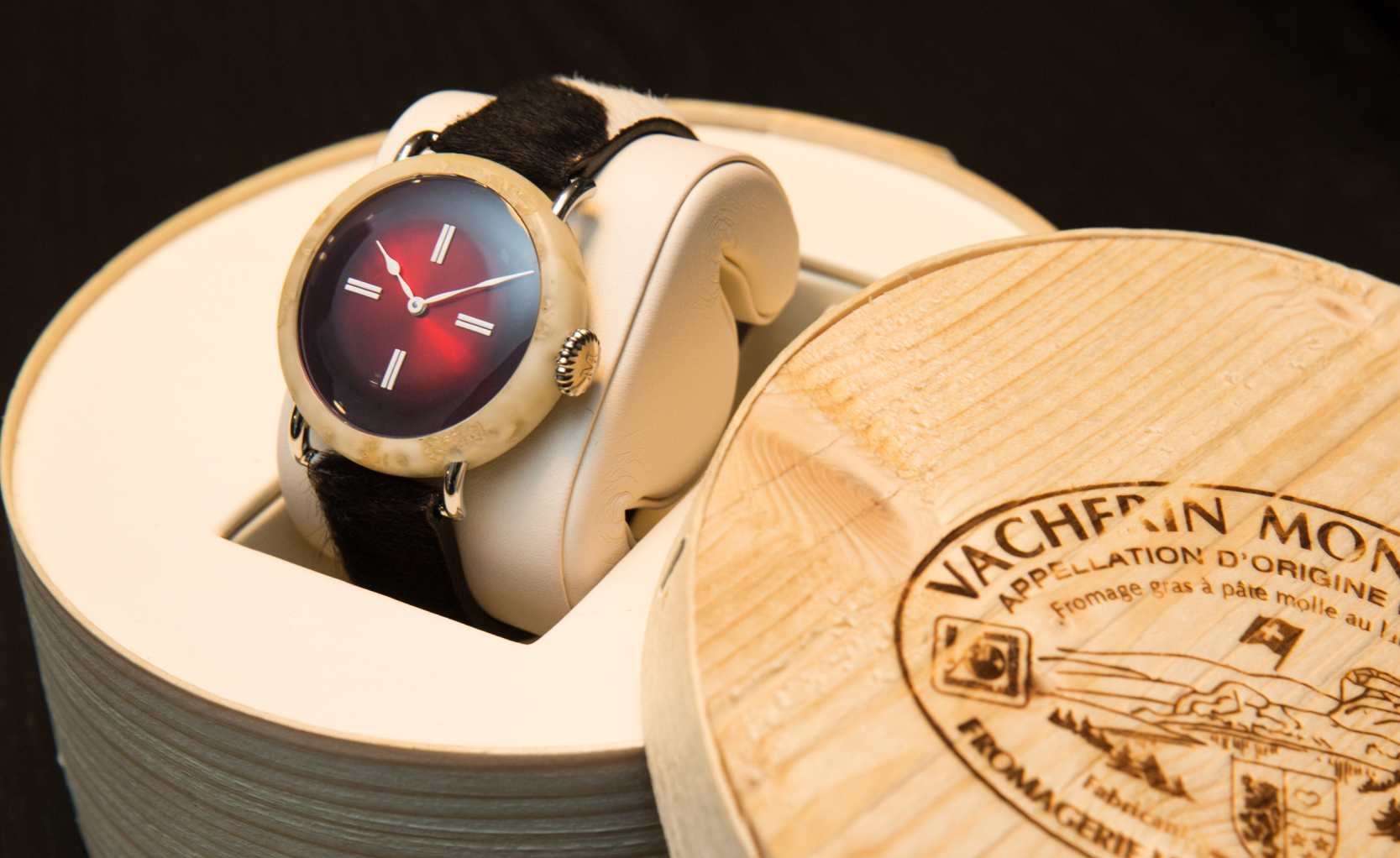 As the new releases stacked up, so did H. Moser & Cie.'s reputation. The Streamliner sports collection featuring integrated bracelets, released in 2020, proved to be a commercial and critical success. At that year's Grand Prix d'Horlogerie de Genève (GPHG)—the watch industry's most prestigious awards show—the Streamliner Flyback Chronograph won the Chronograph prize. This year, H. Moser & Cie. again took to the podium by winning the Tourbillon Award for its Cylindrical Tourbillon watch, garnering further acclaim and adding to its gravitas.
"The idea was to draw on what had already been done well—and there were lots of good things—and to further improve this by adding a bit of our own personality," explains Meylan, as he contemplates his brand's impressive turnaround. With the momentum now clearly swinging H. Moser & Cie.'s way, we imagine it wouldn't be too rare to see the brand racking up even more awards and converts in the foreseeable future.