GuocoLand Singapore knows exactly what millennials are looking for in their dream abode. And a huge home doesn't necessarily fit the bill
Today's millennial homeowners are loosening their grip on the steadfast rules of owning an extravagant abode; most would admit that luxury homes are no longer limited to prestigious freehold properties or bourgeois 3,000 sq ft apartments. In addition, luxury sanctuaries in far-flung locations are no longer as sought-after as they were a decade ago.
The flexibility of a home, together with its surroundings, have reigned over numerous other conventional factors in the decision-making process of purchasing an upscale property. This is a trend that Dora Chng, general manager (residential) of GuocoLand, has noticed in recent years. And in fast-moving cosmopolitan cities where underutilised time is deemed as being a tragic waste of an irretrievable resource, young homebuyers are increasingly seeking properties surrounded by desirable amenities such as healthcare facilities, schools and highly accessible entertainment hotspots. This rings true especially in Singapore.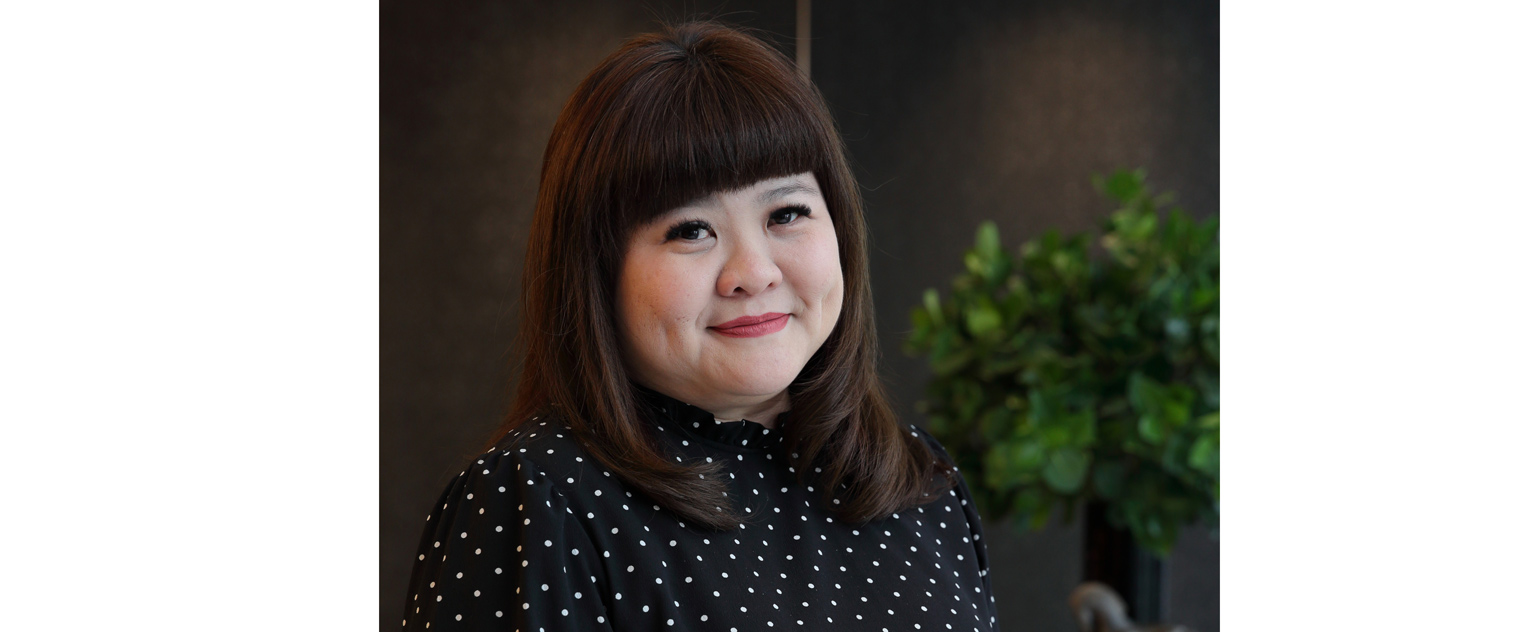 Little wonder then, that the launch of Midtown Modern was met with an enthusiastic response, with a total of 340 units out of the development's 558 units sold over the launch weekend in March. Forming part of a mega mixed development called Guoco Midtown, Midtown Modern is home to two 30-storey luxury residential towers in the central business district (CBD), encircled within more than one hectare of lush gardens and landscaped areas. The condominium is situated directly above the Bugis MRT interchange station – offering residents direct access to both the East-West and Downtown lines – and sits in the vicinity of 10 five-star hotels. Meanwhile, landmarks such as National Gallery Singapore and the iconic Kampong Glam heritage area are located within walking distance.
"The gardens surrounding Midtown Modern offer two advantages: true privacy for the residents and a space within the home dedicated for exercise. Especially during the pandemic, I see a rise in younger buyers addressing health aspects in the process of buying a home," posits Chng. And while GuocoLand hits the sustainability sweet spot in favour of the burgeoning environment-minded society, Midtown Modern also shines in its breadth of flexibility. "Younger couples who buy homes today go through many different phases of their lives with the purchased apartment – from the marriage stage to eventually raising kids of their own. So naturally, the home that they pick should be flexible enough to align with their long-term goals."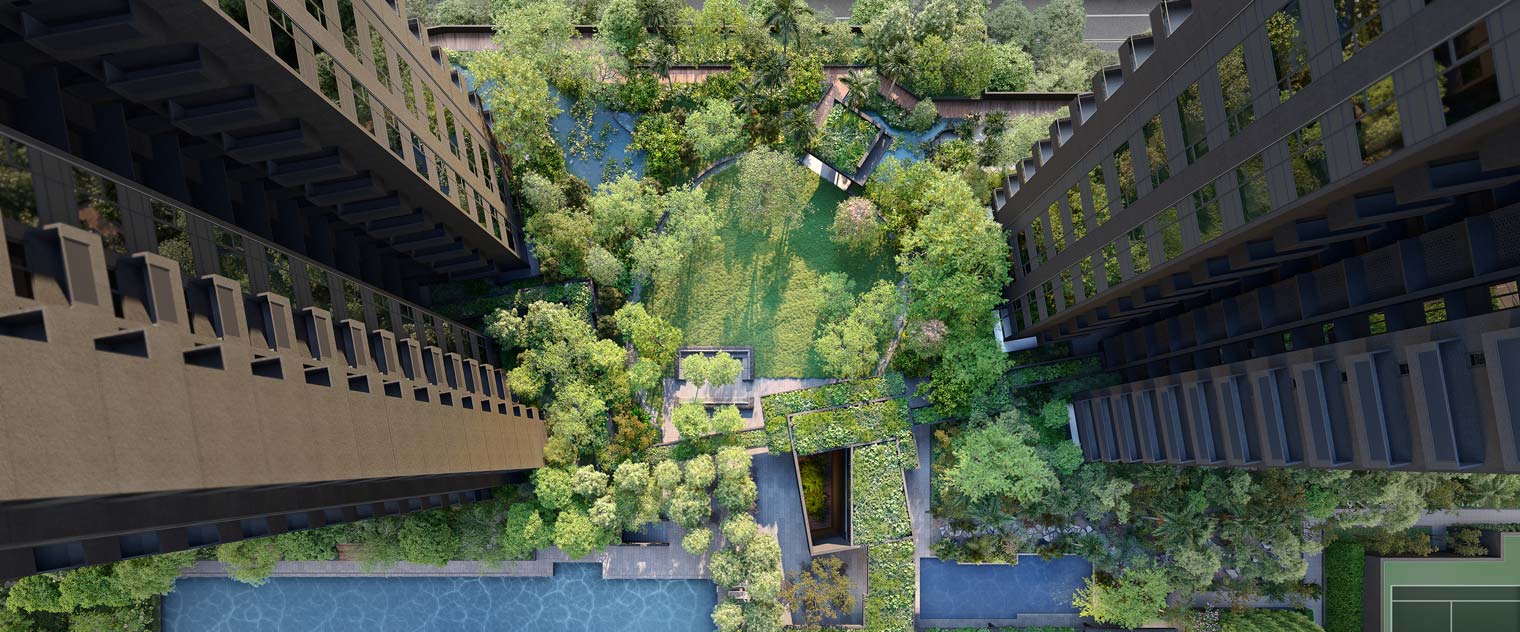 The duplex units at the 219-key Midtown Bay, the other condominium at Guoco Midtown, are stellar examples of flexible homes. These residences depart from the conventional duplex apartment layout of a large lower floor paired with a tinier upper floor; instead two fully enclosed units are connected by a stairway. "Young entrepreneurs running home-based businesses, for example, may utilise the lower floor unit as an office space and the upper floor solely for his or her residential needs. Multi-generational buyers can also achieve privacy by staying on one of the floors and letting the parents live on the other. Alternatively, younger buyers may live in the upper floor units and lease out the lower floor units to earn some rental income."
Presently, the Beach Road-Bugis area has become a hotbed for luxury property developers to build both offices and residences – and Guoco Midtown might be setting the benchmark for its industry counterparts with its recent win of the Best Mixed-use Development in Asia award at the Asia Property Awards in 2020.  Alongside Midtown Modern and Midtown Bay, Guoco Midtown is home to a 30-storey office tower with 770,000 sq ft of upscale office space and three dedicated clusters housing lifestyle and F&B establishments.
The mega development rounds out with a five-storey building known as Network Hub, a first-of-its-kind social networking club that is set to transform the CBD landscape. One thing's for sure: residents at Midtown Modern and Midtown Bay have secured for themselves not just a home that will grow with their needs, but also an investment that will stand the test of time.
GuocoLand
Tel: +65 8125 9625