It's never easy being the head of the company. Michael von Schlippe, president of Indochine Media Ventures – which publishes luxury lifestyle titles like Robb Report, Esquire and Buro. Singapore – knows that all too well. This 16 October, World Boss' Day, he reflects on his journey from employee to employer, decisions that keep him up at night and what it takes to run a successful luxury lifestyle publishing house with offices across Southeast Asia
My first paid job came just before I turned two. I remember it being 1963, when my mother held me in her arms and we both smiled for the camera. Our faces were plastered on a black and white print seatbelt safety campaign. I don't remember receiving a fee, but Mum assured me I did; she accepted it on my behalf and spent it on me.
The first proper work contract I signed was with Bertelsmann Foundation as a manager for a vocational training programme organised in Eastern Europe. One year later, I was transferred to Bertelsmann's publishing arm Gruner+Jahr in Hamburg, where my career in magazines continued, though not as a model.
For four years, I wrote speeches for the CEO, prepared business negotiations in India, China and Russia with authorities, publishers and potential partners, and travelled extensively to these countries. I thoroughly enjoyed being exposed to the different cultures, business etiquettes and of course, cuisines.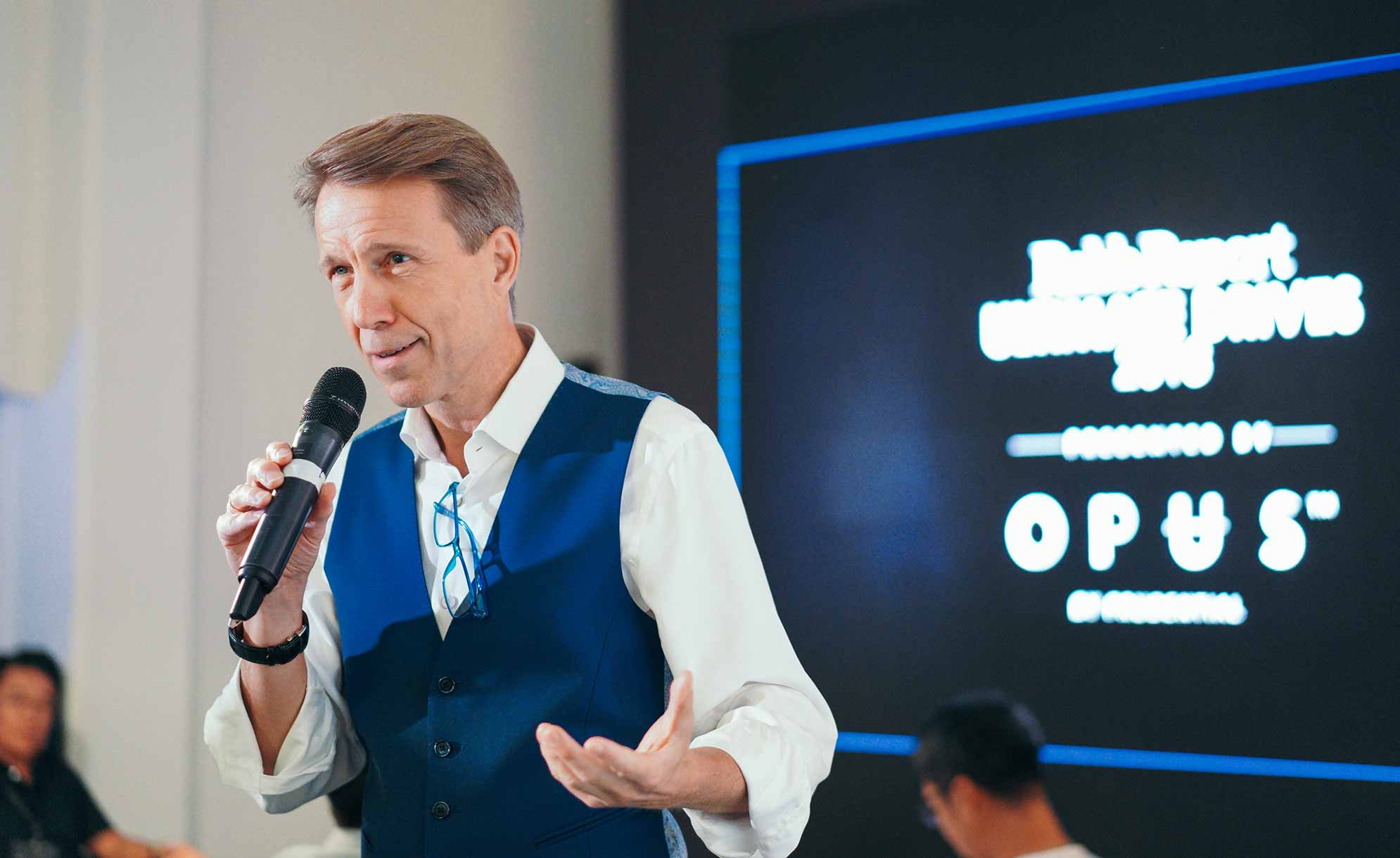 In 1997, I was posted to Moscow and tasked to set up Gruner+Jahr's operations in Russia to launch GEO magazine. When the financial crisis of summer 1998 hit, my biggest challenge arrived – I had to cut staff by half and let people go. Having to head a company for the first time in my life, it was both nerve wrecking and a tearful process. I had no idea how to conduct such conversations, especially with people who were more senior and experienced than I was, those who had no intention of making this easy for me, and with employees who had become close friends and cried when they were handed their notice.
As a boss, I believe you have to be able to make tough decisions and explain them. Not everyone will agree with you, but usually, people will understand your reasons. It was – and still is – important for me to maintain mutual respect and stay in touch with ex-colleagues, and to have a friendly relationship with them, even after a professional break-up.
Every company has a different culture, and so I learnt to adjust to American, Dutch, Finnish and Russian corporate environments in my years at Condé Nast Russia, Independent Media, Sanoma Corporation and Rodionov Publishing House. Rodionov is a family-owned Russian company, and that was the most difficult one to fit into. Being there taught me that I have to be sensitive and flexible and adapt to your environment if you want to manage a company. Well, and speaking the language helps.
When I decided to leave the corporate world behind and start my own company, which meant moving to Vietnam and then subsequently Singapore, things changed in quite a dramatic fashion.
I had worked 18-hour days before, but running your own business makes you think about working 24/7. This extends to weekends, holidays and family vacations. Asian mentalities are different too – people communicate differently, criticism cannot be delivered in the same direct manner as you would in Germany or Russia. Work-life balance also plays a major role, especially for younger employees. As a boss, you need to be aware of these things.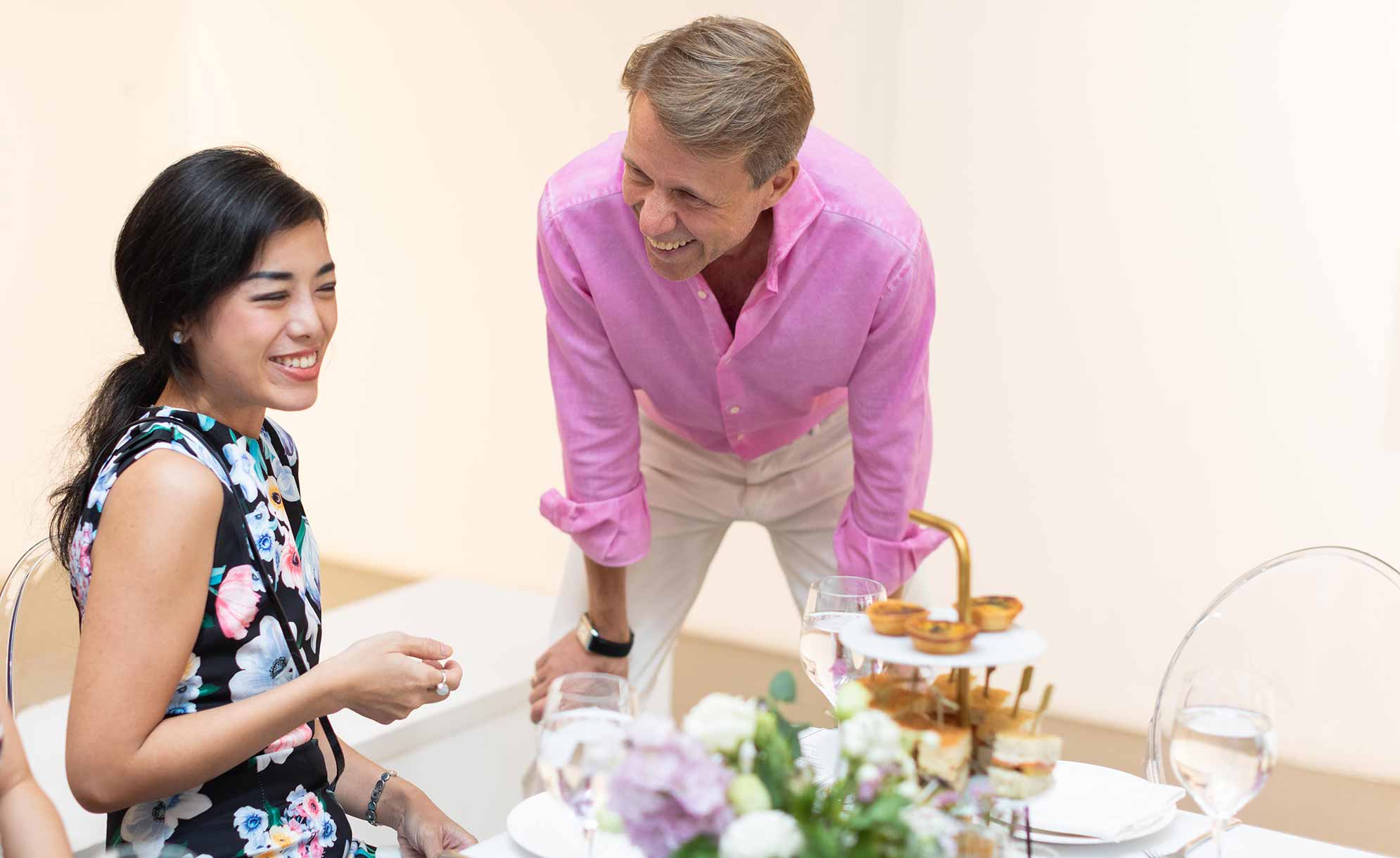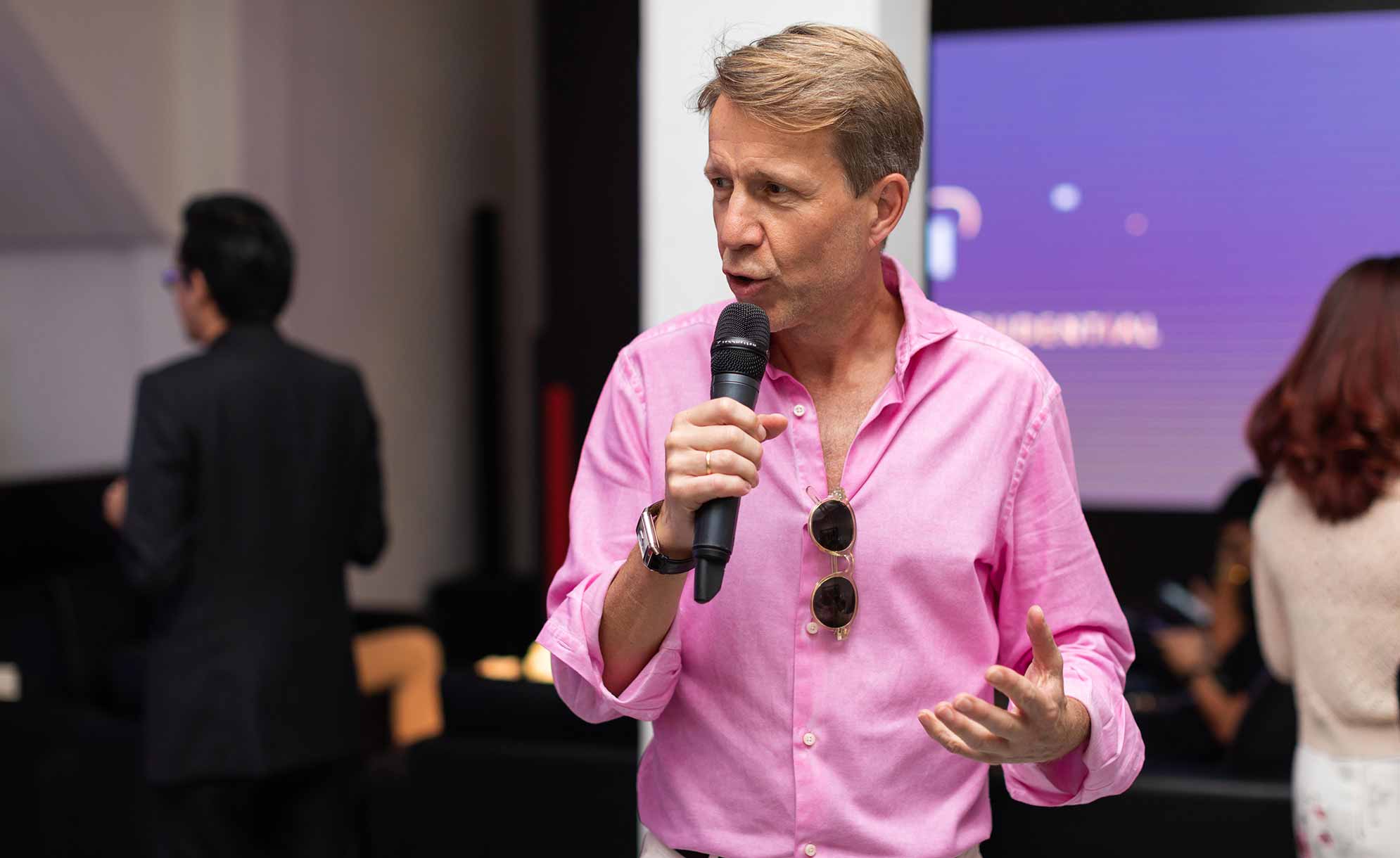 Being genuine, transparent and open are qualities I always believe are necessary when you want to lead and motivate a team. Being in publishing, I work with creative people. I believe that providing them the right conditions and environment they need to be creative and come up with great ideas on a daily basis is one of the key aspects of successful company management.
The media industry is one of the most disrupted industries today, and many successful methods that worked in the past don't apply anymore. The digital revolution has dramatically changed the magazine business, and heritage publishers (as they are frequently referred to nowadays) are frantically looking for new ways to define their roles in the online-focused world and open new sources of revenue. But most of all, strengthen their relationships with the reader, which is the most valuable asset you have as a publisher and author.
Singapore poses its very specific set of challenges: It's a very small market with a high cost. It is developed and highly efficient, with well-educated professionals, and with that, comes high salaries, expensive rents and living costs. At the same time, there are low advertising rates and modest advertising budgets.
As a boss, I need to weigh both practical, emotional and psychological factors. Regardless of situation, I need to analyse, draw conclusions, make decisions and apply new strategies. And when doing so, I need to be fair, open-minded and lead by example. It's something I strive to do on a daily basis and hope that it shows.