Life In The Fast Lane
The Ferrari 812 Superfast, with its naturally aspirated 6.5-litre V12 engine is, if you will, the automotive equivalent of eating a giant cheeseburger dripping grease and equally greasy fries and washing them down with a tall chocolate milkshake.
With CO2 emissions quoted at 340g/km, it's as massive a figure as they come. Just like its performance, really, because at 789bhp, it's the most powerful series production road car Ferrari has made.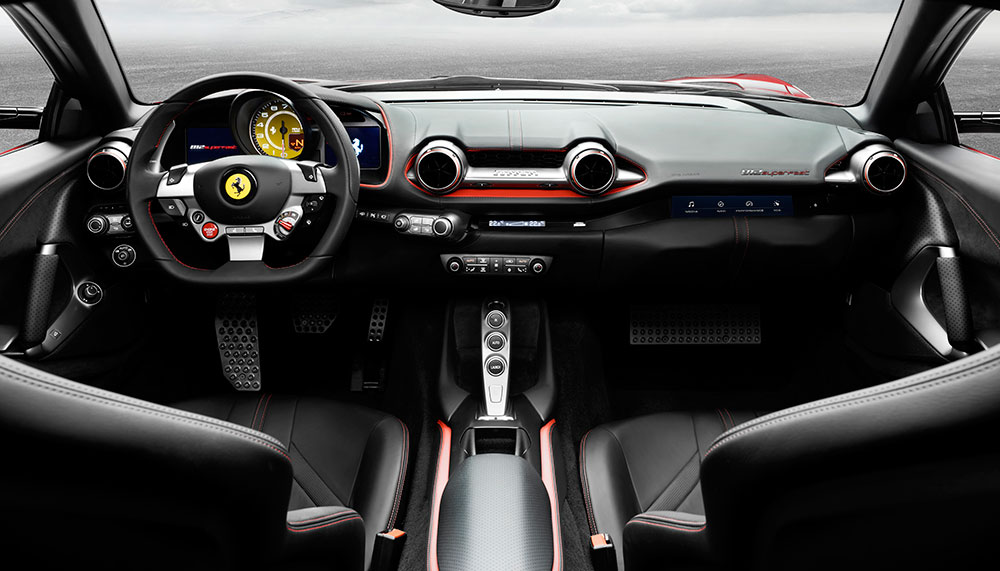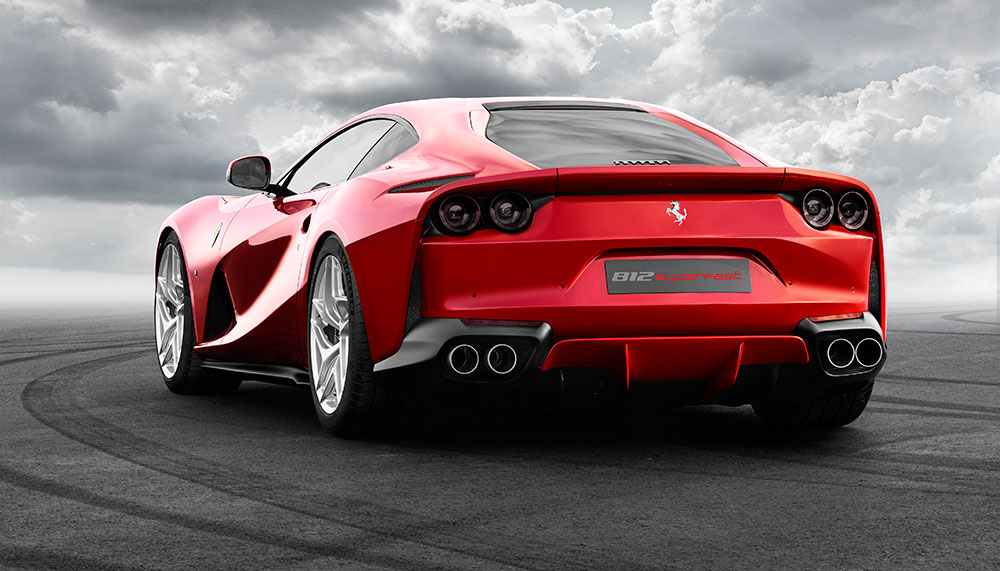 Unfortunately, the V12 engine's days are numbered, and it's more than likely subsequent generations of Ferrari's front-engined flagships will use some form of turbocharging, hybrid drive or a combination of the two. It's a fitting send-off for the F140 motor and the 812 Superfast is a great way to see a legendary powerplant ride its way off into the sunset.