Epicurean Excursions in the North
Think of New Zealand and images of lush green hills and sparkling bays probably spring to mind. Those verdant forests and rich waters harbour an abundance of fresh produce. It's no wonder that the country has a burgeoning gourmet scene. The hive of this epicurean activity is concentrated around cosmopolitan Auckland and its surrounds, in areas such as Matakana. This coastal settlement, filled with boutique wineries and artisan growers, is located about 70 km north of central Auckland.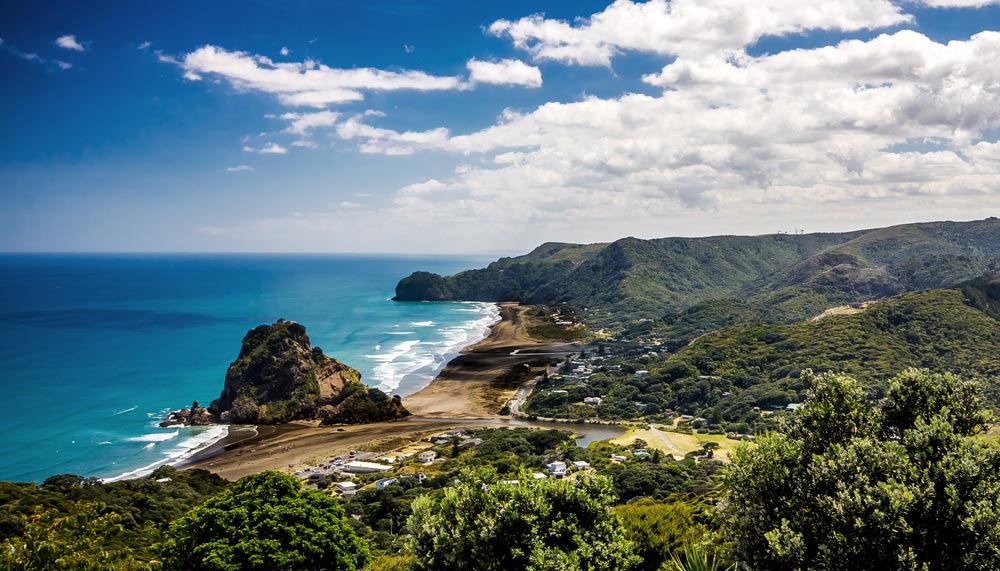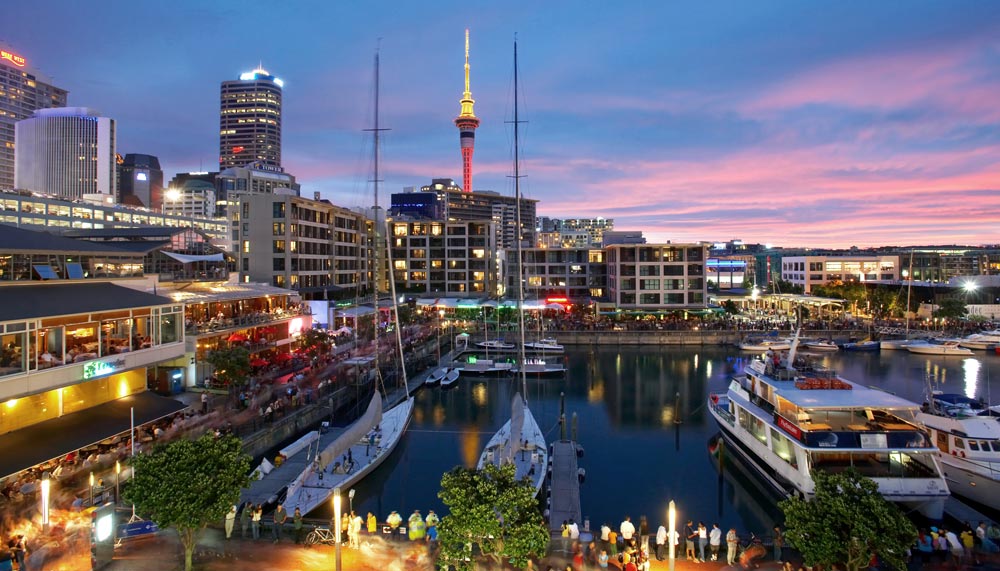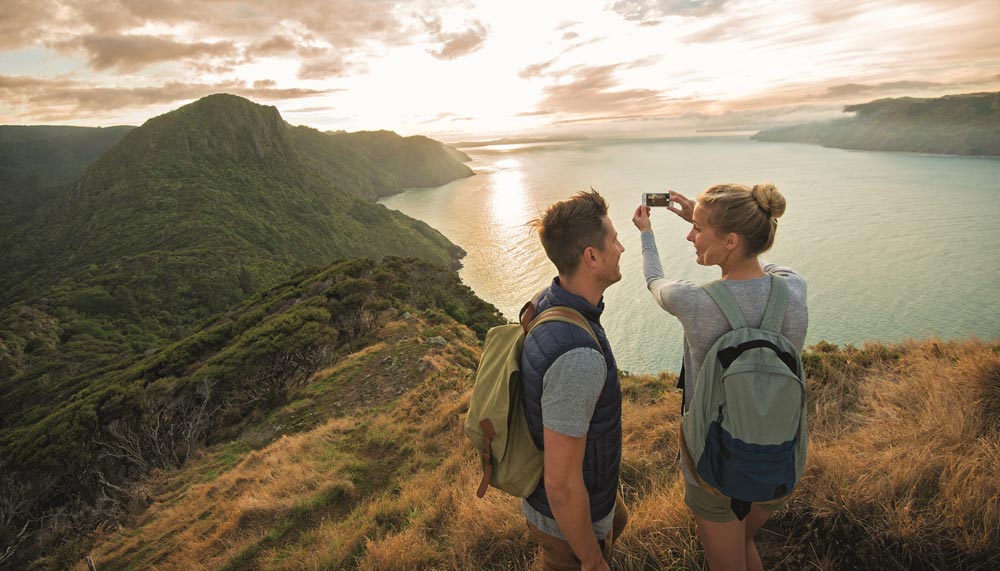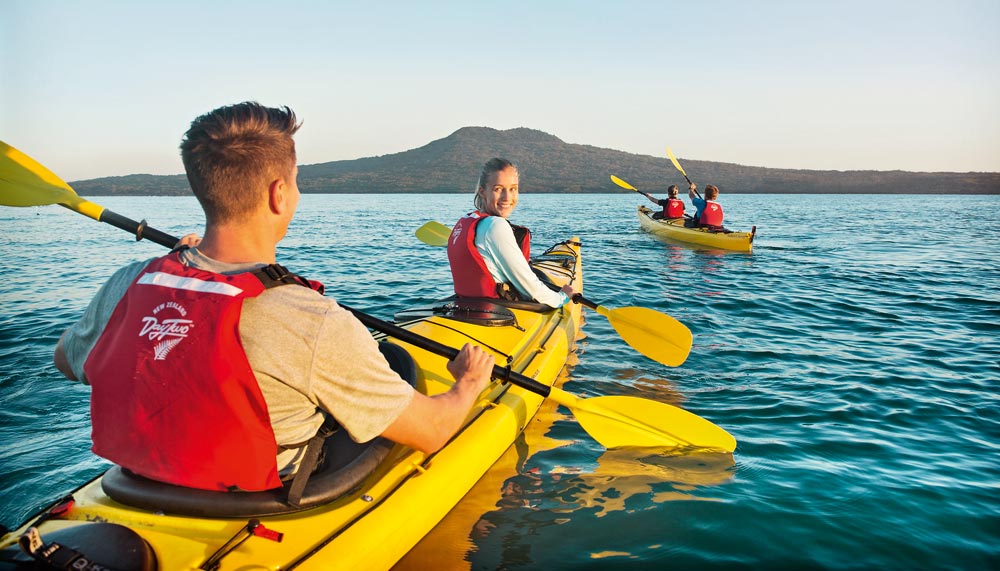 Begin your journey to this gastronomic frontier by hopping aboard a Singapore Airlines flight from Singapore to Auckland. On Suites and First Class flights, choose from the Roast Rack of Lamb or the Roast Lamb Chops. Both dishes feature New Zealand lamb served with mint jus, mesclun salad and thyme-flavoured gratin potatoes. The latter is also available on Business Class flights.
To complement your meal, there's a selection of fine wines from around the world, including, of course, New Zealand. The wine selection is meticulously prepared by a panel of world-renowned wine experts – Michael Hill-Smith, Jeannie Cho Lee and Oz Clarke – a guarantee of quality and consistency. Hill-Smith, for example, has offered his expertise to Singapore Airlines for over 20 years, while Lee is the first Asian to be awarded the 'Master of Wine' title. Clarke is a prominent wine authority and author of numerous books on the subject.
On arrival into Auckland, an hour's drive will take you into the heart of Matakana. Once there, have a go at these five must-visit gourmet hotspots.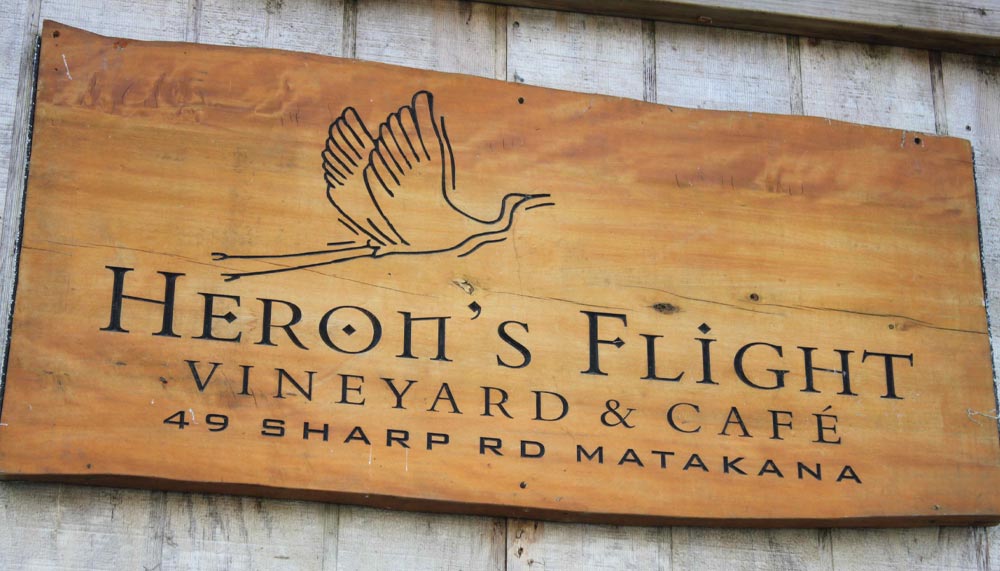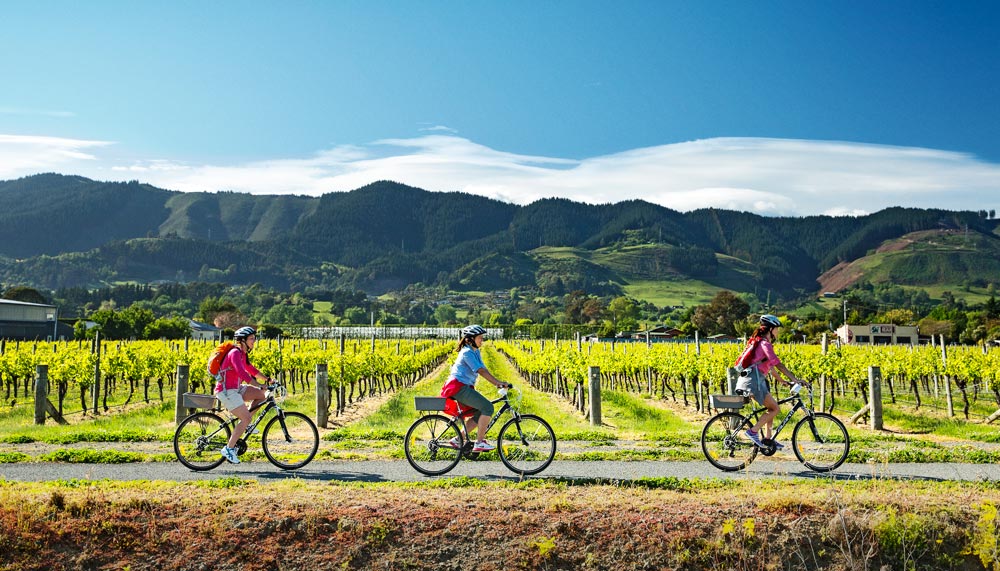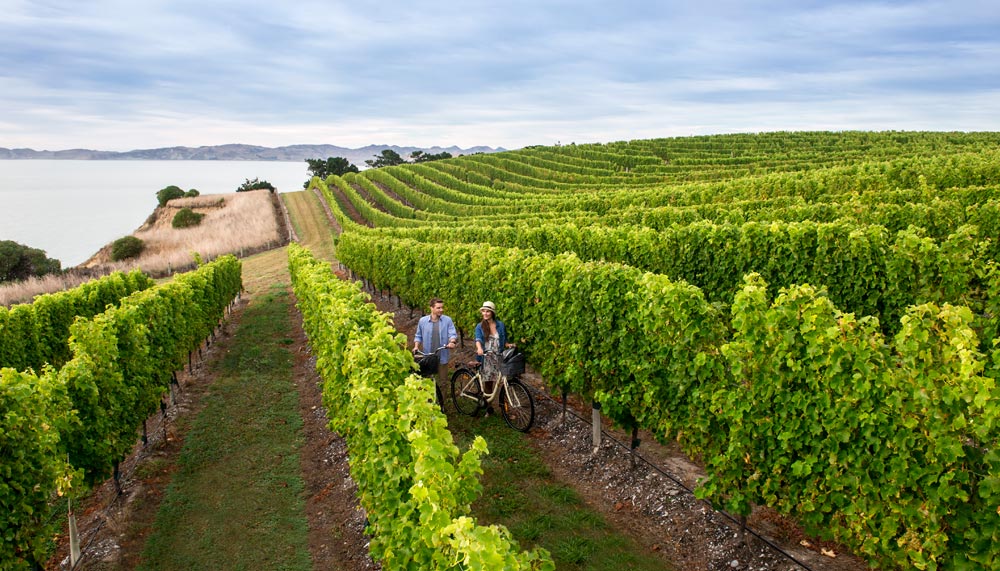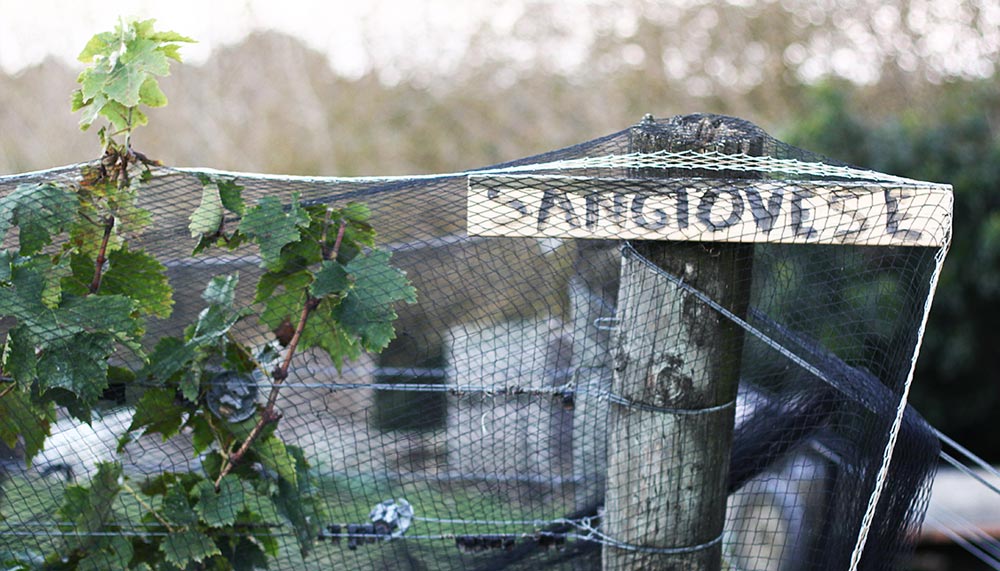 Heron's Flight Vineyard and Winery
David Hoskins and Mary Evans were early pioneers of Matakana's winemaking scene. They founded Heron's Flight in 1987, and were the first to open a cellar door. It is the only vineyard in the country to specialise in Italian grapes – Sangiovese and Dolcetto. Describing the property as a Tuscan-style farm, the couple also produce their own vinegar, olive oil and fruit liqueur.
Heron's Flight Vineyard and Winery
49 Sharp Road
Matakana RD2
Warkworth 0982
New Zealand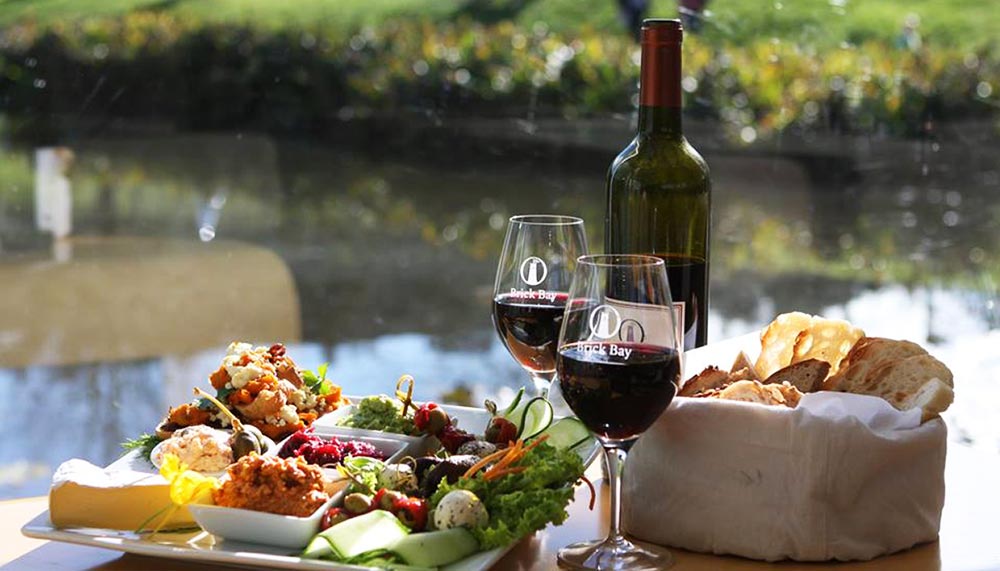 Brick Bay Wines
Brick Bay Wines is named after the area in which it's located: Kawau bay, which overlooks Kawau Island. The winery specialises in Pinot Gris. But it isn't just about the vin here; there's also a sculpture trail to explore. End your visit with a stop at The Glass House, a glass-walled restaurant that cantilevers over a picturesque lake.
Brick Bay Wines
17 Arabella Lane
Snells Beach
Auckland 0920
New Zealand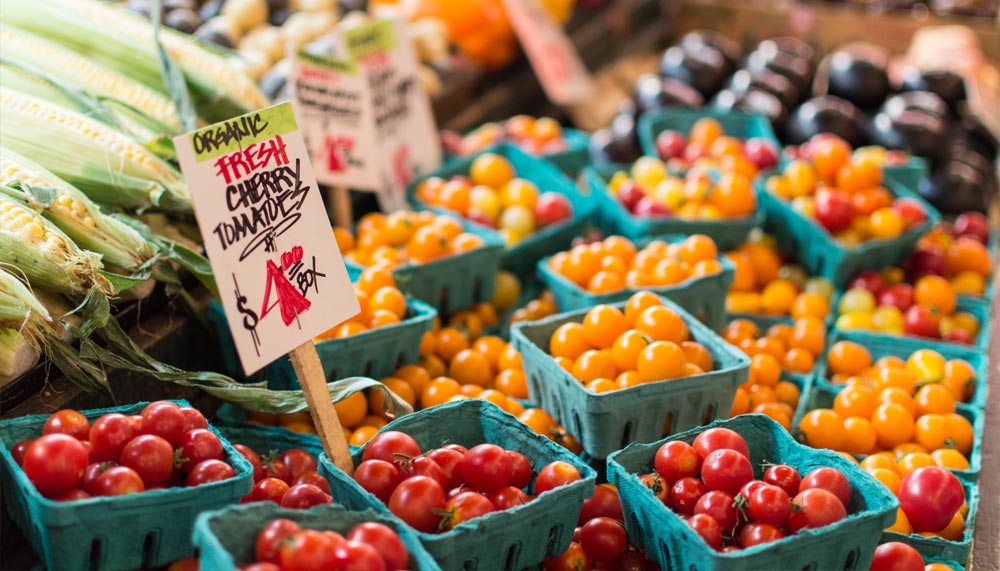 Matakana Farmers' Market
Every Saturday morning, regional growers gather on the banks of the scenic Matakana River to showcase their bounty. Think homemade Sicilian-style sausages; artisan-baked breads; organic chocolate; fresh coffee brewed from locally roasted beans; and the local speciality: green-lipped mussels served with a squeeze of lemon. Live music adds a festive air, making the market an event not to be missed.
Matakana Farmers' Market
2 Matakana Valley Road
Laly Haddon Place
Matakana 0985
New Zealand
The Gourmet Within
For a truly insider experience of Matakana's F&B scene, look to chef Mark Griffiths of The Gourmet Within. Besides conducting guided tours at Matakana Farmers' Market and other local providores, he doubles as a private chef for hire. If you're on a company retreat, Griffiths can dream up team-building challenges based around food. For budding chefs, private cooking classes can also be arranged.
The Gourmet Within
989c Matakana Road
Matakana Village
North Auckland 0985
New Zealand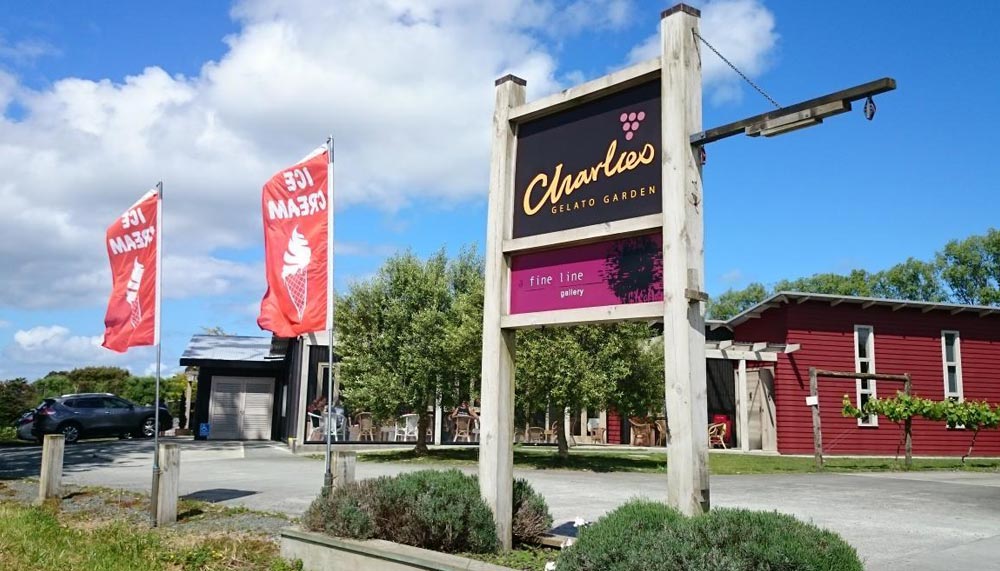 Charlie's Gelato Garden
Just three kilometres south of Matakana village, and a stone's throw away from Heron's Flight Vineyard and Winery, Charlie's Gelato Garden offers traditional Italian-style frozen treats. The gelatos and sorbettos are crafted daily from fresh fruit grown on the property. More than 50 flavours are available throughout the year, including atypical ones like liquorice. If ices are not your thing, pick up punnets of fresh strawberries or table grapes on the drive back to Auckland.
Charlie's Gelato Garden
17 Sharp Road
Matakana RD2
Warkworth 0982
New Zealand
To find out more about Singapore Airlines' flights to New Zealand, click here.