The exclusive pop-up exhibition will take place from now until 23 September 2018 at School of the Art's Art Gallery
So far, September is looking sweet for us. Aside to GastroMonth 2018 happening for the entire month, we're also keeping our eyes peeled for The Great Food Festival 2018 which will be held at Resorts World Sentosa from 27 – 30 September 2018. Those with an artistic flair to flaunt can get crafty at The Balvenie House of Craft Open House during the weekends, or if you're quite the shutterbug, the German Contemporary Excellence photo exhibition at School of the Art's (SOTA) Art Gallery is definitely worth a visit from now until 23 September 2018.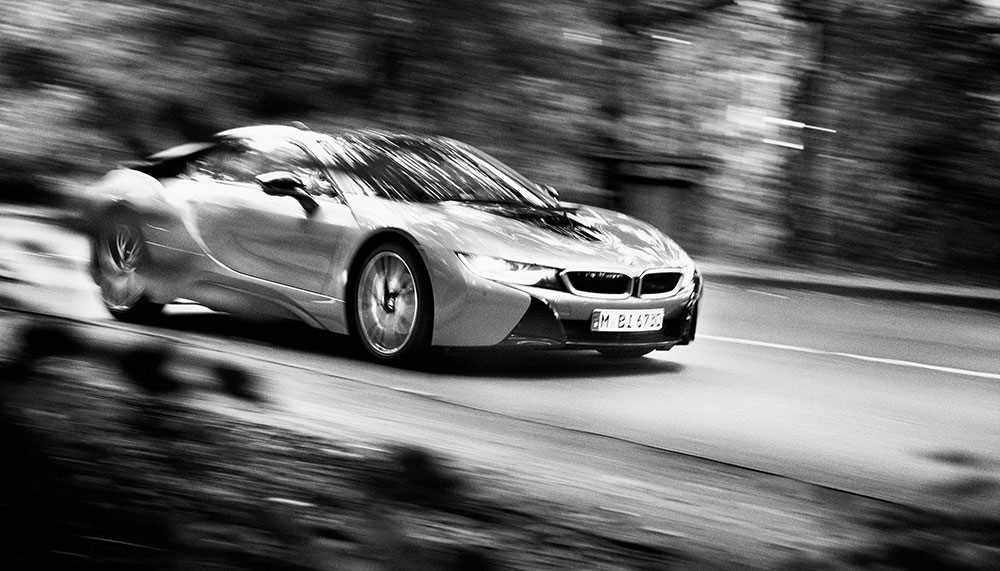 Brought by Meisterkreis, a highly exclusive association of high-end German luxury brands, and German Federal Foreign Office, the German Contemporary Excellence photo exhibition showcases monochrome snapshots of some of Germany's most lauded companies. Leica, of course, is the photography partner for the exhibition.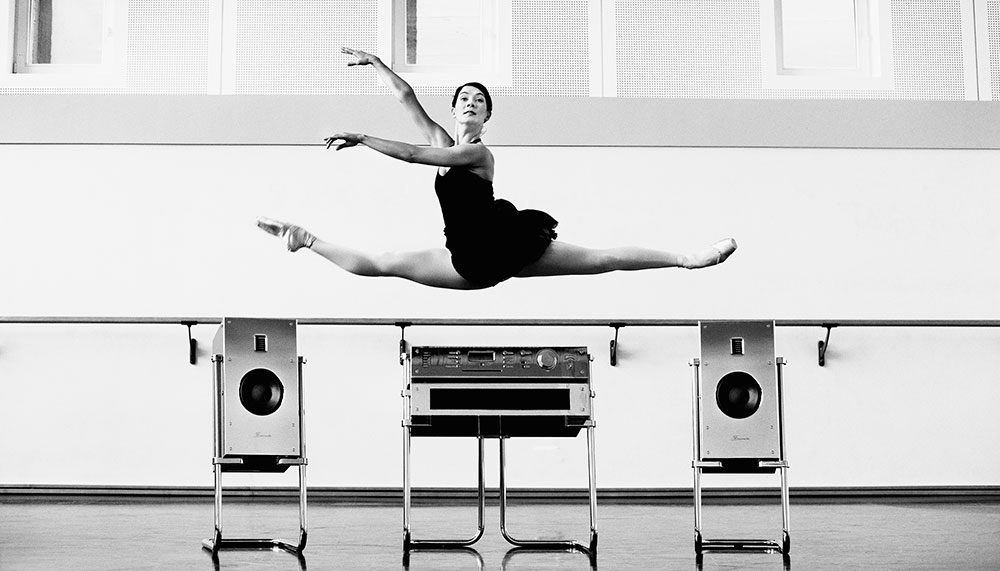 A total of seventy photographs printed on Gmund paper (delicate handmade paper produced by a 180-year-old family-owned paper manufacturing firm from southern Germany) will be displayed, allowing you to peek into the intimate, uncommonly seen profiles of German brands including the likes of A. Lange & Sohne, BMW, Gaggenau, Leica, Meissen, Montblanc, Porsche, Thonet and Sennheiser.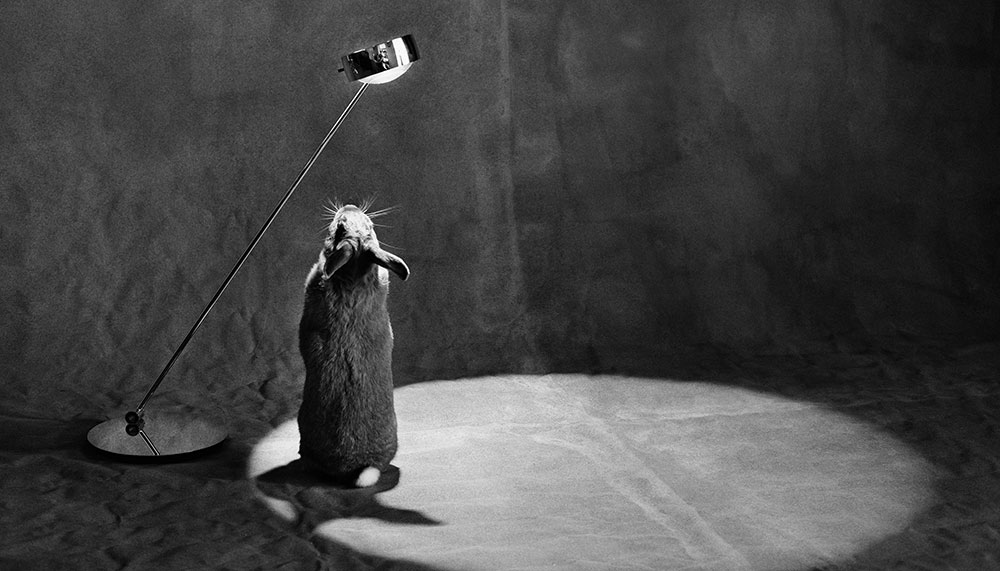 We recommend walking through the exhibition with an open mind and taking some time to examine every photograph — each of which tells a unique, sentimental story of the brand. Take the photo shot for lighting company Occhio for instance. The sole photographer for the exhibition, Jim Rakete, captures a perfectly-timed shot of a curious-looking rabbit standing on its hind limbs, staring directly into the light source of an Occhio desk lamp.
German Contemporary Excellence
Art Gallery
School of the Arts
1 Zubir Said Drive
Singapore 227968