Key note
Tell Guido Zimmermann that a grand piano is not very rock 'n' roll and he is quick to counter. Elton John, Billy Joel and Randy Newman are just some of the acts to play on a Steinway, he notes. And the instrument appears on stage in countless bands.
But Zimmermann – CEO of Steinway & Sons, makers of arguably the world's best, and certainly most famous, piano brand – takes the point.
It's why the company recently launched its Sunburst collection. This is an edition of 69 grand pianos in which the classical ebony-black finish is replaced, above the keys and under the lid, with a bold reddish-orange hue. It's akin to the finish more typically found on electric and acoustic guitars.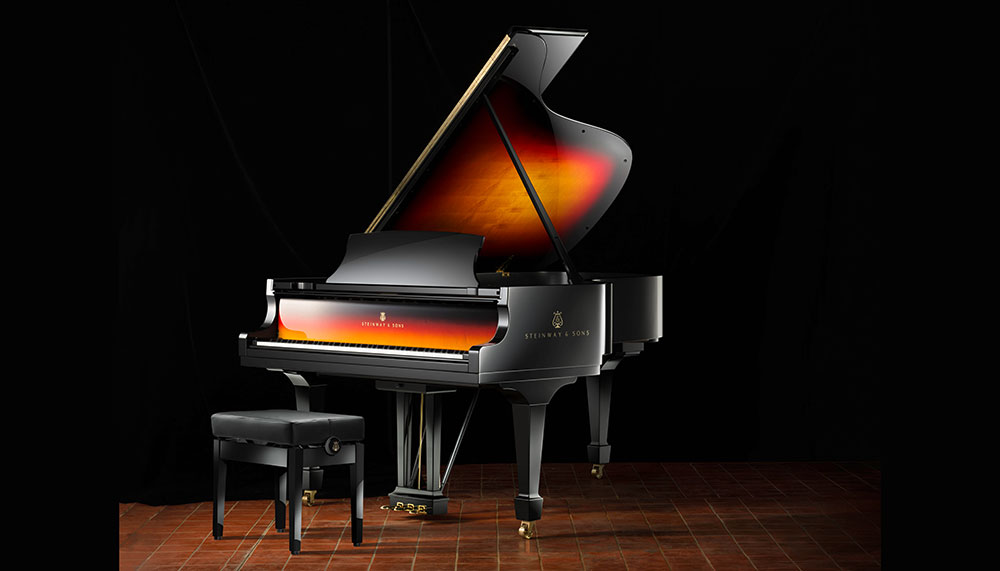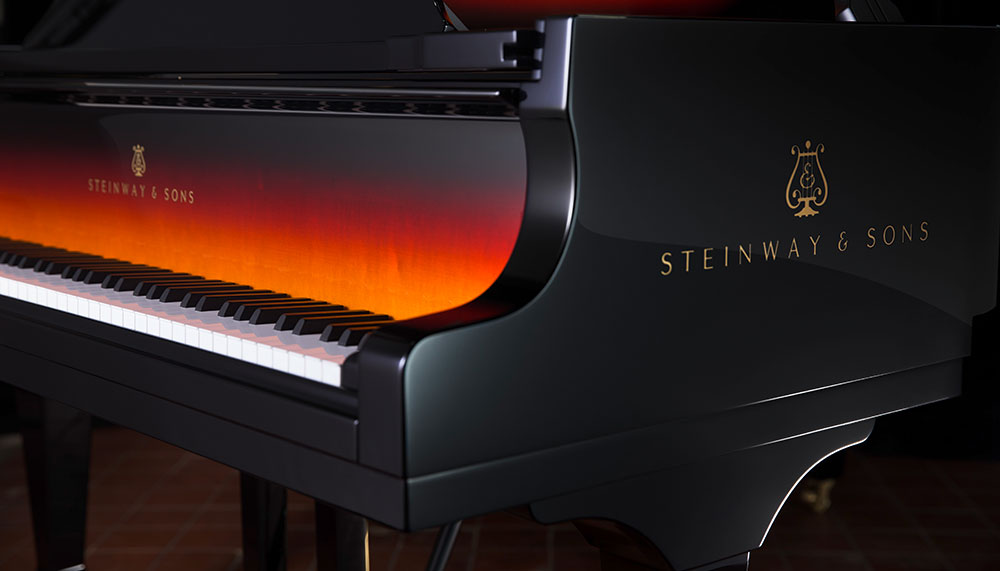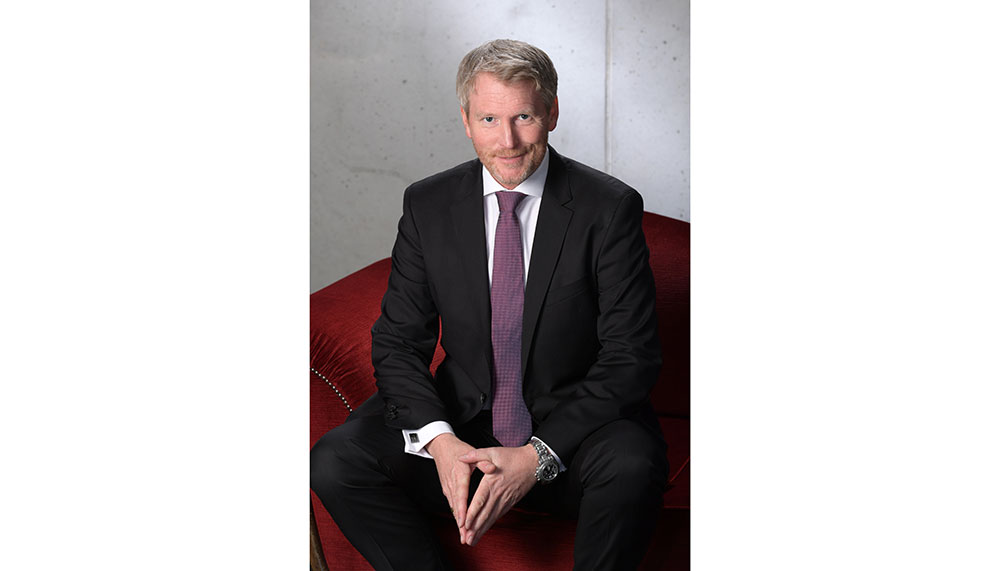 "Until now the company's focus has been on professional classical pianists. We don't want to neglect them, but Steinway kind of became set with them," he says.
"We need to get beyond the idea that a Steinway is for one kind of person. Even if it's true most people don't associate the name with rock and pop. The image is usually of a star pianist playing a Steinway in some very grand concert hall."
That fits both the Hamburg-based Steinway & Sons' history, of course.
Ivory of choice
Established in 1853, it was the choice of Franz Liszt, Richard Wagner and founder Heinrich Steinweg pioneered the idea of using different woods to enhance the sound produced by a piano. And also its make: each Steinway's 12,000 or so parts are entirely made by hand. Only a few operations are done by CNC machines, and these have only been introduced in the last 20 years.
But, Zimmermann says, there's scope for Steinway to appeal to people "Who simply want to invest in European craftsmanship". And, since a Steinway, decades later, will sell for 25 percent more than its purchase price, investment is the word. Even to casual players.
"That's the mother of all questions: why does any casual piano player need a Steinway?" he says. "I'd say that, no matter your competency, there's a real joy in playing specifically a Steinway."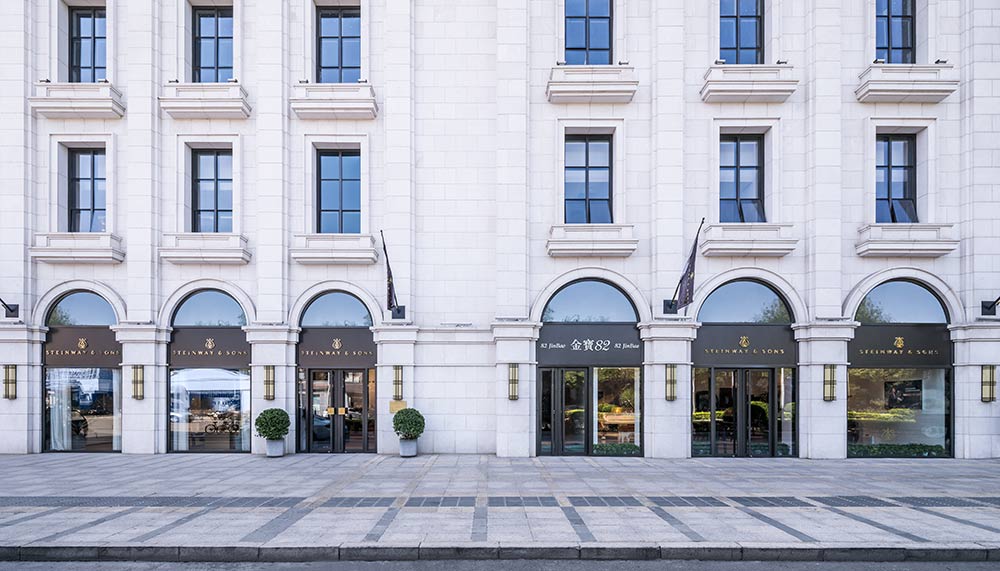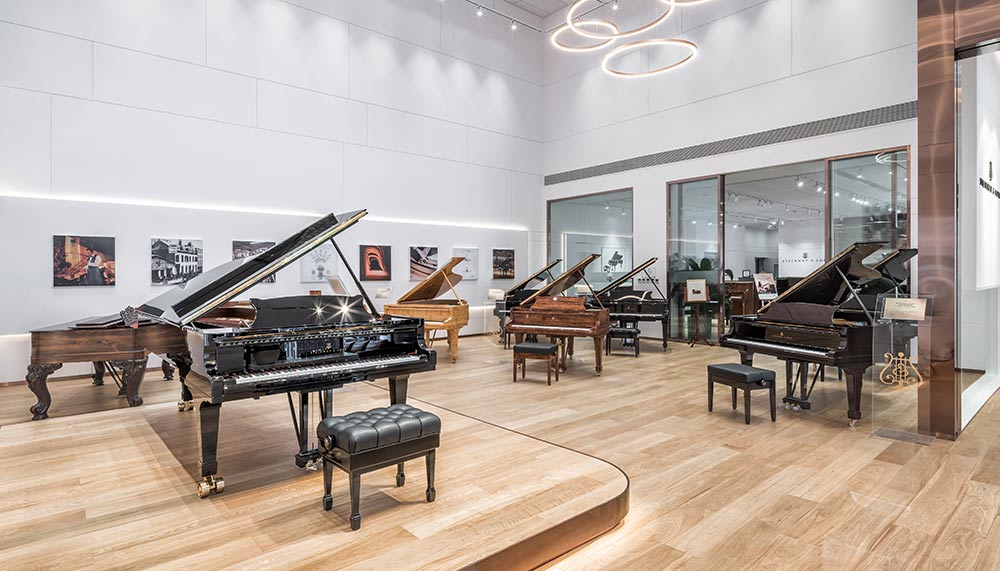 "It's akin to playing soccer: if you want to have more fun playing, you need good boots. Of course, we're discriminating by our prices [Sunburst sells for £108,000 (S$198,000), with a more standard Steinway grand at around £20,000 less]. But not by skill."
Zimmermann cites a recent boom in those taking up the piano. Especially in China, where Steinway recently launched its first company-owned subsidiary, opened its first shop in Beijing and a distribution centre in Shanghai, all to cater to that growing market.
But he also sees demand for pianos at this level as akin to that for "fountain pens or mechanical watches". He speaks as an ex-director of Montblanc. "These types of products are lifetime companions. And a Steinway is the same."