Expect fun workshops and merchandise like your Pixel, Nest, Fitbit and Stadia
It looks like Google wants a piece of the physical retail pie. Located in the hip neighbourhood of Chelsea in bustling New York City, Google has opened its first permanent retail store. Constructed with floor-to-ceiling glass windows that fill the store with ample amounts of light, its modern architecture paired with warm wood tones gives off a slight rustic vibe.
Sustainability was also a main focus in the construction of the store. Google collaborated with a local artist to design the furniture, with most of it (flooring as well) made from recycled cork and wood. Similar to Apple stores – spacious, minimalist and engaging – the concept isn't to push out as many products as possible but instead, create memorable, sensory experiences for the customer.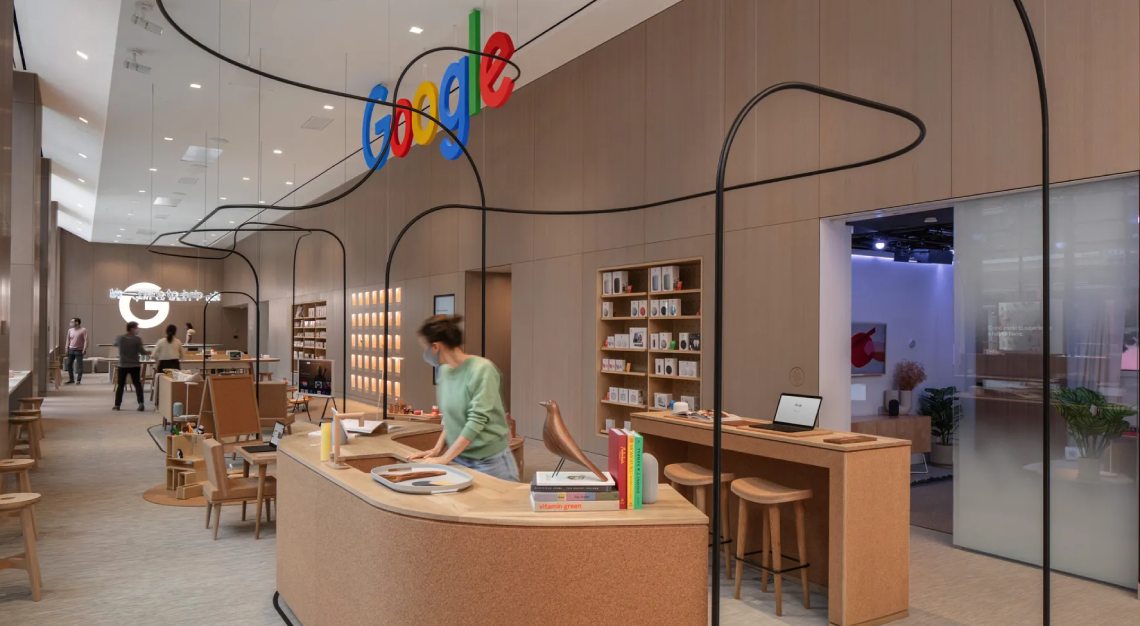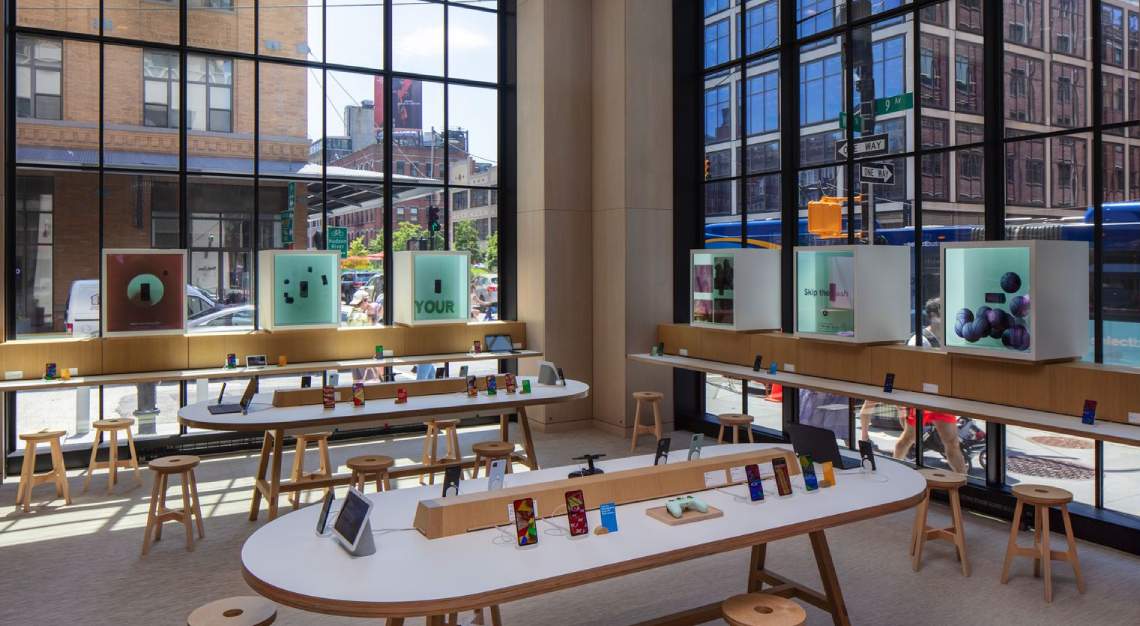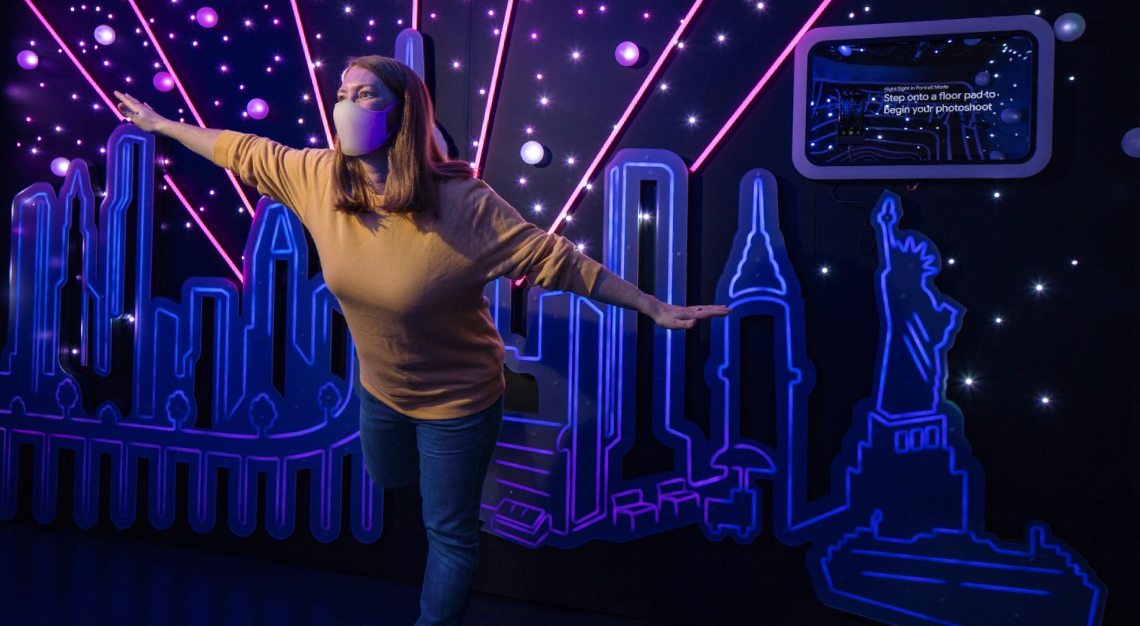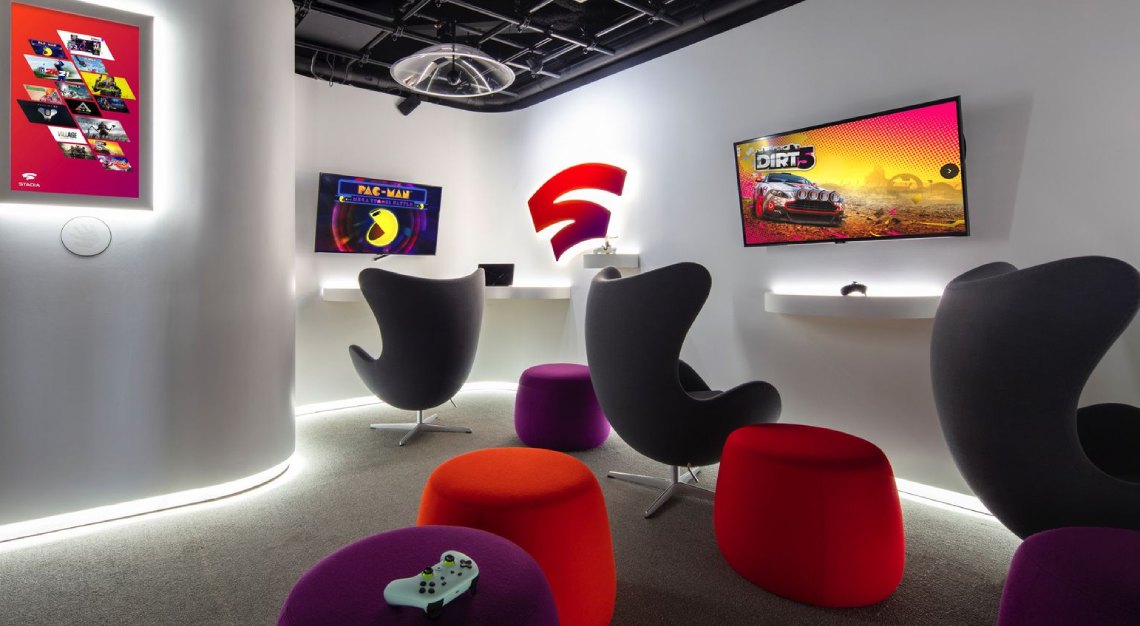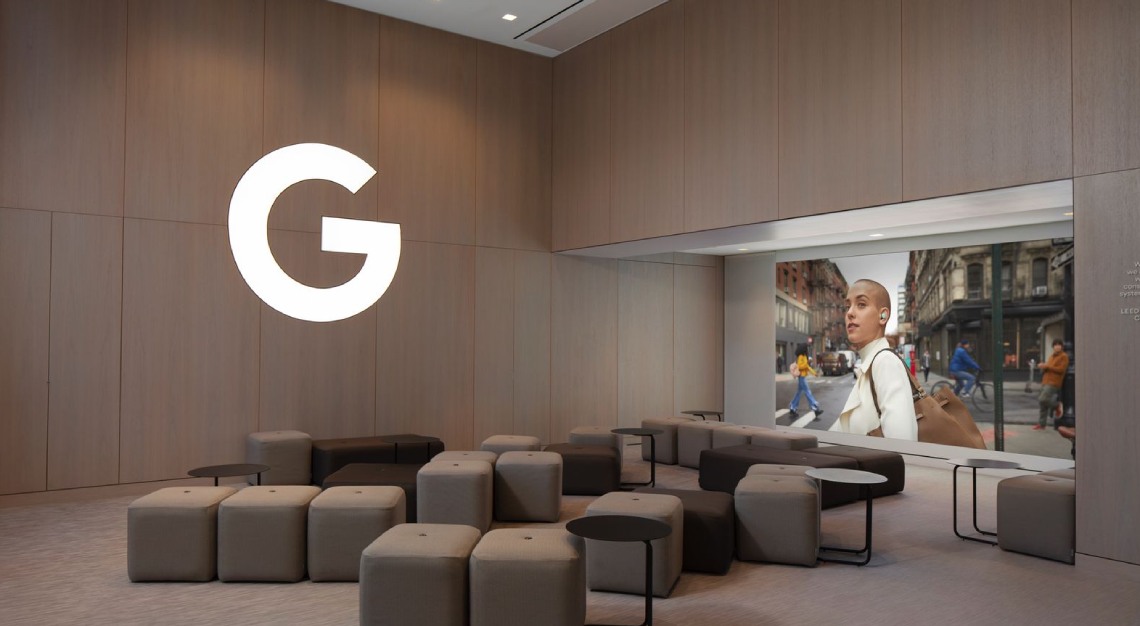 Designed like a showroom, the main space welcomes you in with comfy chairs and customer service counters that offer on-site repair for Pixel phones and product support for its hardware. It also has rooms that Google calls "sandboxes" with product-specific experiences.
In these sandboxes, you may test the Pixel's night sight camera in various forms of lighting, attempt to answer the door from a bedroom using the Nest hub or take a whack at a game on a Stadia. There's also a dedicated space for workshops, where it plans to host photography lessons on Pixel, cooking demos with the Nest and more.
That aside, you can look forward to an entire suite of merchandise, from Pixels and Fitbits to T-shirts, hats and Stadia gaming consoles.