The tech giant has managed to fit the world in our pocket, pretty much making the impossible, possible
When Google Lens made its debut in 2017, it widened the scope that image recognition technology had in our everyday lives. By using the app to zoom in on a specific object, you were able to bring up information available through its use of visual analysis via a neural network. In the time it's been in use, this app has gone on to become a useful travel tool.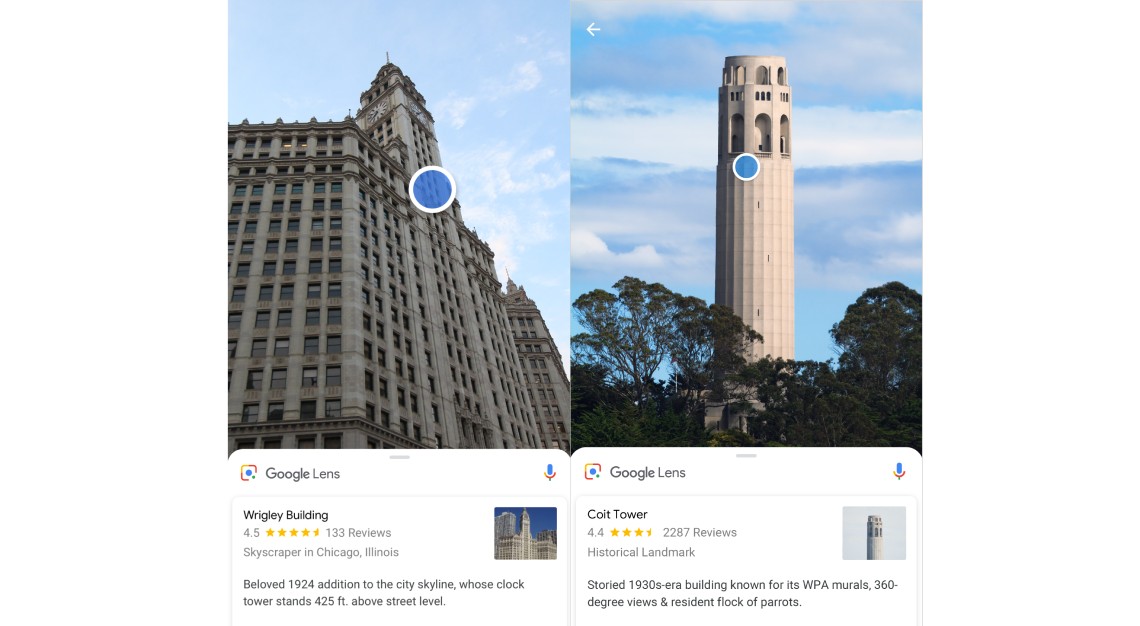 Now, instead of referring to a guidebook, you can access the information you need on a city's landmarks – from opening hours to historical facts – and see which dishes are most popular on a restaurant's menu according to Google Maps reviews. Google Lens also helps you identify an unknown animal or exotic plant, and can scan and translate text from another language in real time. Saw a pretty flower on one of your trips? The app will not only educate you, it can also direct you to a nearby florist and tell you what time it closes for the day.
Shortly before the global health crisis began, Google further heightened the app's appeal by partnering with Louis Vuitton to elevate the way people interact with the artwork in the Maison's Travel Books series. By scanning specific pages of the Google Lens edition, you're transported to that artwork's scene through animation linking to articles relating to those cultural themes. Imagining a whole new platform for augmented reality books, this project was launched in an experimental stage with Travel Book Seoul by design duo Icinori.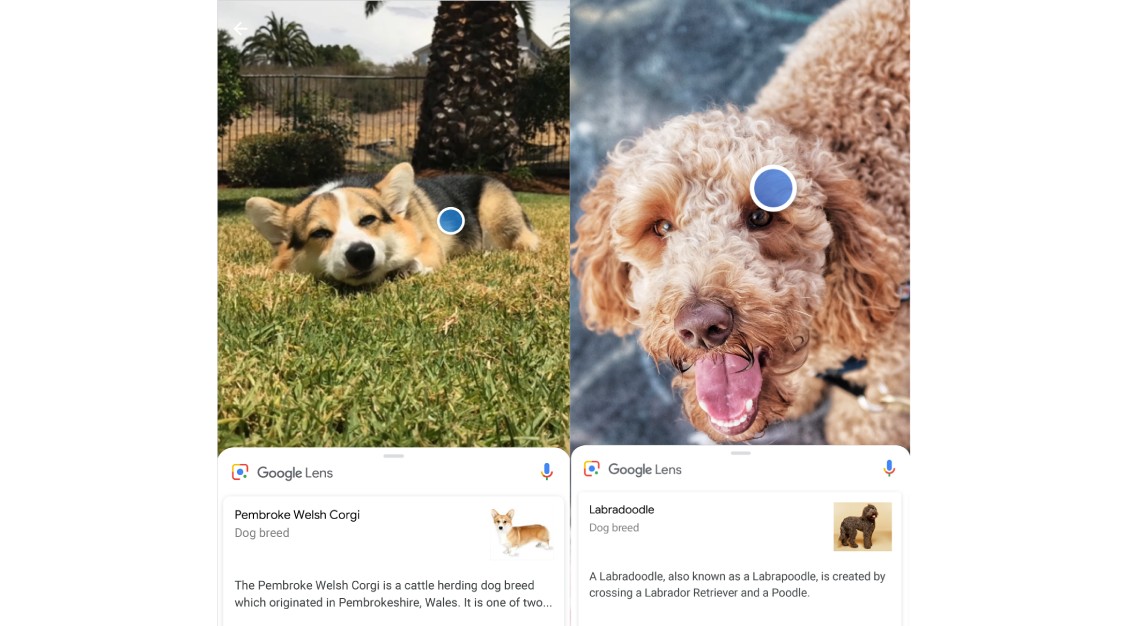 Add Google Lens to the company's other services, such as Google Translate – which can translate text when you're offline as long as you download the language you need in advance – and the offline features of Google Maps, and globetrotters are now able to travel the world with a portable interpreter and know-it-all tour guide.  
With these applications, it's clear how such technologies have become especially relevant to those on the road. This is one technological innovation that is helping to transform and improve the way the world travels.  
This story first appeared in the March 2021 issue, which you may purchase as a hard or digital copy