These game changers will turn your man space into the envy of all cave dwellers
Hands up, men who're redesigning their man caves or wondering how to go about it. Let's face it, you marvel (pun alert) at Batman and Ironman not because of their altruism, heroism, or fortune for that matter; your salutes are directed at their gadget-filled, no-woman-to-consult-before-buying-what-I-want homes. And for good reason, a man cave is essentially a haven of a playroom filled with everything your childhood dreams were made of, without the fear of upsetting palette or partner. In this list, we have the latest gizmos, quirkiest game tables, and geekiest furnishings to make you the superhero of your shindigs.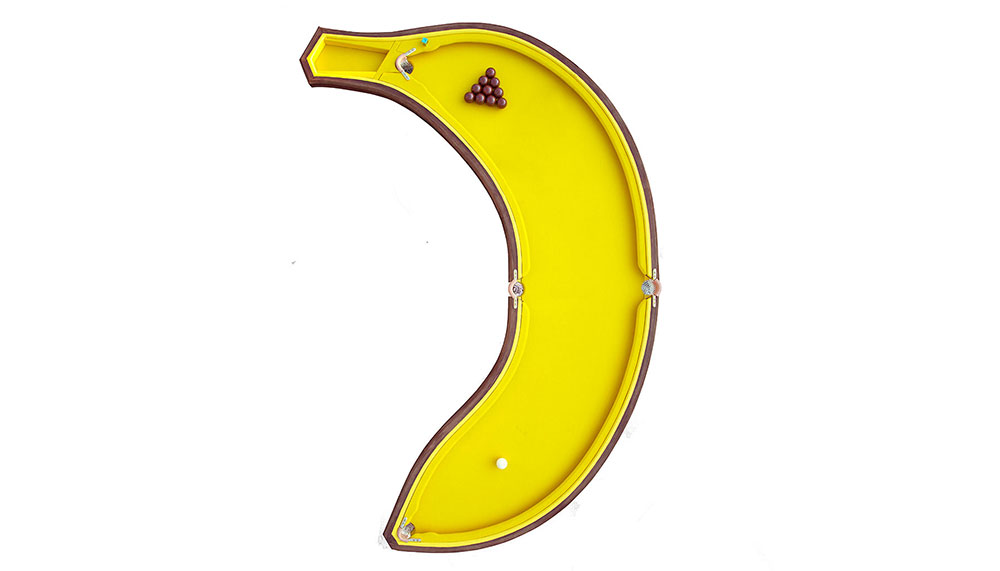 Banana Pool Table
The makers of beautiful designer chess sets, Purling London, lend their playful and swank touches to this Banana Pool Table. While an amusing and light-hearted sight, it measures up to any professional pool table in terms of quality. With a solid ash frame, rails and hand-turned table legs, its professional slate bed comes covered in yellow billiard cloth made from pure Hainsworth wool. Time to challenge that friend, after some private practice, who always beat you square.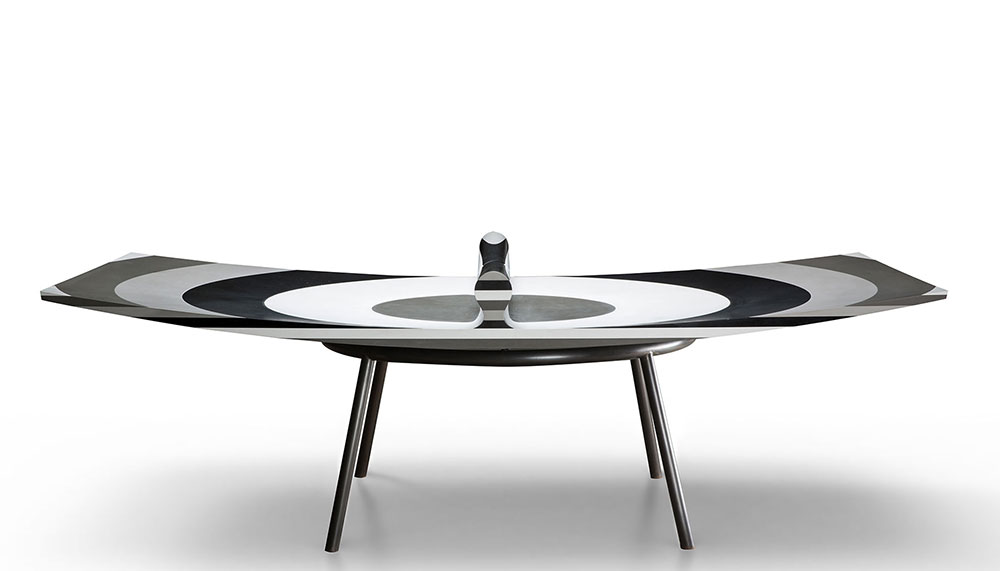 10 Layers Ping Pong Table
Ten slabs of Silestone quartz in four colours are combined to create this stunning ping pong table, with a congruous 'net'. Using Computer Numerical Controlled (CNC) machining, the quartz blend together into one seamless piece, and curve in directions as designed. The ingenuity in those curves? They are made to extend rallies for us non-Olympians. Serve away!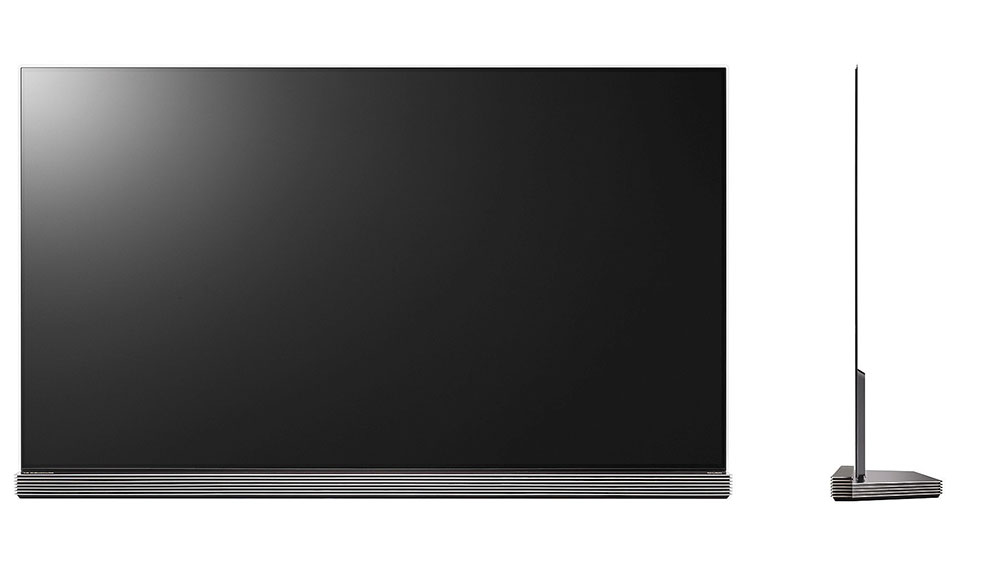 LG G7 OLED 4K TV
A ubiquitous feature, the man-cave TV flickers between sports channels and console games. Bring that entertainment to another level with this 77-inch LG G7. It measures in at a scant 2mm in thickness, producing images that seemingly float before the audience. Trust us, watching your favourite games would never be the same again.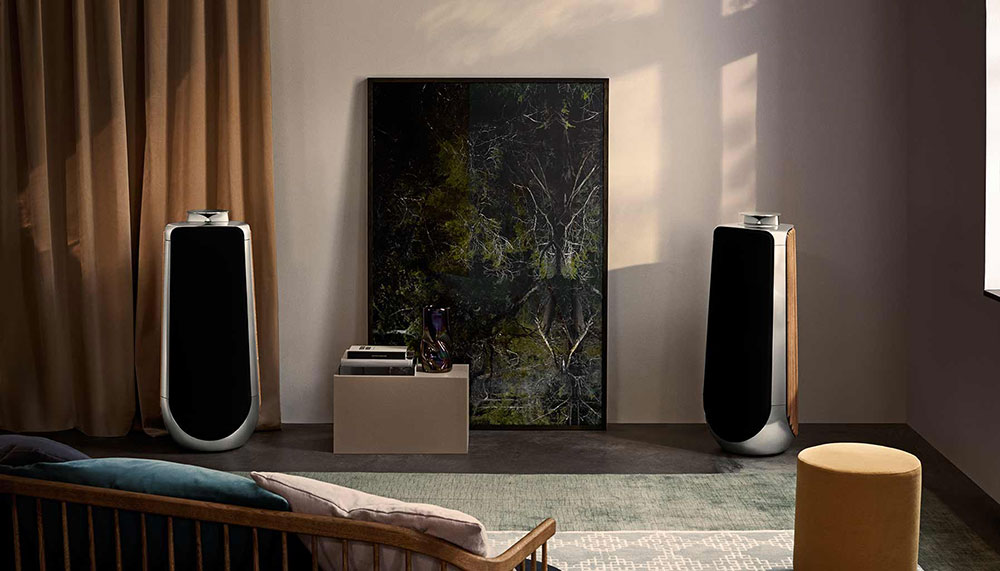 Bang & Olufsen Beolab 50 speakers
Stunning TV visuals, check. Eargasmic audio, here we go. The Bang & Olufsen BeoLab 50 comes as a pair of speakers with 'acoustic lens', meaning it measures the room in question — in this case, your man cave — to ensure optimal sound clarity based on the room's dimensions. That's not all, the BeoLab 50 allows projection of sound onto specific areas of your choice, meaning you won't have people knocking on your cave door to ask you to turn down those sick beats.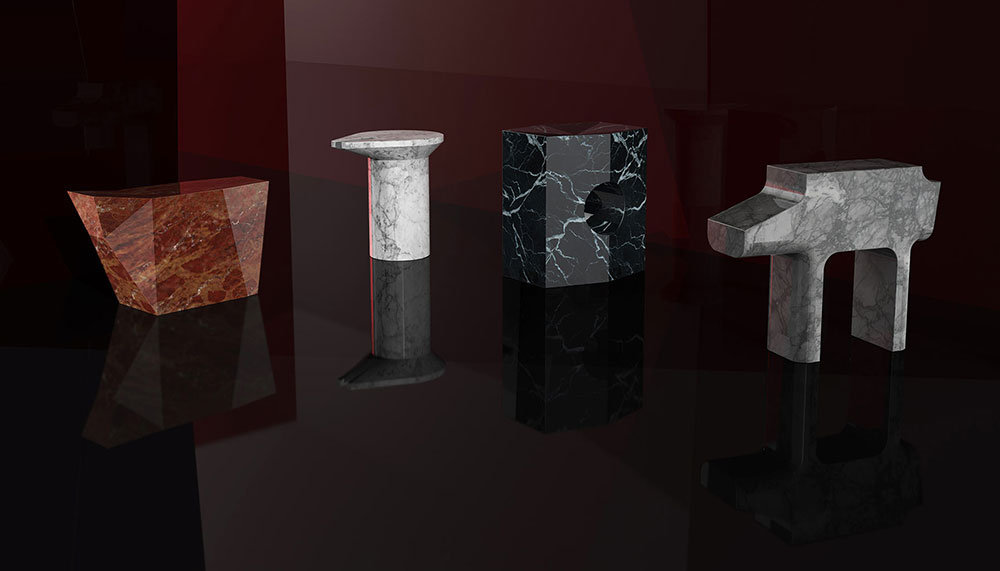 Grafunkt X Star Wars collectible furniture
A cave deserves relics of another world, preferably extraterrestrial, to instill a sense of true escape within one's home. And if you are a Star Wars fan, you are going to delight in these marble sculptures by Grafunkt. Silhouetting iconic Star Wars spacecrafts (can you name them all?), these pieces double as stools and side tables, adding a little pop-culture to your place.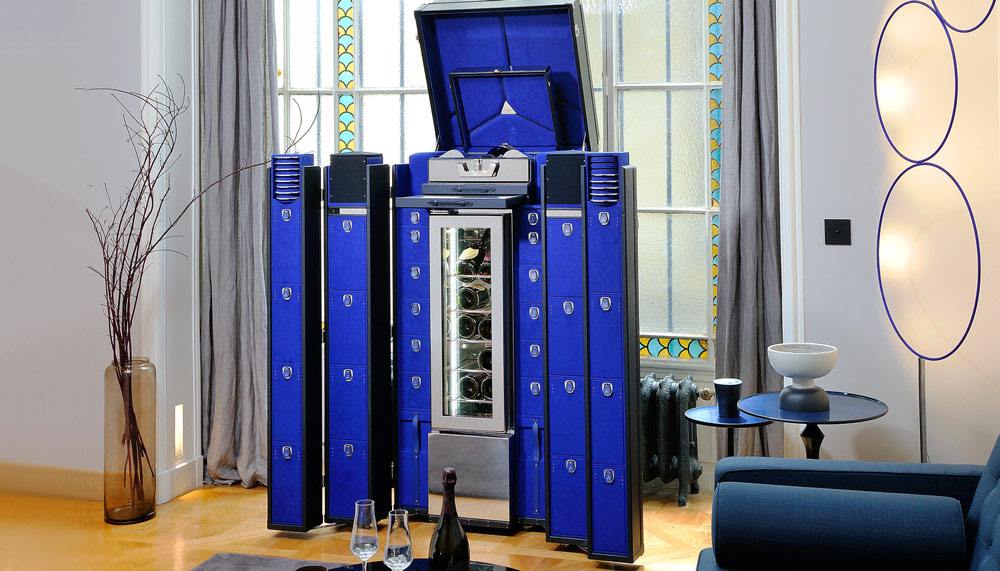 Millesime Trunk T512 mobile cellar by T.T. Trunks
A mobile cellar maketh the man cave. This cobalt blue Millesime Trunk houses 20 bottles (10 in the refrigerated cellar, and five each in the drawers by the side) and stores 16 leather coasters, eight Baccarat wine and champagne glasses, along with matching wine tasting accessories. Cheers!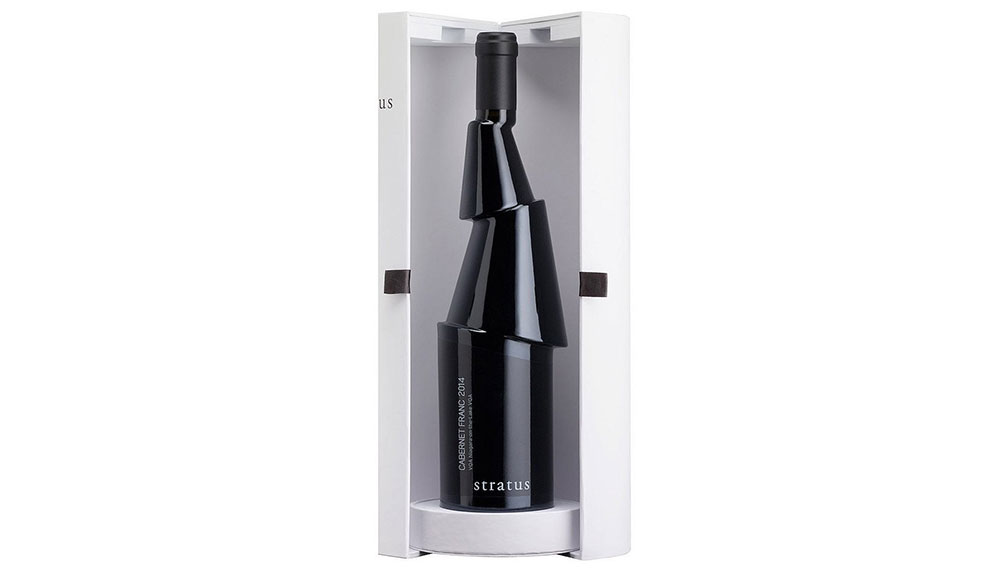 Deconstructed decanter
Once the wines and whiskies are out, it's time to show off this unique decanter by industrial designer Karim Rashid. Before your friends shake it off as child's play, show them the functional aspects behind the design. For example, the groove created by the displaced middle sections serves as a handle for holding and pouring the wine, while the angled edges trap residue. Who has the last superhero smirk now?