Calibre 101 was the smallest mechanical movement in the world at its launch in 1929, and still is today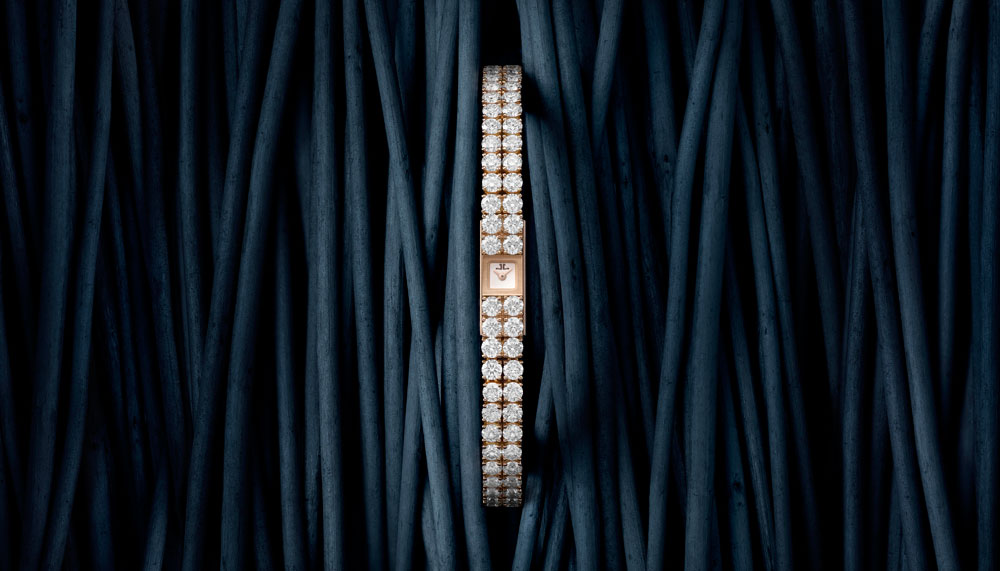 Did you know that one of Jaeger-LeCoultre's most remarkable creations of all time was a woman's watch? But don't worry if you didn't. This timepiece — more specifically its movement — is so small that only a trained eye could easily spot it. Not that it's microscopic or invisible or anything, but the Jaeger-LeCoultre Calibre 101 is the world's smallest mechanical movement. And because of its diminutive proportions, the Grande Maison often encases this exceptional calibre within gold and diamond-encrusted secret watches, which straddle the line between time- and jewellery piece with glamorous aplomb.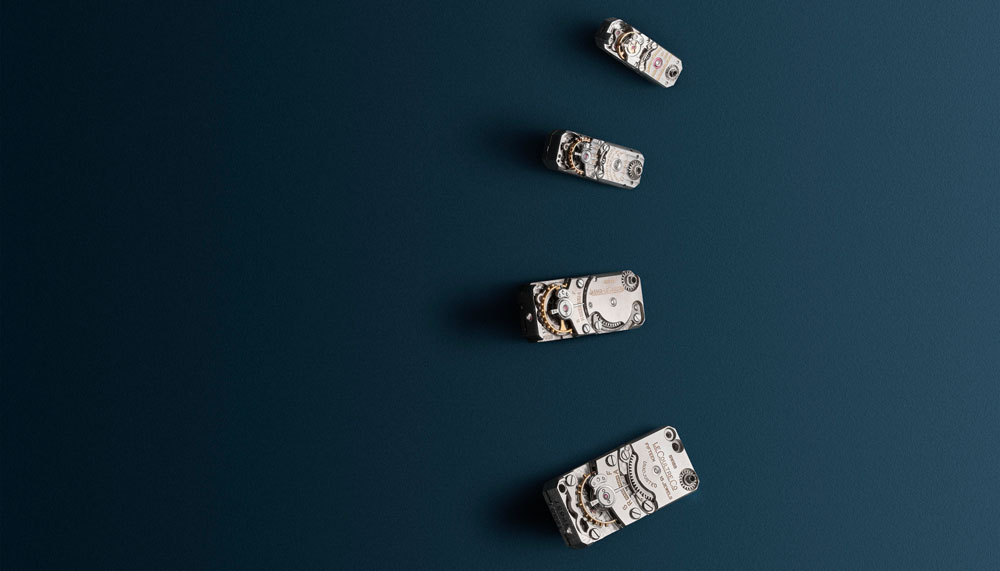 Hiding in plain sight within two new high jewellery timepieces, Calibre 101 made its world premiere in 1929. This was a time when people all over the world were beginning to transition from pocket watches to wristwatches. Women in particular were enchanted by the idea of bracelet jewellery that included miniature dials whether hidden or subtly exposed. Throughout the Art Deco era, it was de rigueur for women to wear dainty secret watches especially in polite company and at formal events.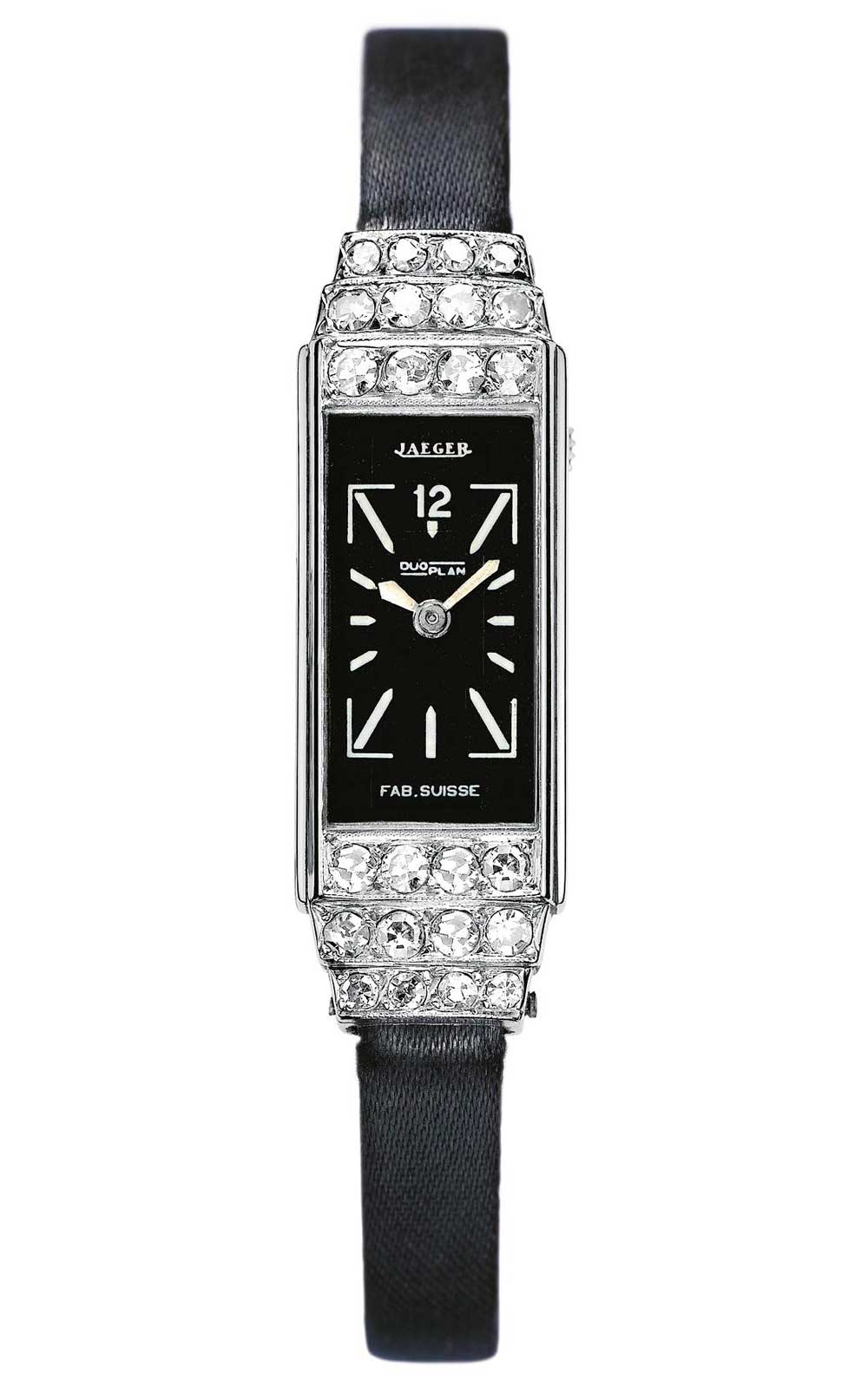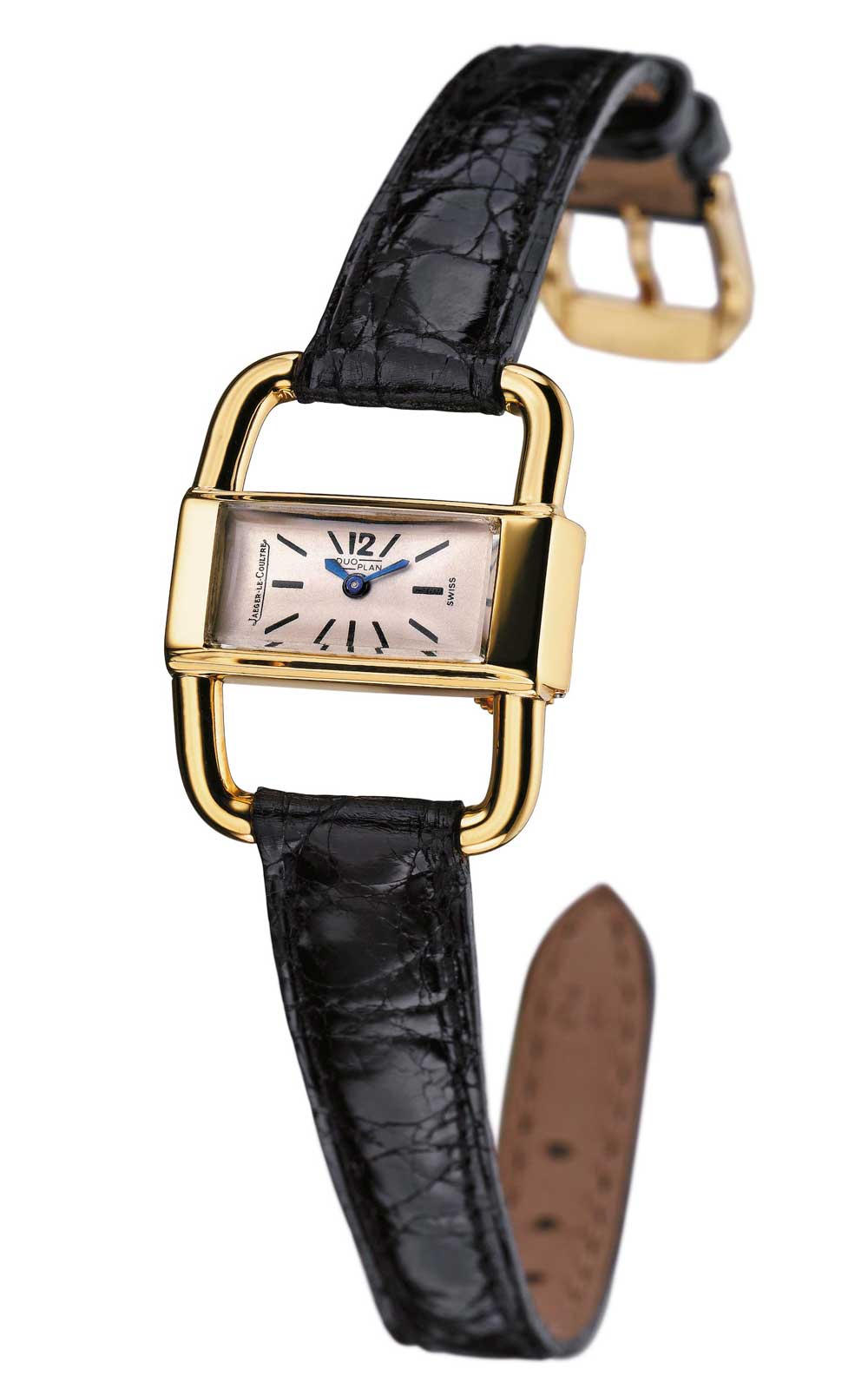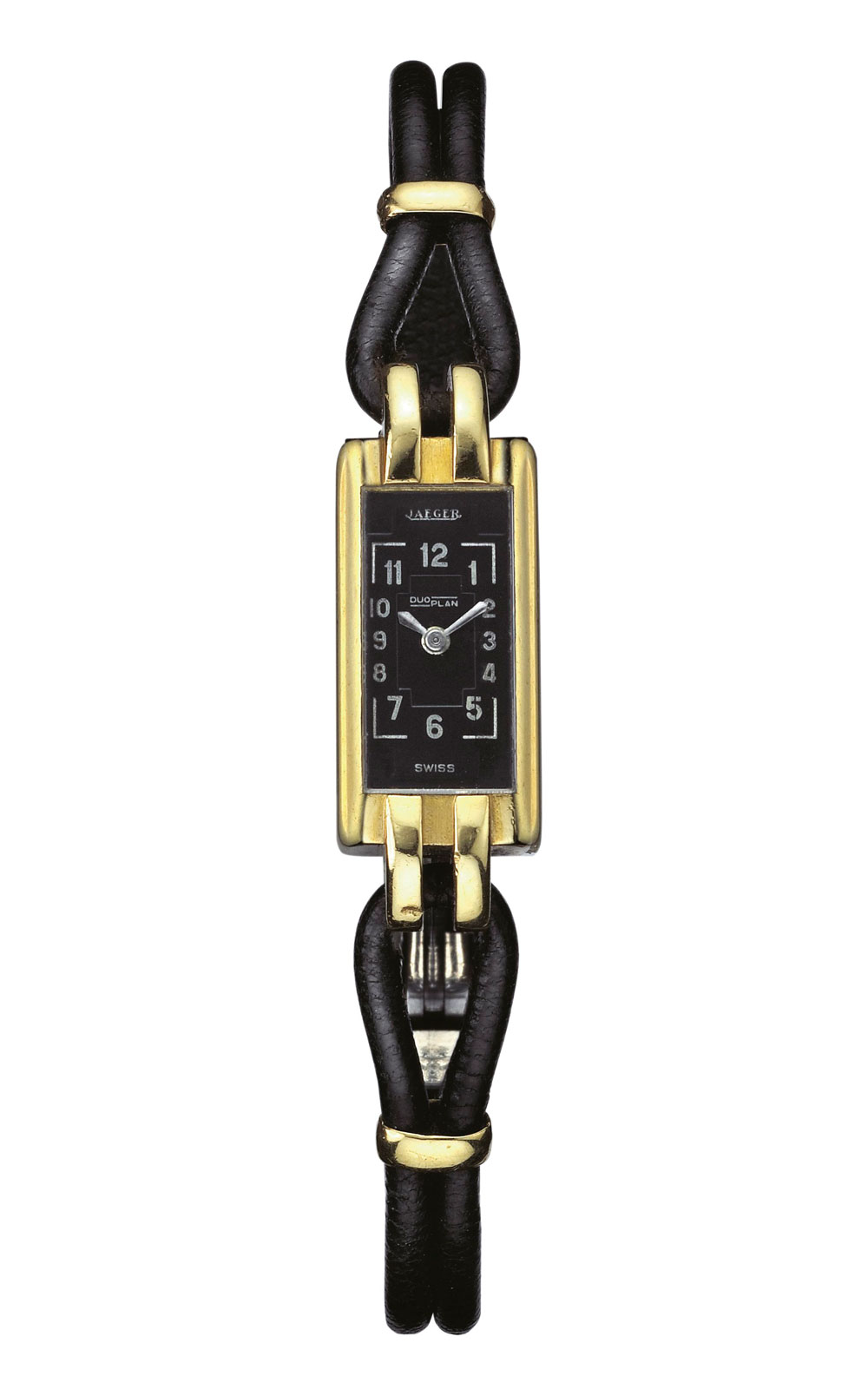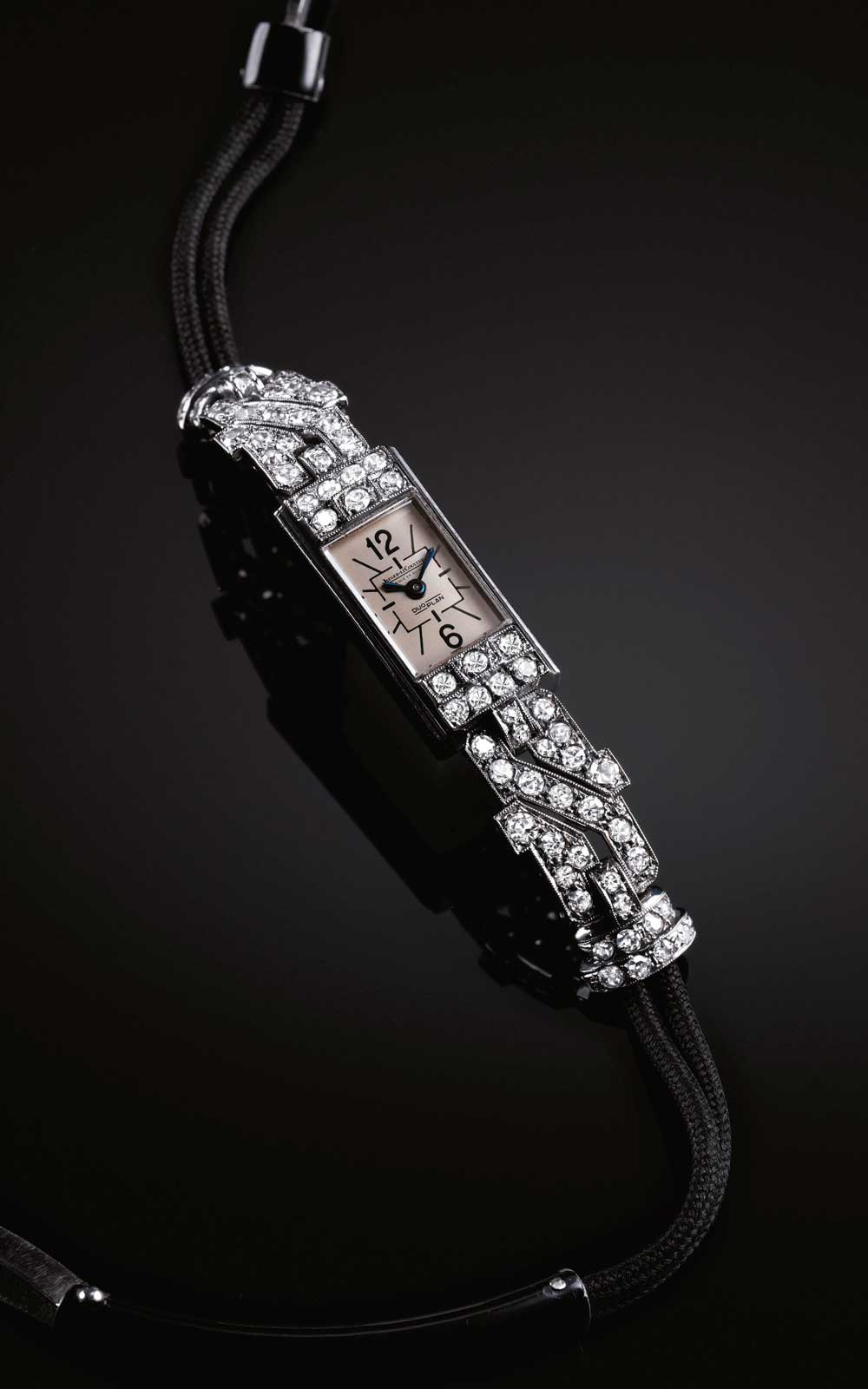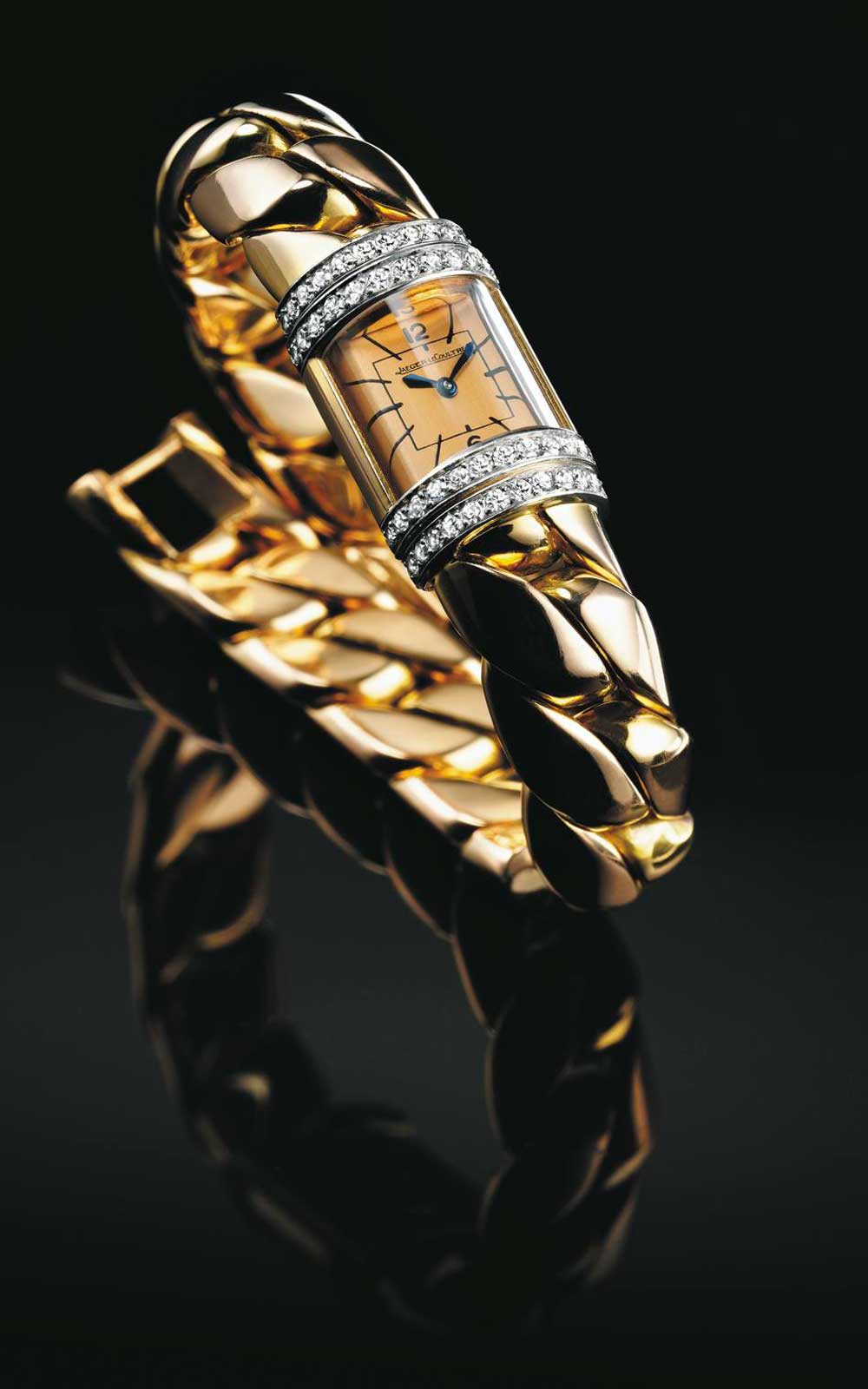 A Legendary Movement
What makes Calibre 101 the technical tour de force that remains unchallenged even after 89 years? The answer is not merely its extraordinary smallness but how it instigated a complete rethinking of movement architecture and construction. This movement traces its lineage back to the famous Jaeger-LeCoultre Duoplan. The Duoplan was a ladies' watch introduced in 1924 that rearranged the core structure of a standard mechanical movement in order to achieve maximum miniaturisation without compromise on technical content.
Jaeger-LeCoultre did this by dividing the movement into two horizontal planes. This allows the manufacture to stack them one atop the other, so that a standard size balance wheel could be used. A standard balance is far more reliable in terms of chronometric precision than a miniaturised one. Indeed, the larger the balance, the higher its ability to keep good time.
Calibre 101 measures just 14mm X 4.8mm, with a height of just 3.4mm, and weighs barely a gram. Yet it contains no fewer than 98 individual components all assembled by hand. According to Jaeger-LeCoultre, just a handful of watchmakers within its manufacture can work on this movement. This is because only a select few have the capacity to work painstakingly on those parts, some of which are literally microscopic.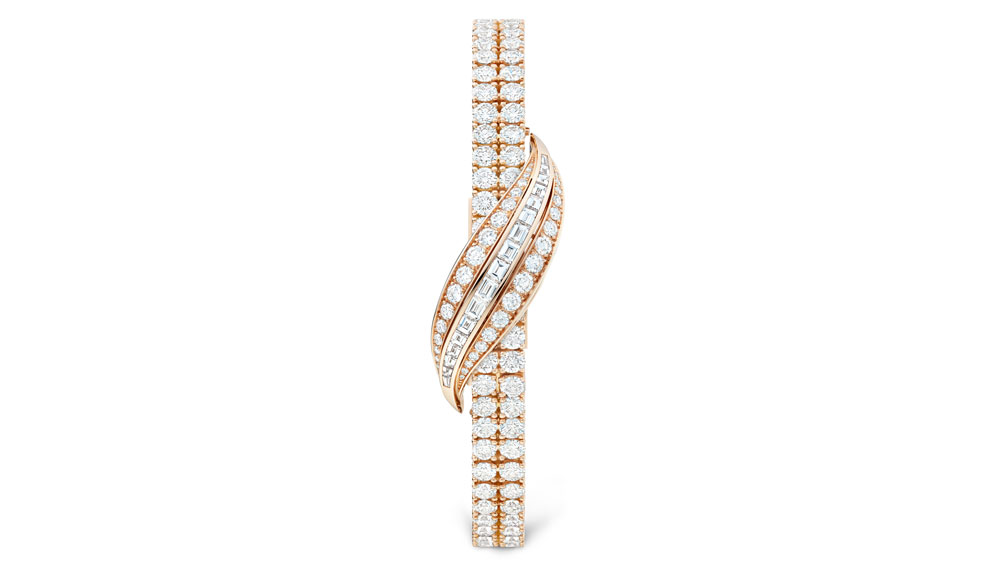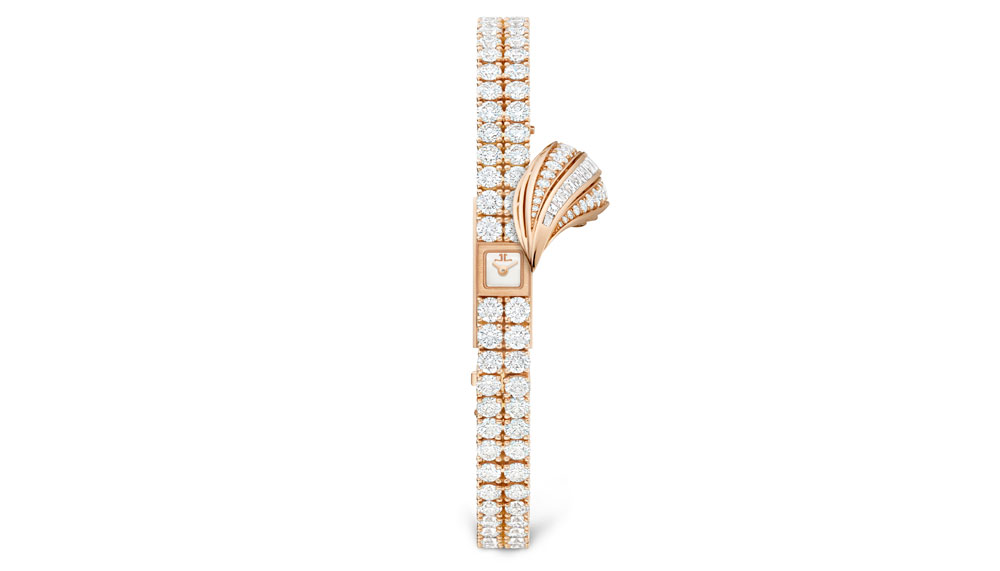 Glamorous Spirit
Unveiled at the Venice International Film Festival, which Jaeger-LeCoultre has been sponsoring over the past 14 years, Joaillerie 101 Reine and Joaillerie 101 Feuille are the two new models. Crafted in pink gold and festooned with 110 pave diamonds, they are as sensuous as they are timeless, and perfectly embody the glamorous spirit of La Biennale di Venezia.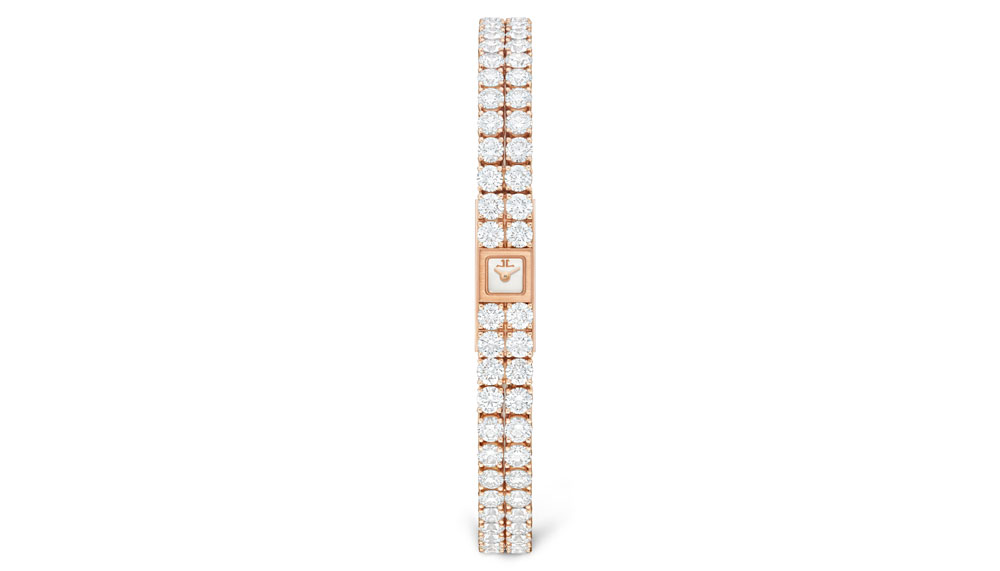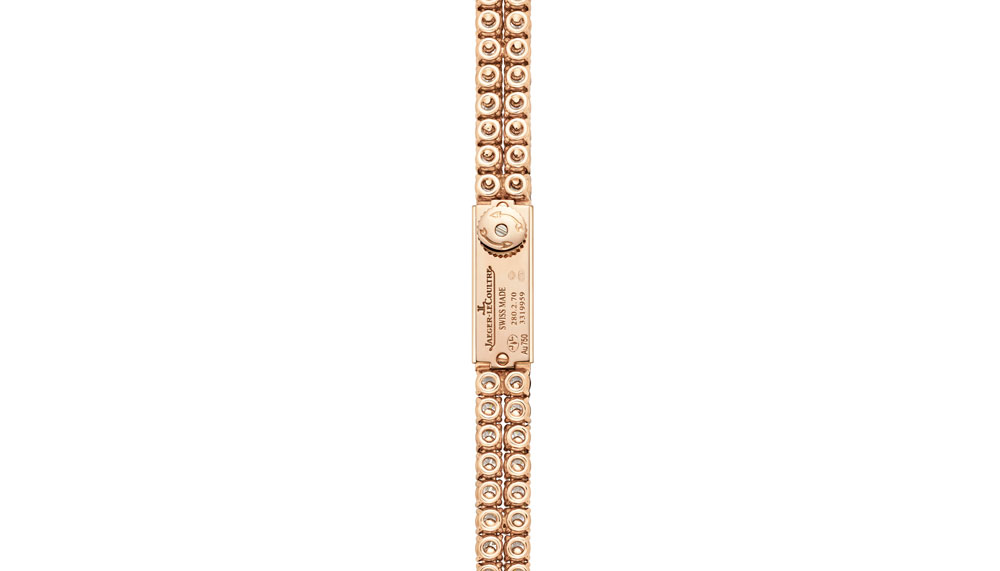 Joaillerie 101 Reine proudly shows off a miniature dial enveloped by two rows of glittering diamonds while Joaillerie 101 Feuille is more mysterious and seductive as it hides the dial beneath an exquisitely crafted gold and diamond lid made in the form of a leaf. So here you have it, fine watchmaking meets precious jewellery crafting — a match made in haute horlogerie heaven.