Living Legend
You never forget a meeting with Jean-Claude Biver. At 68 years old, this watch industry legend (who's now at Tag Heuer) has more energy and pizzazz than most 25-year-olds. If he's not rubbing shoulders with top Hollywood stars or F1 drivers, he's out conquering the Swiss Alps or cooking fondue with celebrity chefs at the top of a skyscraper.
Currently a minority shareholder of Hublot and president of the watch division at LVMH, Biver has just taken over the helm at Tag Heuer. With him in the picture, Tag Heuer finds itself back in the fast lane where celebrities and other influencers enter the picture.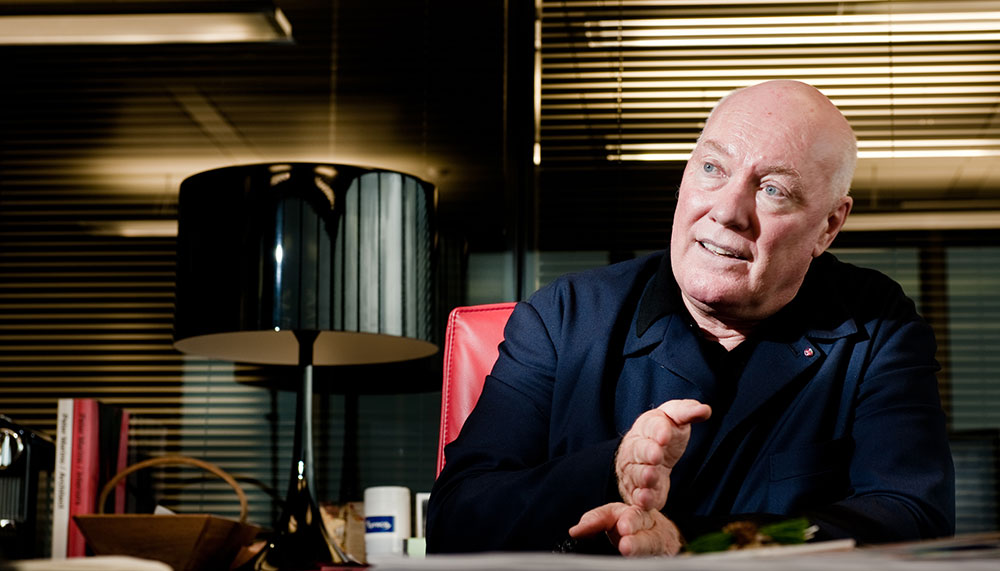 You've got to start somewhere
In a bid to make the brand cool again to millennials, yet without relinquishing the watch-savvy audience, Biver wants to bring Tag Heuer everywhere and he's using the brand's latest timepieces as a starting point.
Smartwatches are a subject of great contention among companies in the luxury watch segment. Biver knows this and will never relinquish the watch-savvy clientele – people who buy watches like Carrera Heuer 01 or Monaco Calibre 11.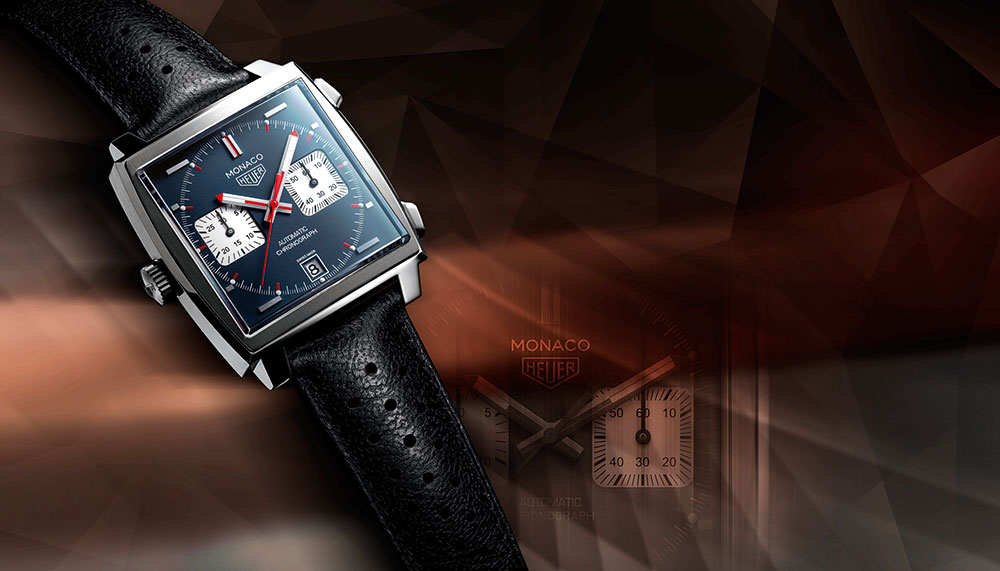 Complement, not compete
He explains, "There are people who use a daily Tesla or an electric car. But they also like engines and speed, so they also have a Ferrari. They can, with no doubt, have both. One is not killing the other, they just have other uses. If I'm travelling I use my Connected Watch. But in the evening I change to the (Carrera Heuer 02) tourbillon. Both are complementary."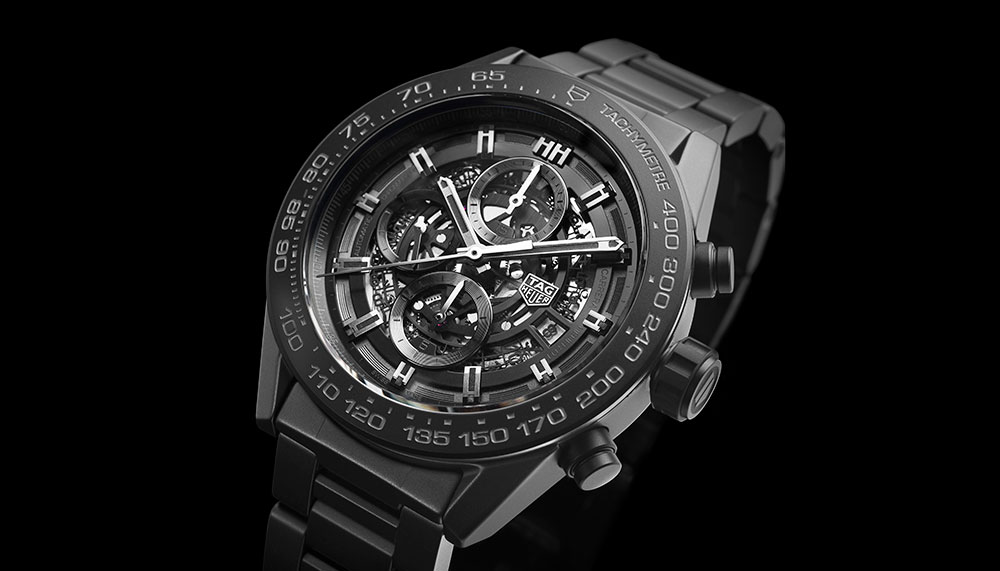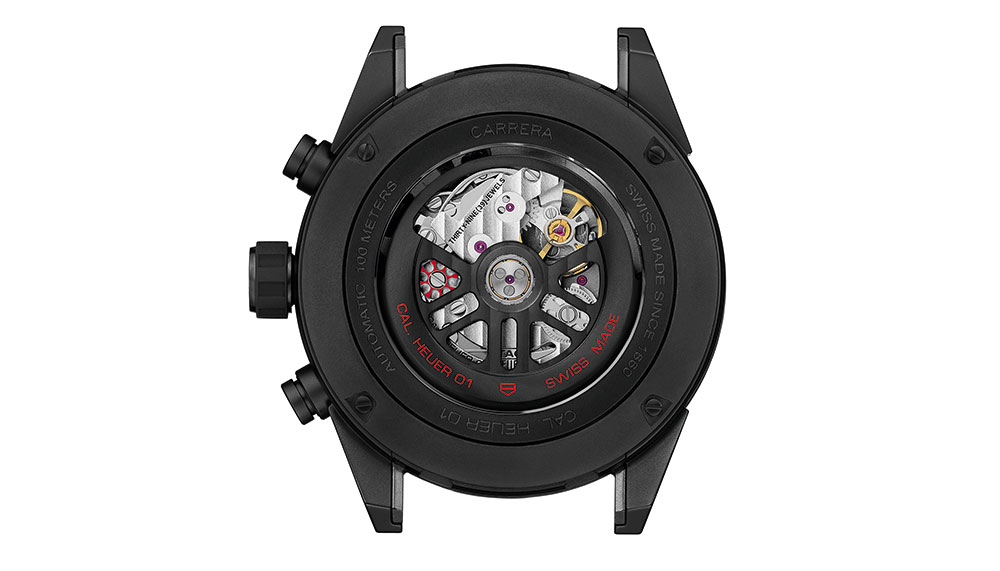 The core of it all: innovation
"No tradition, no future. No innovation, no future. If you don't have tradition, it's very difficult to innovate. If you can play the Spanish guitar, you will be quite good at the electric guitar. Master tradition and on this tradition, build innovation."
But Biver also notes that there are companies that claim to innovate but in truth the industry is not at its most creative right now. "You see the trend of nostalgic watches. Where's the innovation? It's not innovation, it's a reissue. Innovation is maybe like a watch with no dial, like Richard Mille or Hublot. Innovation was Hublot's Magic Gold, a gold that does not scratch. I am now looking at a new type of metal, an aluminium alloy, and it is the lightest metal in the world. That's an innovation. It comes from the R&D department, not the design department. It took four years to study and then we got this. We're going to make the lightest watch made of metal."
The future is bright
Everyone in the industry is eager to see in what direction Tag Heuer is headed and what sort of success lies ahead, given his triumphs with Omega, Blancpain and Hublot. Biver, however, isn't the sort to rest on his laurels. He believes that success can only be measured when one's work is finished. Only then can one look retrospectively and decide if it had been successful or not.
"I can be successful today but I can fail tomorrow, so never think you have achieved it, never think you have succeeded. Only when you die or retire, then success must be there. Only then can you look behind and say 'wow I did it'. So I'm trying now to do it so that when I leave I can look behind and say I was successful. But I think I'm still on the way."