In our weekly series, we bring you the latest in luxury news around the world. This week's highlights: Rapha's City Collection, Bvlgari: Magnifica celebrates women and high jewellery, and Copenhagen's Geranium is ditching meat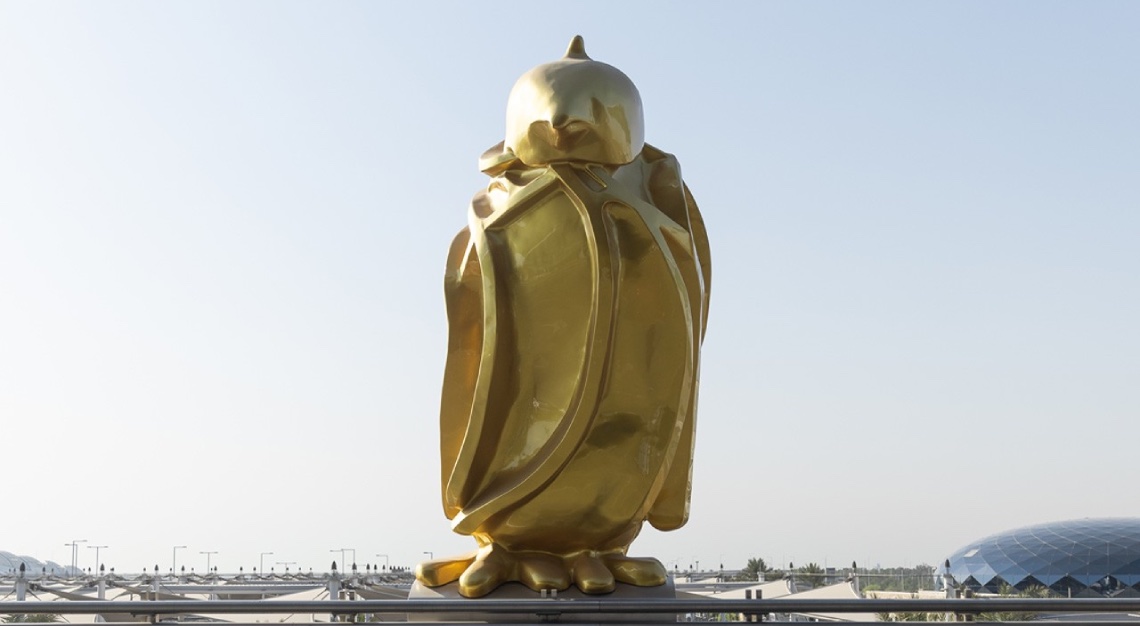 Qatar Museums transforms nation into an outdoor museum
Why you should care: In preparation of the 2022 FIFA World Cup, the Gulf nation is adding 40 new works across Doha and the rest of the country. The addition will bring the number of public artworks to 100, including works by local and international artists. This is in line with Qatar Museum's public art programme, where it promises to enliven spaces and evoke dialogue and inspiration wherever possible. The commitment to expand the presence of public art was started in July 2021, with Tom Claassen's Falcon sculpture installed outside the Hamad International Airport. Following that, the programme has grown significantly to house around 70 works by more than 60 artists from all over the world. The artworks will be installed continually until November 2022, so get ready to see larger-than-life-sized artworks in public parks, educational and athletic facilities, and selected stadiums that will host the World Cup games.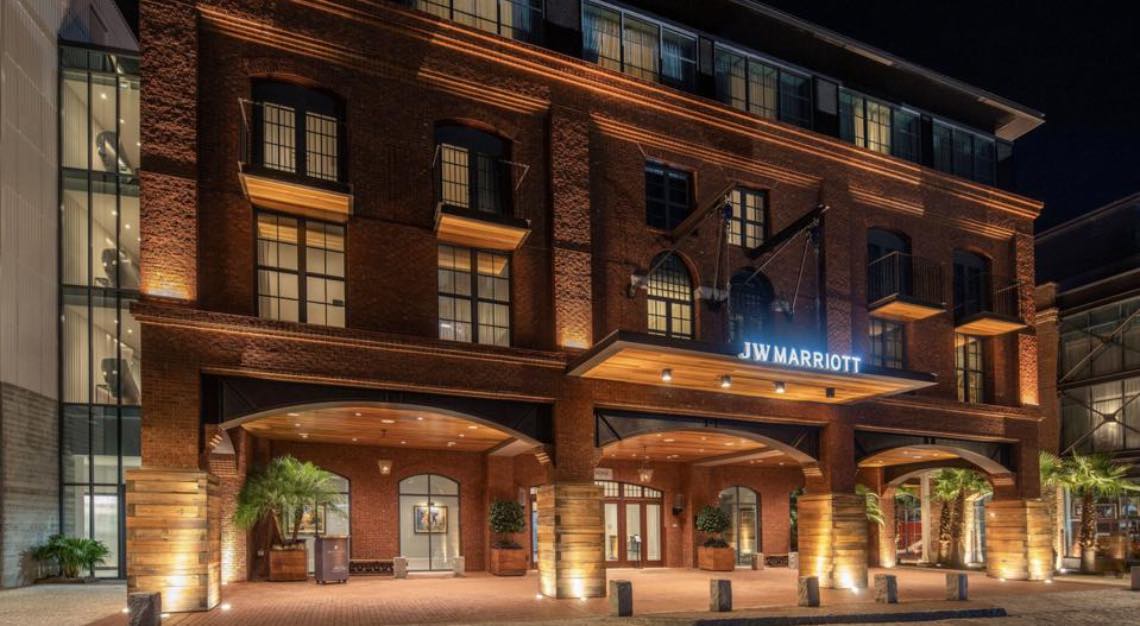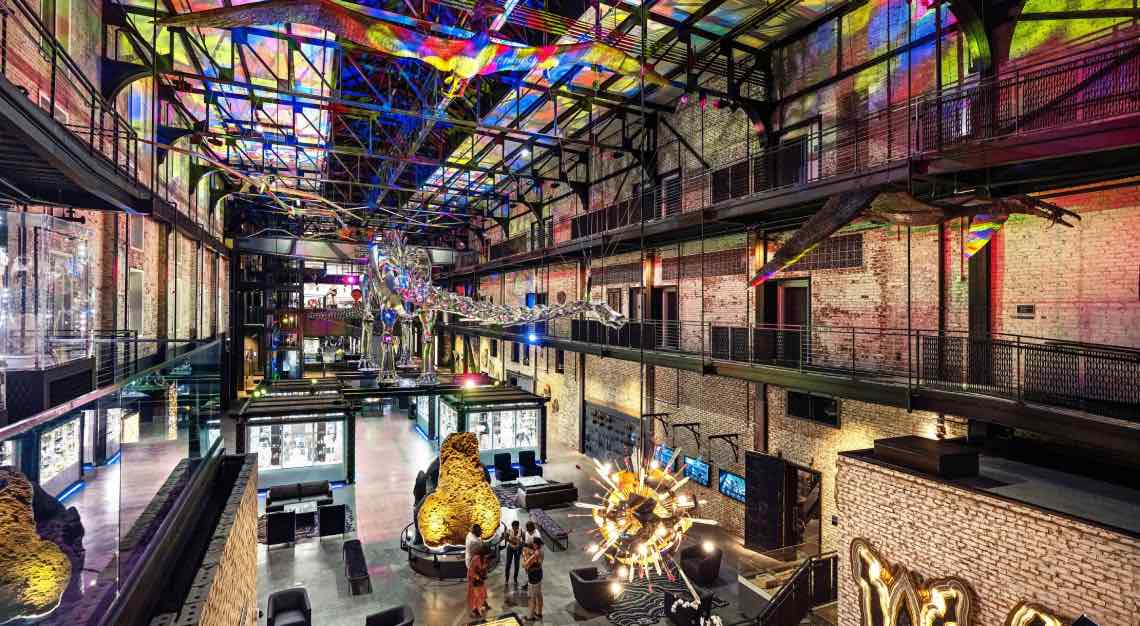 JW Marriott opens at a former plant site in Savannah
Why you should care: An old power plant site has been repurposed to be the latest addition to JW Marriott's hotels. Situated at the riverfront district of Savannah, the hotel retains its original architecture and at the same time, takes on a Jurassic Park theme, fitting in a 41-metre tall dinosaur skeletons as well as several types of fossils. Book a stay in the One-Bedroom Loft and expect all that you need in a great hotel – wonderful service, a spa programme and an expansive list of restaurants, which includes a rooftop garden bar that offers cocktails and sweeping views of the city. And if you need more intel on what Savannah has to offer, click here.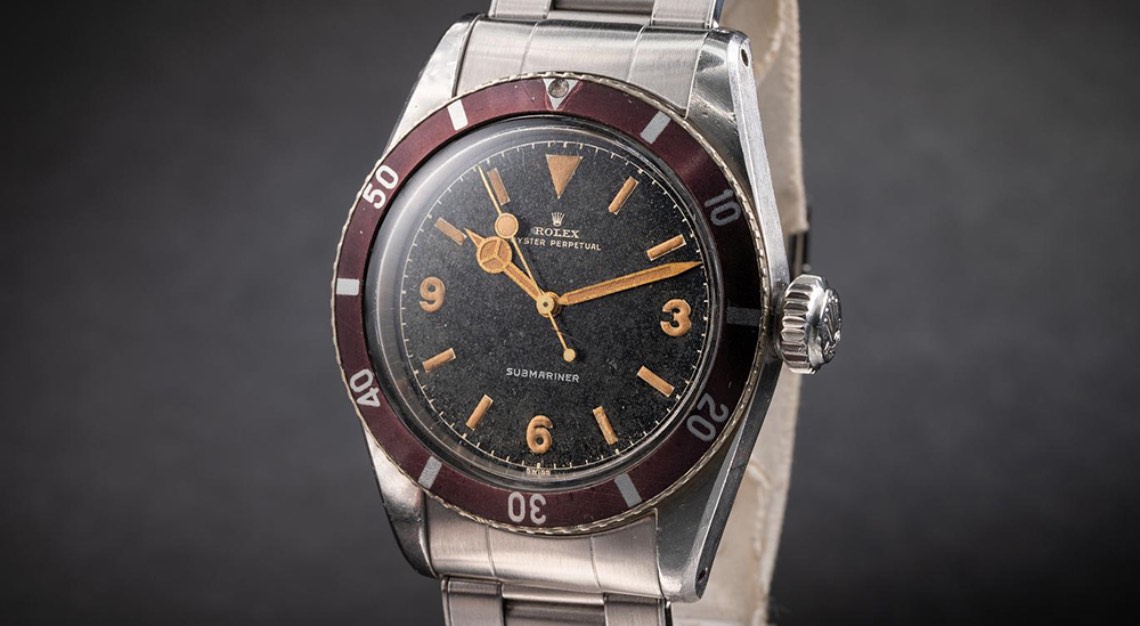 This rare 1955 Rolex Submariner could be yours for a cool S$762,370
Why you should care: Vintage Rolexes are known to have always come with the times and till now, it has remained true. The prices for them haven't always been kind on the wallet either. Nevertheless, this 1955 "Big Crown" 6200 has demanded and earned the price of a cool US$560,000 (S$762,370). Designed for professional divers of the '50s, the Big Crown 6200 has a distinctive classic detailed look: a bezel insert of a faded vibrant purple, an almost purposefully aged dial that has developed a speckled patina and a lume which boasts a golden hue. The face still brands the original crystal and has not been polished since its initial release. The bracelet is from 1969 and though it isn't an original, do not let it deter your interest from the face's detail.
This story was first published on Robb Report USA
Christmas is looking merry with Prada's Holiday Collection
Why you should care: Prada's Midwinter's Night Dream delivers a cinematic experience with the help of Hollywood's up-and-coming stars Julia Garner, Shira Haas, Louis Partridge and Taylor Russell. Set in the most aesthetic and dreamy manner, the short film serves ready-to-wear accessories, shoes, and bags in what seems like a snowy Los Angeles. In lieu of green and red tones, the collection sees classic shades of white, silver, and black that are perfect for any outfit for any occasion. Shiny, silver leather bags, black sequinned Prada bucket hats and sneakers – just what you need to spice up this holiday season.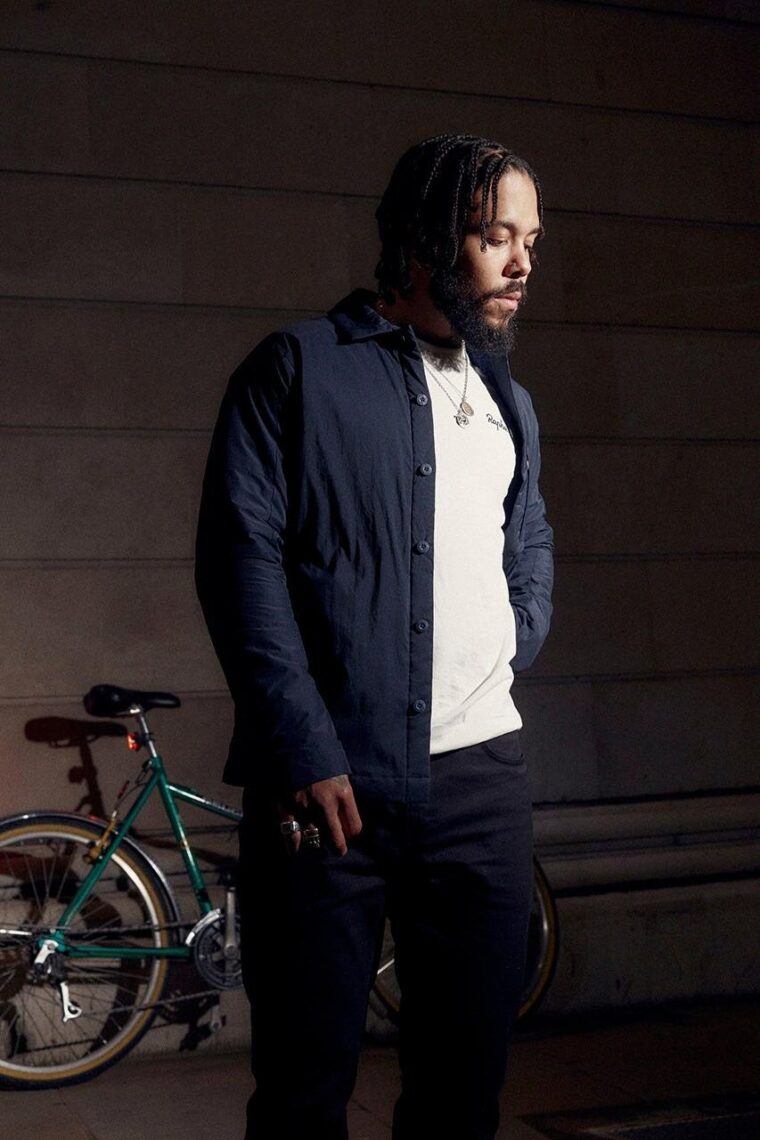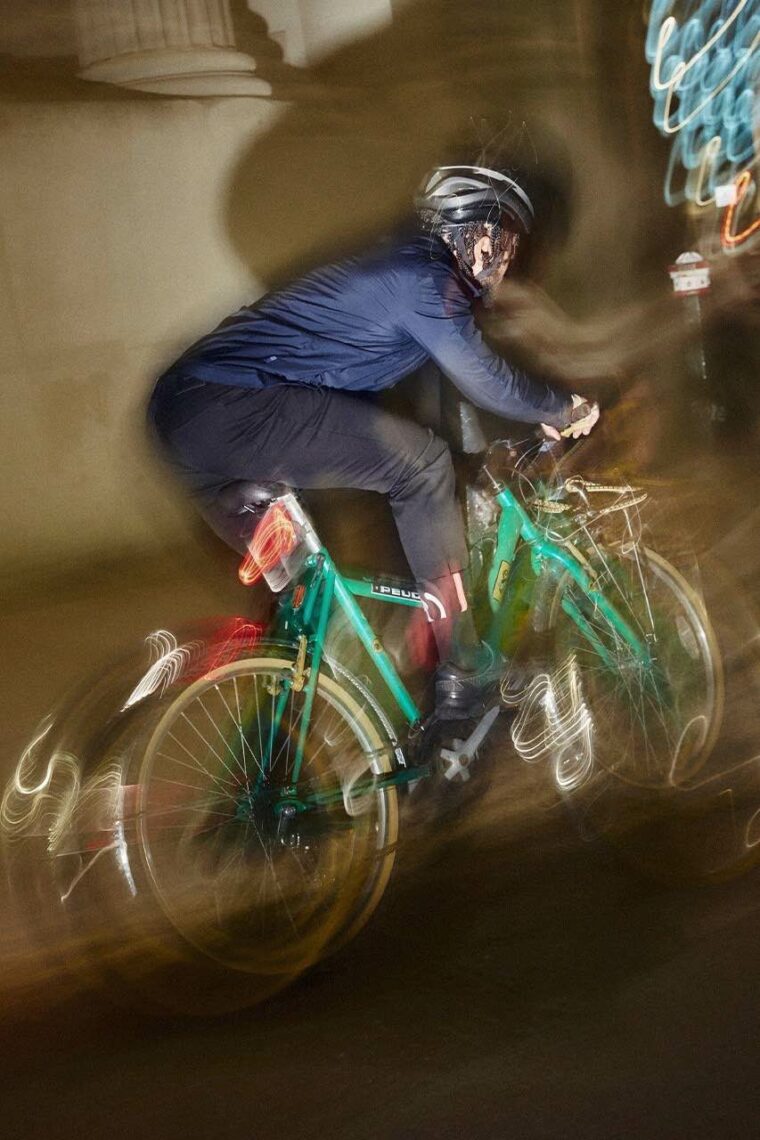 Rapha returns with a City Collection that makes you look good whilst cycling
Why you should care: London-based cycling label Rapha has released it's autumn/winter 2021 athleisure collection. Titled City Collection, it pairs contemporary style with the adaptability to produce a heavy lineup of weather-protective clothing. Elements like an insulated Gore-Tex Field Coat come with a waterproof shell and detachable insulated liners, showing Rapha's commitment to all-climate clothing. There are many impressive unions on items including a merino windblock sweatshirt and crew neck for the urban rider, or even denim jeans with reflective details.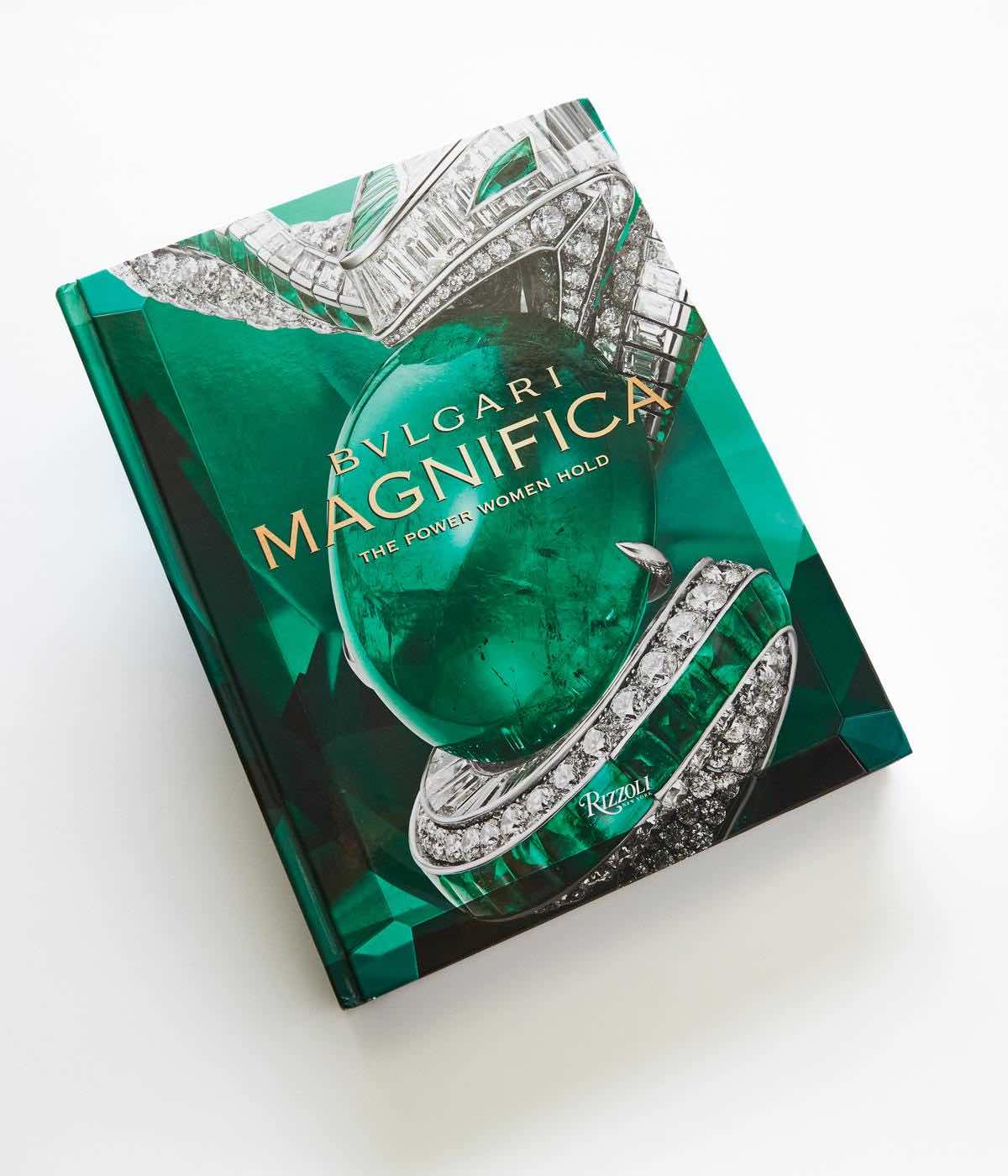 Bvlgari: Magnifica celebrates women and high jewellery
Why you should care: Here's a book about women, for women, and by women. The newly published Bvlgari: Magnifica is an ode to all the women behind the extravagant gemstones and glittering jewellery, divided into three sections – Head, Heart, and Hands. It explains Bvlgari's jewellery ecosystem and marks a new chapter for creativity, and artisanship, showcasing gorgeous pieces of jewels and their stories. From exceptional gems to masterful craftsmanship, Bvlgari: Magnifica is a volume that unveils the dedication, effort, and magic behind Bvlgari's most distinguised High Jewellery creations.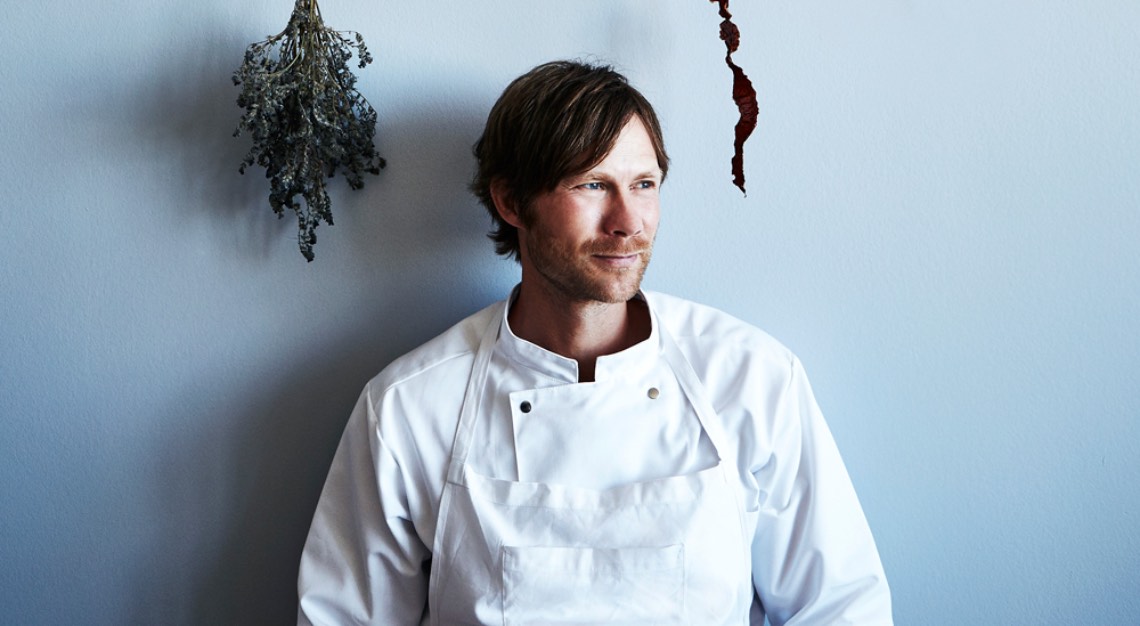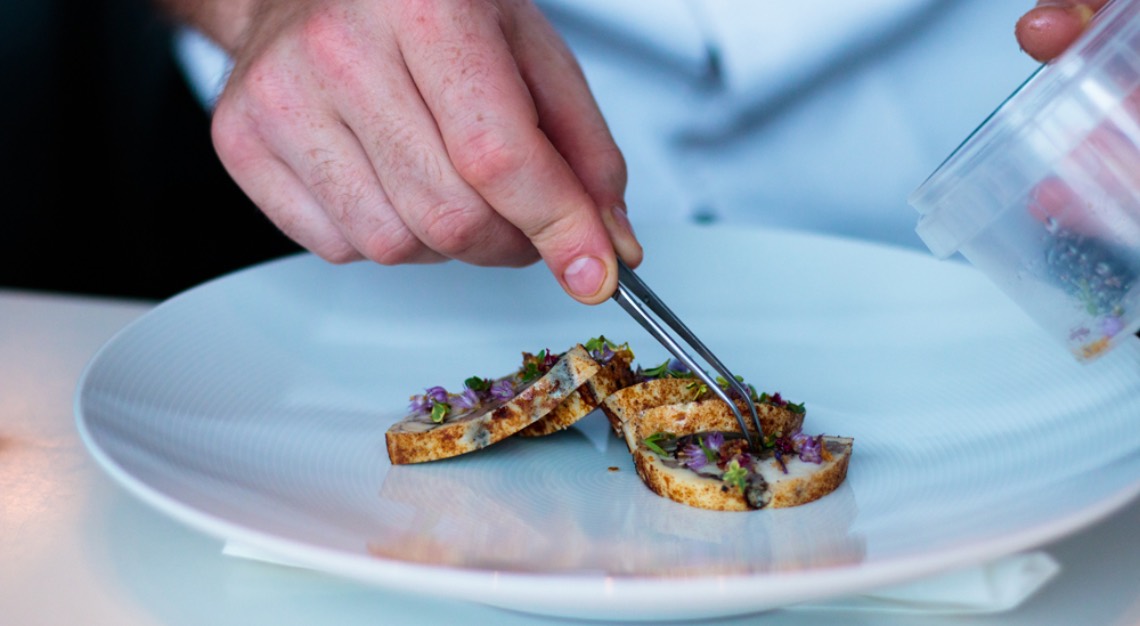 The world's number two restaurant is ditching meat
Why you should care: When the initial wave of COVID-19 ground the world to a halt last year, Rasmus Kofoed's Geranium in Copenhagen was one of the first three-Michelin-starred establishments to reopen for dine-in service. Last June, the restaurant (now ranked second on the World's 50 Best list) began serving dinner again, but for lunch service did something quite different – it would become Angelika, a meat-free restaurant serving family-style dishes like creamy butter beans with toasted pumpkin seeds, served with a mix of raw and grilled vegetables to dip in.
This 22 January 2022, Geranium won't turn itself fully into Angelika; it will still serve seafood and retain Kofoed's. The new 22-course menu is still cooking, but one can only expect great things from the only chef to have won gold, silver and bronze at Bocuse d'Or, the biennial culinary Olympics in Lyon, France.
This story was first published on Robb Report USA
In case you missed it: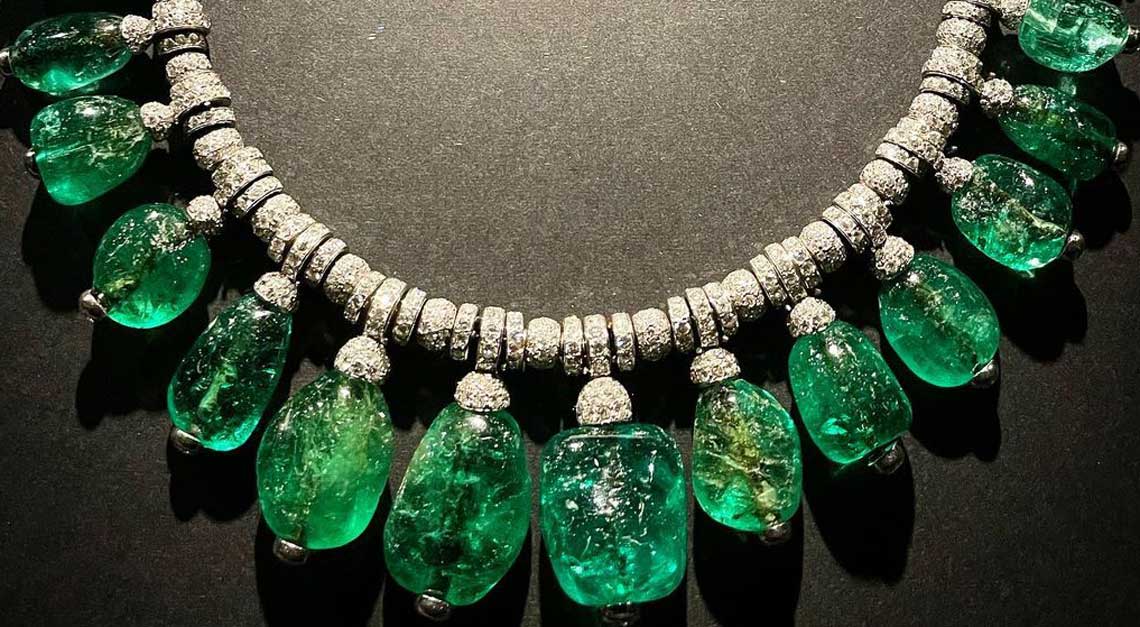 The Cartier and Islamic Art exhibition is now on show at the Musée des Arts Decoratifs in Paris
Jewellery lovers, with VTL to France, be sure to include this event in your long list of things to do in the City of Lights.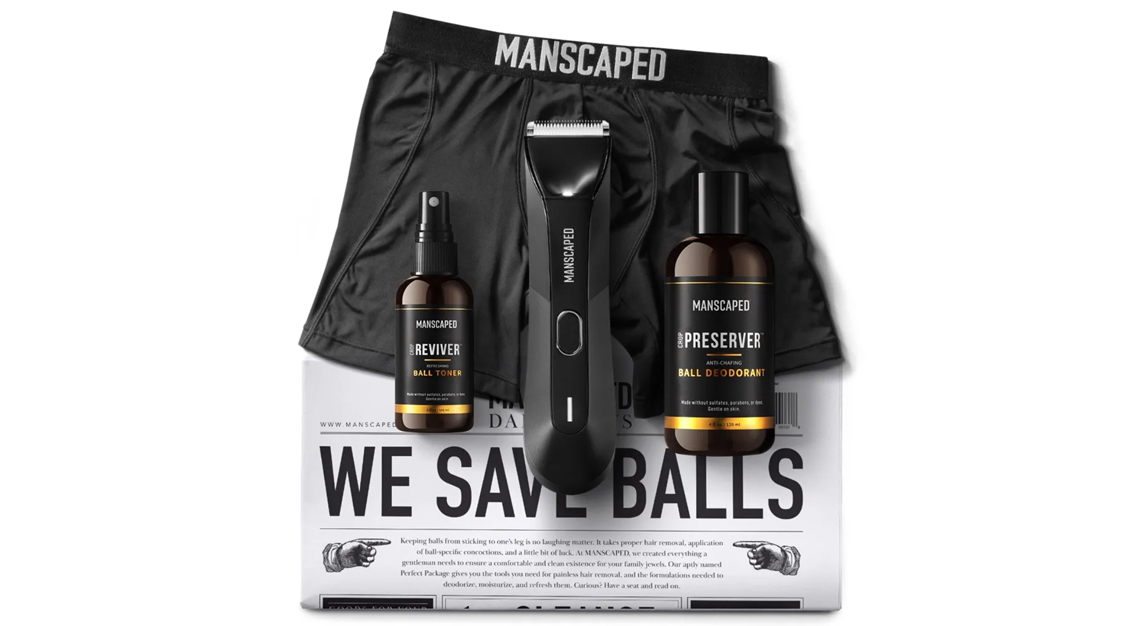 The latest luxury makeup and skincare drops
Money may not buy happiness, but having good skin definitely can.
Where to eat and drink in Singapore this weekend: Wild Child Pizzette, Club Street Wine Room, Revolver, Griglia and more
Want to eat out this weekend, but not sure where to go? Here are a few suggestions to get you started