Heart-pumping action
Indonesia remains one of the most fascinating countries to visit in south-east Asia, with more than 17,000 islands, of which 6,000 remain uninhabited. And with large bodies of water separating the islands, the best way of visiting numerous islands would be to charter a yacht.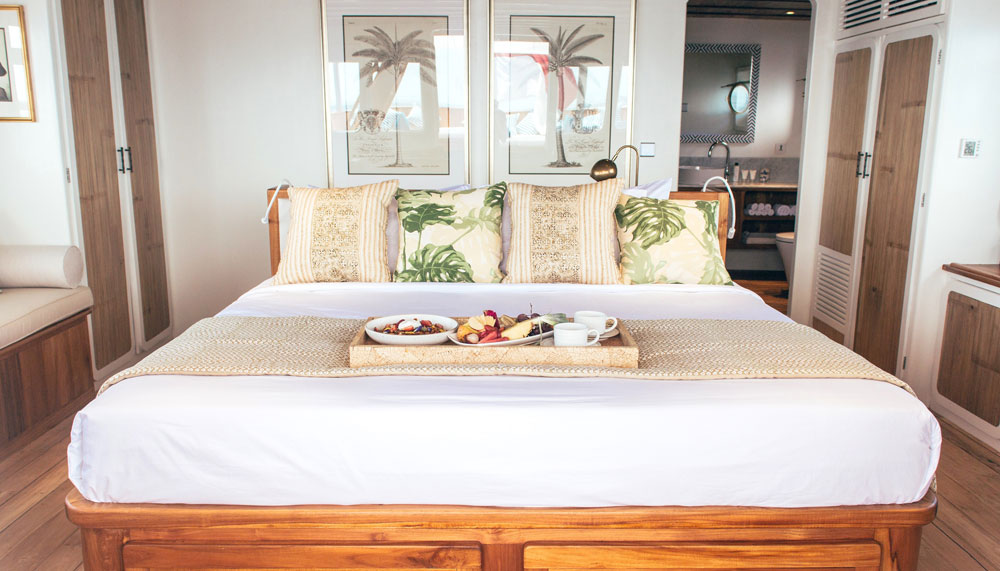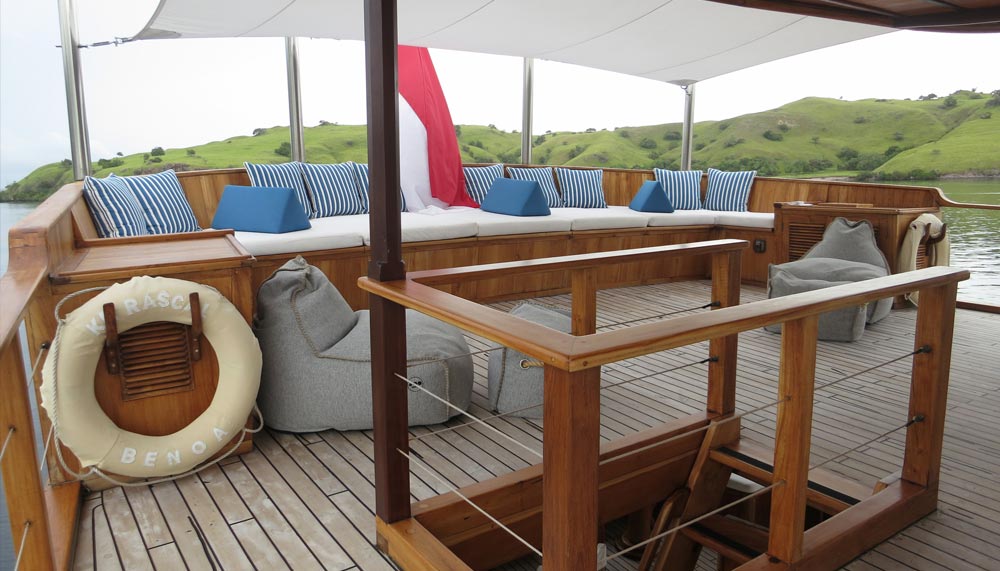 Rascal Charters specialises in designing bespoke itineraries, bringing guests around Komodo and Raja Ampat. Modelled after an Indonesian Phinisi (a traditional two-masted sailing boat), Rascal's true beauty comes from within. Redefining laidback luxury, its decor is kept to a minimum, with shades of white and blue complementing the teak structure. Beneath its unassuming exterior, Rascal can house up to 10 adults in five over-water ensuite cabins, and is equipped with two dining areas, a bar, and three sundecks.
Upon berthing, a wide range of water sports is available to guests. Hop onto one of Rascal's two tenders that'll take you from sea to shore for a Champagne picnic, or lounge on one of the sundecks with a book in hand.
While there are plenty of activities to be had in the Komodo region, here are my top five picks to get your heart racing.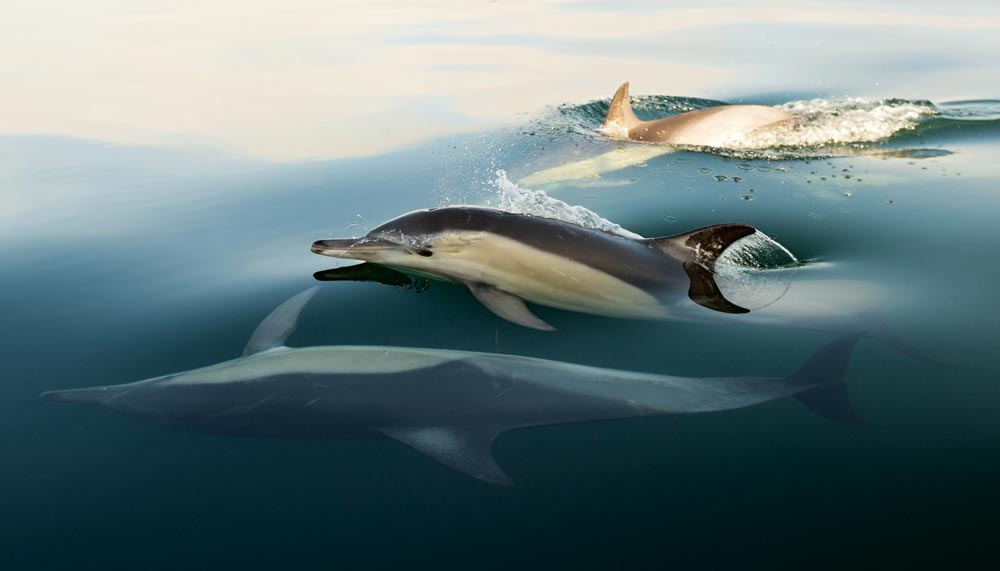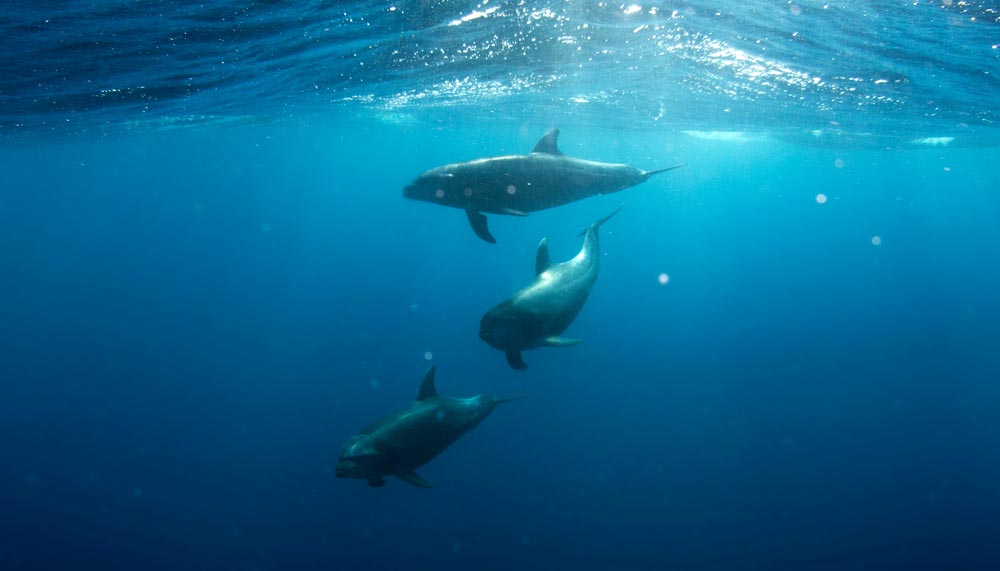 Go dolphin watching
Dolphin migrations are plentiful, and you'll often see a small school of three to four. During my day at Gili Lawa Laut, I spotted a pod of six playing near Rascal. Hopping onto a tender, we inched closer to where the dolphins were playing. It may have taken a good 10 minutes to find the dolphins, but it was well worth the wait. With the tender's engine off, the dolphins slowly surfaced, splashing and curiously circling us. Alas, they weren't brave enough to nudge our tender with their noses. Take your masks and snorkels with you for a closer encounter of the delphine kind.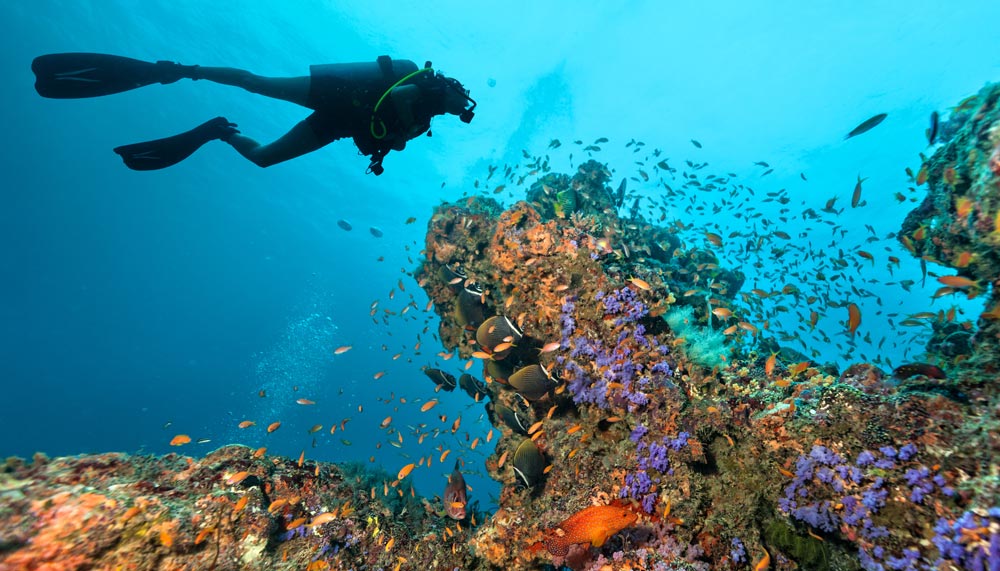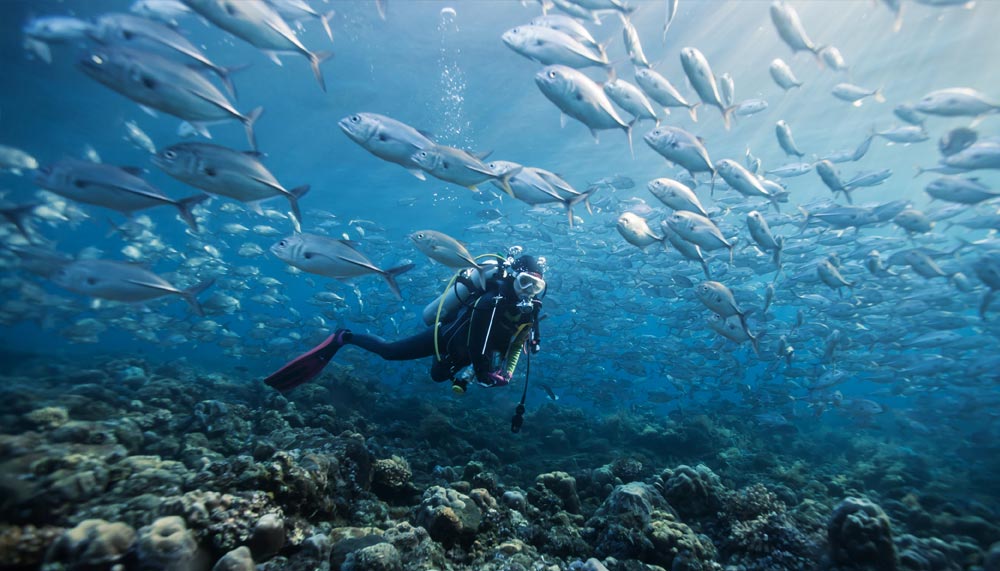 Go scuba diving
It's almost a crime to visit Komodo and not do a dive (or 30) while there. After all, this is one of the most popular diving spots in Indonesia, only second to Raja Ampat. Gaz, the cruise director is a PADI instructor, and will conduct open-water courses for beginners and take experienced divers to explore the 'underworld'. Don't let the strong current deter you because in the deep blue, there's all manner of life. I spotted eagle rays, reef tip sharks, turtles, and giant trevallys. And when you spot large schools of fish, remember to keep still. The little daredevils will playfully circle you, letting you feel as if you're in the eye of a cyclone.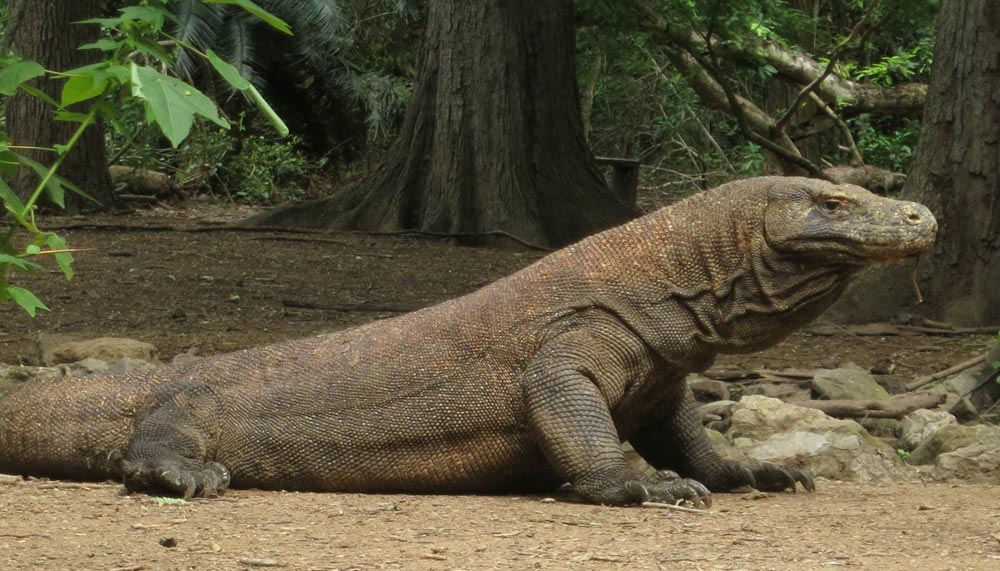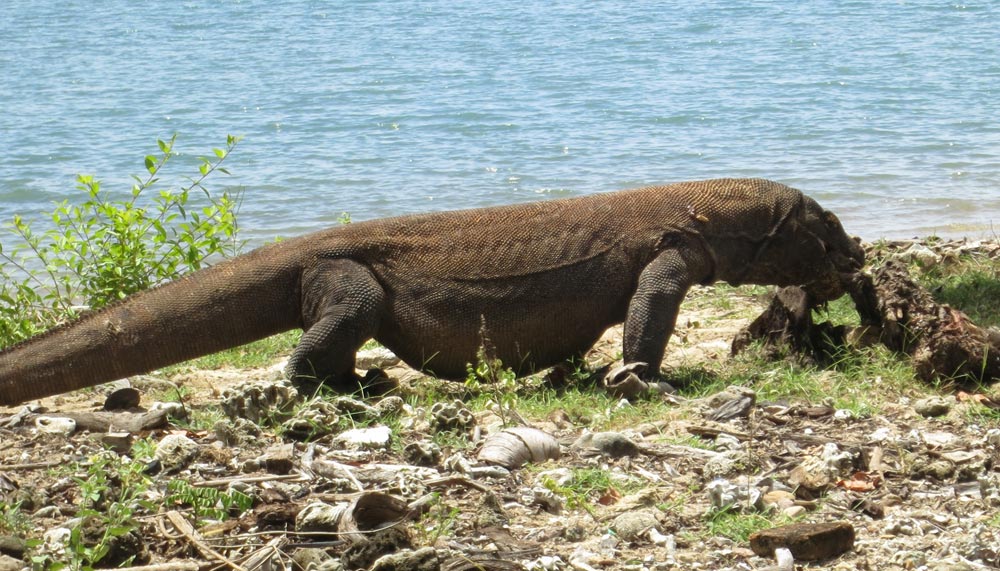 Spot the dragons on Komodo island
Komodo dragons aren't just found on Komodo, but are endemic to several Indonesian islands including Flores and Rinca. The males can grow to a maximum of three metres, and run at speeds up to 20km/hr. Choose from one of the four treks at Komodo National Park, and follow your guide's instructions to the letter. That means walking in single file, not making any sudden movements or veering off the path. Those with open wounds, and women on their periods are advised to be more mindful. The dragons are known to be able to sniff blood from more than 10 kilometres away. If you're lucky like I was, you may come across a dragon devouring a wild boar's head, its tusks and snout still intact.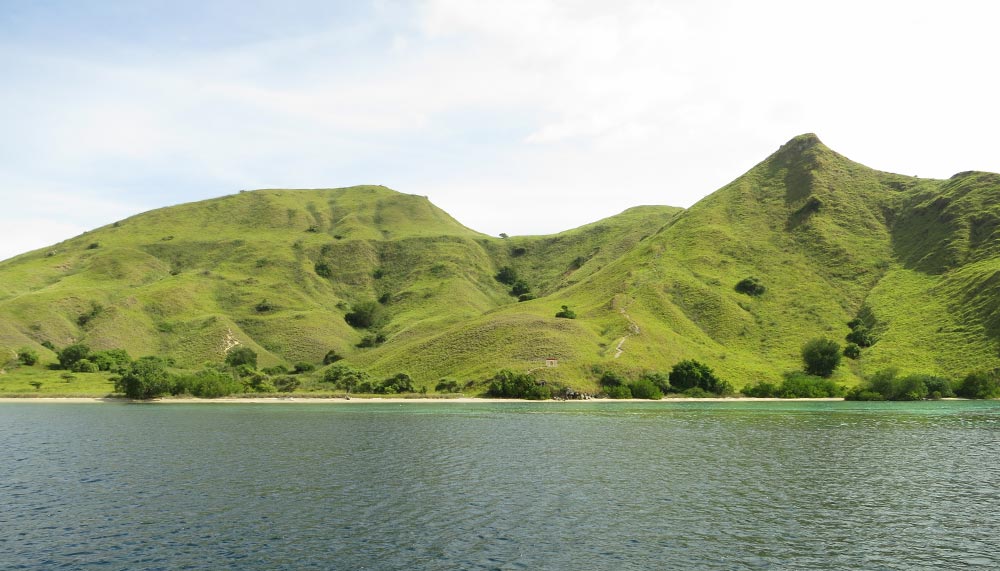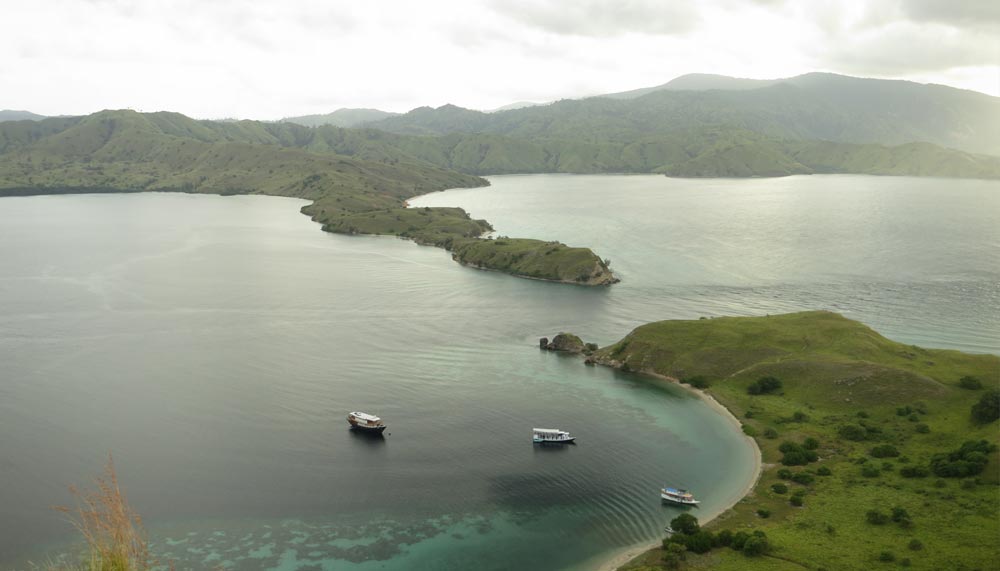 Witness an amazing sunset atop Gili Lawa Laut
It takes a mere 15 minutes to ascend Gili Lawa Laut, so you can begin your ascent in the late afternoon. The view at the top is well worth the hike, even if you aren't a fitness junkie or nature lover. Celebrate at the peak with a gorgeous sunset and heart-stopping landscapes. Oh, and keep a look out for a small family of deer skipping across the hills with ease, putting my novice trekking skills to shame.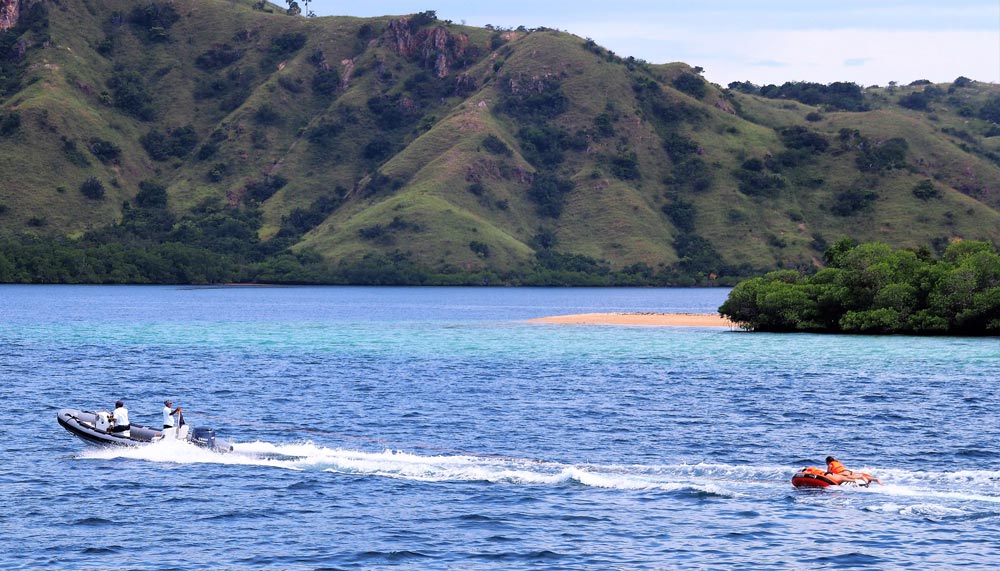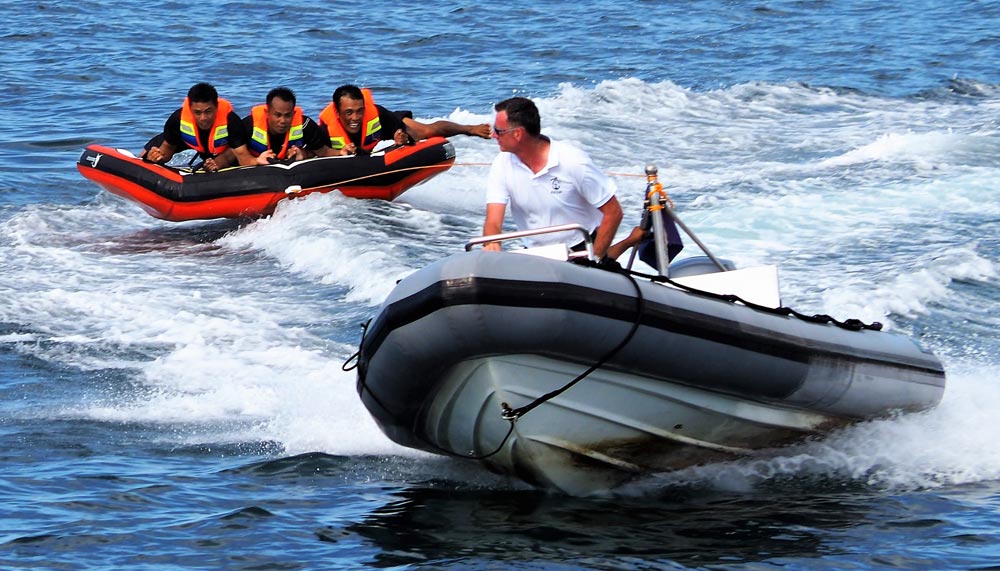 Ride on the Swordfish jumbo ski tube
This requires the least amount of effort, but will get your heart pumping in the shortest time possible. Lie prone on the float (tied to a tender) and be taken on a death-defying ride. Feel free to scream for your life — as I did, there's no shame in that — while you're dragged across the water, hitting waves that'll send the float (and you) flying in the air. Having the local crew take the helm will suffice, but for maximum fun (and a near-lethal dose of fear), Gaz will be your pilot of choice. Of course, you can always take it easy on the kayak and stand-up paddle board. But where's the fun in that?