Lanserring is creating customised six-figure kitchens that are the perfectionist's dream
British design firm Lanserring is an obsessive's dream, crafting every hinge, drawer, counter and cabinet from scratch. For anyone other than the Type A perfectionist, such detail might seem unnecessary, but if you take a look at what brothers Bernd and Johann Radaschitz are doing in their Notting Hill studio, you'll no doubt become a convert.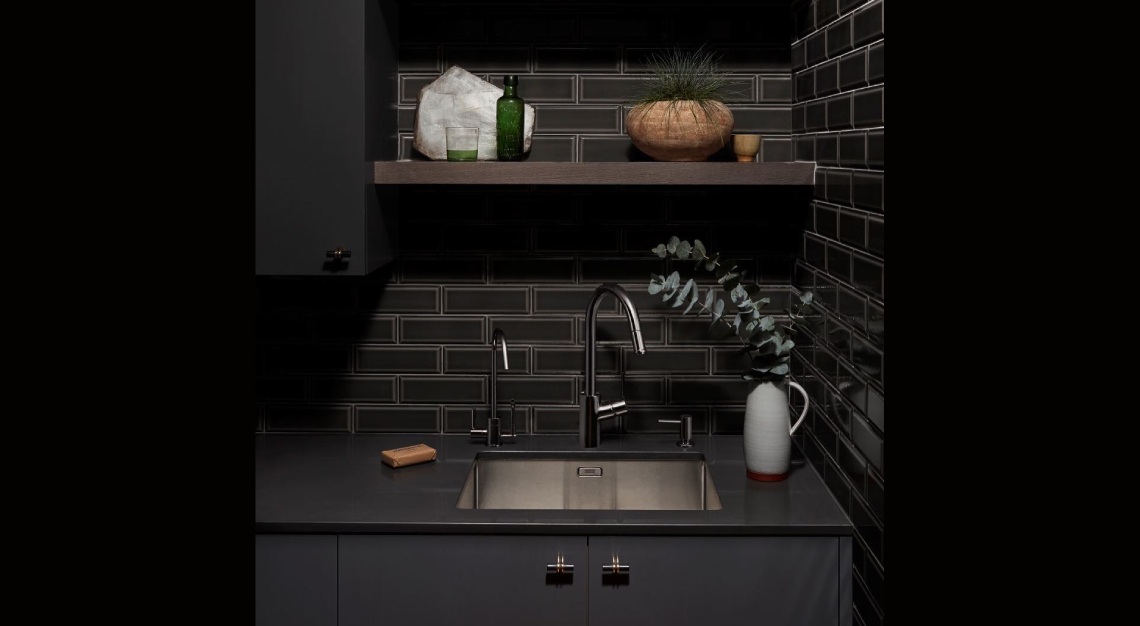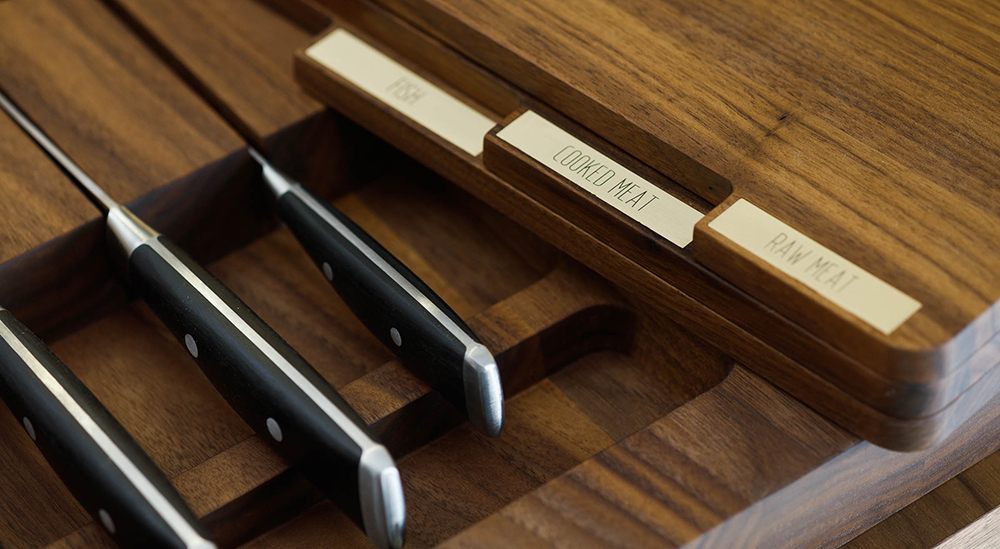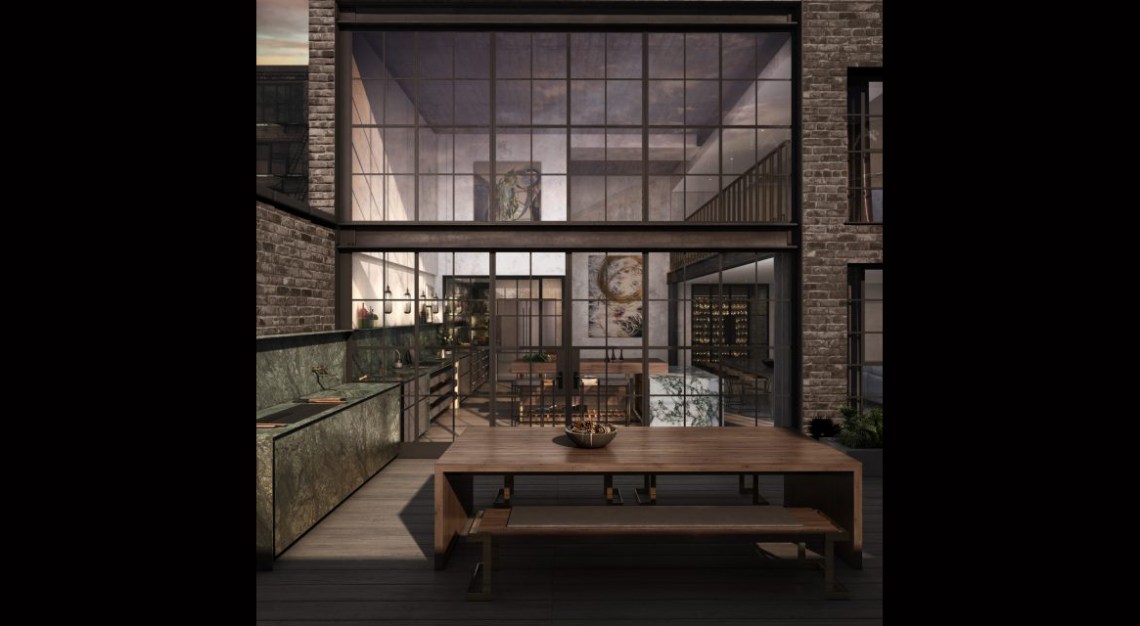 The design-led company strives to give different people what they want. For one exacting gastronome with an extensive collection of olive oils, the siblings designed a sustainable walnut drawer that fit each vessel like a glove. For a California couple, they crafted a hydroponic booth and an "infinity-edge sink." And then there was the seafood-loving oenophile, who requested a trough running the length of his marble island, which he kept filled with ice – all the better to cool his Krug and sushi at a moment's notice.