Fast faCtoids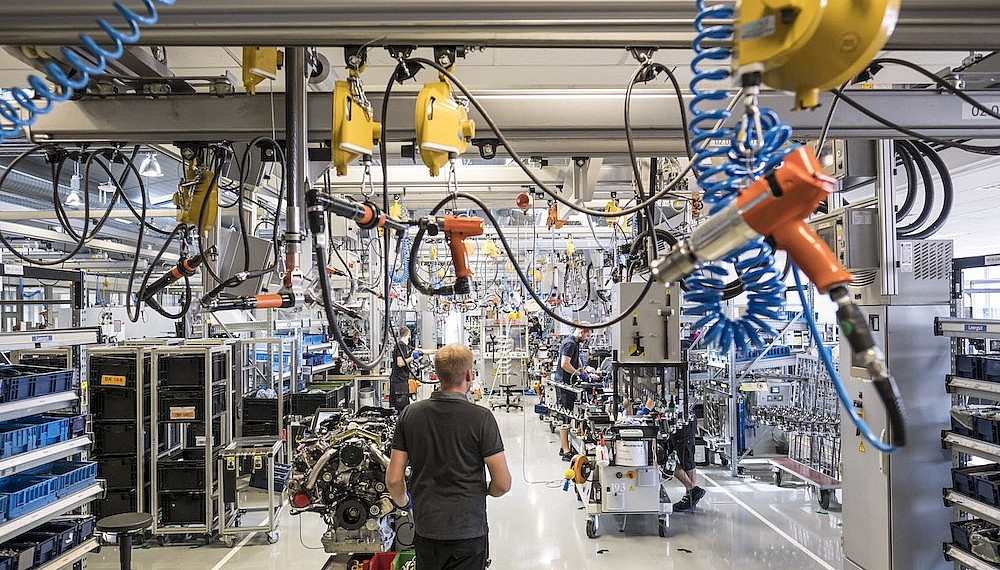 Three letters, five decades, and an astounding history that began with a pair of stubborn Mercedes-Benz employees. Last year, AMG celebrated 50 years of existence, coming from its humble beginnings as an engine forge to being a skunkworks division that fettled with Mercedes-Benz vehicles to finally what it is today — a full-fledged performance arm for one of the most enduring automotive manufacturers in the world. Here are five interesting facts, to match the five stripes on the badge, about AMG.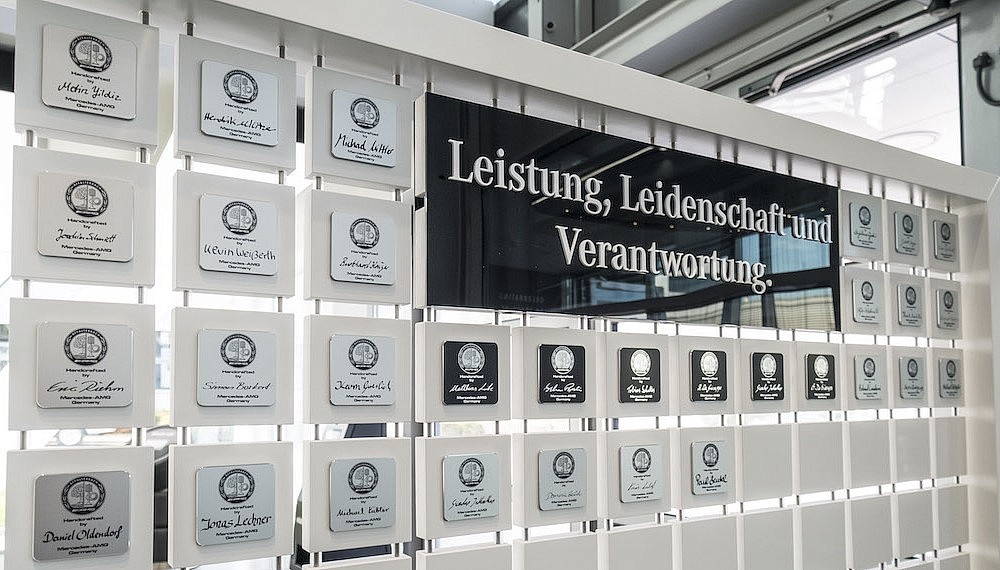 Affalterbach Is Not The Original Site Of AMG
Hans Werner Aufrecht and Erhard Melcher began AMG Engine Production and Development Ltd in Burgstall an der Murr, also near Stuttgart as is Affalterbach. AMG is an acronym which comes from the first letters of the both founders' last names and the first letter of Grossaspach, Aufrecht's place of birth. The company would only move to Affalterbach in 1976, leaving racing engine development in Burgstall where Erhard Melcher remained.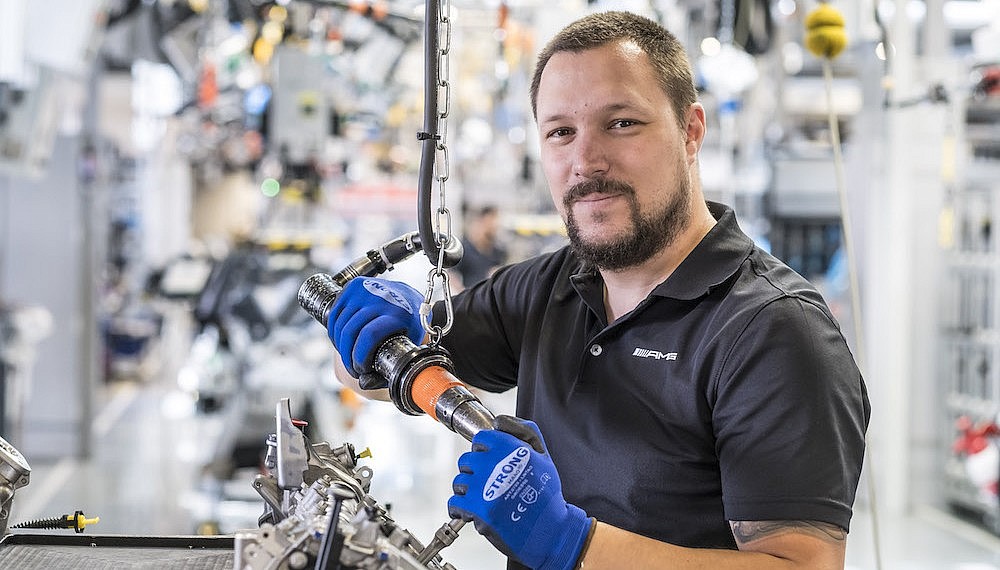 One Man, One Engine
Every AMG straight-four, V8 and V12 goes from parts to finished product in the hands of just one assembler, with a plaque of his or her name affixed to the engine cover upon completion — a tradition dating back to 2001. It takes six weeks of training for a new member of staff to be authorised to carry out engine assembly, while existing staff require three weeks of upgrade training for every new AMG engine.
Not all AMG engines are assembled in Affalterbach
Headquarters is almost exclusively the site where the twin-turbo V8 found in cars from the Mercedes-AMG C 63 all the way to the halo Mercedes-AMG GT are put together, with the exception of the V12 engines supplied to Pagani for the Huayra. The 4.0-litre V8 takes approximately four hours while the 5.5-litre V8, in the SL 63 AMG and G 63 AMG, takes approximately 3.5 hours. Other V12s — such as in -65 designated vehicles — are assembled in Mannheim while the 2.0-litre turbo straight-fours found in the AMG 45 vehicles come out of Kolleda.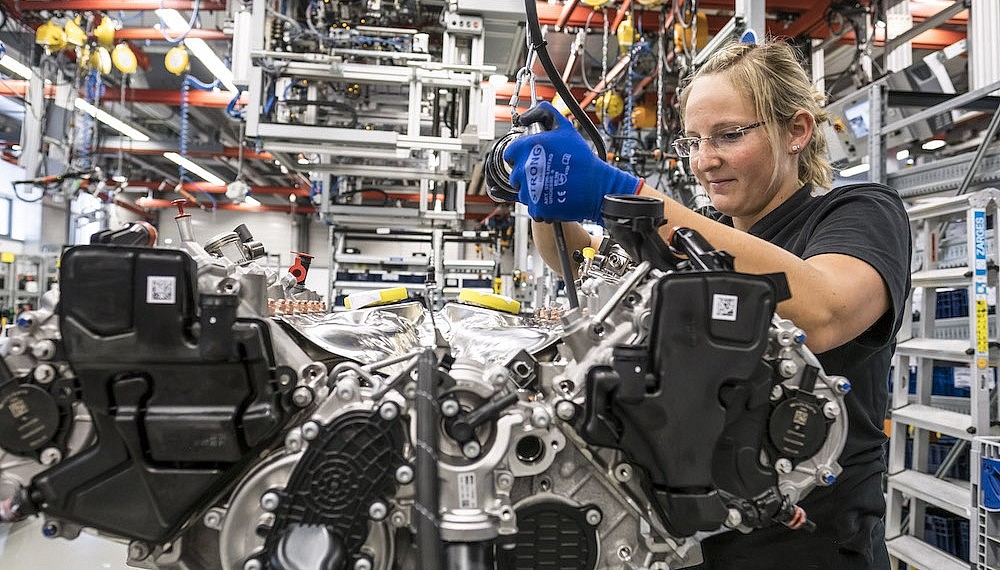 There is an on-site customisation studio
Photography is not allowed in here, and for good reason. Mainly an aesthetic and restoration centre, the Performance Studio caters to special requests from AMG and Mercedes-Benz customers from all over the world. Besides various one-off projects from both brands, there are also armoured vehicles and Frankenstein-esque restomod work — a modern AMG engine and chassis with the gorgeous iconic body of a 300 SL wrapped around it, for example.
The old atmospheric V8 still lives on in AMG's GT3 engines
The old 6.2-litre naturally aspirated V8 found in AMG's first ever ground-up development, the SLS AMG, still sees duty in Mercedes-AMG's GT3 customer racing teams. Its bulletproof nature and relative simplicity compared with new 4.0-litre twin turbo V8 mill have made it desirable in this application, and two members of the engine assembly team are specialised for this task.