The Polestar creative team's headquarters is a complete reimagining of what was once an old haunt for Volvo's top brass
High on a hill above the factories and offices of the Torslanda district in Gothenburg, Sweden, sits Polestar's new design studio, a dramatic structure that was once the headquarters for one of the nation's most powerful businessmen. The edifice of concrete and glass, with floor-to-ceiling windows and teak wood trim, was built in the early 1980s under the direction of Pehr G. Gyllenhammar, who served as Volvo's CEO from 1971 to 1994.
"I first visited that building ten years ago when I started as head of design at Volvo," remembers Thomas Ingenlath, Polestar's CEO. "We had this committee meeting up there and I was like, 'Whoa, what building is this?'"
It was inside that original structure that the aforementioned Gyllenhammar could survey his empire from the balcony of his corner office, complete with two fireplaces, a wine cellar, and a sauna. "That was the typical time when you had this industry captain who had this overwhelming authority," Ingenlath explains. "In the public eye, [Gyllenhammar] was like God."
After a series of regime changes, expansions, and subsequent abandonment, the multi-wing complex, or at least a portion of it, is now home to Polestar's design studio, where the budding brand has brought a new spirit to an old haunt.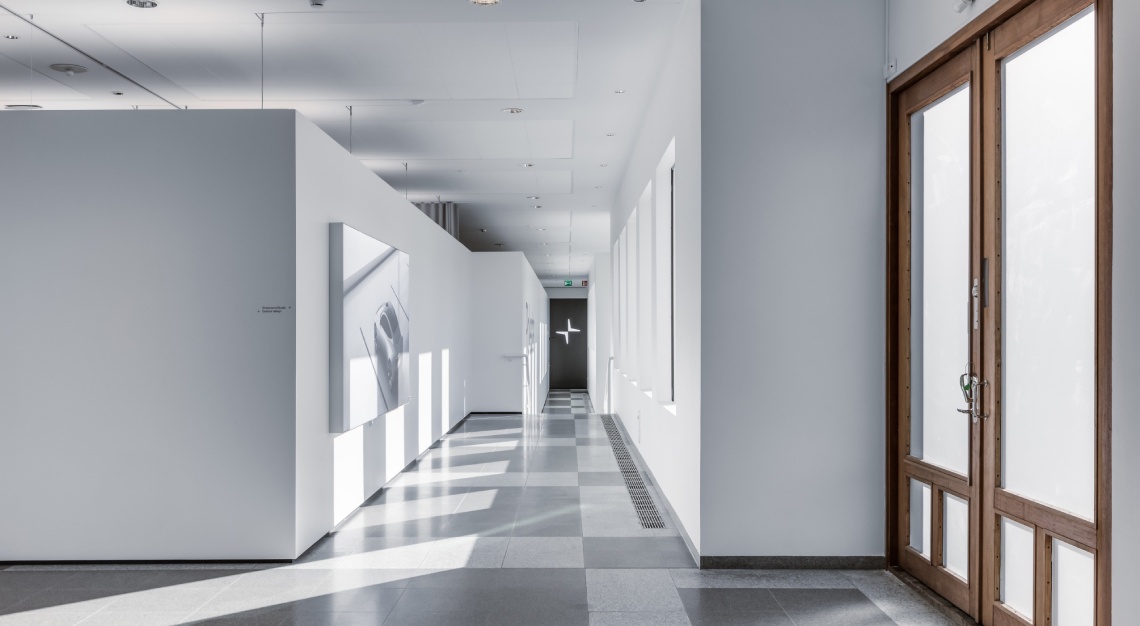 "We wanted to land like a spaceship in this old building," says Maximillian Missoni, Polestar's head of design, pointing to the crisp, white walls that have been constructed inside the structure, blending Polestar's clean, almost austere aesthetic with the original stone floors, glass passageways, and brass fixtures.
Here, Polestar's team of 65 designers will continue to work on their forthcoming lineup, having already revealed the Polestar 3 SUV late last year and recently announced a face-lifted version of the Polestar 2 sedan. Since unveiling the Polestar Precept and the O2 Roadster—concept cars that served as the brand's design manifestos—the company has announced it will also make production versions of both cars, known as the Polestar 5 and 6, respectively.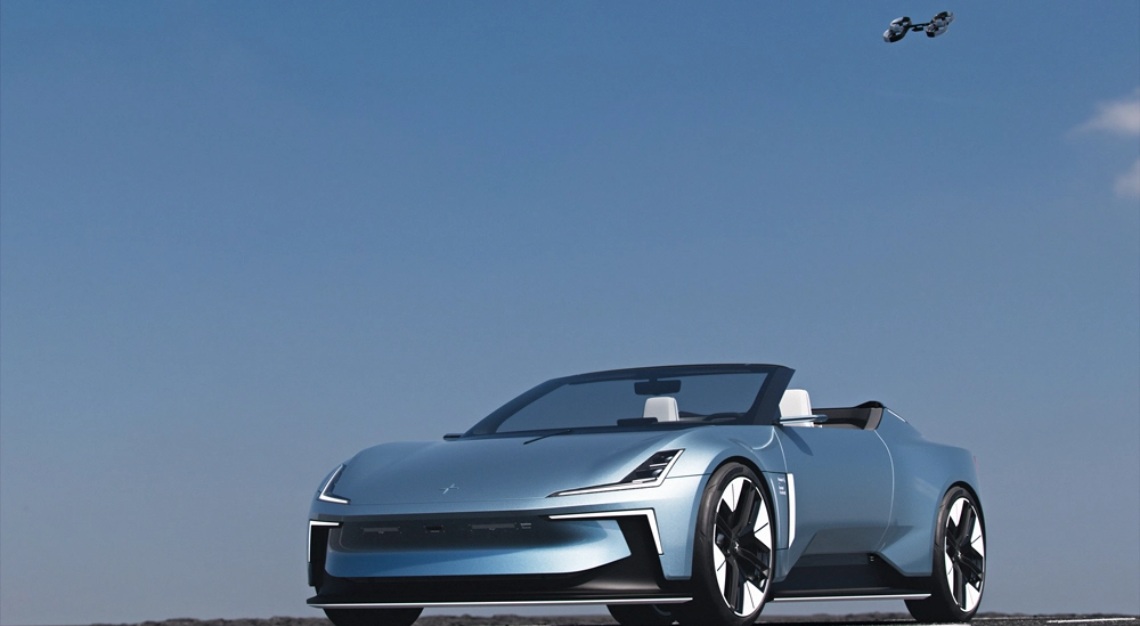 Over the past couple of years, the relatively nascent automaker has been untangling itself from its former parent company Volvo, which previously shared resources, including designers, across both brands. But motivated by a desire to bring Polestar even more upscale—and necessitated by Polestar's IPO in June of last year—the design teams are now completely separate, with Missoni leading the studio at the fledgling luxury brand after Ingenlath, the former head of design, moved up to the company's top position.
The new studio comprises about a third of the hilltop complex and includes a reception area, auditorium, offices, and workstations across two floors. An expansive showroom, with high ceilings and bright overhead light, is where designers will work on (and show off) their full-sized models. "It looks very premium and luxurious, very different from just moving in to an empty building," Ingenlath says. "It fits with our idea of collaboration. On one hand, you can simply buy a seat from Recaro and put it in your car, or you go and work with Recaro and shape that seat together, like we did with the Polestar 5. Then it becomes something more than Recaro could have done on their own, and something more than we could have done on our own. And it's similar with the building."
There won't be any clay milling or dirty work here, though; Missoni says the team will create mostly with digital tools and only do minor refinements and touch-ups in the studio. For the heavy-duty modelling and fabricating, Polestar will still use a small satellite space at Volvo's design facilities, as well as enlist outside contractors.
Within the walls of car design studios, multiple teams specialise in different parts of the design process, including exterior, interior, user experience and user interface (UX/UI). A vehicle's fabrics, woods, paints, and other finishes are carefully selected by colour and trim designers, who ensure that the appointments in every model are not only beautiful, but are congruous with the values of their respective brands. In recent years, colour and trim design has drawn more inspiration from fields outside automotive, including furniture and interior design. At Polestar, the focus is on technical fabrics with a high degree of sustainability and traceability, much of which is inspired by fashion.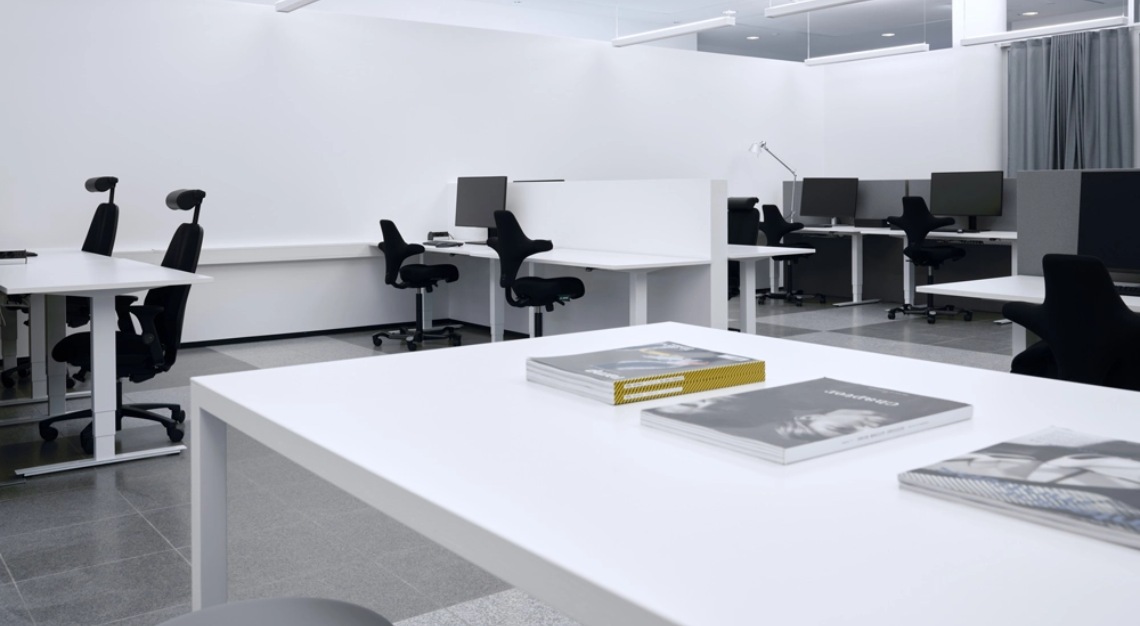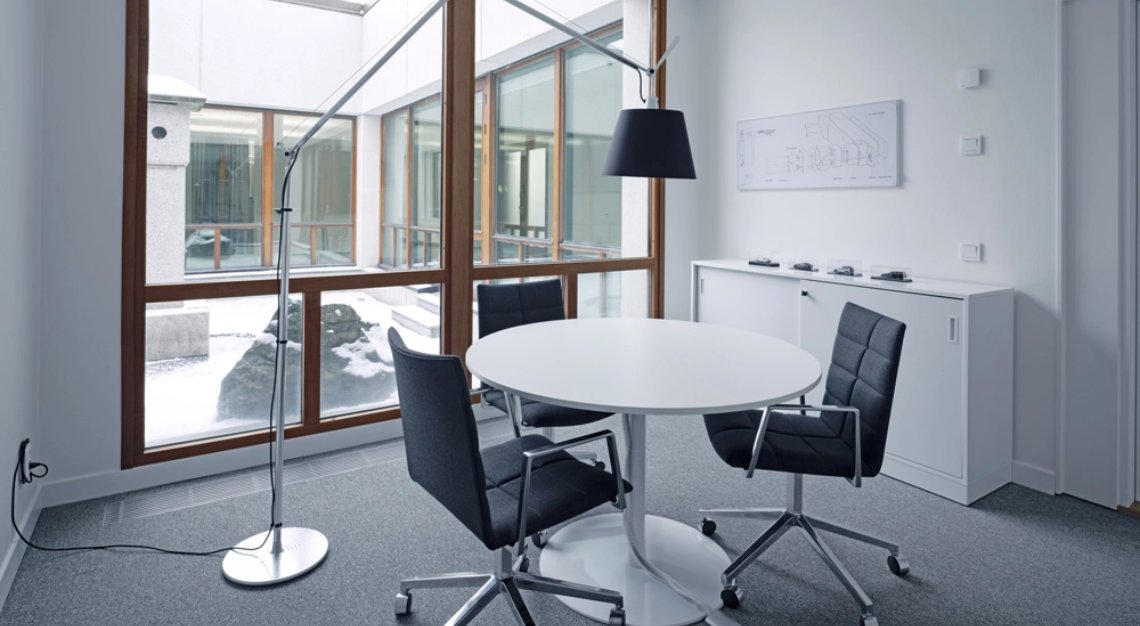 "We have these 3-D-knitted materials and natural fibres like wool and rice hull," Missoni explains from the new studio's colour and trim area. "We're combining sustainability with fashion design." It's one part of Polestar's 0 Project, which aims for a completely carbon-neutral production car by 2030.
What's more, Polestar's glistening new space is a testament to design's central role in the company's ethos. The ascent from designer to CEO is a rarity in the automotive industry, and Ingenlath hopes he can serve as a success story in a time when the exorbitant, heavy-handed commanders of the past have given way to collaborative, forward-thinking leaders.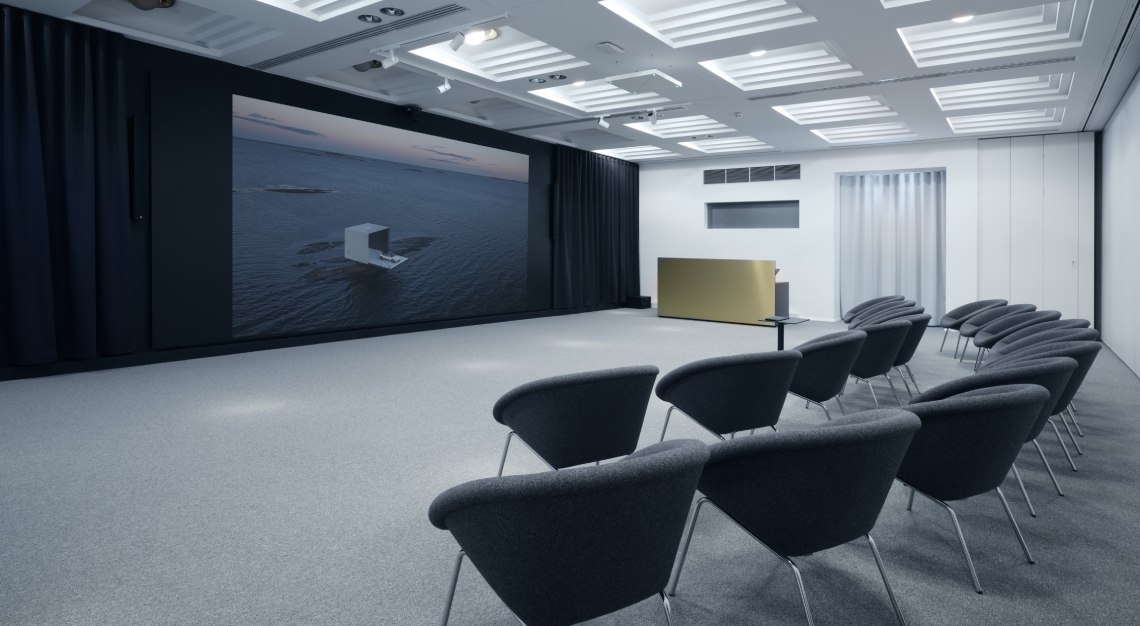 "At the end of the day, it comes down to we are a design-led company," says Ingenlath. "Yes, we are electric; yes, we have sustainability as a strong pillar of our brand. We are getting quite good feedback from customers and even colleagues who recognise that what we're doing is actually not crazy. It's not a superficial styling thing, it's how you approach shaping all business. Three years ago, it was only an idea, and now we have much more evidence it is working."
This story was first published on Robb Report USA