follow the golden brick road
The most valuable Lego set in the world right now is the Ultimate Collector's Millennium Falcon. A mint set exchanges hands for about US$4,500 (S$6,220); in 2007, the retail price of the 5,195-piece set was US$499.99 (S$690). That's a value appreciation of some 900 per cent over 10 years, outperforming all traditional investment classes – including gold and stocks – leading some to speculate that the little Danish bricks that could might join the ranks of other non-traditional, passion investments like classic cars, rare whiskies and vintage wines.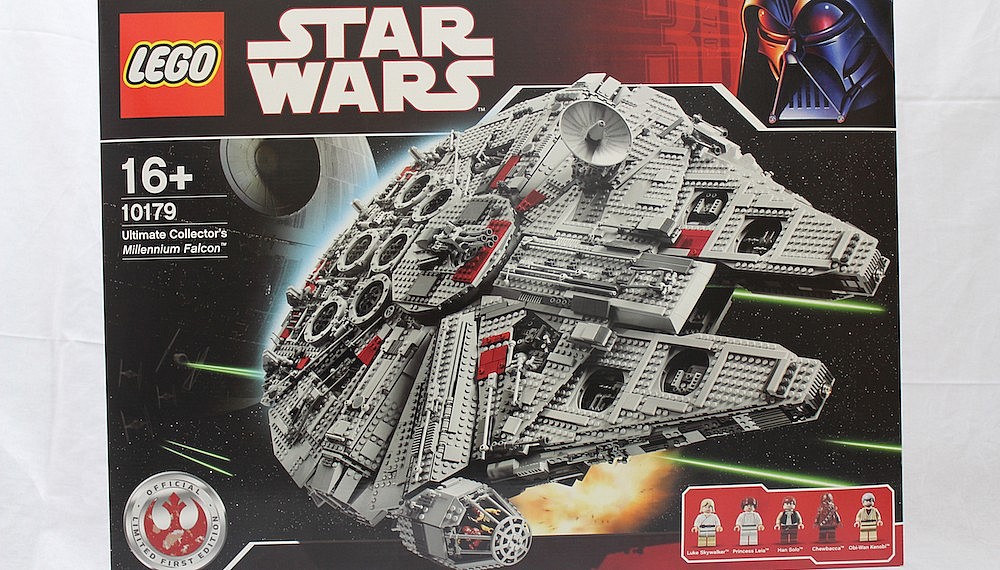 Lego does not command its own headlining lots at Sotheby's or Christie's. At least not yet. Instead, most trading is done on online auction platform Ebay, arguably a more democratic way to determining prices for mainstream products. Picking out trends is difficult in this noisy marketplace, so collectors turn to websites like The Brick Picker, created by programmer Jeff Maciorowski as part-community forum and part-investment market. Combing through millions of Ebay auctions over 13,000 unique sets, it tracks prices, sales, volumes and trends, essentially the Lego market's Dow Jones index.
Why does this work? Because there are two types of Lego buyers, there are those who buy for pleasure, and those for profit. Maciorowski describes it this way, "The Lego community, it's a fantastic one, without a doubt. You've got your purists who just want to create, like artists. You've got the people who are just all about building. And then you have the people who realise that sets retire and their value would rise fairly quickly because you couldn't get them anymore, and made a good living out of that."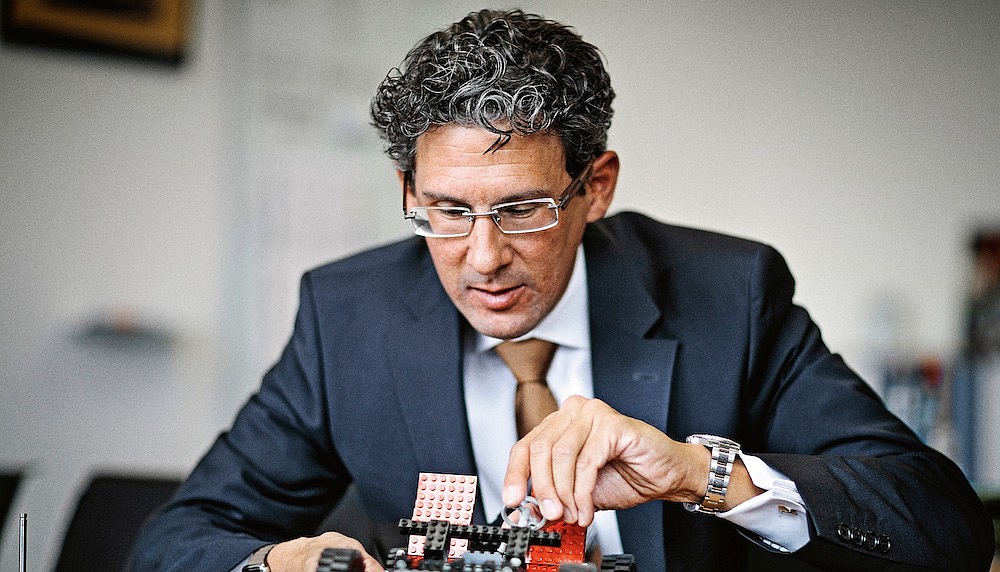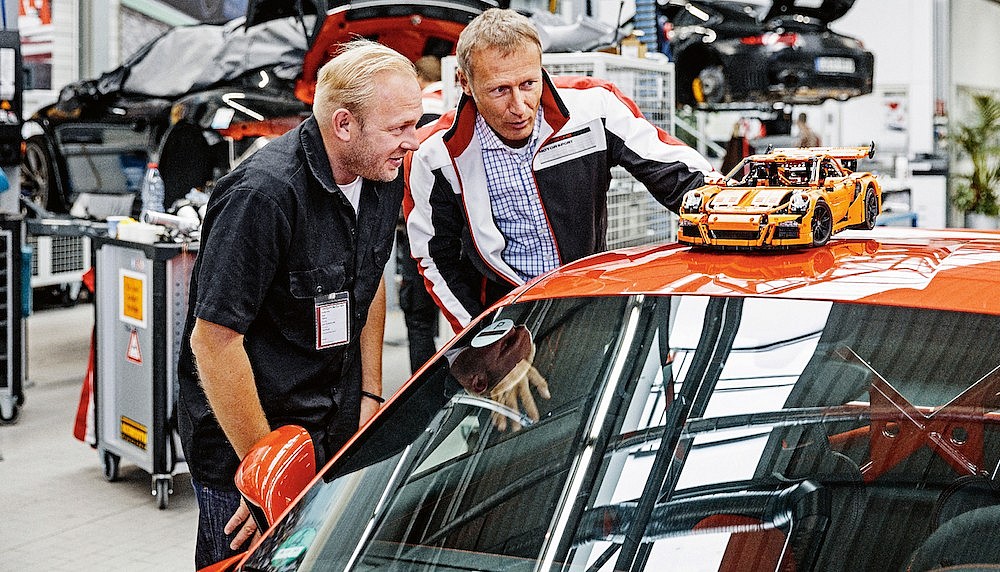 Though never said out loud, there is a sense that while the Lego company itself does not condone the act of profiteering, it does not explicitly denounce it either. "I think what we are doing is introducing collectability," says Jacob Leighton Rennison, Lego's senior marketing manager for Malaysia at the recent opening of the flagship Lego certified store in Pavilion KL. "We come up with a high frequency of products and at some point they will be retired. This creates additional value for fans and promotes trading, even if it is a situation we do not have control of."
So it is in Lego's interest to marry scarcity with novelty, attracting attention. Where it does present problems is where profiteers buy up entire shipments of coveted Lego sets to hoard, leaving little stock left for true collectors.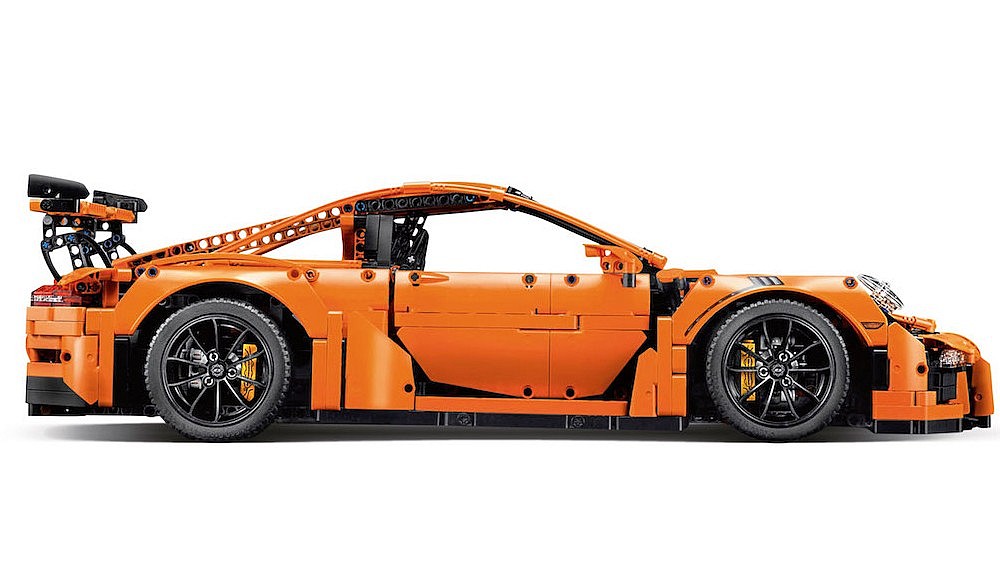 "I know someone who bought up a large stock of the Lego Technic Porsche 911 GT3 RS, released in Germany before Asia," says Marek Kukumberg, a Lego enthusiast in Singapore. "He sold it on to enthusiasts in Singapore and Malaysia who couldn't wait for the official release, making about SG$10,000 (RM31,600) in the process. He still has some, actually, and when the set is retired, he will start selling the remainder slowly."
But in a world where Lego has over 2,000 active products at any given time, picking out a winner may be tough. But rarity always helps.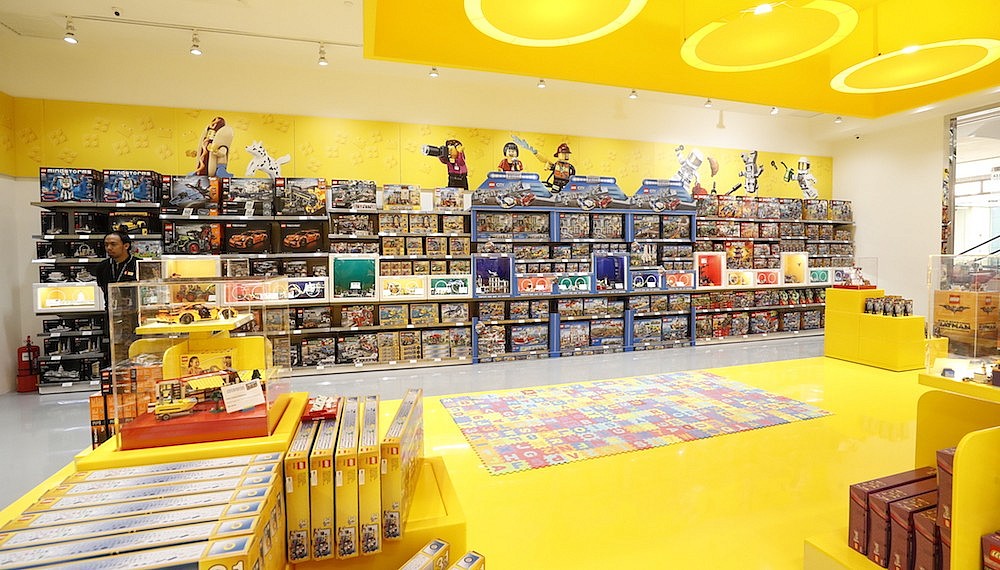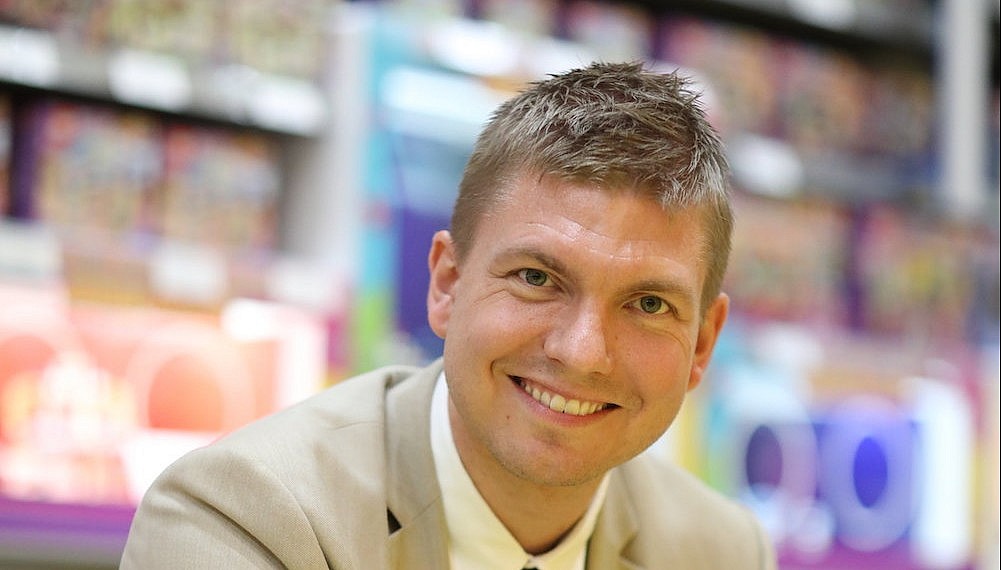 A glance over at the Brick Clicker indicates that the most valuable sets skewed adult – the engineering-geared Technic series, architectural-skewed sets like the Taj Mahal and pop culture icons like Star Wars. This may be because, as Rennison suggests, that such sets are produced in far fewer quantities than products for children aged 5-10. There are exceptions though. The 2016 Christmas edition Santa snow globe, given away with purchases at official Lego stores over the festive season, is highly coveted – partially because it contains curved transparent pieces found in no other set.
Or take this for a more local example. For Singapore's Golden Jubilee in 2015, Lego issued a special 244-piece SG50 set to all students and teachers in the country. Capable to being built into three landmarks – Gardens by the Bay, Changi Airport and Cavenagh Bridge – the sets quickly found their way onto Ebay and Carousell, an online trading platform app, selling for as much as SG$80 (RM252). What attracted collectors was not scarcity (over 600,000 sets were produced) but uniqueness (Lego hardly ever produces such country exclusives). And that value will keep rising.
While the margins and returns can be vast, in percentage terms, investing in Lego won't make one a millionaire. Supply liquidity (not to mention storage space required) ensures that. But for Lego collectors, who are affluent to begin with, it can provide an alternative path for investment, at a time when returns elsewhere aren't great. Plus, they get to play with the 'highly sophisticated interlocking brick system' in the meantime; while mint sets fetch the highest value, well-maintained pre-loved sets garner high prices too.
And the temptations of commerce can charm even the pure. "I have been very tempted recently to also buy for profit," confesses Kukumberg. "Lego sets don't depreciate, and almost all will increase in value over time. I think what I will do is this: if it is a set that I like and think has investment potential, I will buy two. One for myself, to play. And one to keep, unopened, to sell when the price is right. This way, I can get the best of both worlds – fun with the bricks, and profit to pay for more bricks."