In this year's Best of the Best, we continue to honour the brands and people who have continued to create covetable products, even in the midst of a global pandemic. Here we have Leica's Q2 007 Edition win 'best compact camera' in the design category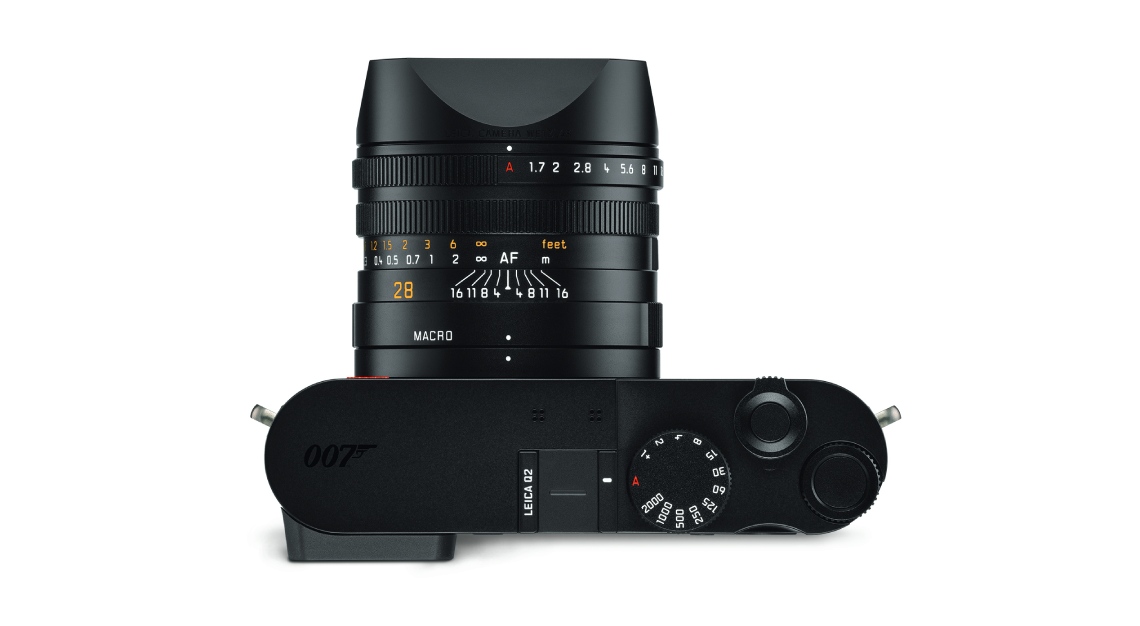 No time, just buy, seems to be an appropriate call to action for the latest collaborative release from Leica. The Leica Q2 007 Edition celebrates the long-awaited James Bond outing, No Time To Die, and will be limited to a mere 250 pieces. Like all of the British icon's personal effects, the Q2 007 Edition is marked by an understated elegance defined by the Q2's signature minimalism. This special edition features an Ocean Green leather trim and comes with a matching case designed by Globe-Trotter.
And of course, no self-respecting Bond collaboration should be without the iconic 007 logo and Bond gun barrel motif, both hidden in plain sight on the deck cap and lens cap respectively.