In our
weekly series
, we bring you the latest in luxury news around the world. This week's highlights: The Xpeng, Portrait of a Nation Awards, the new La D de Dior in full black, and more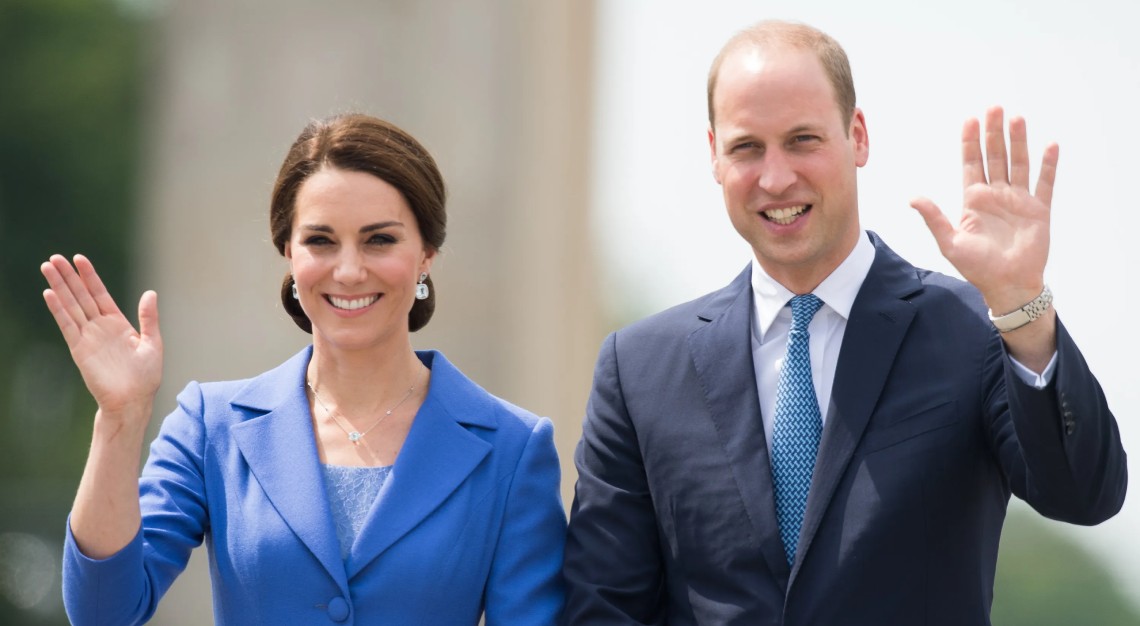 Kate and William plan to leave Kensington
Following the Megxit that took the world by surprise two years ago, the royal family is once again demanding the attention of the public with their private affairs: Kate Middleton and Prince William are gearing up to leave their longtime home in Kensington Palace, and out of London all together. They reportedly have their eyes set on Adelaide Cottage, described as a humble four-bedroom abode, located conveniently in the Windsor estate where Queen Elizabeth II lives.
Of course, this move is not without backlash: the harsher crowd has been calling this decision "disgraceful". After all, the royal couple have reportedly spent a total of £4.5M in taxpayer money on renovations for Kensington, only to leave for Windsor. 
The more sympathetic have taken a kinder view of the duke and duchess's earnest wish to give Prince George, Princess Charlotte and Prince Louis "as 'normal' an upbringing as possible."
Which side of the royal palace gates are we on?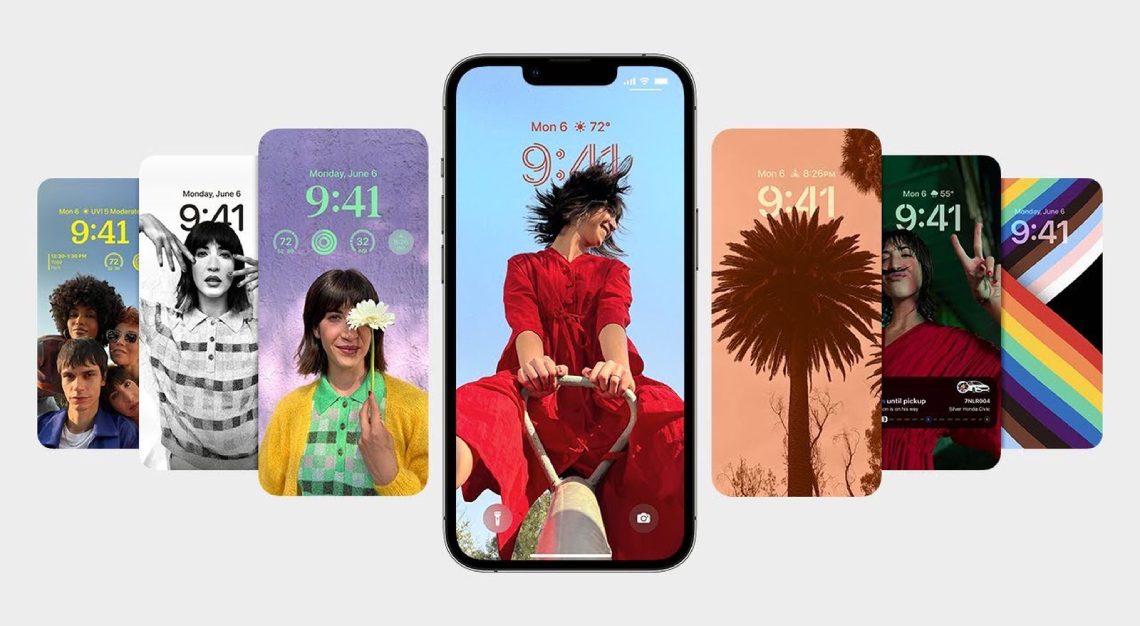 Mark your calendars, new iPhones are dropping
Apple's upcoming press event on 7 September 2022 has gotten fans hooked on its tendrils and expecting new releases from the brand, which include four new iPhone models after the iPhone 13. You can probably expect a revamped interface on this one, owing to the iOS 16 review at this year's Worldwide Developers Conference, which revealed a completely redesigned lockscreen. And if you've ever had a bit too much to drink, don't worry, Apple has got your back—you can now unsend or edit iMessages.
New AirPods are also expected to join the lineup, as well as Apple Watches that will include fertility planning features, a blood-pressure tracker and thermometer. The tech giant is extending invites to watch the launch at Apple's campus in Cupertino. Those outside of California can also stream the launch on Apple's site at 10am PT (1am SGT, 8 September).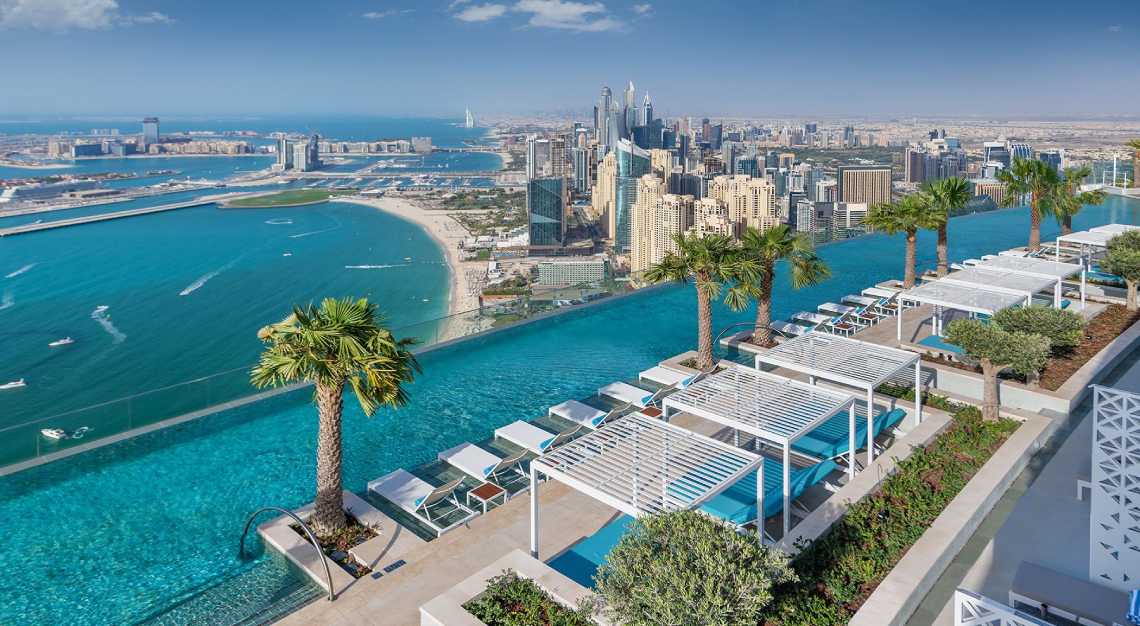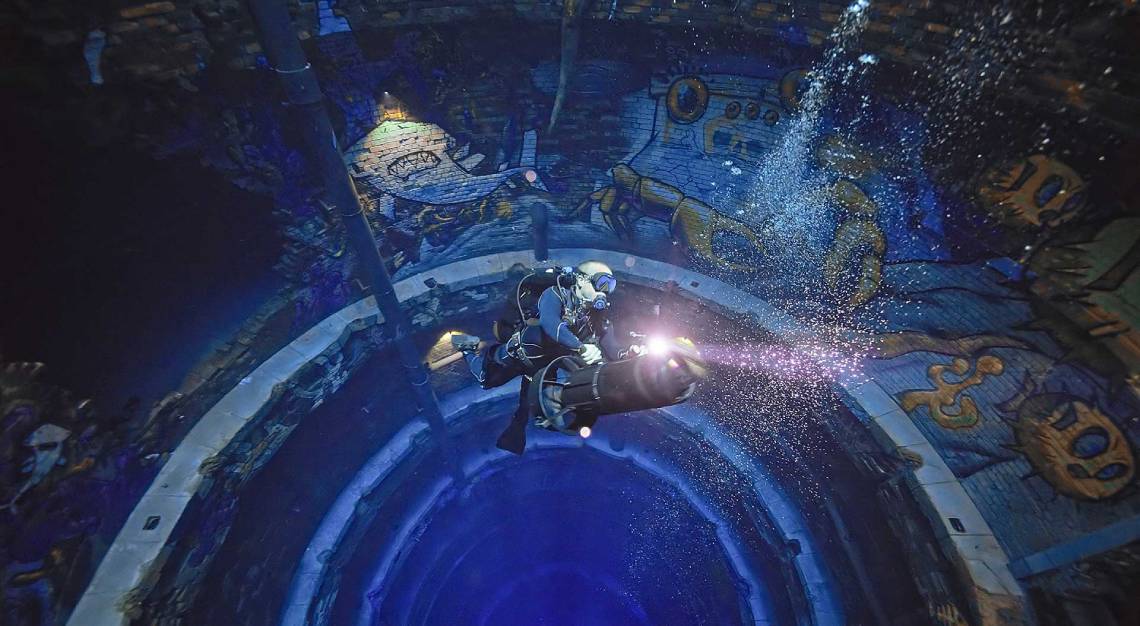 High-flying and free-falling in Dubai
Tourism is among the hardest hit sectors since the onslaught of the pandemic. Now, in a slew of revenge tourism, Dubai is making sure to emerge on top as home to the world's highest infinity pool, and deepest dive pool—both Guinness World Records-verified.
The exuberant Address Beach Resort redraws the metropolis's skyline with its outdoor infinity pool, sitting snuggly on its 77th floor. A perfect addition to your Instagram feed from 294 metres above ground, you could get a spectacular view of iconic landmarks like the Bluewaters Island, Burj Al Arab and Palm Jumeirah.
Deep Dive Dubai holds the desert's very own city of Atlantis (rather, designed to)—this mysterious hole in the heart of Nad Al Sheba holds as much water as six Olympic-sized pools, and has an impressive 56 cameras, cutting-edge lighting and audio systems to make for a thrilling and safe exploration. For adrenaline junkies, free-falling into this 60-metre depth is a unique experience you would not want to miss.
Address Beach Residences & Deep Dive Dubai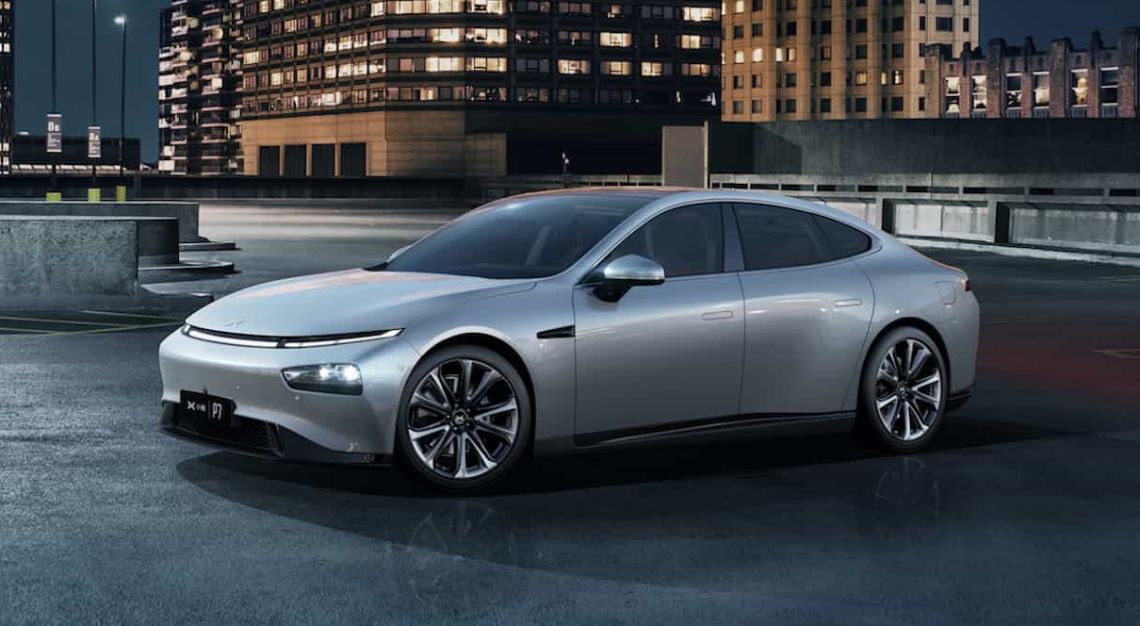 Rivalling Tesla—the Xpeng
Putting itself in the big leagues of EV, Chinese EV maker Xpeng is hinting at two new vehicles to be released next year, and one of them slated to rival Tesla's Model Y. Brian Gu, President of Xpeng, announced that its B-class variant is launching in the earlier half of 2023, positioned as a strong competitor to Tesla's midsize SUV.
With these two vehicles, the Xpeng is aiming to "target [an] even larger market segment" than it did with its flagship P7 Sedan. Having been releasing new models one after another, Xpeng aims to challenge leading EV manufacturers such as Tesla and BYD, and gain a share of the ever-expanding pie in China's booming EV market.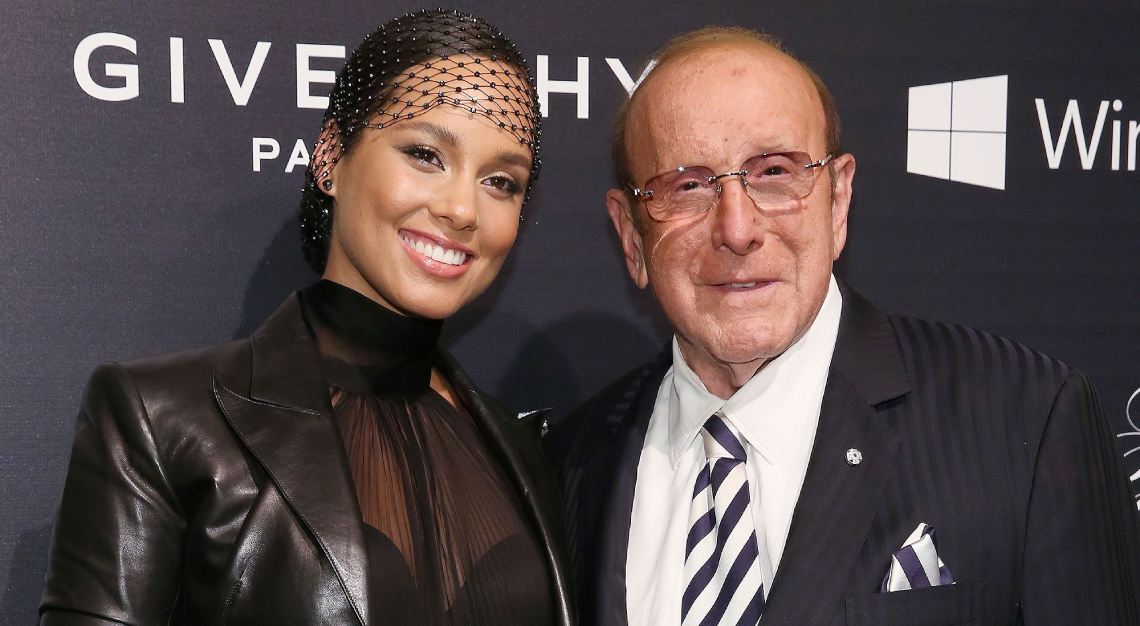 This year's Portrait(s) of a Nation
It is always a pleasure to recognise changemakers and thought leaders, and the Smithsonian's National Portrait Gallery does so with their Portrait of a Nation Awards. This year, these seven honourees will be joining the likes of Lin-Manuel Miranda and Jeff Bezos: José Andrés, Clive Davis, Ava DuVernay, Marian Wright Edelman, Dr. Anthony S. Fauci, Serena Williams and Venus Williams.
Just as glamorous is the list of names who will be presenting the awards, including 15-time Grammy Award-winning singer Alicia Keys, Pulitzer Prize winner Isabel Wilkerson, and Hillary Clinton.
Honourees will each receive a portrait from the presenters, which would then be displayed in the National Portrait Gallery alongside those of others just as creative, inquisitive, and insightful. Having made extraordinary contributions to America in their respective disciplines ranging from arts to sports, the selection of honourees continues to inspire and motivate.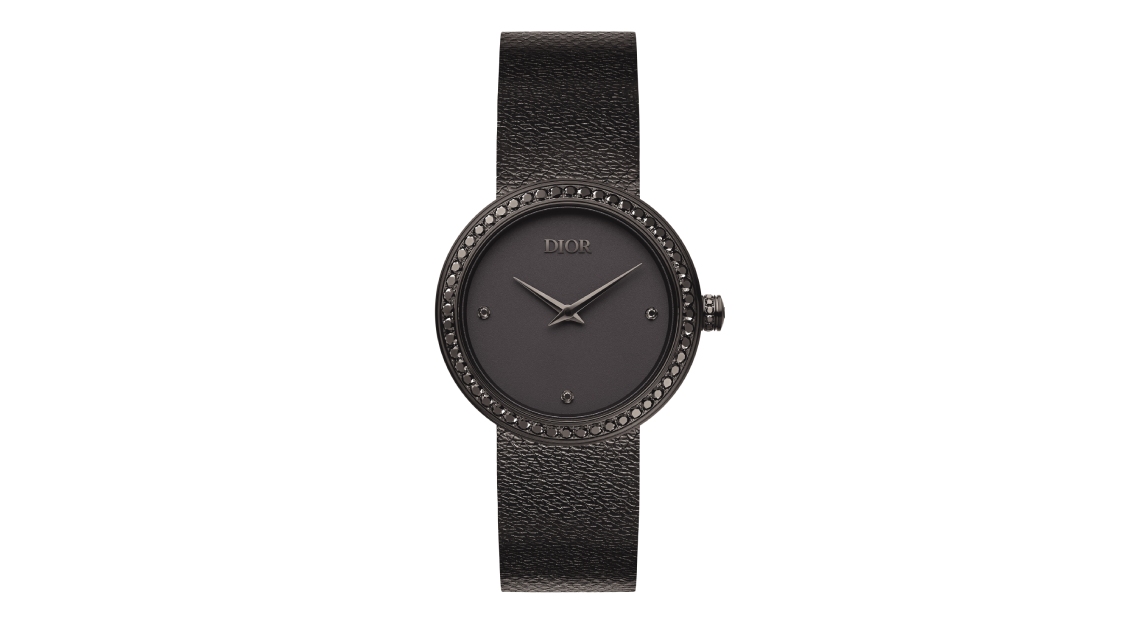 Black is back
Christian Dior once said, "I could write a whole book on black." Fitted for any occasion, at any time, for any age, the Maison now writes a new chapter for the iconic La D de Dior. Introducing the La D de Dior Black Ultramatte, the enchanting new release comes in an ultra-contemporary sleek black, its totalising darkness shrouded in mystique.
Its ultra-matte black dial comes with three brilliant-cut black diamond indices. Looking for more? The La D De Dior Black Ultramatte Diamond flaunts a bezel bejewelled with 52 brilliant-cut black diamonds, and a brushed stainless steel crown with another 13.
It launches worldwide on 30 September 2022 and will be available in Dior boutiques in Singapore.