Tribute Watch
With its vintage re-edition game going strong, Longines has been a big hit with watch connoisseurs.
The Flagship Heritage 60th Anniversary 1957-2017 is a tribute to the 1950s yet it looks perfectly at home in the 21st century because it's got the right balance of vintage and modern.
The brushed silver pie-pan dial is a sure nod to the good old days, as are the faceted hour indexes and the plain, almost unassuming hour numerals.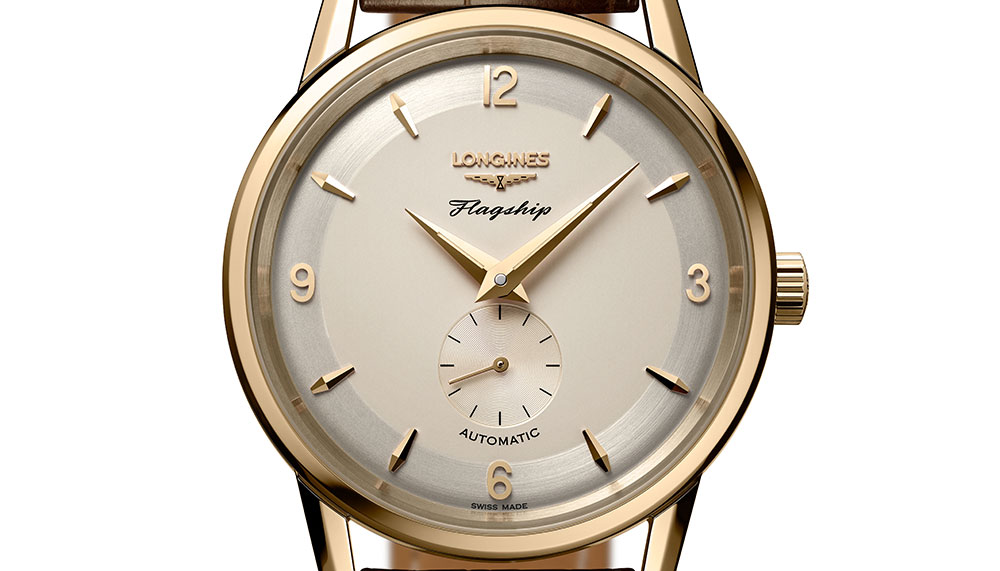 Even the case dimensions stayed modest at 38.5mm to reflect the style of the times while the engraving of a ship on the case back connects the watch to its naval origins.
Few vintage remakes are as on-point with design as this one.