There are only about 300 violins left by 17th-century Italian luthier Antonio Stradivari, and the best of them still sound great – and are worth millions today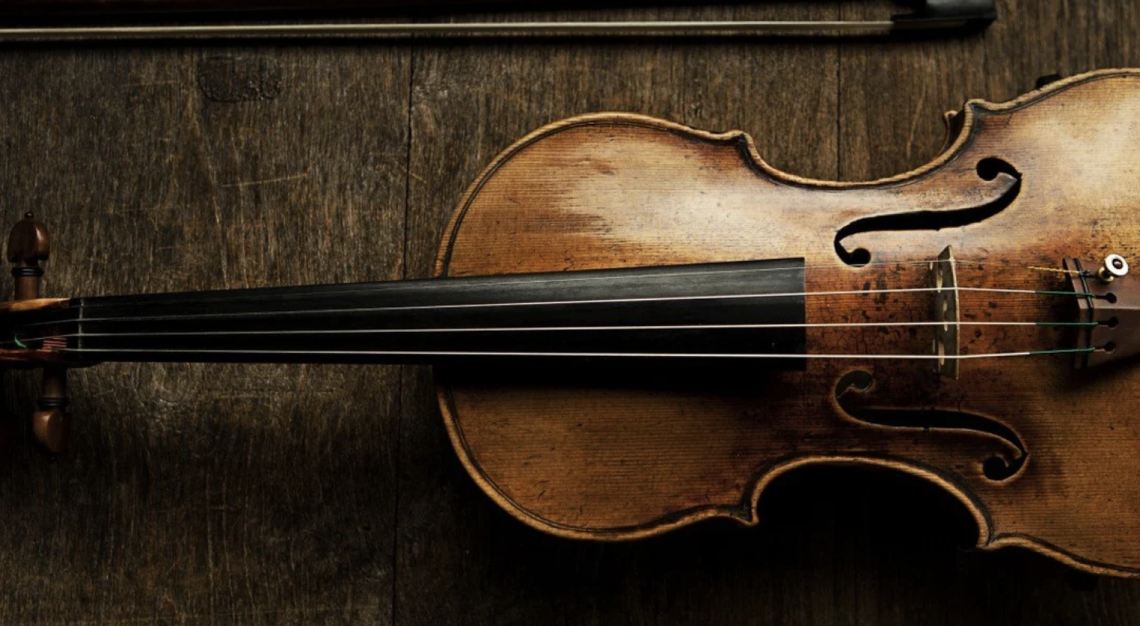 Florian Leonhard, who is an antique violin restorer, authenticator and dealer, recently sold a musical instrument to a new client in Beijing, one of just four sales he's made over the last year. If that sounds like a bad business to be in, the instrument in question was a Stradivarius violin, and it likely cost around US$15 million (S$20.4 million).
Why such a high price? Because antique stringed instruments – violins, violas, cellos – have become a hot investment. The same violin might have sold for around US$2 million (S$2.7 million) just 20 years ago. "Such instruments may be part of the European cultural heritage, but interest in violins – playing and collecting – is growing incredibly fast in the Far East," says Leonhard.
The different production techniques, woods and varnishes found in antique instruments underscore just how specialist this kind of knowledge is. "There's now an estimated 30 million violinists in China alone. The fact is that there's no greater investment than these instruments right now," he adds.
This is, in part, simply down to scarcity. Allowing for instruments destroyed, missing, or in museums, there's an estimated 50 remaining instruments by the other great Italian luthier, Giuseppe Guarneri "del Gesù", per Leonhard. His violin was the instrument of choice for Niccolò Paganini, the popular Italian violinist of the 1800s who, some say, revolutionised violin technique. There's a healthier stock of instruments by Giovanni Battista Guadagnini – around 600 – but then, even one of these is priced in the US$1 to US$3 million (S$1.3 to S$4 million) range.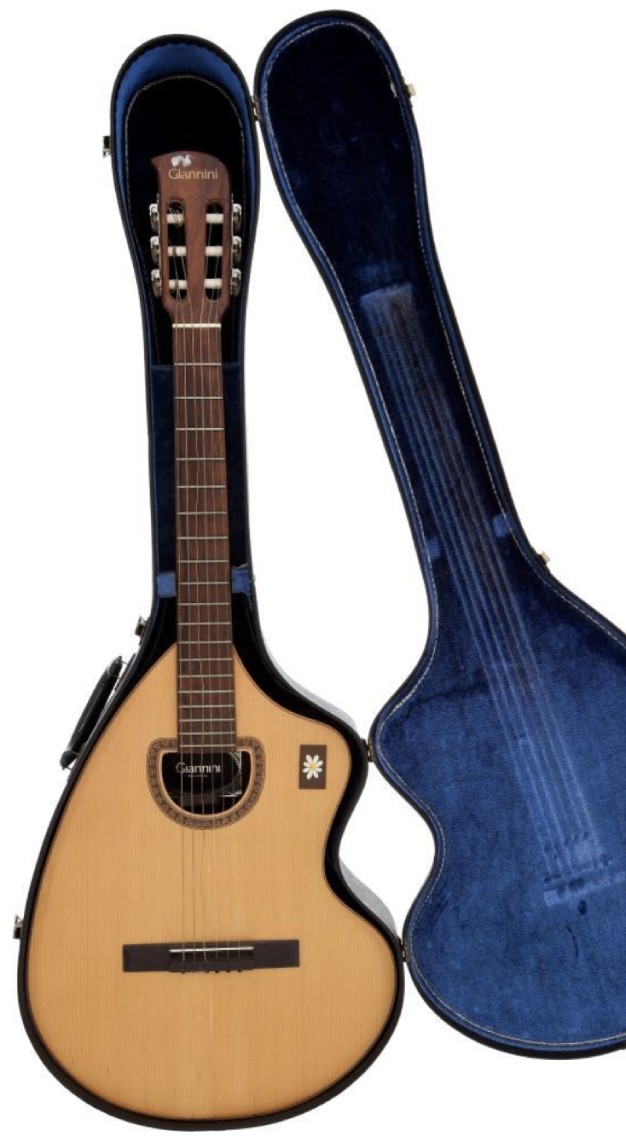 Similarly, only about 300 violins are known to exist by Antonio Stradivari, the great Italian string instrument craftsman of the 17th and 18th centuries, according to Roman Goronok, who is one of the world's leading brokers of antique stringed instruments. The value commanded by these instruments is also a function of quality.
"[They] are artworks as well as instruments, and hold the same intrinsic value as, say, a Rembrandt or a Da Vinci, regardless of trends in art," explains Goronok. "It's only recently that financial advisers have considered them a tangible asset to invest in. It's been this amazing, little-known niche, which is why we're now seeing partnerships for fractional ownership too."
"The market has grown increasingly secure as research has uncovered the backstory of each violin, allowing proper valuation," explains Steven Smith, the managing director of J&A Beare, London-based violin dealers since 1892. "That's given the market stability, and allowed it to break free of being considered very specialist," adds Smith, whose company is currently producing a definitive, six-volume work on Stradivari, due for publication in spring 2022.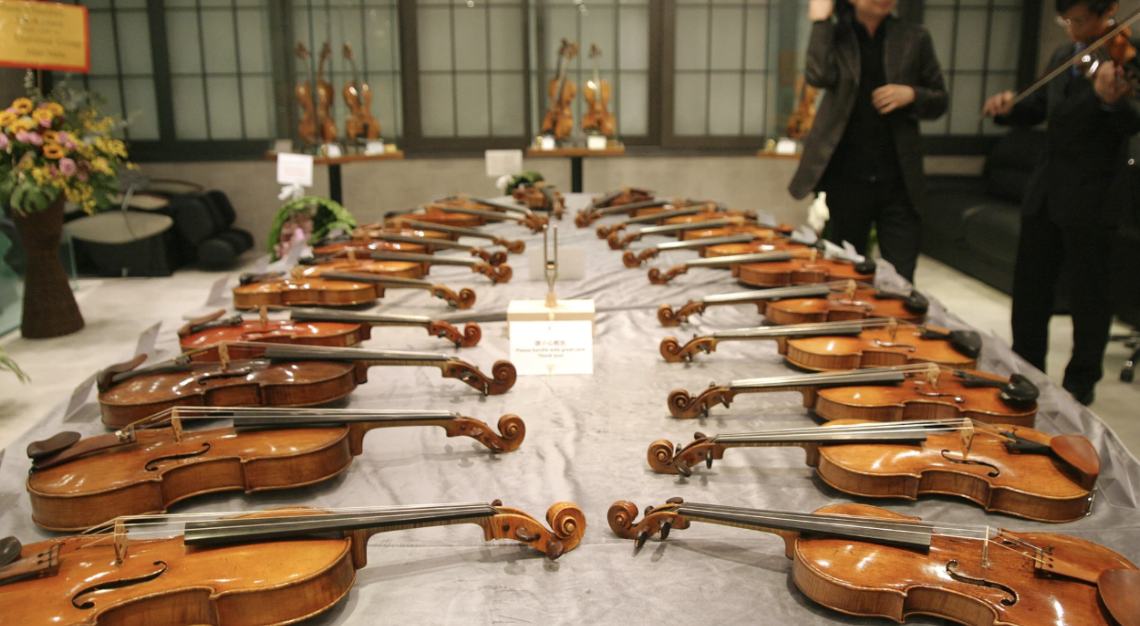 Smith's firm has also recently finished a project with record label Decca – an album, and an accompanying film, in which virtuoso Janine Jansen plays 12 different Stradivarius violins – due for release this autumn.
"There are some modern makers and perhaps their work will be highly valued too in a century, but it's hard to know which will come through, so it's rather like buying art from new artists," adds Smith.
Of course, it's not all just about making money. Unlike other instruments – pianos, for example – these antique stringed instruments have not worn out over time, but matured to sound better, hence the demand for them among top-flight professional players.
Indeed, a further attraction to some investors is the opportunity to loan their instruments out – since there's no black market for these famous pieces, they're eminently insurable – and so become a sponsor of the arts.
"After all," says Leonhard, "doing so puts you at the centre of cultural society, whereas nobody cares what stocks you have."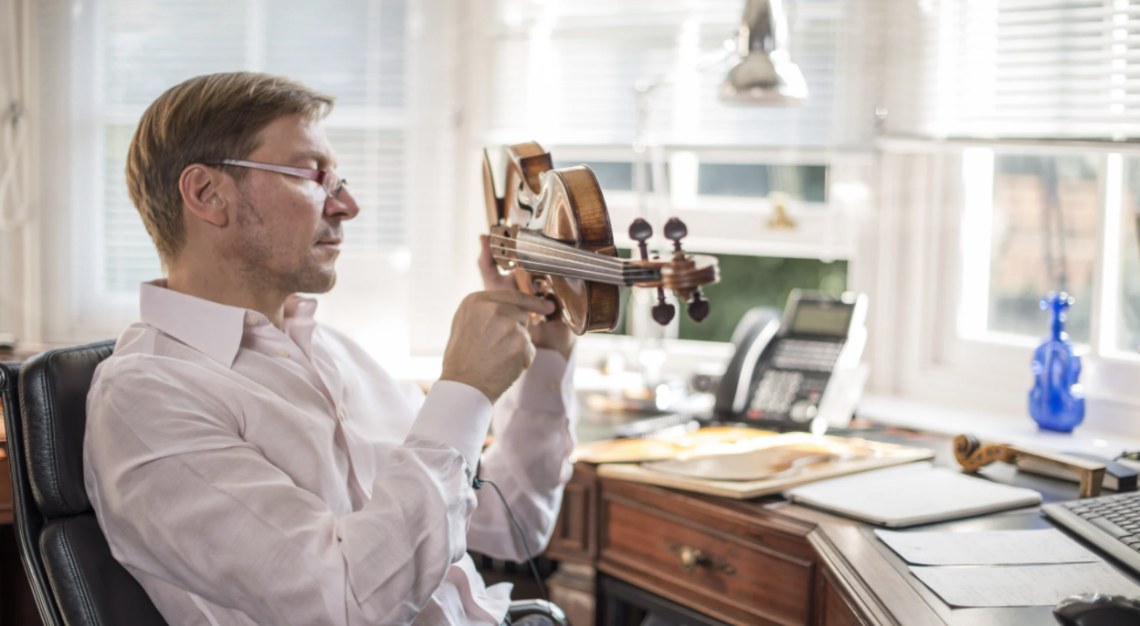 Loaning the instruments out is something most dealers wholeheartedly encourage.
"We manage the huge private collection for a gentleman in the US – over 500 antique stringed instruments – and crucial to that is that the collection remains active. There's an understanding that these amazing, unique instruments should be played," explains Robert Dumitrescu, professional violinist and director of The Guarneri Society in Geneva, which connects collectors and players.
"A collector's name is added to the record of their instrument and so literally becomes part of its history. The point is that while the potential for investment in antique stringed instruments is still huge, investment is often not the chief motivation. It's about supporting the arts."
Certainly, part of the dynamic of this esoteric market is that, as Goronok explains, "Classical music is largely orchestral and that means largely it's made up of stringed instruments. There's a demand for them because so much of classical music was written for them. The guitar, in comparison, just doesn't have the same repertoire."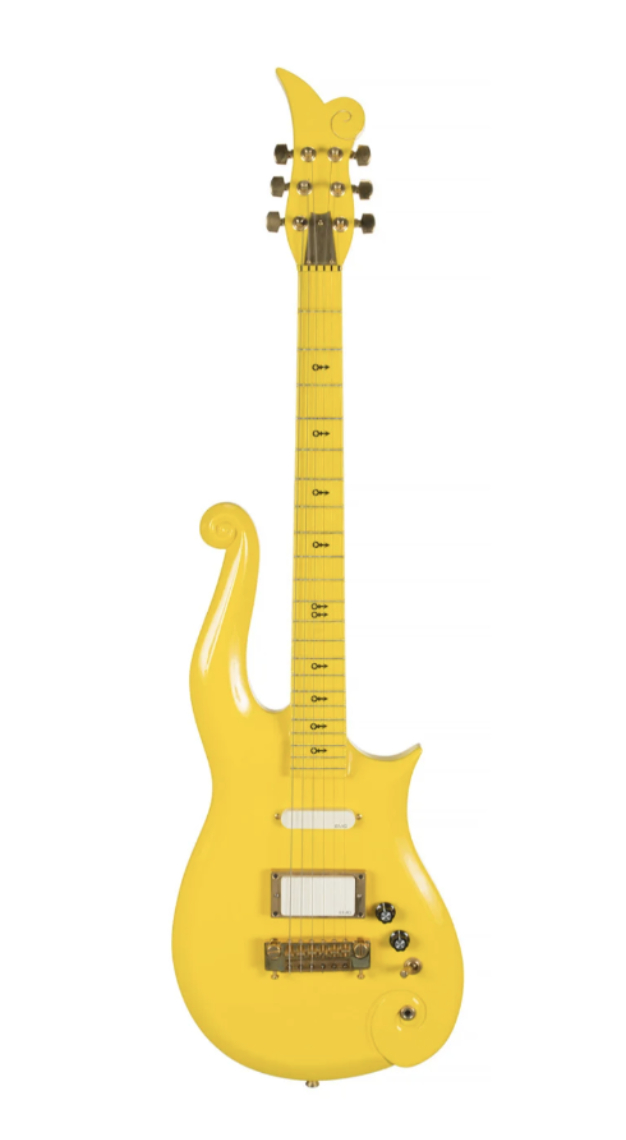 True perhaps in classical music, but this is not to dismiss the collectability – even the investment opportunity – for those whose taste is more B.B. King than Bartok, Muddy Waters than Mendelssohn.
With prices ranging anywhere from a few thousand dollars to US$30,000 (S$40,900) for a 1957 Fender Esquire, or US$325,000 (S$443,000) for a 1960 Gibson Les Paul, electric guitars birthed during the embryonic days of rock n' roll can still require serious capital.
"A lot of vintage guitars don't perform with the precision demanded today," explains Walter Carter of Nashville-based vintage guitar dealer Carter Vintage. "But still some are appreciated for having a certain sound, or their history or look, because they're considered the pinnacle of design. Certainly some makers – Martin, Gibson, Fender – are the blue chip choices. These kinds of guitars don't lose their value."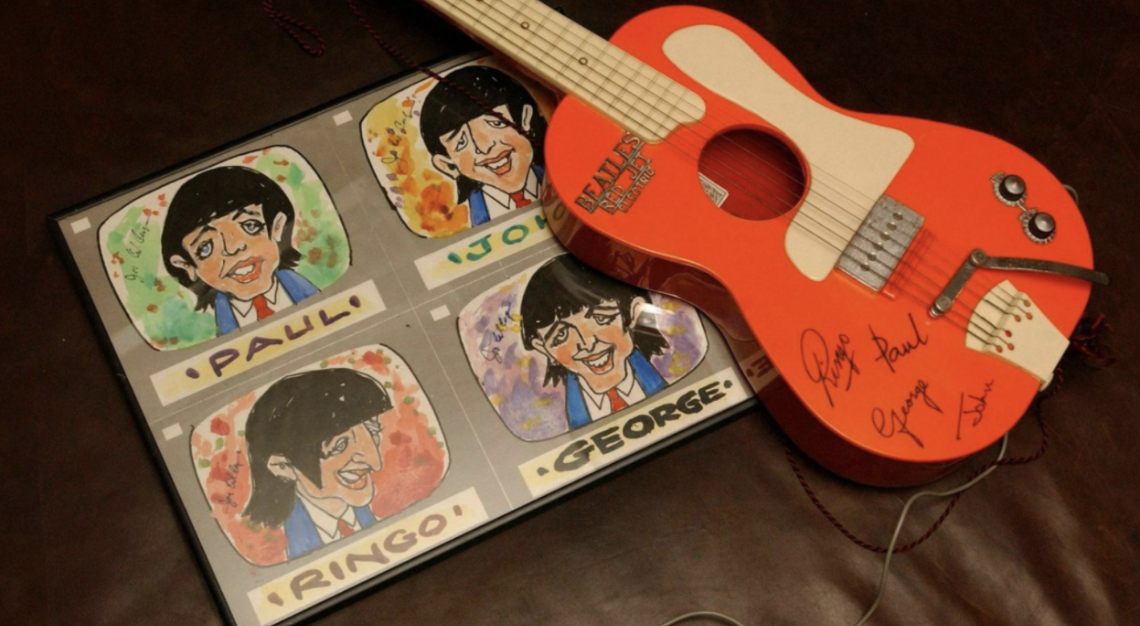 There have, he says, been attempts to replicate the sound of vintage guitars – through various heat treatments of the wood, for example – but none has quite succeeded.
"And as long as that remains the case, and as long as the guitar is not supplanted as the most popular instrument for the masses, then I think the market is on a pretty steady course," says Carter.
This story was first published on South China Morning Post