The luxury American brand allows guests to test its fridges, wine storage consoles, warming drawers and stoves out in its newly-minted flagship showroom
Home kitchens are about to get a whole lot sexier with Sub-Zero & Wolf, which offers Singaporean kitchen connoisseurs a full range of designer preservation and cooking appliances. The American brand is showcasing the aforementioned products at the newly launched House of Sub-Zero & Wolf.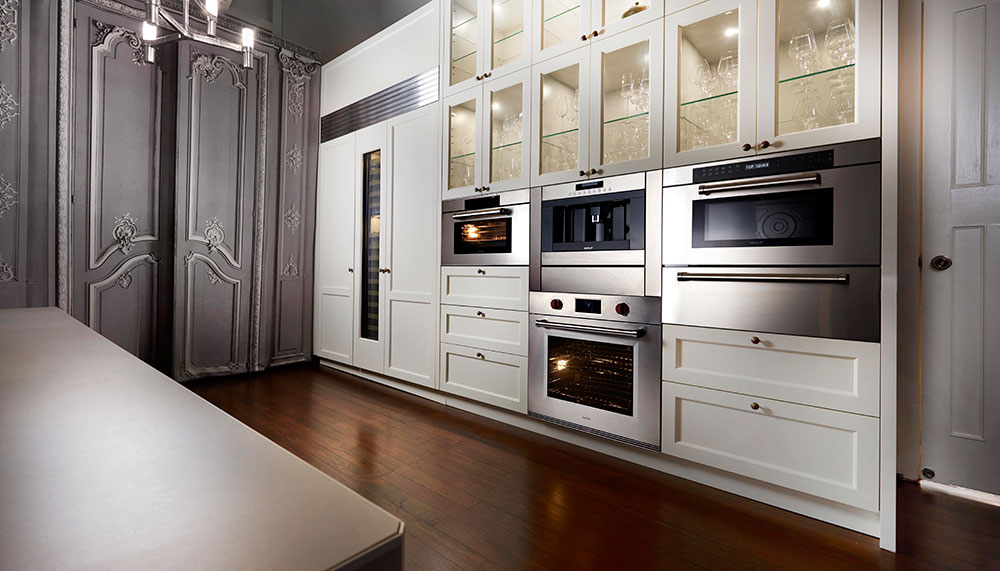 The two-storey conservation unit depicts a domestic sensibility, and features different rooms where guests can wander about and discover a variety of Sub-Zero and Wolf equipment.
The house is divided into five main sections — the reception, a library area, a BBQ zone, a 'man-cave' and a French-inspired dining hall, of which the latter will be used to host pre-arranged meals for Sub-Zero and Wolf customers.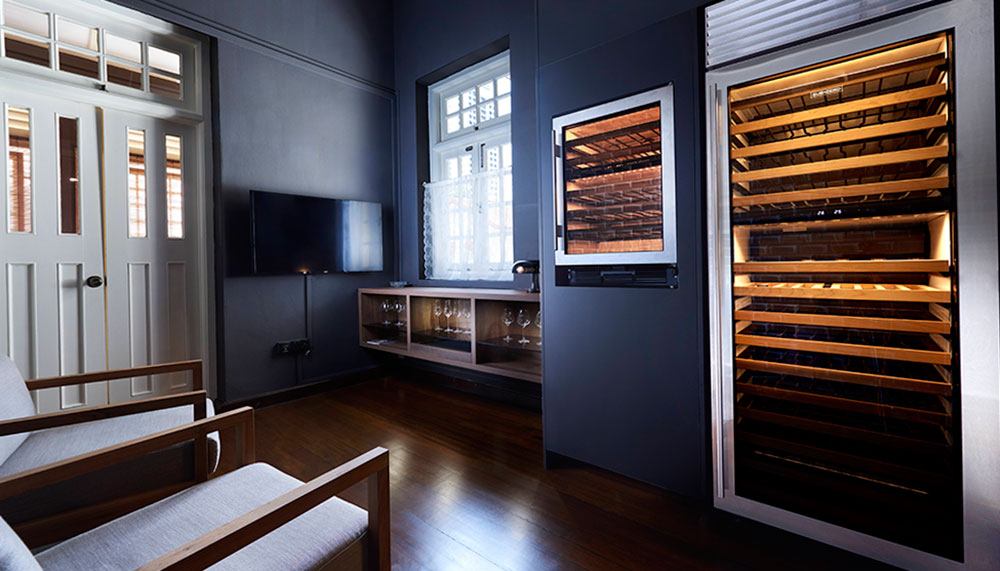 The brand is not only renowned for its innovation in kitchen design and technology, but is also pioneers in food handling. Founded in 1945 in the United States, Sub-Zero's take on luxury refrigeration, freezers and wine storage consoles are legendary — specialising in high-end preservation technology and integrated design that blends seamlessly into the cabinetry. Wolf is the cooking arm of the brand, featuring ranges, cooktops, grills, ovens, coffee systems and warming drawers that are able to offer a professional level of accuracy and finesse.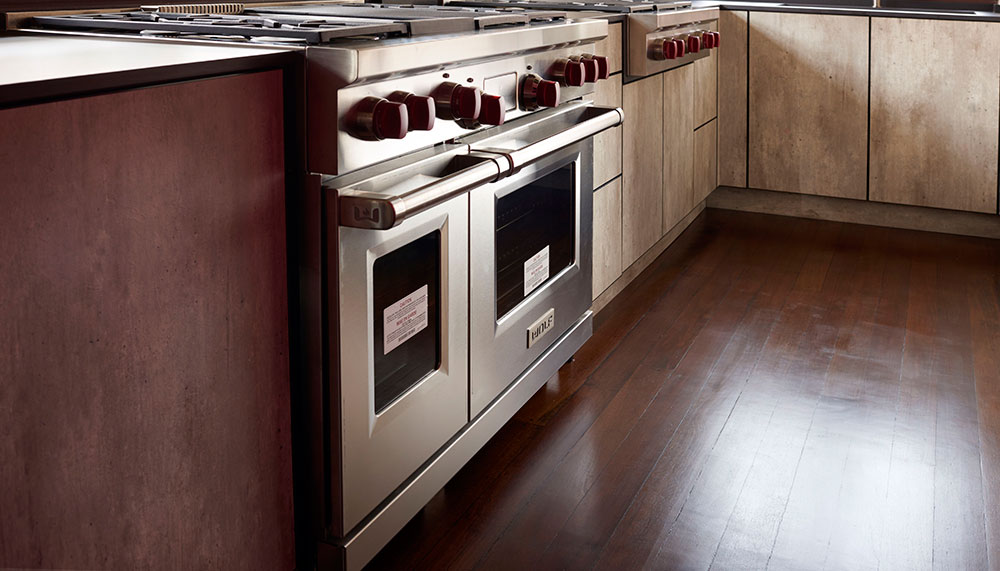 Not quite convinced before you make this big ticket purchase? Sub-Zero and Wolf allows clients to test its appliances out. Make an appointment to store products you fancy in its fridges and freezers — to test its claim of maintaining the freshness of produce — or try your hand at cooking using one of Wolf's stoves.
Sub-Zero & Wolf
31 McNair Road
Singapore 328529
Tel: +65 6386 9335