Uncovering the brand's secret to longevity and its intimate new showroom in Singapore that showcases its stoves, kitchen appliances and wine storage systems
"Try to open the freezer door. Go on," Sub-Zero and Wolf's sales director for Asia Pacific, Edmund Schorr, is urging me towards a formidable looking fridge handle.
We're in the House of Sub-Zero and Wolf on McNair Road and Schorr is having a grand time introducing its elaborate kitchen appliances and articulating surprise features.
Imagine soft-close oven doors and drawers, a patented air-purification technology that is NASA approved, and most impressively, the eradication of freezer burn. I could rattle on but the products must be seen and tested to be believed.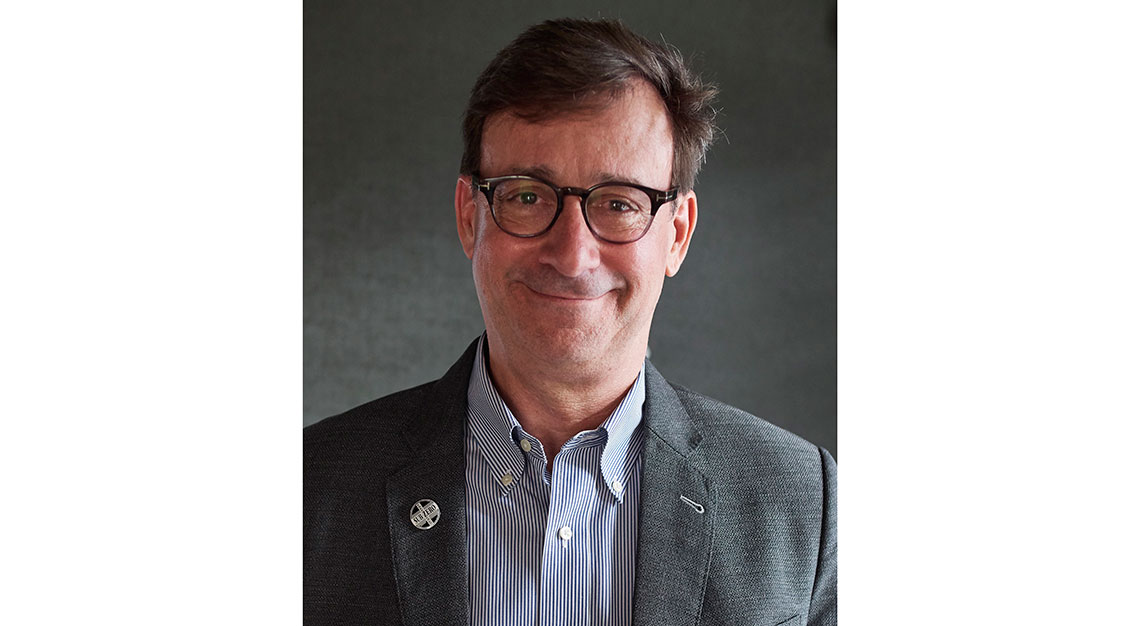 The launch of the new showroom aims to do just that, with the brand upping the ante with a full suite of customer-oriented services to introduce and educate existing and new customers. With prices for a small hob starting at $3,500 and refrigerators retailing for $48,000, Sub-Zero and Wolf's products are far from casual purchases, and it makes sense that the brand encourage customers to take their time to experience the showroom.
Schorr, who has been with Sub-Zero and Wolf for the last 14 years, shares his thoughts on the heritage of the brand and how the new showroom is going to improve the kitchen experience for its Singaporean clientele.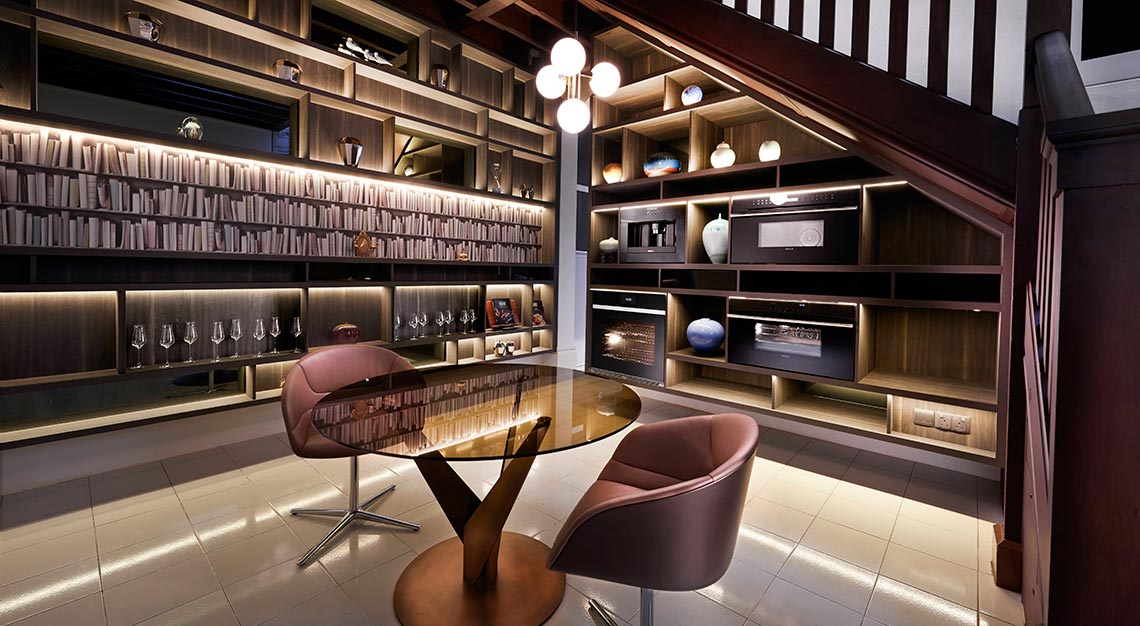 How would you describe the cornerstones of Sub-Zero and Wolf's business model? 
There are two main drivers for Sub-Zero. The first focuses on kitchen design — every product is married into the cabinetry. We don't make any freestanding products, so we're always in communication with the design communities to find out what architects and designers want. The other is food preservation. The whole idea of having a refrigerator is to keep food fresh, and we intend to keep it fresher, for longer periods of time.
With Wolf, it's all about cooking performance. We make products for chefs in mind. The things that make a chef's life easier will also make the home-chef's life, performance and food, better.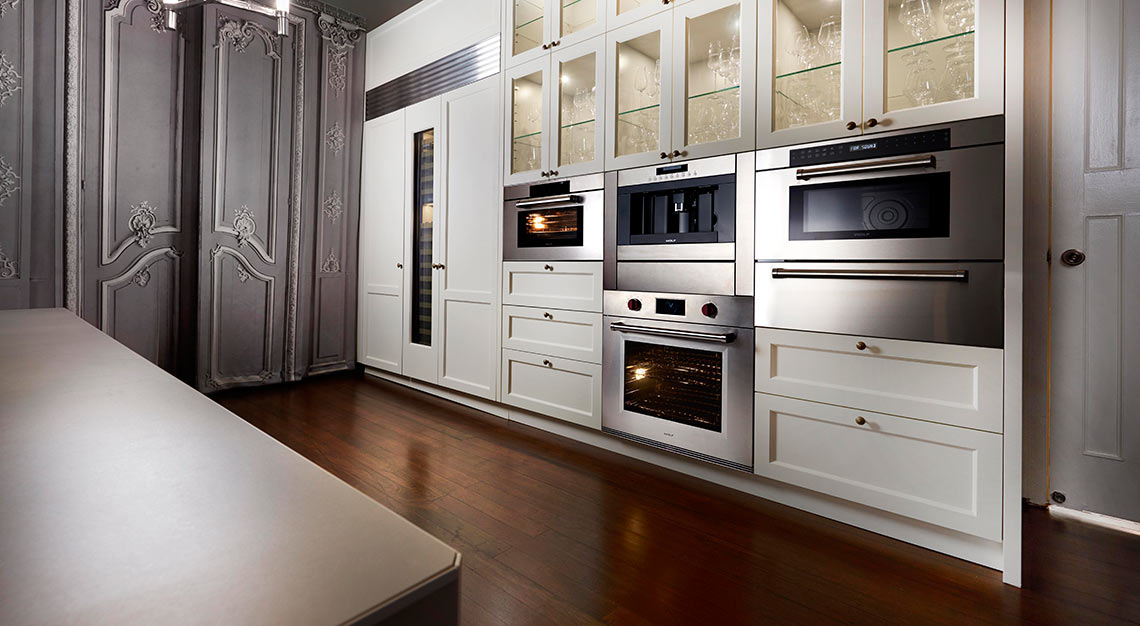 Take me through the process of fitting out a new kitchen.
We first need to know who's designing your kitchen or cabinetry and find out what your designer envisions for the space and align ourselves with that. I'll also show you various configuration possibilities, given that design flexibility is one of our brand's strengths. Lastly, if you'd like, you can come and collaborate with our chefs to cook a meal using our showroom appliances.
Can you share some tips on how to go about remodelling a kitchen?
Look for a specialist. Find someone who does luxury kitchen design and has a good clientele list. Have an open conversation about what you need in your kitchen. You also need to consider if you like a show kitchen or want to actually cook.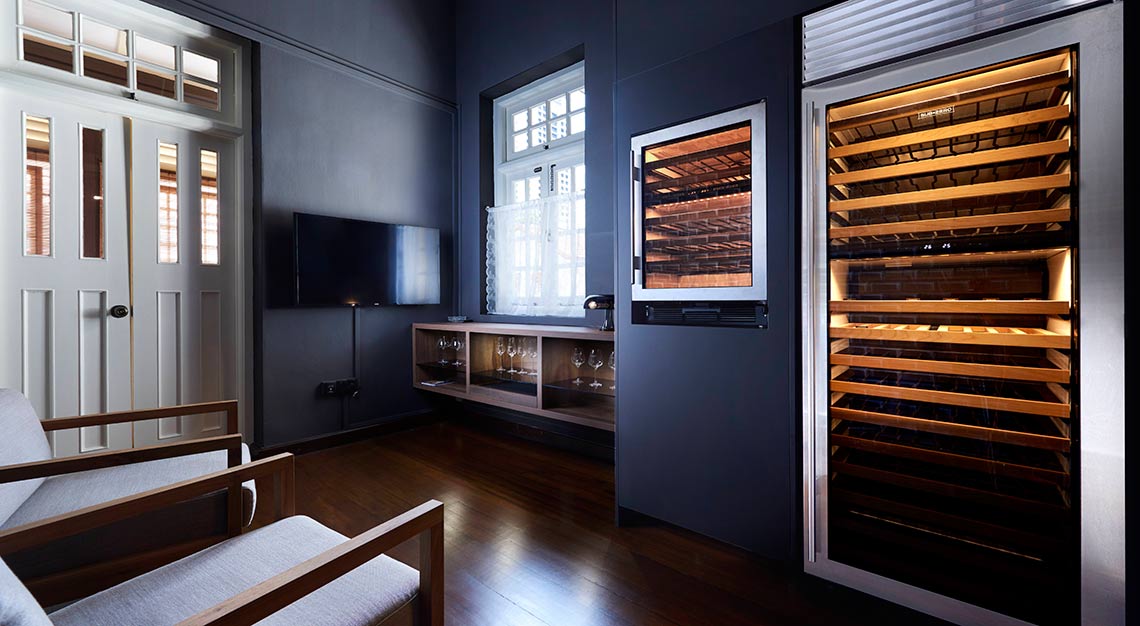 If you had to pick just one Sub-Zero or Wolf item, what would it be?
It would be the Combination Steam Oven. It's a combination convection oven, meaning that you can steam, roast and even bake with it. The best part is that it comes in a 60 cm by 45 cm footprint, which is ideal for smaller apartments.
House of Sub-Zero and Wolf
31 McNair Road
Singapore 328529
Tel: +65 6386 9335