Here comes a new challenger
The supercar segment is not a forgiving space for a young carmaker. Said new manufacturer will be going up against the likes of Ferrari and Porsche, which both have had decades of experience and produced some legendary cars along the way (alright, they've had some duds before, but nobody's perfect, right?).
Even more so when the last car you made was the landmark F1, arguably the world's first modern supercar, and whose performance and styling is still relevant today. It would be nearly 20 years before McLaren would release another road car, the MP4-12C. Some critics groused about how it wasn't as revolutionary as the F1, had a clunky name and didn't sound as dramatic as they would have wanted.
What they couldn't argue about was how it had handling and sublime ride quality to match – and in some ways better – Ferraris and Porsches. Now McLaren is staging its third act with the 570S coupe following the 12C (now known as the 650S) and P1. The 570S represents the entry point into the McLaren lineup, though if you thought this was a cut-price, cut-performance McLaren, you'd be sorely mistaken.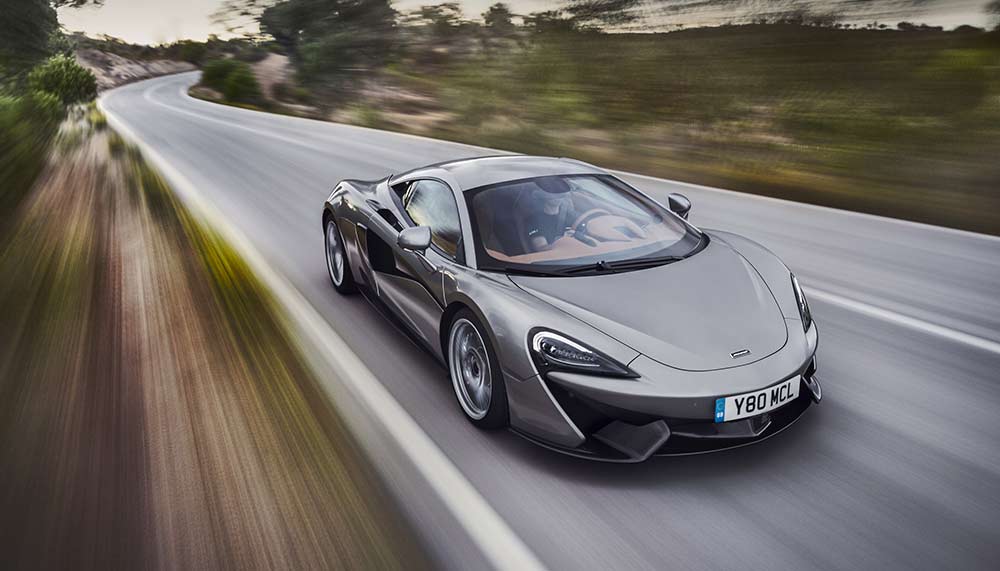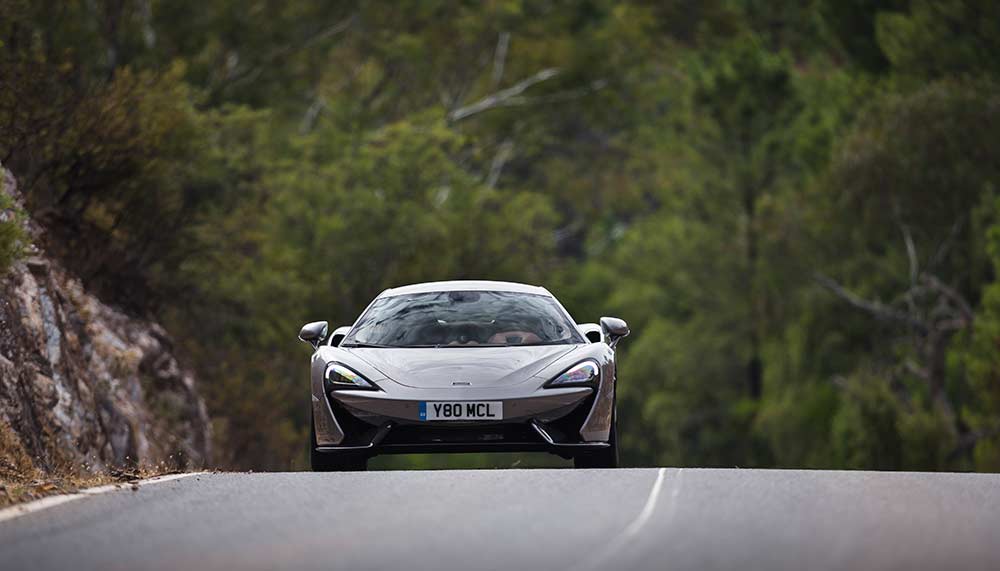 The 570S costs proper supercar money, and it goes like one too. Its 3.8-litre twin-turbo V8 has 562bhp and it'll complete the benchmark 0-100km/h sprint in a little over three seconds. Its styling, too, is suitably dramatic with butterfly doors and flying buttresses.
While both the brand and its 570S may be young, the supercar manufacturer is certainly hungry. And as you would have known from dealing with your significant other, hunger is not a feeling one should trifle with.