Rock you like a Huracan
As any good musician worth his salt will tell you, coming up with a first hit single is hard, but coming up with an equally good (or better) sophomore effort is even more difficult. No pressure, then, for the Huracan, the successor to the Gallardo, the best-selling Lamborghini model of all time.
From the way it looks alone, the Huracan looks to be an even bigger hit than the Gallardo, with its angular exterior design and an interior design inspired by jet fighter cockpits. Underneath that low-slung exterior lurks a chassis that's heavy on exotic materials such as carbon fibre and aluminium, giving it a kerb weight of 1,542kg, a perfect complement to its 5.2-litre V10 with 610bhp.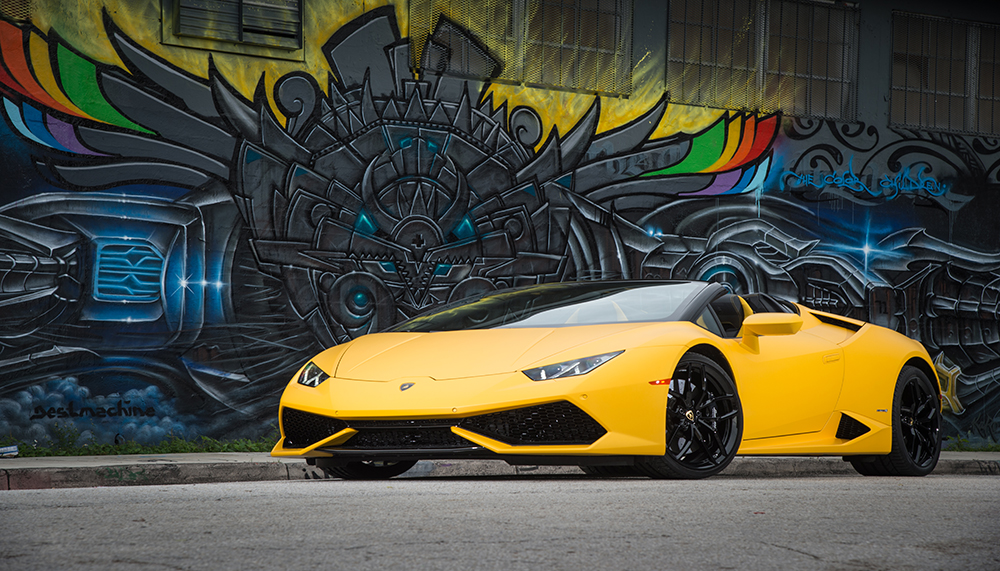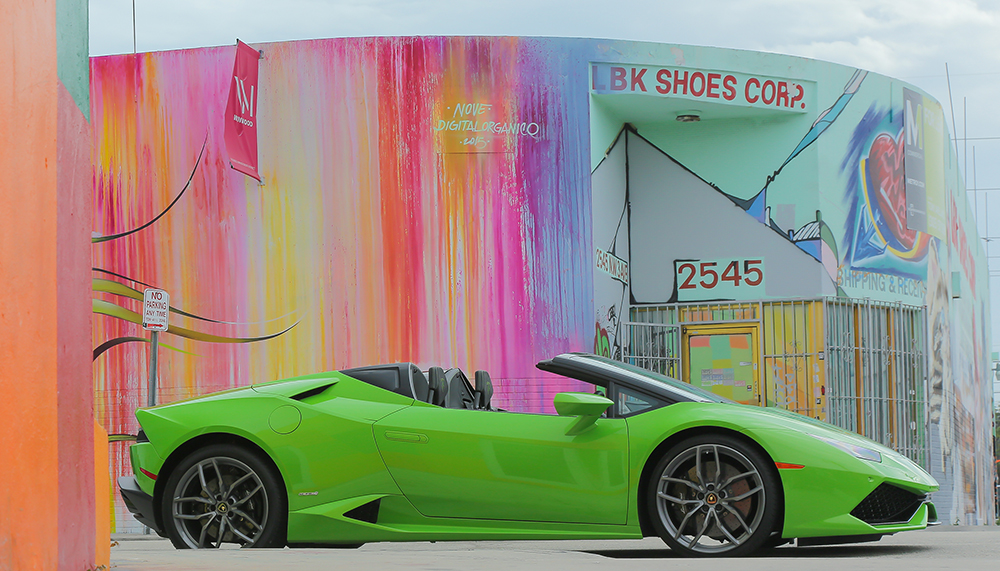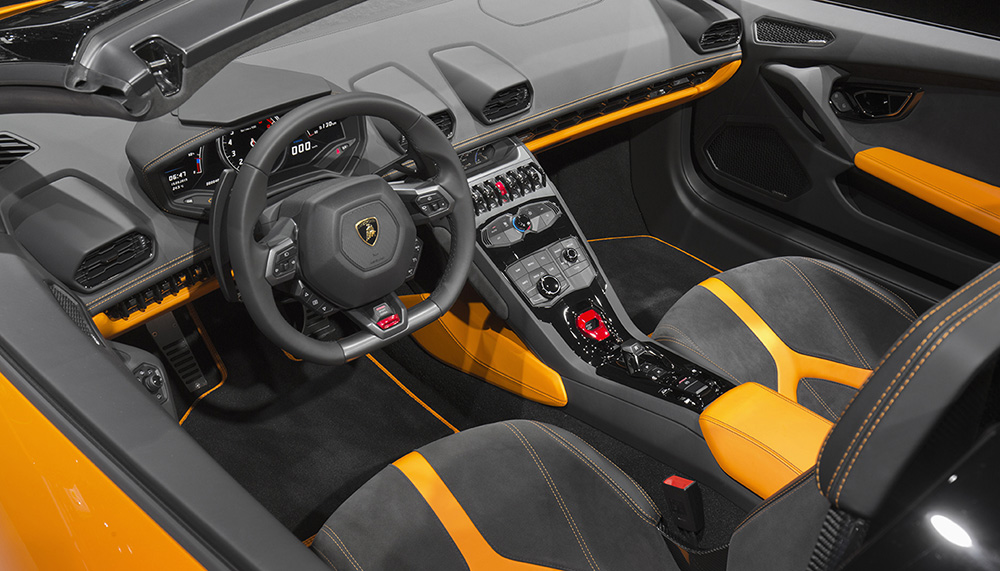 Thanks to its big power and small weight, the Huracan LP610-4 Spyder will charge from rest to 100km/h in 3.4 seconds and will continue charging on to a top speed of 324km/h. Sweetening the deal still further is how its electro-hydraulic soft-top will retract/deploy in 17 seconds at speeds of up to 50km/h. Interestingly, the glass rear windscreen can be opened or closed independently of the roof, all the better to hear the song of the mighty V10 engine even with the roof up.